In the third quarter of 2021, Walmart had a loyalty score of 4.18, making Walmart the retailer with the most loyal customers in the United States. Between July and September of that year, the average loyalty score for all retailers stood at 1.37.
"In this InMarket Insights Report, we've used first-party, permission-based SDK location data to analyze the foot traffic patterns and visitation history of consumers in the U.S. from July to September 2021," The InMarket Insights Report stated. "Retailers are ranked based on their assigned loyalty score, which was determined by the number of visits observed and normalized for month-over-month comparability."
Here are the leading retailers with above average consumer loyalty in the United States from July to September 2021, based on a loyalty score (the latest data available), with one being the lowest and five being the highest score possible:
Walmart: 4.18
Meijer: 3.26
Fred Meyer: 2.95
Costco: 2.52
Target: 2.50
The Home Depot: 2.39
Lowe's: 2.30
Dollar General: 2.27
Sam's Club: 2.14
Dollar Tree: 1.86
U.S. retailer average: 1.37
Statista used data from an InMarket Insights Report from July to September 2021. You can find more information here.
This article originally appeared on Statista.com and was syndicated by MediaFeed.org.
More from MediaFeed:
17 game-changing Costco shopping hacks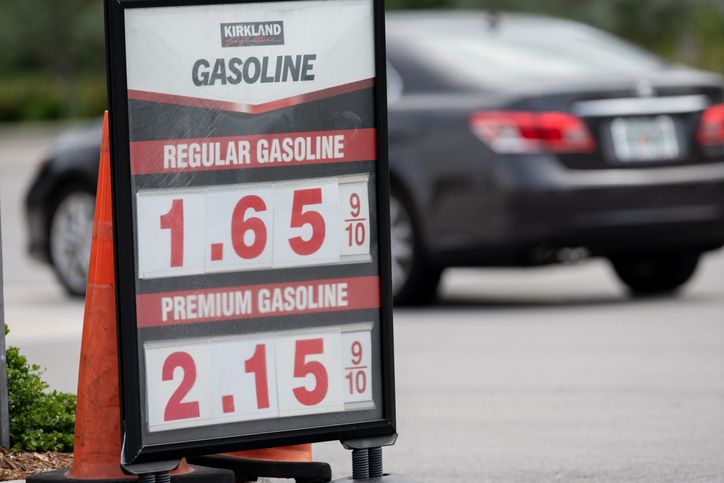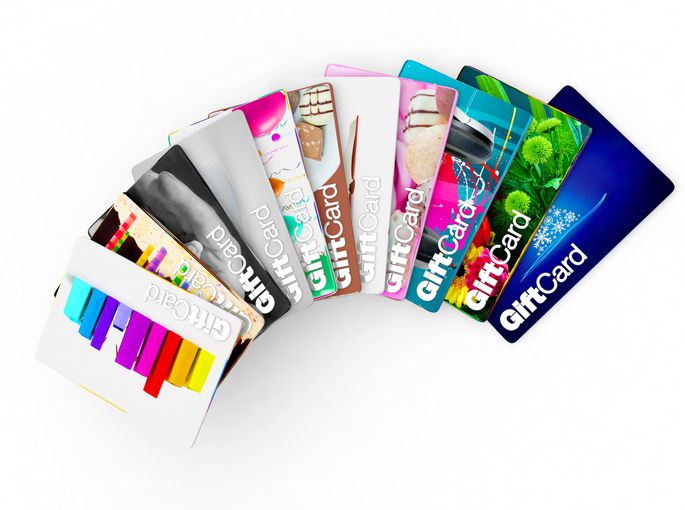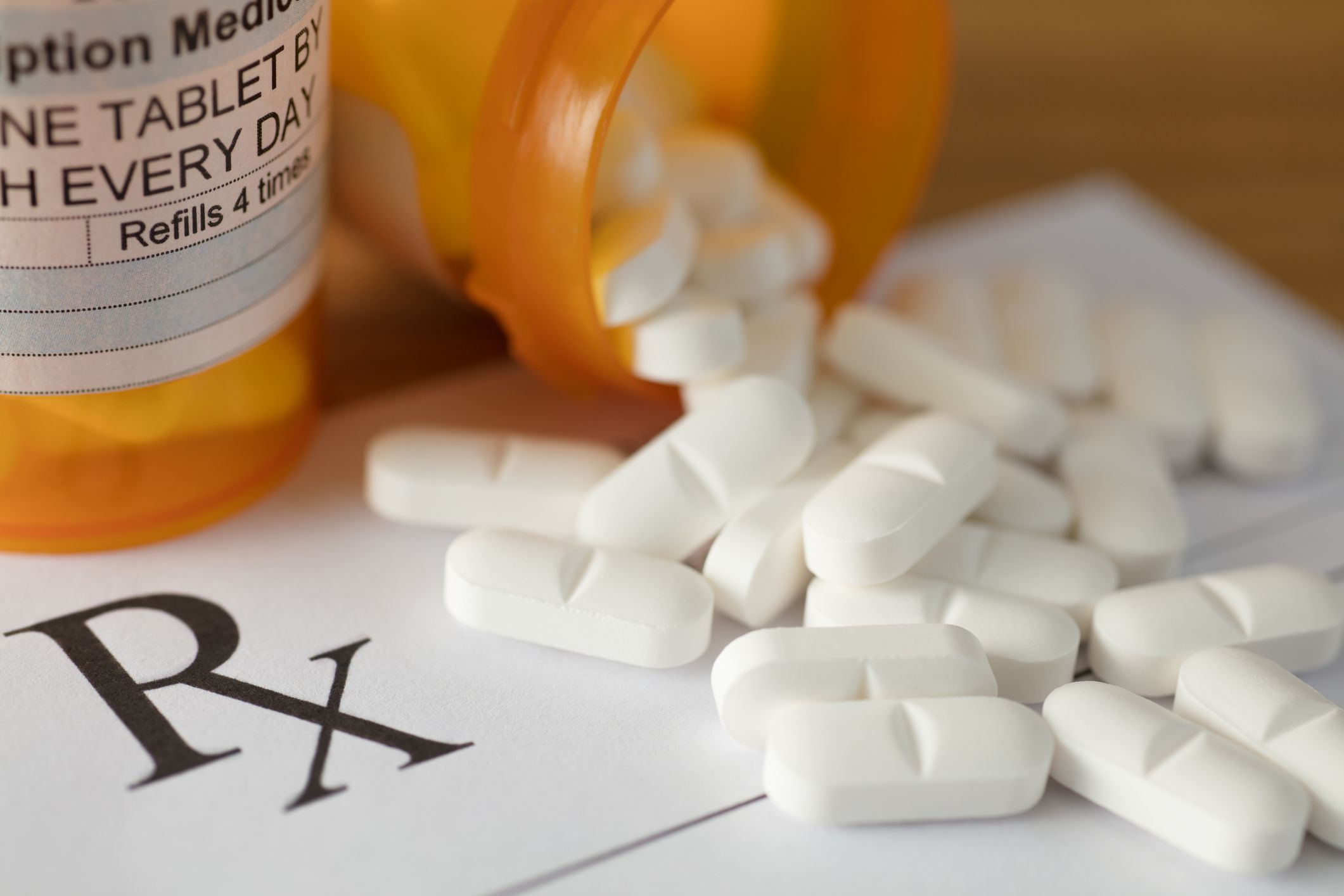 Featured Image Credit: artran/istockphoto.
AlertMe