The NWSL playoffs kick off this weekend, with Sunday's quarterfinals deciding who will meet the Portland Thorns and OL Reign in the semifinals. Club soccer also heats up across the pond as Women's Super League powerhouses Arsenal, Tottenham and Manchester United take the pitch.
Here's what to watch this weekend in women's sports:
1. NWSL: CHICAGO RED STARS VS. NJ/NY GOTHAM FC
Sunday, Nov. 7 at 3 p.m. ET on CBS Sports Network
The Reds Stars and Gotham FC will face off in the NWSL quarterfinals, with the winner advancing to take on No. 1 seed Portland. Gotham has gotten the better of the team's last two matchups, banking a win against Chicago in July and settling for a draw in September.
2. NWSL: WASHINGTON SPIRIT VS. NORTH CAROLINA COURAGE
Sunday, Nov. 7 at 5:30 p.m. ET on Paramount+
The weekend's other quarterfinal match will take place in D.C., with the Spirit hosting the Courage as OL Reign awaits the winner. The Spirit enter Sunday's matchup on a four-game winning streak, while North Carolina is coming off a rocky end of the regular season.
3. FRAUEN-BUNDESLIGA: BAYERN MUNICH VS. SGS ESSEN
Saturday, Nov. 6 at 8 a.m. ET on atafootball.com
Bayern sits atop a tight Frauen-Bundesliga table as the team gears up for Saturday's contest. SGS Essen only has one league win on the season and will look for a big victory against top-ranked Munich.
4. FAWSL: TOTTENHAM HOTSPUR VS. MANCHESTER UNITED
Sunday, Nov. 7 at 7:15 a.m. ET on atafootball.com and NBCSports.com
Two points separate Tottenham and Manchester United on the FAWSL table ahead of their Sunday match. Tottenham enters the game following a tough loss to Brighton, while Manchester United is coming off a 1-1 draw with Manchester City.
5. FAWSL: ARSENAL VS. WEST HAM UNITED
Sunday, Nov. 7 at 1:45 p.m. ET on atafootball.com and NBCSports.com
Arsenal is the heavy favorite heading into their Sunday matchup with West Ham, boasting a 5-0-0 record on the season. Vivianne Miedema has been on a tear with the Gunners, notching four goals and two assists in five matches.
6. TENNIS: BILLIE JEAN KING CUP
Saturday, Nov. 6 at 6:00 a.m.-5:00 p.m. ET on Tennis Channel
The Billie Jean King Cup continues into the weekend, welcoming 12 teams to the Czech Republic to compete for an $18 million purse. 
Related:
This article
originally appeared on JustWomensSports.com and was
syndicated by MediaFeed.org.
More from MediaFeed:
Here's how these 19 famous sports traditions started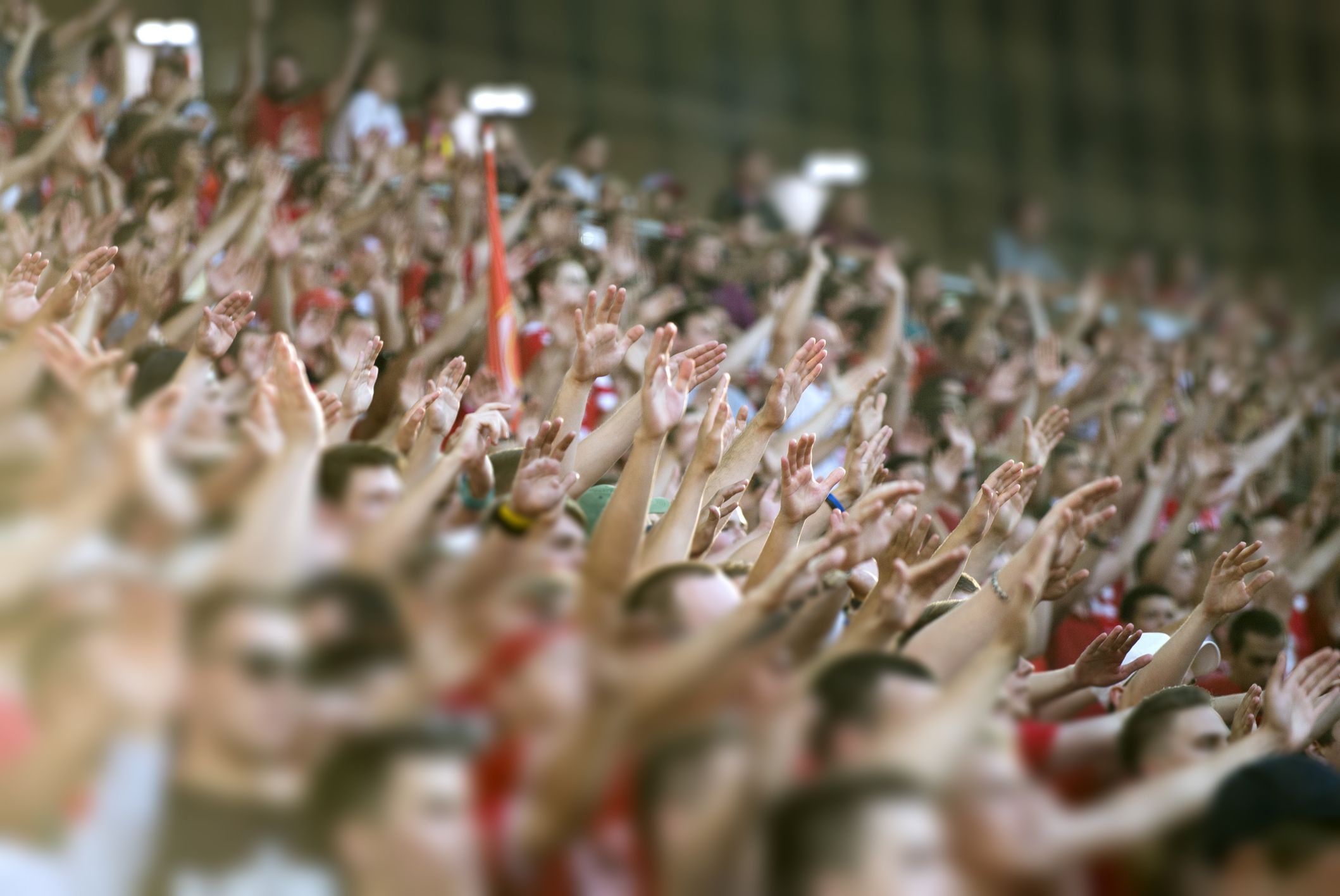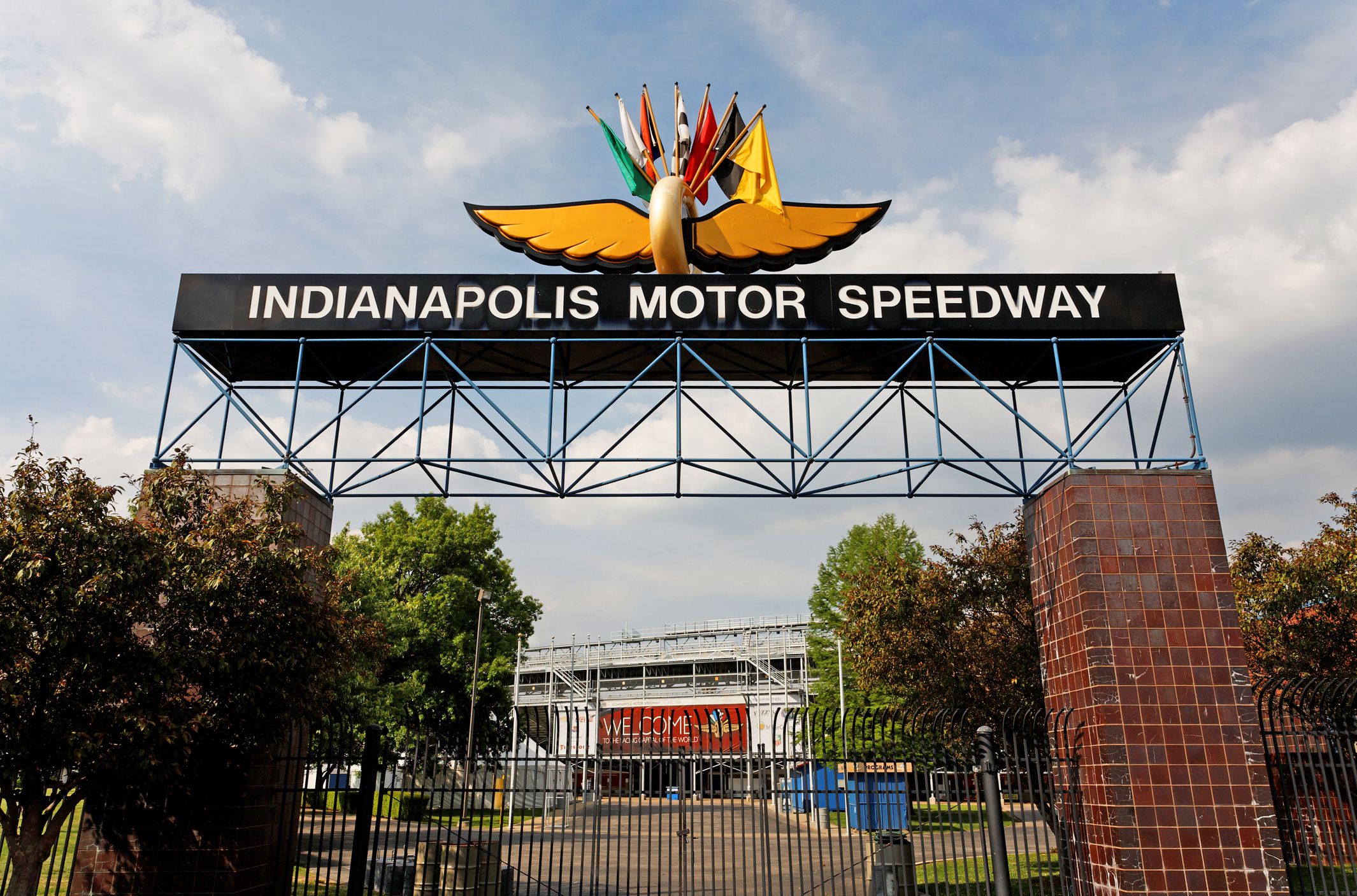 Featured Image Credit: Robin Alam / Icon Sportswire via Getty Images.
AlertMe