During a survey conducted in 2021, 53 percent of Democratic voters in the United States said that they trust the government, compared to 29 percent of Republican voters. Among Democrats, NGOs were the most trusted institutions, and among Republicans, business was the most trusted.
Here are the share of people who trust major institutions in the United States in 2021, by institution and political party:
Democrat voters
Media: 55%
Business: 55%
NGOs: 57%
Government: 53%
Republican voters
Media: 24%
Business: 48%
NGOs: 38%
Government: 29%
Data is from an Edelman survey of 1,150 U.S. respondents from November 1 to 24, 2021. You can find more information here.
This article originally appeared on Statista.com and was syndicated by MediaFeed.org.
More from MediaFeed:
Which generation approves of Biden the least?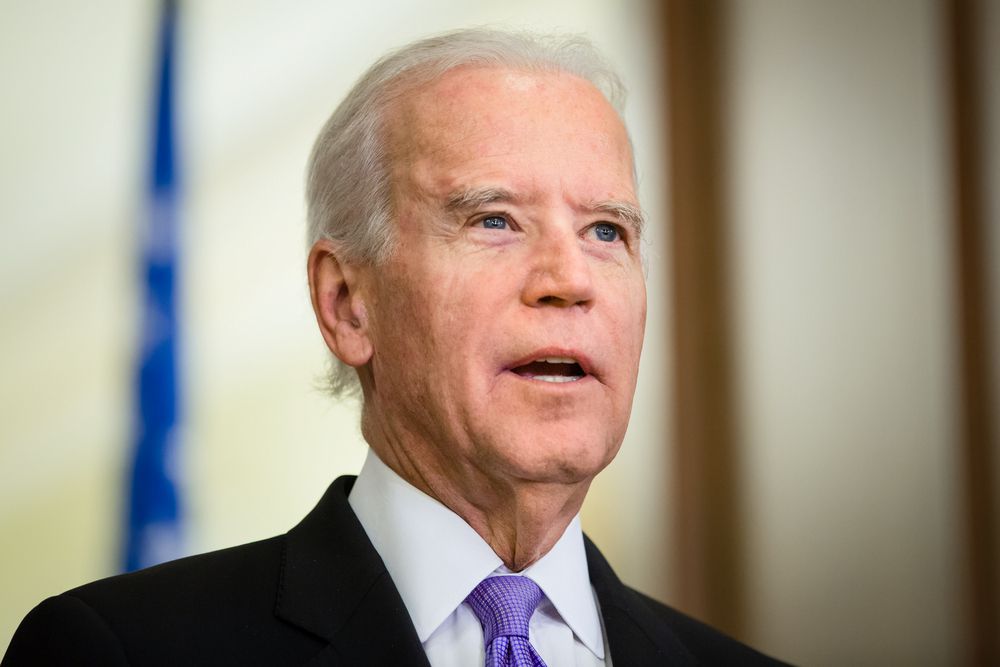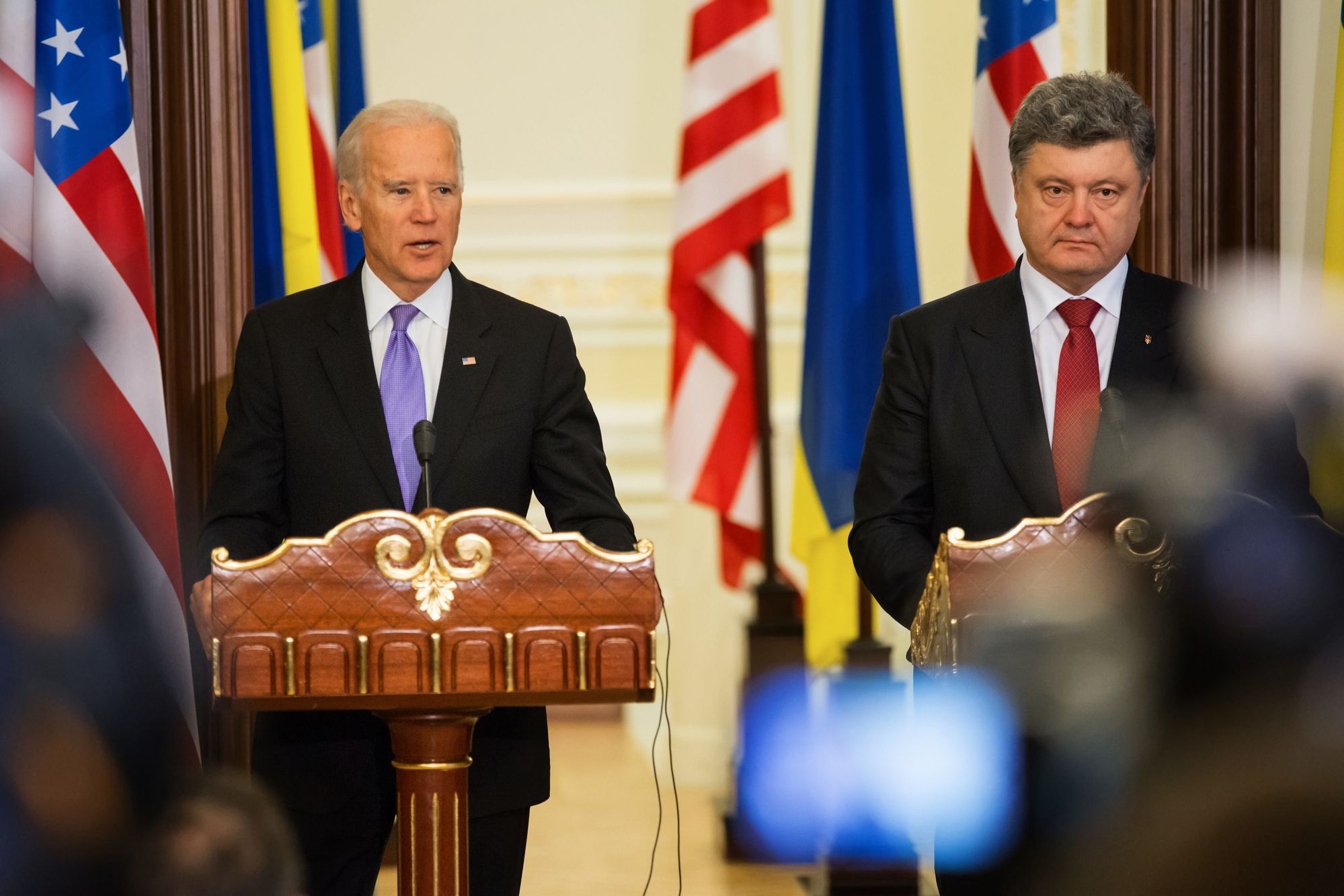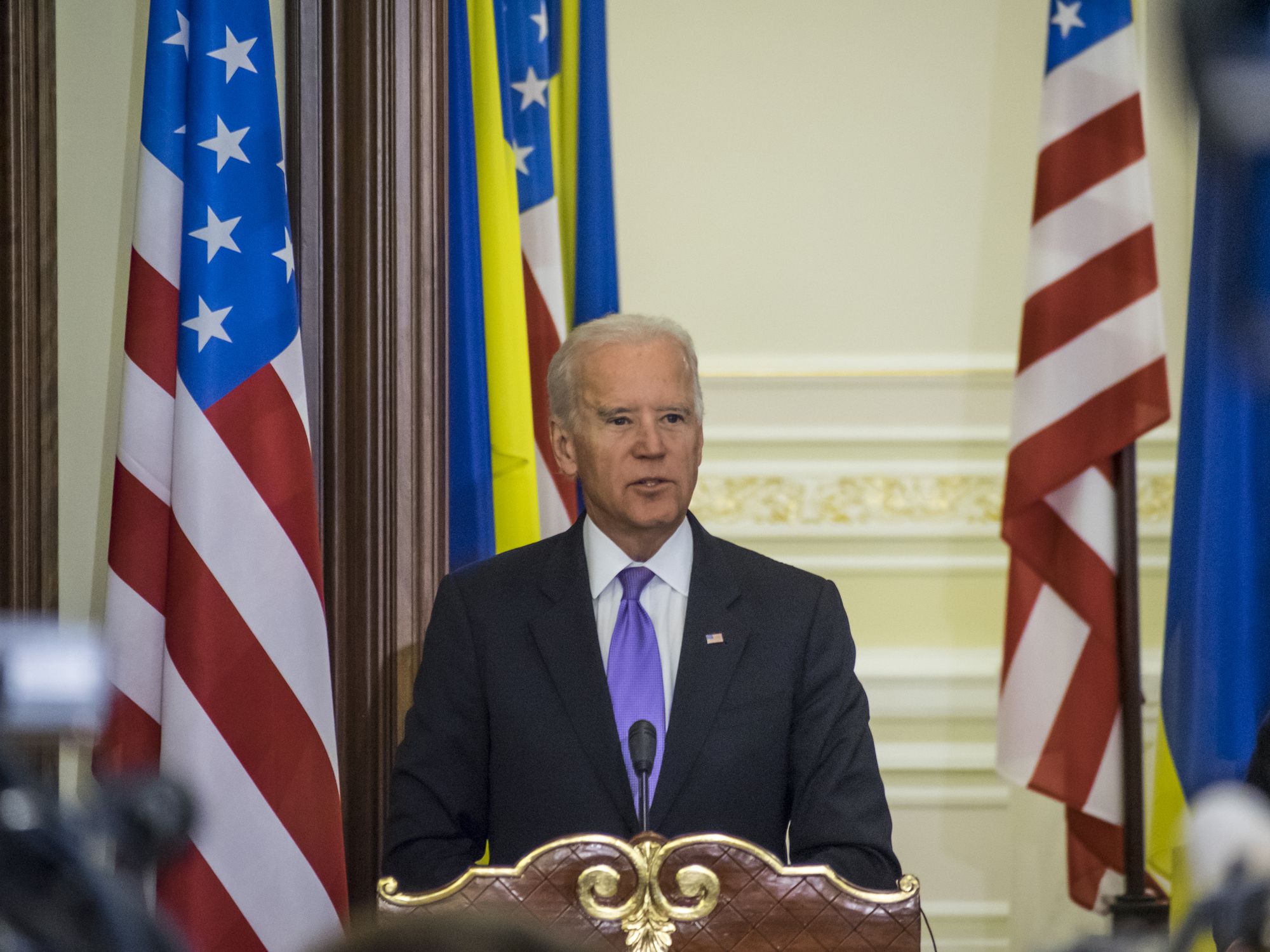 Featured Image Credit: rclassenlayouts/ istockphoto.
AlertMe