It seems Jack White, the White Stripes frontman, was very perturbed after his concert rider for a gig at Oklahoma State University was published by the university's student-run newspaper.
While artist riders are helpful for maintaining the quality of concerts (according to music agents), they can also be quite embarrassing for the musicians involved,.
Such was White's predicament in 2015.
White's feelings of embarrassment are validated, believe you me.
The first line of the rider paints a picture of Jack White being furious with bananas. Under the meals portion of the rider, the rider stated, and I quote:
"Please note: This is a NO BANANA TOUR. (seriously) We don't want to see bananas anywhere in the building."
Excessive? Maybe. It certainly makes you wonder why the rock singer feels so strongly about the potassium-rich fruit. Apparently, the White Stripes frontman was just being cautious, since someone in the band can't have bananas around because of an allergy.
Still, White was very upset about the leak, which also included a recipe for guacamole (that is reportedly fabulous) but also the fact that he was paid $80,000 for the concert.
Why all of this was so upsetting to him remains a mystery. We know popular musicians make exorbitant amounts of money; we are not '50s housewives clutching our pearls and reaching for the valium. We know the ways of the world.
One thing is certain: Never play Harry Belafonte's "Banana Boat" in front of  White.
Here's a banana-free video from the White Stripes for you to enjoy. Guacamole sold separately:
This article was produced and syndicated by MediaFeed.org.
More from MediaFeed:
These musicians have the weirdest tour riders ever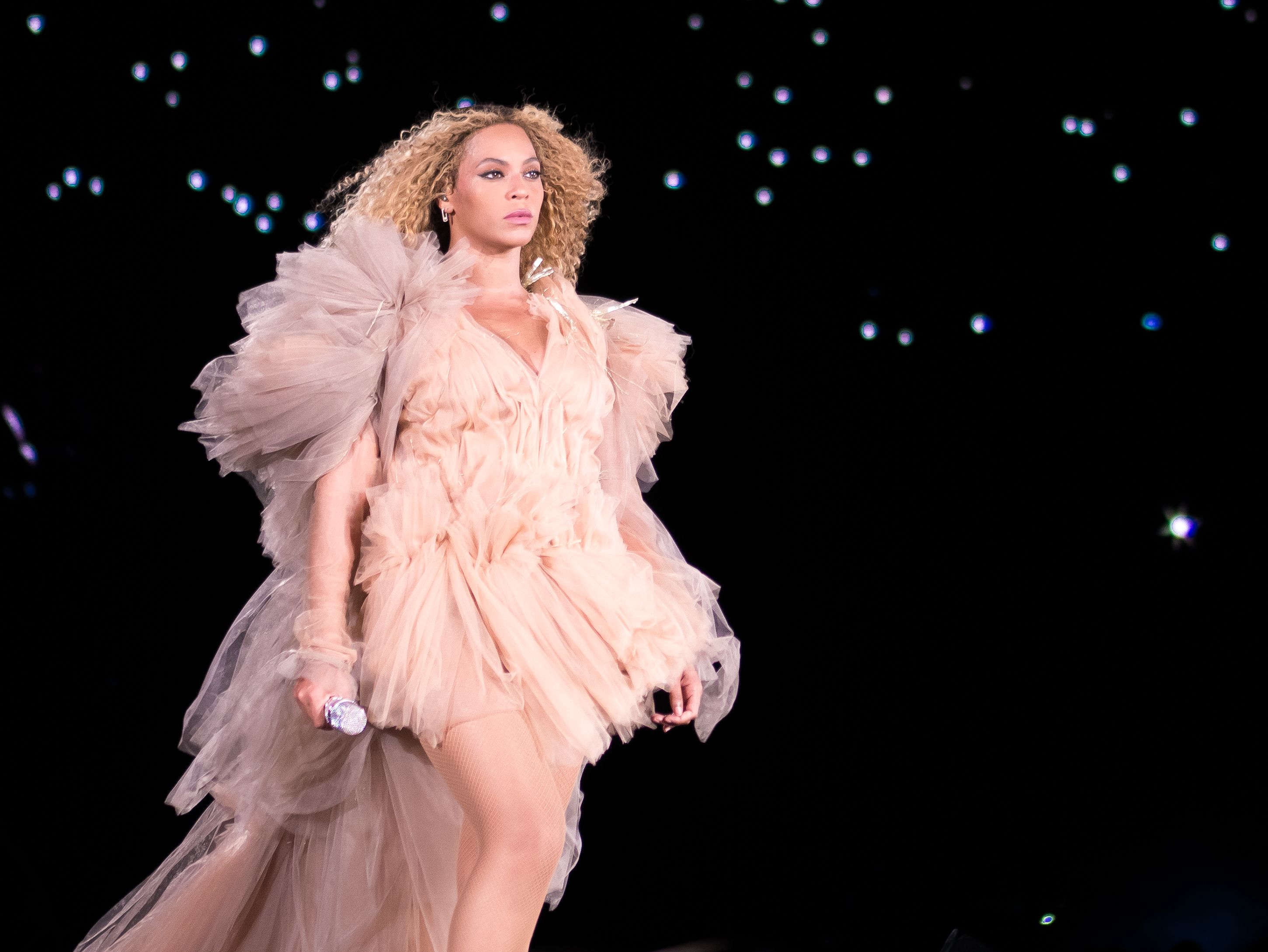 Featured Image Credit: Wikipedia.
AlertMe