The USWNT is back in action for the second leg of the team's fall international friendlies, while the W Series championship race comes down to the wire.
Here's what to keep an eye on this weekend in women's sports:
W SERIES: CIRCUIT OF THE AMERICAS
Saturday, Oct. 23 at 6:24-6:59 p.m. ET on beIN Sports
Sunday, Oct. 24 at 12:05-12:40 p.m. ET on beIN Sports
The W Series caps off their second season in Austin, Texas on Sunday at the Circuit of the Americas. The double-header race event is headlined by Alice Powell and Jamie Chadwick, who are currently tied in points for the W Series championship.
NWSL: KANSAS CITY VS. GOTHAM FC
Friday, Oct. 22 at 8 p.m. ET on Twitch
Gotham FC is on a late-season tear, with the team's last loss taking place on Aug. 29. Looking to lock up a playoff spot, Gotham FC will need a win to move up the NWSL standings from their current fifth place.
 PHOTOS/GETTY IMAGES
NCAA SOCCER: NORTH CAROLINA VS. FLORIDA STATE
Thursday, Oct. 21 at 8 p.m. ET on fuboTV, ESPN App, ACC Network
Title contender No. 1 Florida State will take on No. 3 North Carolina on Thursday in a marquee college soccer matchup. North Carolina will look to bounce back from a conference loss to North Carolina State.
 PHOTOS VIA GETTY IMAGES
NCAA SOCCER: FLORIDA ST. VS. DUKE
Sunday, Oct. 24 at 1 p.m. ET on ACC Network
Florida State will undertake back-to-back top-ten matchups this weekend, the second against Duke. With a 10-2-1 record on the season, Duke has the potential to hand Florida State their first loss of the year.
This article originally appeared on JustWomensSports.com and was syndicated by MediaFeed.org.
More from MediaFeed:
America's best sports cities, ranked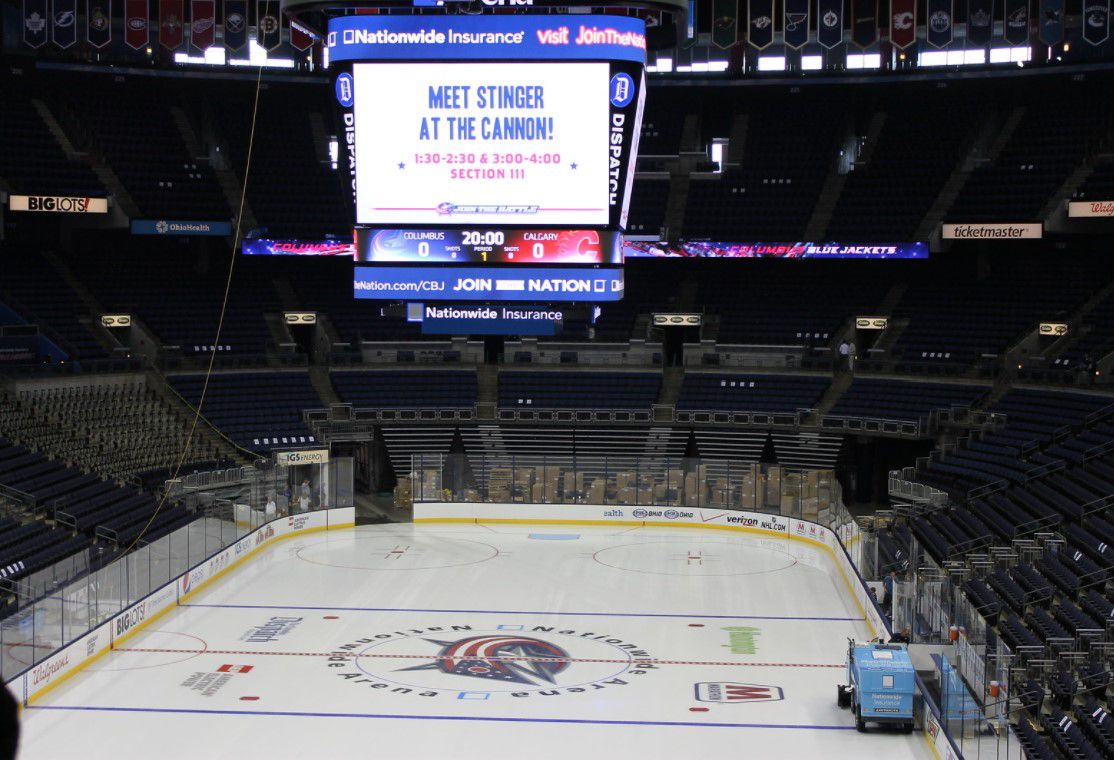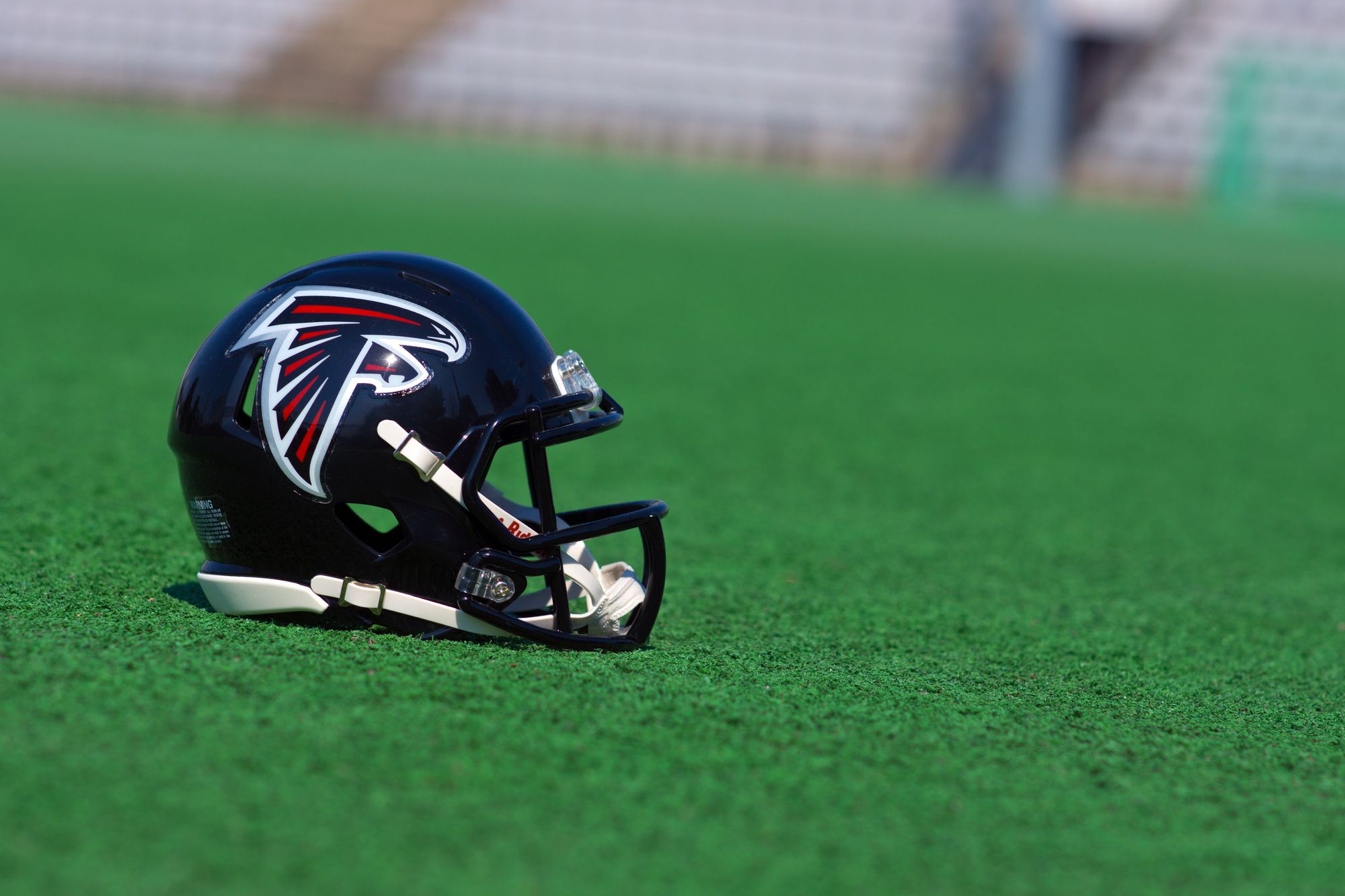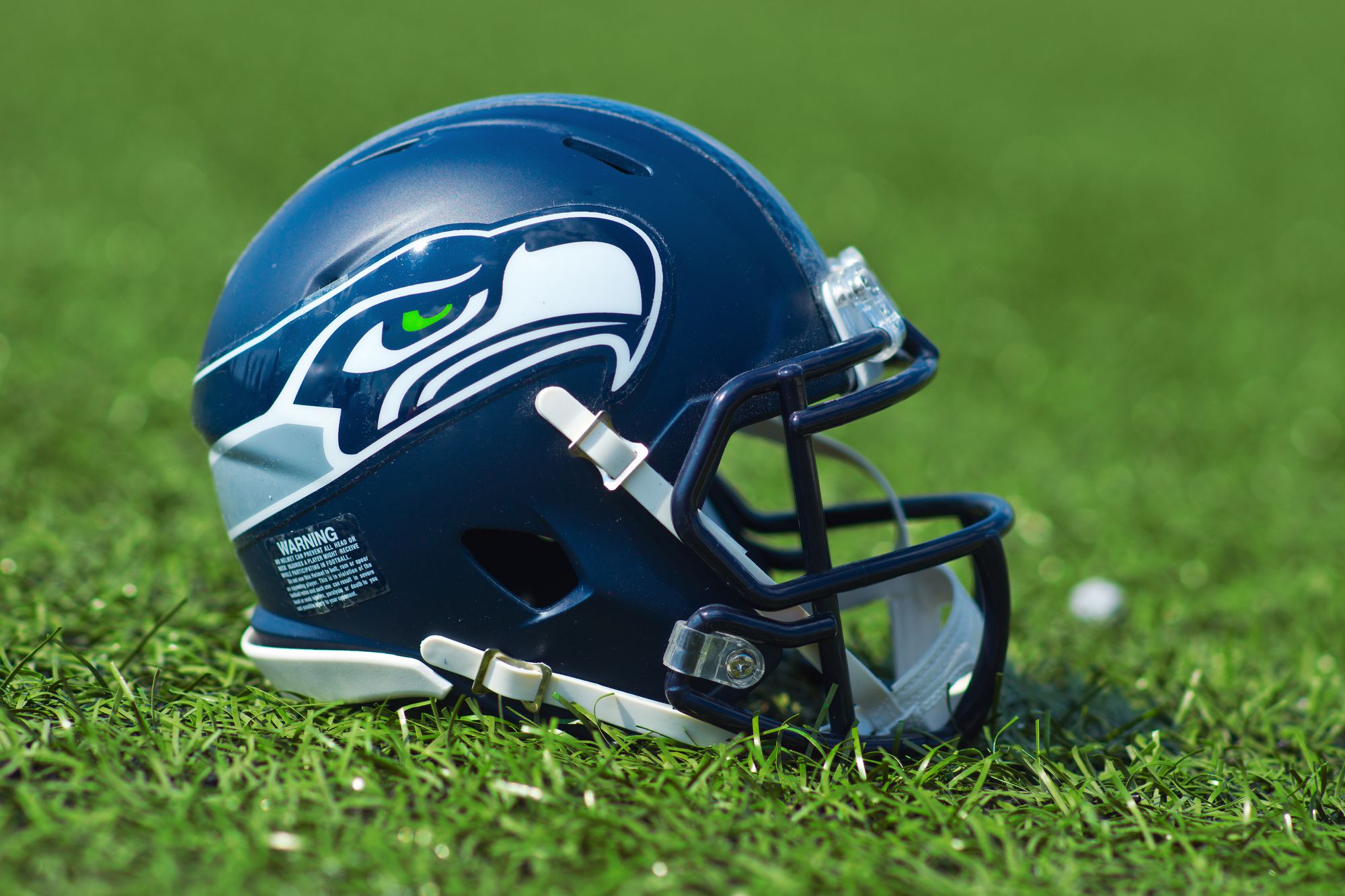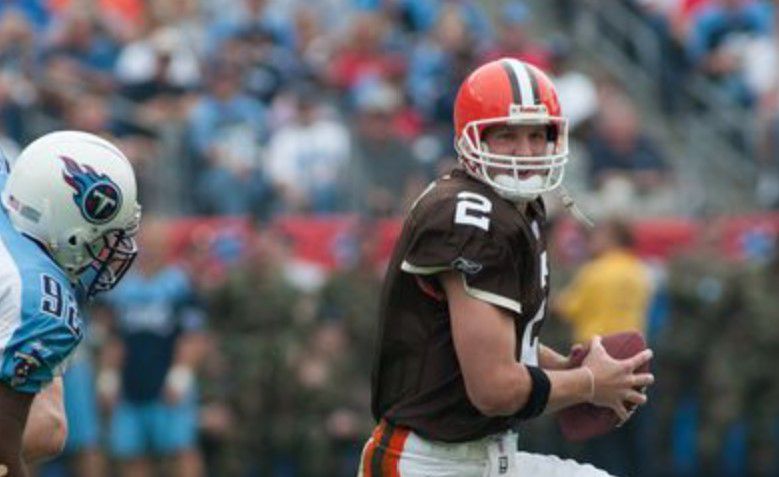 Featured Image Credit: FRANCOIS NEL/GETTY IMAGES.
AlertMe