The products and services mentioned below were selected independent of sales and advertising. However, Simplemost may receive a small commission from the purchase of any products or services through an affiliate link to the retailer's website.
Is your pooch a star in the making? Entering your best four-legged buddy into Budweiser's latest contest could seal the deal. The 2022 Pupweiser Holiday Photo Contest has begun, and your dog could be the winner.
The Grand Prize is the opportunity to have your dog featured on the Budweiser holiday can. While there is no "Approximate Retail Value" associated with this prize, who knows? Maybe this will be your pup's chance to be noticed by some famous Hollywood producer. At the very least, you have a unique collectible and cool bragging rights.
The Pupweiser contest page lets you upload a photo of your doggo right onto a Budweiser holiday can. From there, you can download the photo and enter the contest in one of three ways:
On Facebook, reply to Budweiser's contest post with a picture of your dog and the hashtag #PupweiserContest. Make sure you follow Budweiser on Facebook, as well.
On Instagram, post a photo of your dog, tag @Budweiserusa and include the hashtag #PupweiserContest. You must follow @BudweiserUSA on Instagram to enter.
On Twitter, tweet a photo of your dog, tag @Budweiserusa and include the hashtag #PupweiserContest. Of course, you must also follow @budweiserusa on Twitter.
The entries will be evaluated by a panel of judges based on picture composition, quality and visual appeal, Bud says.
The top four entries will be named finalists. Then, the public voting period begins. At that time, fans of the top four pups will have the opportunity to vote for their favorite entry to determine the Grand Prize winner on Facebook, Instagram and Twitter. The winner will be notified following this voting period.
The Pupweiser contest is open to U.S. residents age 21 and older. The contest ends on Dec. 15, so act fast, and may the goodest boy or girl win!
Related:
This article
originally appeared on Simplemost.com and was
syndicated by MediaFeed.org.
More from MediaFeed:
These are the dog breeds that Americans love the most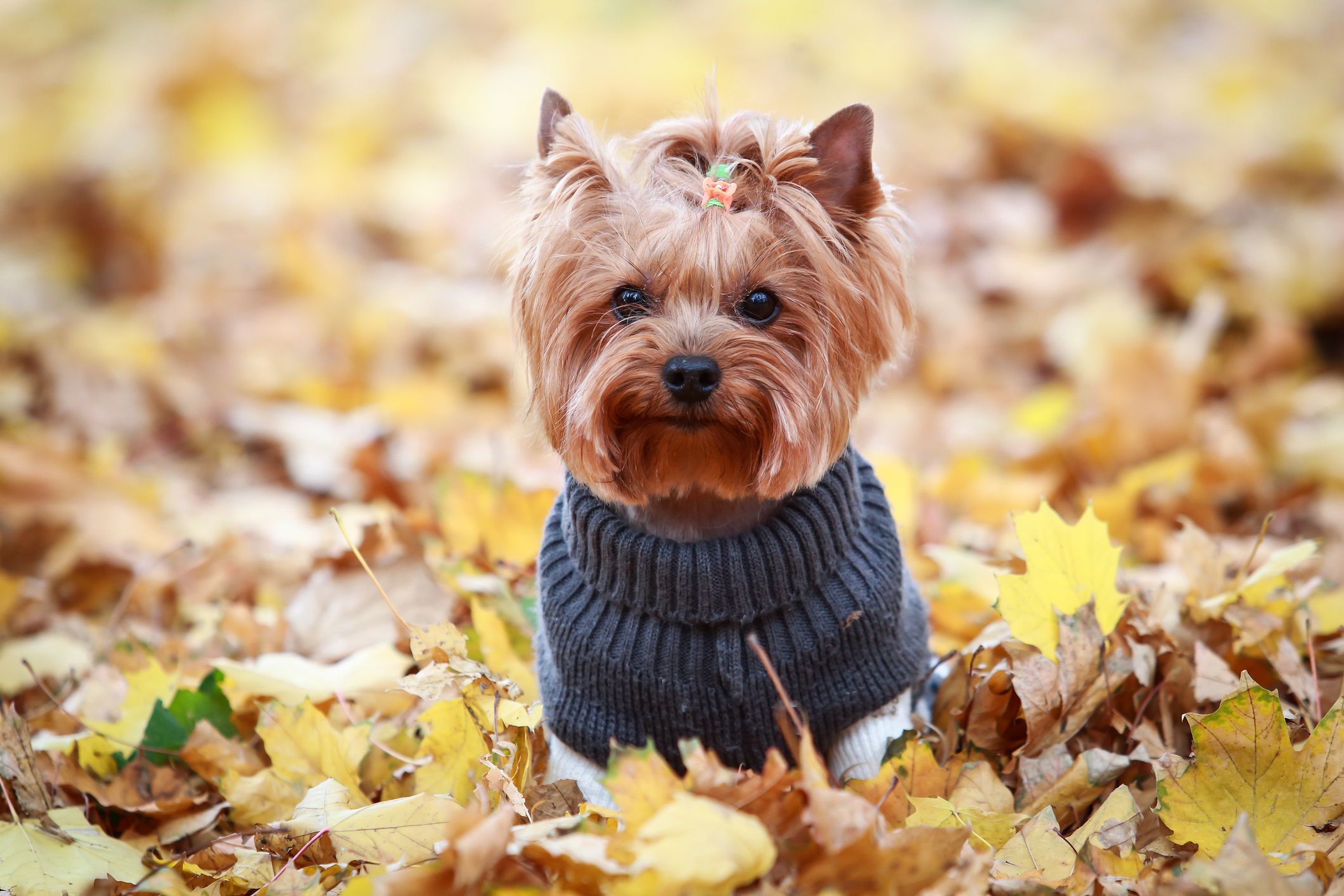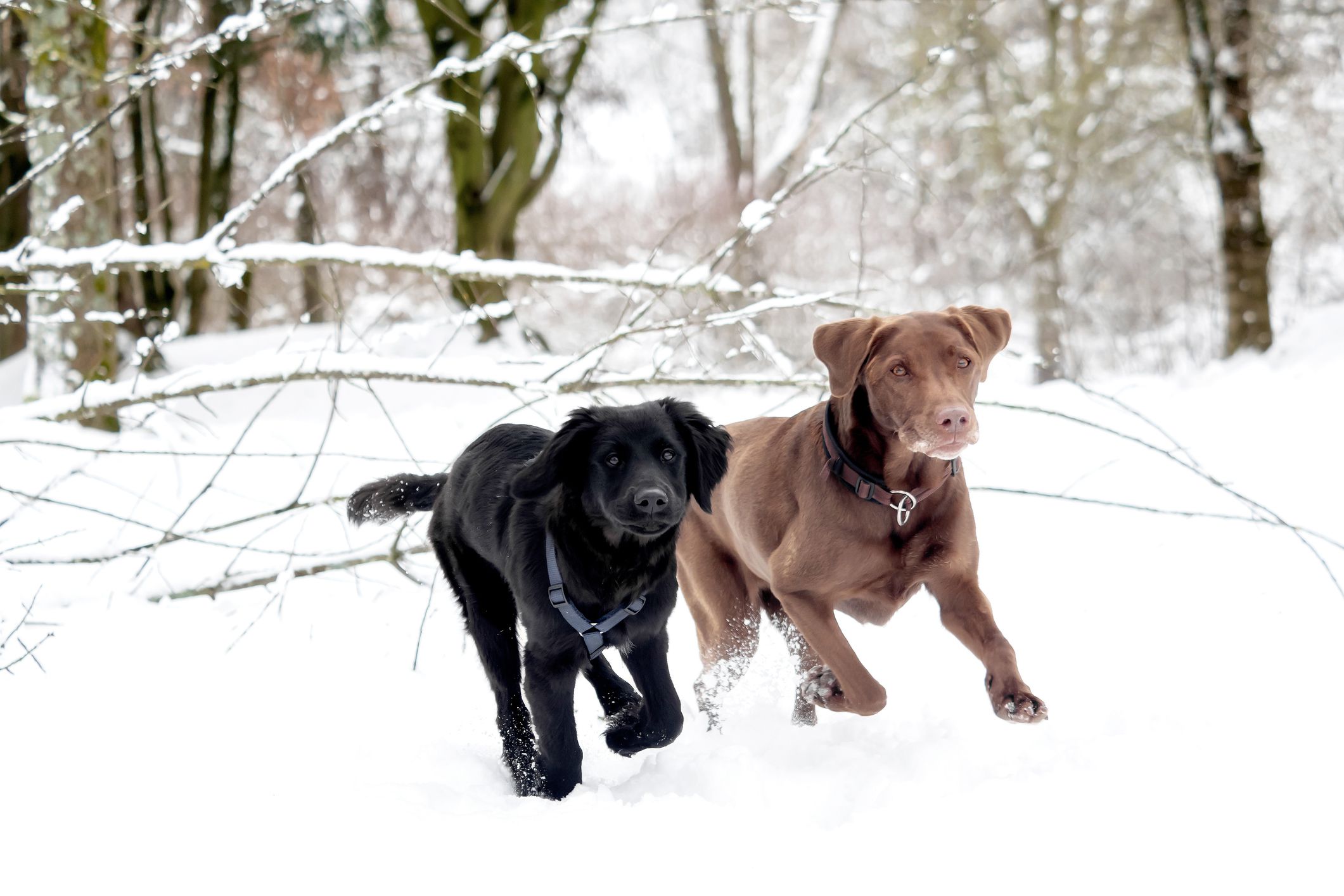 Featured Image Credit: us.budweiser.com.
AlertMe