Consumers lost more than $5.8 billion in 2021 to fraud, according to the Federal Trade Commission (FTC). That's a 70 percent increase over fraud loss in 2020, says the FTC, which received nearly 1.4 million reports of identity theft at its Consumer Sentinel Network last year.
With those daunting statistics, it may seem almost impossible to avoid an identity thief's attempts to steal your identity, credit card number, Social Security number and other sensitive, personally identifiable information for fraudulent purposes.
Fortunately, you can take action to help prevent criminals from committing identity theft and financial fraud under your name. Here are five steps to protect yourself from financial fraud.
1. Secure your phone with log-in identification
If you lose your smartphone, or someone steals it or picks it up for a glance when you're not looking, you leave yourself open to criminals accessing your online accounts, passwords, stored financial information, emails and more.
Eliminate this risk by using log-in identification such as facial recognition, a PIN or fingerprint ID to unlock the phone.
Find out: The Top 5 Identity Theft Pitfalls and How to Avoid Them
2. Limit what's in your wallet
AARP recommends removing items from your wallet that identity thieves can sell on the dark web or use for their own nefarious purposes. Keep your wallet contents to only the essentials such as your driver's license and just one credit and debit card. Leave identity risk items like Medicare and Social Security cards safely stored at home to take when you need them.
Find out: Watch Out for These 4 Medicare Scams
3. Use two-factor authentication
Two-factor authentication adds another layer of security to your bank, credit card and other online accounts. For example, with two-factor authentication, you may need to enter a security code, one-time password or QR code sent to your phone or email in addition to your username and password.
Add two-factor (TF) or even multi-factor (MF) authentication to online accounts to keep identity thieves and other criminals out.
4. Monitor your credit report
It's easy to order a free copy of your credit report at AnnualCreditReport.com. Review the report, looking for fraudulent accounts opened under your name. Also watch for unfamiliar hard inquiries, which is when creditors or lenders request access to your credit report to approve or deny a credit application.
If you see unfamiliar accounts or hard inquiries you never authorized on your credit report, notify the lender or creditor that the account was opened fraudulently and ask the entity to close the account and stop reporting account information to credit bureaus.
Then file a credit report dispute with all three major credit bureaus — Equifax, Transunion and Experian — to request that the fraudulent account be removed from your credit report.
Find out: Your Guide to Effective Credit Report Disputes
5. Beef up social media privacy
When your social media accounts are visible to the public, old high school chums wishing to connect can easily find you — but so can criminals looking for personal information they can use to steal your identity or rope you into a scam.
Don't add your birth date or other personal information that could be used to answer security questions to access other online accounts. Go to the account's privacy settings to allow only friends or social media connections to view your posts and profile so scammers don't find your account an easy target.
Find out: How to Protect Yourself From Social Media Identity Theft
This article originally appeared on Debt.com and was syndicated by MediaFeed.org.
More from MediaFeed:
Identity theft & credit card fraud are worst in these states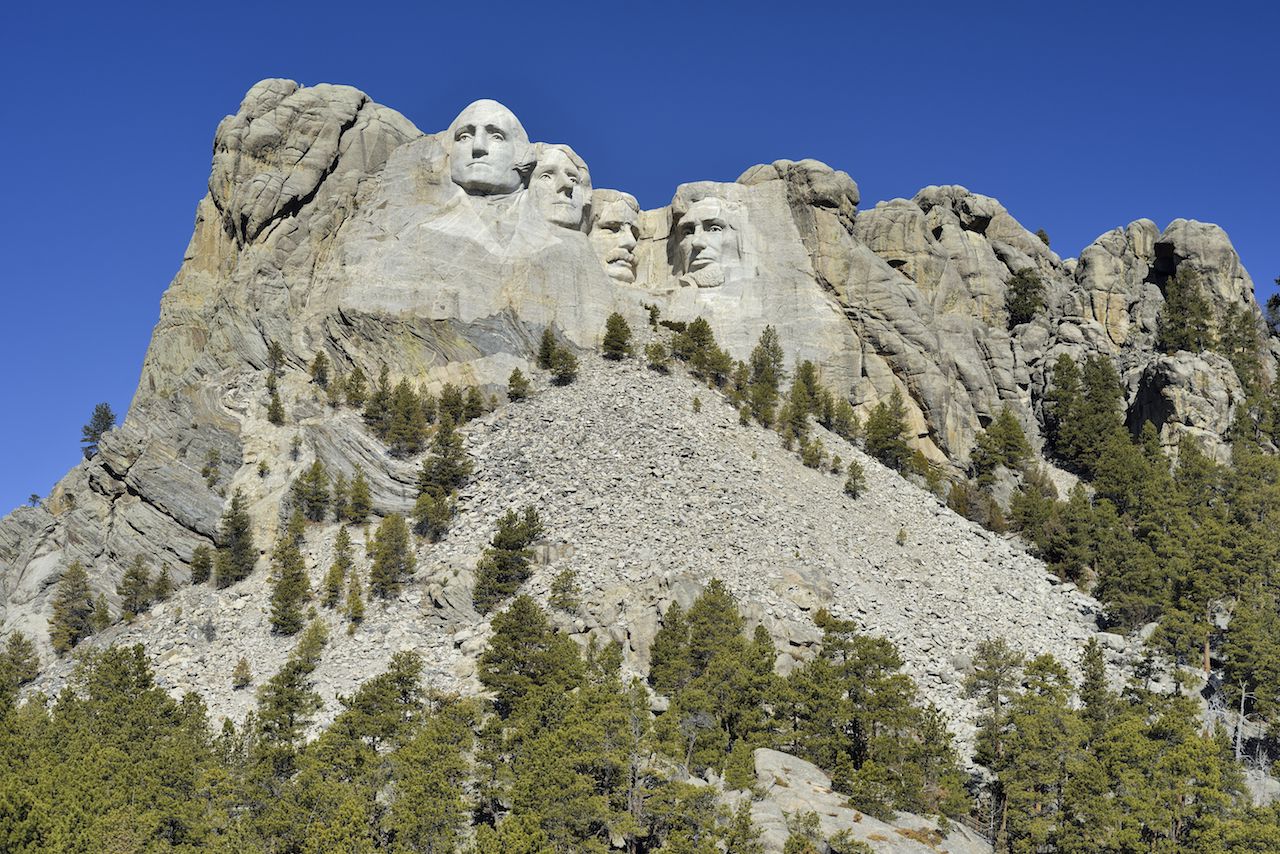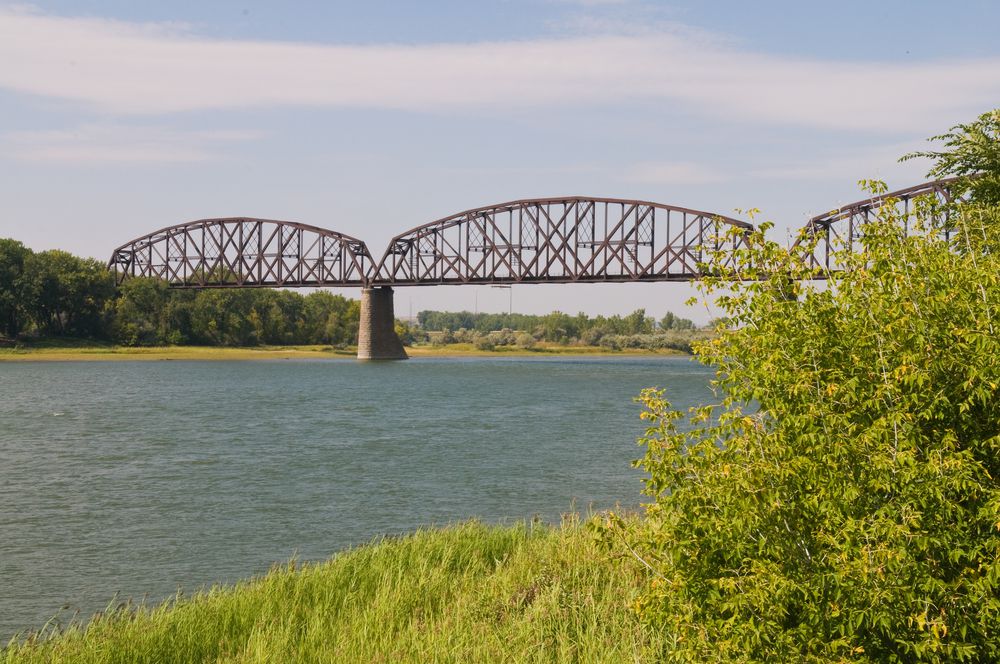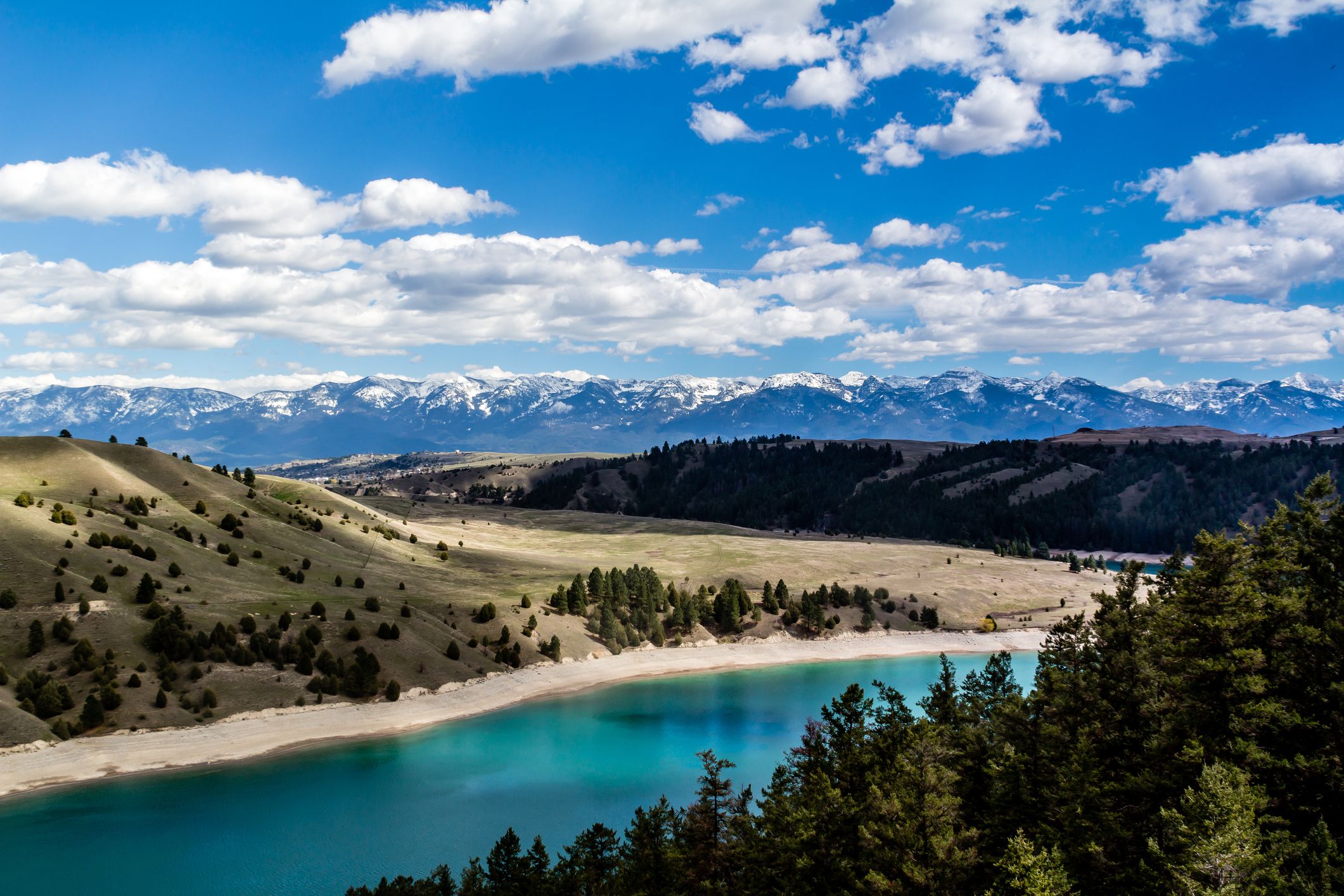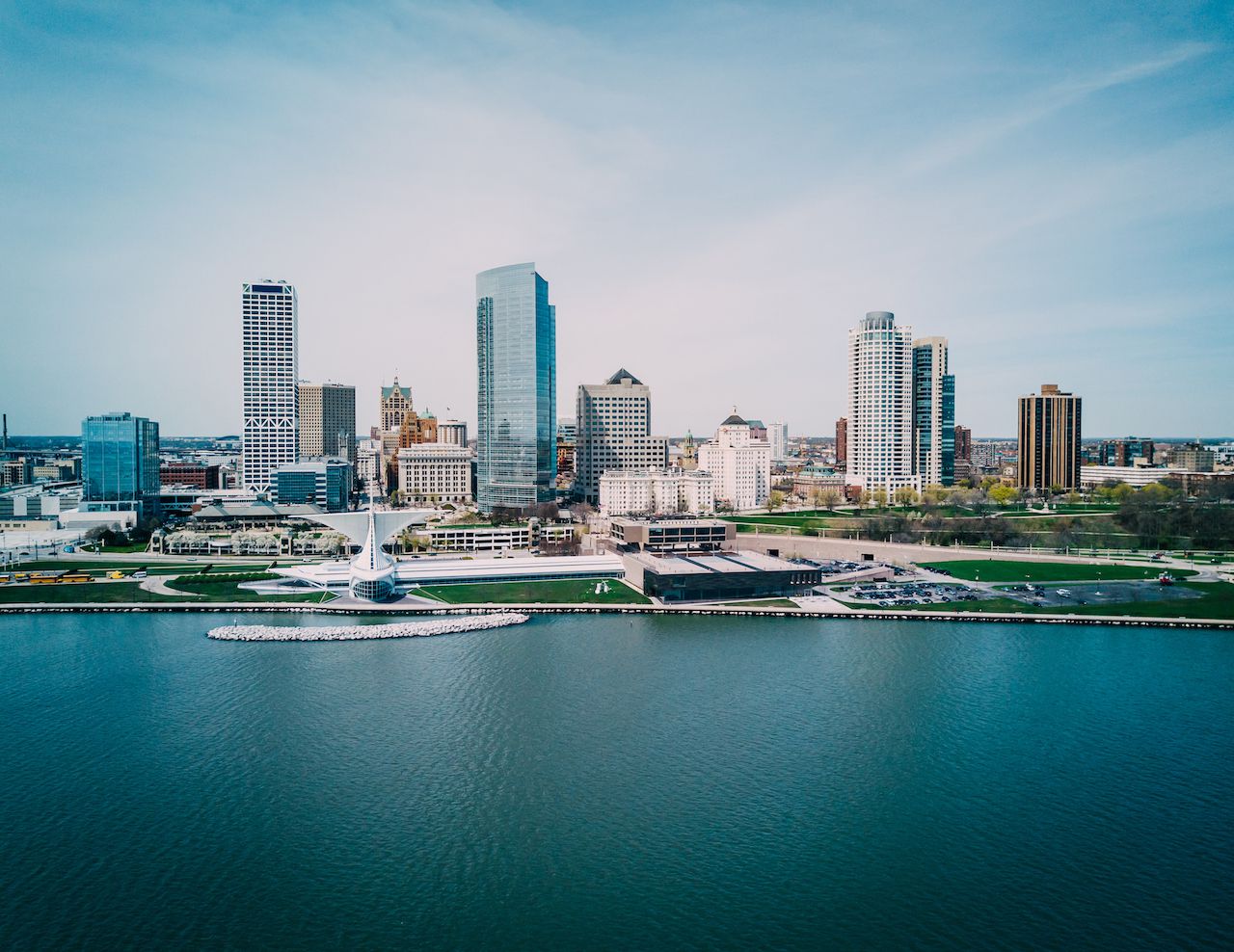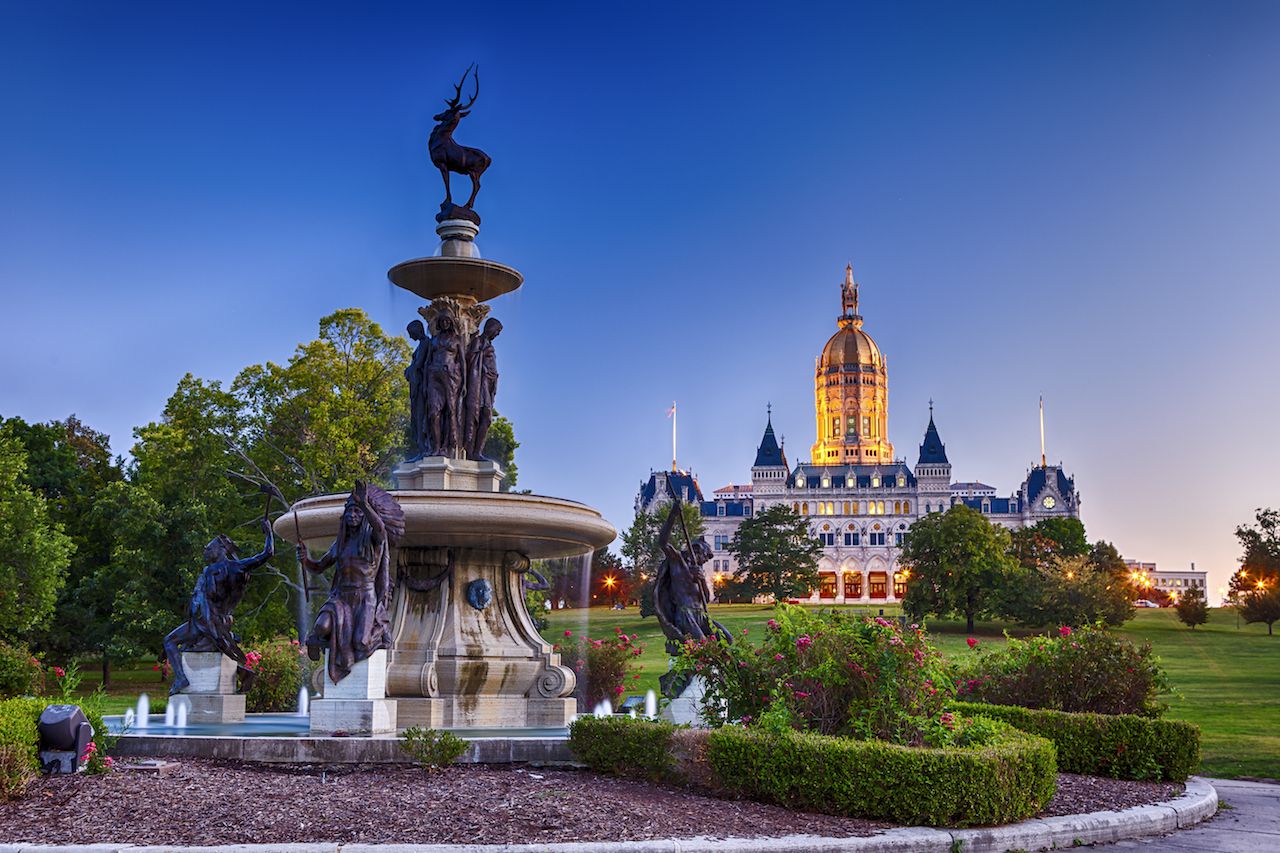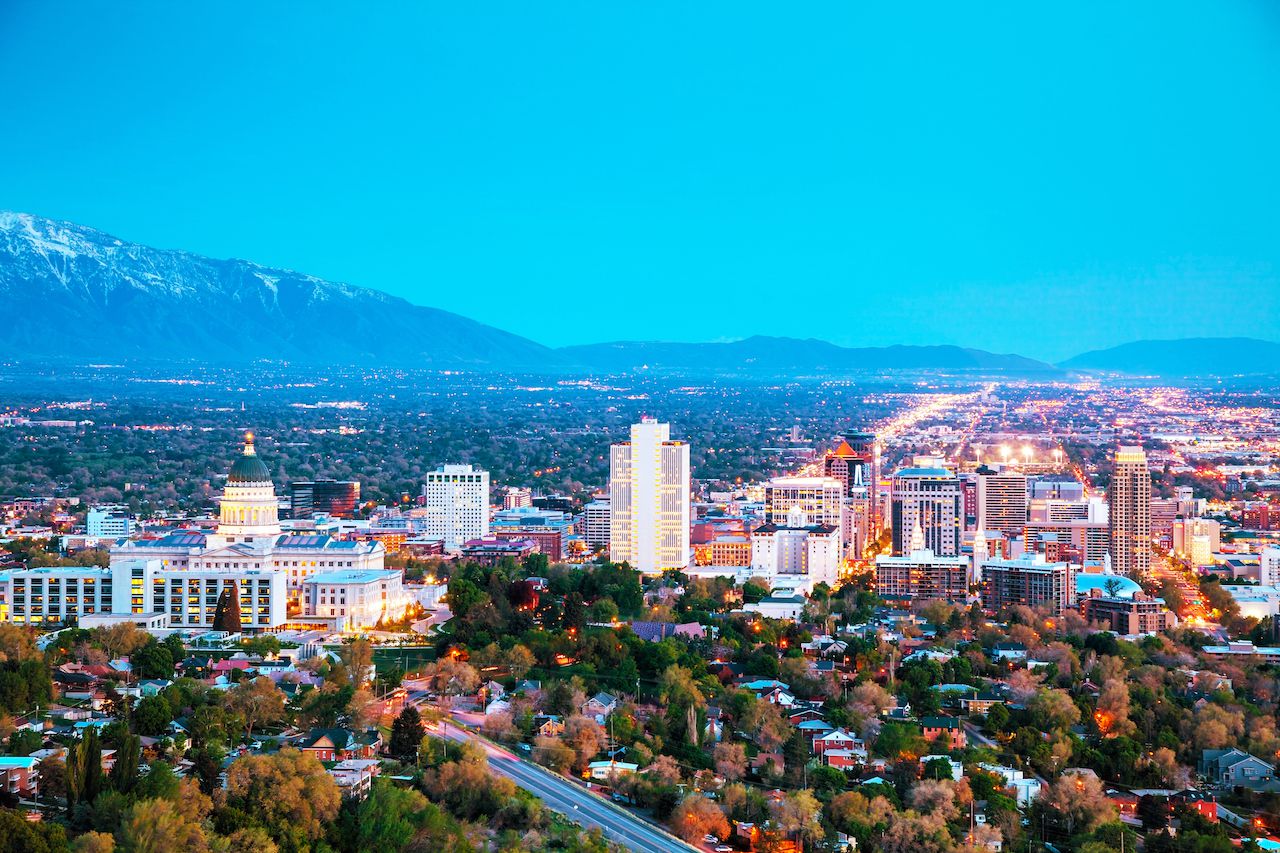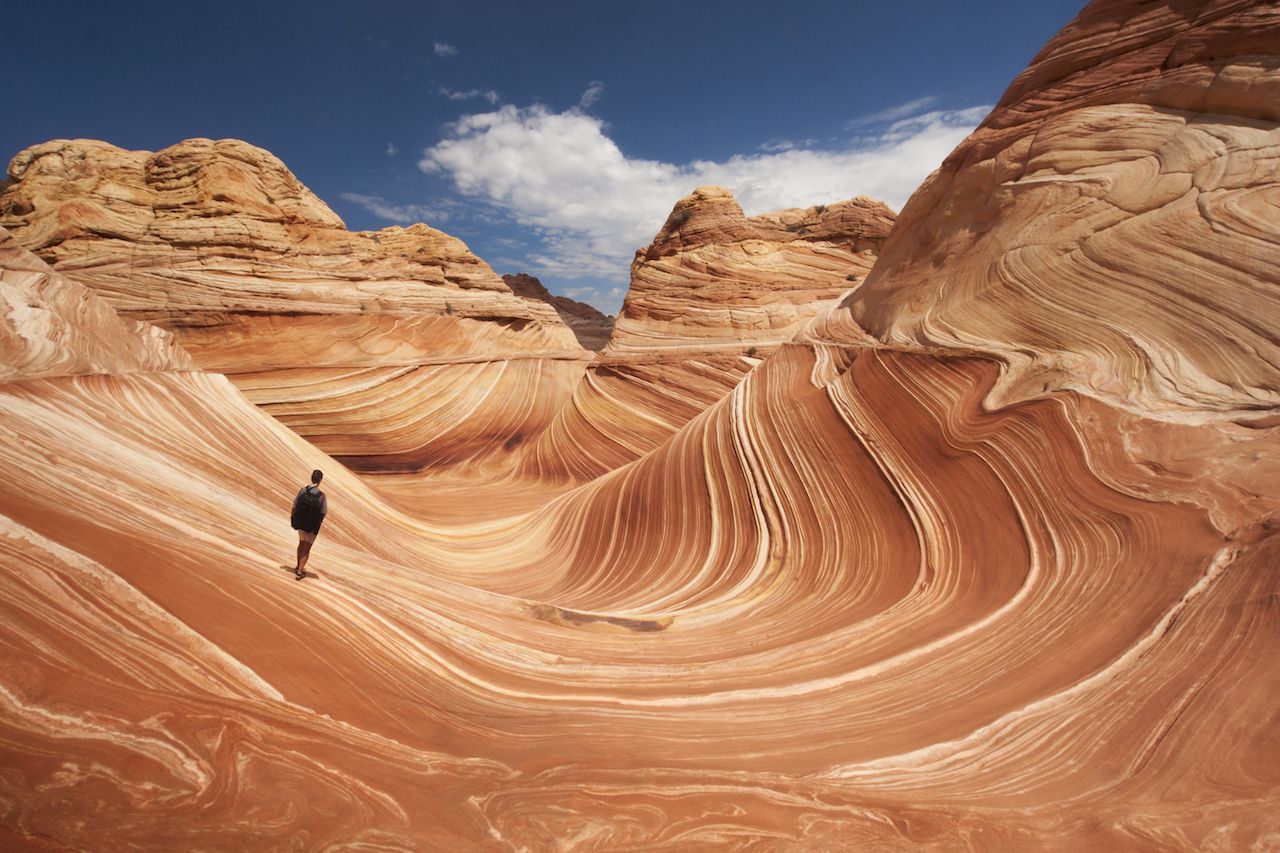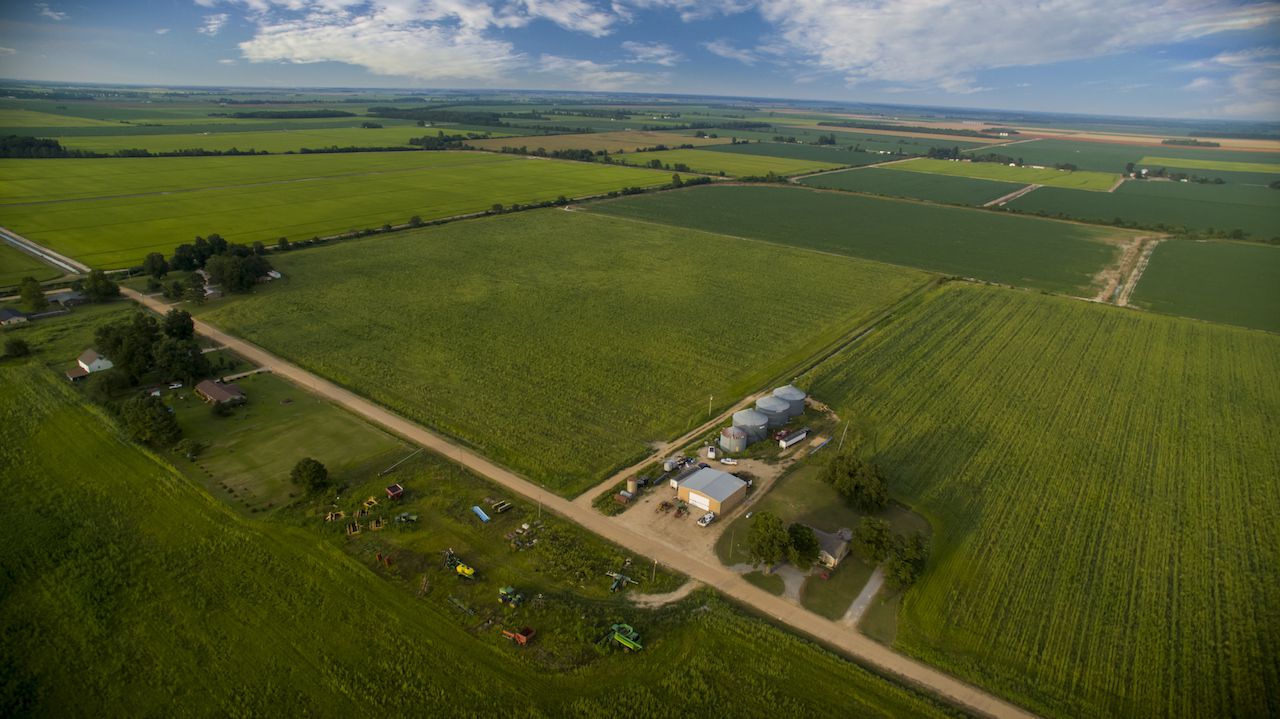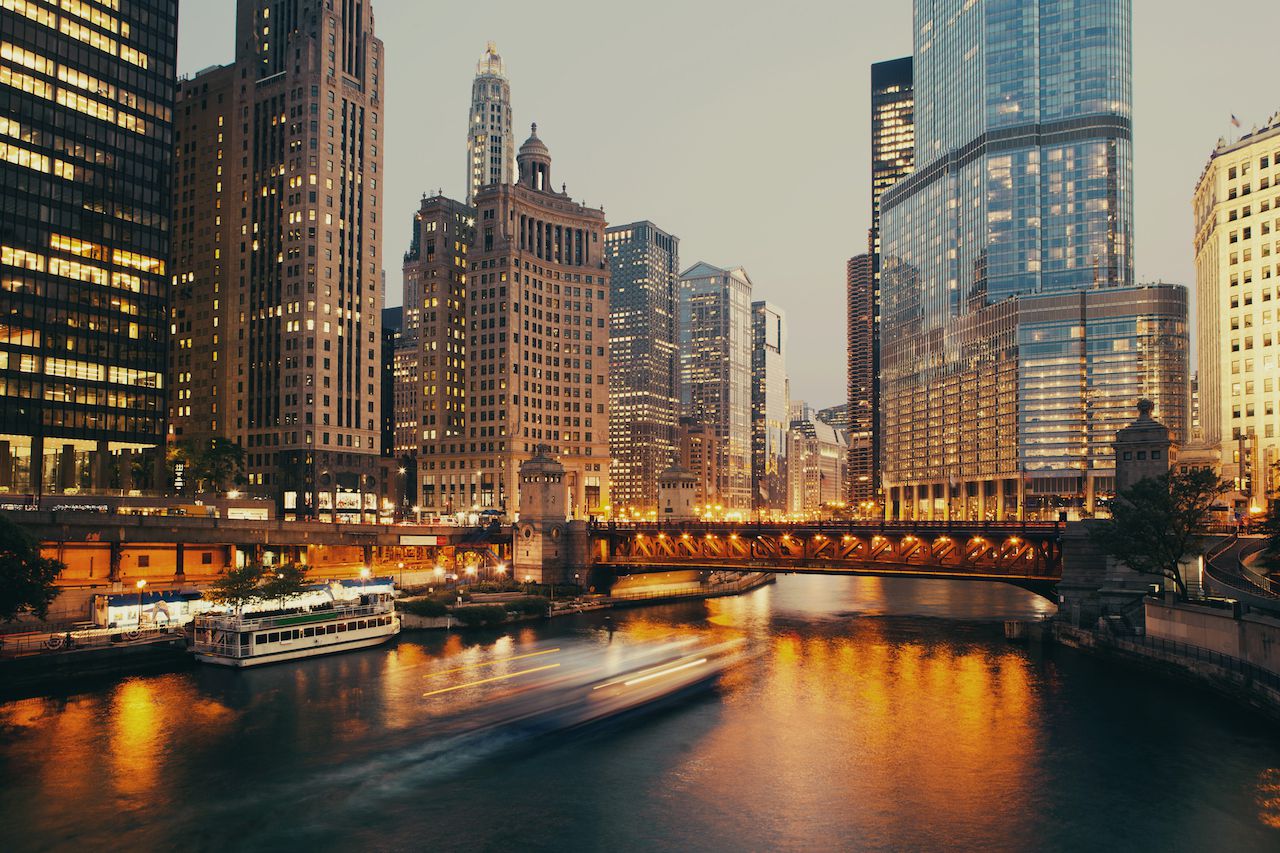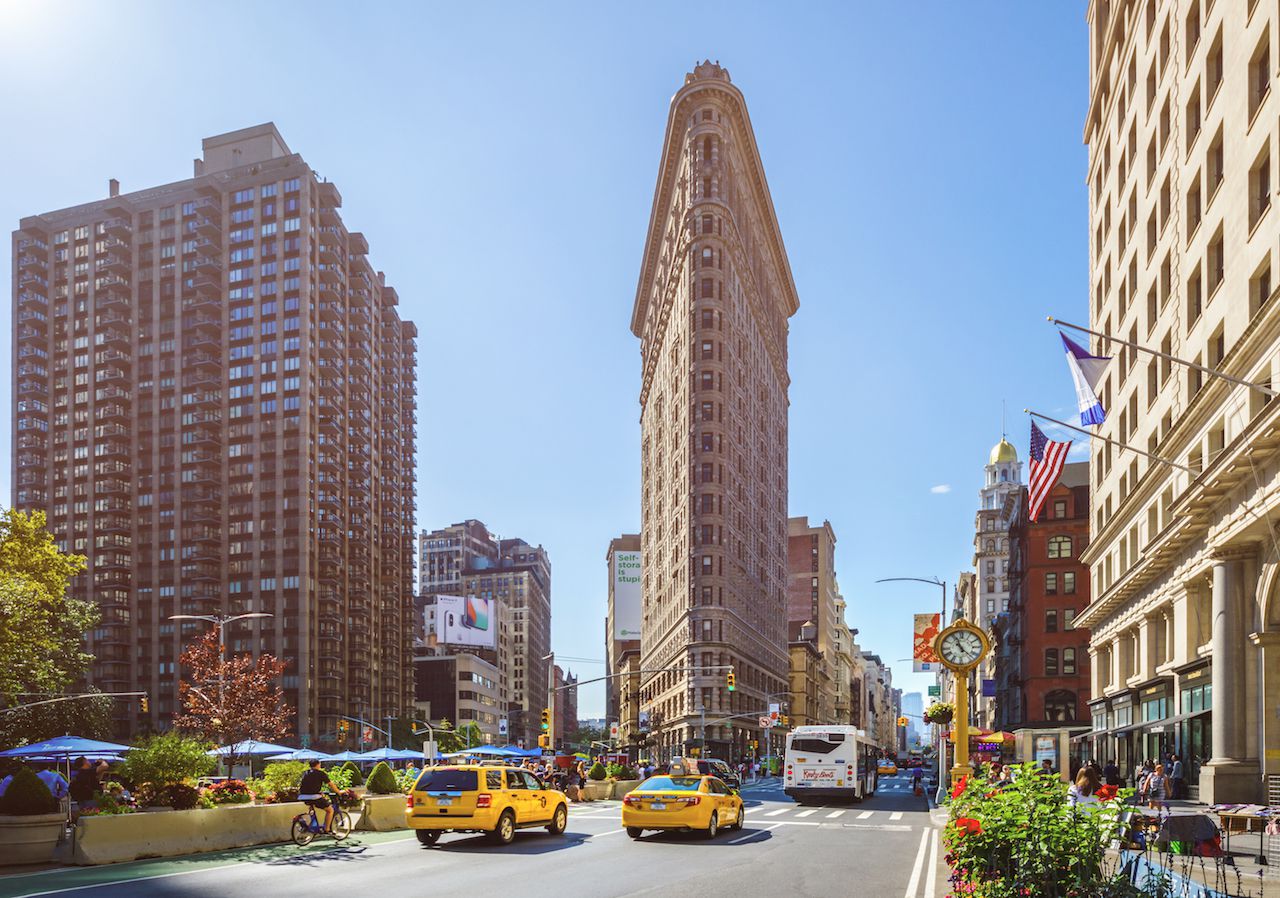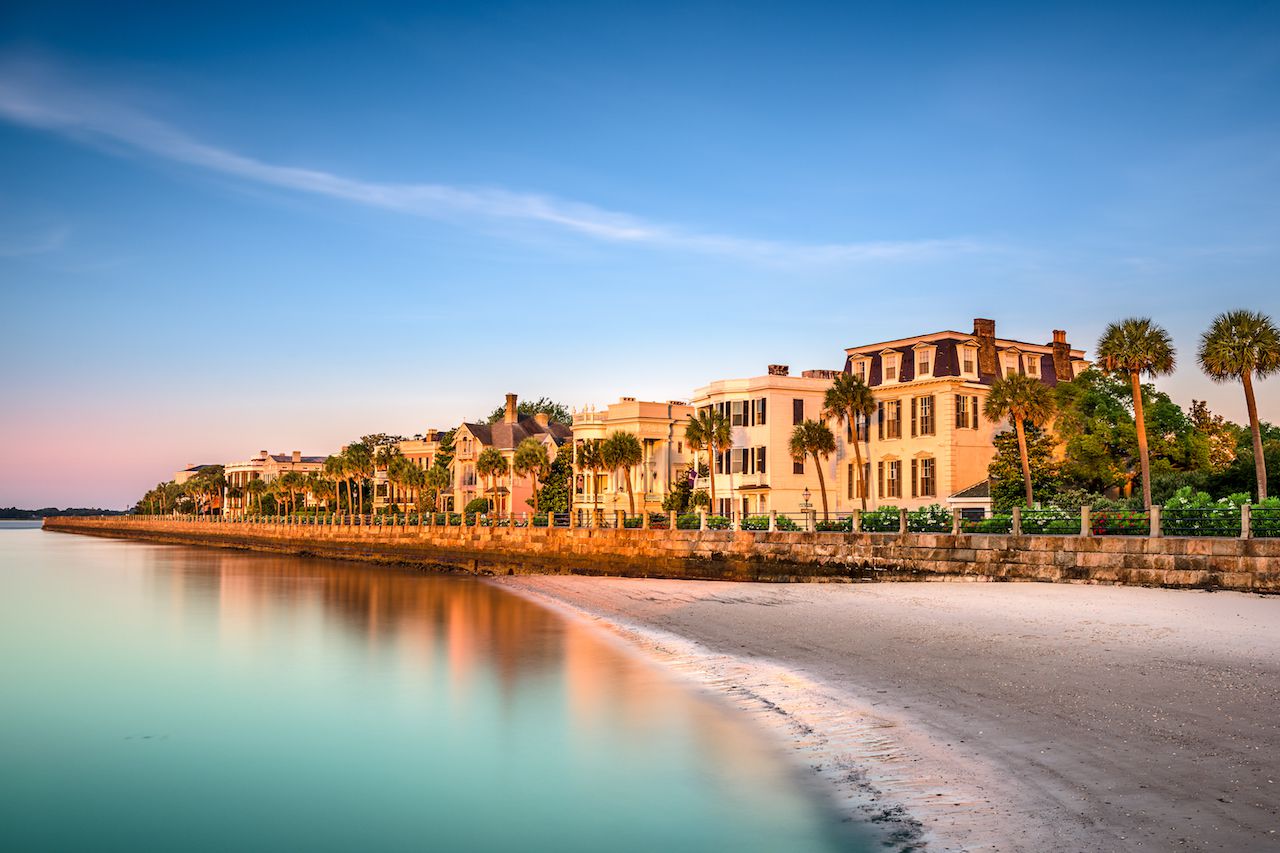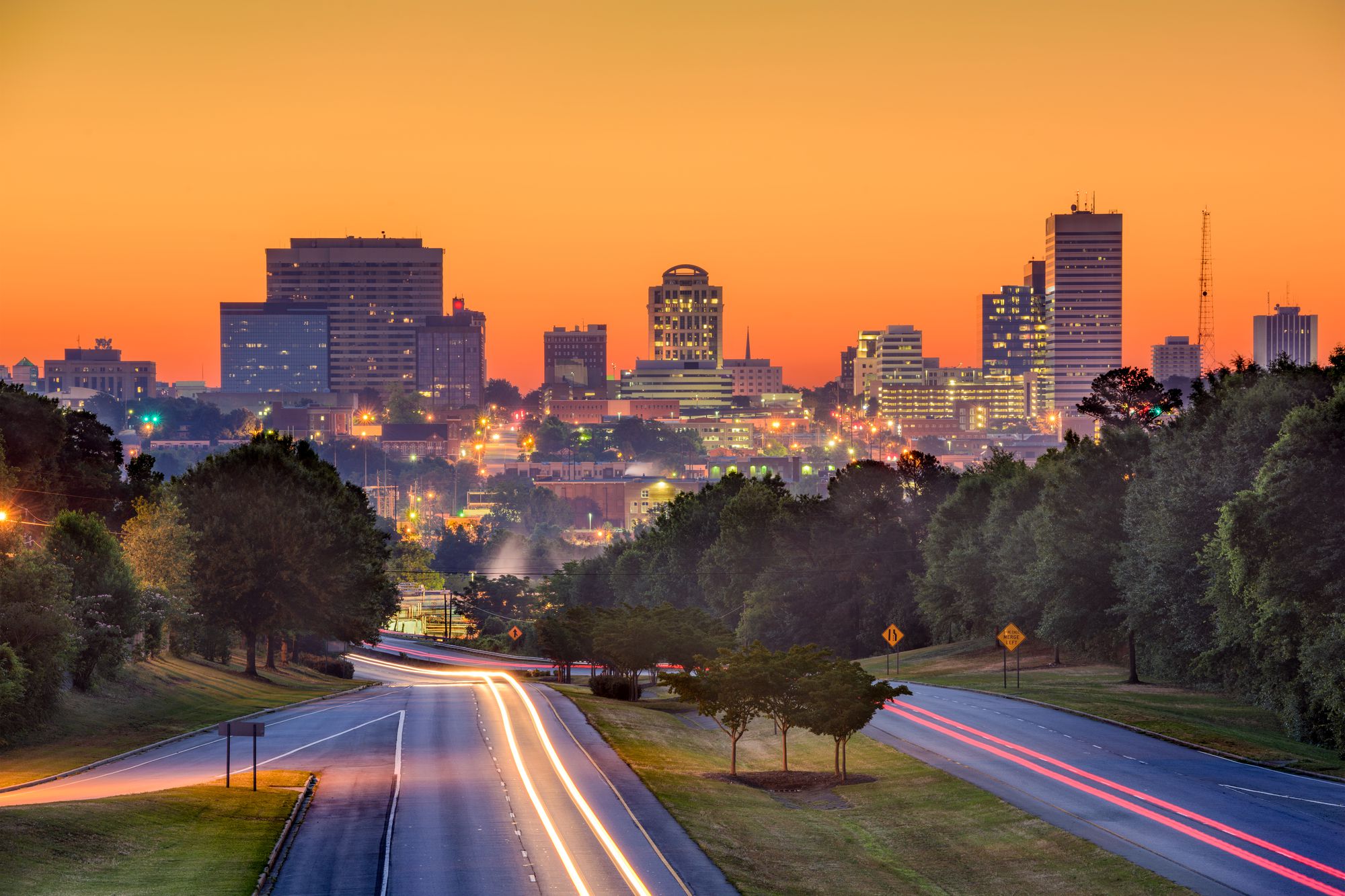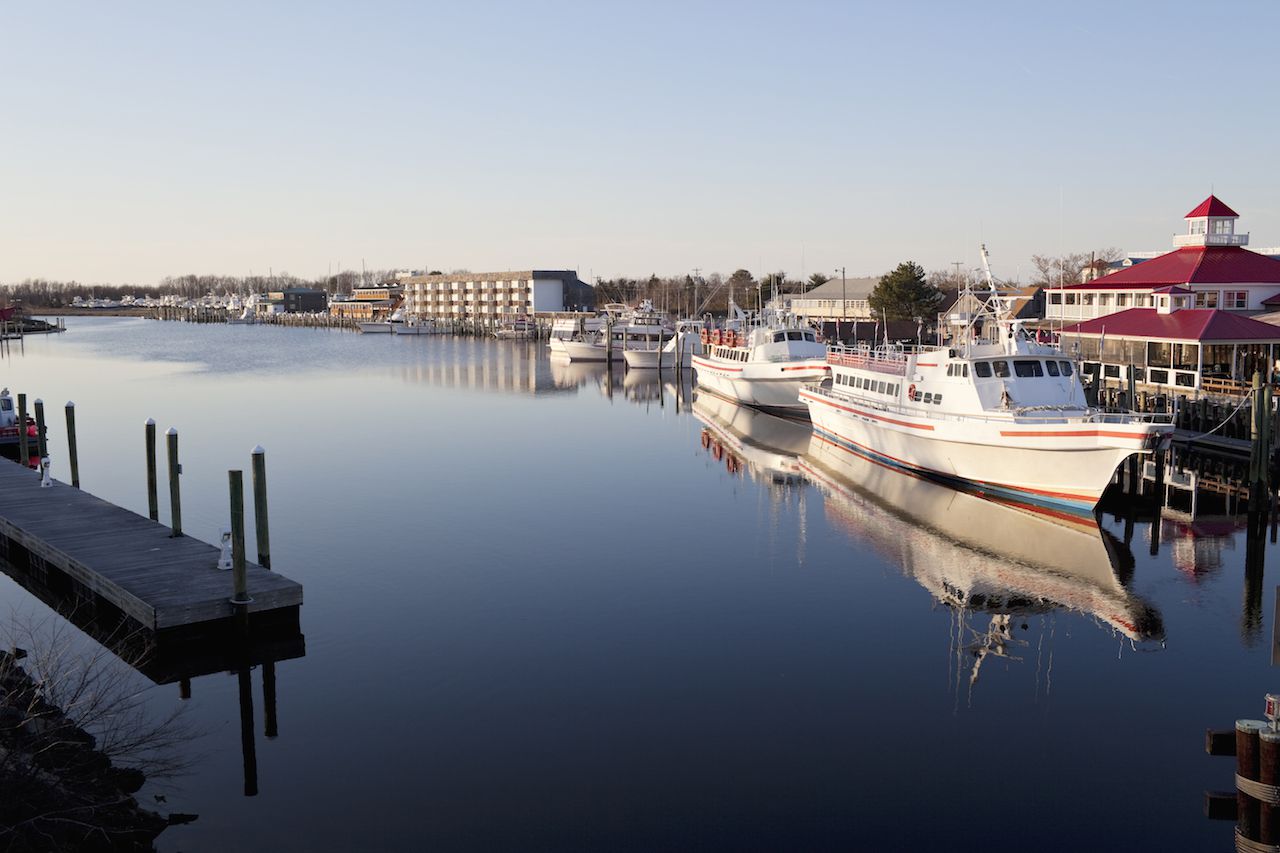 Featured Image Credit: DepositPhotos.com.
AlertMe