To some, it may sound like as much fun as the dentist, but switching car insurance companies can make a great deal of sense. Besides, getting new car insurance really doesn't have to be an ordeal.
That being said, to make sure you're getting the best policy for your situation — and snagging that price cut that many people score when they make a successful switch — it's important to follow a step-by-step plan. Read on to learn what to do if you're wondering how to switch car insurance.
Related: How to save for a car
When Do You Need to Switch Car Insurance?
Wondering whether switching car insurance companies makes sense? Here are some common reasons to make the change:
Your life circumstances have changed: Many people seek a new policy when their life has changed. If you have bought a new car, you need to look into options. If you're planning to move to another state (or even to a different zip code), if you want to add a spouse or a child to the plan, or even if you have a new job, your existing insurance might no longer be the best fit.
You want to lower costs: Getting the least expensive premium is often the goal of getting new car insurance. If you noticed a sharp increase in your premium and didn't have an accident or any other triggering incident, then switching may be a good way to lower your car insurance premiums.
 You're dissatisfied or looking to get certain perks: There are other reasons to change insurers aside from cost. Maybe you had a poor customer service experience with your current provider. Or perhaps you want a service that another insurer offers, like free roadside assistance.
Your credit score changed drastically: Another reason you might want to consider getting new car insurance is a drastic decrease or increase in your credit score. That shift could have a good (or bad) effect on your present policy, but a different insurer could look at it differently, so it's worth your time to investigate. (Note: California, Hawaii, Massachusetts, Michigan and New Jersey don't let insurers set policy rates based on credit scores.)
On the other hand, there are some times when changing up your insurance might not be the best idea, including when:
You've just had an accident or gotten a ticket: If you've had a recent accident or received a ticket, it might not be a good time for a change. Your insurer will likely raise your rate but the recalculation won't take effect until your annual renewal time. You may as well take advantage of the months you have left before the policy renews.
 You'll lose certain benefits if you switch: Some companies offer loyalty discounts or accident forgiveness clauses for customers who stick with them. Make sure the loss of those benefits is worth it to you.
How to Switch Car Insurance in 5 Steps
If you're ready to change car insurance, here's what to do.
1. Research and Evaluate Your Coverage Needs
Do you have too much insurance or too little? The former could strain your budget, but the latter could leave you exposed to financial disaster.
Nearly every state makes it a law that you pay for some liability coverage or you can't drive the car. After figuring out that base, it's time to determine your collision and comprehensive car insurance needs.
Taking into account your type of car, your driver's record and your assets, you can determine how much coverage you really need. You need to know that before you approach insurers eager for your business.
2. Shop Around
There are many more car insurance companies out there than you may realize, making it a highly competitive business. Experts recommend that you get quotes from at least three insurers.
You'll need to have facts ready to feed into the evaluation to get a quote, including:
The address where the car will be stored
The car's make, model and year
 The Vehicle Identification Number (VIN)
Your driver's license or Social Security number
Be prepared to give the same facts to each insurer so it's an accurate comparison. Also, check out the companies' customer service records and review each company's payment options. Don't forget to find out what discounts that you could qualify for too.
3. Contact Your Current Insurer
Once you've picked your new plan and have proof of insurance, contact your previous insurance company to cancel. Some insurance companies will penalize you if you cancel before the policy expires, so be sure to keep this in mind.
To be on the safe side, log onto your account and cancel the automatic payments after you've ended the old policy. Some experts recommend that you put this all in writing and send a letter to your insurer, specifying to cancel the coverage by the agreed-upon date.
4. Avoid a Coverage Gap
It's extremely important to make sure there are no gaps in your auto insurance, even a single day. You'll bring a firestorm of legal and financial problems on yourself if you have an accident while uninsured, and you may even lose your driver's license.
Also, should you seek out a new insurer in the future, if you have a record of lapsed insurance, you could be stuck with an expensive policy. So before canceling your old insurance, make sure to triple-check the effective date of your new policy.
5. Print Out Your ID Cards and Switch
After you've signed up with your new insurer and canceled your old plan, take the former ID card out of your car or your wallet and replace it with your new one. If you haven't received the card in the mail yet, you can always print it out.  If your state allows digital proof of ID, you can access your digital ID card through the insurer's app.
How Often Can You Switch Car Insurance Providers?
You can switch companies as often as you like, and there is generally no penalty for doing so (though some insurers do charge a fee if you switch before the end of your coverage period). The Insurance Information Institute recommends reviewing your coverage once a year.
Aside from switching carriers entirely, you can also speak to your current insurer about updating your plan if your life circumstances have changed since you got your existing plan.
The Takeaway
A better auto insurance plan might exist for you — but how to change car insurance, you wonder? It's not that hard. Making the change requires research into how much coverage you really need, obtaining quotes, and then, once you've decided to switch, canceling properly and making absolutely sure there are no coverage gaps.
Learn more:
This article originally appeared on SoFi.com and was syndicated by MediaFeed.org.
Financial Tips & Strategies: The tips provided on this website are of a general nature and do not take into account your specific objectives, financial situation, and needs. You should always consider their appropriateness given your own circumstances.
Insurance not available in all states.
Gabi is a registered service mark of Gabi Personal Insurance Agency, Inc.
SoFi is compensated by Gabi for each customer who completes an application through the SoFi-Gabi partnership.
More from MediaFeed:
How to refinance an auto loan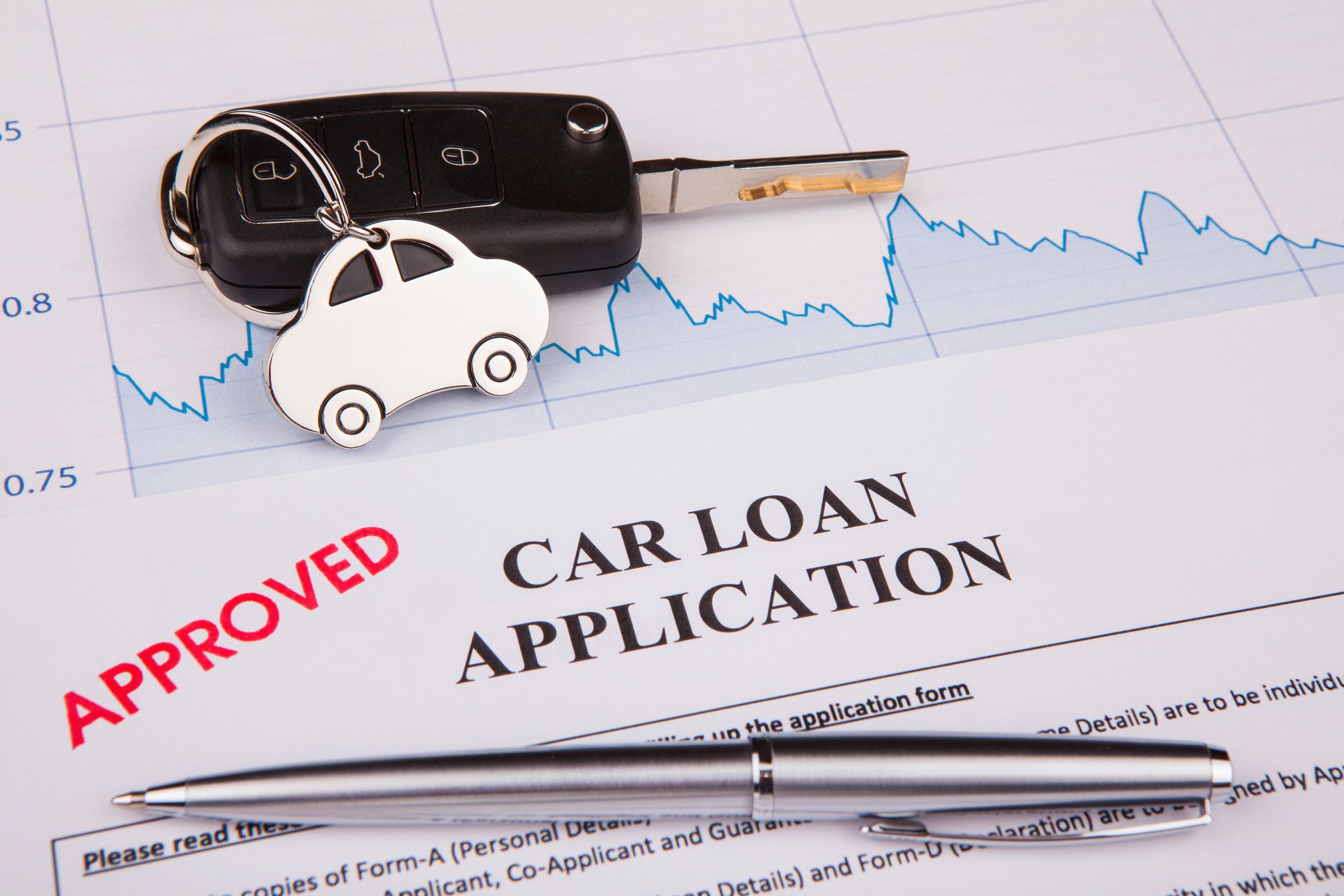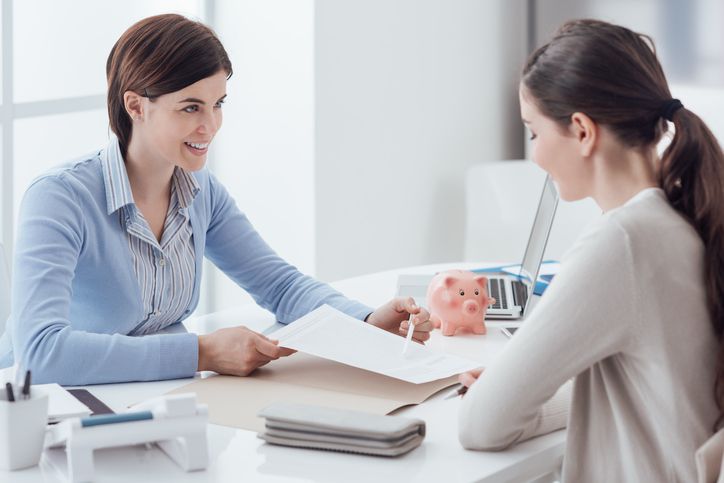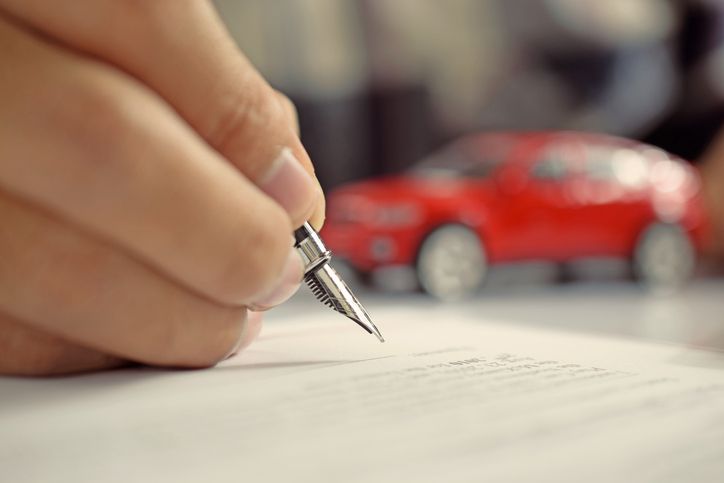 Featured Image Credit: Mlenny.
AlertMe