A long, long time ago, music/rhythm games were simple products, whether you were matching up beats in Amplitude, or trying to keep from "rappin' awful" in Parappa the Rapper. But then RedOctane came up with this crazy idea – how about a music/rhythm game that simulated playing a guitar to a number of popular rock songs? And thus, Guitar Hero was born.
The game was originally developed by Harmonix, the same team behind the Amplitude and Frequency games, so obviously its prowess in the music/rhythm department certainly showed. However, the controls were anything but typical, as RedOctane actually produced a real guitar model with five fret buttons, a strum bar, a whammy bar and a build similar to that of a Gibson SG guitar.
Guitar Hero includes 43 covers of songs "made famous" by other artists. At the time, creating original songs for games like this was unheard of, probably due to getting the rights. So Harmonix produced faithful recreations of these songs, including favorites like "Iron Man" by Black Sabbath, "No One Knows" by Queens of the Stone Age and "Smoke On the Water" by Deep Purple, among others. Not many people minded, though, as they ripped open their Guitar Hero kits and began strumming away to a number of their favorites. (Besides, the bonus songs, featuring the likes of Freezepop, Anarchy Club and Black Label Society, used original master tracks.)
A couple of concepts were introduced with the game to help you feel more like a rock star. For instance, expert versions of songs came with an extravagant number of notes, as if you were really playing a guitar solo. Of course, those who preferred to get through a song without failing could obviously pick a lighter difficulty level and, eventually, build their way to becoming said rock god.
In addition, hitting "gem tracks" that light up over the course of the song in successful order allowed you to earn the ability to double your score – but in order to activate it, you had to lift the neck of the guitar so that you were doing some form of triumphant pose. And, surprise, it really worked in the game's favor, enabling players to get excited as they prepared to double their rock power and creating a glowing effect in the process – as if the spotlight was turned onto them temporarily.
At first, the game was expected to be a niche title at best, with RedOctane only producing so many copies at the time of its release. However, it soon became a sales phenomenon, managing to make well over $45 million in sales by February 2006, becoming the second highest selling PlayStation 2 title at the time. Since that time, it's sold 1.53 million copies, creating a popular new franchise in the process.
And popular it was, as Activision would soon take the helm, working with RedOctane (and eventually taking over) to produce a series of sequels, including the best-selling Guitar Hero II and Guitar Hero III: Legends of Rock, with Neversoft taking over development of the series from Harmonix as they went to go work on EA's competitive brand, Rock Band. Both series would go on to last for a few years, and include entire games based on popular bands like Green Day, Van Halen, and The Beatles. They would both eventually fizzle out in 2010 following oversaturation of the music/rhythm genre, with Rock Band 3 and Guitar Hero: Warriors of Rock capping each series at the time.
However, if anyone knows one thing about rock, it's always due for a revolution. Both series returned in 2015 to full stride, when Harmonix brought back Rock Band 4 with an all-new playlist and features, followed by Activision's Guitar Hero: Live – under the guidance of DJ Hero developer FreeStyle Games.
But it's hard to believe all this music madness started with a simple, yet fun to play, game with a small plastic guitar and a list full of devoted cover songs. It also made a name for Harmonix in the process, and gave Activision one of its best-selling franchises in years.
Rock, indeed, does live on with the original Guitar Hero.
This article originally appeared on Gamerterra.com and was syndicated by MediaFeed.org
More from MediaFeed:
The best retro gaming consoles (if you can find them)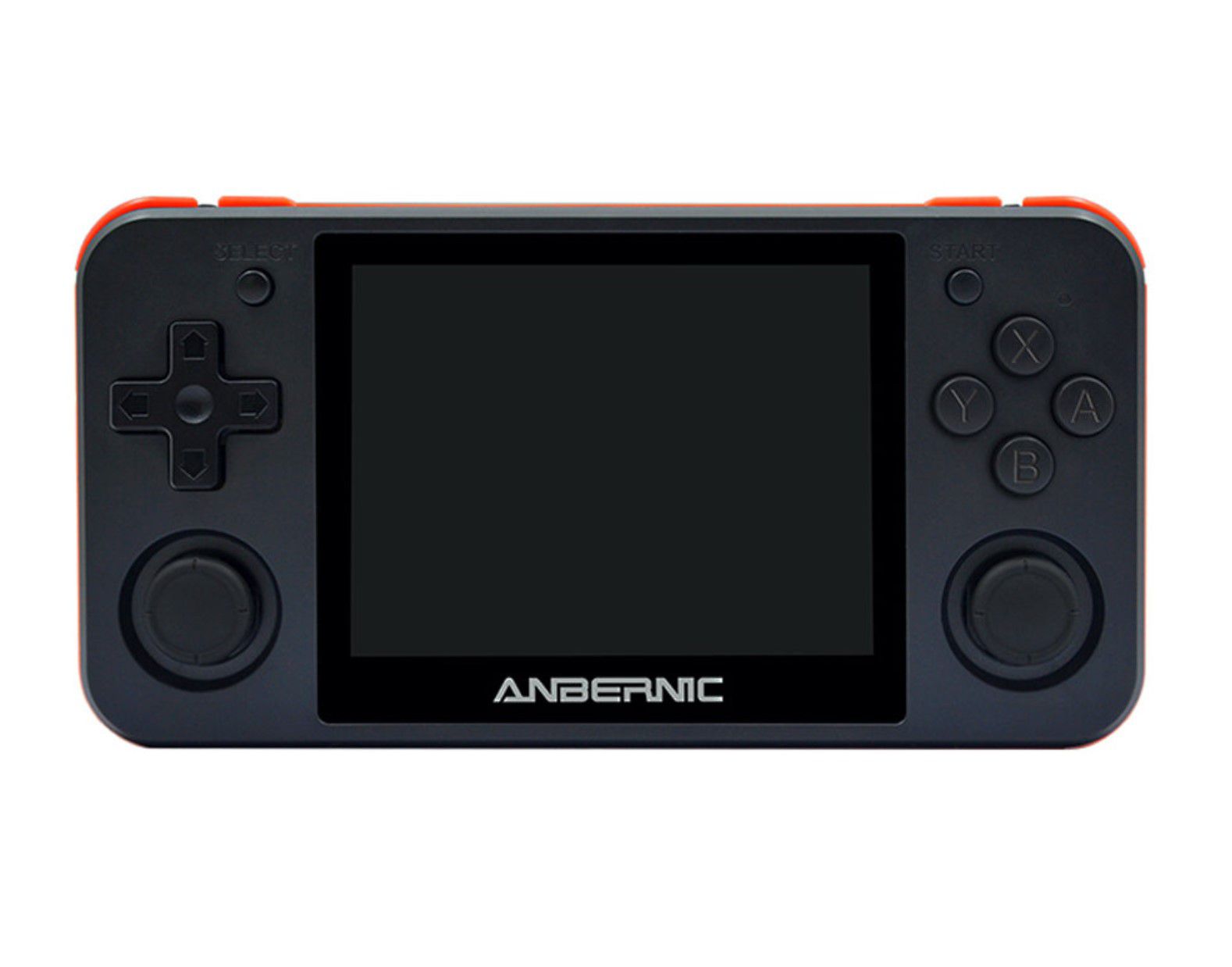 Featured Image Credit: gamerterra.com.
AlertMe