Smaller Checks
So far this year, the Internal Revenue Service has refunded approximately $172 billion to taxpayers — $16.4 billion less than in 2022. On an individual level, average refund checks have been for $2,903. This is also down from last year by about $360, or 11%.
If you have worked with the same employer over the past couple of years and collect W-2 income, your tax refund could be smaller this year than in years past.
Tax Benefits
The main reason that tax refund checks are smaller this year is because several pandemic-era federal payment programs have come to an end. These include the child-related tax and credit program.
Tax refund checks can provide a windfall of cash for families, which can be a major help in boosting savings or paying down debt. This is especially true right now, with record inflation persisting over the better part of the past year.
Ill-Timed
According to a survey by Bankrate, 75% of taxpayers said this year's refund would be important to their financial health, compared to 67% last year.
However, it could be helpful to remember that your tax refund is ultimately the government giving you back money you've already spent. If you get a large refund, it simply means you paid too much income tax the previous year.
Instead of banking on a large check in April, consider adjusting your tax withholding amounts with your employer. Doing so will reduce the percentage of your paycheck that your employer puts aside for taxes, putting the money in your pocket sooner rather than later.
Learn More:
This article originally appeared on SoFi.com and was syndicated by MediaFeed.org.

Please understand that this information provided is general in nature and shouldn't be construed as a recommendation or solicitation of any products offered by SoFi's affiliates and subsidiaries. In addition, this information is by no means meant to provide investment or financial advice, nor is it intended to serve as the basis for any investment decision or recommendation to buy or sell any asset. Keep in mind that investing involves risk, and past performance of an asset never guarantees future results or returns. It's important for investors to consider their specific financial needs, goals, and risk profile before making an investment decision.
The information and analysis provided through hyperlinks to third party websites, while believed to be accurate, cannot be guaranteed by SoFi. These links are provided for informational purposes and should not be viewed as an endorsement. No brands or products mentioned are affiliated with SoFi, nor do they endorse or sponsor this content.
Communication of SoFi Wealth LLC an SEC Registered Investment Advisor
SoFi isn't recommending and is not affiliated with the brands or companies displayed. Brands displayed neither endorse or sponsor this article. Third party trademarks and service marks referenced are property of their respective owners.
Communication of SoFi Wealth LLC an SEC Registered Investment Adviser. Information about SoFi Wealth's advisory operations, services, and fees is set forth in SoFi Wealth's current Form ADV Part 2 (Brochure), a copy of which is available upon request and at www.adviserinfo.sec.gov. Liz Young is a Registered Representative of SoFi Securities and Investment Advisor Representative of SoFi Wealth. Her ADV 2B is available at www.sofi.com/legal/adv.
More from MediaFeed:
The fastest ways to get your tax refund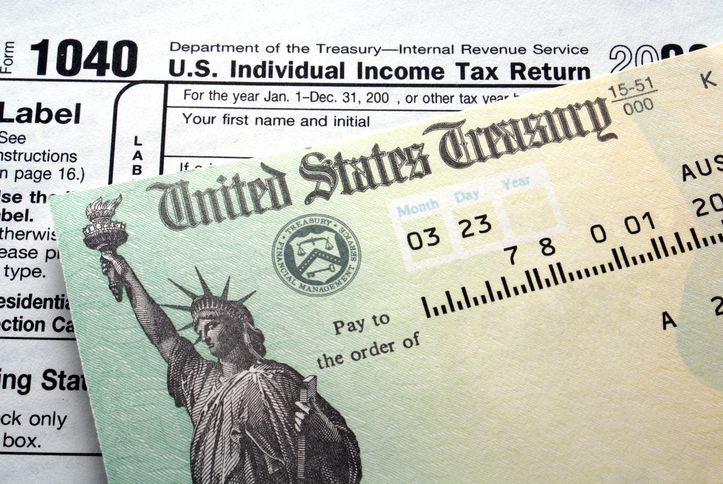 Featured Image Credit: bernie_photo/istockphoto.
AlertMe