Do you want to go somewhere where everybody knows your name? Maybe you're craving a "big salad." Or perhaps you just want to innocently order some of the best chicken in Albuquerque from an unassuming crime lord.
Whatever the case may be, you can live your dreams at the real restaurants featured in some of your favorite TV shows. Some of these eateries become iconic characters in and of themselves thanks to their starring roles in certain shows. Let's check out 9 you can visit in real life.
Los Pollos Hermanos, 'Breaking Bad'
There's nothing like a vast meth crime network to whet your appetite for chicken. It worked for Gus Fring of "Breaking Bad," at least, and now you can visit "Twisters" in Albuquerque to try it out for yourself. If you want to really get in character, you can even sit in what the restaurant has deemed "Walt's booth."
Tom's Restaurant, 'Seinfeld'
Hankering for a "big salad?" Head over to Tom's Restaurant on the Upper West Side in Manhattan. The real-life restaurant stood in as a sort of model for the "Seinfeld" restaurant. While the New York restaurant provided exterior shots, the actual filming took place in Los Angeles. Still, you'll find memorabilia and photos inside if you pay a visit.
Shalom Grill, 'The Avengers'
Saving the city can really work up an appetite. That's why our favorite superheroes headed over to their favorite shawarma joint after defeating Loki — and you can too. The real Shalom Grill is in Los Angeles, but it has the same kosher menu you see in the movie. Enjoy burgers, salads, sandwiches, schnitzel, shawarma and falafel like a real superhero.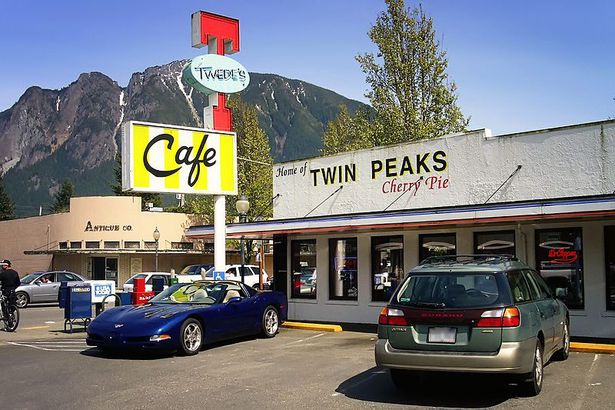 Double R Diner, 'Twin Peaks'
The inspiration for the Double R Diner is a real place, but it's actually called Twede's Cafe and located in North Bend, Washington State. Unfortunately, you won't quite get the authentic "Twin Peaks" experience here. For one thing, they're a burger joint, not a diner. For another, a fire gutted the place in 2000. When they rebuilt, they didn't look quite like that original "Twin Peaks" cafe, but the place is stuffed with memorabilia, and you'll find lots of other "Twin Peaks" shooting locations all around the area.
Up Next – Video of the Day: – The Minivan Is Turning 40 Years Old This Year
Up Next – Video of the Day: – The Minivan Is Turning 40 Years Old This Year
Ad 1 of 1 (0:13)
Subtitles Off
Subtitles EN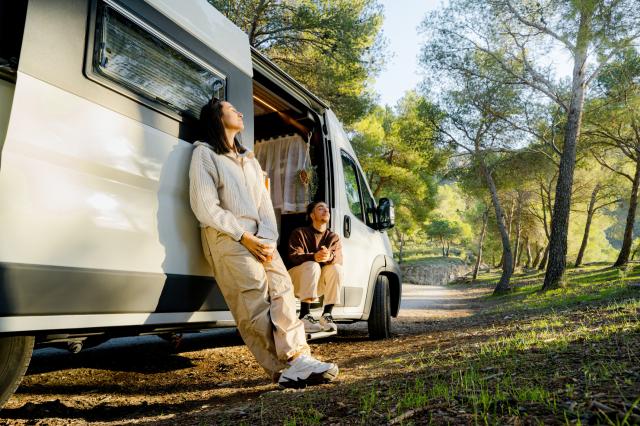 The Minivan Is Turning 40 Years Old This Year
Arts and entertainment |
2:10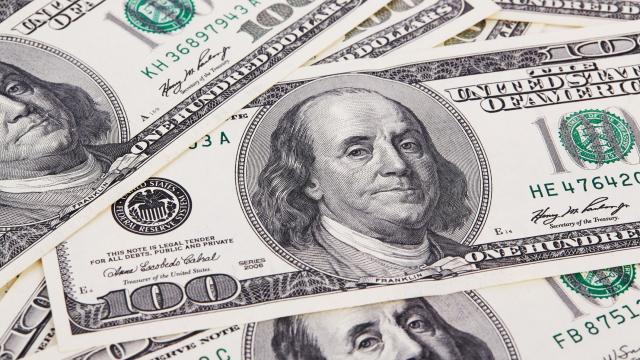 Stretching Your Dollar: Tips for Getting Financial Aid for Students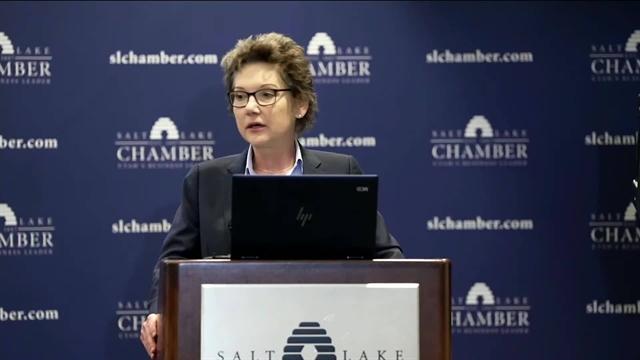 Fed's Daly Says More Rate Hikes May Not Be Needed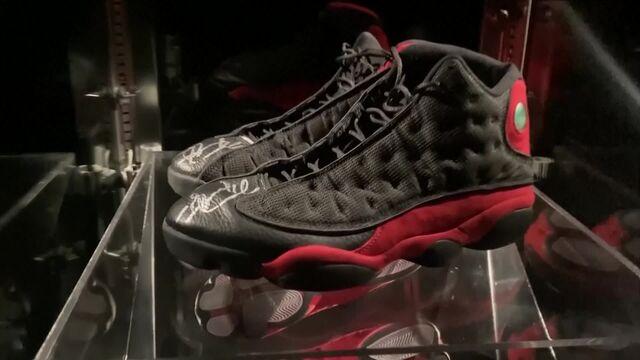 Michael Jordan Sneakers Sold for Record $2.2 Million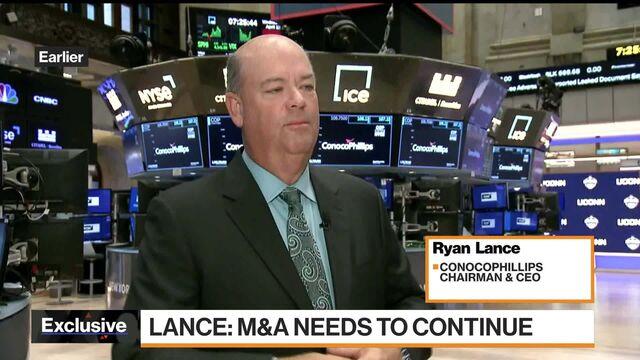 ConocoPhillips CEO Says Shale M&A 'Needs to Continue'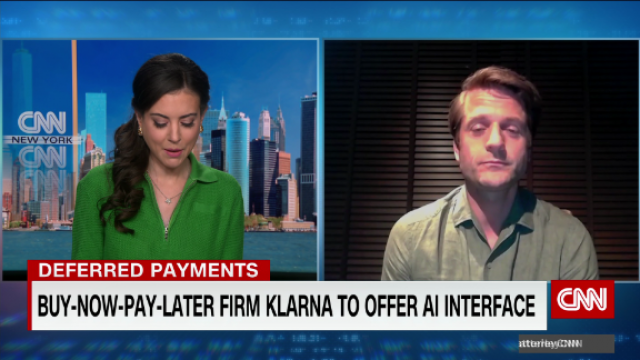 Klarna's CEO on competition from Apple and harnessing ChatGPT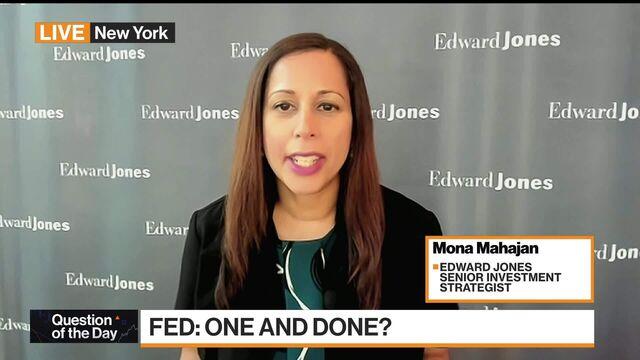 Fed to Raise Rates in May, Then Hold: Strategist Mahajan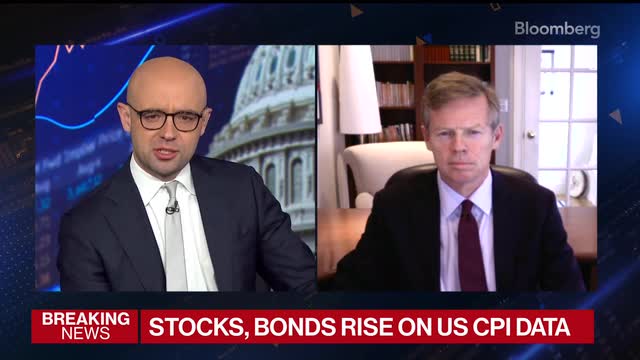 Fed Should Be Pausing Rate Hikes, JPMorgan's Kelly Says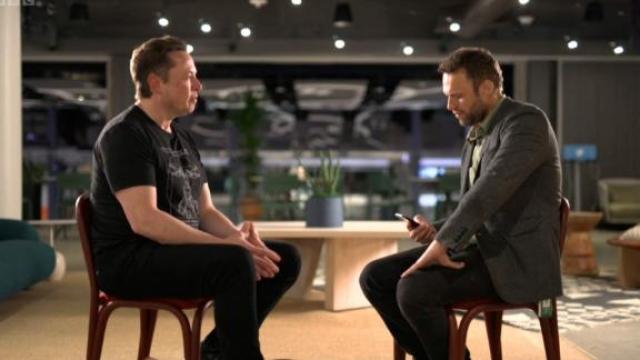 'This hasn't been some sort of party': Elon Musk discusses running Twitter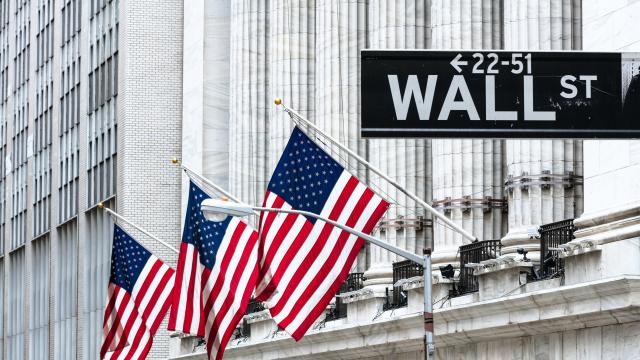 Wall Street Opens Higher on Cooler Inflation Report
Central Perk, 'Friends'
This one is a bit of a roller coaster, so hang on, "Friends" fans. First, yes, there was a real Central Perk location, but no, you can't go there right now. It was a pop-up replica that appeared for a brief, shining moment in 2014. But don't despair! The Central Perk Coffee Company is on the job. You can't sit on the iconic "Friends" couch – yet – but you can order Central Perk-themed coffees that will be delivered right to your home. And the company claims they're opening neighborhood locations in 2023.
McLaren's, 'How I Met Your Mother'
McLaren's is actually a pub named McGee's located in New York, and it inspired the iconic location in "How I Met Your Mother." The booths inside are the place to be. They look just like the booths where Ted, Barney, and the rest of the gang gathered to share their relationship woes. While you're there, you might as well get a mini pizza or enjoy the Irish pub food and beer. Then you can share your own harrowing tales of meeting your special someone.
Moe's Tavern, 'The Simpsons'
This one is kind of cheating, but if you ever wanted to get a drink at Moe's, you actually can. Universal Studios in Orlando contains a replica of the iconic tavern, along with a bunch of other "Simpsons" themed attractions. True to form, the jukebox in the tavern is broken, but hey, you could always try out the drinks and Love Tester machine.
The Thirsty Scholar, 'The Social Network'
Looking to get your heart broken and then invent a world-shaking social media platform? Look no further than the real-life Thirsty Scholar, which also features prominently in the opening scenes of "The Social Network." The bar is in Somerville, Mass., and serves beer, "Scholar Nachos," and more. The real-life pub was inspired by the owners' lives growing up in Ireland. It opened in 1995.
Bridges Restaurant and Bar, 'Mrs. Doubtfire'
Bridges Restaurant and Bar served as the filming location for one of the most iconic comedy reveals of all time in "Mrs. Doubtfire." But if you'd prefer a quieter dining experience, you can still visit the real-life restaurant in downtown Danville, Calif. The film launched the restaurant into the spotlight, and it has held strong ever since. Today, it still serves California cuisine reimagined with European and Asian influences.
This article was produced and syndicated by MediaFeed.
More from MediaFeed:
AlertMe