On Aug. 24, 2022, President Joe Biden ended months of speculation by announcing  that each American who earns $125,000 or less per year ($250,000 for married couples) will be eligible for $10,000 in federal student loan cancellation.
Related: Can the President cancel student loan debt? 
He also announced that Pell Grant recipients can receive up to $20,000 in debt cancellation. Federal Pell Grants usually are awarded to undergraduate students who display exceptional financial need.
Additionally, the pause on federal student loan payments for all borrowers has been extended yet again. Repayment is now set to resume in January 2023.
"In keeping with my campaign promise, my Administration is announcing a plan to give working and middle class families breathing room as they prepare to resume federal student loan payments in January 2023," Biden tweeted on Aug. 24th.
In addition, Biden said those with undergraduate loans on income-driven repayment plans would be able to cap their payments at 5% of their monthly income — a change that could reduce bills for millions of borrowers. The government's current income-driven plans generally cap payments at 10% of a borrower's discretionary income.
Also, many of the government's income-driven forgiveness programs will be affected by a 5% cap on monthly income. Loan balances would be forgiven after 10 years of payments, instead of the current 20 years under many income-driven repayment plans for borrowers with original loan balances of $12,000 or less.
What Loans Are Eligible and How Can Borrowers Claim This Relief?
The $10,000 or $20,000 in student debt canceling is available only to people paying down federal loans, not private loans.
The White House said, "The Department will be announcing further details on how borrowers can claim this relief in the weeks ahead. The application will be available no later than when the pause on federal student loan repayments terminates at the end of the year. Nearly 8 million borrowers may be eligible to receive relief automatically because relevant income data is already available to the Department."
Biden's plans could face legal challenges, "making the timing of any relief uncertain," according to the New York Times.
Are the Loan Servicers Ready?
A deadline postponement until Dec. 31st gives the loan servicers more time to prepare for payments to resume.
The companies that handle federal student loans have undergone considerable turmoil in the last two years. FedLoan Servicing, Granite State Management and Resources, and Navient have all withdrawn from student loan servicing. The student loans were transferred to other companies.
In late July of this year, with the Aug. 31st deadline approaching, the existing federal student loan servicers were told to hold off on sending out payment reminders to borrowers, but the White House provided no further direction in the weeks that followed. Rumors swirled about Biden's next move on student loans.
Scott Buchanan, the executive director of the Student Loan Servicing Alliance  — a group that represents companies servicing over 95% of all federal student loans and the vast majority of private loans — wrote a letter to Education Secretary Miguel Cardona on August 22nd to inform him "that any announcement at this late date, less than ten days before the scheduled resumption of September 1, risks operational disruptions."
"We are now 10 days out from the scheduled resumption for 35 million borrowers, and – as servicers have warned for weeks would be the case – it may not be possible to ensure that a full and complete delay in resumption could be effectuated systemically by September 1 for every borrower without incident," Buchanan wrote.
After Biden made his August 24th announcement on Twitter, the Student Loan Servicing Alliance tweeted, "ATTENTION: #studentloan  servicers have been provided no specific information re: the President's loan cancellation proposal and await detailed guidance from @usedgov  Please understand servicers have no more information for you yet. There is no action for you to take now."
Recommended: Who is my Student Loan Servicer?
Reactions Split on Loan Canceling
U.S. Secretary of Education Miguel Cardona released a statement saying, "Earning a college degree or certificate should give every person in America a leg up in securing a bright future. But for too many people, student loan debt has hindered their ability to achieve their dreams — including buying a home, starting a business, or providing for their family. Getting an education should set us free; not strap us down! That's why, since Day One, the Biden-Harris administration has worked to fix broken federal student aid programs and deliver unprecedented relief to borrowers."
Student loans are a hot topic for debate.
Since he took office, Biden has been under mounting pressure to cancel student debt. While campaigning for the presidency, Biden said he would forgive $10,000 in student loans, but he sought counsel from Department of Education experts on the legal aspects of a write-off and declined to make a decision, despite requests that he do so.
Some prominent Democrats have urged Biden to cancel more than $10,000 in debt.
Senate Majority Leader Chuck Schumer and some Democratic colleagues have pushed for $50,000 in student-loan forgiveness. During an AFL-CIO roundtable in June, Schumer vowed to continue fighting until $50,000 in relief is achieved, according to Business Insider.
The NAACP released a statement in late August saying, "As time continues, the needs of the American people have not — and will not — change without substantial cancellation. If student debt repayments can be paused over and over and over again, there's no reason why the President cannot cancel a minimum of $50,000. Do it to reduce the racial wealth gap, do it to capture the interest of many who will participate in the November election, do it for the future of American families and communities."
At the same time, critics of student loan cancellation and payment postponement say that these measures could make inflation worse in America.
"On its face, the move could cost taxpayers about $300 billion or more in money they effectively lent out that will never be repaid," the New York Times reported.
"Student loan debt relief is spending that raises demand and increases inflation," former Treasury Secretary Larry Summers said on Twitter. "It consumes resources that could be better used helping those who did not, for whatever reason, have the chance to attend college."
Sumners added that student loan relief "will also tend to be inflationary by raising tuitions … Every dollar spent on student loan relief is a dollar that could have gone to support those who don't get the opportunity to go to college."
The Takeaway
President Biden has announced transformative changes to federal student loans: a plan to cancel $10,000 in federal student loan debt for individuals earning $125,000 or less annually ($250,000 for married couples) and up to $20,000 if you went to college on Pell Grants.
Moreover, people with undergraduate loans would be able to cap their payments at 5% of their monthly income in income-driven forgiveness plans — a change that could reduce bills significantly since these plans usually cap payments at 10% or 15% of a borrower's discretionary income.
Learn More:
This article originally appeared on SoFi.com and was syndicated by MediaFeed.org.
More from MediaFeed:
States where home foreclosures are starting to spike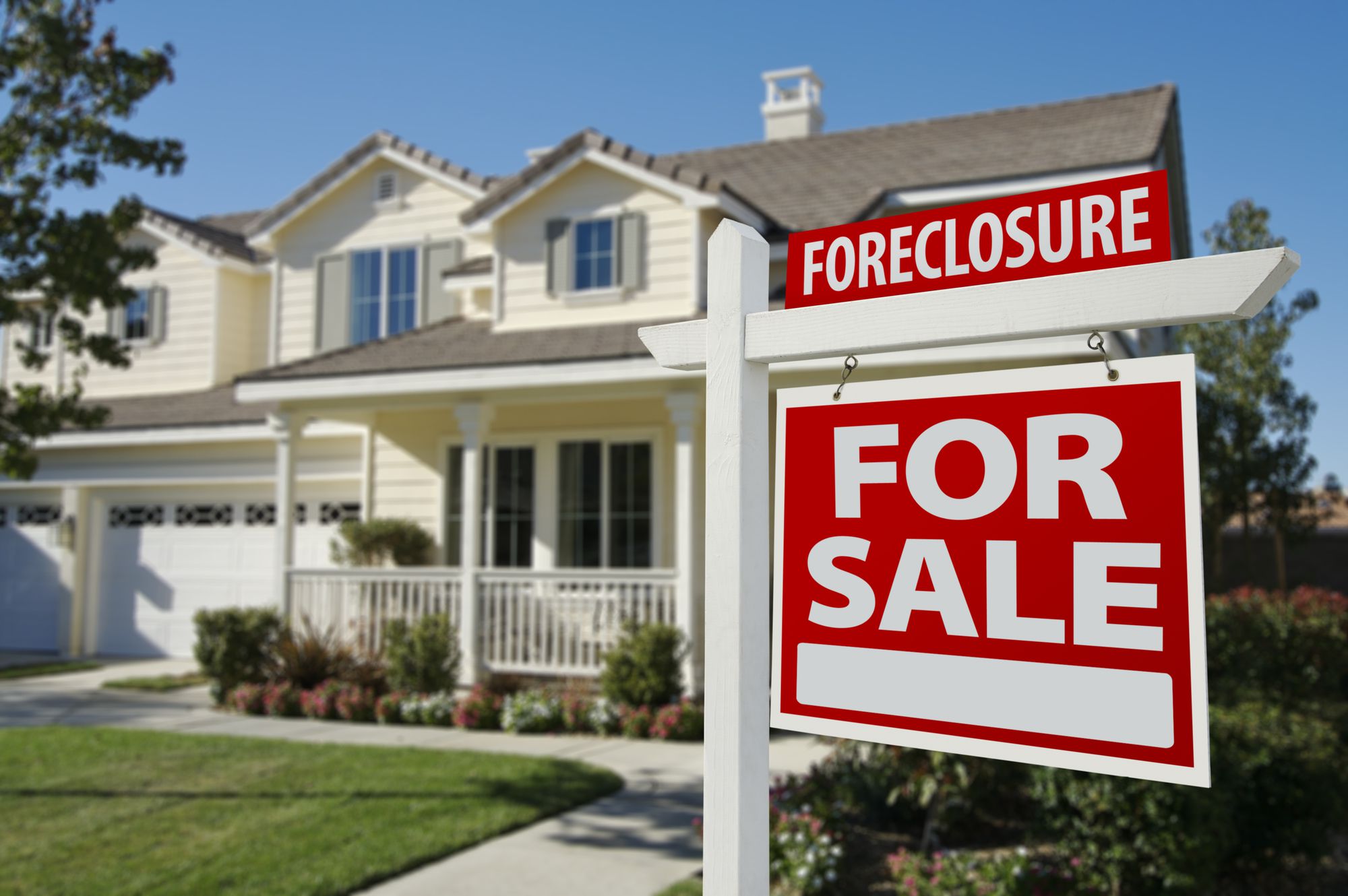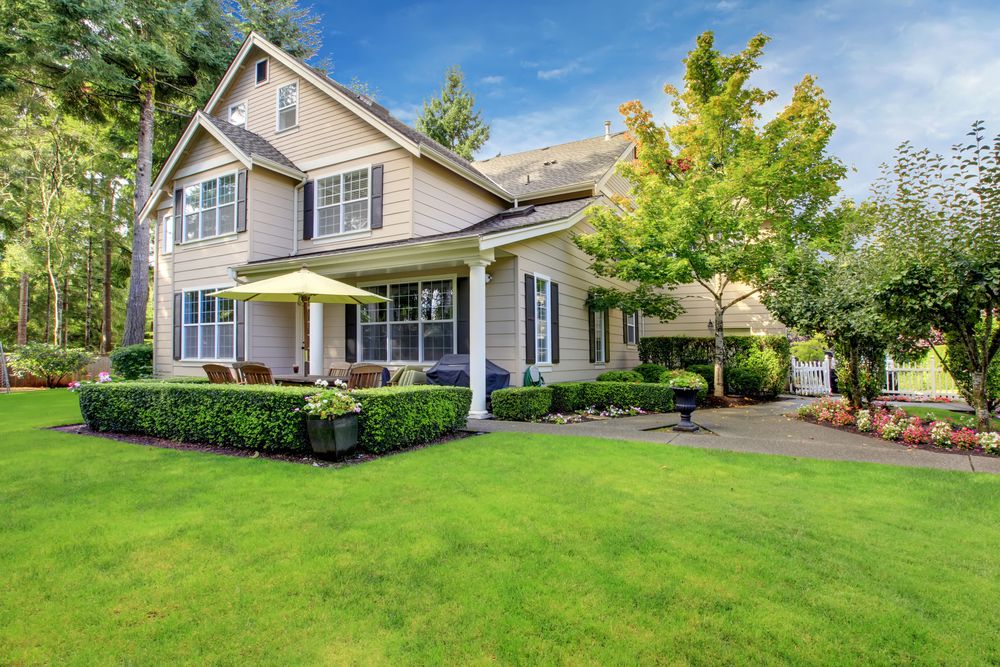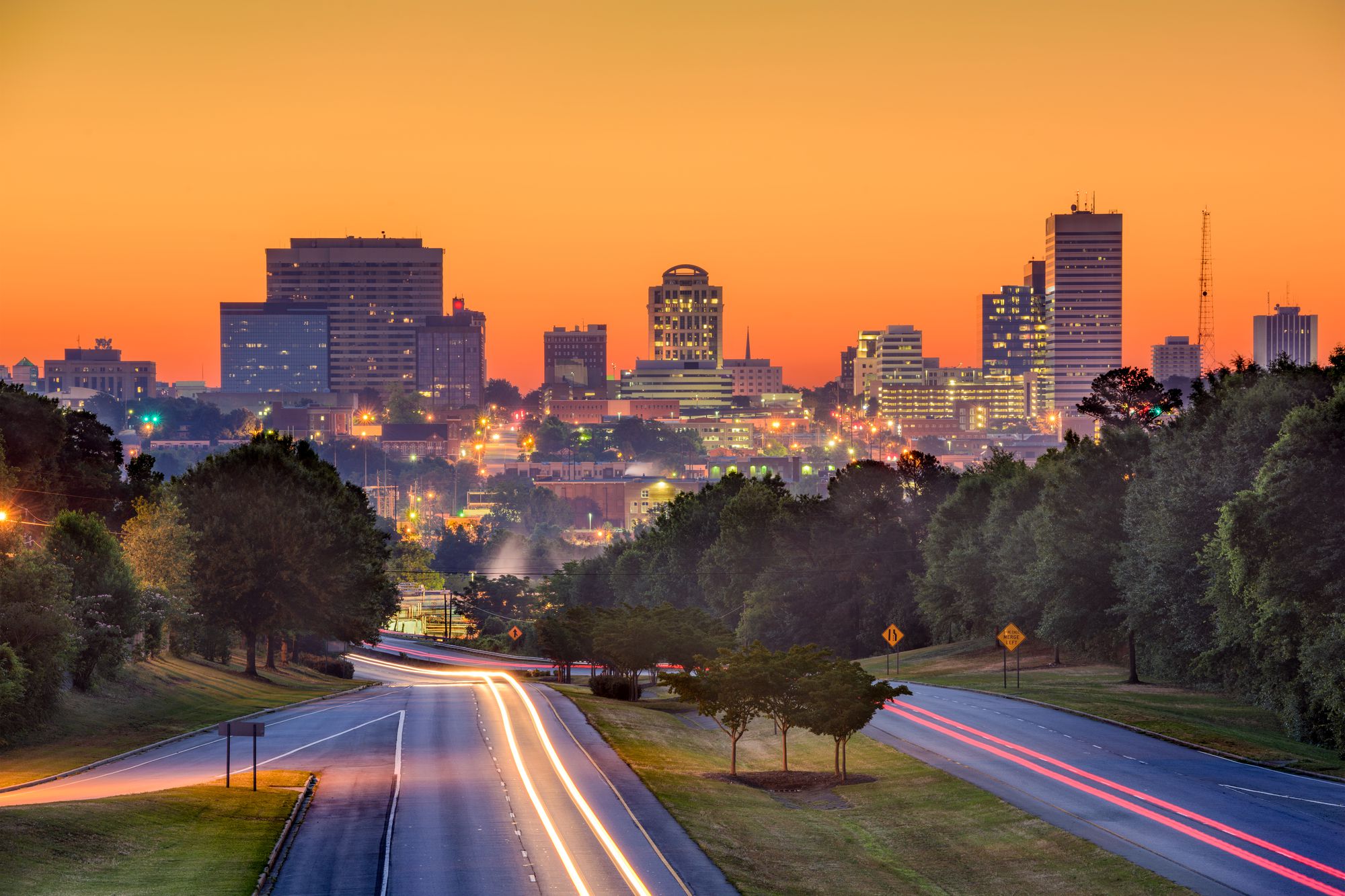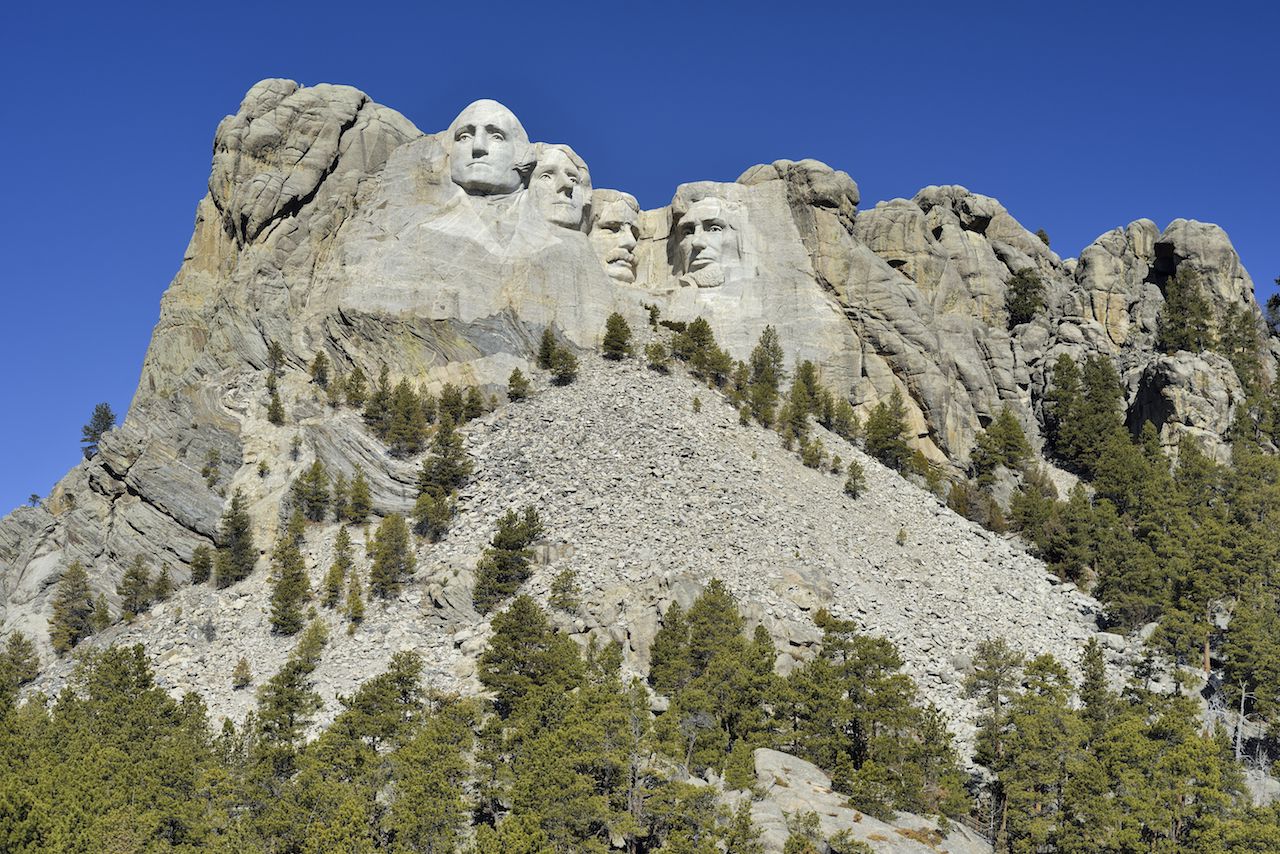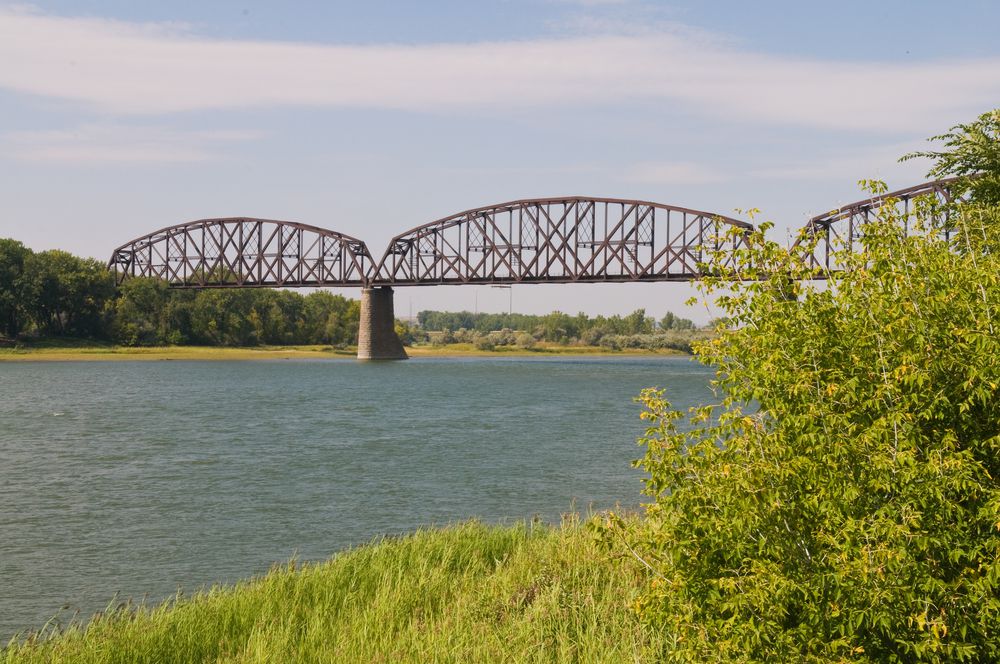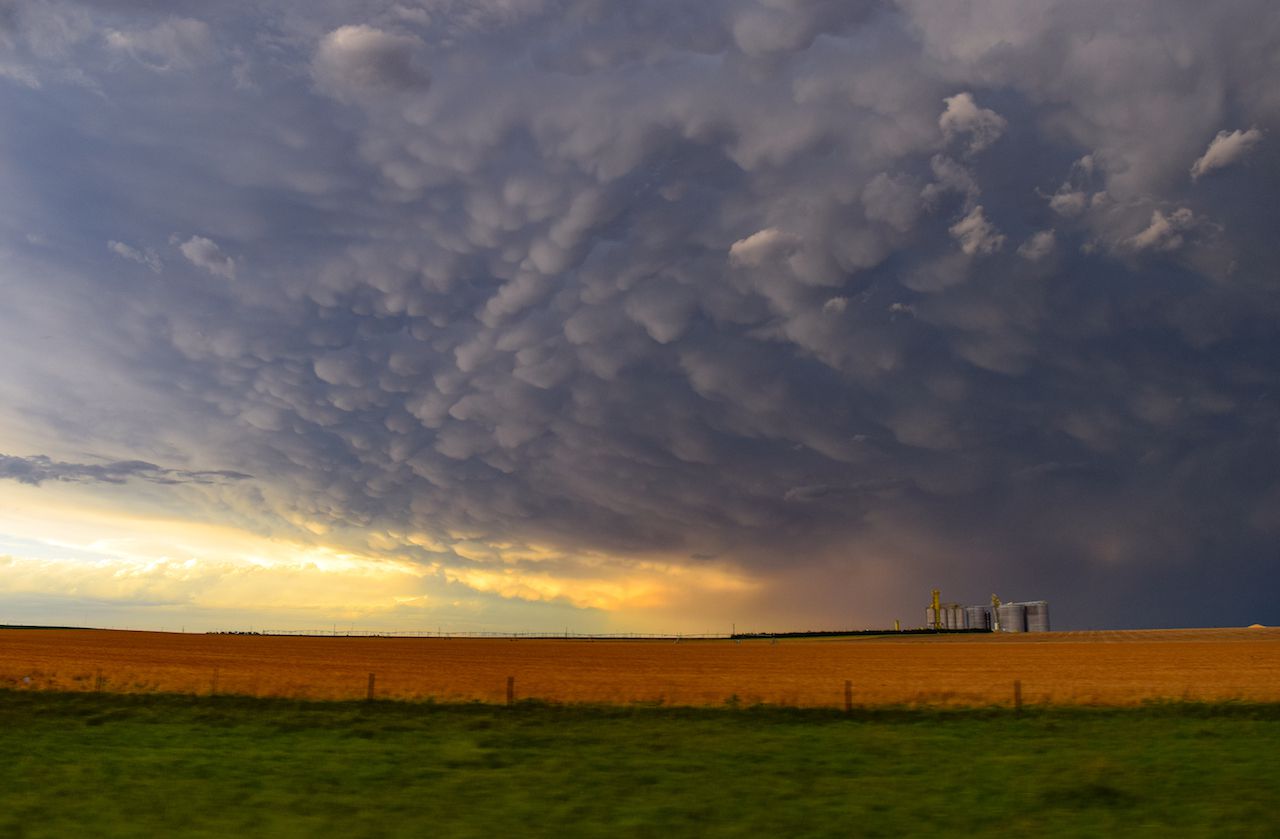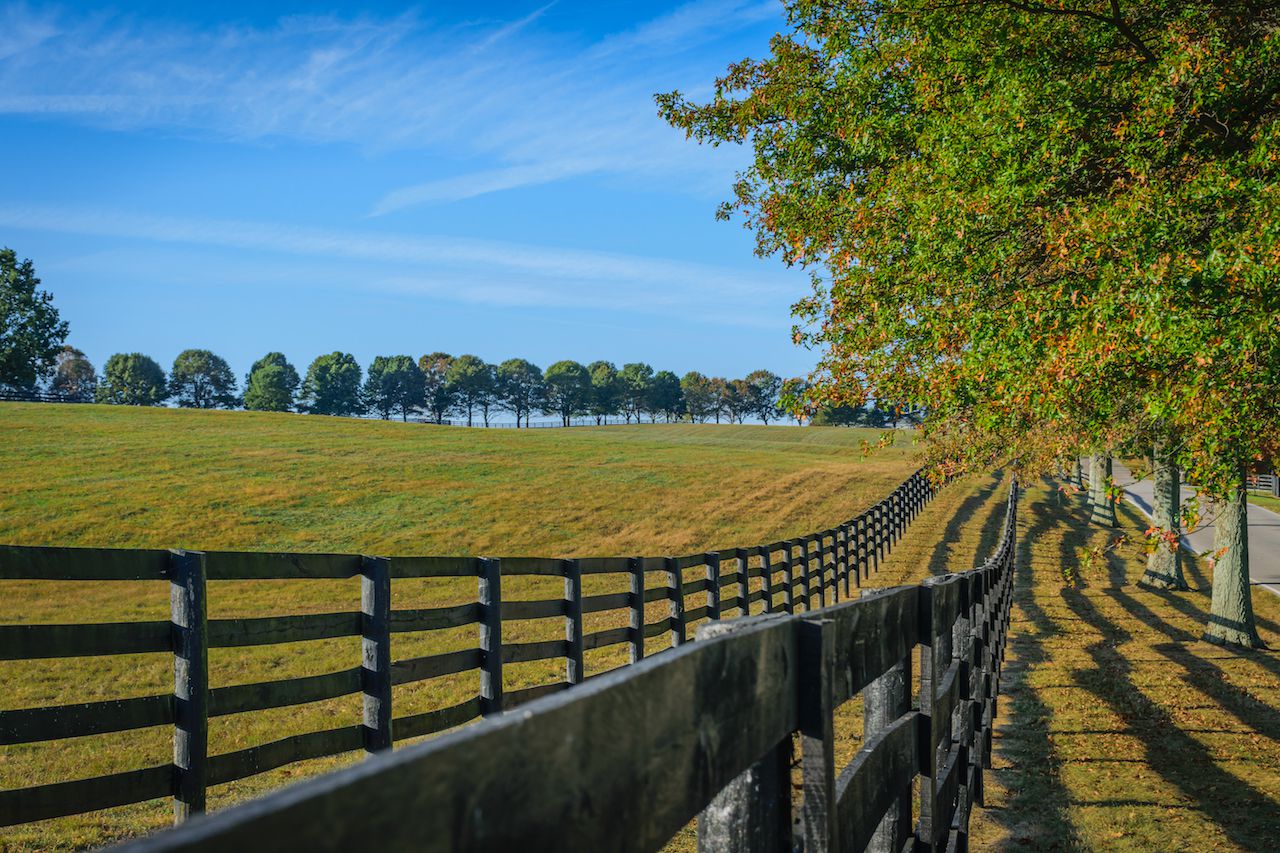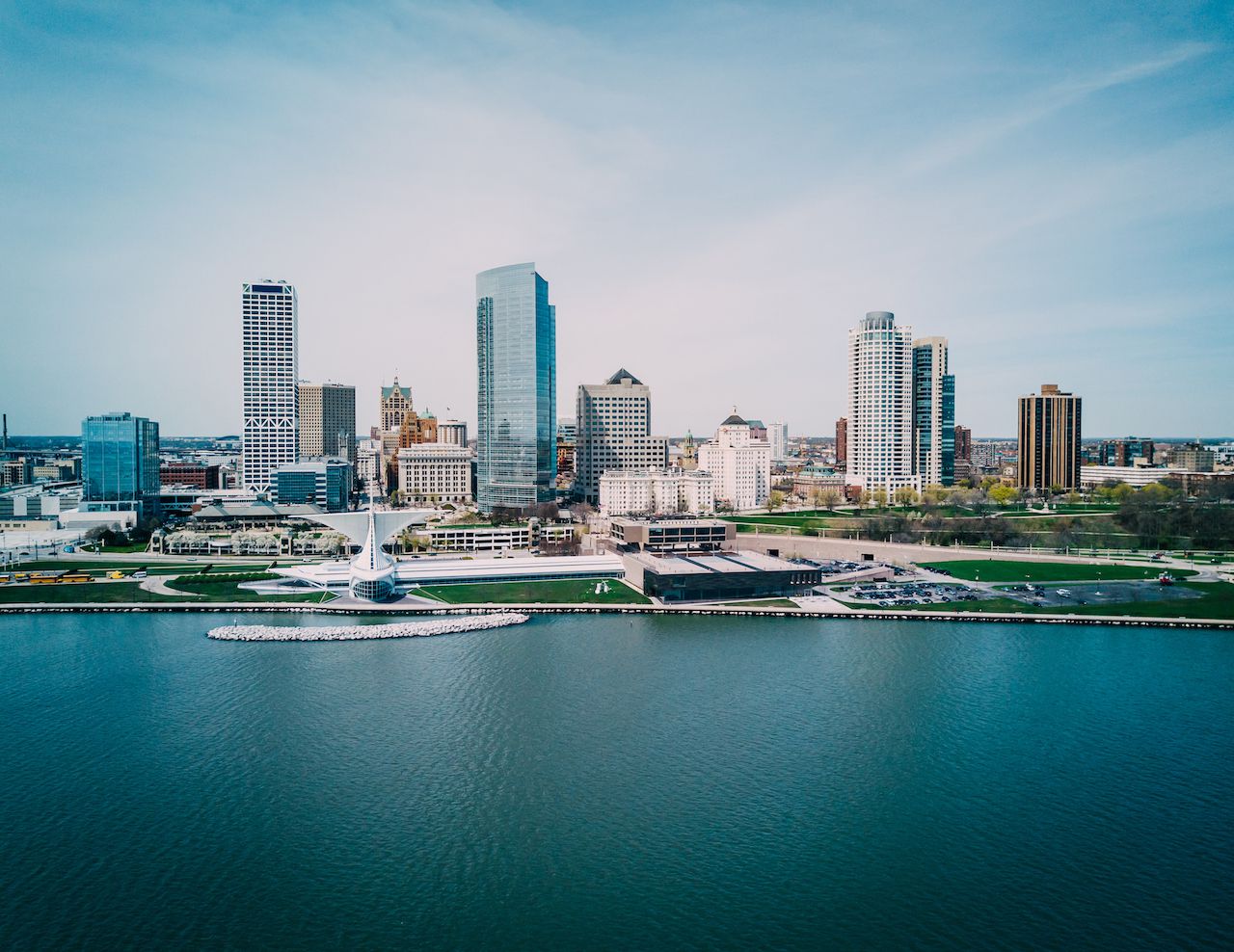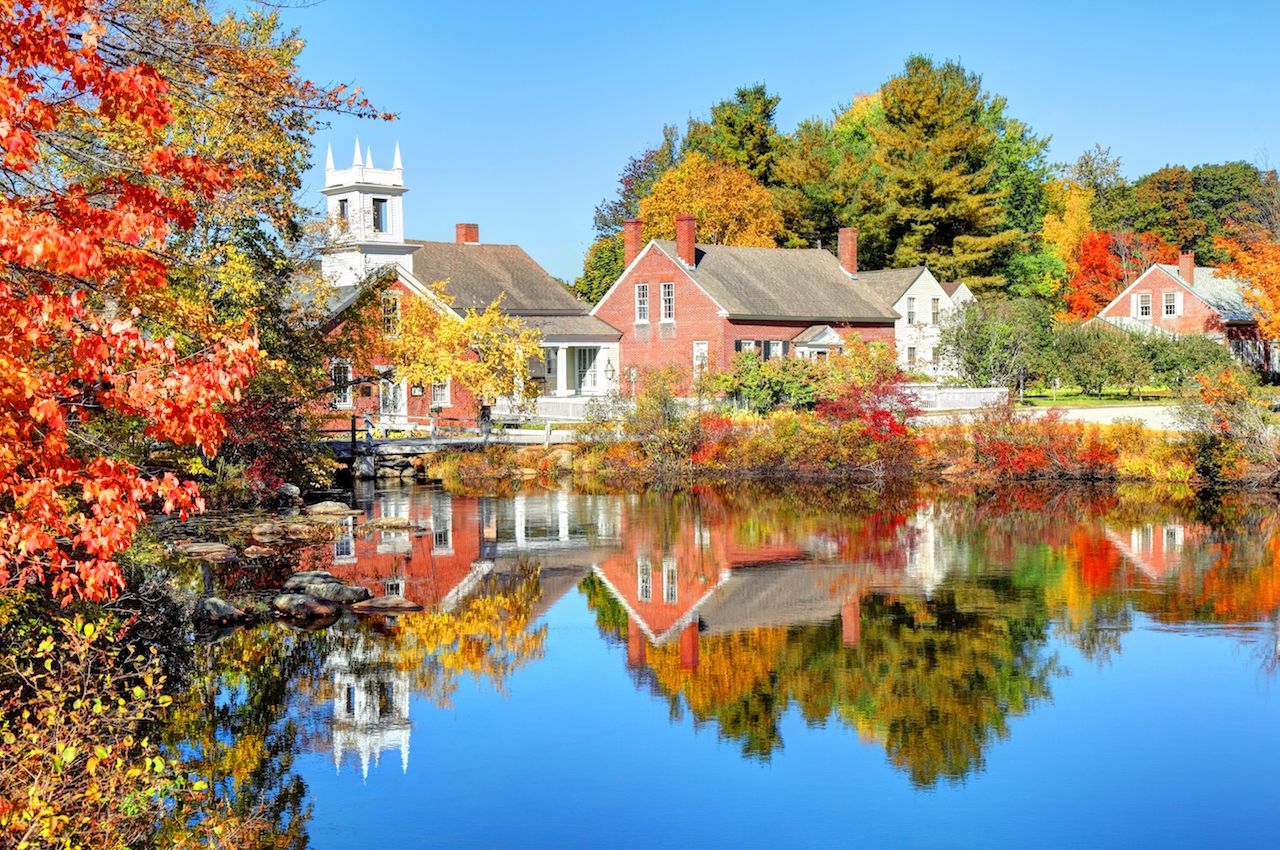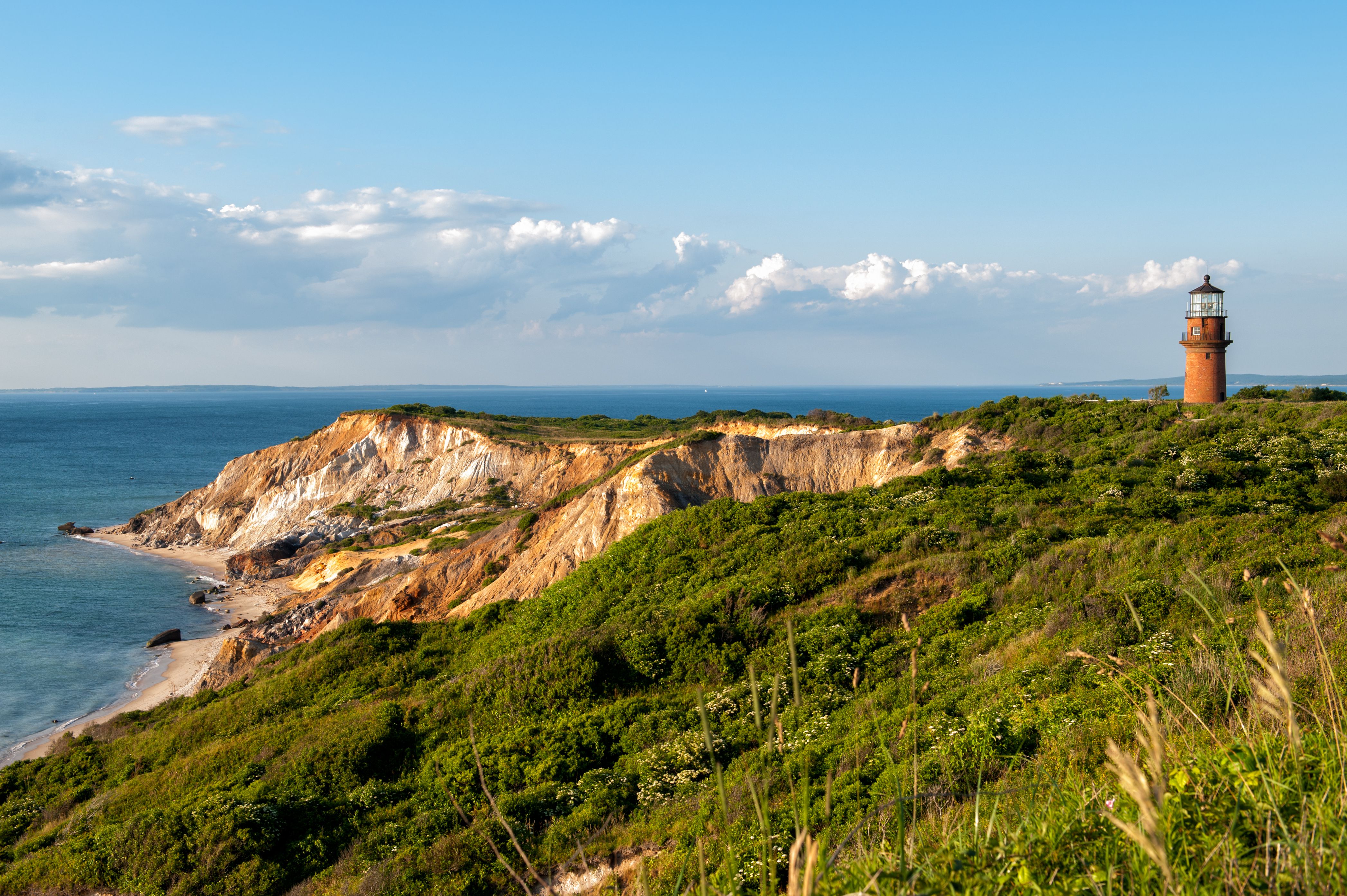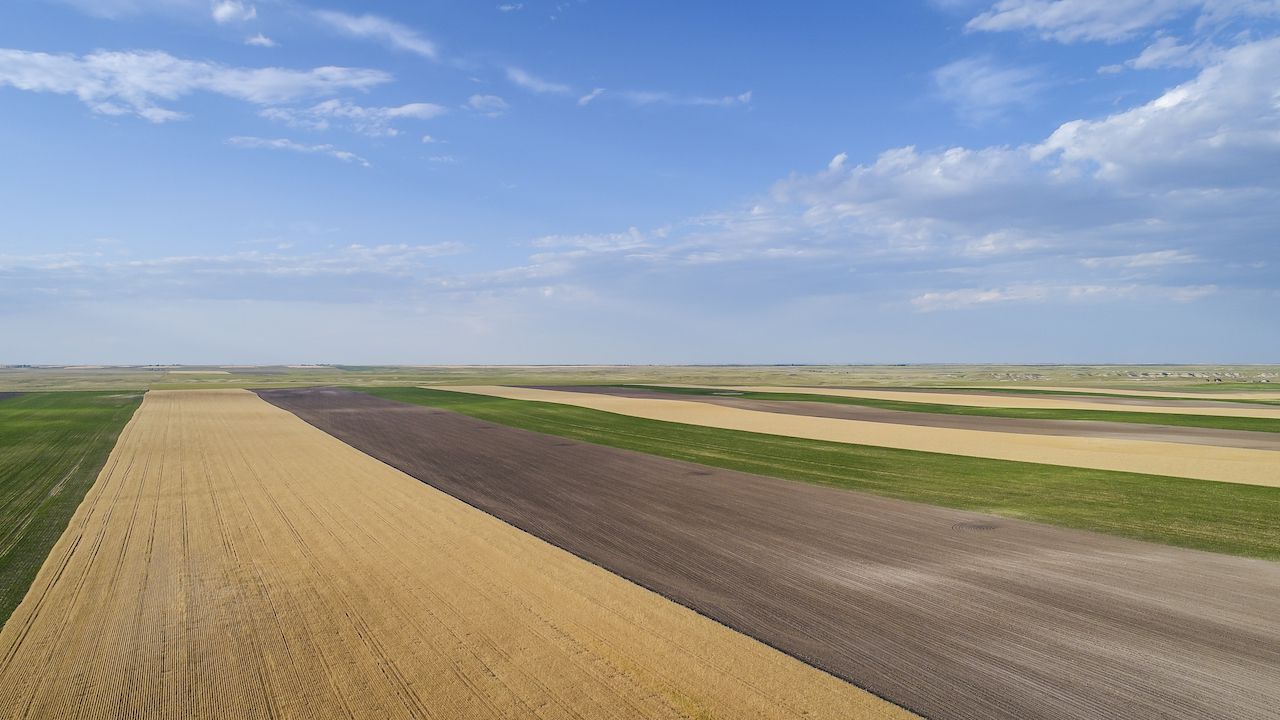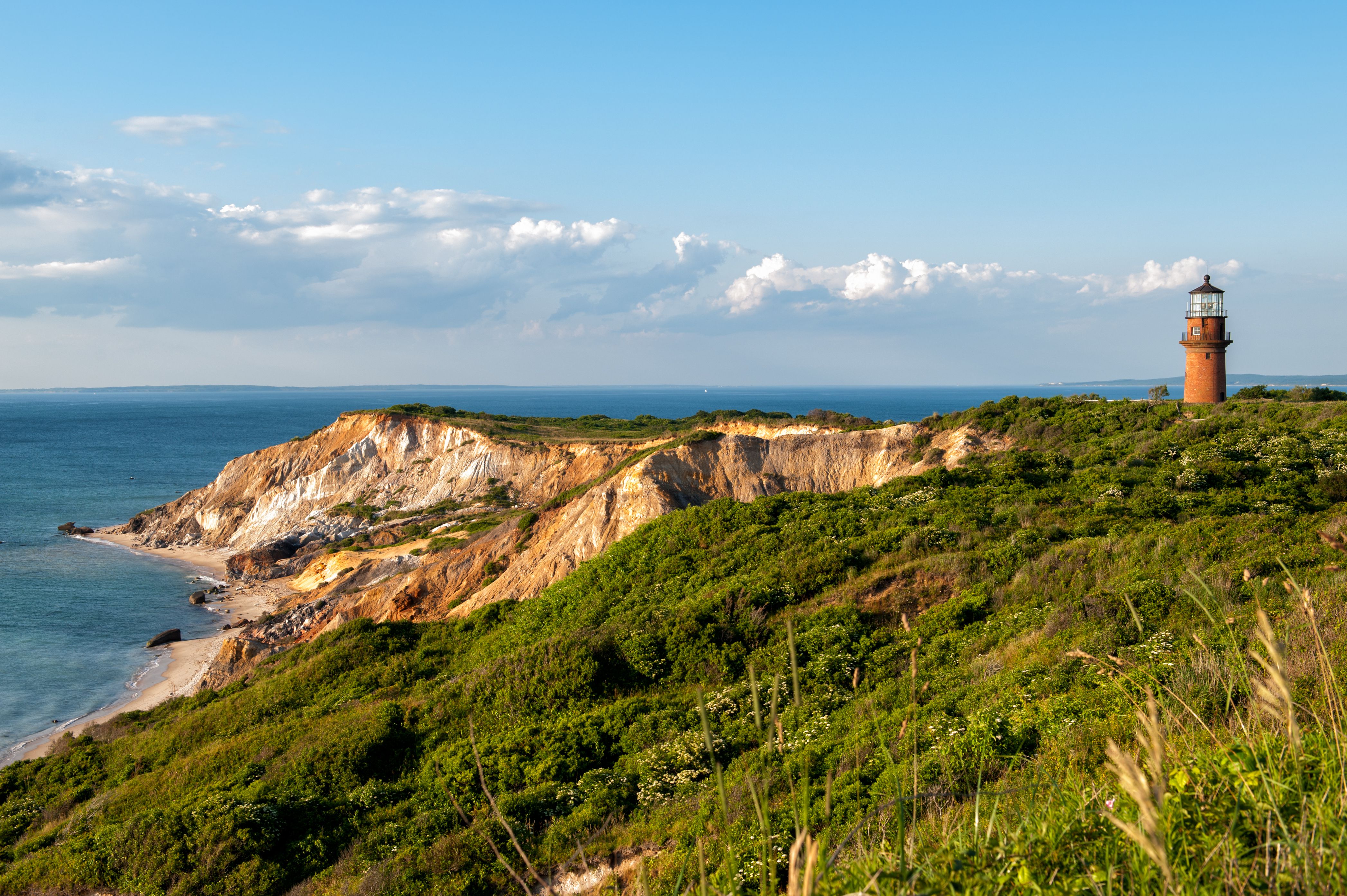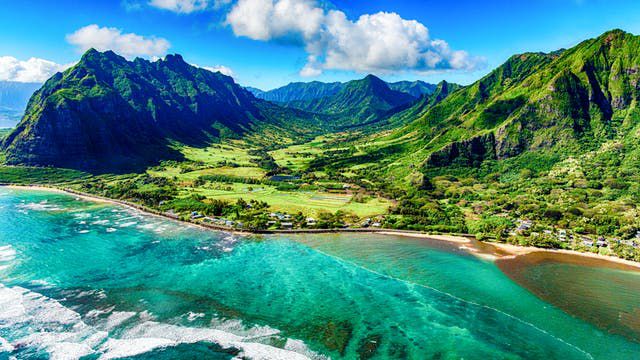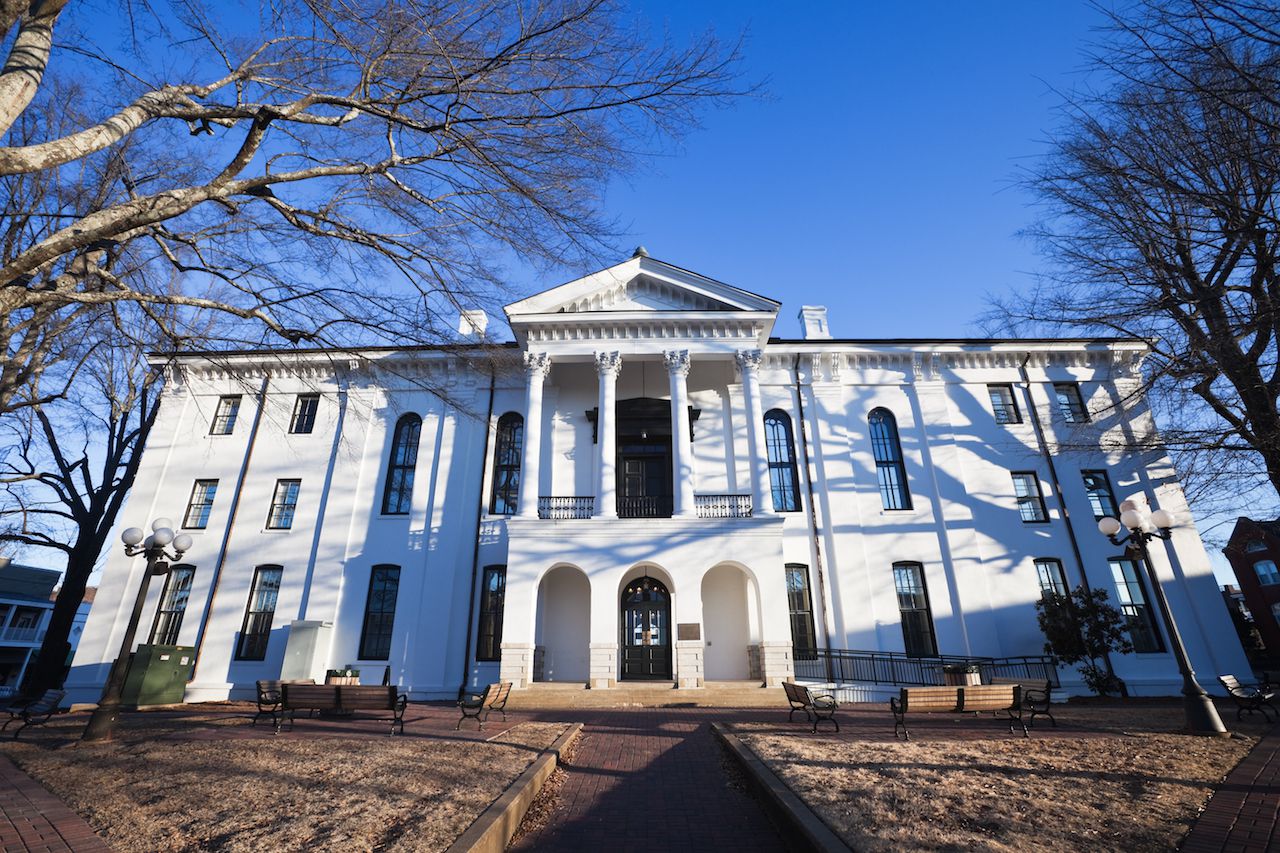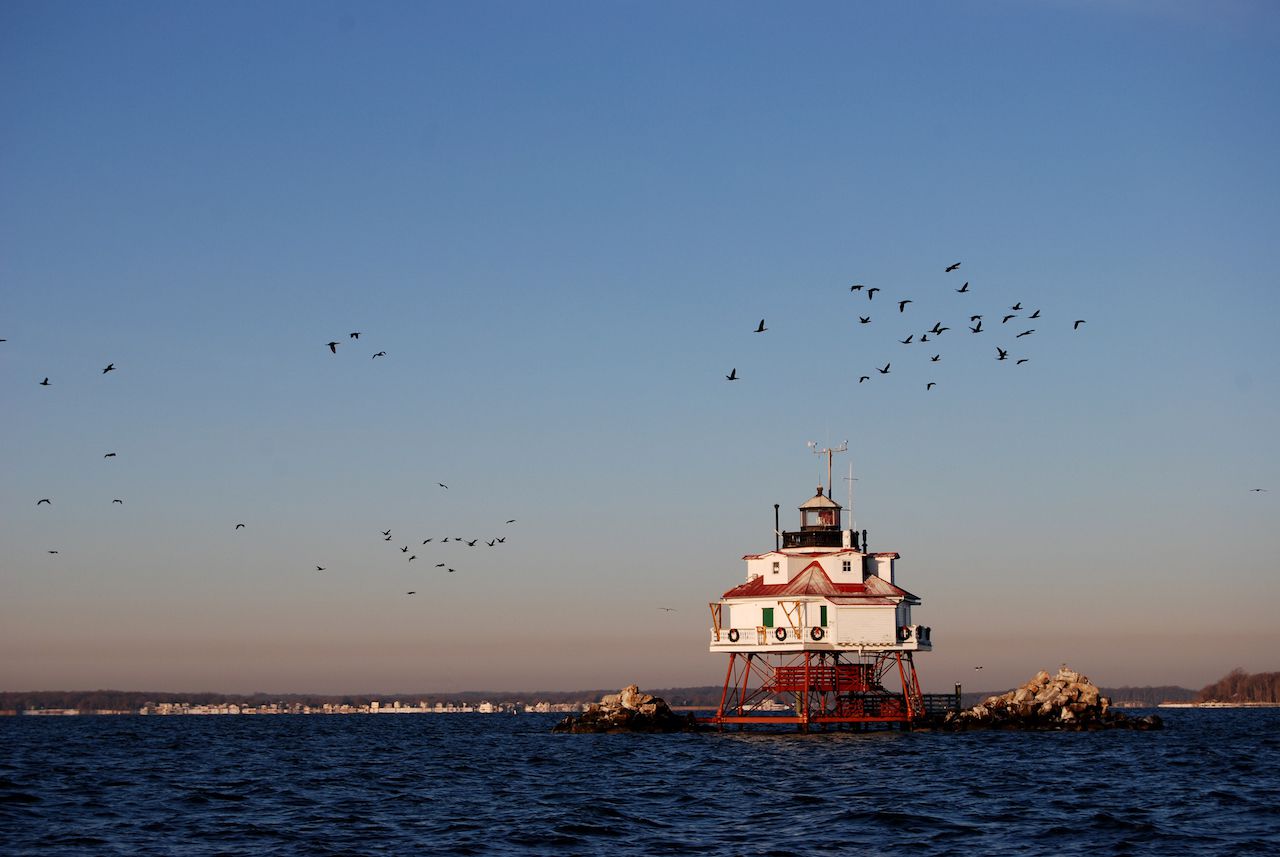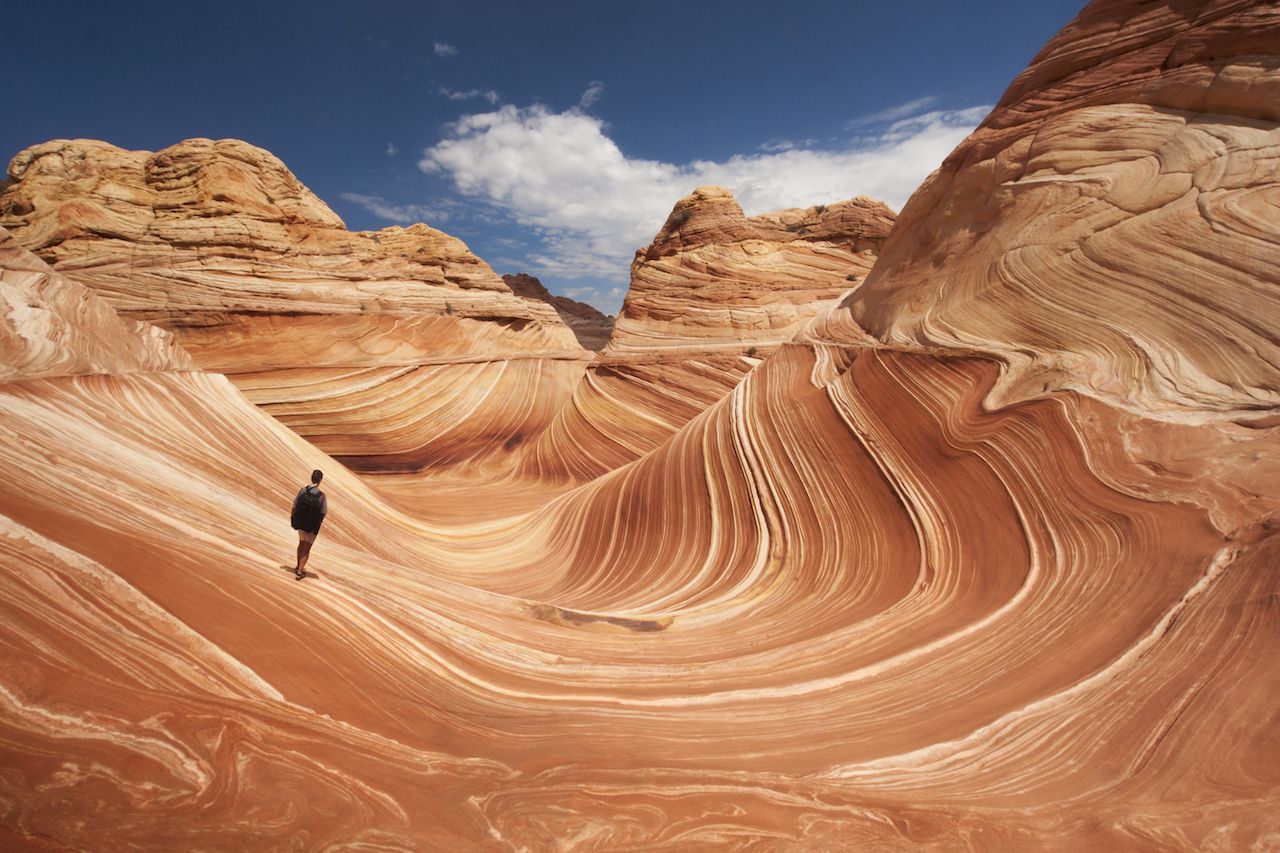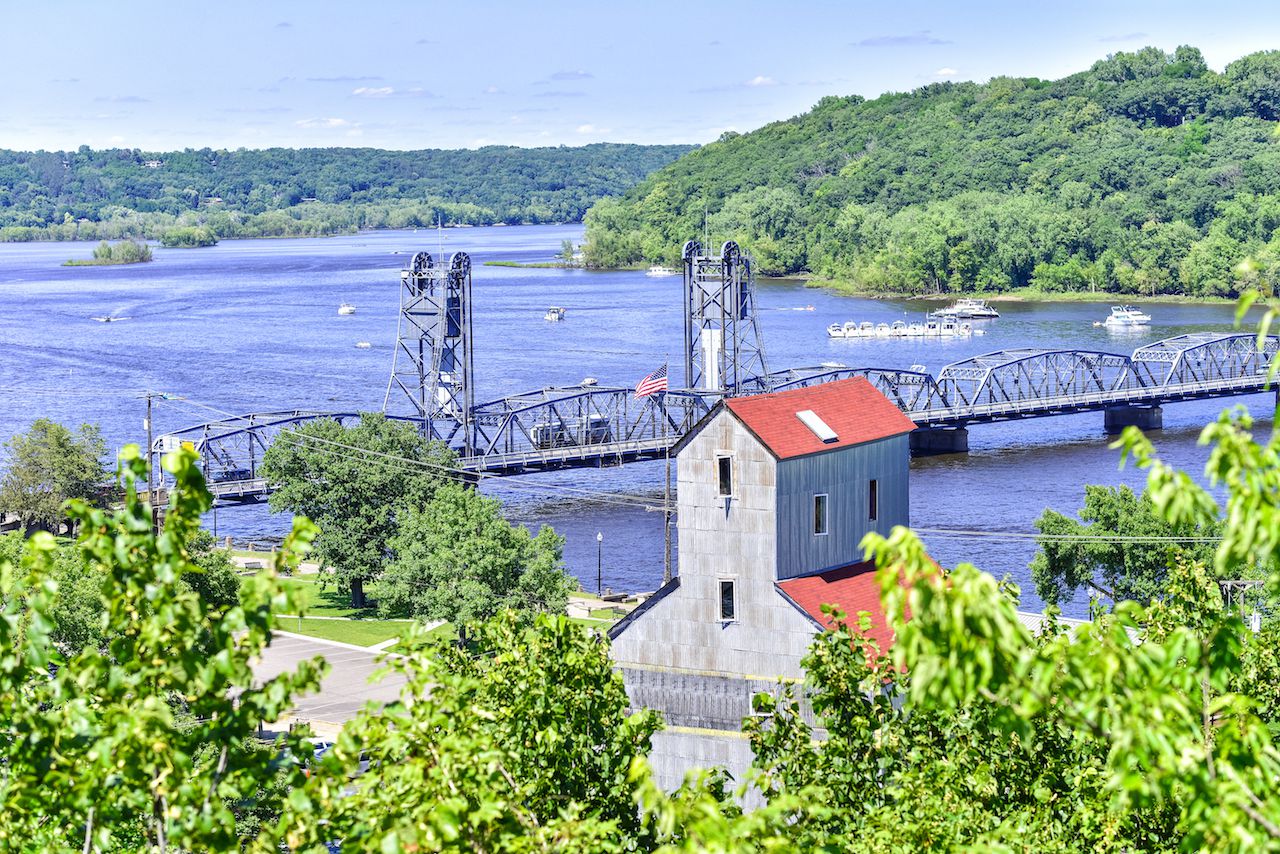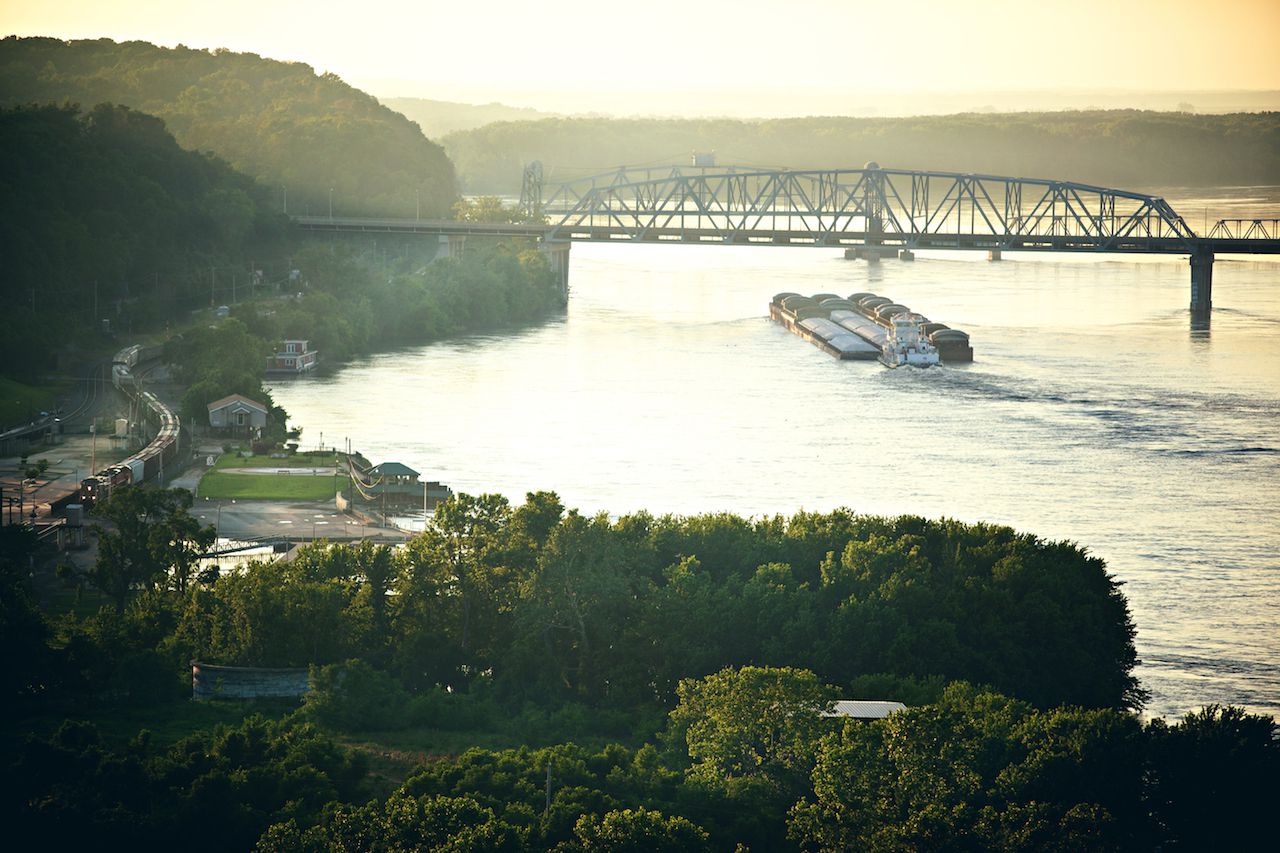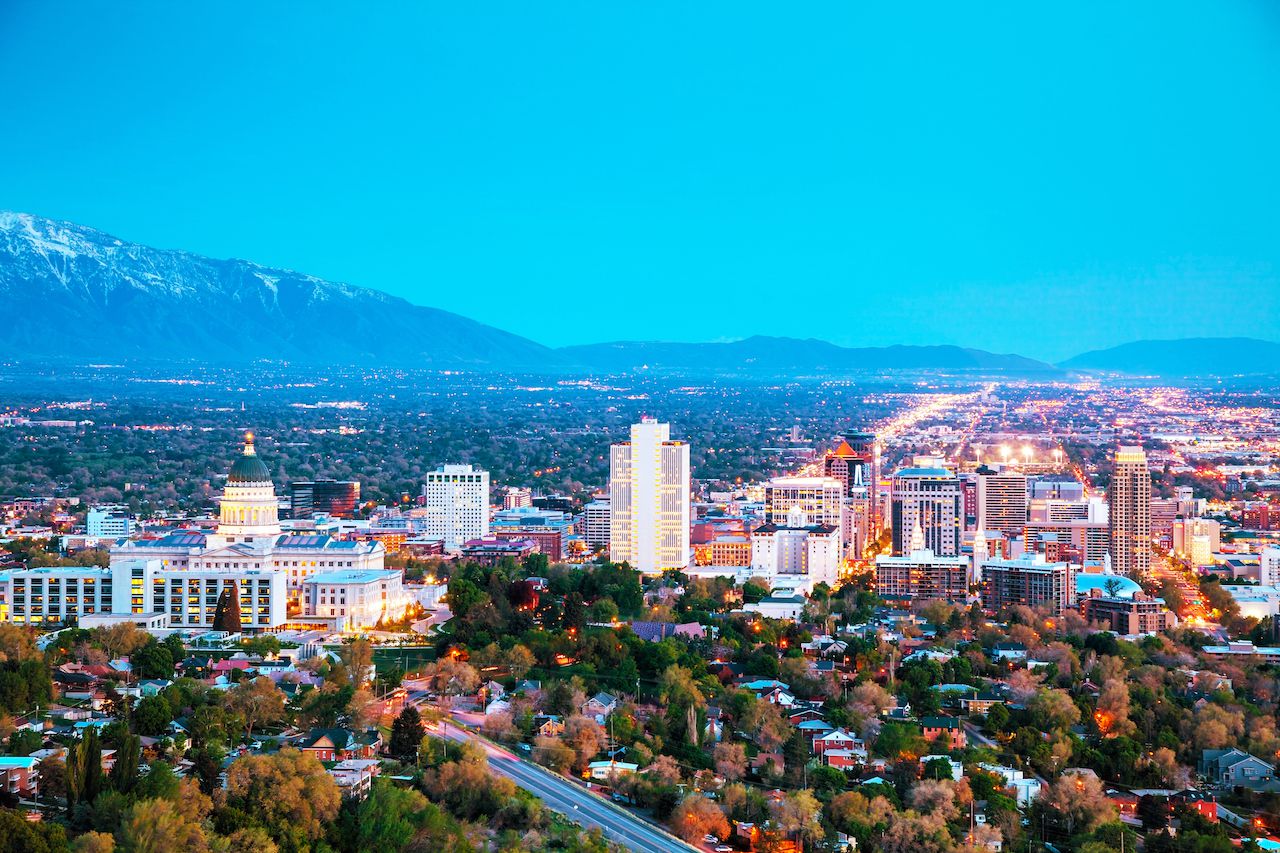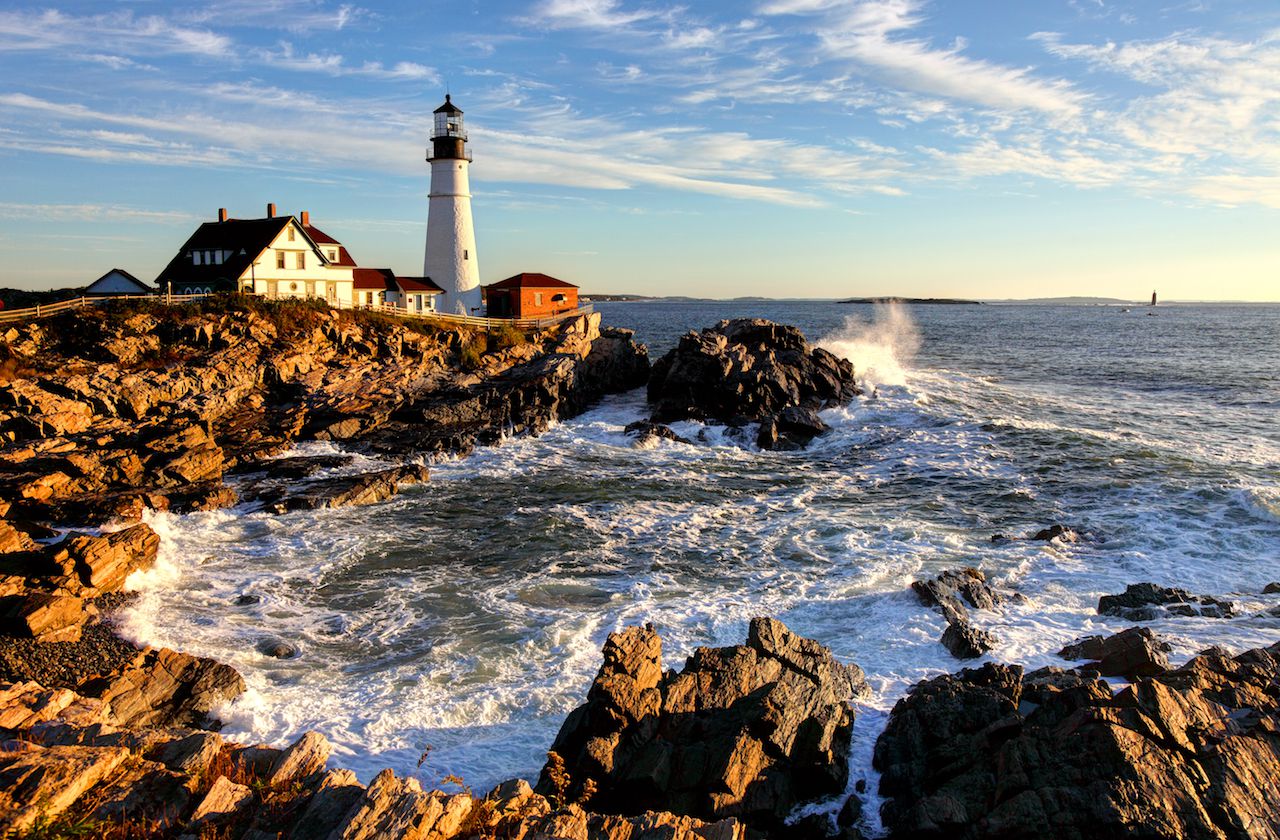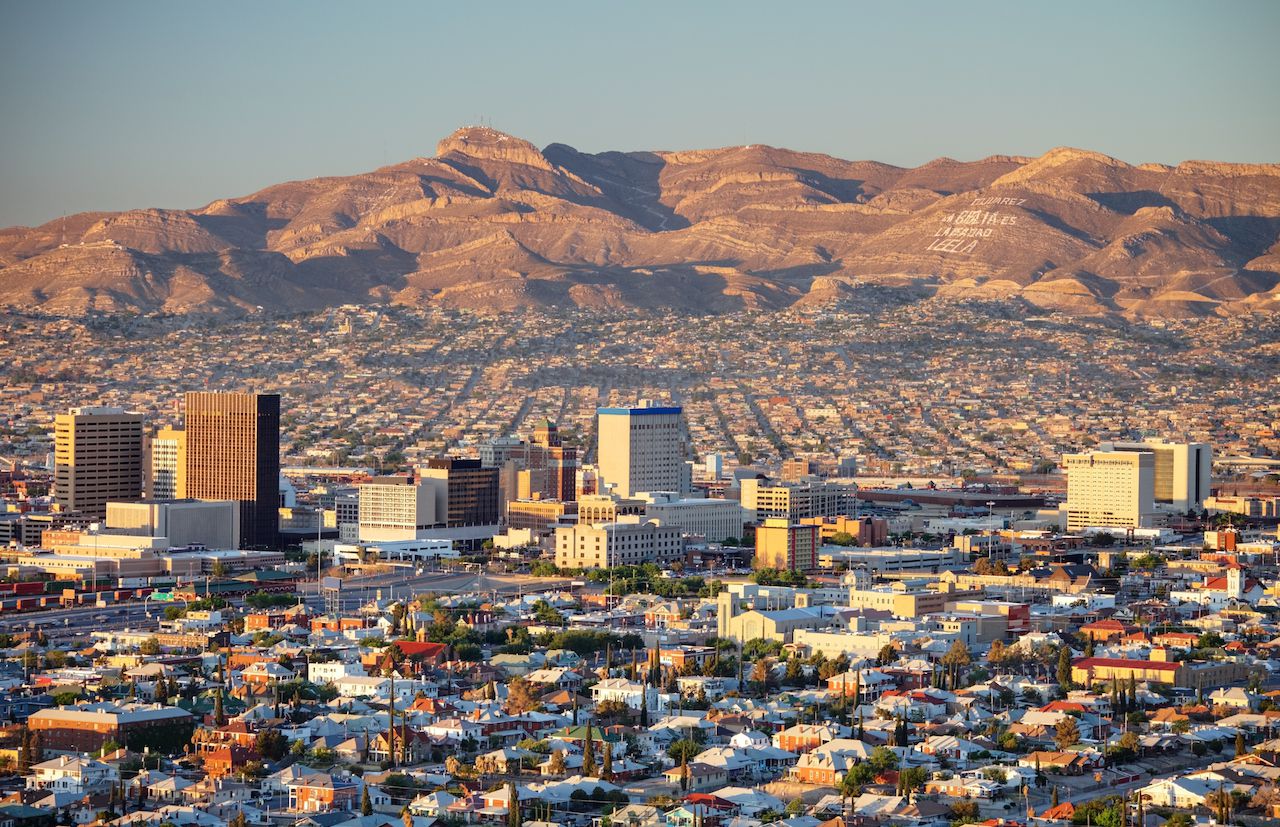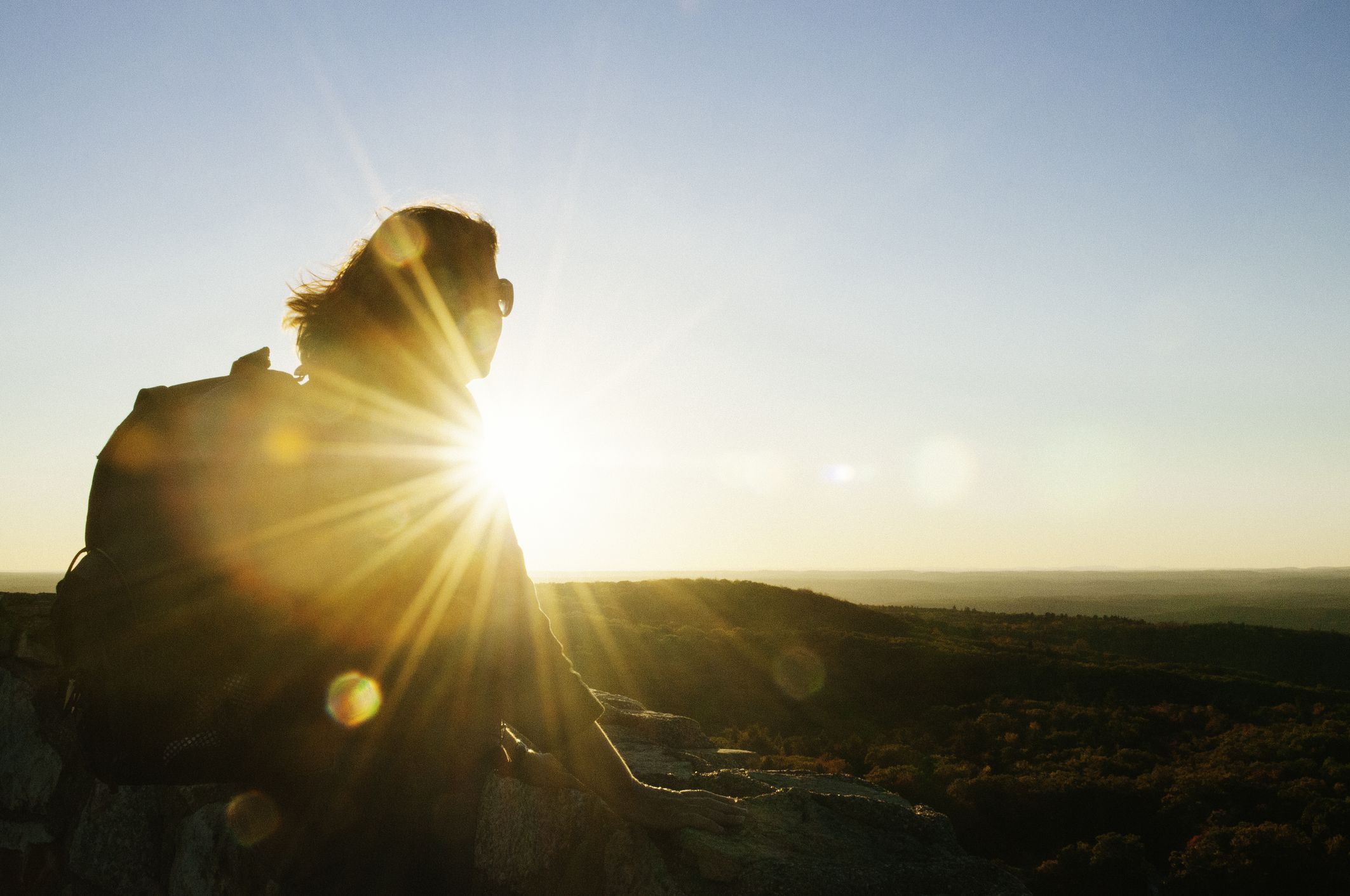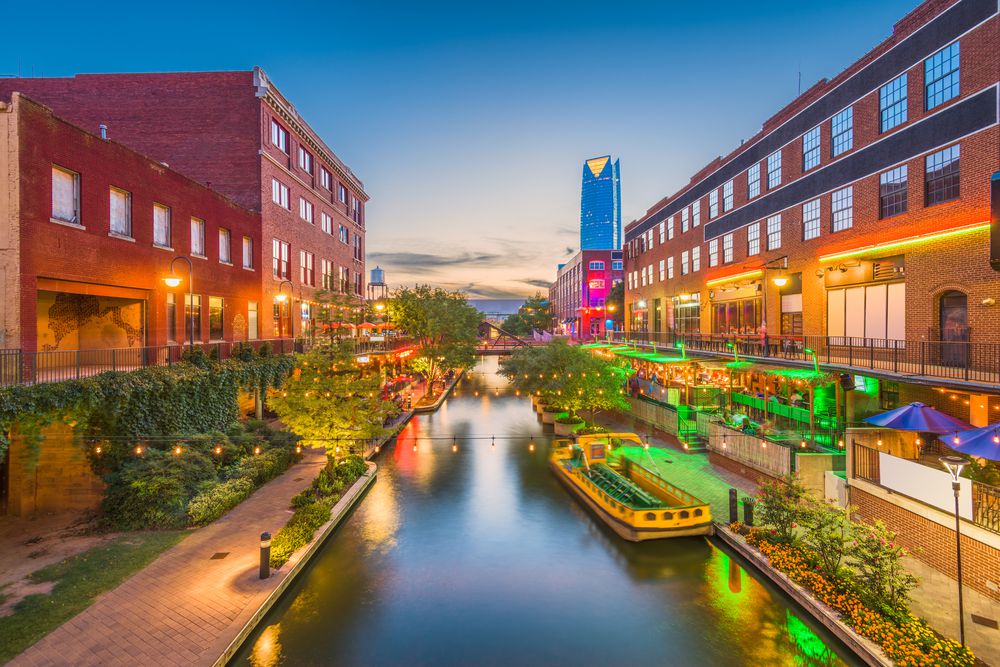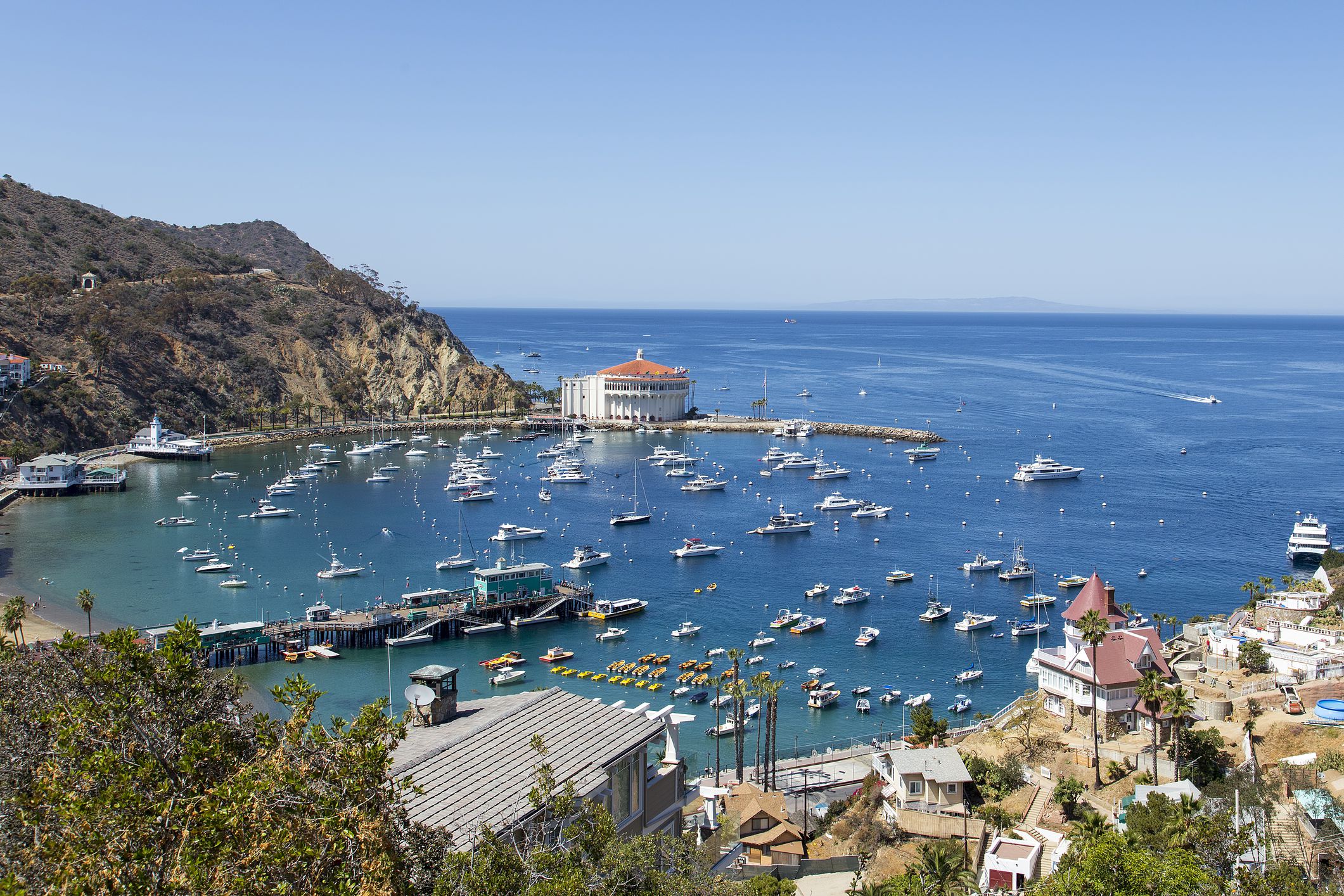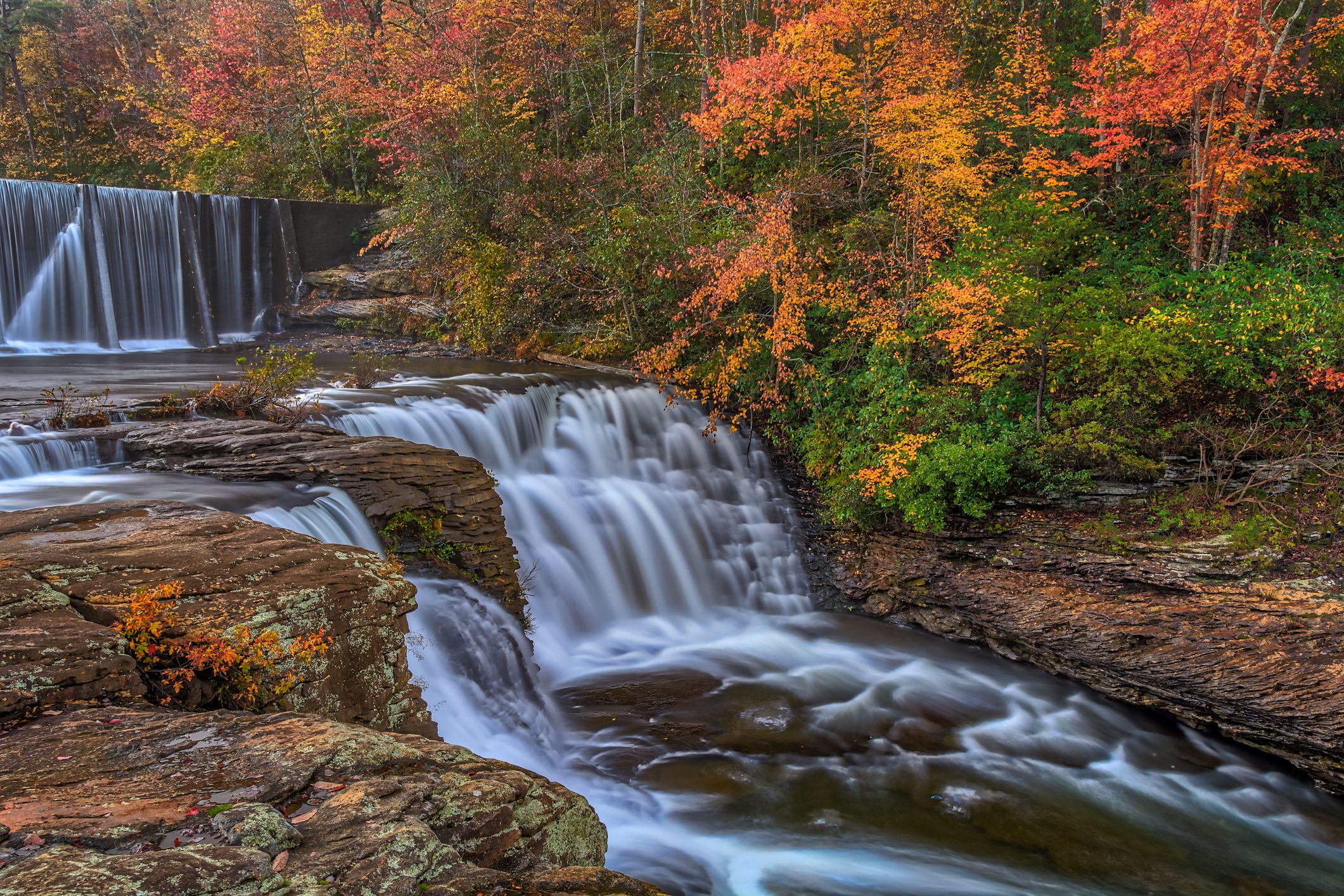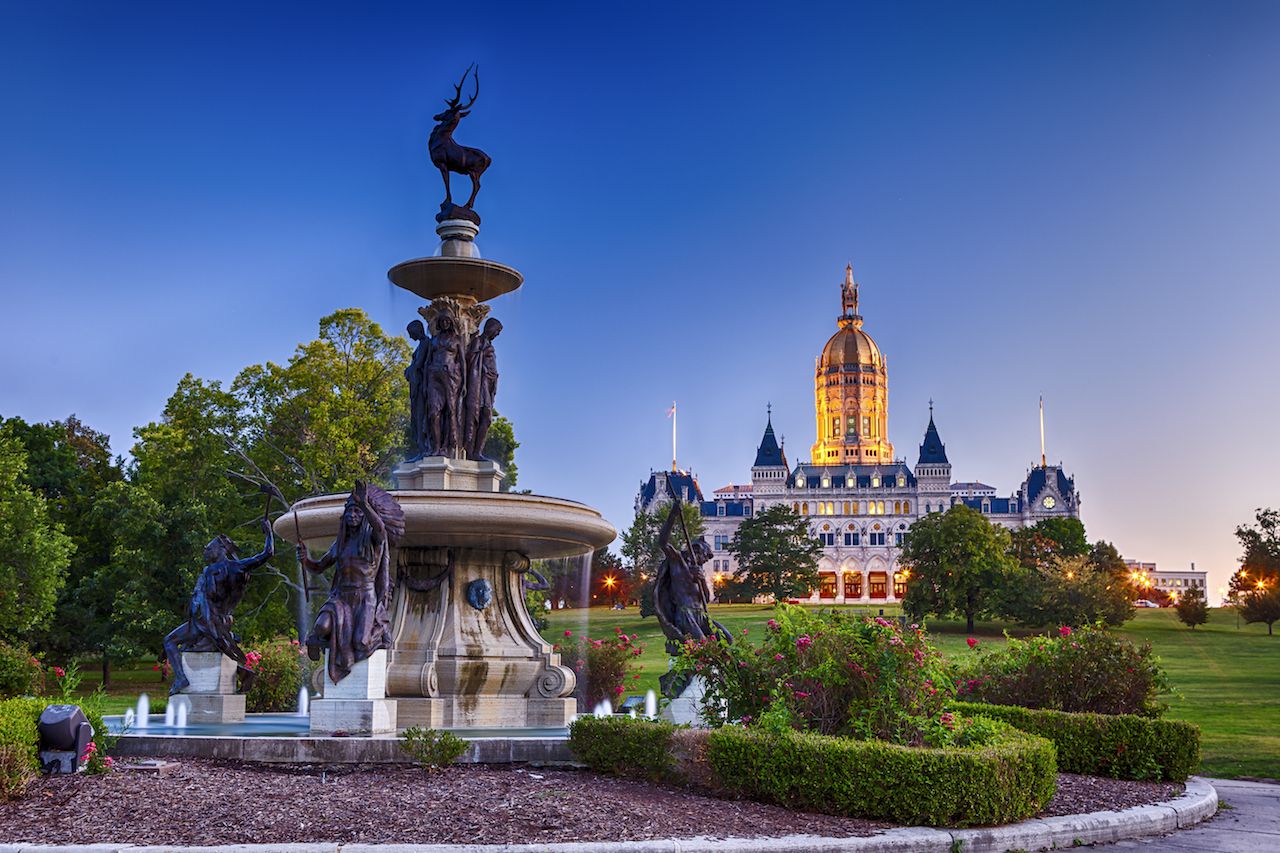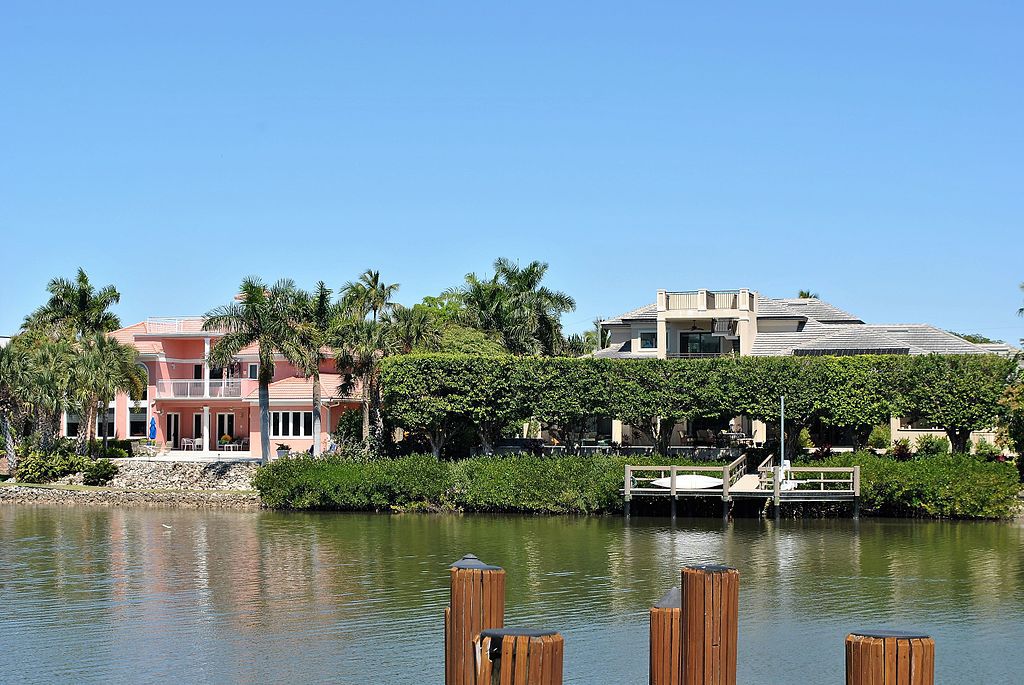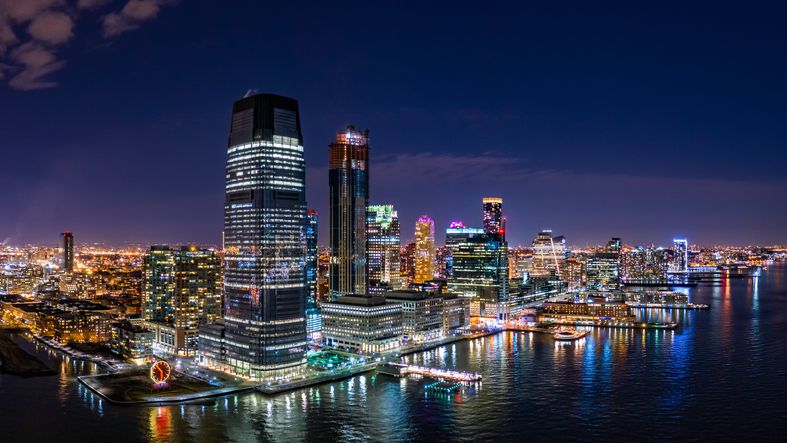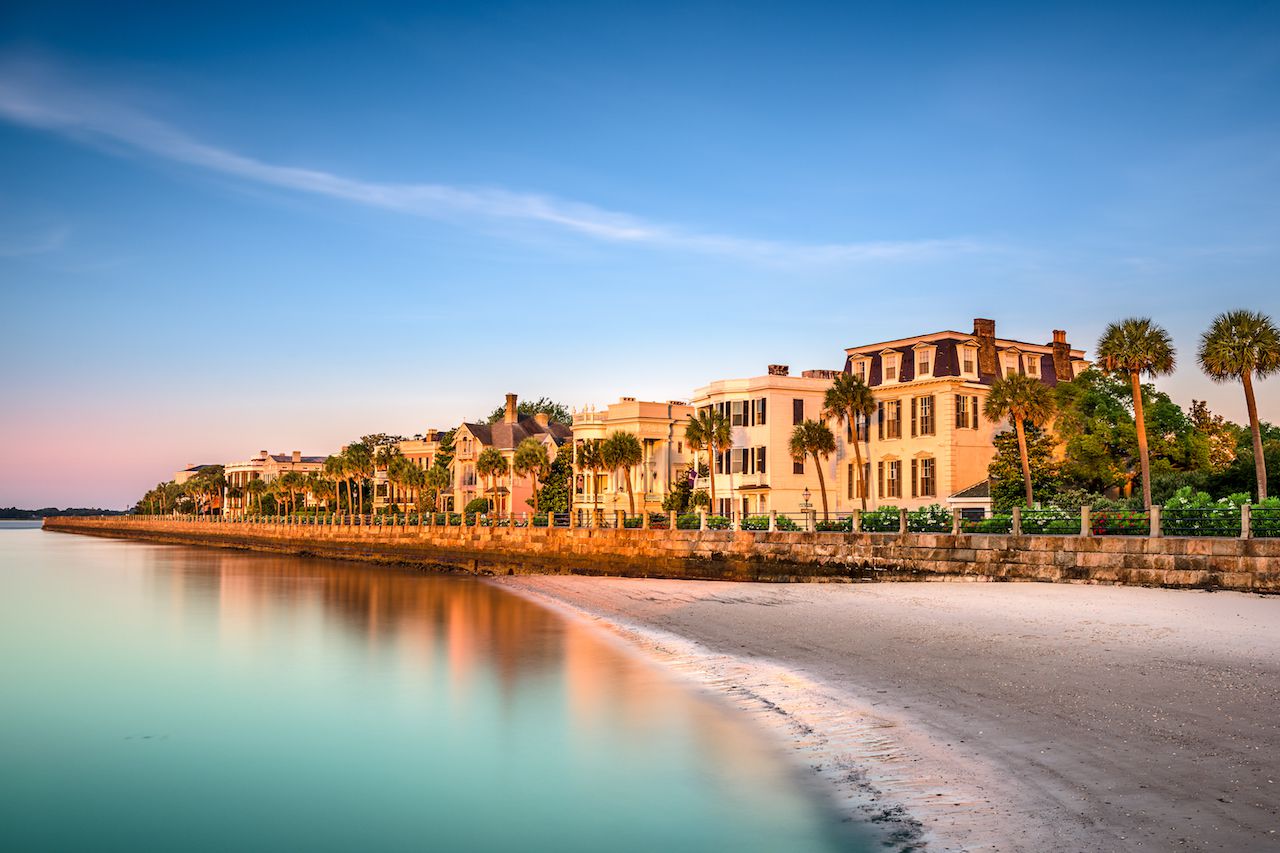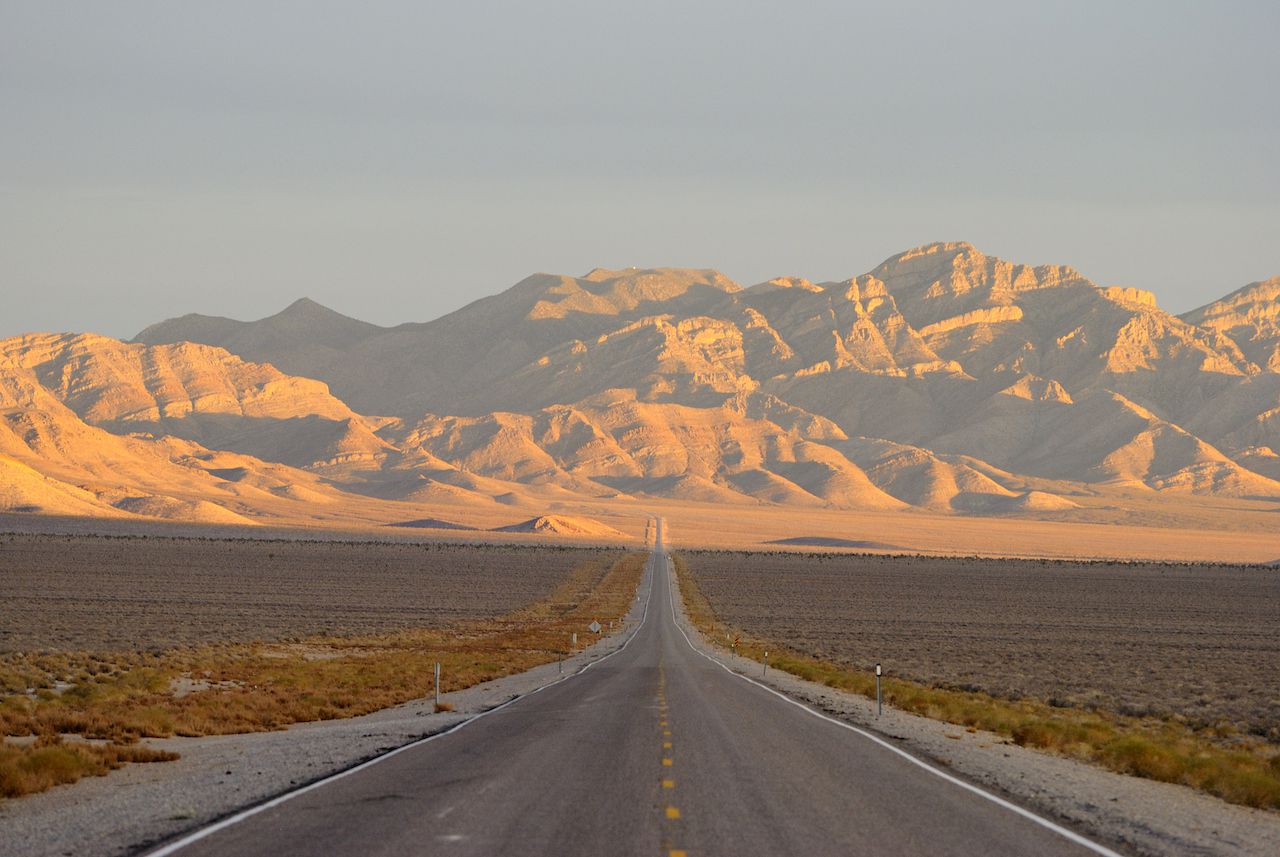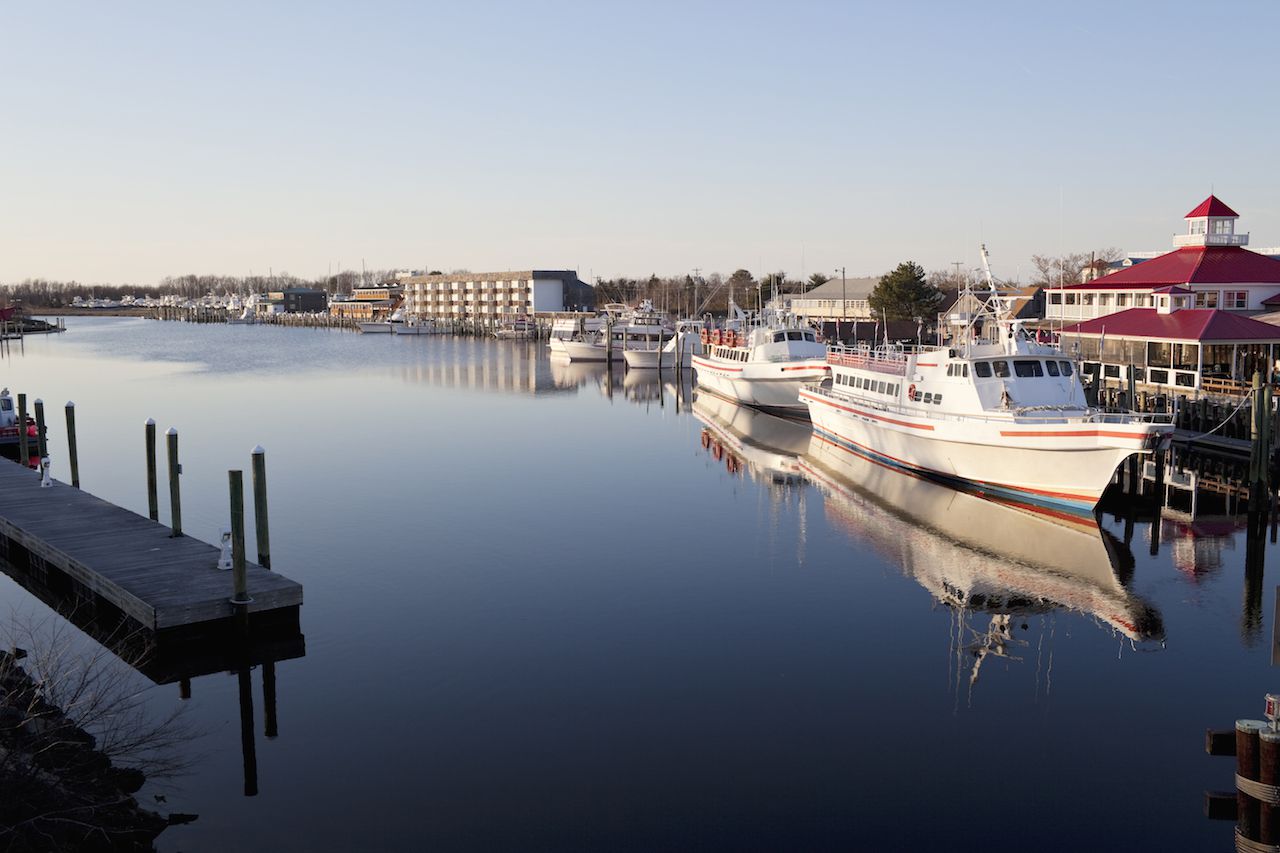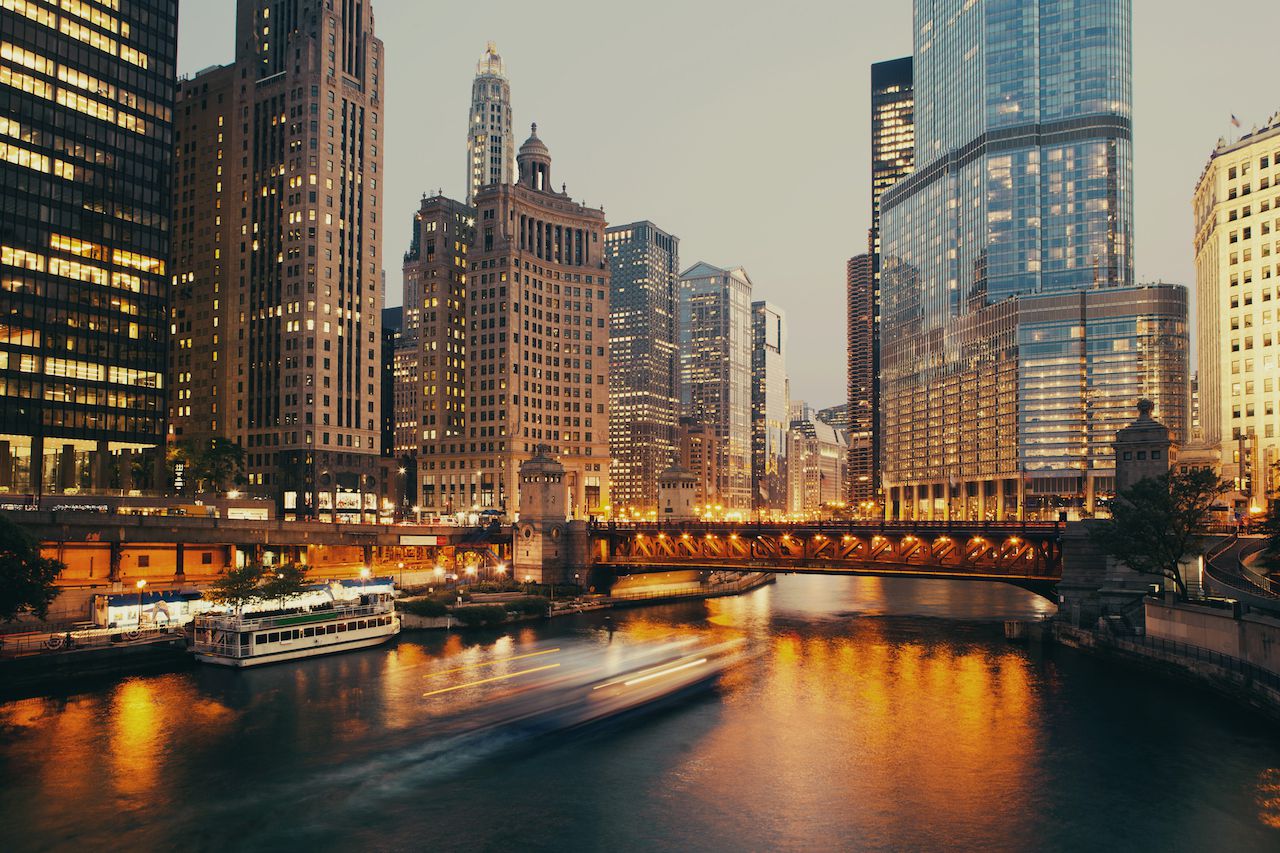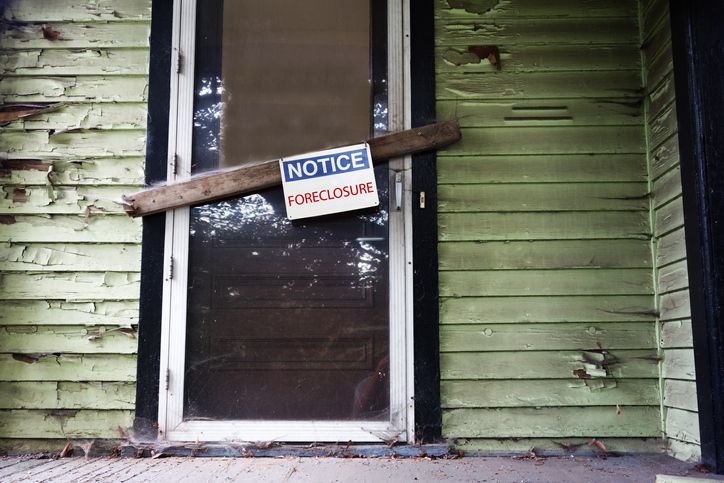 Featured Image Credit: Deposit Photos.
AlertMe