These days, it's so easy to pull through a coffee shop drive-thru and order your morning (or afternoon) coffee to keep you running smoothly. These days, the fancy coffee drinks, lattes and blended beverages are packed with sugary, flavored syrup and often not clean at all.
If your clean-eating lifestyle makes it hard to satisfy your delicious coffee craving, these clean-eating coffee recipes are just what you need. This collection of coffee drinks includes cold brew, slow cooker lattes, blended drinks and copy-cat (but clean!) recipes for some of your coffee shop holiday favorites.
You don't have to give up your coffee fix in order to eat and drink real, clean food. These clean-eating coffee drinks take out all the surgery, unhealthy aspects of your favorite drinks. Don't cut out the caffeine; enjoy it more with these coffee recipes.
5. Blender Coffee
This blender coffee is a fabulously satisfying way to start your day!
6. Oma's Holiday Spiced Coffee
Growing up as a child, my grandmother Oma's kitchen was always a safe haven. It was a place of comfort, laughter and this awesome holiday spiced coffee.
More from MediaFeed:
Here's where people drink the most coffee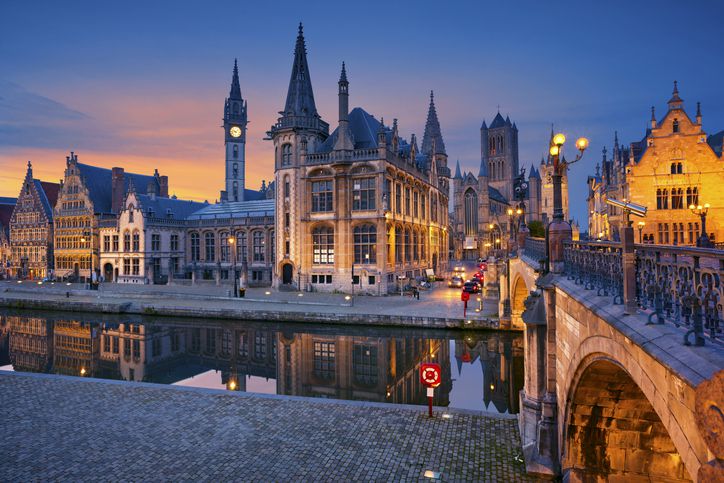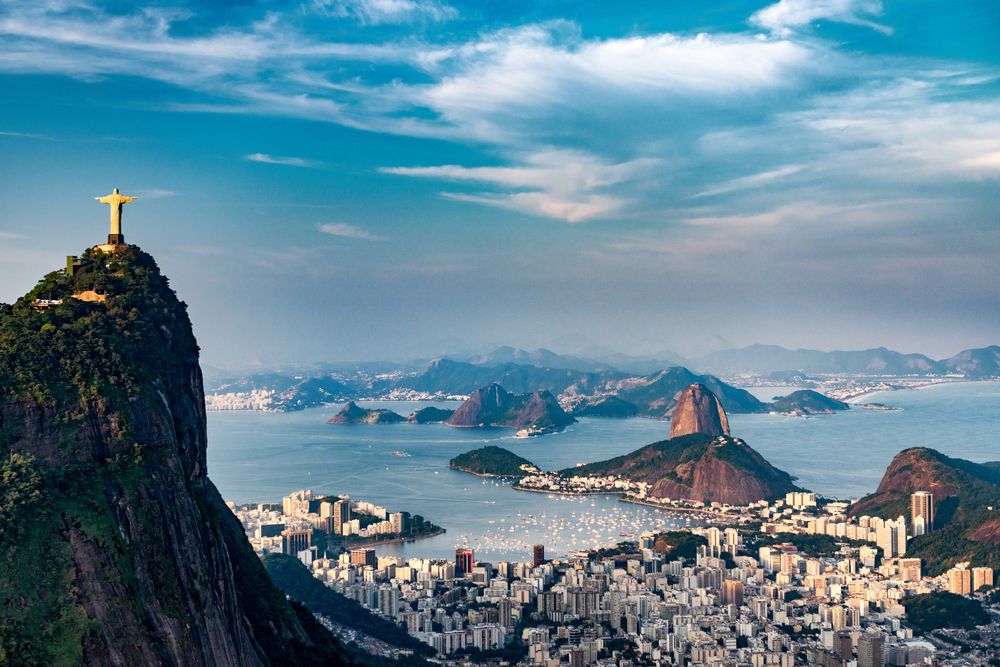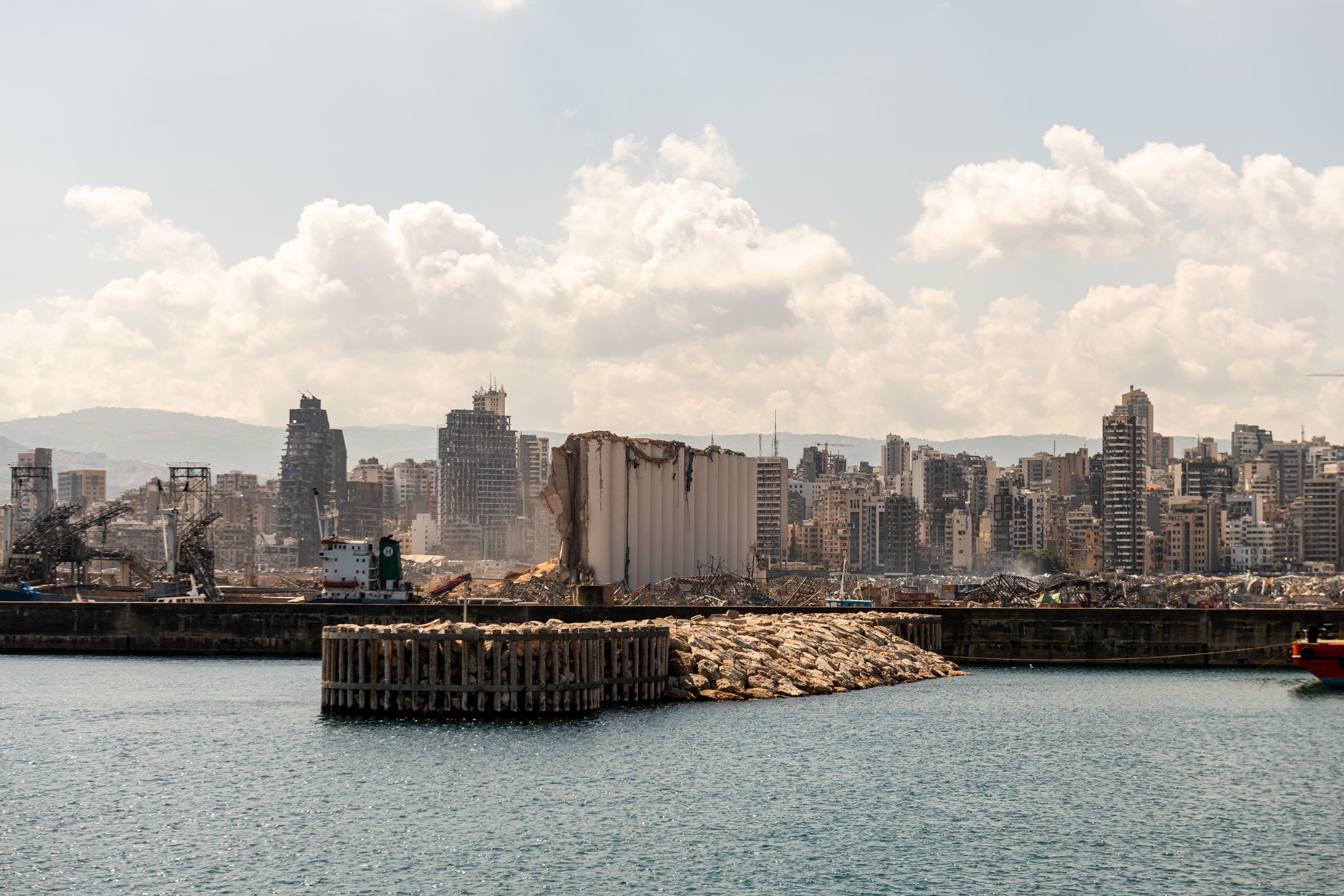 Featured Image Credit: TheGraciousPantry.com.
AlertMe