Diva Dollars
This summer, the economy is experiencing a girl power boom.
With Beyoncé and Taylor Swift embarked on highly lucrative tours and the smashing success of Mattel (MAT) and Warner Bros' (WBD) Barbie blockbuster, it's clear millions of Americans are willing to spend big.
(Learn more at Home Affordability Calculator)
Big Tickets
On the silver screen, Barbie is projected to be the highest grossing film of the year, breaking numerous box office records and bringing in roughly $155 million during its opening weekend.
Onstage, both Beyoncé and Taylor Swift tickets have been selling faster than hot cakes, with both artists having sold tickets for well over $1,000 per seat.
Both tours have been so successful that they have contributed to inflation in some destinations. According to the California Center for Jobs and the Economy, Swift is expected to bring in $320 million to the city of Los Angeles alone during the final six nights of her Eras tour.
The She-conomy
Women are estimated to have control or influence over some 80% of consumer spending decisions in America.
Given the US economy's reliance on consumer spending for growth, this is giving the 'she-conomy' a whole new meaning. And this summer's million dollar success of Barbie, Taylor and Beyoncé are testament to that. Other companies might want to jot down the recipe for this success.
This article originally appeared on SoFi.com and was syndicated by MediaFeed.org.
Please understand that this information provided is general in nature and shouldn't be construed as a recommendation or solicitation of any products offered by SoFi's affiliates and subsidiaries. In addition, this information is by no means meant to provide investment or financial advice, nor is it intended to serve as the basis for any investment decision or recommendation to buy or sell any asset. Keep in mind that investing involves risk, and past performance of an asset never guarantees future results or returns. It's important for investors to consider their specific financial needs, goals, and risk profile before making an investment decision.
No brands or products mentioned are affiliated with SoFi, nor do they endorse or sponsor this content.
Communication of SoFi Wealth LLC an SEC Registered Investment Advisor
SoFi isn't recommending and is not affiliated with the brands or companies displayed. Brands displayed neither endorse or sponsor this article. Third party trademarks and service marks referenced are property of their respective owners.

SOSS23081101
10 satisfying jobs you can do without a degree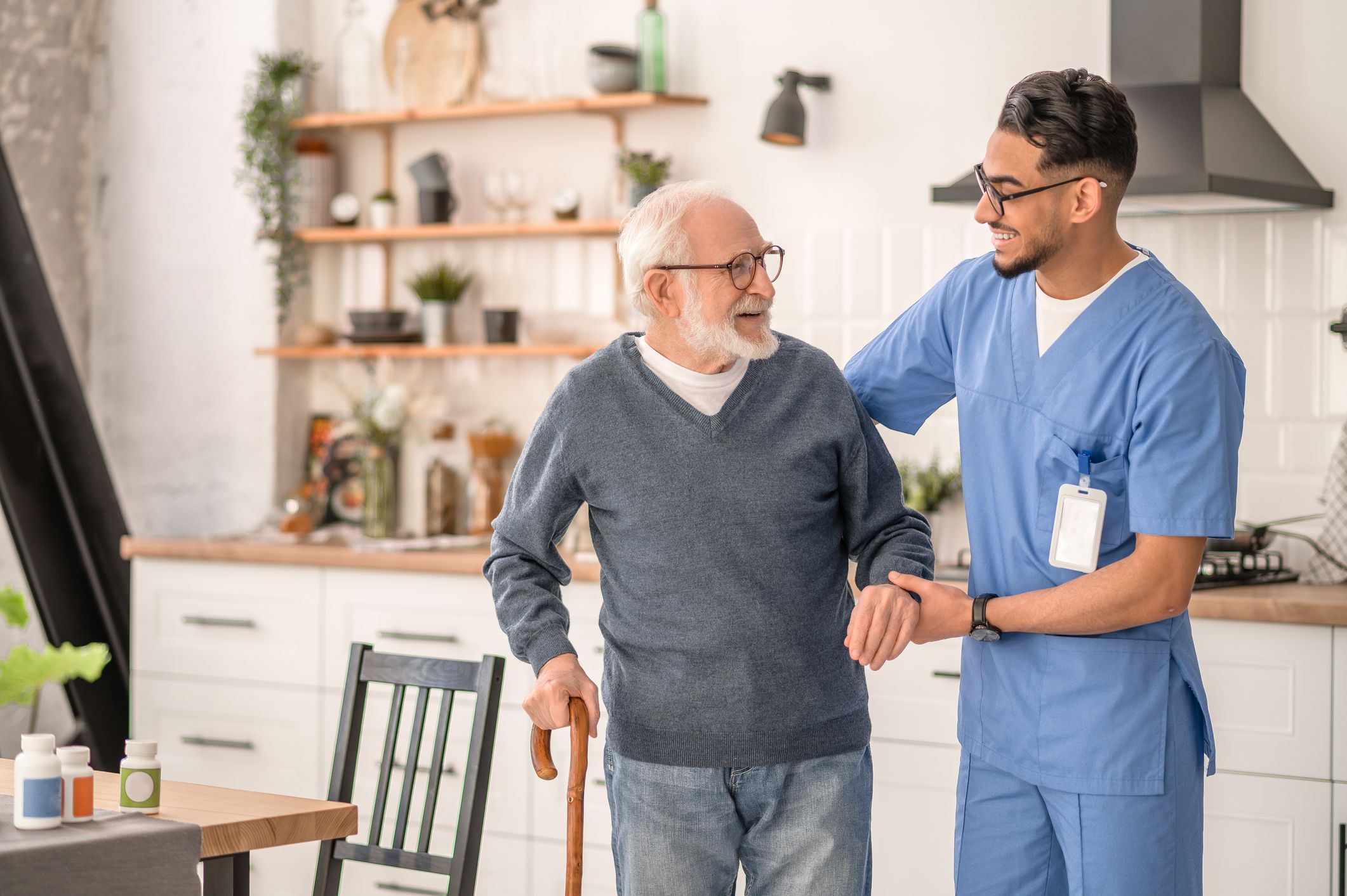 Featured Image Credit: PongsakornJun/istockphoto.
AlertMe