Credit counseling services can be a smart way to access professional financial advice at a low cost — or, in some cases, even for free. Usually nonprofits, these organizations can offer educational materials, workshops, and one-on-one counseling with trained financial professionals to help you make an achievable plan to repay your debts, set up a sustainable budget, and more.
It's important to understand, however, the difference between credit counseling organizations and debt settlement agencies. The latter are usually for-profit companies that may not always be acting with your best interests in mind.
Here's what you need to know about credit counseling, including how to tell when you might need it.
(Learn more: Personal Loan Calculator) 
What Is Credit Counseling?
Credit counseling is a free or low-cost service offered by what are usually nonprofit organizations. Credit counselors can work with you one-on-one to offer fiscal advice and get your finances in order. For example, a credit counselor might help you:
Plan a debt repayment strategy
Create an overall debt management roadmap
Set up or retool your budget
Learn how to get a free and accurate copy of your credit report and scores
Many credit counseling services also offer educational resources, like flyers or online information, and workshops or classes that can help many people learn more about how to manage their money at once.
In some cases, credit counselors may offer to reach out to your creditors directly to negotiate with them, which could help you save money. Counselors may be able to get late fees waived, attain a longer repayment period, or ask for lower interest rates.
However, this is not the primary or sole function of credit counseling agencies, and not all credit counselors offer this service.
How Does Credit Counseling Work?
Every individual credit counseling agency is different, and they each have their own process that they can walk you through. But in most cases, you'll be offered an initial consultation with a credit counselor, which may take place online, in person, or over the phone.
During this meeting, the counselor will likely ask a series of questions about your financial standing, and may help you develop a budget or create a debt repayment plan on the spot. Depending on your needs, follow-up appointments may be offered, and you may also get invitations or access to free classes, workshops, educational resources, and more.
In all cases, a credit counseling agency should have your best interests at heart, and should be willing to offer you free information about their services. If a credit counseling agency requests you to pay high fees or pay up front, or refuses to work with you if you can't afford to pay, you should look for a different organization.
Credit Counselors vs Debt Settlement Agencies
It's easy to get credit counseling organizations mixed up with debt settlement agencies, but the two are very different — and the difference is critical. Whereas credit counselors are usually non-profit organizations that offer free or low-cost help, debt settlement agencies are very much for-profit companies.
Furthermore, debt settlement agencies charge for the service of negotiating debt settlements with your creditors or collections agencies, rather than offering a more holistic financial education or plan.
Unfortunately, many creditors refuse to negotiate with debt settlement agencies, so hiring one is often a waste of your time. If you do choose to work with a debt settlement agency, remember that under Federal Trade Commission rules , you can't be charged for their services until they are rendered successfully. Because, again, many creditors simply won't talk to these companies. If you pay up front, you could be out of luck). In other words, if a debt settlement agency attempts to charge you up front, take your money and run.
Alternative Options for Managing Credit Card Debt
While working with a credit counseling organization can be a great way to access low-cost help in many different financial areas, it's not the only way to eliminate credit card debt. There are plenty of self-directed strategies that can help you get your money right, right from home.
For instance, debt consolidation is one tactic that may help you get a handle on your credit card debt. Here's how it works.
To consolidate credit card debt, you'd take out a new loan or a new credit card that allows balance transfers at a 0% interest rate. (Yes, it sounds counterintuitive to fix credit card debt by taking out another loan or line of credit, but hear us out.)
Then, you pay off all of your credit card debts with the personal loan, or transfer all of your balances onto the new credit card. In either case, you'll now be left with a single monthly payment rather than multiple payments, which can be hard to keep up with and easy to forget about.
Both tactics can also help you save money on interest, too, which can help you get out of debt faster and more efficiently. Different types of personal loans often have lower interest rates than credit cards do, and if you go the balance transfer route and choose a card with a 0% rate, you may save yourself from paying any additional interest at all.
Beware, though: Those 0% balance transfer rates are usually only promotional, and wear off after a certain period of time, like a year. At that point, if you hadn't paid off the balance in full, you'd likely be stuck paying double-digit interest on whatever was left over once again.
The Takeaway
If you're struggling with credit card debt or simply looking for professional financial help from a budget-friendly source, pursuing credit counseling can be a smart step to take. These nonprofit organizations offer a variety of different workshops, services, and materials that can help you fashion a more sustainable financial future.
Think twice before turning to high-interest credit cards. Consider a SoFi personal loan instead. SoFi offers competitive fixed rates and same-day funding. Checking your rate takes just a minute.
This article originally appeared on SoFi.com and was syndicated by MediaFeed.org.
SoFi Loan Products
SoFi loans are originated by SoFi Bank, N.A., NMLS #696891  (Member FDIC). For additional product-specific legal and licensing information, see SoFi. Equal Housing Lender.
Disclaimer: Many factors affect your credit scores and the interest rates you may receive. SoFi is not a Credit Repair Organization as defined under federal or state law, including the Credit Repair Organizations Act. SoFi does not provide "credit repair" services or advice or assistance regarding "rebuilding" or "improving" your credit record, credit history, or credit rating. For details, see the FTC's website .
Non affiliation: SoFi isn't affiliated with any of the companies highlighted in this article.
External Websites: The information and analysis provided through hyperlinks to third-party websites, while believed to be accurate, cannot be guaranteed by SoFi. Links are provided for informational purposes and should not be viewed as an endorsement.
Financial Tips & Strategies: The tips provided on this website are of a general nature and do not take into account your specific objectives, financial situation, and needs. You should always consider their appropriateness given your own circumstances.

More from MediaFeed:
States where Americans have a mountain of credit card debt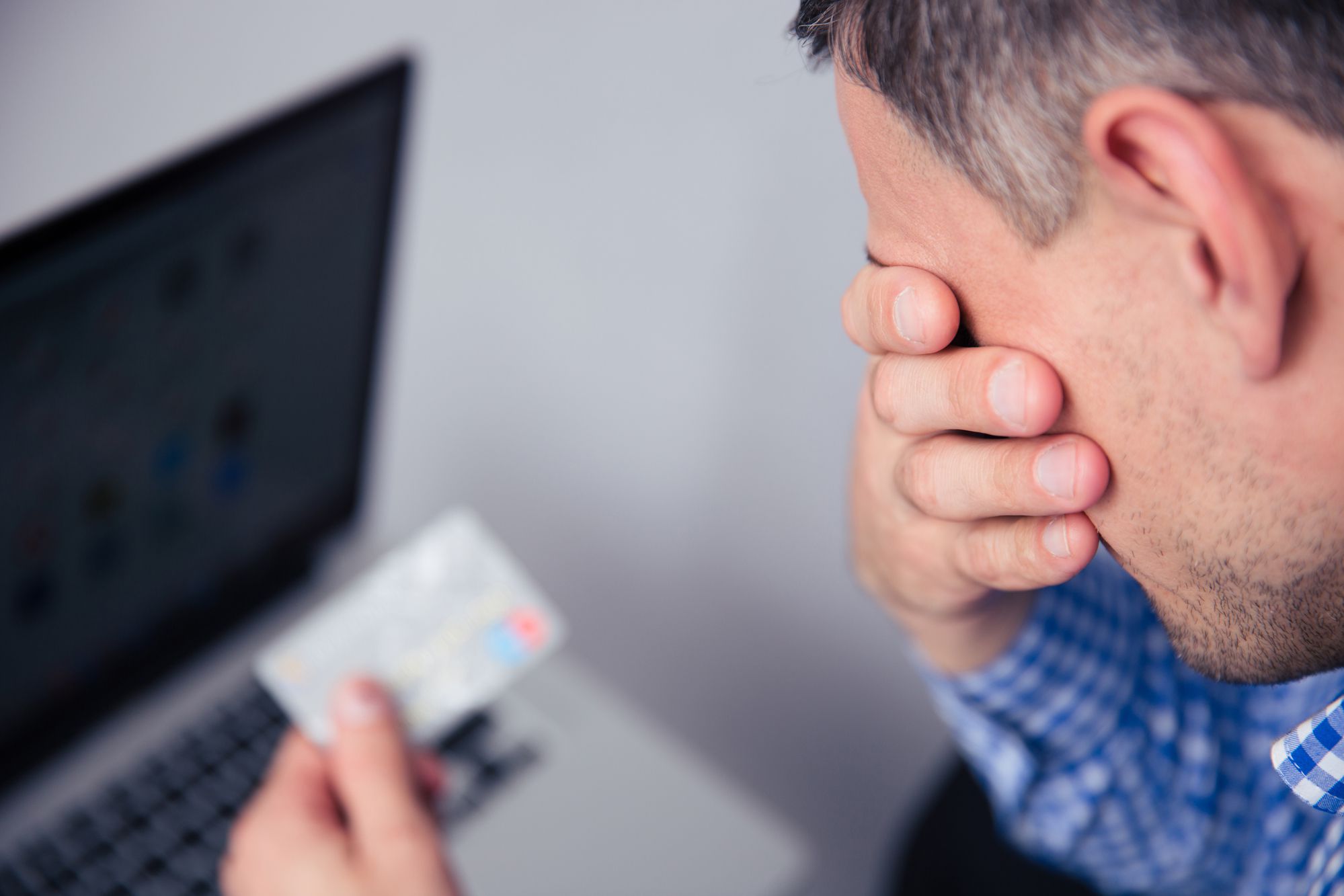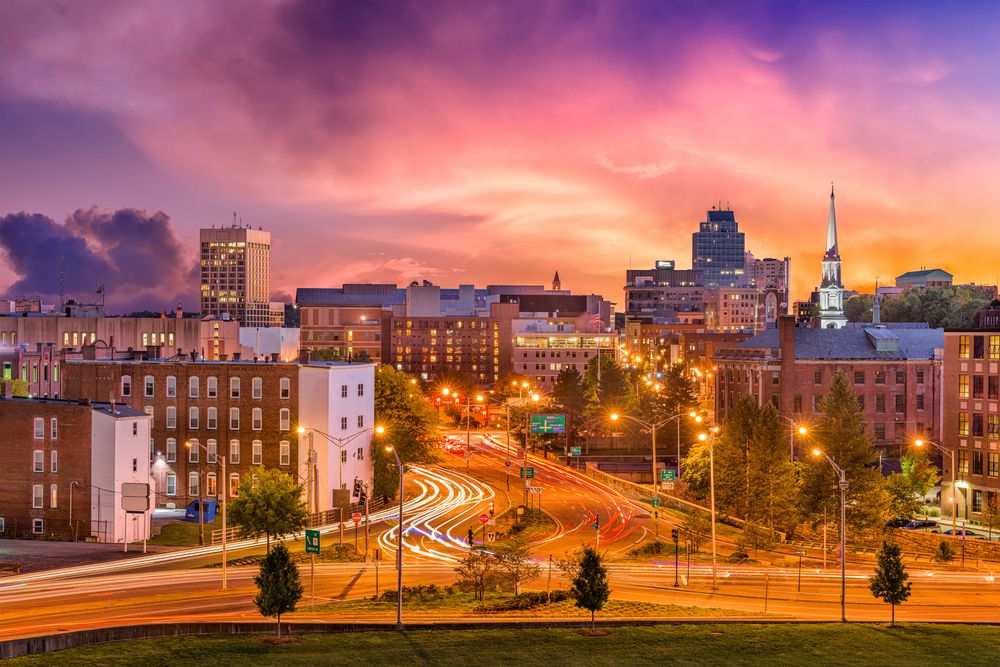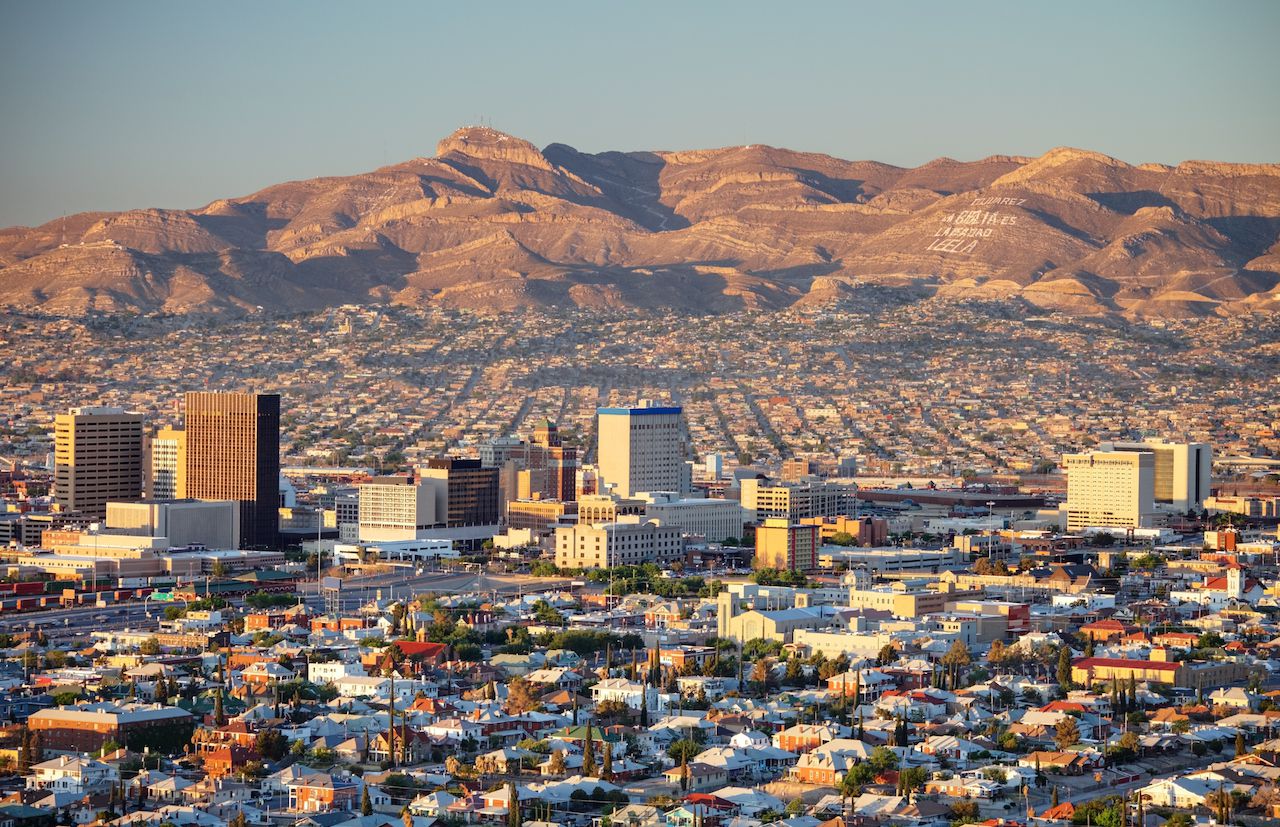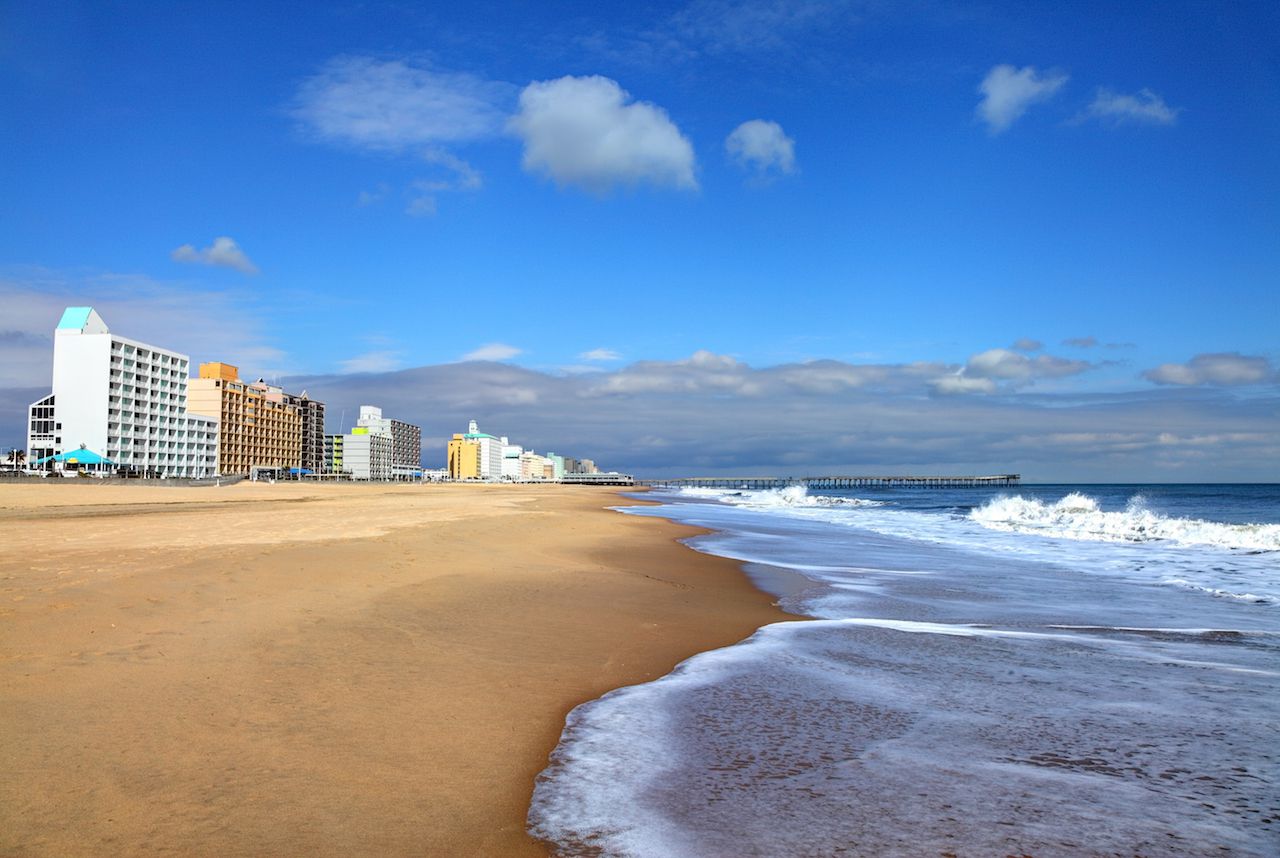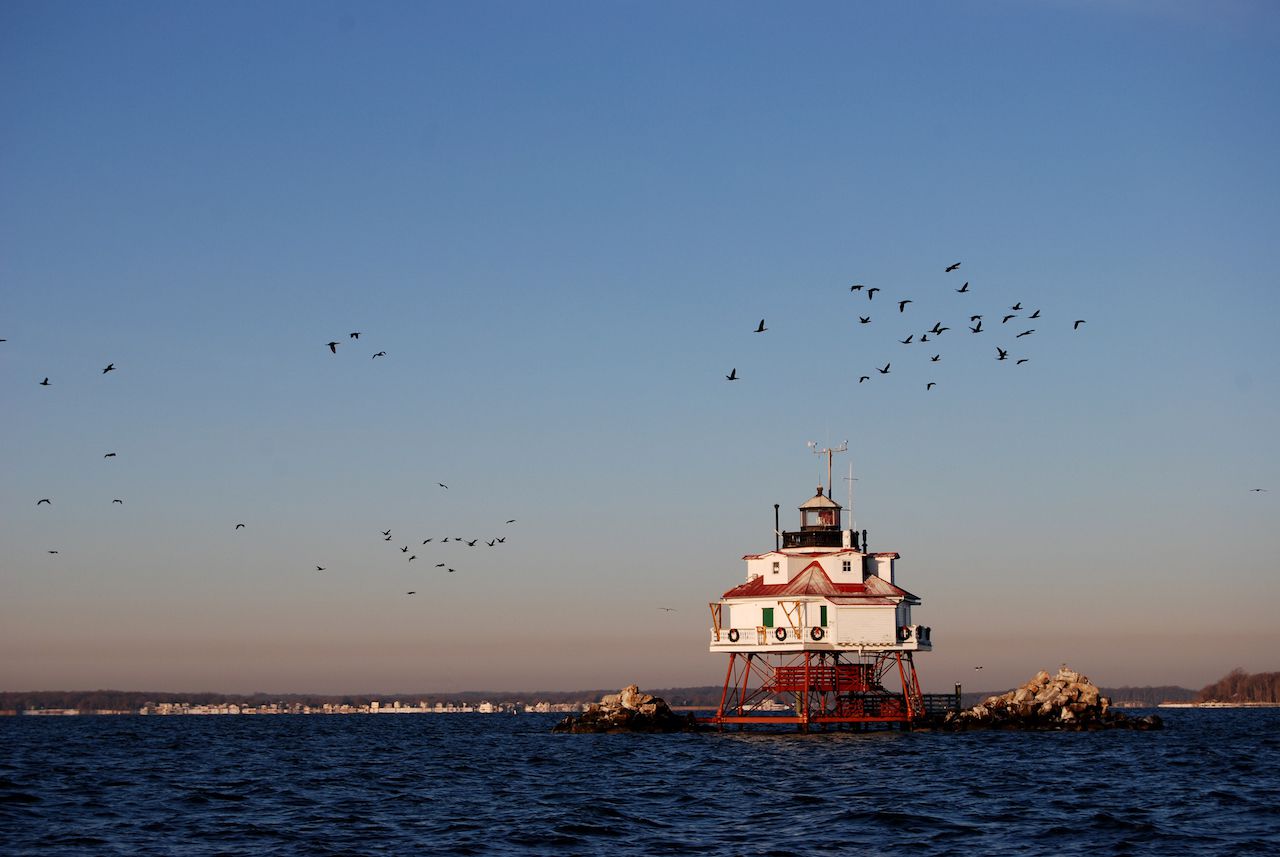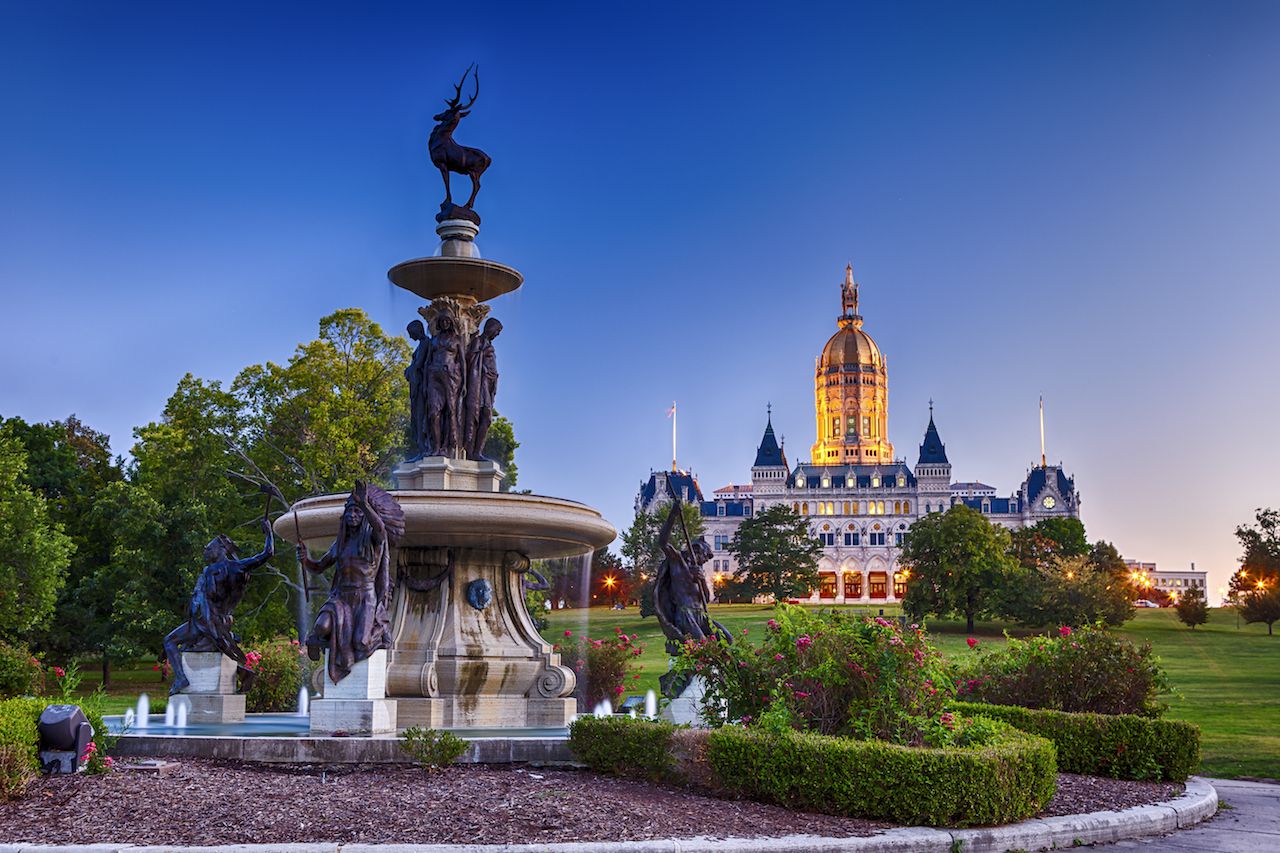 Featured Image Credit: seb_ra/iStock.
AlertMe