A prenuptial agreement is a contract that two people enter into before getting married. It defines what will happen to their assets and financial arrangements in the event of a divorce.
In other words, prenuptial agreements set out how a couple's assets will be divided in the event of divorce. These documents can also cover issues such as spousal support or custody matters if children are involved.
Prenuptial agreements have been around for some time now, yet there still remain many misconceptions about prenups.
Common Misconceptions About Prenuptial Agreements
Prenuptial agreements can be used to hide assets during a divorce. This is not true because the agreement must be disclosed if brought up in court or requested by an attorney representing either party involved.
If you sign a prenuptial agreement, you cannot change your mind. This is also not true because prenups can be voided if a party fails to disclose all of their assets or debts before signing the premarital agreement.
Having a prenuptial agreement automatically means that one person will get more than half of everything in the event of a divorce.
This is also not true because prenuptial agreements are used to determine what would be the fairest way for both parties involved in an equitable distribution of assets, meaning that they can't get more or less than half each.
A prenup will only cover money and property owned before marriage. These days, prenups can cover premarital property and even separate property received during the marriage.
Who Needs a Prenuptial Agreement?
Prenuptials are typically used by couples that have been through at least one divorce, individuals with children from other relationships, or those who want to protect their assets before getting married.
However, premarital agreements are not limited to people with pre-existing assets.
If you have a family business or your income is of significant importance, prenups can protect both parties in the event of divorce.
For instance, if you make less money than your partner, but your partner stays home and takes care of children, prenuptial agreements can specify the premarital and separate property.
What to Include in Prenuptial Agreements
There are several things that prenups can include, such as:
spousal support
how assets will be divided in case of divorce or death
whether one spouse pays alimony to another
child custody arrangements
tax consequences
Since prenups are contracts between two people, they can be modified or terminated if both parties agree that the change is best for their marriage.
Prenuptial agreements typically address these common issues:
Property division (what will happen to property acquired during the course of a relationship)
Alimony and support (whether one spouse will provide support for the other after a divorce)
Child custody (how children of the marriage will be cared for in case of divorce or death)
Division of premarital property (what happens to premarital assets not acquired during the course of a relationship. This could include separate property received by inheritance, prenuptial, or premarital assets)
Protection of pre-existing separate property (what happens to pre-existing assets before the marriage, such as inheritance and gifts).
Benefits of Having a Prenup
While some people are reluctant to sign a prenuptial because they believe it is an indication that their marriage might not last, prenups are beneficial for both parties involved in the event of a divorce.
Premarital agreements protect your pre-existing assets or property that you don't want to get into someone else's hands if things go sour between you and your partner during the marriage.
The prenuptial agreement can also put pre-existing financial obligations such as child support or alimony payments in writing.
If you don't have a prenup, the court is likely to grant spousal support if one of the partners has significantly greater assets than the other and needs assistance getting back on their feet after divorce.
A prenuptial agreement can also protect premarital property if your spouse attempts to claim it as their own or demands a share of pre-existing separate property after marriage.
Prenuptial agreements can also protect each partner by specifying pre-existing financial obligations such as alimony or child support payments required in case of divorce.
Final Thoughts
Weighing your options in premarital agreements is not easy, but it doesn't have to be a decision that causes unnecessary stress.
Before signing any prenuptial agreement, consider the following:
Be sure you know why you want a prenup and how it will benefit both parties when things go south between spouses.
Don't let prenups become a source of contention and distrust. Don't sign a prenuptial agreement if you think it will make your partner insecure or cause problems.
Finally, if you decide to move forward with premarital agreements, be sure both parties have their own lawyers to ensure that the prenuptial agreement is valid and enforceable. You can use the Finance Strategists estate planner search tool to find a qualified attorney in your area.
Do prenups have to be in writing for them to be valid?
It is important that prenuptial agreements are legally binding and valid. This means that a prenuptial agreement should be in writing, include consideration (a financial exchange), and have a witness present during its signing. Both parties must be advised by their own lawyer before they sign the prenup.
Can same-gender couples create a prenuptial agreement?
A prenuptial agreement can be valid for any legally binding marriage. According to the IRS, the terms "spouse," "husband," and "wife" includes individuals of the same gender who were lawfully married under the laws of a state whose laws authorize the marriage of two individuals of the same gender. In case of divorce or death of either party, they will both be entitled to premarital assets as well as pre-existing separate property, so it's important to have a prenuptial agreement in place. In the case of same-gender marriages, a prenup will protect your existing personal and real property before you get married. Prenuptial agreements are also enforceable if they meet the requirements of prenups.
Can prenups be used to protect pre-existing debts?
Yes, prenuptial agreements can also protect premarital debt. Suppose you are marrying someone who has a significant pre-existing credit card or other personal debt. In that case, it's important to have an explicit agreement regarding what will happen if your spouse transfers that debt onto their credit cards after the wedding. In a prenuptial agreement, you can state that pre-existing debt will remain the responsibility of only one spouse, and in case your marriage ends, it won't be considered a joint liability.
How can prenups be invalidated?
There are several ways prenuptial agreements may become invalid. A prenuptial agreement is considered illegal if it was signed under duress, coercion, or influence of alcohol. One party did not understand the consequences of signing a premarital agreement due to mental incapacity (i.e., a prenuptial agreement was signed while a person was under the influence of drugs or alcohol). A prenuptial agreement can also be invalidated if one party has concealed pre-existing assets, failed to provide full disclosure (i.e., hiding accounts), or did not consult with an independent lawyer before signing the prenup. If any of the above prenuptial agreement clauses are discovered after a premarital breakup, a prenuptial agreement will be terminated and assets divided according to the prenup.
What happens if a prenup is invalidated?
If a prenuptial agreement becomes void or unenforceable, assets will be divided according to state law. For example, in California, community property laws are applied during the division of assets upon divorce, which means that all marital income and property acquired after marriage shall be considered joint property, regardless of a prenuptial agreement.
This article originally appeared on FinanceStrategists.com and was syndicated by MediaFeed.org.
More from MediaFeed:
Here's what happens to your debt when you die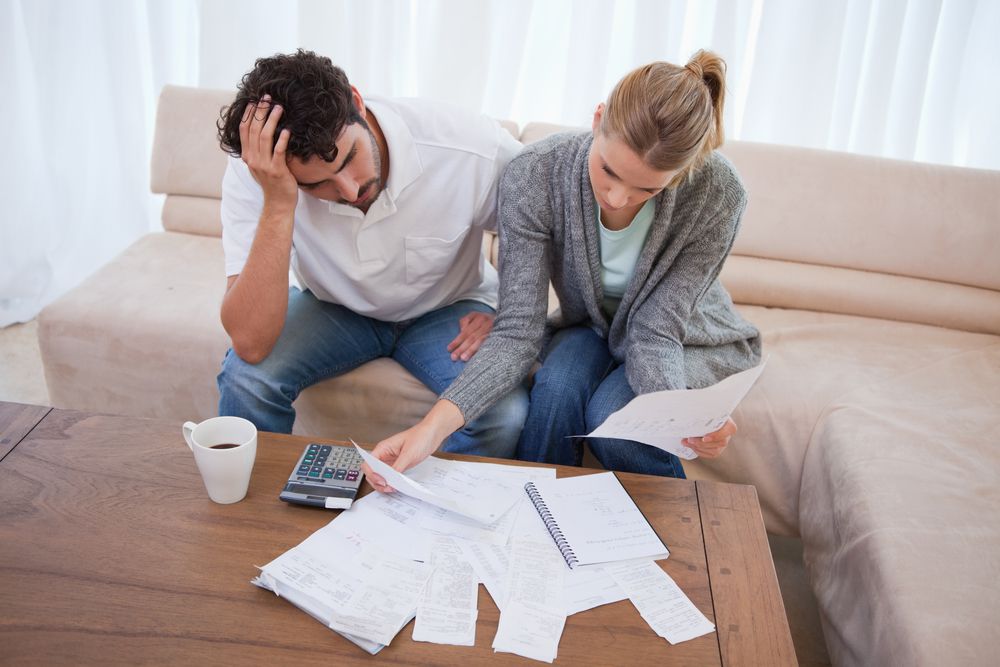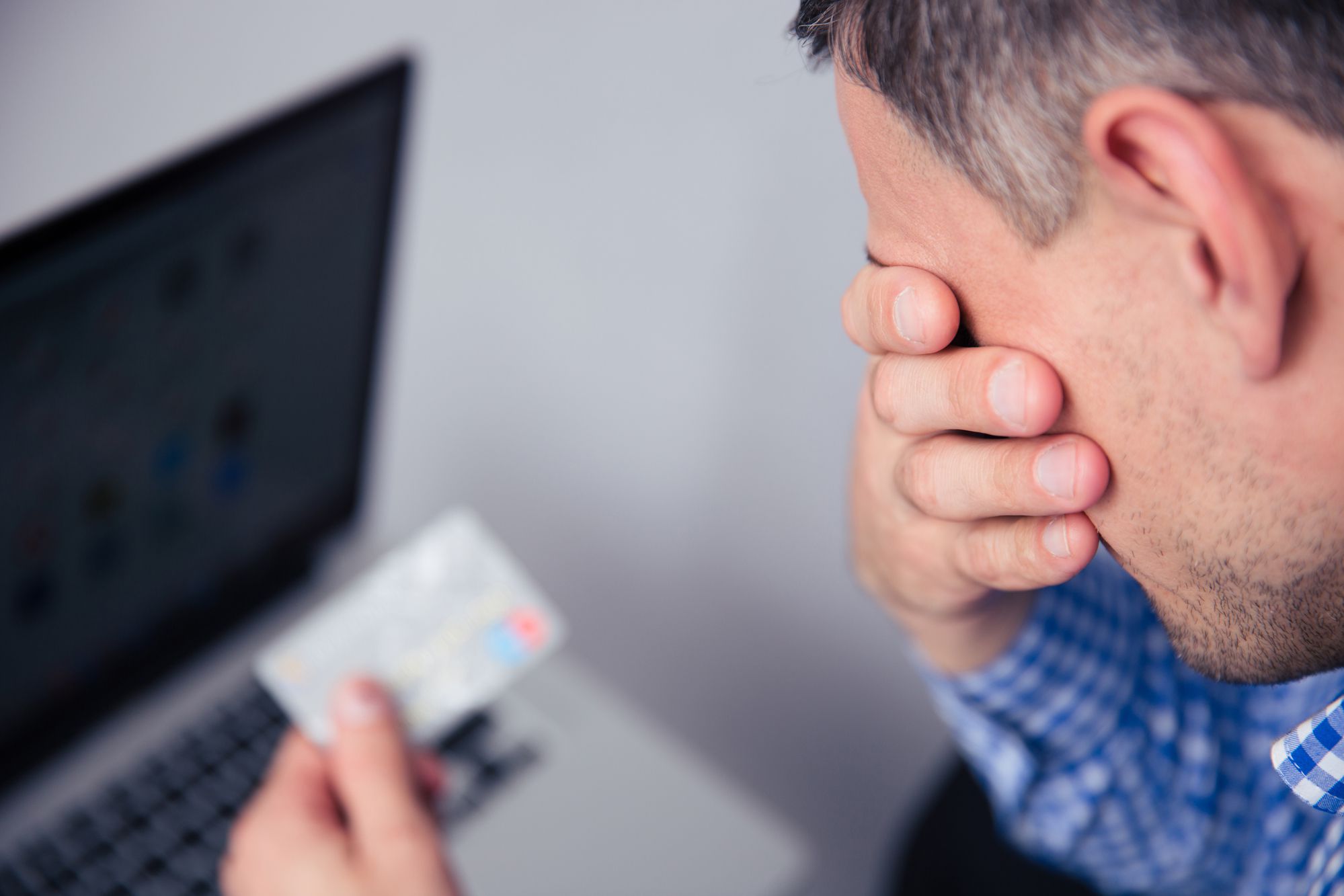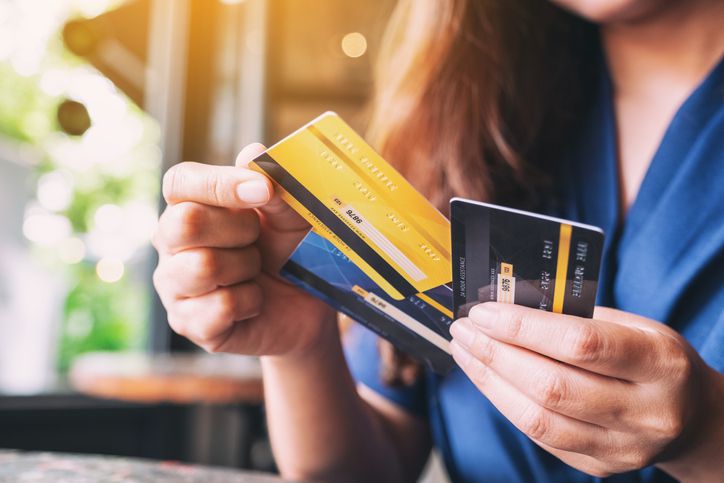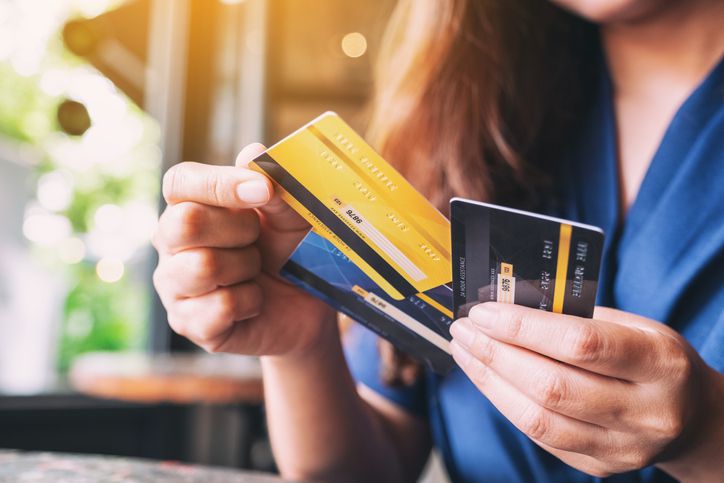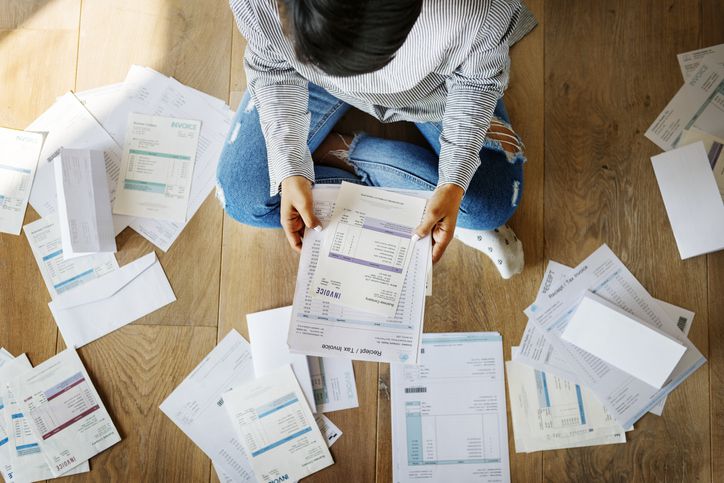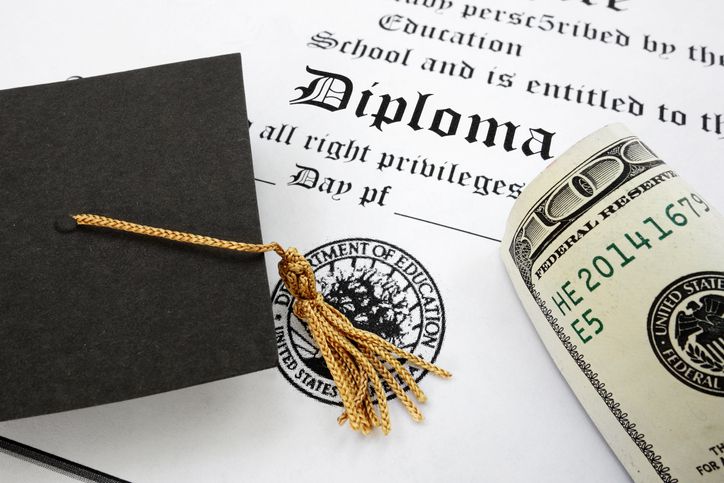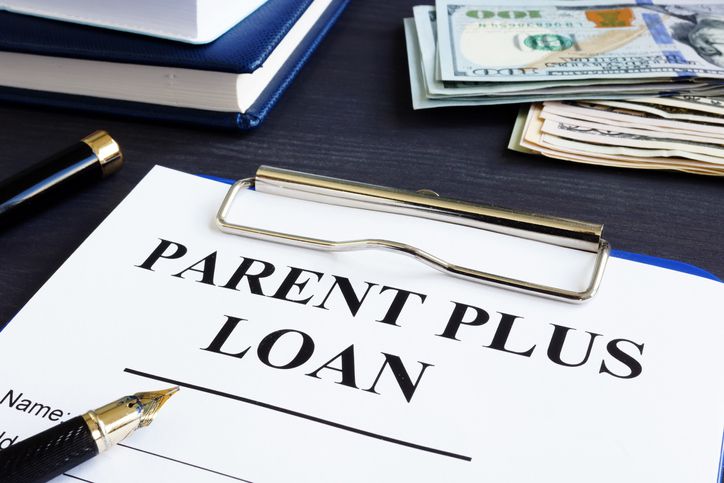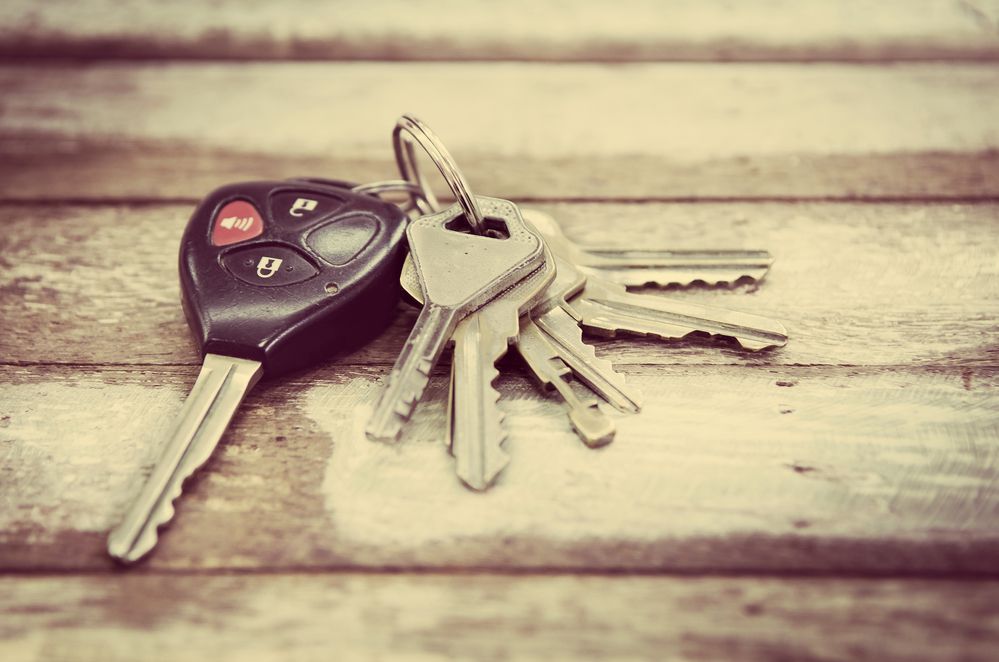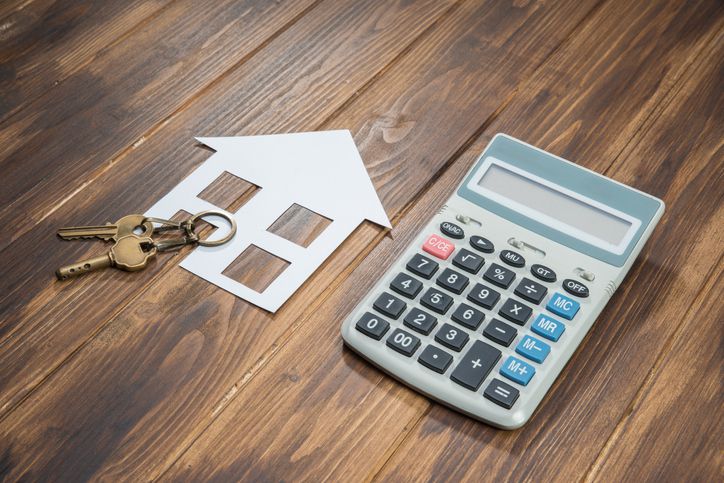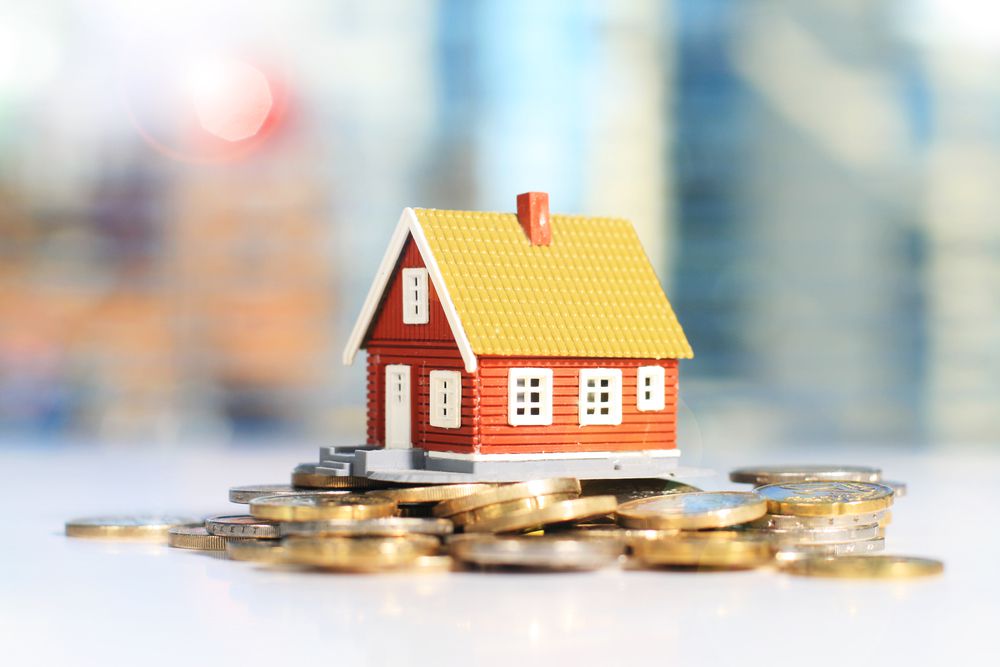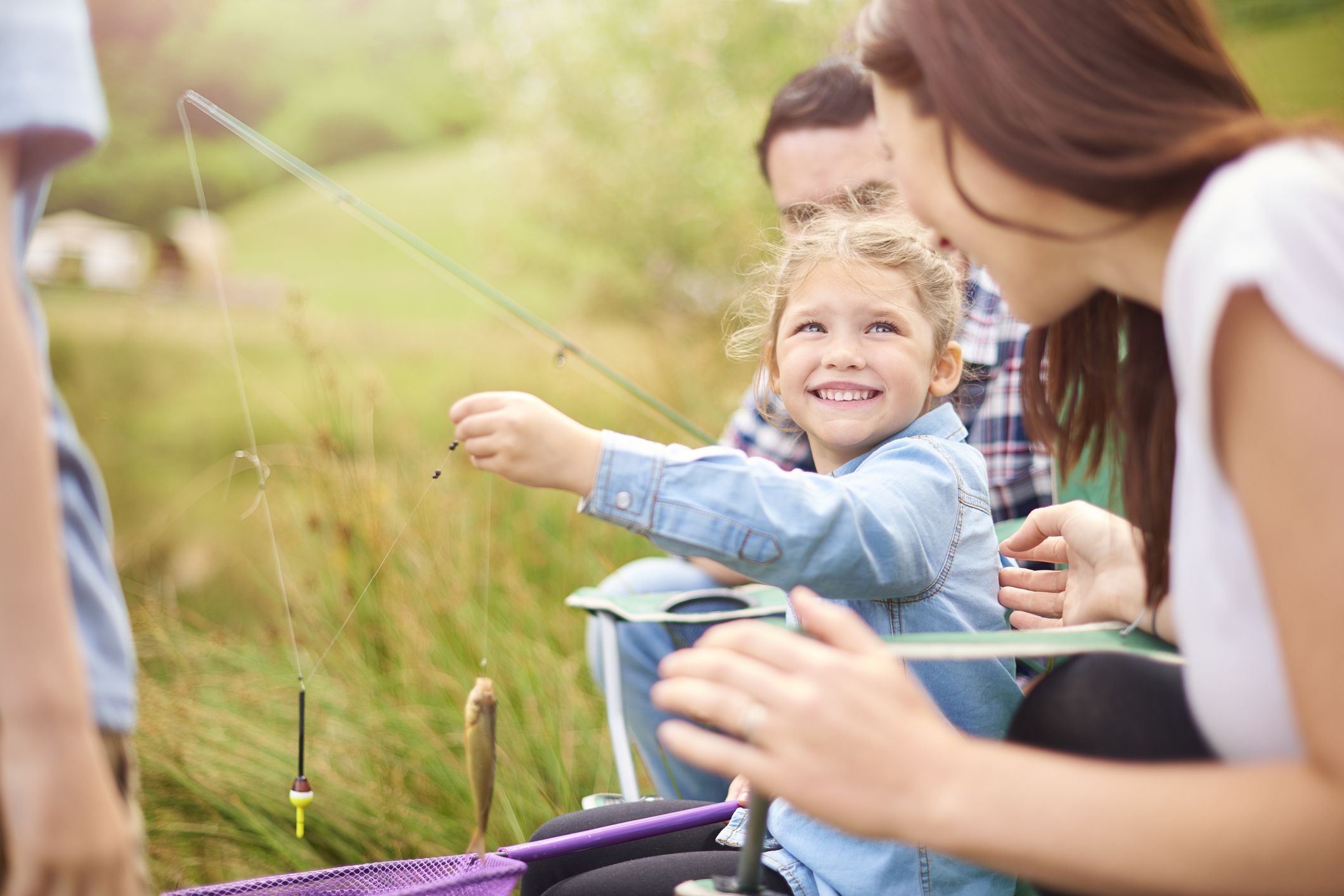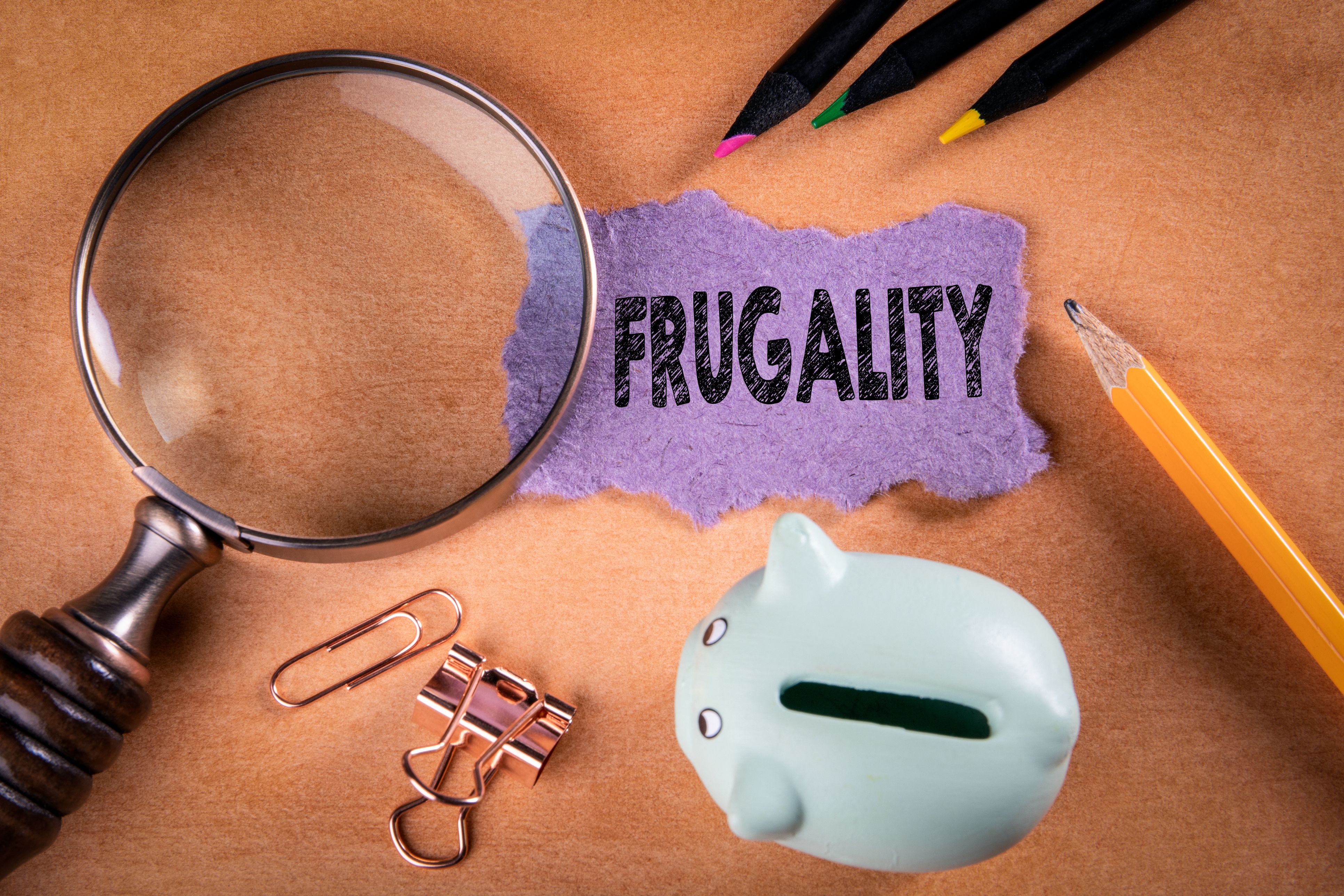 Featured Image Credit: DepositPhotos.com.
AlertMe