Editor's Note: Updated for July 2022.
Just under half of Americans think President Joe Biden is highly responsibility for the current inflation trend, according to a YouGov and The Economist survey reported by Statista.
The survey, conducted between July 9 through July 11, found that 45% of Americans surveyed believed that Biden has "a lot" of responsibility for America's inflation. In comparison, about a quarter of respondents thought Biden did not have a lot of responsibility for the current inflation rate.
As of March, the U.S. monthly inflation rate was 8.5%.
Here are the full results to how Americans responded to the question, "How much responsibility does Joe Biden have for the current trend in the inflation rate?"
A lot: 45%
Some: 28%
Not much: 26%
YouGov and The Economist asked 1,500 adult Americans this question via an online survey. You can find more information about the survey here.
Statista also recently reported that 34% of Americans think President Joe Biden was highly responsible for the current trend in the U.S. unemployment rate. Just 27% of Americans believed Biden had little responsibility for the unemployment rate.
Another survey by Statista and YouGov found that the majority of Americans (39%) believed that Biden was a very weak leader. Only 13% of surveyed adult Americans thought Biden was a very strong leader. Additionally, in a survey of U.S. adults in June 2022, just under half of the respondents held an unfavorable opinion of Biden. In comparison, 10% had a somewhat unfavorable, and 39% had a very unfavorable opinion.
This article was produced and syndicated by MediaFeed.org.
More from MediaFeed:
Which generation approves of Biden the least?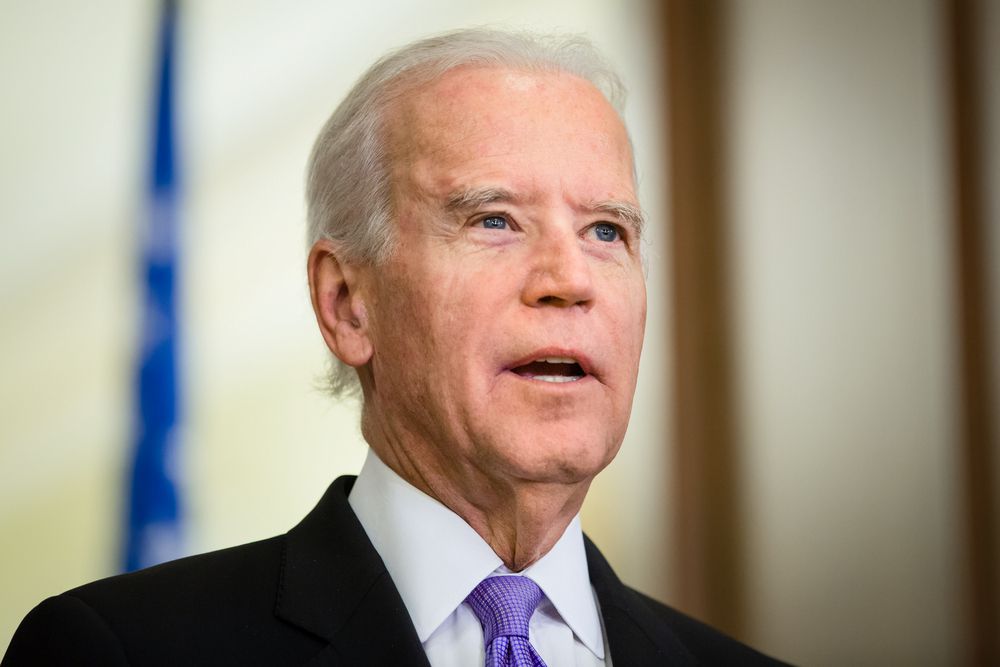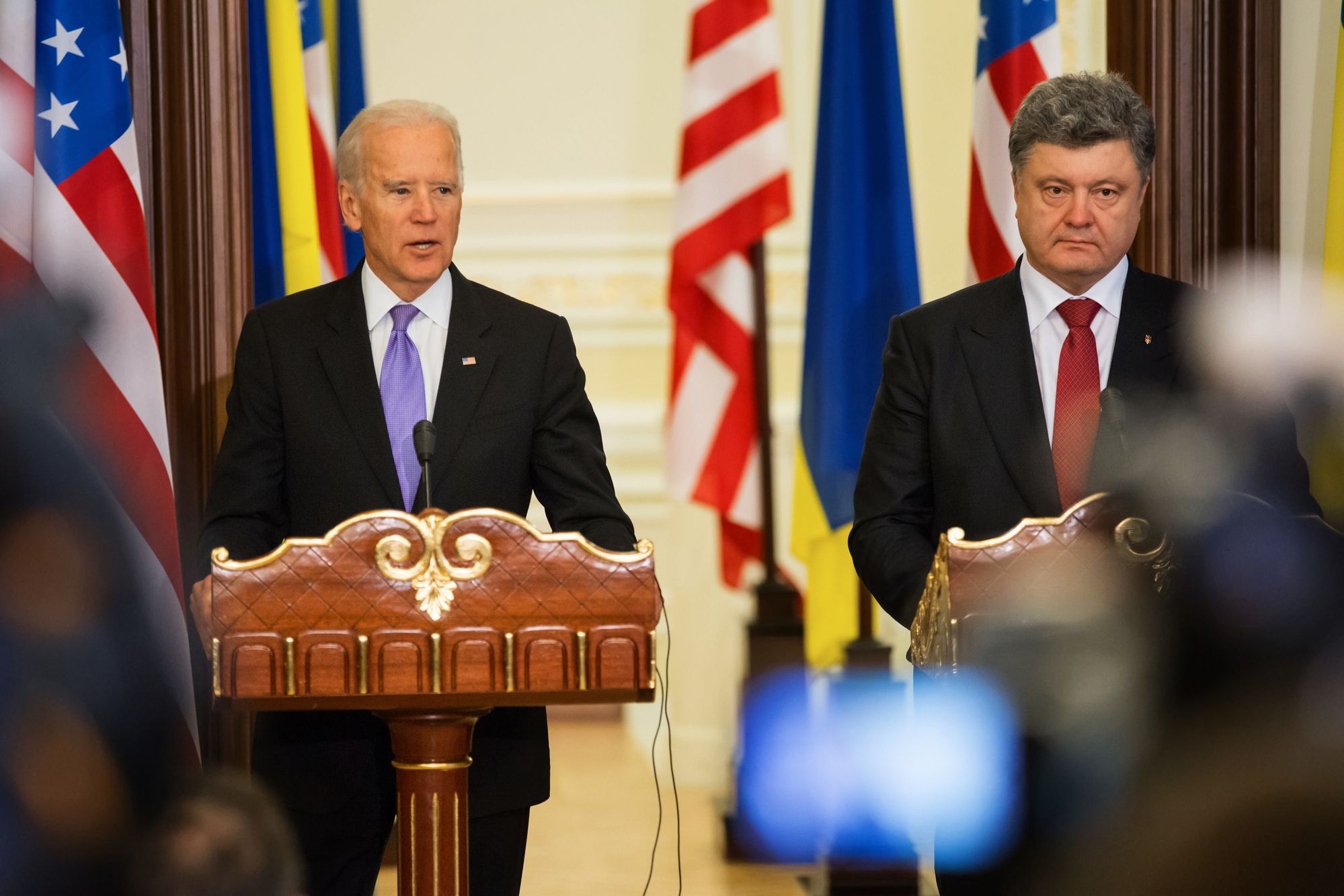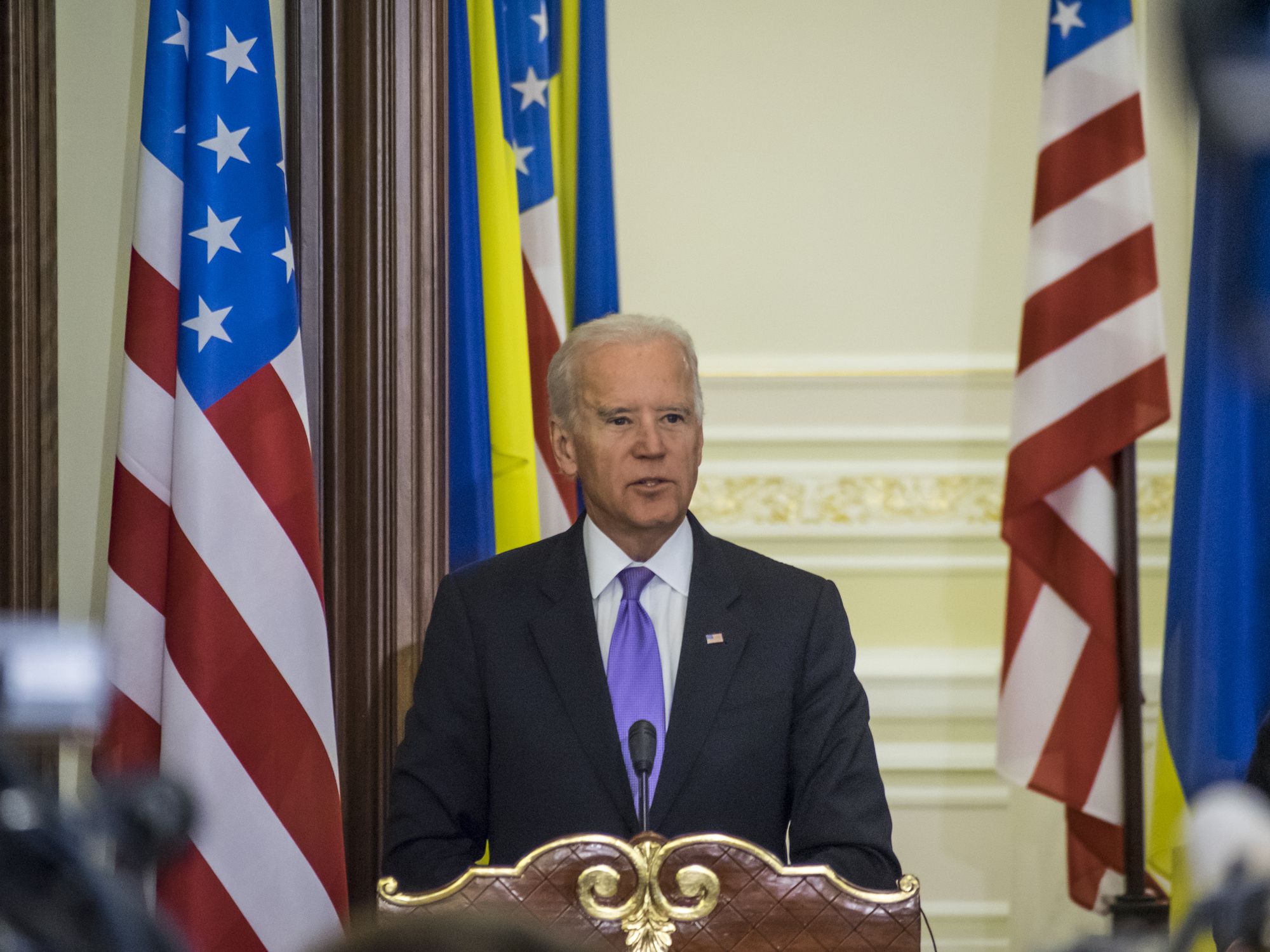 Featured Image Credit: DepositPhotos.com.
AlertMe
---