The U.S. may no longer be in a full-blown pandemic, but many Americans haven't made a complete financial recovery from the virus.
Recently released research from Northwestern Mutual shows a large chunk of the population has learned to better manage their money. But it may not be enough.
The investment firm had pollsters from Harris quiz nearly 2,400 Americans on how they're faring financially since the initial Covid-19 outbreak. Three in five respondents say, "The pandemic has been highly disruptive to the way they manage their finances."
That doesn't mean they're not trying. Close to half (48 percent) reported that "they have been able to adapt." Most notably: They've learned to save for emergencies and consider risks with their finances.
"Covid-19 is by no means behind us, but these findings suggest a meaningful number of people have turned a corner," said Christian Mitchell, a Northwestern Mutual VP. "This is an adaptation story; people have adjusted to the many ways the world has changed over the last two years and have emerged with some different financial priorities, habits and points of view. But progress doesn't always follow a straight line; there's been a little wobble in people's behaviors compared to last year."
Shaky ground
The pandemic was a wake-up call to save more money for emergencies. But the research shows evidence that many are falling back into their old bad financial habits.
Since 2021, the average American has dipped into their personal savings for $12,000, according to the data. That's a 15 percent drop year-over-year. Here's a brief breakdown:
Average personal savings in 2021: $73,000
Average personal savings in 2022: $62,000
"There could be several factors contributing to the drop in savings from last year ranging from spiking inflation to people spending more as they resume some sense of normalcy in their lives," Mitchell said. "But it bears watching because while people say they plan to continue saving at an elevated rate going forward, intentions don't always follow through to action."
Not on the other side yet
In early May, Debt.com reported "Many Americans Pessimistic About Their Finances." The Gallup Poll released its annual Economy and Personal Finance Poll, and the results were in line with those from Northwestern Mutual.
Nearly half (48 percent) of the 1,018 respondents said their financial situation is getting worse this year. The poll said those negative results were comparable to the beginning of the pandemic and the Great Recession.
Americans may have saved more money during the height of Covid, but by now many have gone back to their normal spending behaviors. They're now feeling the consequences of a spending mentality combined with rising inflation and gas prices.
For some families, it's been disastrous. Debt.com has also previously reported that inflation is rising at a rate than wages. More families have no choice but to take on debt to survive.
A nonprofit called The Ludwig Institute for Shared Economic Prosperity released a report outlining the drop in earnings. In the first four months of 2022, the average weekly earnings dropped by $8 as costs of living increased by 8.5 percent.
It's been devastating for single-parent families, says LISEP's chair Gene Ludwig. Those families have had to take on $6,000 worth of debt to keep up with living expenses.
"Families across America are struggling to make ends meet in the current economy, with rising costs forcing hard decisions that could have generational implications," Ludwig said. "This may be a harbinger of tougher times ahead for middle- and lower-income families, and a clear signal that policymakers must take immediate proactive steps."
This article originally appeared on Debt.com and was syndicated by MediaFeed.org
More from MediaFeed:
6 credit card rules to break during Covid-19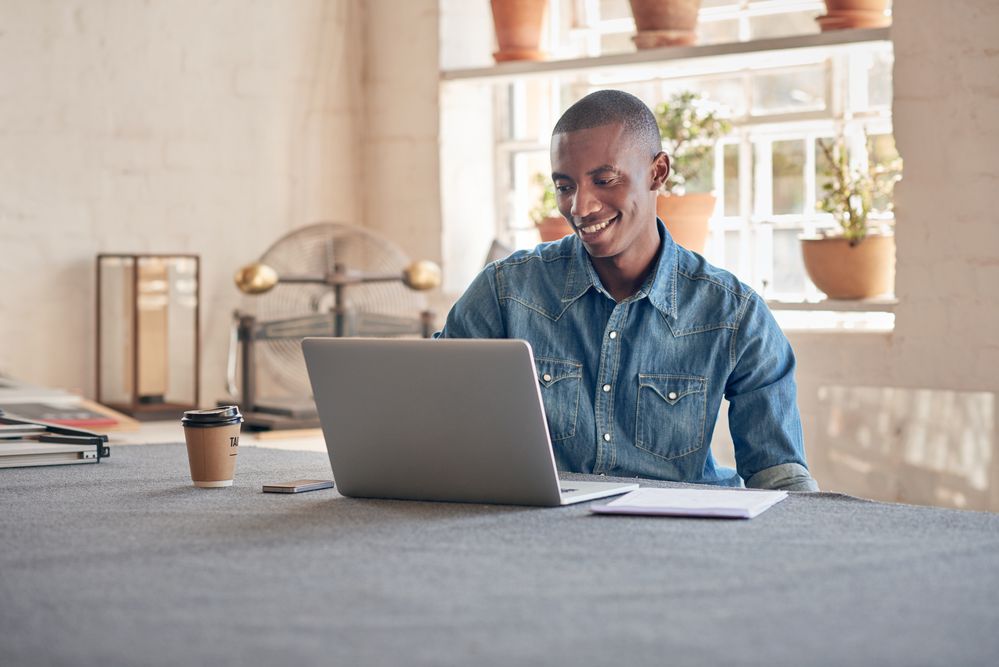 Featured Image Credit: Feverpitched/iStock.
AlertMe