Editor's note: At Lantern, we strive to help you make financial decisions with confidence. To do this, we occasionally feature content that includes information about our partners and their products or services. We do not provide, endorse, or guarantee any third-party product, service, information or recommendations—and our opinions are our own.
If you haven't heard of the Economic Injury Disaster Loan (EIDL), it helps small businesses negatively impacted by the COVID-19 pandemic. If you think your small business might be eligible, you might want to look into applying for one. These loans have some of the lowest SBA loan rates available and a 30-year repayment period.
But before you apply, you might want to know how long it will take to receive EIDL funds after approval. After all, you may not have weeks or months to wait, given that your business may still be struggling and you might need working capital fast. 
In this article, we'll discuss the process of getting an EIDL loan, as well as what the expected SBA loan deposit time is once you've been approved.
Related: What are liquid assets?
What Is the EIDL Loan?
Before we dive into how long it takes to receive EIDL funds, let's review what the EIDL program is. Created by the Small Business Administration (SBA), this program is generally meant to assist businesses (and homeowners) in recovering from declared disasters like hurricanes or floods. But due to 2020's coronavirus pandemic, the program added a special loan specifically for businesses hit the hardest by the pandemic and its shutdowns.
The EIDL loan for COVID-19 has two components: The loan itself (which is not a taxable loan) and two Advances that some businesses qualify for. The loan must be repaid, but the Advances do not have to be paid back.
The loans have SBA's usual low fixed interest rates for a period of 30 years:
3.75% for businesses
2.75% for nonprofits
There is no prepayment penalty if you decide to pay off the loan early.
Who Should Apply?
If your business, like thousands of other small businesses in the U.S., has been affected by the coronavirus pandemic, you have probably struggled financially. The EIDL program is designed to provide financing to help businesses like yours continue normal operations (or as close to normal as possible) so they can get back on their feet.
If you've had difficulty paying bills as your business has started to resume normal operations, you might benefit from an EIDL loan. If you're ready to hire employees again and need a little cash in the bank to cover payroll, EIDL loans can help with that, too.
How Much Can I Get in EIDL Funds?
The EIDL program allows qualifying business owners to borrow up to $2 million. The SBA will calculate EIDL loan amounts for a business based on its annual revenues, how much it has lost because of the pandemic and how many employees it has. Note that collateral is required for EIDL loans greater than $25,000. 
There are also two Advance programs: the Targeted Advance and the Supplemental Targeted Advance. If you qualify, you can receive up to $15,000 that does not have to be repaid.
What Can I Use an EIDL Loan For?
Some SBA loans have particular requirements about what you can and cannot use loan proceeds for. The funds you get from the EIDL program, whether for the loan or the Advance, must be used for normal business expenses. These include the following:
Payroll
Healthcare benefits for employees
Rent 
Utilities
Fixed debt payments
Repairs
Replacing inventory
Prepaying commercial debt
Paying federal business debt
The SBA has an online application for the EIDL program. You will be asked for the following:
Questions about your business, including its name, address and Employer Identification Number (or Social Security Number if it's a sole proprietorship)
 Annual revenues for the 12 months before the disaster
The cost of goods 
The number of employees you have
Generally, you'll need to be able to demonstrate the loss your business experienced because of the pandemic. Bear in mind, too, that from Sept. 8, 2021, to Oct. 8, 2021, the SBA will look only at loans of $500,000 or less. After that 30-day window, it will consider applications for larger loans.
Once you submit your application, the SBA will review it to see if you qualify, both for the EIDL loan and the Advances. It's important to fill your application out correctly to avoid delays in its processing.
How Long Does It Take to Receive EIDL Funds After Approval?
As for the time it takes from when you're approved to when you actually get your SBA loan funds, it partly depends on you. If you're approved for an EIDL loan, you'll be sent an email with details on how much you're eligible to borrow. Once you sign the agreement, loan proceeds will be deposited into your business bank account within five to 10 business days.
When you apply, make sure you've correctly entered your business bank account number and routing number so there's no delay in your funds reaching your account.
Here are the steps to getting your EIDL loan:
Step 1: Gather your information, including revenues and business details.
Step 2: Apply for the EIDL loan online. It may take over two hours, so plan enough time.
Step 3: Wait for the SBA to review your application. (Remember that if you are applying for more than $500,000, your application will not be considered between Sept. 8, 2021, and Oct. 8, 2021.)
Step 4: Review your offer and sign the loan agreement.
Step 5: Wait for the funds to be deposited (5-10 business days). 
Do I Have to Repay an EIDL Loan?
As mentioned earlier, there are two parts to an EIDL loan. The first is the loan itself, which can be up to $2 million. You do have to pay back this loan. As of Sept. 8, 2021, you can defer payments on the loan for up to two years.
The potential second part is an Advance.
There are two different Advance programs, the Targeted Advance and the Supplemental Targeted Advance. Both are meant to help small businesses in low-income communities. The Supplemental Targeted Advance is aimed at even smaller businesses (with no more than 10 employees) who have suffered an even greater reduction in revenue than the Targeted Advance.
The maximum amount you can receive in total from the two Advance programs (if you are eligible) is $15,000. To qualify for one or both of the two Advance programs, your business must do the following:
For a Targeted Advance:
Be in a low-income community
Demonstrate more than a 30% reduction in revenue over an eight-week period starting on March 2, 2020, or later
Have 300 or fewer employees
For a Supplemental Targeted Advance:
Be in a low-income community
Demonstrate more than a 50% reduction in revenue over an eight-week period starting on March 2, 2020, or later
Have 10 or fewer employees
If you are approved for one or both of these Advance programs by the SBA, you do not have to pay back the funds, and the money is not taxable.
The Takeaway
Now that you know all about applying for EIDL loans, including how long it takes to actually receive the funds after approval, should you consider applying for one? If you qualify, it could well be a good avenue to explore as your business recovers from the effects of the pandemic. 
Learn more:
This article originally appeared on LanternCredit.com and was syndicated by MediaFeed.org.
The tips provided on this website are of a general nature and do not take into account your specific objectives, financial situation and needs. You should always consider their appropriateness given your own circumstances.

Lantern by SoFi:
This Lantern website is owned by SoFi Lending Corp., a lender licensed by the Department of Financial Protection and Innovation under the California Financing Law, license number 6054612; NMLS number 1121636. (www.nmlsconsumeraccess.org)
All rates, fees, and terms are presented without guarantee and are subject to change pursuant to each provider's discretion. There is no guarantee you will be approved or qualify for the advertised rates, fees, or terms presented. The actual terms you may receive depends on the things like benefits requested, your credit score, usage, history and other factors.
*Check your rate: To check the rates and terms you qualify for, Lantern conducts a soft credit pull that will not affect your credit score. However, if you choose a product and continue your application, the lender(s) you choose will request your full credit report from one or more consumer reporting agencies, which is considered a hard credit pull and may affect your credit.
All loan terms, including interest rate, and Annual Percentage Rate (APR), and monthly payments shown on this website are from lenders and are estimates based upon the limited information you provided and are for information purposes only. Estimated APR includes all applicable fees as required under the Truth in Lending Act. The actual loan terms you receive, including APR, will depend on the lender you select, their underwriting criteria, and your personal financial factors. The loan terms and rates presented are provided by the lenders and not by SoFi Lending Corp. or Lantern. Please review each lender's Terms and Conditions for additional details.
Personal Loan:
SoFi Lending Corp. ("SoFi") operates this Personal Loan product in cooperation with Even Financial Corp. ("Even"). If you submit a loan inquiry, SoFi will deliver your information to Even, and Even will deliver to its network of lenders/partners to review to determine if you are eligible for pre-qualified or pre-approved offers. The lenders/partners receiving your information will also obtain your credit information from a credit reporting agency. If you meet one or more lender's and/or partner's conditions for eligibility, pre-qualified and pre-approved offers from one or more lenders/partners will be presented to you here on the Lantern website. More information about Even, the process, and its lenders/partners is described on the loan inquiry form you will reach by visiting our Personal Loans page as well as our Student Loan Refinance page. Click to learn more about Even's Licenses and Disclosures, Terms of Service, and Privacy Policy.
Student Loan Refinance:
SoFi Lending Corp. ("SoFi") operates this Student Loan Refinance product in cooperation with Even Financial Corp. ("Even"). If you submit a loan inquiry, SoFi will deliver your information to Even, and Even will deliver to its network of lenders/partners to review to determine if you are eligible for pre-qualified or pre-approved offers. The lender's receiving your information will also obtain your credit information from a credit reporting agency. If you meet one or more lender's and/or partner's conditions for eligibility, pre-qualified and pre-approved offers from one or more lenders/partners will be presented to you here on the Lantern website. More information about Even, the process, and its lenders/partners is described on the loan inquiry form you will reach by visiting our Personal Loans page as well as our Student Loan Refinance page. Click to learn more about Even's Licenses and Disclosures, Terms of Service, and Privacy Policy.
Student loan refinance loans offered through Lantern are private loans and do not have the debt forgiveness or repayment options that the federal loan program offers, or that may become available, including Income Based Repayment or Income Contingent Repayment or Pay as you Earn (PAYE).
Notice: Recent legislative changes have suspended all federal student loan payments and waived interest charges on federally held loans until 01/31/22. Please carefully consider these changes before refinancing federally held loans, as in doing so you will no longer qualify for these changes or other future benefits applicable to federally held loans.
Auto Loan Refinance:
Automobile refinancing loan information presented on this Lantern website is from MotoRefi. Auto loan refinance information presented on this Lantern site is indicative and subject to you fulfilling the lender's requirements, including: you must meet the lender's credit standards, the loan amount must be at least $10,000, and the vehicle is no more than 10 years old with odometer reading of no more than 125,000 miles. Loan rates and terms as presented on this Lantern site are subject to change when you reach the lender and may depend on your creditworthiness. Additional terms and conditions may apply and all terms may vary by your state of residence.
Secured Lending Disclosure:
Terms, conditions, state restrictions, and minimum loan amounts apply. Before you apply for a secured loan, we encourage you to carefully consider whether this loan type is the right choice for you. If you can't make your payments on a secured personal loan, you could end up losing the assets you provided for collateral. Not all applicants will qualify for larger loan amounts or most favorable loan terms. Loan approval and actual loan terms depend on the ability to meet underwriting requirements (including, but not limited to, a responsible credit history, sufficient income after monthly expenses, and availability of collateral) that will vary by lender.
Life Insurance:
Information about insurance is provided on Lantern by SoFi Life Insurance Agency, LLC. Click here to view our licenses.
More from MediaFeed:
50 Investment Phrases, Decoded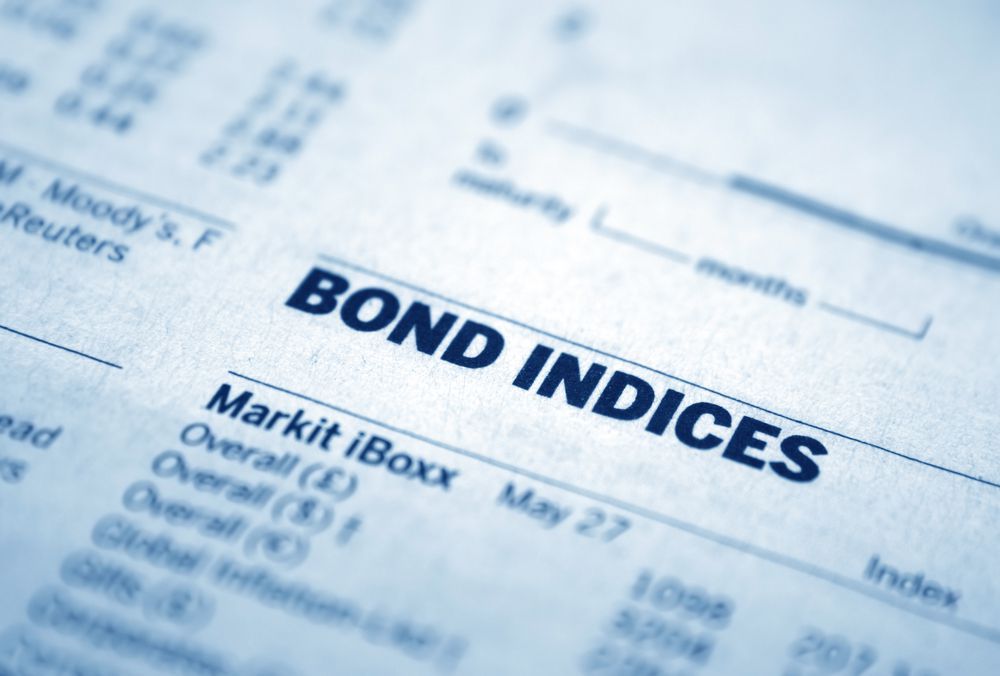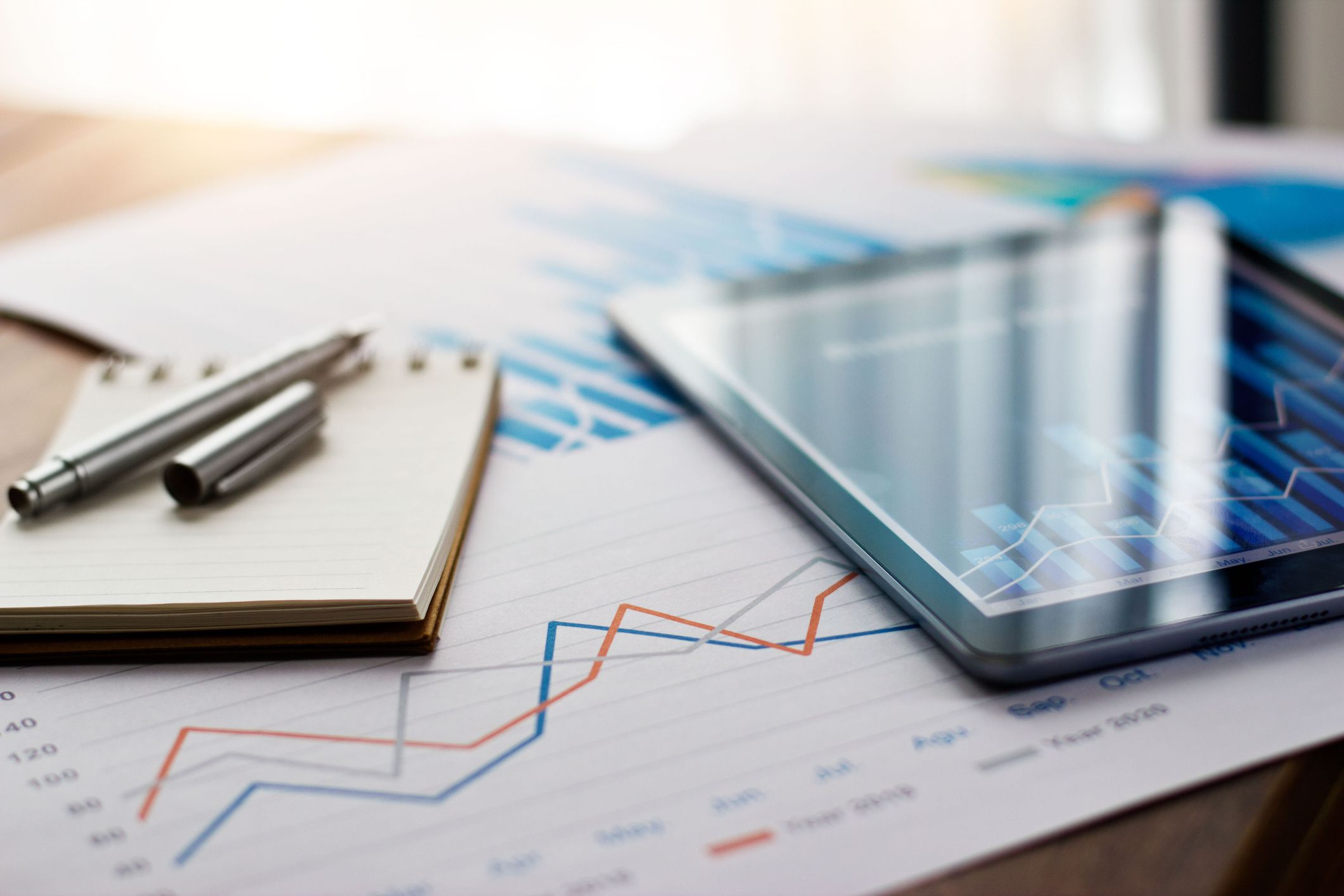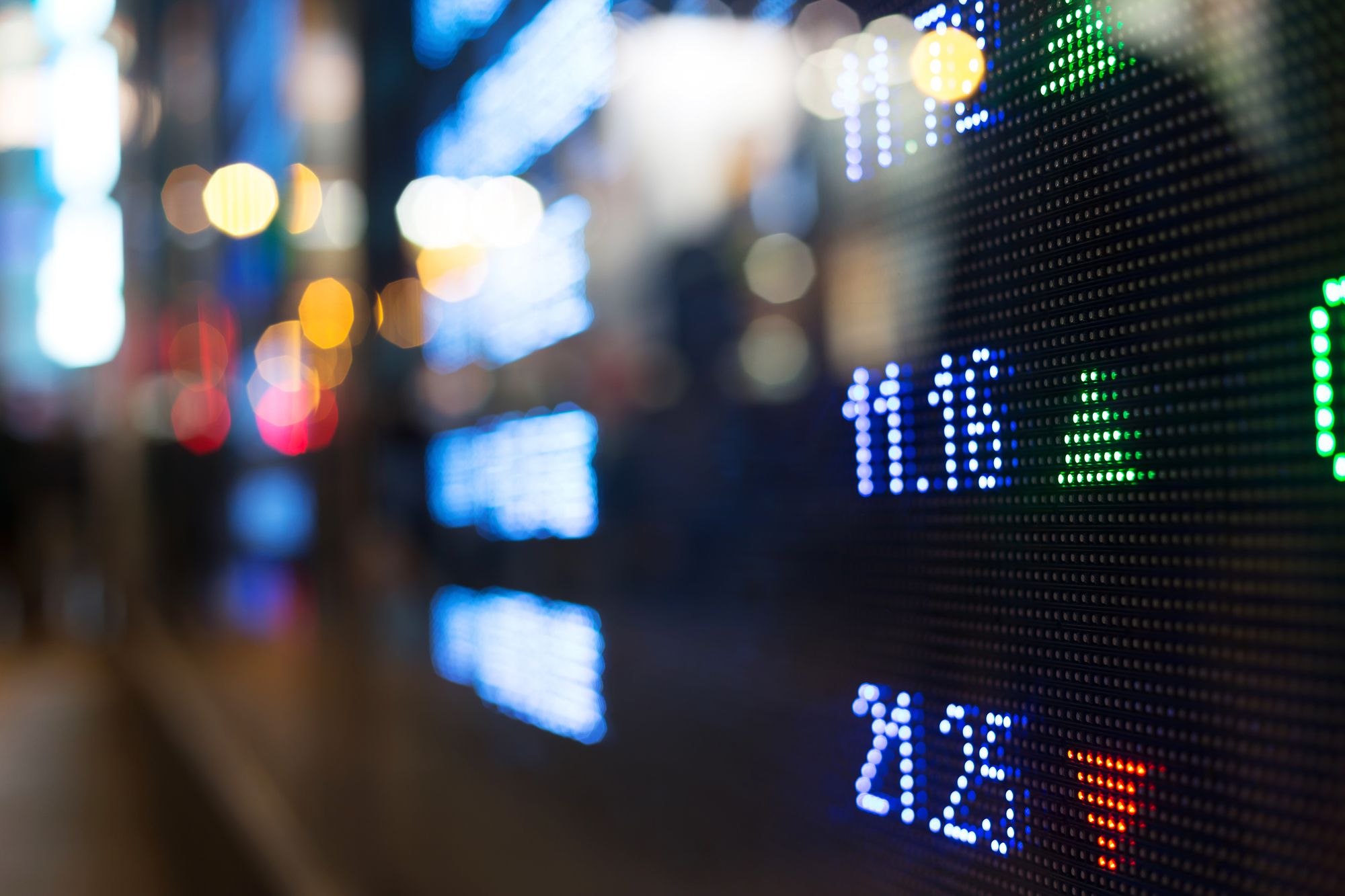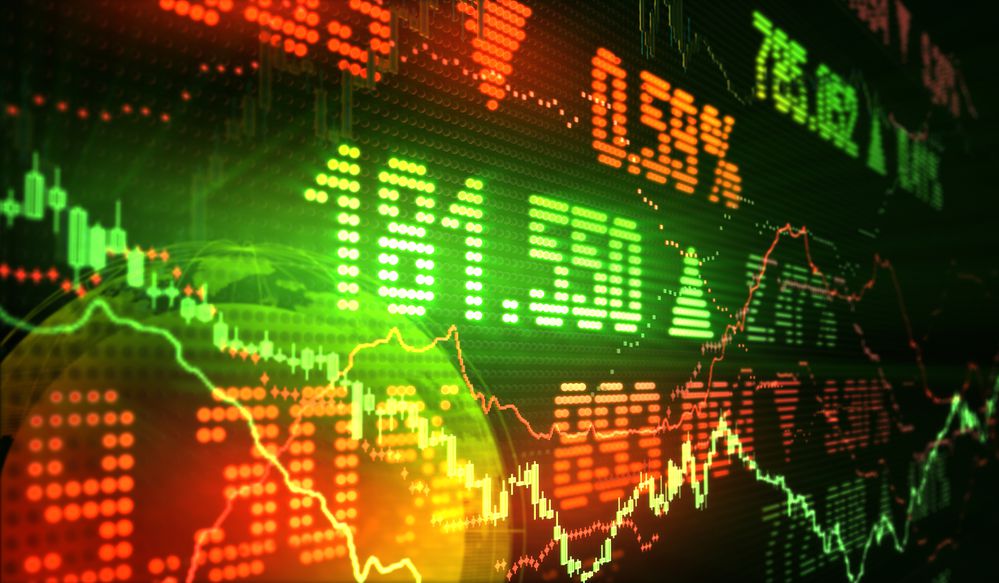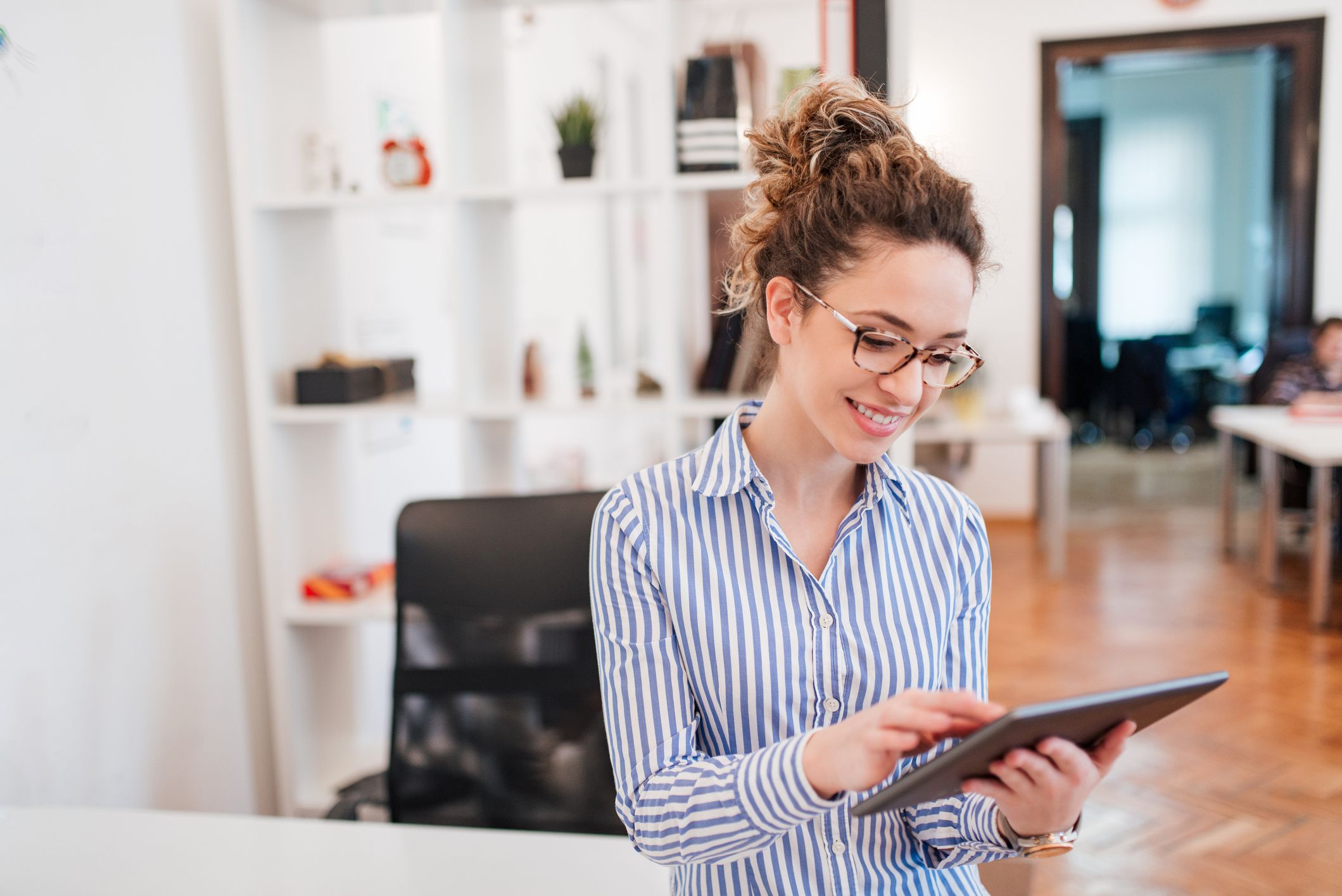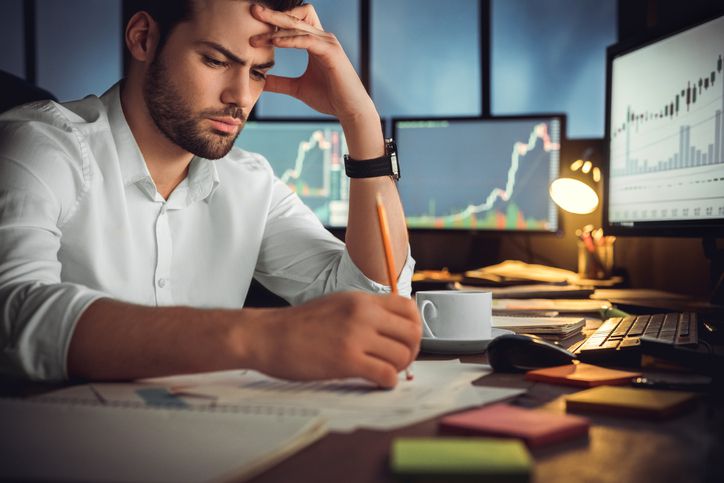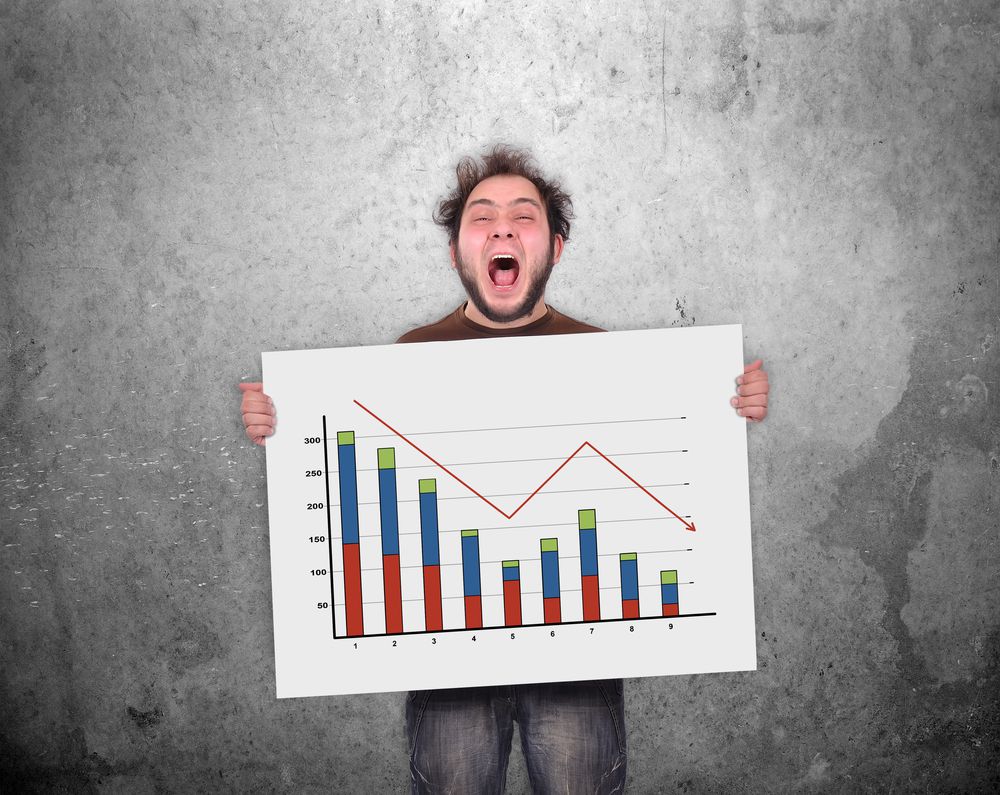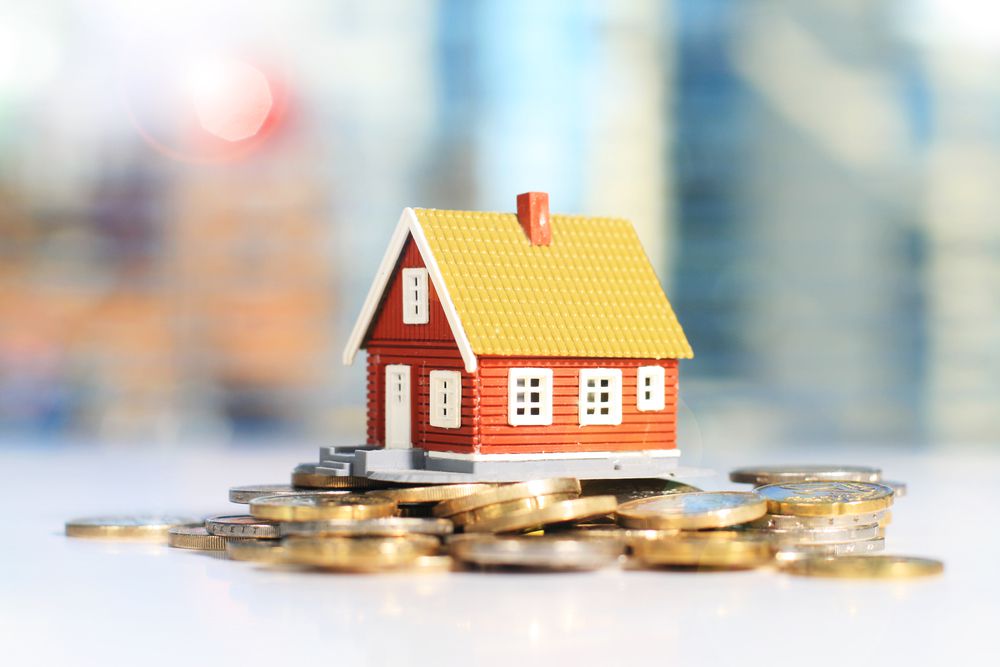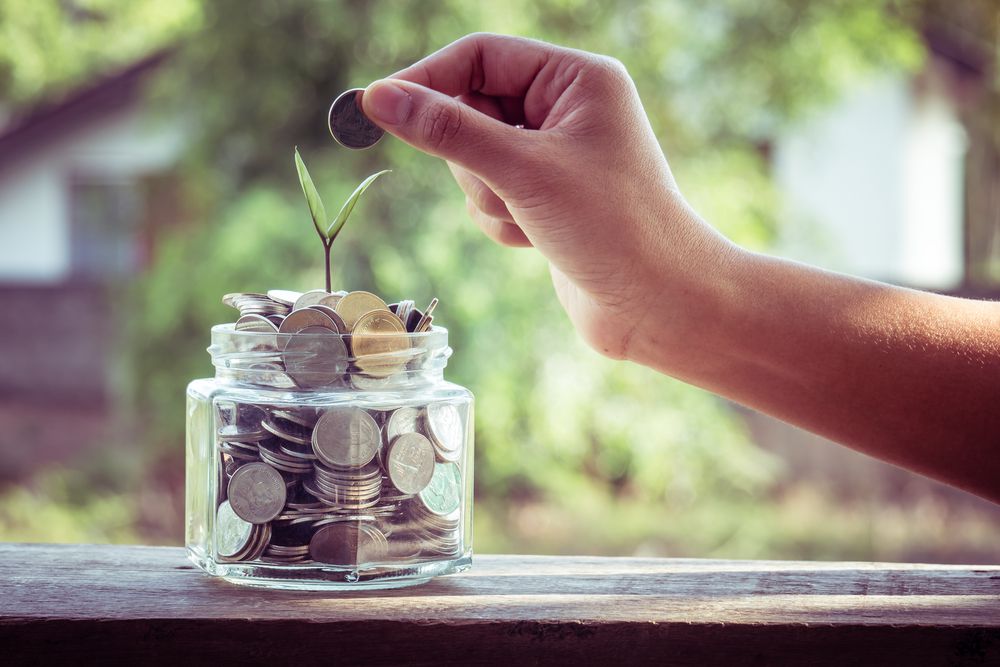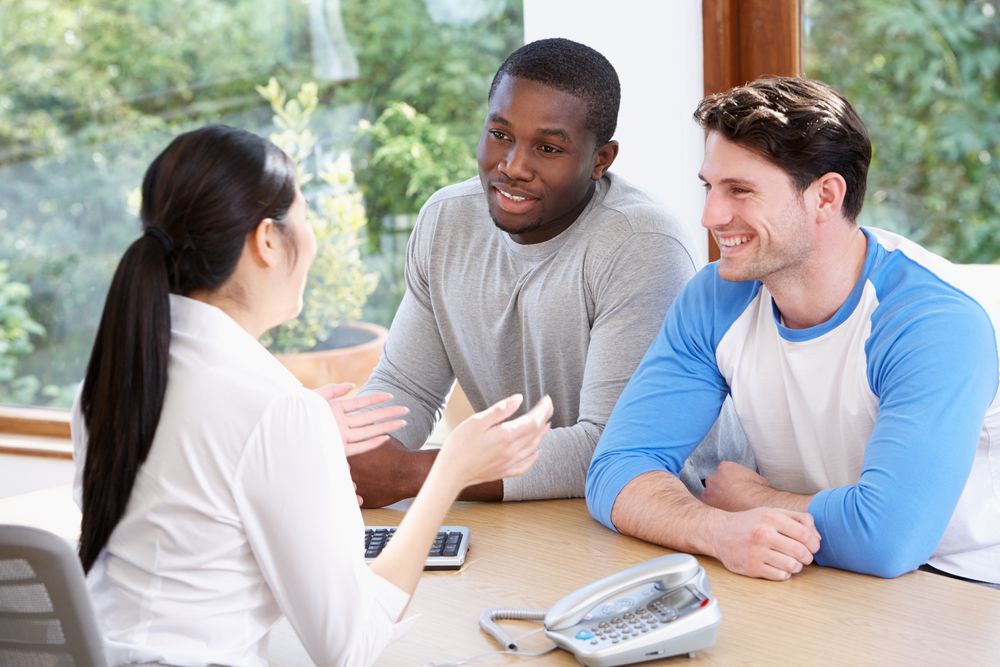 Featured Image Credit: DepositPhotos.com.
AlertMe