In a survey of U.S. adults in May 2022, just around half of the respondents held an unfavorable opinion of Democratic President Joe Biden, with 12 percent having a somewhat unfavorable and 39 percent a very unfavorable opinion. This is compared to 44 percent of respondents who had either a very favorable or somewhat favorable opinion of the President.
The favorability ratings break down as follows:
Very favorable: 24%
Somewhat favorable: 20%
Somewhat unfavorable: 12%
Very unfavorable: 39%
Don't know: 5%
The data was based on a YouGov and The Economist survey of 1,476 American adults from April 30 to May 3. They were asked, "Do you have a favorable or an unfavorable opinion of the following people? [Joe Biden]." Note that values may not total to 100% due to rounding.
Related:
This article originally appeared on Statista.com and was syndicated by MediaFeed.org.
This generation approves of Biden the least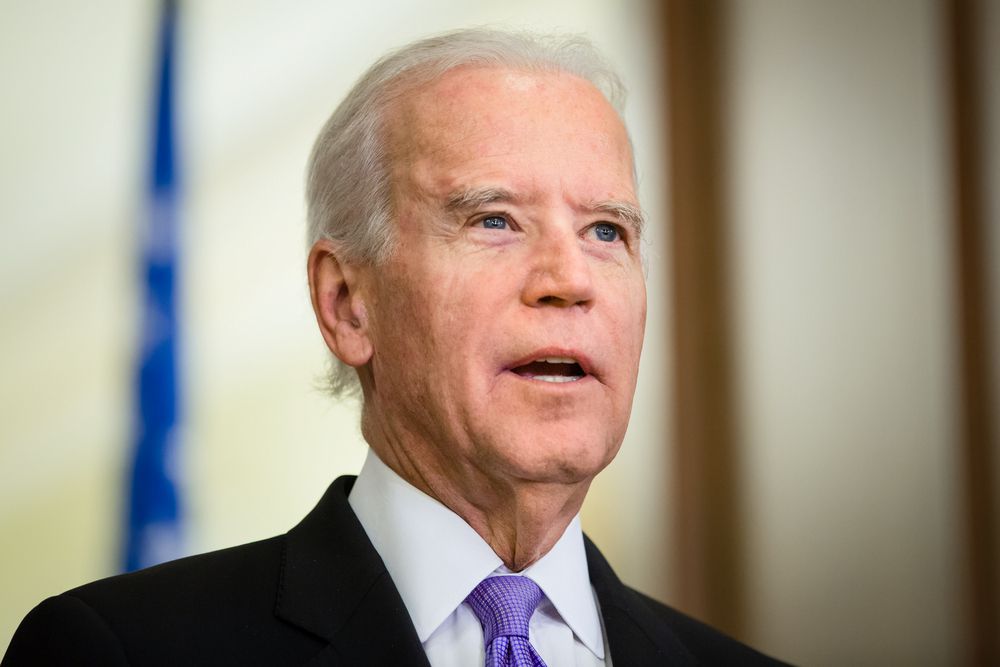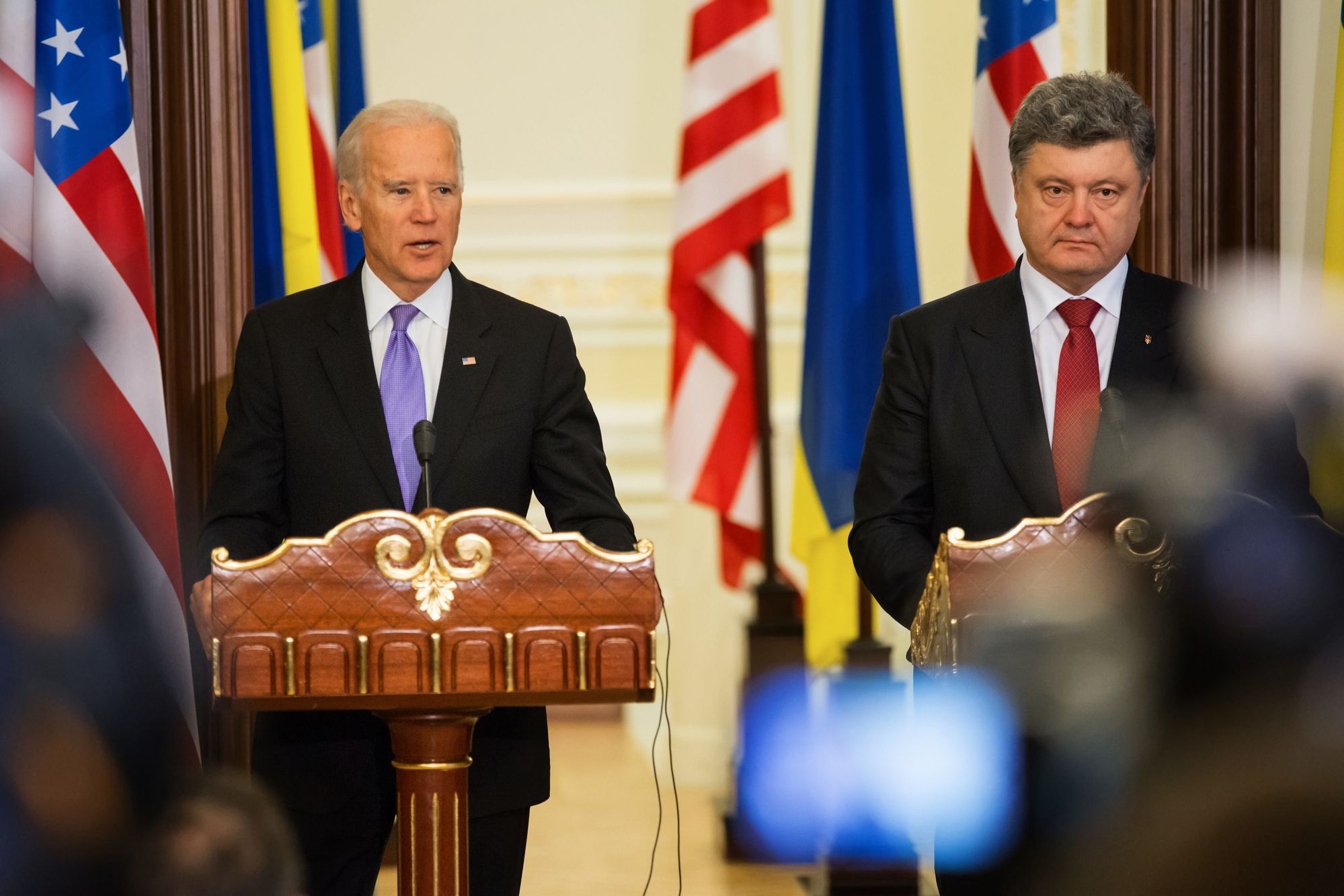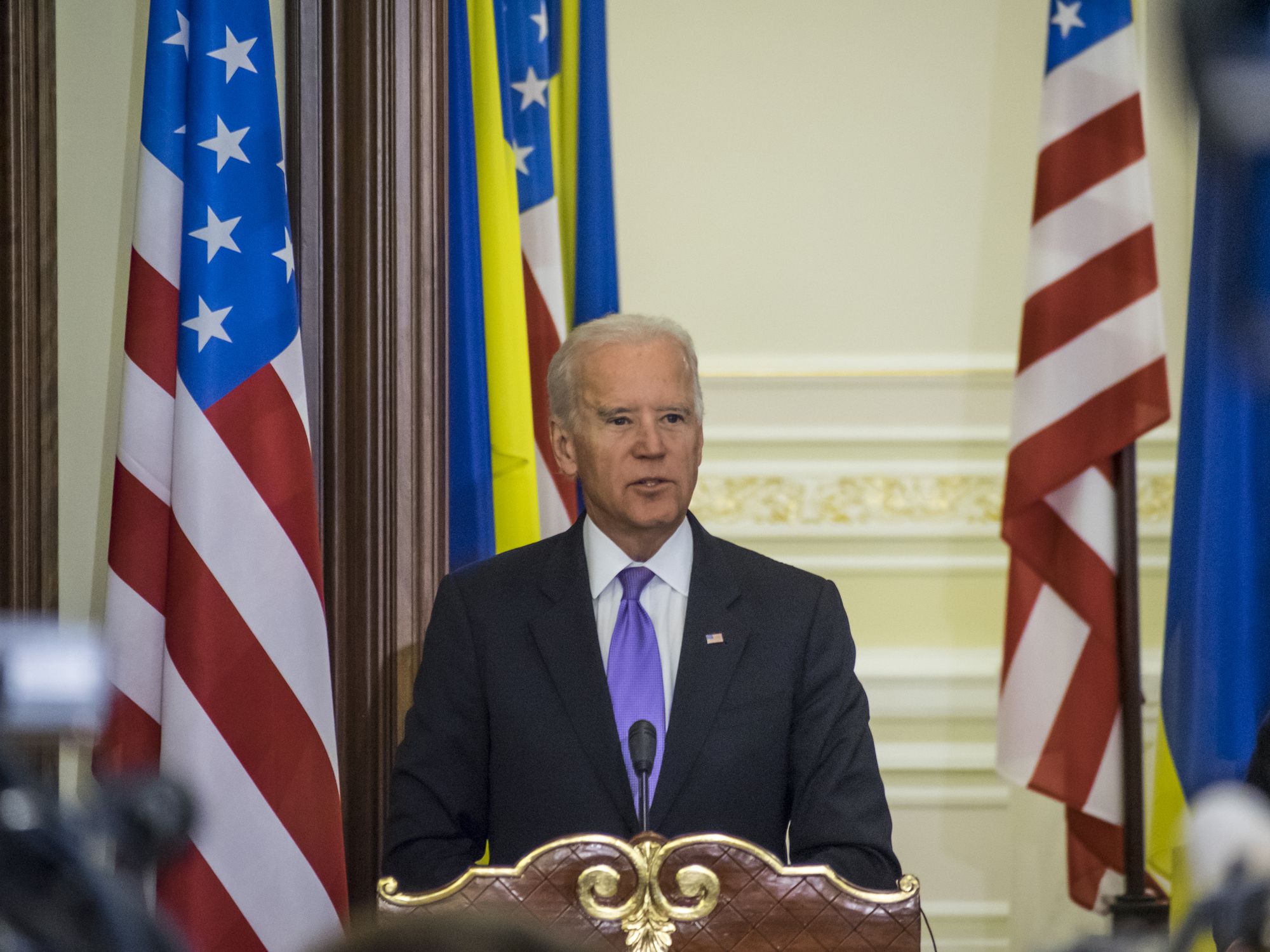 Featured Image Credit: Deposit Photos.
AlertMe