Amazon may be one of the few companies beating shipping delays, but it can no longer stave off inflation.
Amazon is upping its price of a Prime subscription from $119 to $139 annually to accommodate rising wages and transportation costs, according to an Amazon spokesperson.
"Services are going to be more expensive — we're going to have to expect it," says Trae Bodge, a shopping expert. A $20 bump is on par with previous increases, which have taken place every four years since 2014. Since the last increase in 2018, Prime Video introduced prescription deliveries and a wider content library.
"I think it's time for people to evaluate their Prime membership and how they are using it because that's a big chunk of change to lay out every year for families," she says.
Here's how you can evaluate which subscriptions are worth keeping and where you can trim.
Is Amazon still worth it?
An Amazon Prime membership has its benefits. You have access to free same-day, one-day and two-day shipping, grocery and prescription services, gaming, books, Prime Day sales, music streaming and original shows.
But how often are you using all of those things? Take a look at each service being offered on Amazon and see if they overlap with other services. The biggest plus of Prime is access to its award-winning original content, Bodge says. But even as a Prime member, you still have to pay for some movies and TV shows.
Prime membership also guarantees same-day or next-day shipping depending on where you live. Free shipping is also a plus, but you also qualify for it if you hit a $25 dollar purchase minimum, Bodge says. If you have trouble hitting that with a single purchase, she suggests reevaluating how often you purchase items and consider buying in bulk.
"If you're an avid frequent Amazon shopper, you'll have to have a hard conversation with yourself about whether this membership is worth it now," Bodge says.
How to cancel
Canceling your Prime membership still gives you access to Amazon, but you'll lose the added benefits, Bodge says. To cancel follow these steps:
Sign into your Amazon account.

Open the menu bar and select your Prime membership.

Follow the on-screen instructions and hit cancel.
Any additional subscriptions associated with your Prime membership won't renew after canceling your membership. If you received Prime through a promotion with another company, like your phone provider, you'll have to call that company to manage your account.
Comparison shop
There are other platforms offering similar services for less, says Bodge.
"A lot of people assume Amazon always has the best price, but that's not the case," Bodge says. "You have to stop and think, 'Can I get a better deal elsewhere?'"
She suggests exploring other superstore memberships like Walmart Plus or Costco, which cost $98 and $60 per year, respectively.
Prices will continue to increase in every area of your budget. Inflation cost the average household $3,500 last year, making it that much more important to reevaluate whether your subscriptions are worth it.
 "A price hike is a good reminder for the average shopper to ask themselves, 'Can I live without this?'" Bodge says.
This article originally appeared on Policygenius.com and was syndicated by MediaFeed.org.
More from MediaFeed
38 ways to earn passive income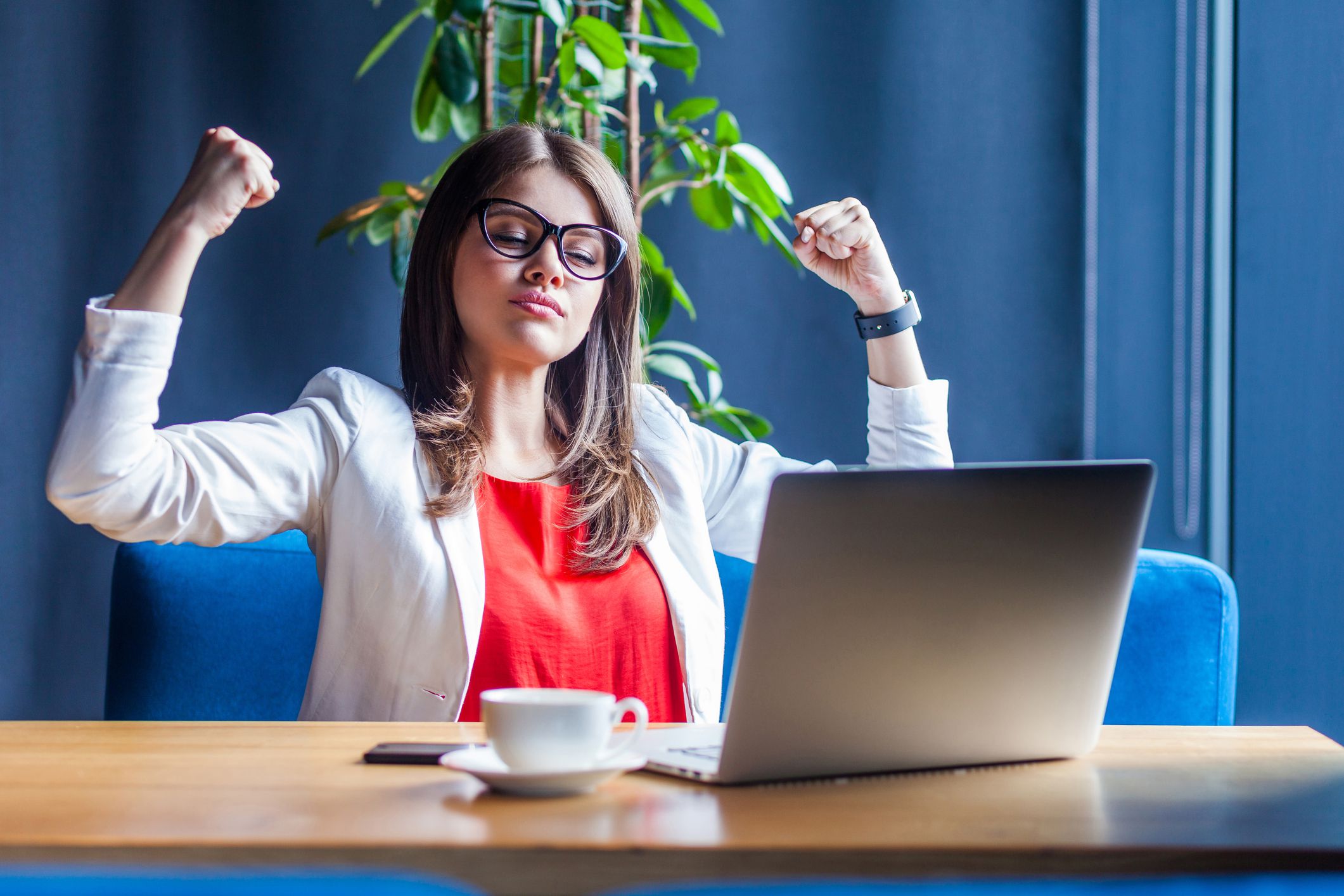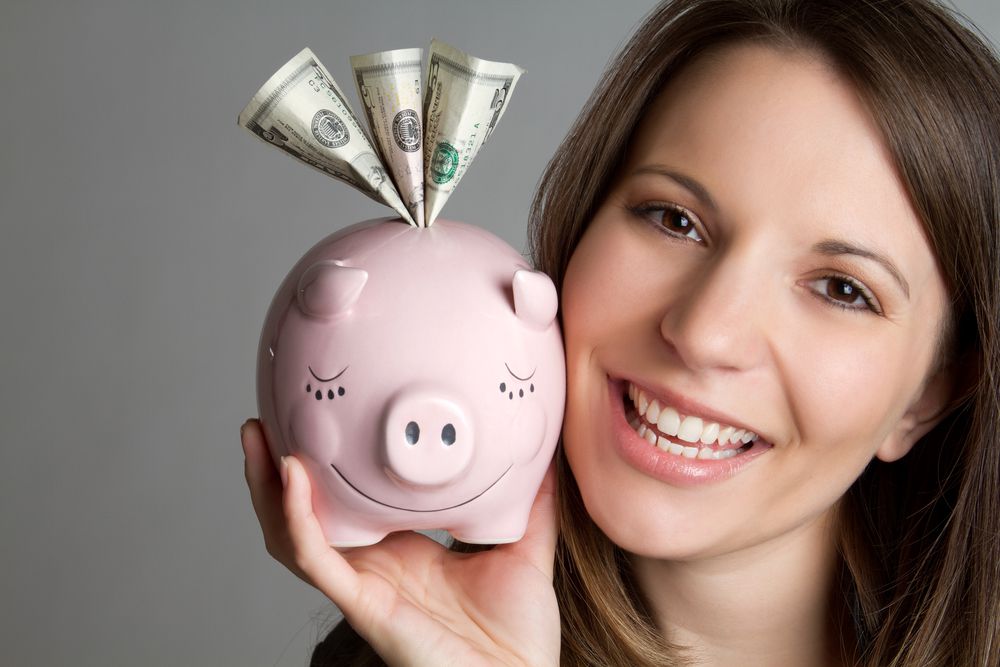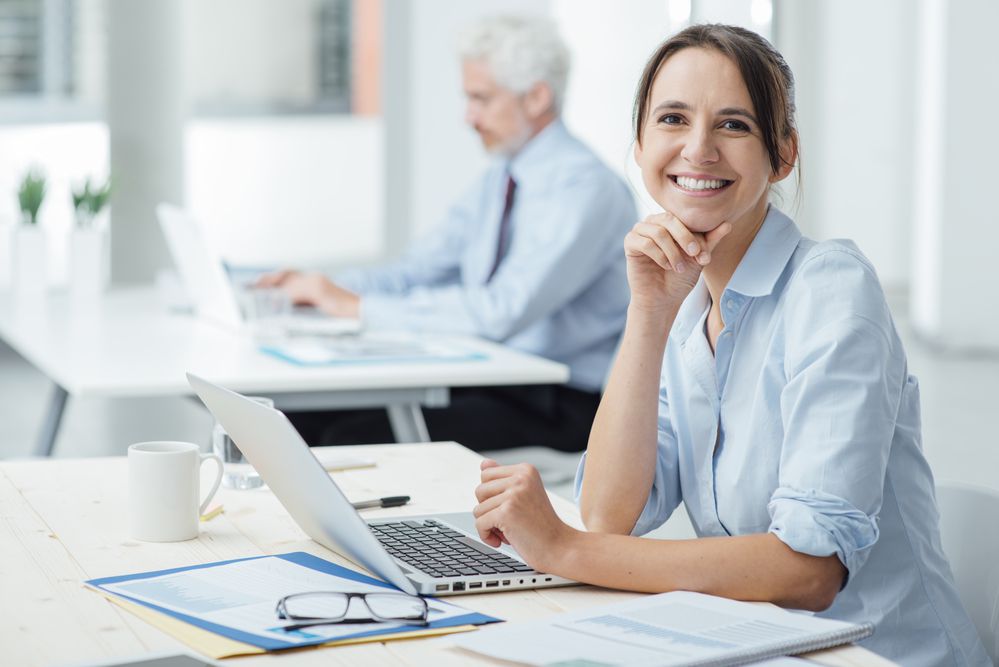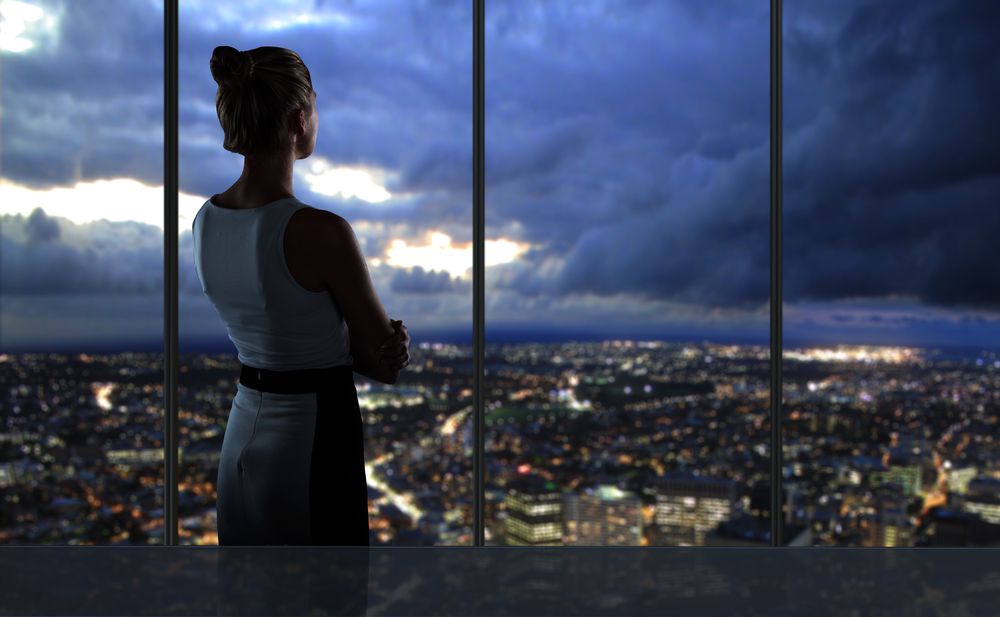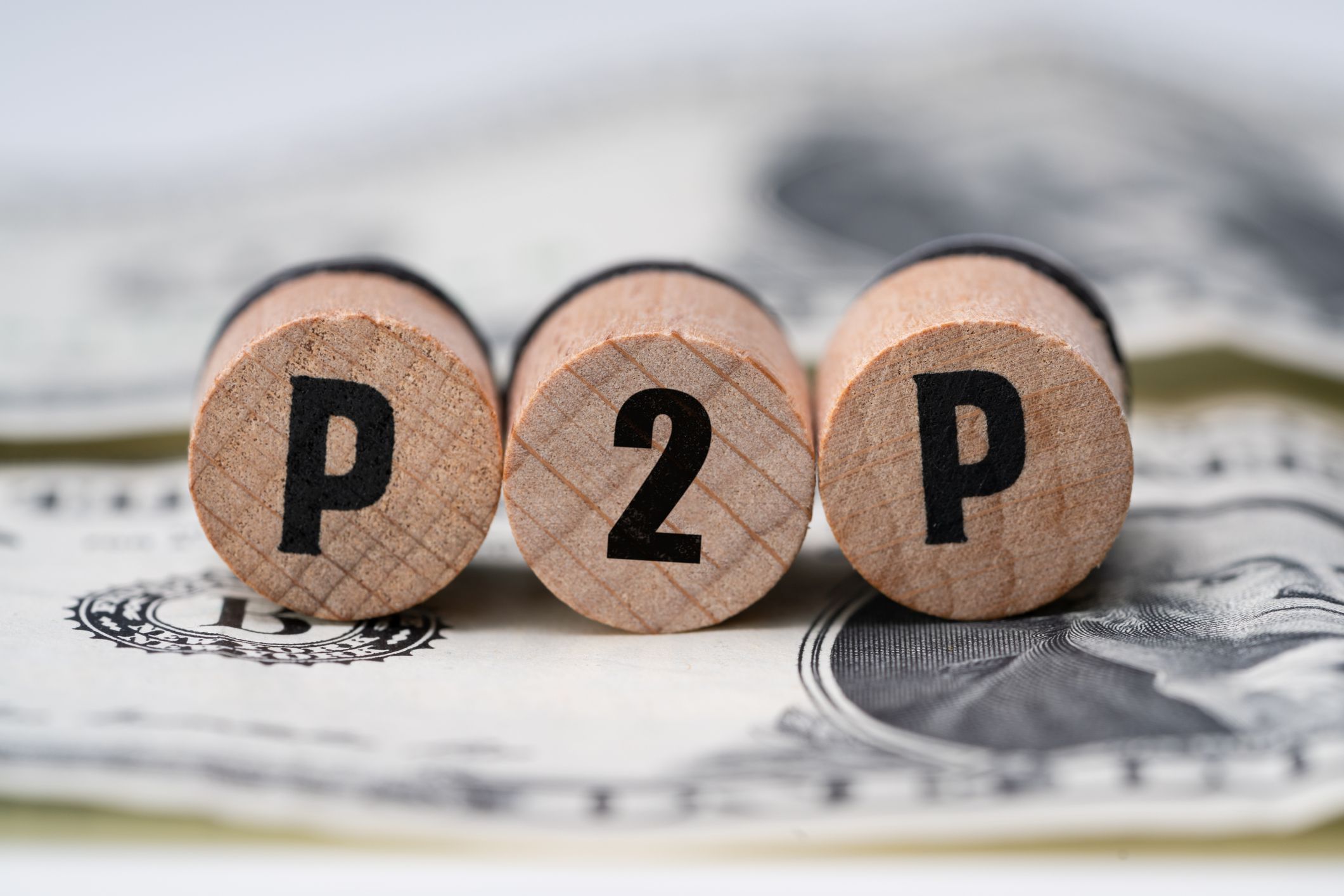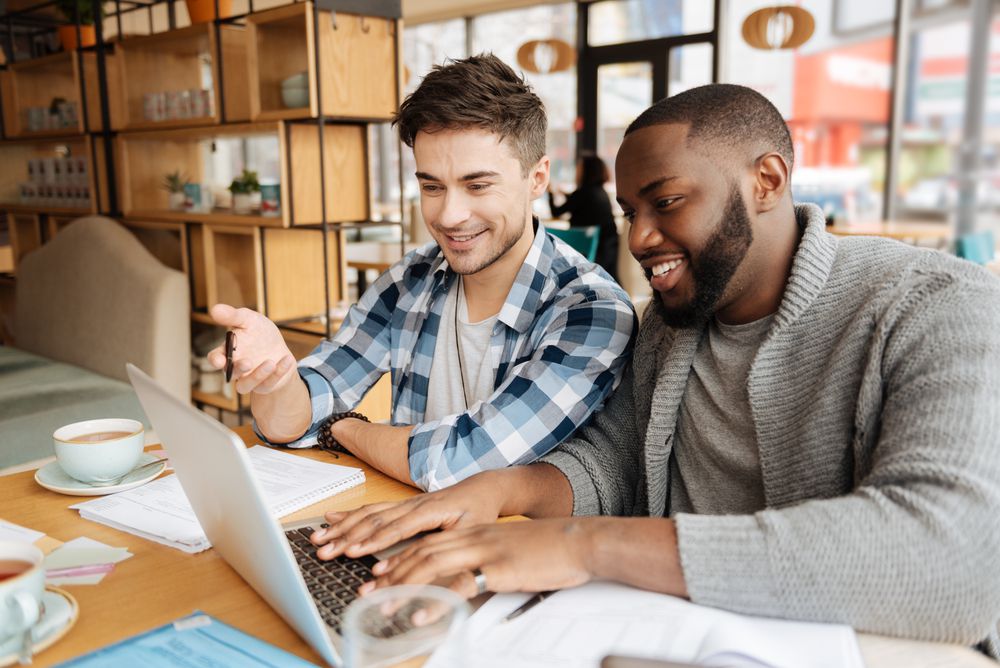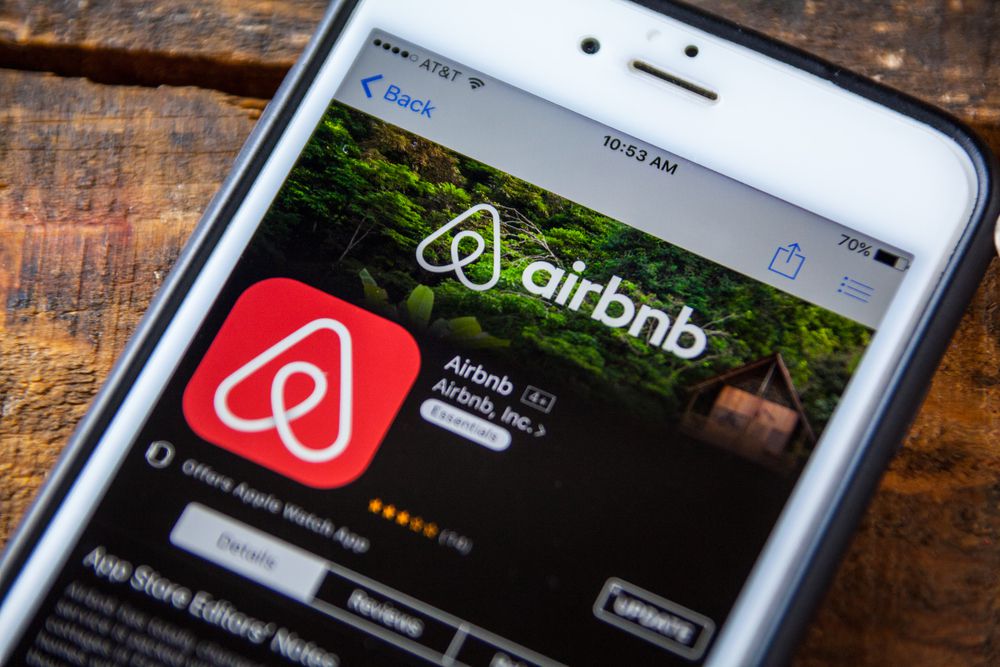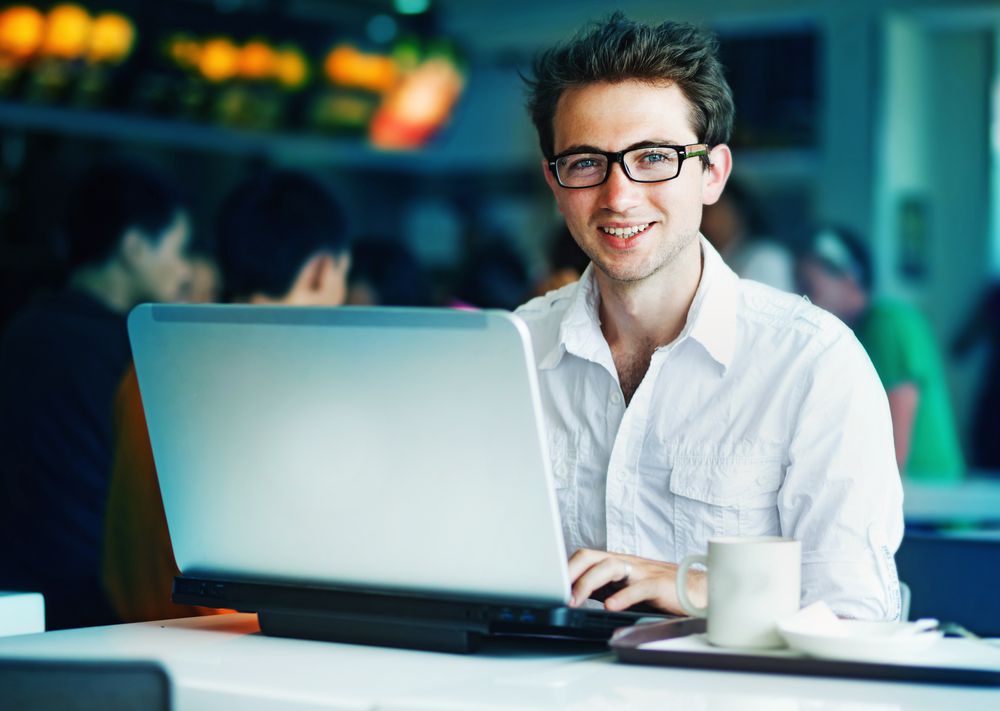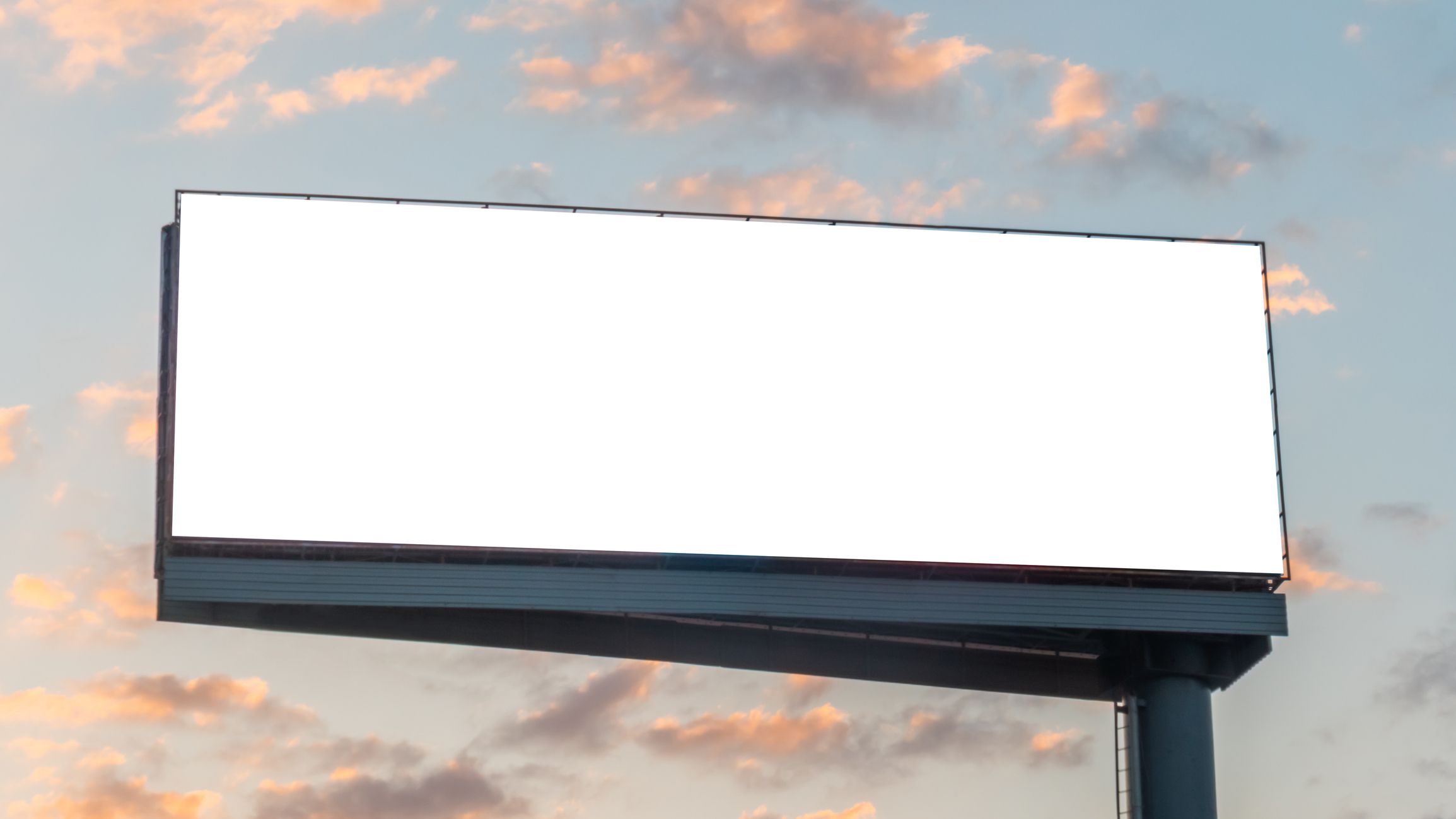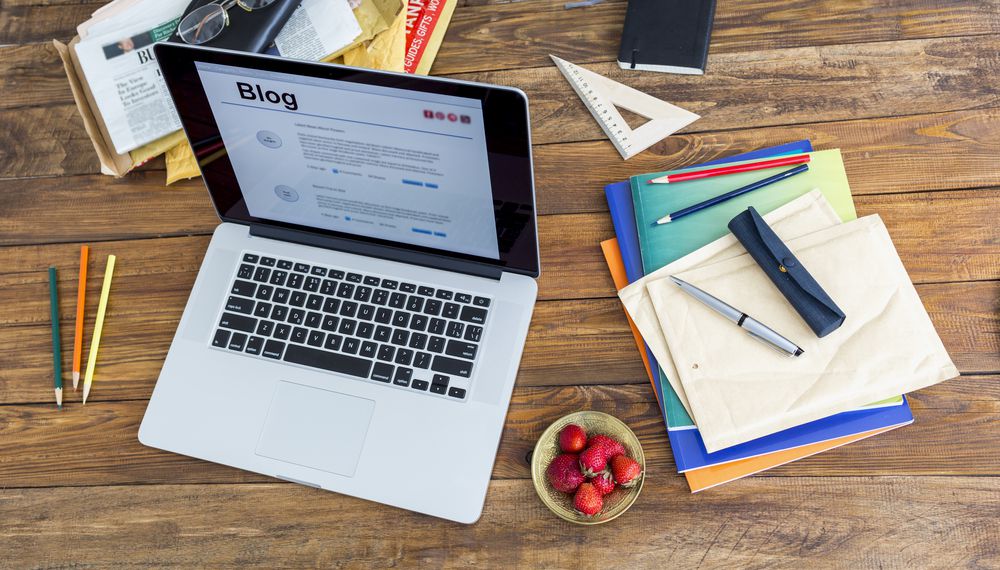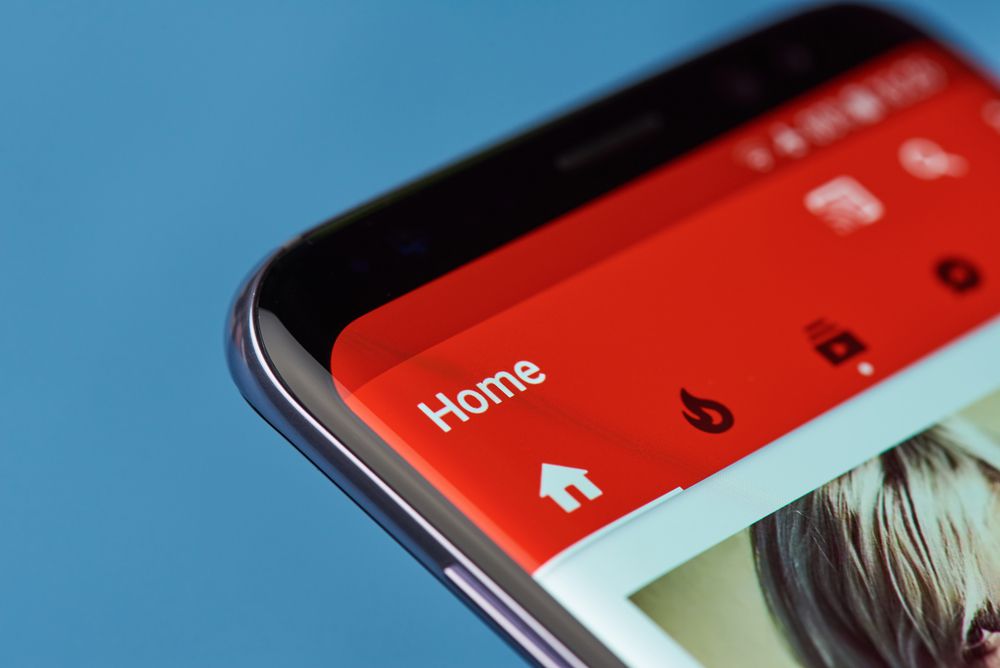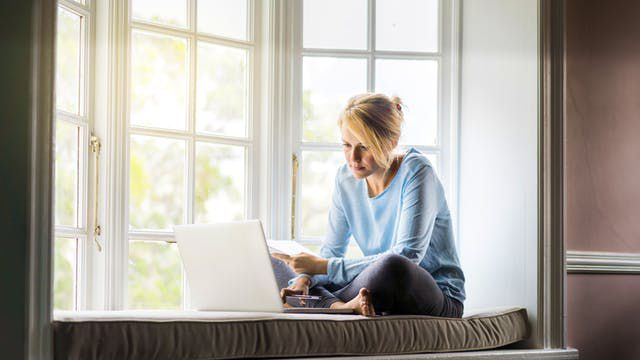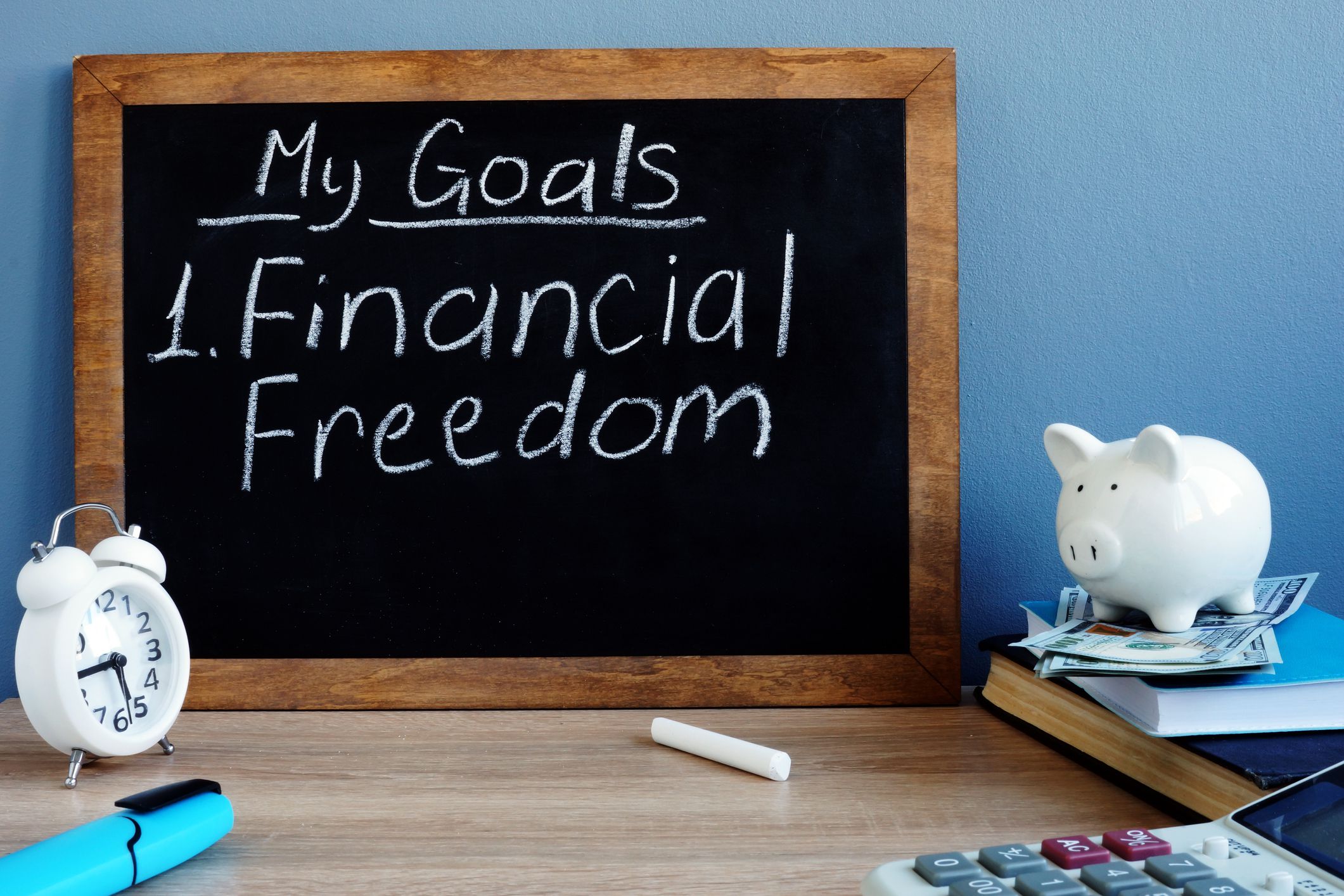 Featured Image Credit: Jorge Villalba/istockphoto.
AlertMe