Increasing Energy Prices
Energy prices are spiking around the world, most notably in Europe. However, many experts believe a similar crisis in the United States may be around the corner.
This rise in energy prices is the result of inflation, the Russia/Ukraine war, and extreme weather events across the U.S. In particular, the 2021 Texas winter storm and severe droughts in California are contributing to an exhausted national energy supply chain.
For these reasons, electric companies in states like Georgia, North Carolina, Indiana, and Virginia are looking to raise residential electricity bills by up to 16%. In major cities, like NYC, energy prices could be even more expensive.
How To Prepare
With that in mind, there are several strategies you can use to warm your home without even touching your heating system.
To start, use heavy-duty clear plastic sheets to cover drafty windows. Insulated drapes or curtains will also do the trick to help keep out harsh, winter air from entering your home.
It's important to ensure the warm air isn't leaving your home. Common places for leaks include cut-throughs for pipes, unfinished spaces in cabinets or closets, and opened chimneys. Be sure to check that your flue is closed when you're not having a fire.
Finally, this is also a good time to inspect your home for proper insulation. If you have an older home, insulation improvements (or replacement) could help you save on lost heat in the long run.
Lowering Your Bill
No matter how well your home keeps warm air, you still have to pay to warm it. With this in mind, there are a few more ways to reduce your inevitable energy bill.
To start, try using a concept called "zoning" when heating. In other words, instead of constantly heating the entire house, only heat the rooms people are currently using.
It's also a good idea to eliminate "vampire energy sources" from your home. These are devices that stay plugged in constantly, even when they're not being used. Coffee makers and entertainment systems are two examples. You can lower your bill by making sure everything is unplugged unless it's in use.
If you invest your time today to prep your home, you will reap the rewards during the colder months — in the form of a lower energy bill.
Learn More:
This article originally appeared on SoFi.com and was syndicated by MediaFeed.org.
Please understand that this information provided is general in nature and shouldn't be construed as a recommendation or solicitation of any products offered by SoFi's affiliates and subsidiaries. In addition, this information is by no means meant to provide investment or financial advice, nor is it intended to serve as the basis for any investment decision or recommendation to buy or sell any asset. Keep in mind that investing involves risk, and past performance of an asset never guarantees future results or returns. It's important for investors to consider their specific financial needs, goals, and risk profile before making an investment decision.
The information and analysis provided through hyperlinks to third party websites, while believed to be accurate, cannot be guaranteed by SoFi. These links are provided for informational purposes and should not be viewed as an endorsement. No brands or products mentioned are affiliated with SoFi, nor do they endorse or sponsor this content.
Communication of SoFi Wealth LLC an SEC Registered Investment Advisor
SoFi isn't recommending and is not affiliated with the brands or companies displayed. Brands displayed neither endorse or sponsor this article. Third party trademarks and service marks referenced are property of their respective owners.
More from MediaFeed:
How to stop living paycheck to paycheck, once & for all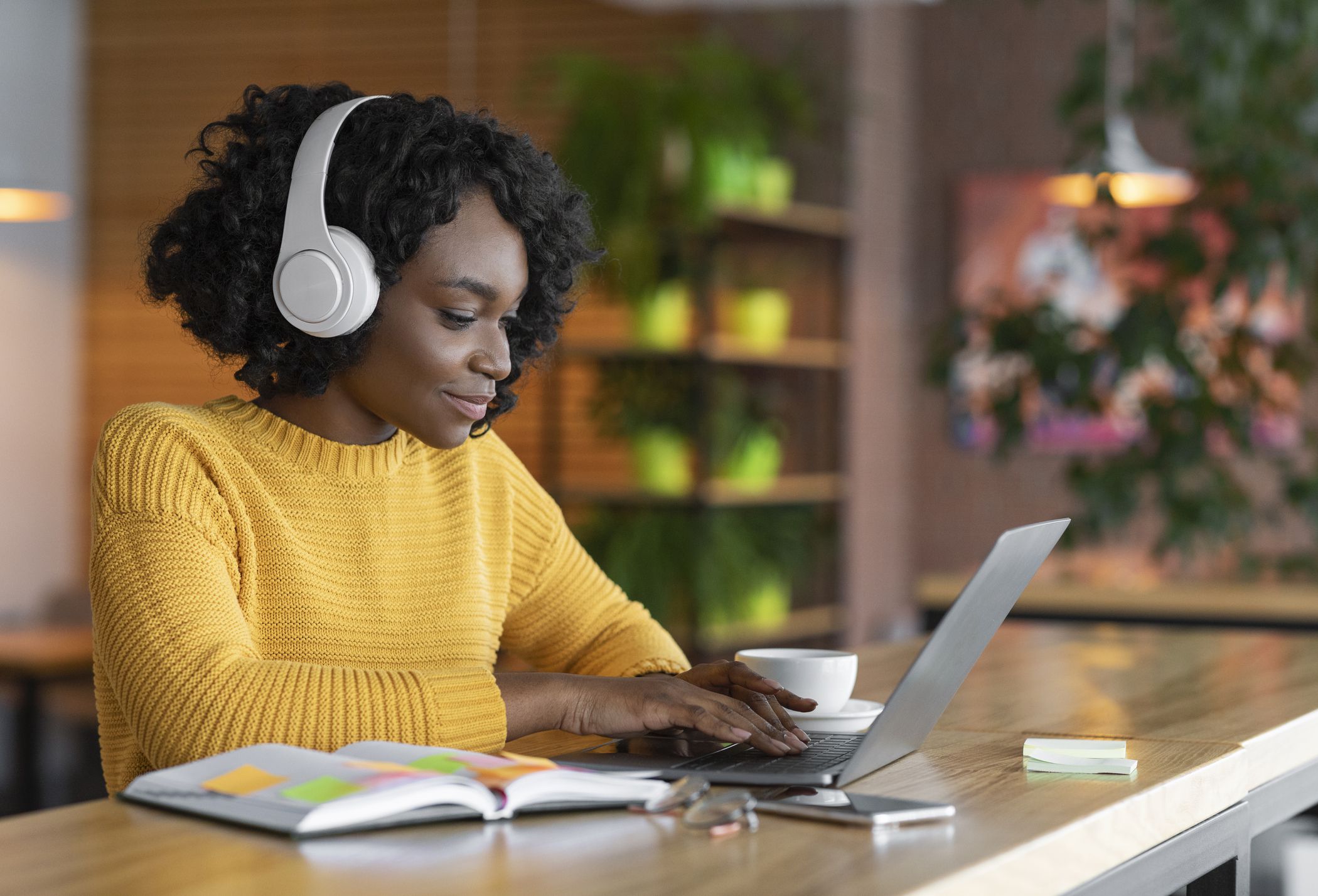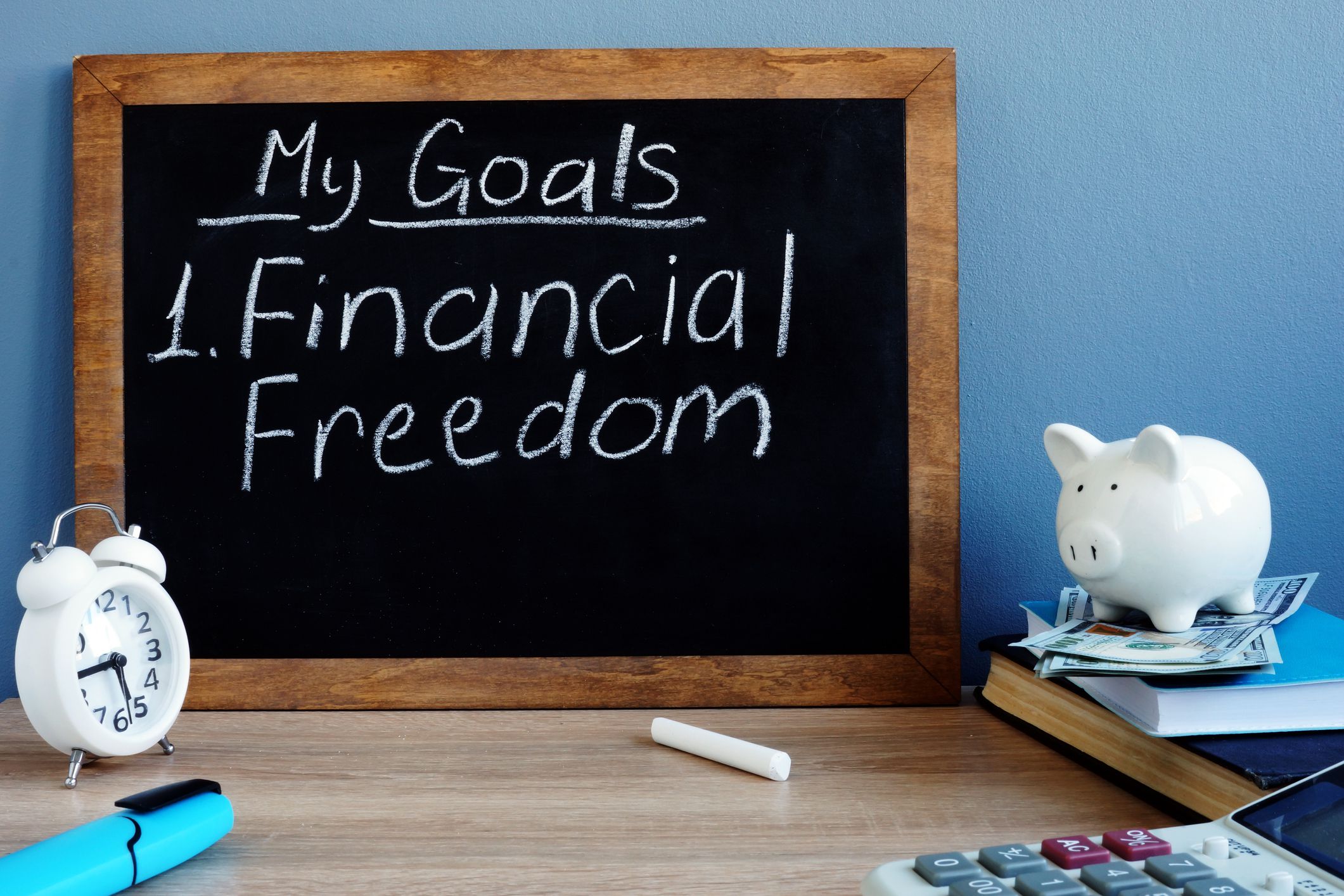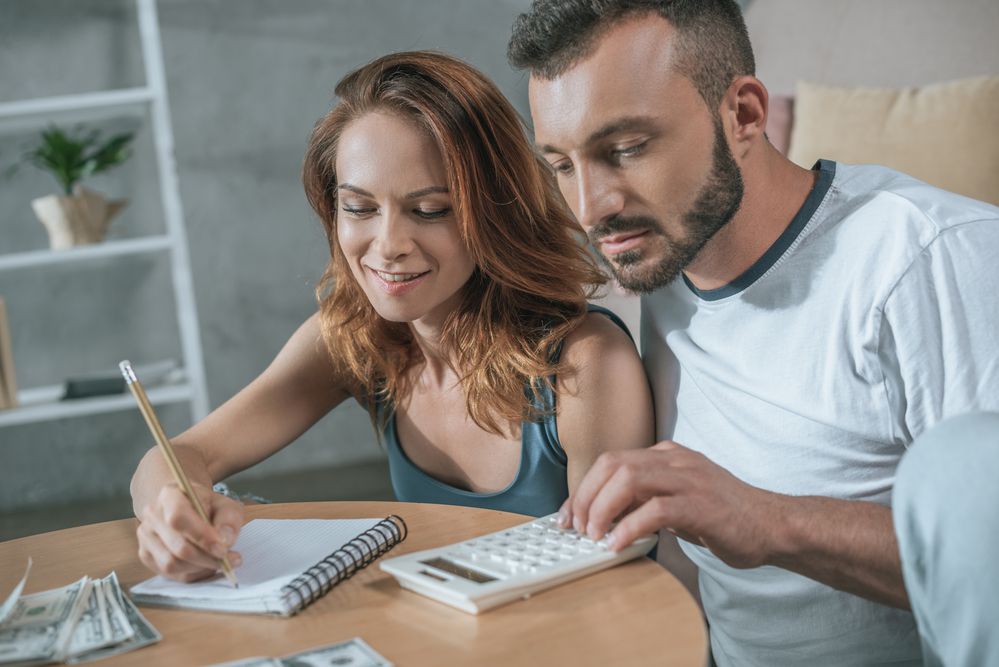 Featured Image Credit: Jevtic / iStock.
AlertMe