Finding a sale at Glossier is rare. Founded in 2012, the popular beauty brand revolutionized the way we shop for makeup and skincare. Affordable, accessible and, most importantly, transformative products can be found at Glossier, whether you're looking for a new primer, toner, mascara or lip gloss. The simple packaging and straightforward solutions are made with trustworthy ingredients that never sacrifice quality. 
If we had to find one thing we don't like about Glossier (and we like everything), it would be that the products rarely go on sale. But rarely does not mean never. Once or twice a year, Glossier offers incredible savings events featuring best-selling items. Here's everything you need to know about Glossier sales.
Does Glossier ever have sales?
Yes! Though rare, Glossier does advertise sales. For the longest time, Glossier only had one sale a year, the annual Black Friday Sale hosted on the day after Thanksgiving. However, last summer, the brand surprised its shoppers with a "Friends of Glossier" Sale! We've got the inside scoop on both.
The Glossier Black Friday Sale
Every year, without fail, Glossier hosts a Black Friday Sale. The annual event starts on the Friday after Thanksgiving and typically runs through the weekend, ending on Cyber Monday. Last year, the sale advertised 25% off everything and up to 35% off Glossier sets. The Black Friday Sale is a great time to stock up on a new bottle of Milky Jelly Cleanser or a tube of Boy Brow. If you're really smart, you'll get everyone you know a 3-Step Skincare Routine Set for Christmas for nearly half the price. 
This year, we're not sure what the Black Friday discount will be, but we're expecting anywhere between 25% to 35% off everything in addition to 25% to 35% off Glossier sets. Our best piece of advice for this shopping event is to stock up. For years, Black Friday was the only time Glossier products went on sale, and because there are no sale exclusions (at least in previous years), shoppers can purchase everything for a discounted price, including skincare, makeup, solution sets, fragrances and accessories.
The "Friends of Glossier" Sale
 On a random day in June 2020, shoppers were shocked to hear that Glossier products were on sale. But the rumors were true. From June 10 to 14, Glossier was advertising 20% off everything (except gift cards). 
The sale came after a "Friends of Glossier" discount code was leaked to the public. A few weeks later, the brand made the deal legitimate by announcing the "Friends of Glossier" Sale, which was open to the general public. In addition to the 20% off discount, customers were also able to save 35% on select sets. 
The 2020 "Friends of Glossier" Sale was the first-ever shopping event of its kind, and Glossier did it again in June 2021. Based on this pattern, we assume Glossier won't let us down next year either. We're expecting a 2022 "Friends of Glossier" Sale to take place next summer, offering as much as 35% off items.
How to Get Free Glossier Items
In addition to the yearly savings events, there are a few different ways that shoppers can save money on Glossier products, and even get free products. Here's how it's done. 
For starters, Glossier offers free samples when you make a purchase. Typically, shoppers can choose from the Milky Jelly Cleanser, Priming Moisturizer, Cloud Paint or the new Solar Paint sample. Beyond the free samples, shoppers can also get a free item when they sign up for the Glossier newsletter. And speaking of free stuff, you can get free shipping when you spend $30 or more on your order.
Related:
This article originally appeared on CouponCabin.com and was syndicated by MediaFeed.org.
More from MediaFeed:
Top 15 best-selling makeup products on Amazon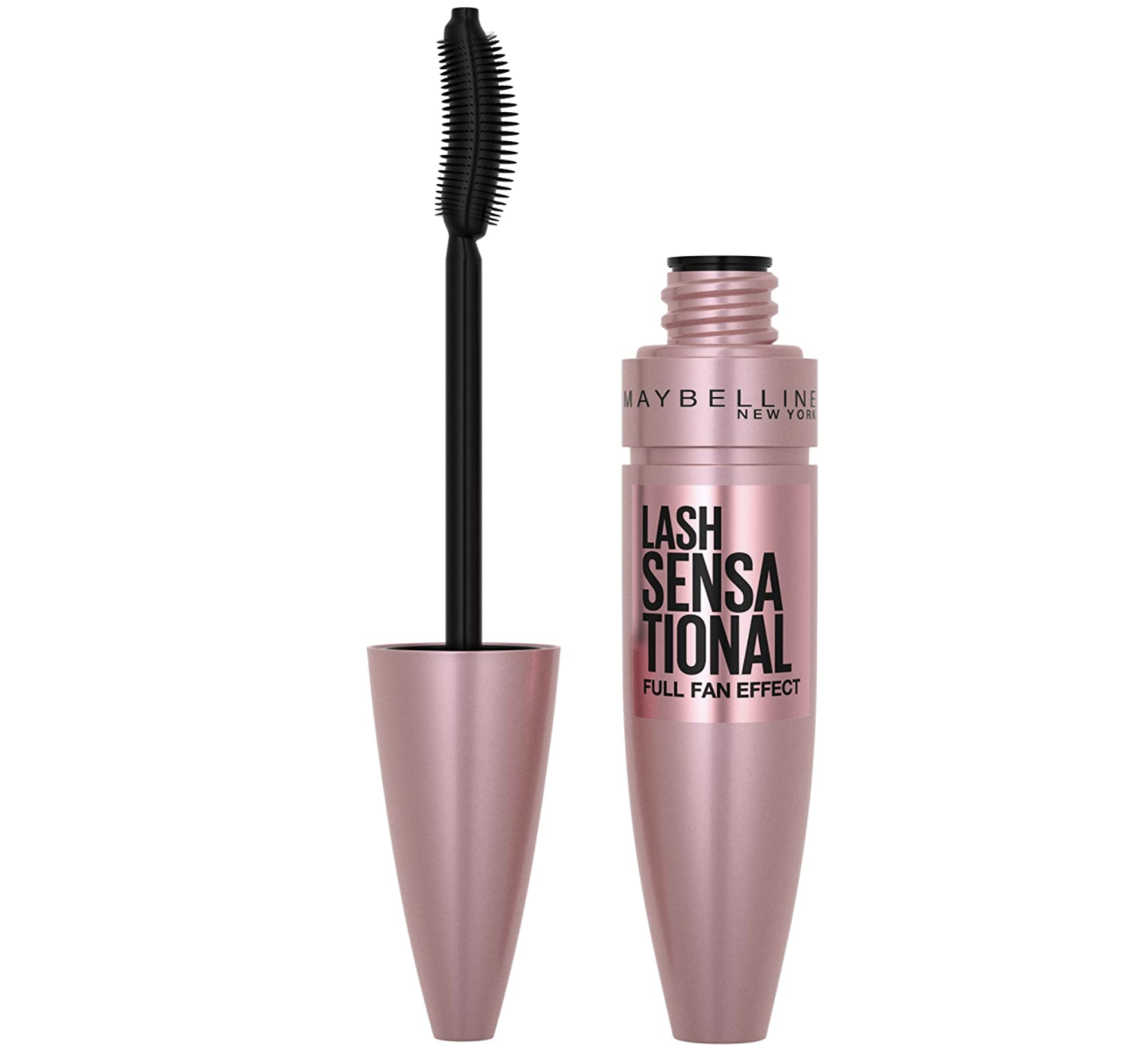 Featured Image Credit: Glossier.com.
AlertMe