In an ever-changing world where social media, video calls, and texting have become the norm, we all need to stay connected with our loved ones. With these shifts in communication, seniors are at risk of being left by the wayside, as fixed-income budgets limit their ability to access the newest and fastest internet and mobile plans. Also, learning to use the new technologies can be frustrating and daunting for the first-time senior user.
That's why we put together this guide for seniors to walk you through the plans and programs out there to help seniors stay connected. In this senior internet guide, you'll find low-cost internet programs, discounted mobile plans, and digital literacy classes to teach you how to use everything.
How Seniors Can Qualify for the FCC Lifeline Program
The Lifeline program is a federal assistance program through the Federal Communications Commission (FCC) that helps low- and fixed-income Americans, such as seniors, obtain affordable telephone and internet service.
Lifeline works with internet service providers (ISPs) to give you a discount of up to $9.25 per month off your internet bill or $5.25 per month off your phone bill. To apply for the Lifeline program, seniors must have an income at or below the 135 percent federal poverty guidelines or be enrolled in a preexisting federal assistance program. Here are all the qualifying programs the FCC recognizes for Lifeline participants:
Medicaid
Supplemental Security Income (SSI)
Federal Public Housing Assistance (FPHA)
Veterans Pension and Survivors Benefit
Tribal programs (for those living on federally recognized tribal lands)
Supplemental Nutrition Assistance Program (SNAP), formerly called Food Stamps
Popular Internet Providers That Partner With the Lifeline Program
Several internet and phone providers around the U.S. partner with the Lifeline program to offer discounted services to seniors. The following table lists some of the most popular internet providers that accept the Lifeline discount:
Prominent Telephone Providers That Partner With the Lifeline Program
If you don't choose to use your Lifeline discount for internet, then you can apply it to a qualifying telephone or cellphone service. Whether you want a wireless plan or a landline home phone, these companies are some of the most popular Lifeline telephone providers:
The Affordable Connectivity Program for Seniors
On January 1, 2022, the FCC replaced the Emergency Broadband Benefit (EBB) with the Affordable Connectivity Program (ACP), a new long-term 14.2 billion fund that helps low-income Americans, including seniors, pay for internet service and computer devices. If you qualify, the program can save you up to $30 per month off broadband service and up to $100 off a laptop, desktop, or tablet (as long as you contribute $10 to $50 toward the purchase price).
How Seniors Can Qualify for the Affordable Connectivity Program
Seniors with an income of 200 percent or less of the federal poverty level ($12,880 for an individual or $17,420 for a couple in most states) immediately qualify for the ACP. You may also qualify by participating in a federal assistance program such as SNAP, Medicaid, or Lifeline.
Signing up for the ACP is a relatively easy process. Just follow one of these three methods to start getting your discounted broadband internet:
Contact a participating internet provider. Find an internet provider in your area who is partnering with the ACP. Follow their application process to get the benefit and broadband access.
Apply online. Go to the USAC Affordable Connectivity Program website to apply and find the best internet provider near you.
Mail your application. If the first two options aren't for you, you can print a copy at home. Then, mail it with copies of documents showing your proof of eligibility to the ACP Support Center at P.O. Box 7081, London, KY 40742.
Fixed-Income Internet Provider Programs for Seniors
Lifeline and the ACP aren't the only dedicated programs providing affordable internet to seniors. Many internet providers offer service plans and packages tailored specifically to seniors on a fixed income. Check out this table for some of the best internet plans for seniors:
Applying for Provider Internet Assistance Programs
Most internet providers make applying for internet assistance as straightforward as possible. The process usually consists of determining if service is available in your neighborhood, applying for the discount, and then verifying the discount. Here are the steps in a nutshell:
Check the provider's availability. Enter your address on the internet provider's website to see whether they service your neighborhood.
Submit an application. Apply online through the provider's internet assistance program page or by mail. The provider will ask you to attach your paperwork for proof of eligibility based on the documentation and programs they accept.
Verify your status and sign up. Most internet providers will inform you whether you've obtained approval within a week. You should then see the program discount on your first bill from the internet provider.
Organizations That Help Seniors With Internet Access and Digital Devices
Many nonprofit organizations around the U.S. strive to assist seniors with getting internet access, technical support, and computers. These groups are even happy to help seniors navigate their application process. Here are a few of our favorite organizations helping seniors connect to the internet and find low-cost digital devices:
Discounted Mobile Plans and Cell Phones for Seniors
A large part of staying digitally connected means taking advantage of the convenience and service that mobile phone plans provide. While some phones (and plans, for that matter) carry pretty hefty price tags, several wireless companies offer discounted services for seniors.
Digital Literacy Programs for Seniors
As technology changes and new devices become vital for day-to-day life, it can be difficult to get the training you need to stay connected. However, several organizations help seniors learn about new devices and how to use them. Here's a list of popular organizations providing a boost to your internet and mobile communication skills:
Additional Internet Resources for Seniors
While internet service providers and dedicated nonprofit organizations are great options for helping seniors get online, your local community has programs and resources as well. Here are some helpful places in your area that assist seniors with internet access and digital devices:
Public libraries: Local libraries commonly host digital skills workshops open to the public, many of which are specially designed for seniors. These public institutions also have free internet access, and some libraries will even let you borrow a hot spot or a laptop from them with your free library card.
Community resource centers: Also known as recreation centers, community resource centers sometimes provide affordable internet devices or hold computer training sessions tailored for seniors.
Community colleges: Your local community college or technical college offers digital literacy courses and free internet access to seniors. Even though some community colleges may have fees for these courses, many community colleges waive tuition for seniors with proof of eligibility.
Frequently Asked Questions About Internet and Mobile Plans for Seniors
How can seniors get discounted or free internet?
Seniors on a fixed income, or those who participate in select government assistance programs, can get discounted or free internet through the Lifeline program, the ACP, internet provider programs, or programs sponsored by nonprofit organizations.
How can seniors qualify for the Lifeline program?
Seniors can qualify for the FCC's Lifeline program by meeting one of three conditions: Your income is 135 percent or less of the federal poverty guidelines, you participate in federal assistance programs (SNAP, FPHA, Medicaid, SSI, SSDI, Veterans Pension and Survivors Benefit), or you have a child or dependent who participates in a federal assistance program.
If I don't qualify for Lifeline, can I still get discounted internet?
Yes, it may still be possible to get discounted internet even if you don't qualify for Lifeline. Internet providers such as AT&T, Verizon, and Xfinity have independent discount programs. Also, several nonprofit organizations help seniors get affordable internet. However, many of these programs ask for similar eligibility requirements as Lifeline.
How can seniors get discounted or free mobile plans?
If you qualify for the federal government's Lifeline program, you can obtain a free cell phone and discounted cell phone service through participating providers. You'll need to apply online with Lifeline. Once you're approved, you can contact any participating cell phone provider and enroll for a free phone and discounted service.
What is the cheapest internet service for seniors?
Several internet providers offer deeply discounted internet to seniors with speeds capable of handling online streaming or video chatting with loved ones. Internet Essentials from Comcast provides qualifying seniors internet service with speeds up to 50 Mbps for $9.95 per month.
Where can seniors learn to use the internet?
Many nonprofit and community-based organizations provide both in-person and virtual digital literacy courses for seniors. For example, the nonprofit organization Oasis Connections offers affordable, virtual technology classes and related courses to seniors across the country.
This page is for everyone who feels lost in the digital age. Understanding the internet and TV market is difficult considering how much it changes.
Here you'll find information on the best ways to get internet and TV that can accommodate to your circumstances, answers to frequently asked questions about internet and TV technology and terminology and simple explanations to some of the most confusing topics related to internet and TV.
This article originally appeared on Inmyarea.com and was syndicated MediaFeed.org.
More from MediaFeed:
These are the worst states for seniors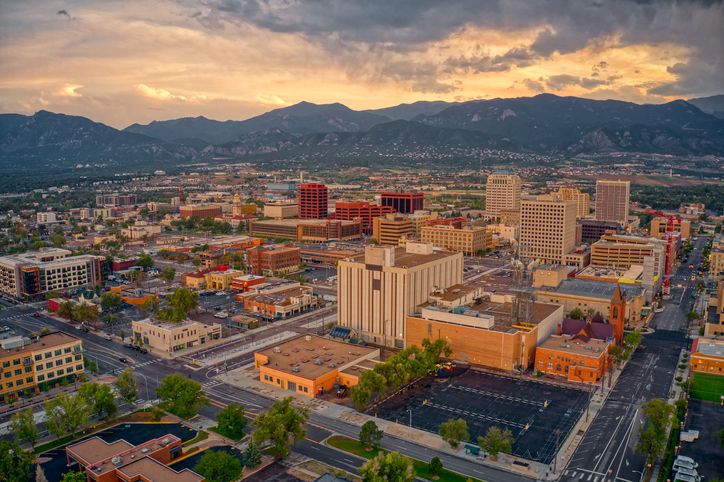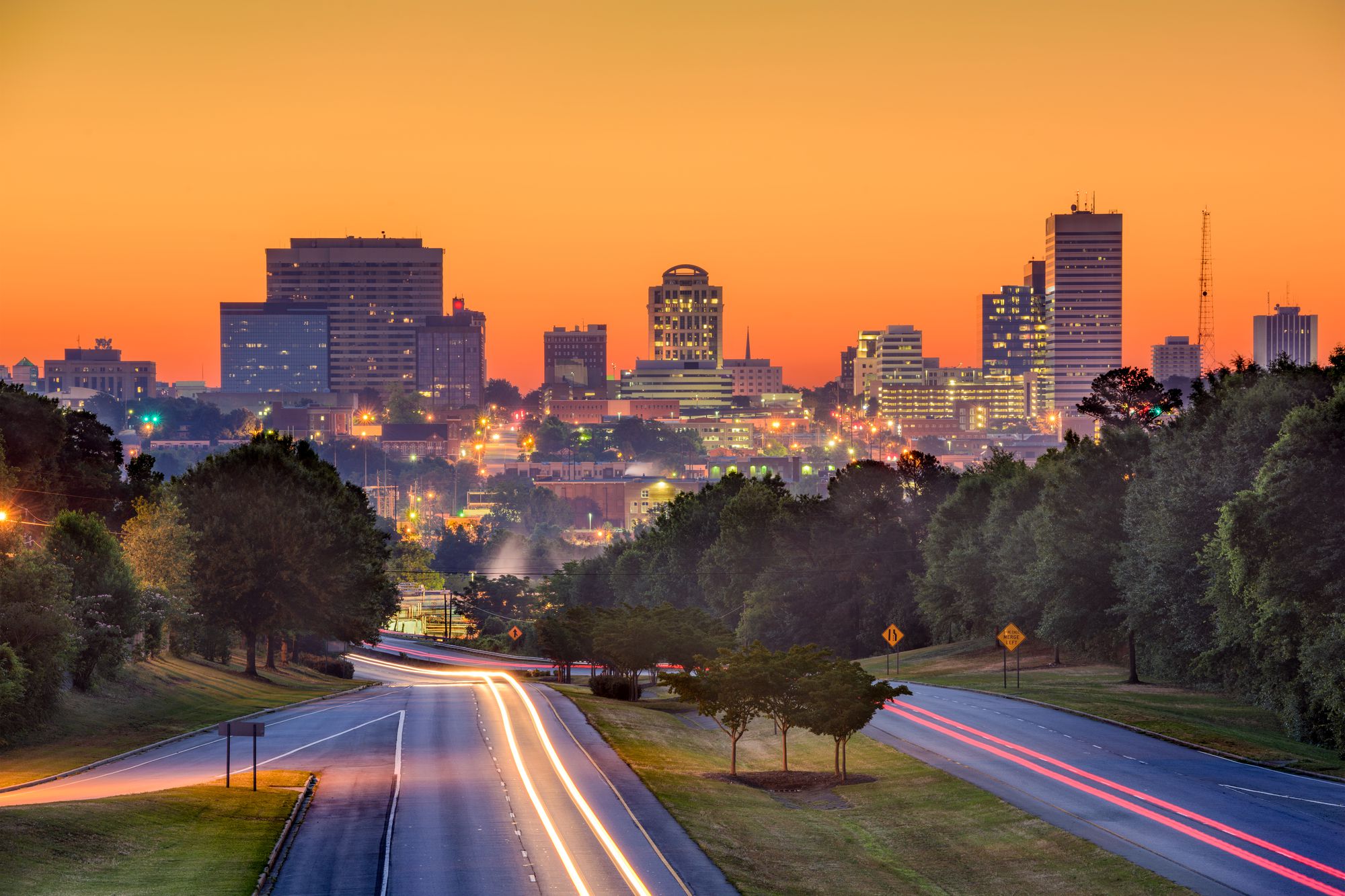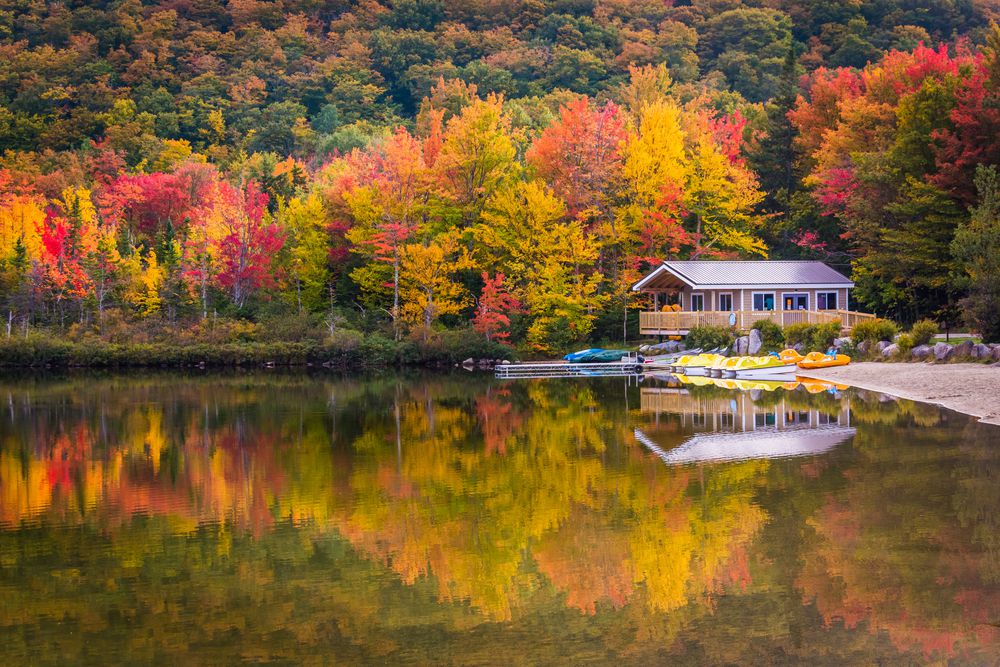 Featured Image Credit: DepositPhotos.com.
AlertMe