This holiday season, visions of sugar plums may be clouded with financial concerns as the coronavirus pandemic continues to hit Americans hard. Practical gifts may be more appreciated than ever, and what's more practical than an investment?
A new MagnifyMoney survey of more than 2,000 consumers shows nearly two-thirds of Americans would like to receive an investment gift, such as cryptocurrency or a stock, this year.
Naughty or nice, not everyone will get their wish though, as just 28% of respondents plan to gift investments. Read on for a deeper look at investments as holiday gifts, for giving and receiving.
Key findings
About two-thirds of Americans (65%) want investments as holiday gifts, with cryptocurrency and individual stocks topping their wish lists. Men want investment presents more than women (71% versus 59%), while millennials do more than any other generation (77%).
Nearly a quarter of consumers (23%) would rather get an investment as a present than a gift card. Even more would prefer investments to stocking stuffers (32%) or books (26%).
Though many wish to receive an investment as a gift, just 26% of Americans say this has happened. Men (32%) are more likely to have been given an investment than women (21%), while more Gen Zers (49%) have received investment gifts than older generations.
Looking forward, nearly 30% of consumers plan to gift investments this holiday season. Gen Zers (52%), parents with kids younger than 18 (44%) and millennials (43%) are most likely to do so.
Children (43%) and friends (33%) will be the most common recipients of investment presents this year, according to gifters. Gen Zers are most likely to give an investment to their parents (45%), while millennials have the largest share of those gifting investments to a spouse or romantic relationship (37%).
A gift that can keep on giving: An investment
They may not be as fun as toys or as Instagram-worthy as fancy new dresses, but investments are a well-proven way to build wealth over time, making them pretty valuable gifts.
While some may prefer something more tangible, a good number of people see the value of investments to reach their goals, whether short term — saving for a car or vacation — or long term — saving for retirement or an education.
So what types of investments would people like to see under their tree? Cryptocurrency, such as Bitcoin, tops the most desired investment wish list at 26%. Other investments people say they'd like to receive as holiday gifts include:
A particular stock (25%)
Savings bond (18%)
A contribution to retirement plan (14%)
A mutual fund or exchange-traded fund (ETF) (8%)
A contribution to 529 college savings plan (6%)
Nonfungible token (NFT) (4%)
Men are more likely to want to receive crypto as a gift than women — 35% versus 18%, respectively. Crypto is also particularly popular with younger generations, with 44% of millennials (ages 25 to 40) saying they'd like some as a holiday gift.
Gen Zers (ages 18 to 24) are into it, too, with 23% saying they'd like some crypto as a holiday gift, but they'd rather have a particular stock such as Apple or Microsoft (32%).
Among parents with children younger than 18, 10% would like a 529 plan contribution.
But what about traditional gifts? If people had to choose, would they want an investment instead of the items they're used to receiving? In some cases, yes.
Swapping stocking stuffers for investments is the most appealing, at 32%. While only 13% say they'd prefer an investment gift over cold hard cash, 26% say they'd prefer an investment to books. Here's a look at other traditional presents.
So, should you scratch some of these items from your list and give an investment gift instead?
Ismat Mangla, MagnifyMoney senior content director, says it's hard to go wrong gifting an investment.
"Giving investments as a gift is a wonderful idea," Mangla says. "What other gift has the potential to grow in value via appreciation, interest or dividends? Plus, they're a great way to help someone get started in investing."
Investments are on wish lists, but most consumers haven't received them as gifts
Despite these wants, the vast majority of people (74%) have never received an investment as a gift.
Those who earn $75,000 or more are more likely to have been gifted an investment than those who make less, but it still isn't common. For example, 44% of those who make $75,000 or more have received an investment as a gift, versus only 13% of those who make less than $35,000.
Younger generations are more likely to have received investments as gifts than their elders. Nearly half of Gen Zers have received one, versus just 14% of both Gen Xers (ages 41 to 55) and baby boomers (ages 56 to 75).
Nearly 30% of Americans plan to give investments as gifts this year
The gift-giving tide could be changing though, as nearly 30% of people plan to give investments as gifts in 2021. Some are more likely to do so, including:
Gen Zers (52%)
Parents with kids younger than 18 (44%)
Millennials (43%)
As for what types of investments people plan to give, crypto tops this list too, with 11% of respondents planning this in some form, such as Bitcoin, NFT, etc.
The next most popular planned investment gift is a particular stock, with 9% planning to gift some, followed by:
Savings bond (6%)
Contribution to college savings plan (5%)
Mutual fund or ETF (4%)
Contribution to retirement plan (3%)
So, who will the lucky recipients be? Among people planning to give investment gifts this year, they say it's their children (43%) and friends (33%) who'll receive them.
Gen Zers are the outliers, however, and are most likely to gift investments to their parents (45%).
Nothing says "I love you" like Bitcoin?
Of all the groups planning to gift investments this year, millennials are the most likely group to gift investments to a spouse or romantic partner, at 37%. Only 11% of baby boomers who are gifting investments this year plan to give them to their spouse or romantic partner.
How big of an investment are gifters planning to gift? The majority (43%) say they'll spend $100 to $499, followed by:
Less than $100 (25%)
$500 to $999 (18%)
$1,000 or more (14%)
Those who make more plan to gift more, with almost one-third of those earning six figures saying they'll give investment gifts of $1,000 or more.
Will these gifts make the recipients rich? Probably not in most cases, but the power of compound interest is real, and — over time — they may see significant growth in the gift's value, which isn't something you can say about socks.
Not only that, but an investment gift may encourage the recipient to invest more of their own funds or help them avoid taking on debt to invest.
How to choose the best investment as a gift this holiday season
Shopping for an investment gift is a bit different than heading to the mall or browsing on Amazon like you might for other presents. Here are some things to consider if you want to give an investment gift this year.
1. Consider your options
There's no one best investment gift, Mangla says, but there are an array of great options. She says you can start by thinking about where the recipient is in life and what they could benefit from the most.
"For kids, I love the idea of making a 529 account gift contribution," she says. "My own sister just had a baby and asked me to do that rather than buy toys or clothes. And savings bonds have been a longtime favorite as gifts."
2. Determine how to give the gift
How you purchase and deliver the gift will depend largely on the type of investment you plan to give.
For example, in addition to contributing to an existing 529 plan, you can also give kids individual stocks through a custodial brokerage account, whether a UGMA (Uniform Gift to Minors Act) or UTMA (Uniform Transfer to Minors Act). If you're gifting to an adult, you might want to find out how they already invest and add to it.
Mangla says you can transfer shares of a stock or mutual fund from your brokerage account to their brokerage account, for example. You could also put money directly into someone's Roth IRA. A financial advisor can help you evaluate your options.
3. Consider the tax implications
In some cases, investment gifts may impact a recipient's taxes. For example, if you're gifting shares with capital gains, the recipient will be responsible for paying those taxes.
"Make sure you're giving the recipient a record of the cost basis, or how much you paid," Mangla says.
As for your taxes, the IRS allows you to gift up to $15,000 a year per recipient without incurring a gift tax.
Methodology
MagnifyMoney commissioned Qualtrics to conduct an online survey of 2,050 U.S. consumers from Nov. 9-15, 2021. The survey was administered using a nonprobability-based sample, and quotas were used to ensure the sample base represented the overall population. All responses were reviewed by researchers for quality control.
We defined generations as the following ages in 2021:
Generation Z: 18 to 24
Millennial: 25 to 40
Generation X: 41 to 55
Baby boomer: 56 to 75
While the survey also included consumers from the silent generation (those 76 and older), the sample size was too small to include findings related to that group in the generational breakdowns.
Related:
This article
originally appeared on MagnifyMoney.com and was
syndicated by MediaFeed.org.
More from MediaFeed:
The top 30 cryptocurrencies you can buy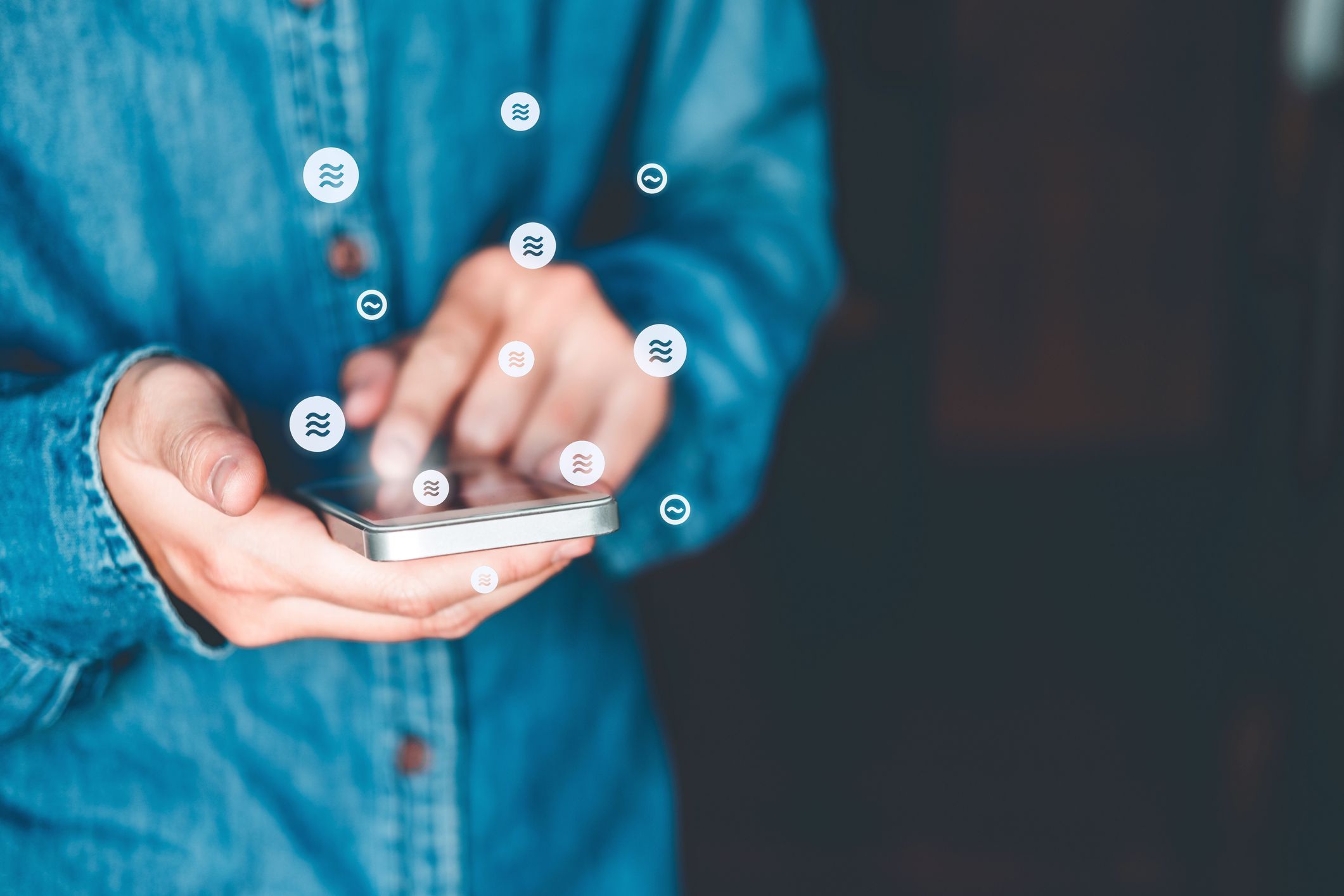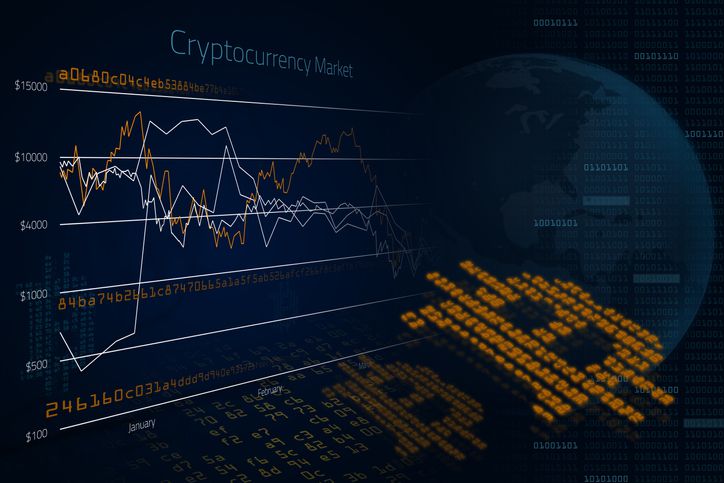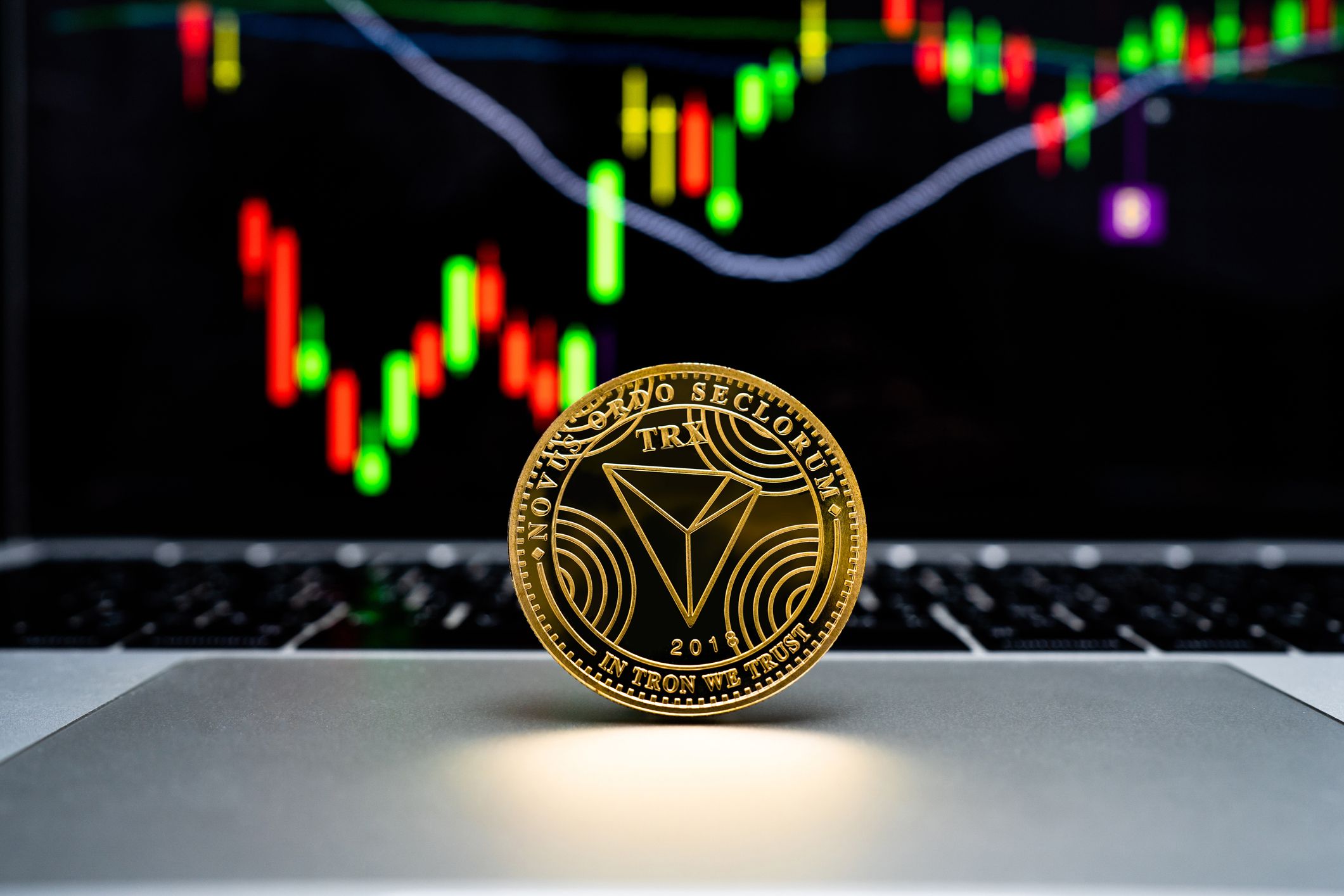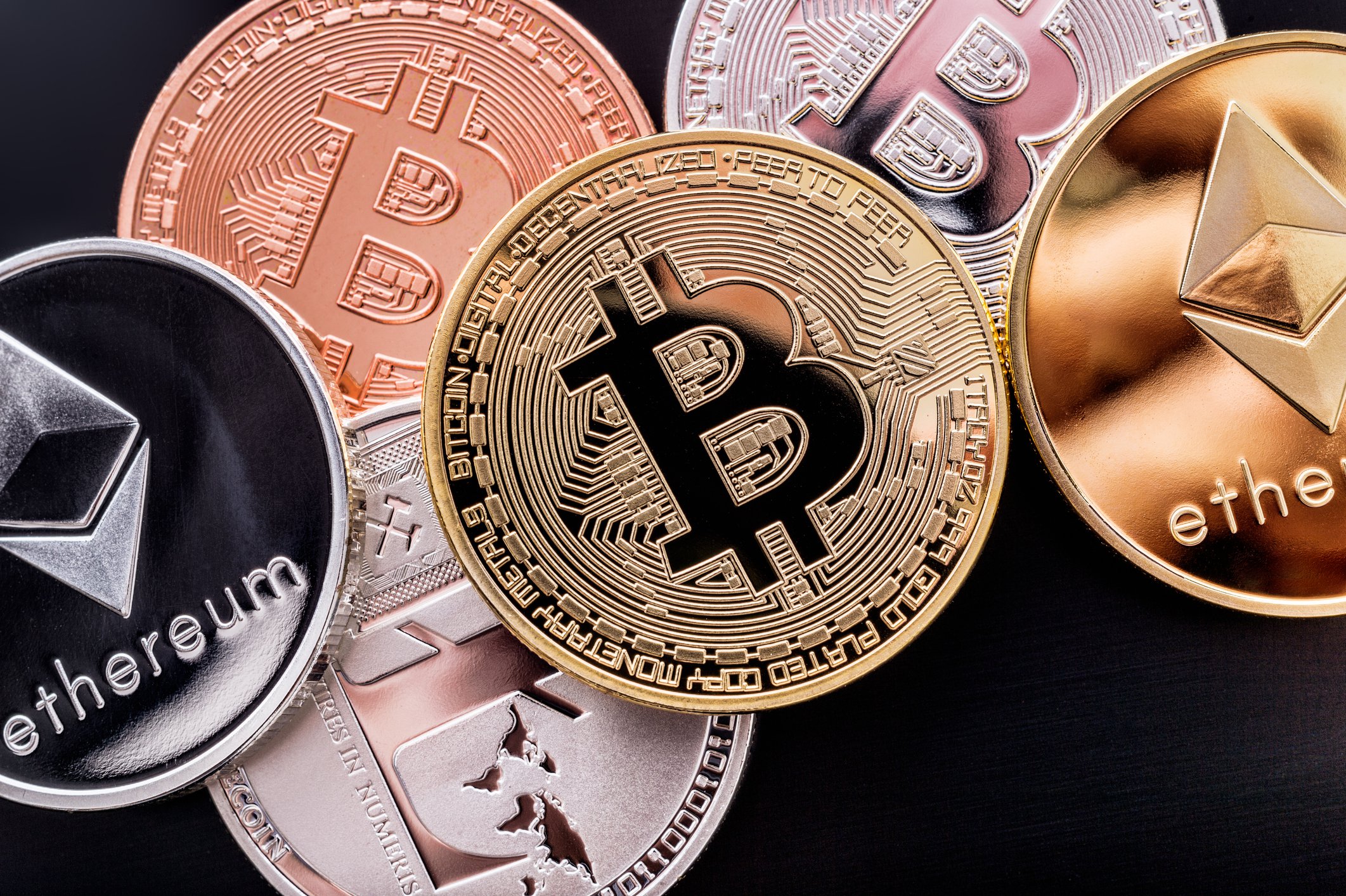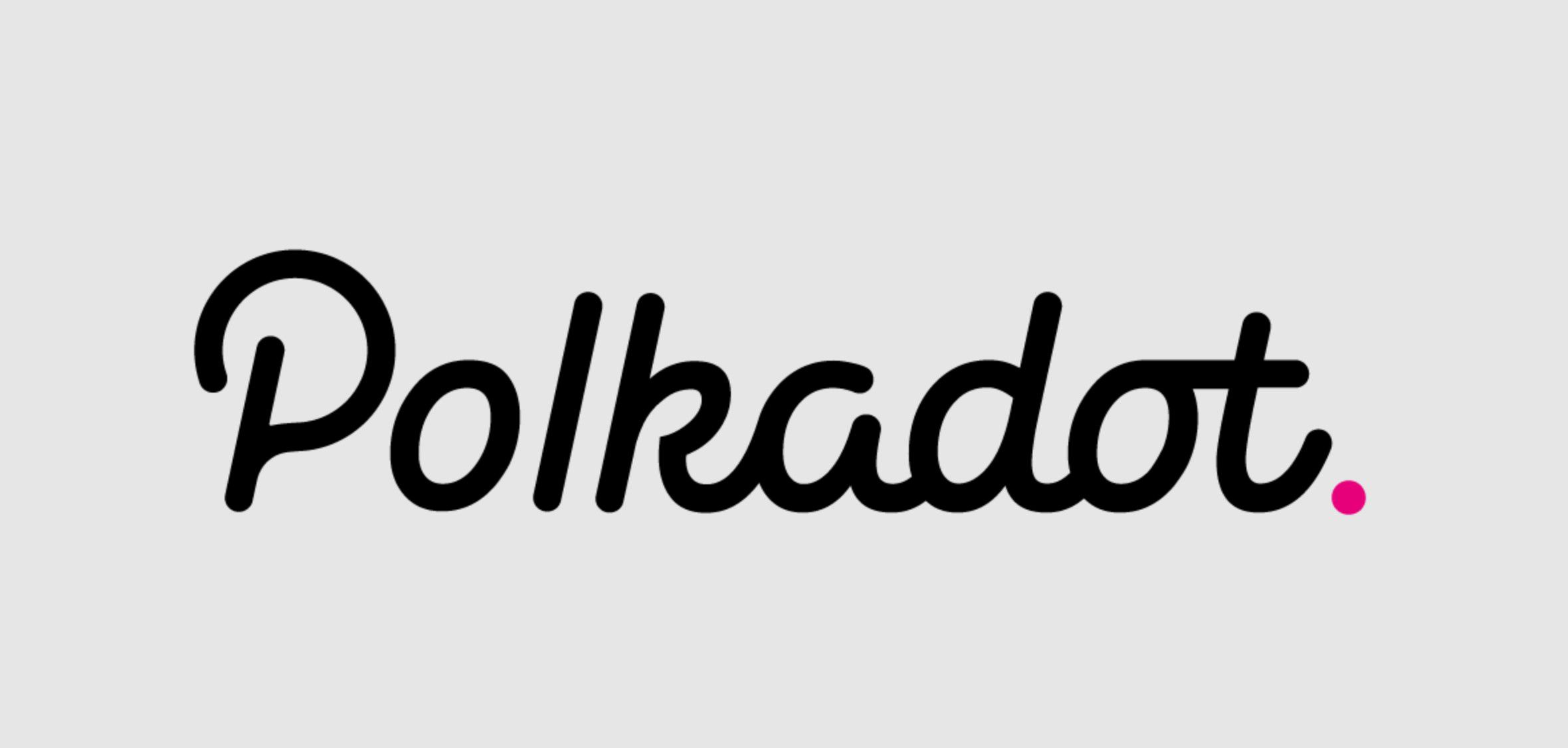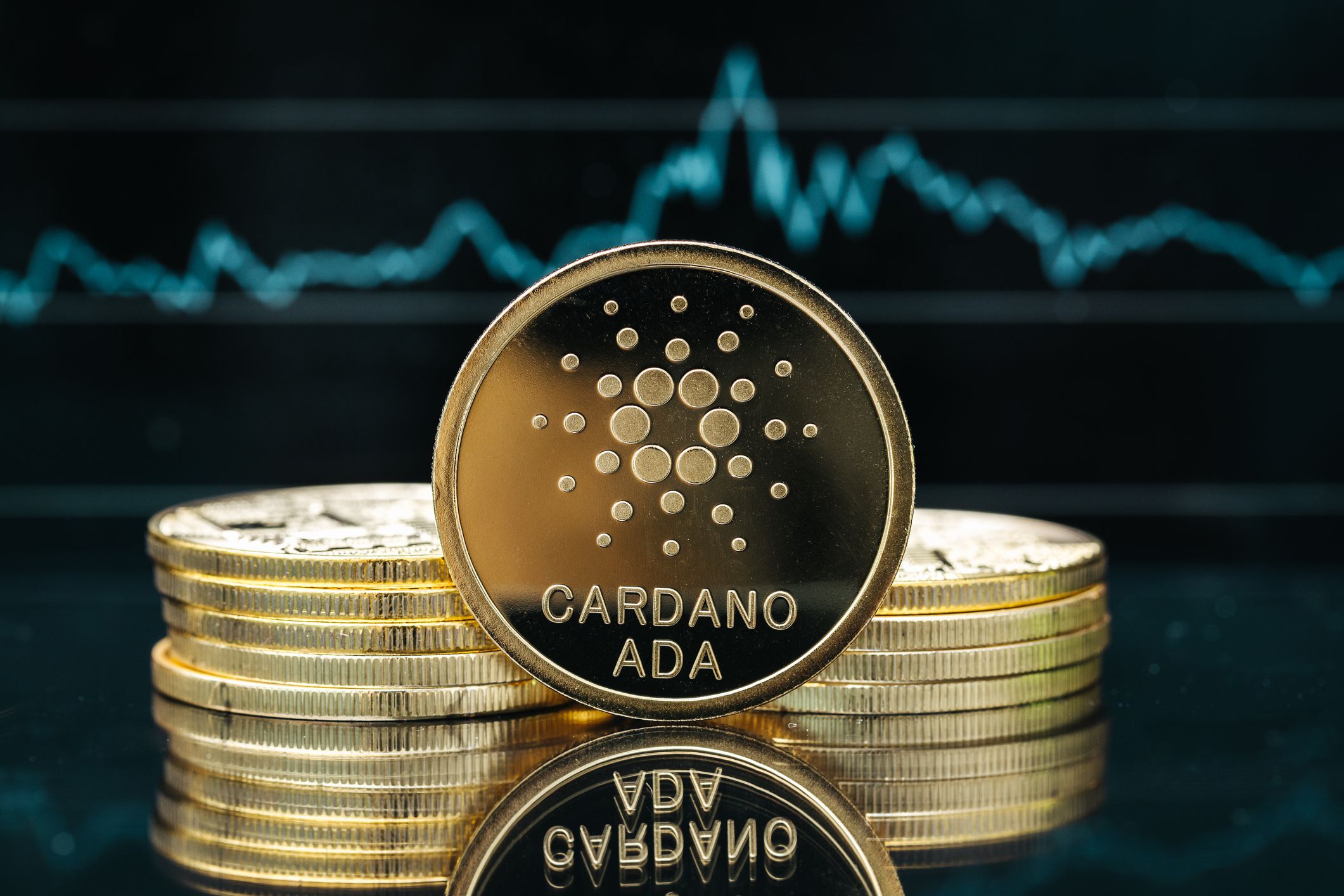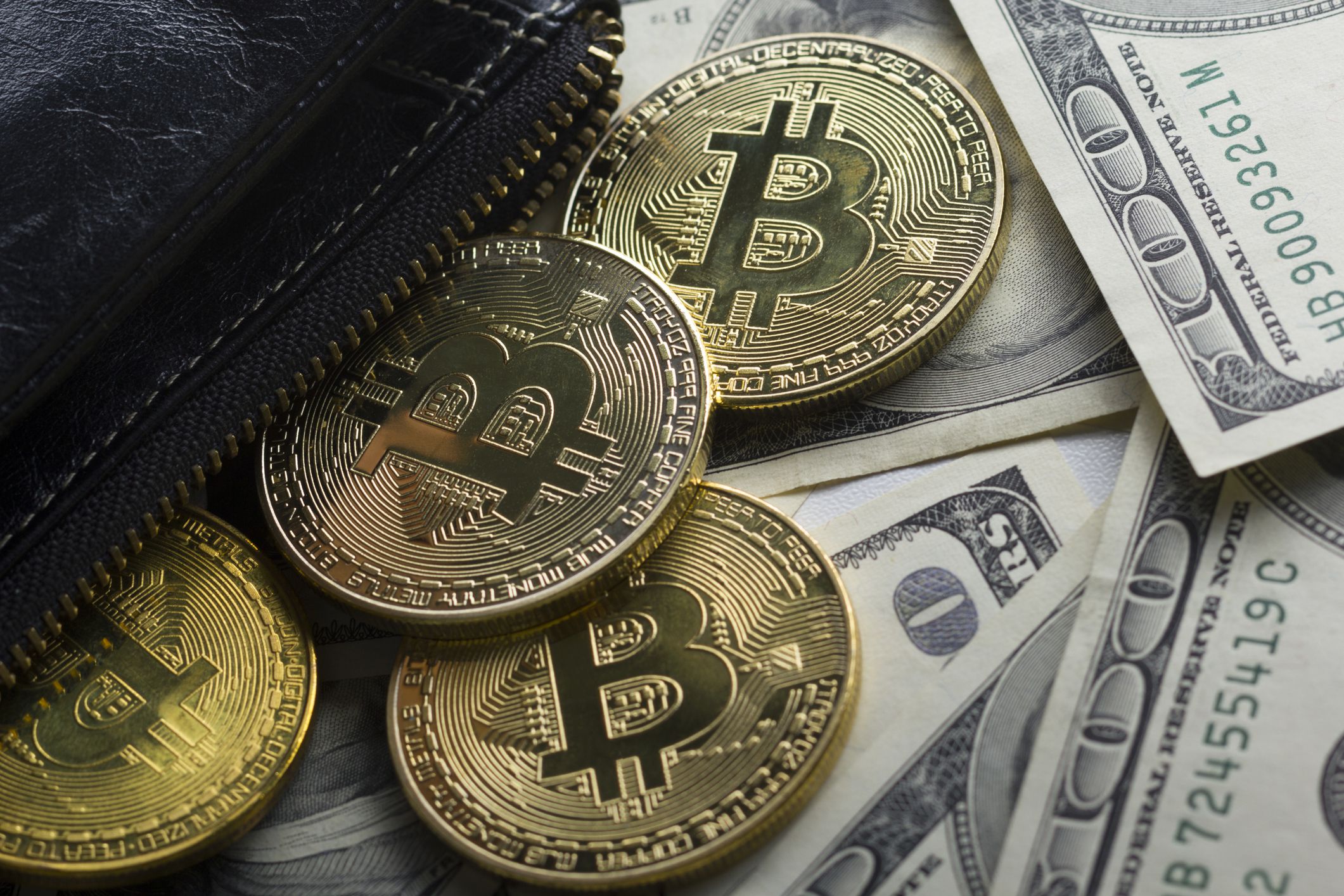 Featured Image Credit: Yana Tikhonova / iStock.
AlertMe