Plenty of Room at the Hotel Cash-ifornia
Spoiler alert: a lot of money has flowed out of risk assets this year. As of the end of May, more than $200 billion has come out of equity funds alone YTD — not surprising given the market's rough start to the year and constant fear of the next risk lurking around the corner.
To illustrate, here's a view of the monthly flows by major asset class. We've seen the occasional inflow, but this chart is decidedly skewed downward.
Related: What is wealth management?
Investors were right to reduce risk early in the year, and may have saved themselves from at least some of April's dreadful returns (or lack thereof), but now there must be cash waiting on the sidelines. What do we do with it and when?
This Could be Heaven or This Could be Hell
We're in a period where opinions on market direction and economic health are widely dispersed from positive to negative. Some say the sky is falling, others say a soft landing is likely and the market is poised for a bounce.
When we dig further into flows and break the universe down into cyclicals vs. defensives, investors still seem to be positioned for the more negative scenario.
So, if cyclicals are "heaven" and defensives are "hell," portfolios are likely well positioned for hell. And the fear isn't unfounded — there's inflation over 8%, aggressive Fed tightening on the horizon, slowing economic activity, major companies reporting negative profit outlooks, and a stock market that can't seem to find durable upside.
But if the Fed is going to be data dependent, so should we. And what the data is starting to tell us is that the economy is slowing from a demand perspective, which should help slow inflation. Not today, but my guess is that we will feel a bit less hellish by late summer once a few more of these data points roll in.
We can slow without stopping. We can cool without freezing. We can revise downward without going out of business. If and when we start to feel like the hell situation is less likely, these fund flows could reverse, and reverse quickly.
You Can Check Out Anytime You Like…
But as a long-term investor, you really can never leave. Risk assets that is. Although I do expect volatility to persist through June and perhaps July, making a defensive posture prudent, it's time to evaluate whether there's enough cyclical exposure in your portfolio.
If we find out that we're closer to mid-cycle than late cycle, there is likely to be a bounce in under-owned cyclical areas of the market. Some of my favorites right now are Financials, small-caps, and Materials. It used to be that we would talk about a barbell strategy with growth and value as opposite ends of the spectrum, but I think a better way in this environment is to think about it as cyclicals and defensives. As we get past the next two CPI prints, the Q2 GDP report, and a couple more Fed hikes, let's think about checking out of Hotel Cash-ifornia.
Learn More:
This article originally appeared on SoFi.com and was syndicated by MediaFeed.org.
Please understand that this information provided is general in nature and shouldn't be construed as a recommendation or solicitation of any products offered by SoFi's affiliates and subsidiaries. In addition, this information is by no means meant to provide investment or financial advice, nor is it intended to serve as the basis for any investment decision or recommendation to buy or sell any asset. Keep in mind that investing involves risk, and past performance of an asset never guarantees future results or returns. It's important for investors to consider their specific financial needs, goals, and risk profile before making an investment decision.
The information and analysis provided through hyperlinks to third party websites, while believed to be accurate, cannot be guaranteed by SoFi. These links are provided for informational purposes and should not be viewed as an endorsement. No brands or products mentioned are affiliated with SoFi, nor do they endorse or sponsor this content.
Communication of SoFi Wealth LLC an SEC Registered Investment Adviser
SoFi isn't recommending and is not affiliated with the brands or companies displayed. Brands displayed neither endorse or sponsor this article. Third party trademarks and service marks referenced are property of their respective owners.
Communication of SoFi Wealth LLC an SEC Registered Investment Adviser. Information about SoFi Wealth's advisory operations, services, and fees is set forth in SoFi Wealth's current Form ADV Part 2 (Brochure), a copy of which is available upon request and at www.adviserinfo.sec.gov. Liz Young is a Registered Representative of SoFi Securities and Investment Advisor Representative of SoFi Wealth. Her ADV 2B is available at www.sofi.com/legal/adv.

More from MediaFeed:
What heppens to your debt when you die?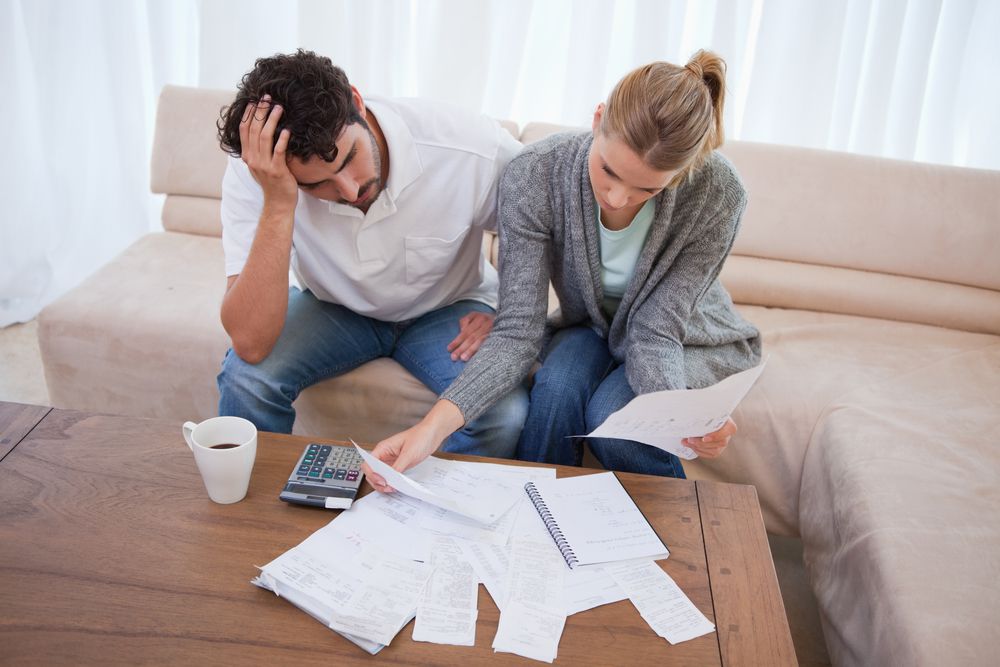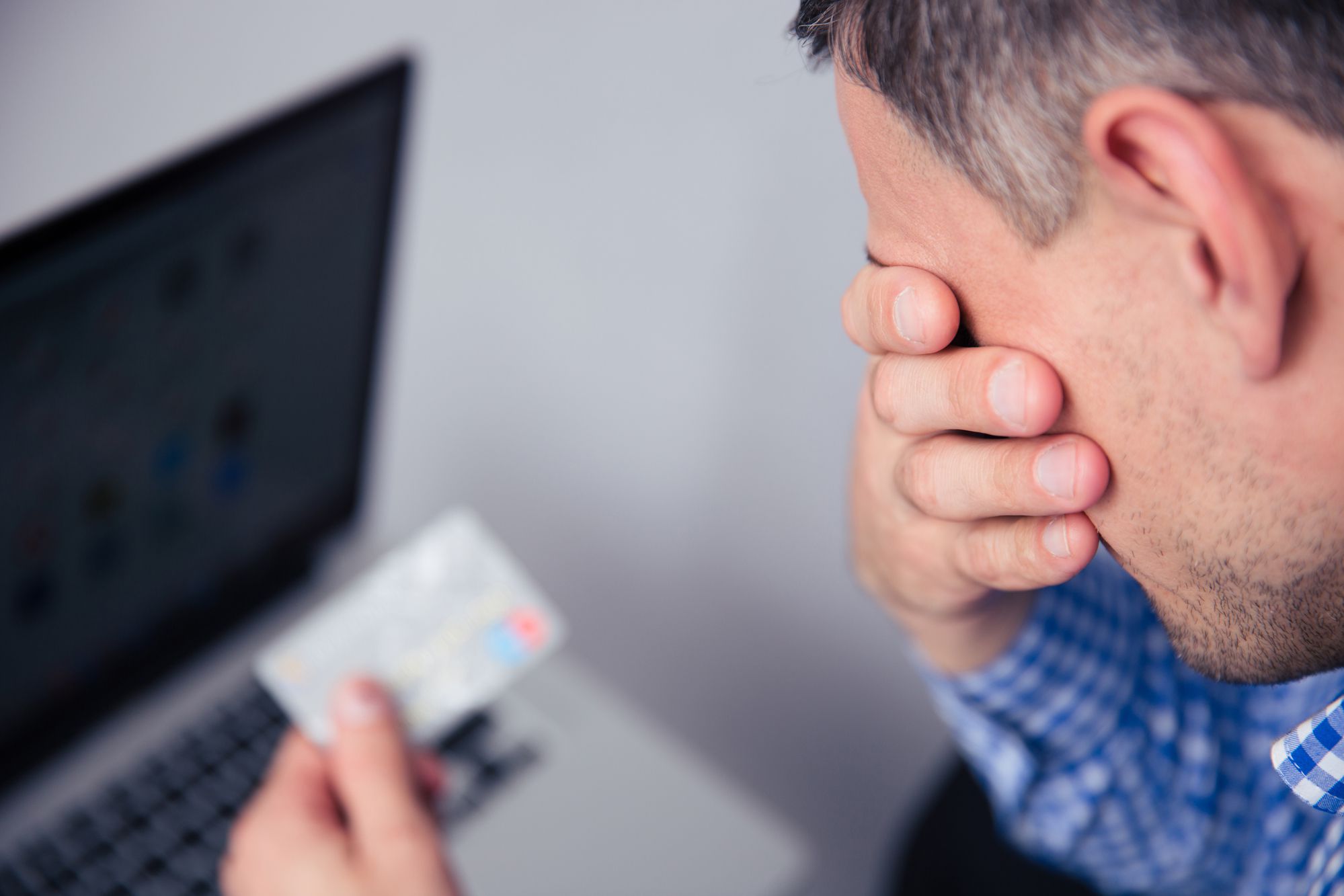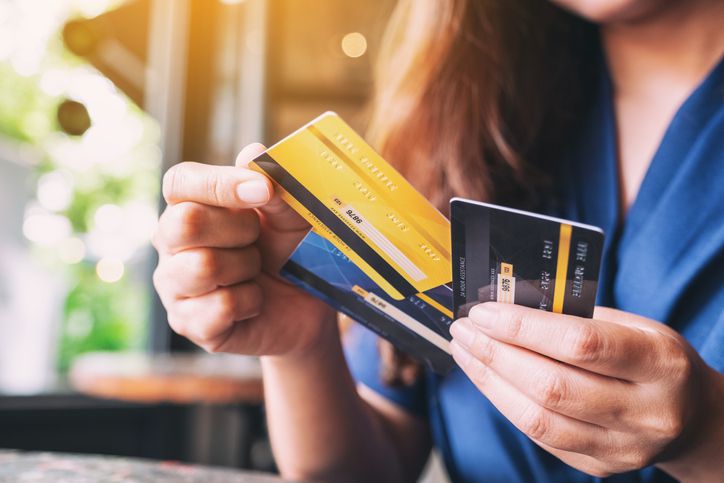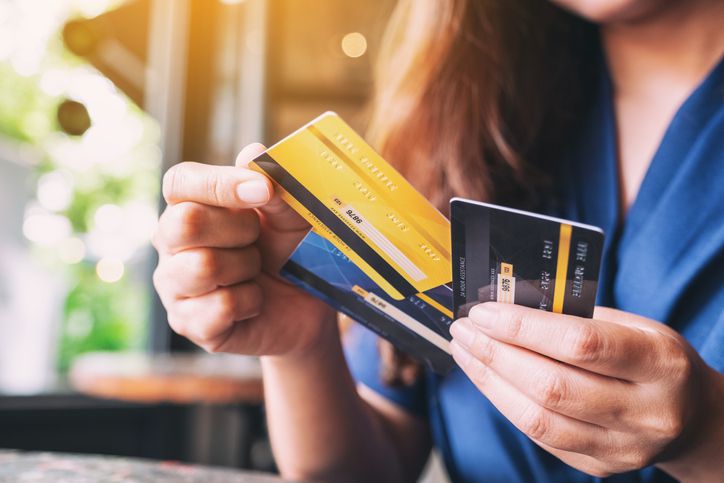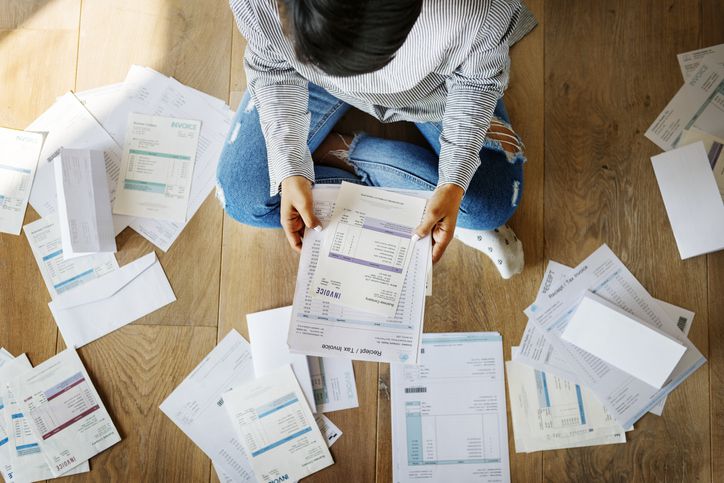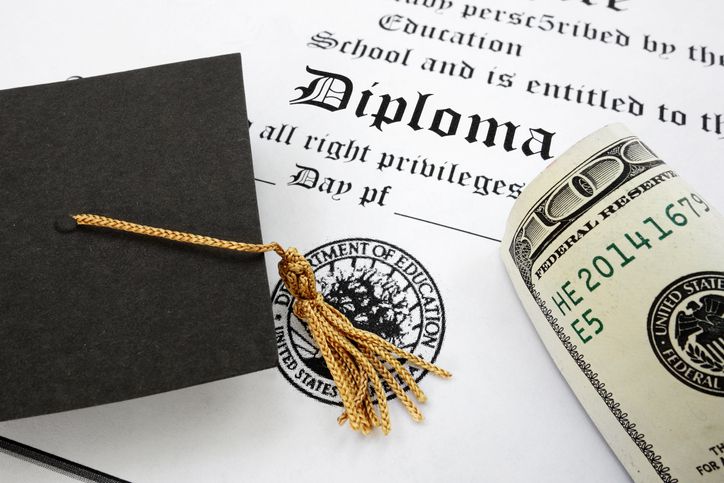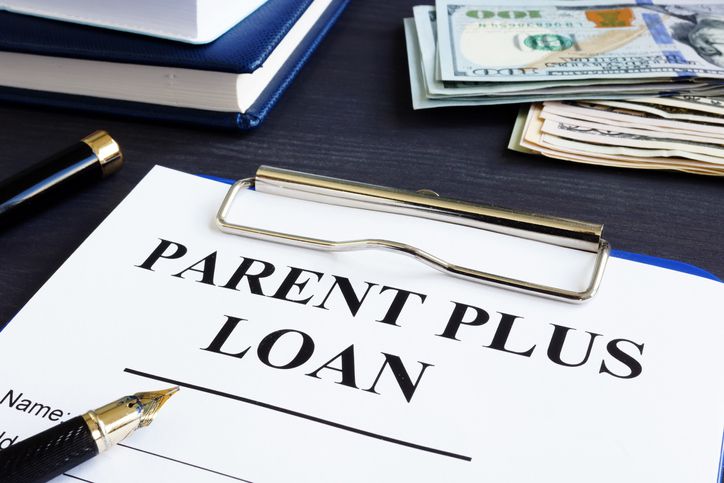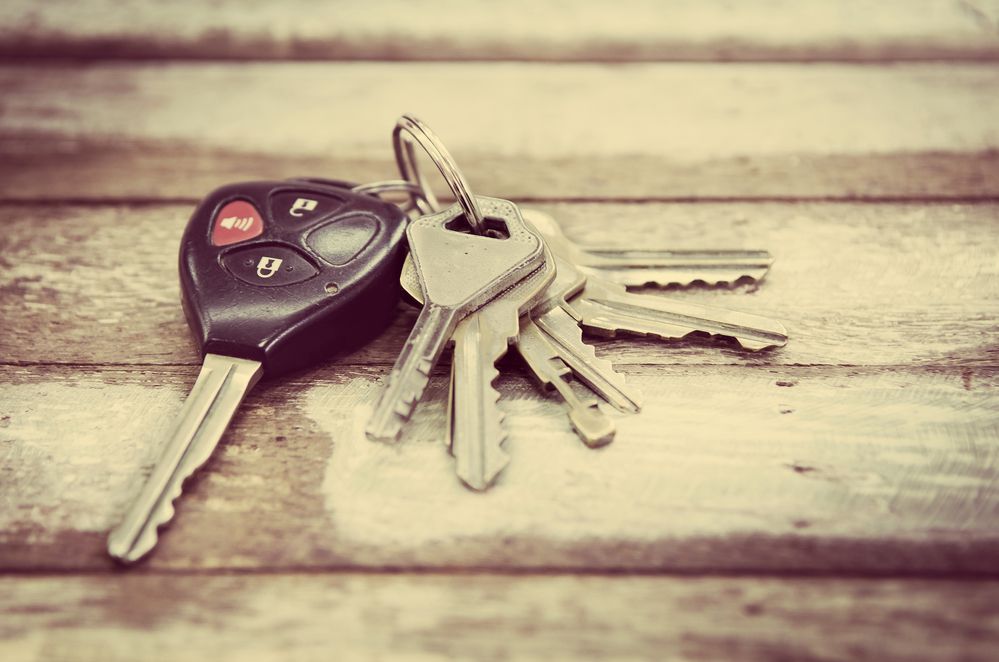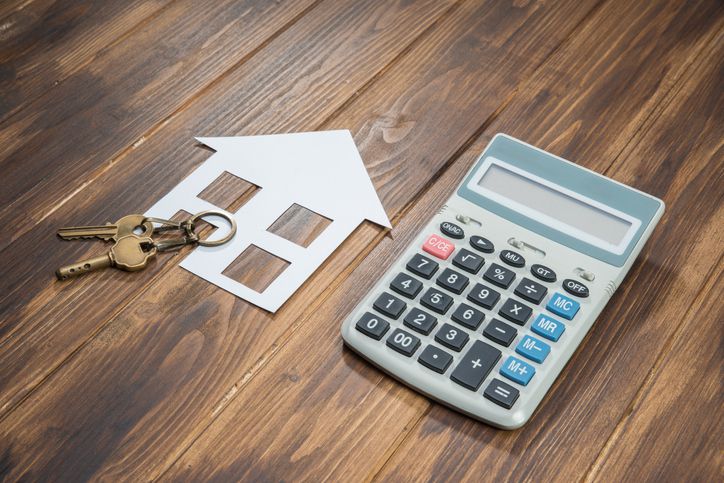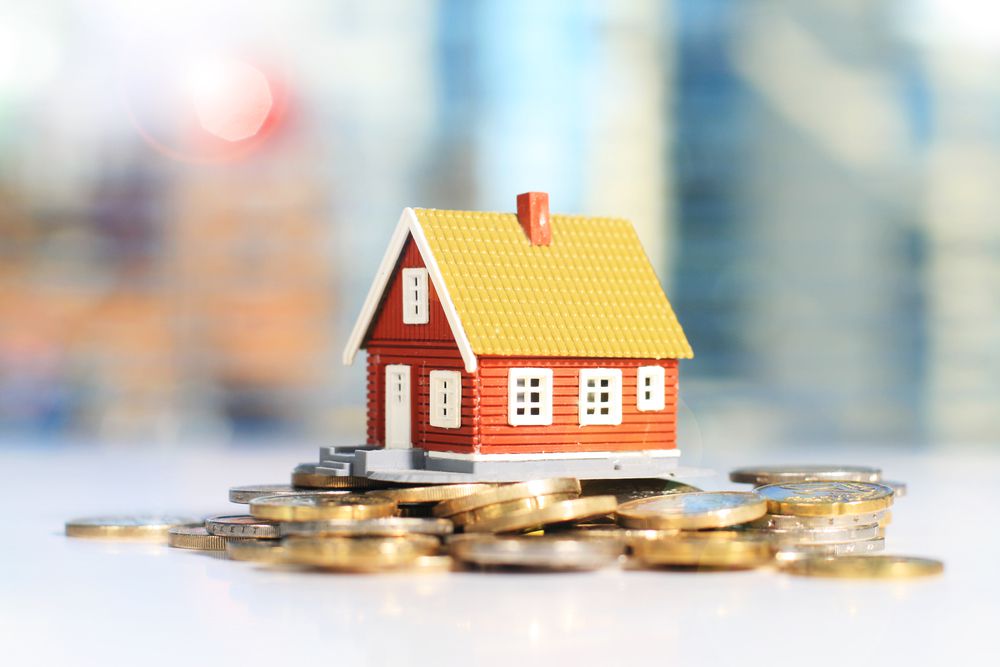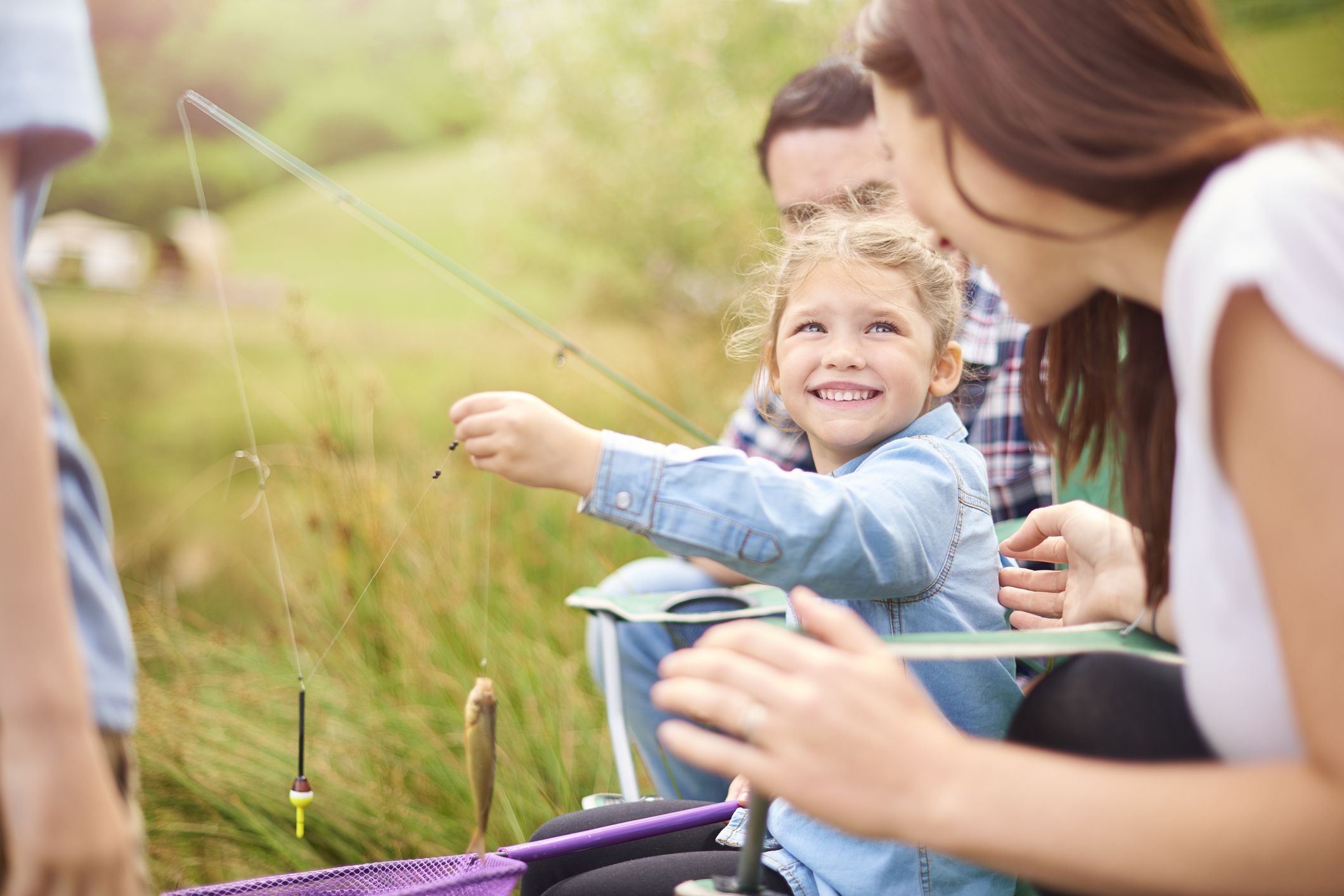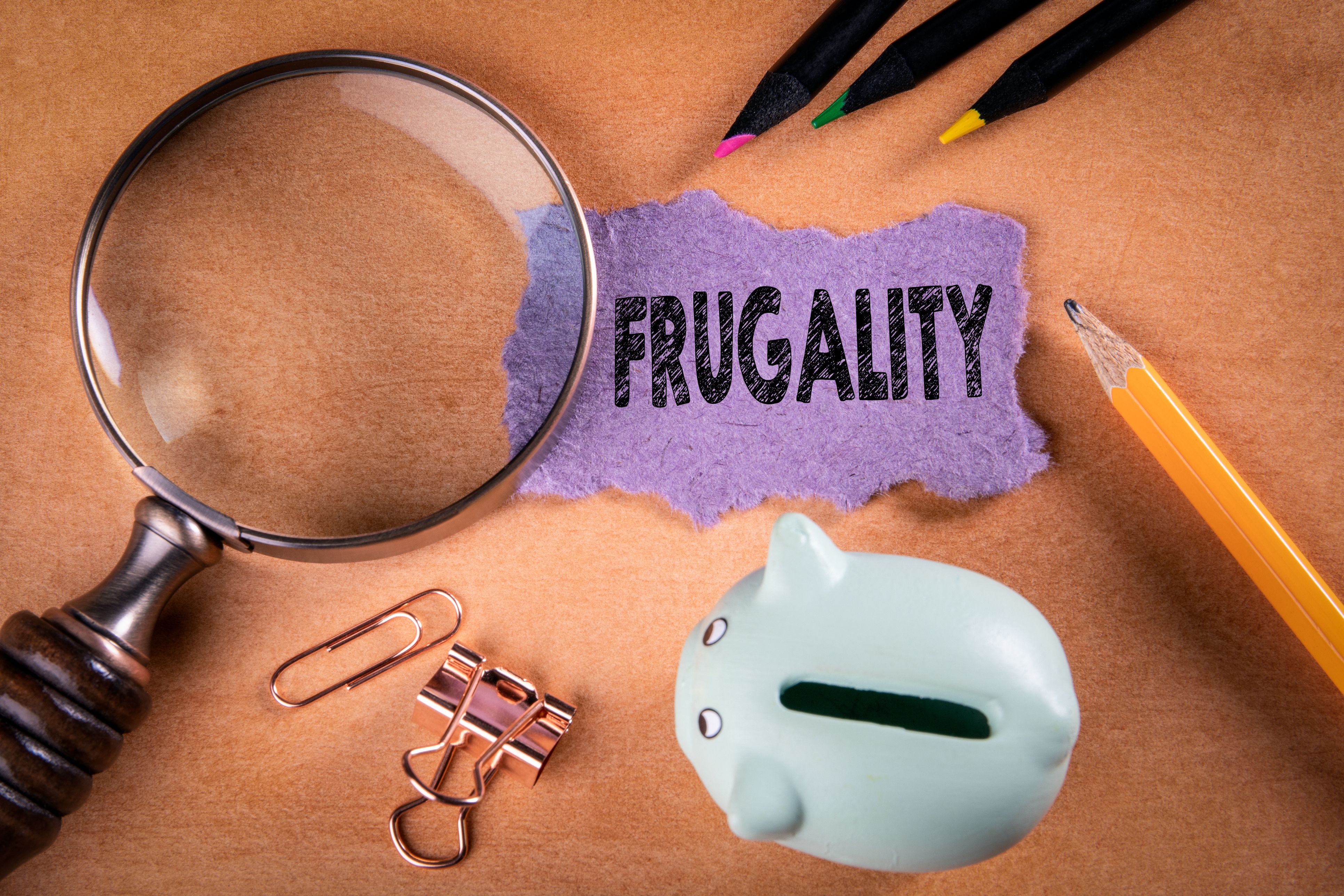 Featured Image Credit: DepositPhotos.com.
AlertMe