A pause on student loan repayments will continue until May 1, the Biden administration announced. The news came less than two weeks after press secretary Jen Psaki told reporters payments would resume in February.
When polled about a February restart, many borrowers said they weren't ready, a November survey from the Student Debt Crisis Center revealed. Of the 33,703 survey respondents, nearly 90% said they aren't financially secure enough to start paying again. One in five borrowers said they never will be.
While there is more time until the Department of Education begins collecting again, now is the time to notify your loan servicer if you're dealing with a financial hardship, such as unemployment, or you want to explore other repayment options.
While the Biden administration has forgiven more than $12.5 billion in student loans this year for certain vulnerable groups and expanded eligibility for the Public Service Loan Forgiveness program, widespread loan cancellation isn't likely to happen anytime soon.
Here's how you can prepare to pay student loans again.
1. Find out what you owe
The Student Aid office of the U.S. Department of Education recommends borrowers update their contact information on StudentAid.gov and on their loan servicer's website as soon as possible.
If you're one of the nearly 16 million borrowers who has been transferred to a new loan servicer, a different company will now handle the billing for your loans. Look for an email or letter with instructions for creating an online account.
Depending on the type of loan you have, you might have a different monthly payment than before the pause went into effect. Log in to your account on your loan servicer's website or call them directly to confirm what you owe and when. Making on time payments is key to maintaining a good credit score.
If your loans were in default before the temporary relief period began, collections agencies can start contacting you again. Call your student loan servicer now to discuss your options, including a loan rehabilitation program or consolidation, if you can't afford to pay your balance, and read our playbook on dealing with debt collectors.
2. Review your budget
The pandemic changed many people's income and spending habits. Borrowers who haven't had to pay their student loans since early 2020 might have different financial priorities now.
Take a fresh look at your budget to see where you stand. Add up all your basic monthly costs, from housing and transportation to groceries and debt payments, including your new student loan payment.
Make a separate list of how much you spend on discretionary items, like shopping and subscriptions. Then subtract your total basic monthly costs from your monthly income.
Say you spend $3,500 a month on rent, food, your car payment, your student loan payment and a few other necessities, and your income is $5,000 a month (if you don't earn steady income, take an average of the last three to six months). You would have $1,500 left over each month after covering the basics, so you can start adding back in discretionary purchases. If your income doesn't cover your bare necessities — say you earn $3,000 a month with expenses topping $3,500 — then it may be time to apply for a new student loan repayment plan to reduce what you pay each month.
3. Explore a new repayment plan
Applying for forbearance or deferment to keep your payments on pause are options in dire circumstances. But if you're bringing home a paycheck, try to keep paying what you can.
Use the loan simulator tool on the StudentAid.gov website to compare repayment plans or to decide whether to consolidate your loans, which can also save you money in the long run.
Income-driven repayment plans are an option for borrowers looking to lower their payments to as little as $0 a month. How much you pay depends on your annual income and family size, but it won't always be less than the standard repayment plan.
Get in touch with your student loan servicer to see if you qualify. And be sure you understand how switching to a different plan could impact your repayment timeline. It's common for an income-driven repayment to lower a borrower's monthly payment but add an extra 10 to 15 years of payments.
If you were already enrolled in an income-driven repayment plan before the pandemic, check with your loan servicer to see about recalculating your payment based on your current income.
4. Set up auto-pay to save money
Setting up automatic payments with your student loan servicer can get you a 0.25% discount on your interest rate.
If you were signed up for autopay prior to March 13, 2020, then you will need to re-enroll with your student loan servicer before payments resume. The same goes for borrowers who were transferred to a new loan servicer.
5. Be on the lookout for scams
All the resources you need to manage your student loans are available through StudentAid.gov and your student loan servicer — for free.
As the student loan payment deadline nears, scammers are on the hunt for vulnerable borrowers. Ignore offers from companies that promise to eliminate your debt for a fee or ask you for personal information about your debt situation.
Stay in touch with your loan servicer and check with them before accepting any third-party assistance to pay your student loans.
Related:
This article
originally appeared on Policygenius.com and was
syndicated by MediaFeed.org.
More from MediaFeed:
9 smart ways to pay off student loans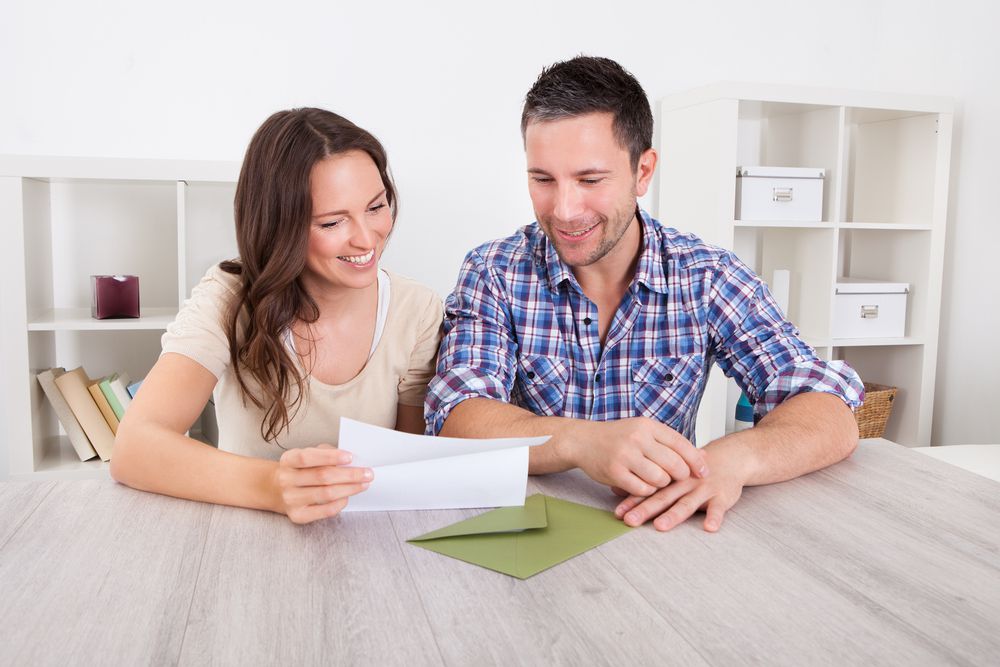 Featured Image Credit: DepositPhotos.com.
AlertMe