Fighting Longer, Hotter Summers
In states like Florida and Alabama, families are accustomed to keeping their AC running 24/7, especially during the summer months. But, with summers becoming hotter and more intense, pricey AC bills are becoming the new norm, even in milder parts of the country.
According to data from the National Energy Assistance Directors Association, energy bills are projected to rise in every region of the US this year, impacting hundreds of millions of Americans. (Learn more at Home Affordability Calculator).
Average AC Bill by Region
According to an analysis of US energy data, the average summer energy bill for US households is projected to hit $578 per month, an increase of 11.7% compared to last year.
Families in South Central states, including Texas, Oklahoma, Louisiana, and Arkansas, can expect to pay the most for AC. The average household is projected to spend $706 in 2023.
Meanwhile, in the Pacific region, California, Oregon, and Washington will likely pay the least, with a projected monthly cost of $499.
Stay Chill Without the Bill
It's expected that energy bills will continue to rise over the coming decades. While this isn't welcome news for American families already struggling with higher prices caused by inflation, there are a few ways to help mitigate costs.
To save some cash on your monthly AC bill, try covering your windows during peak hours. Your windows are responsible for 76% of the sunlight that enters your home and 30% of the cool air that leaves. Covering them can be a simple, yet effective way to conserve energy.
Additionally, using the stove or oven creates extra heat inside your home and forces your AC unit to work overtime. When temperatures are really high, avoid cooking inside during the day and instead consider firing up the grill outside.
Finally, instead of trying to keep your entire home cool, consider grabbing a portable AC unit and camping out in the basement during peak hours. Since heat rises, the lowest level is usually the coolest room in the house — a welcome reprieve from the heat and for your wallet.
This article originally appeared on SoFi.com and was syndicated by MediaFeed.org.

Please understand that this information provided is general in nature and shouldn't be construed as a recommendation or solicitation of any products offered by SoFi's affiliates and subsidiaries. In addition, this information is by no means meant to provide investment or financial advice, nor is it intended to serve as the basis for any investment decision or recommendation to buy or sell any asset. Keep in mind that investing involves risk, and past performance of an asset never guarantees future results or returns. It's important for investors to consider their specific financial needs, goals, and risk profile before making an investment decision.
No brands or products mentioned are affiliated with SoFi, nor do they endorse or sponsor this content.
Communication of SoFi Wealth LLC an SEC Registered Investment Advisor
SoFi isn't recommending and is not affiliated with the brands or companies displayed. Brands displayed neither endorse or sponsor this article. Third party trademarks and service marks referenced are property of their respective owners.
How can I remodel my bedroom on a budget?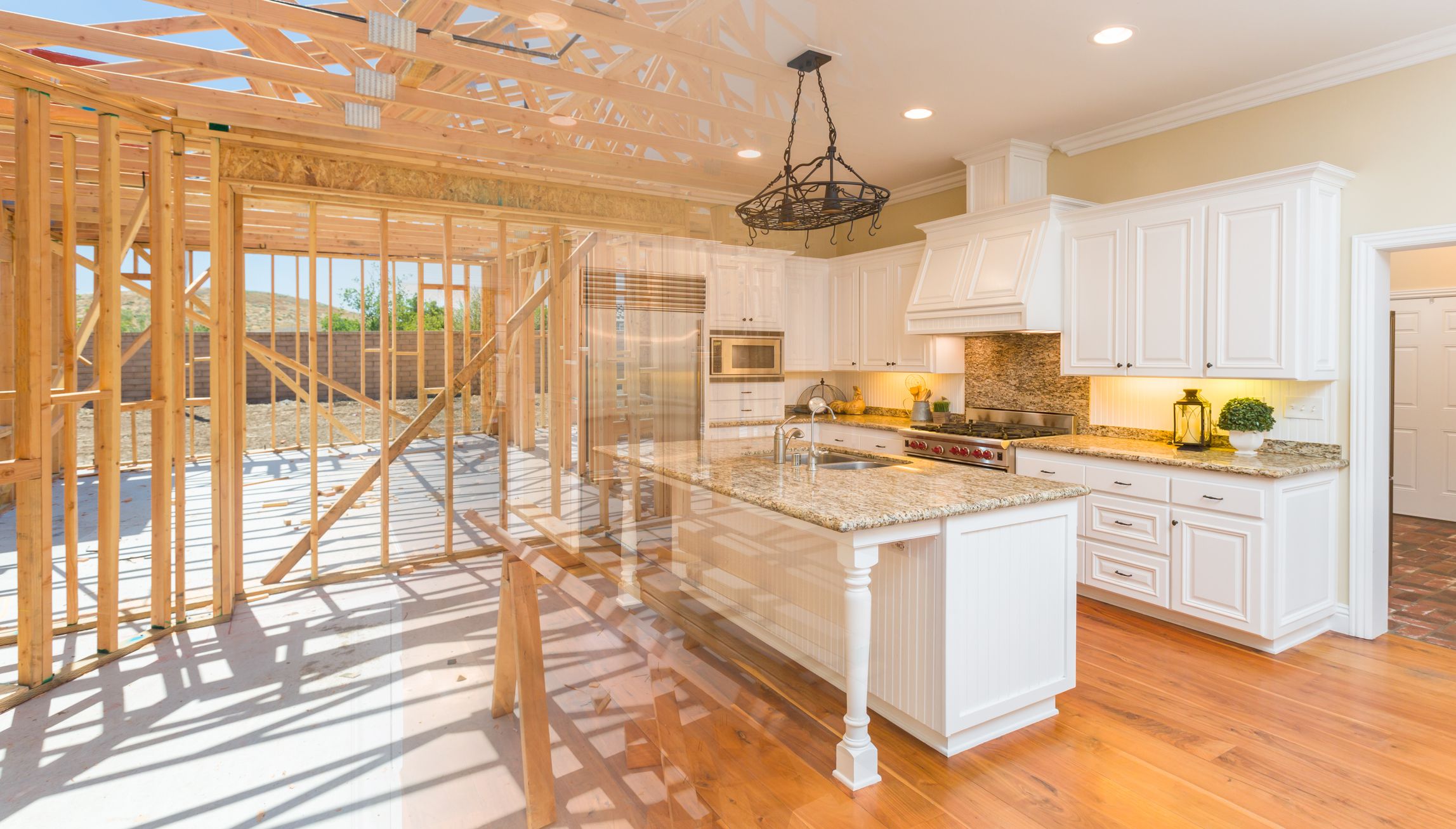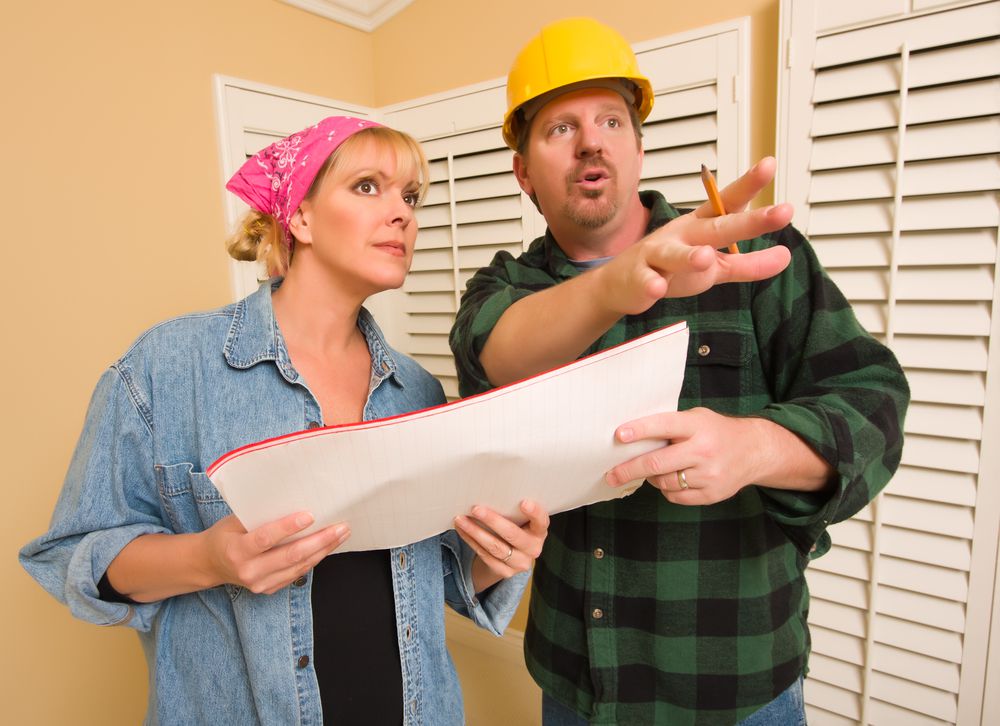 Featured Image Credit: aquaArts studio/istockphoto.
AlertMe