The leading Airbnb summer family destination worldwide in 2019, based on summer booking growth, was Sister Bay, Door County, Wisconsin. The location had the highest growth in bookings compared to the summer period of the previous year.
Here are trending destinations families on Airbnb are visiting, based on percentage growth in bookings in summer 2019 (the newest data available):
Sister Bay, Door County, Wisconsin: 200%
Four Corners, Florida: 192%
Tobermory, Scotland: 184%
Port Colborne, Canada: 183%
Kalkan, Turkey: 169%
Santa Clara, Utah: 154%
Carolina, Puerto Rico: 152%
Västervik, Sweden 150
Néa Péramos, Greece: 135%
Williams, Arizona: 122%
Data is based on based on internal Airbnb data for year-over-year growth for bookings specifying that a child or infant is coming on the trip made for June 1 to September 2, 2019, compared to the same booking period in 2018. Newer data was not available because of Covid. You can find more information here.
This article originally appeared on Statista.com and was syndicated by MediaFeed.org.
More from MediaFeed:
Our top picks for US summer travel destinations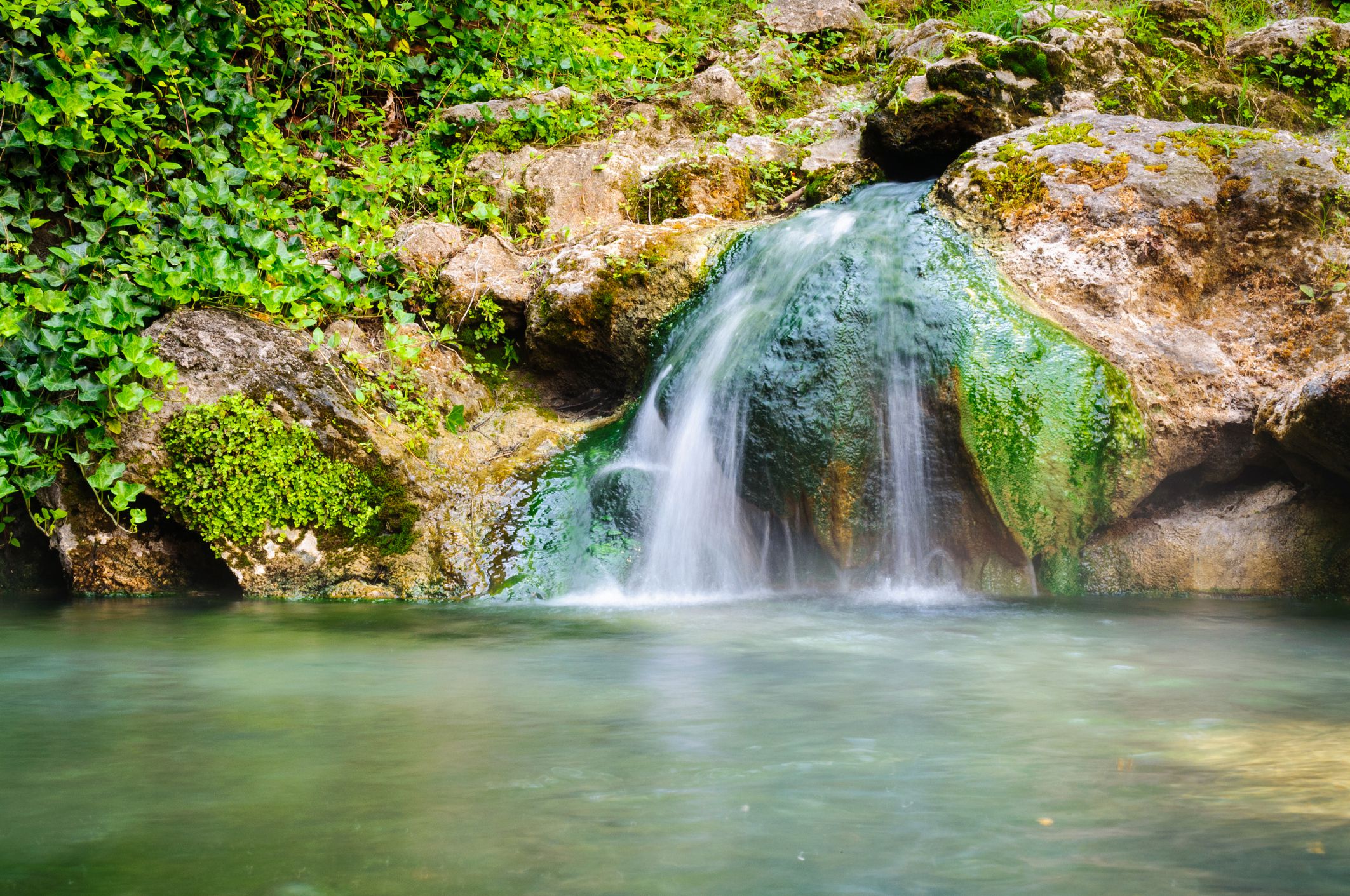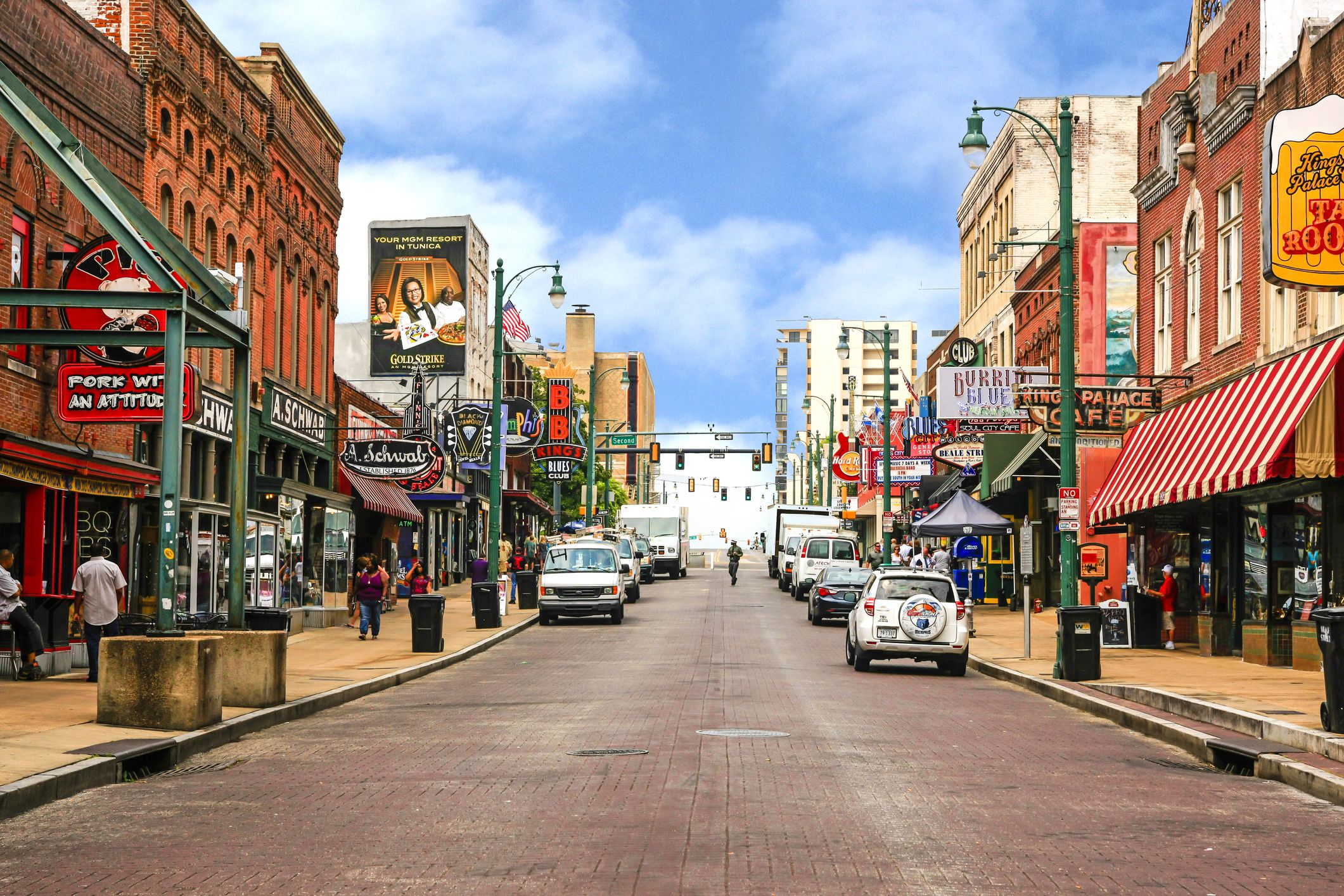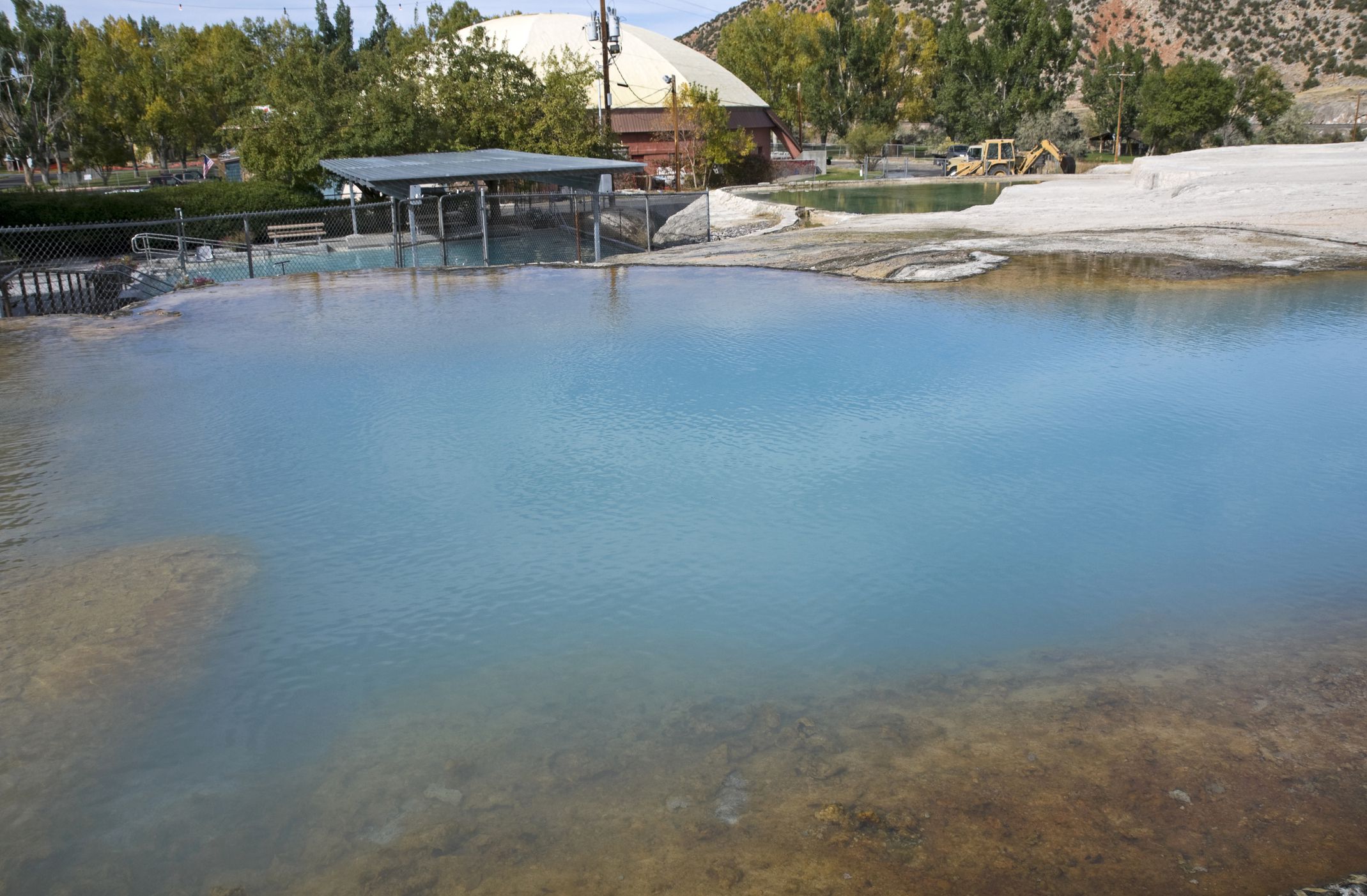 Featured Image Credit: Viktor_Gladkov/ istockphoto.
AlertMe