The plains-wanderer is a small, critically-endangered bird with a tawny marking on its chest that can only be found in south-eastern Australia's arid grasslands. It is estimated that only 250 to 1,000 of these speckled birds are left in the wild, according to Bush Heritage Australia. The plains-wanderer is at risk of impending extinction and is the lone surviving species on its branch of the evolutionary tree.
In order to track this rare bird species, fifteen plains-wanderers have been released into their native habitat in New South Wales (NSW) wearing tiny solar-powered backpacks equipped with satellite tracking technology, a press release from the NSW Government's Minister for Environment and Heritage said.
It is only the second time the birds have been released in NSW and is part of a joint government conservation effort between Southern Australia (SA), Victoria and NSW.
"This second-ever release of Plains-wanderers back into their native habitat in NSW is the culmination of years of conservation work aimed at bringing the species back from the brink," said NSW Environment Minister James Griffin in the press release.
"Plains-wanderers are a small, ground-dwelling bird that is particularly vulnerable to threats such as foxes and feral cats, and native grassland habitat loss. They're a critical part of the ecosystem because their presence or absence is an indicator of the health of their native habitat."
As part of the Saving our Species program sponsored by the NSW Government —  which has $175 in funding over a ten-year period — the plains-wanderers were released into Oolambeyan National Park, a critical habitat for the rare bird species.
The solar-powered backpacks can provide as much as two years of satellite data. Earlier backpack tracking devices only had a battery life of 12 weeks and were only able to be tracked with field transmitters.
"These solar-backpack wearing Plains-wanderers are paving the way for us to gather important data, which will ultimately help us improve our conservation efforts for wild populations into the future," Griffin said.
Before a drastic decline in numbers in the past decade, the plains-wanderer was apparent throughout eastern Australia, reported The Guardian. Much of their known remaining habitat is on privately-owned land.
The quail-like birds have very specific habitat requirements. The population isn't able to sustain itself during droughts, when there are fewer insects and materials to make nests. But during periods of extreme rain, an excess of weeds can cause the birds to relocate, but researchers aren't sure where the endangered birds go.
All of the fifteen plains-wanderers released into the wild were from conservation breeding programs — eleven from NSW's Taronga Western Plains Zoo, three from SA's Monarto Safari Park and one from Victoria's Werribee Open Range Zoo, the press release said.
"Three of the recently released birds have come from Monarto Safari Park, and this project is a great example of our zoos working together across a number of jurisdictions with the help of private landholders to help save a native species," said South Australia Minister for Climate, Environment and Water Susan Close in the press release.
The second NSW release follows a release of ten birds in March near Hay in NSW and 16 last year in Victoria in conjunction with a national recovery initiative to bring the species back from the brink of extinction.
"This is the first ever plains-wanderer release to use satellite technology to track the endangered species and the more we know about this elusive bird, the better chance we have at conservation success.
This joint initiative is part of our record investment into protecting our precious biodiversity," said Victorian Minister for Environment and Climate Action Lily D'Ambrosio in the press release.
This article originally appeared on Ecowatch.com and was syndicated by MediaFeed.org.
More from MediaFeed:
Amazing endangered animals that need your help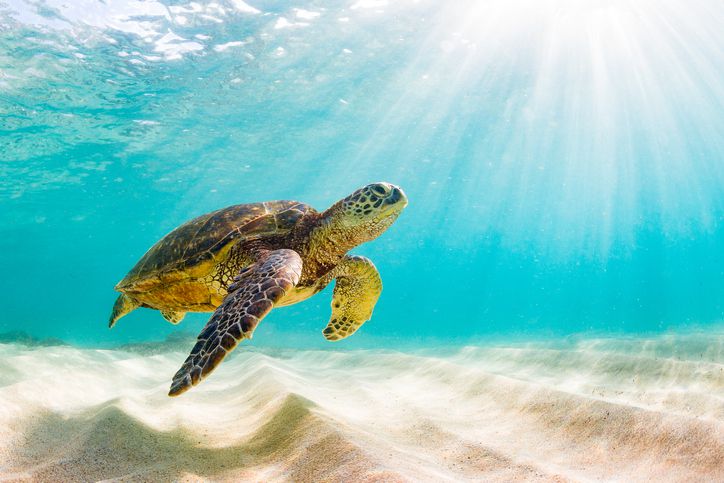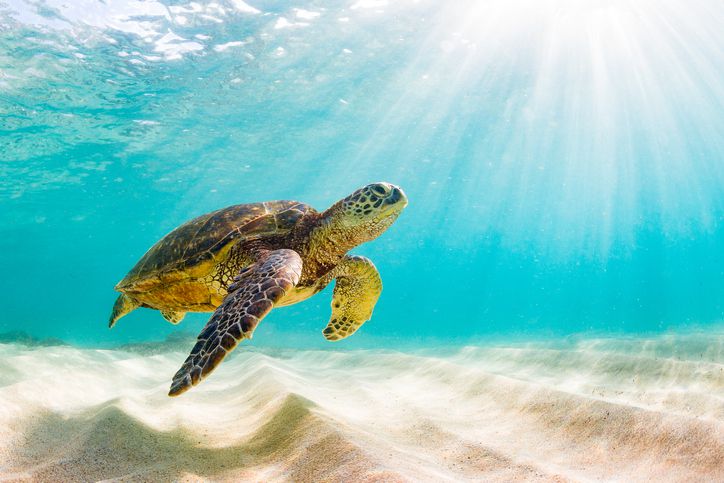 Featured Image Credit: JJ Harrison / CC BY-SA 3.0.
AlertMe