Looking for a delicious and healthy appetizer or main course? Look no further than this shrimp and avocado salsa recipe! The shrimp is cooked in old bay seasoning, giving it a delicious flavor that pairs perfectly with the chunky guacamole salad. This recipe is perfect for any occasion, and can be easily tailored to fit your dietary needs. So what are you waiting for? Try out this amazing shrimp and avocado salsa recipe today!
WHY YOU'LL LOVE THIS SHRIMP AND AVOCADO APPETIZER
Full of flavor.
If you love guacamole, you'll love this shrimp and avocado salsa recipe! The old bay seasoning gives the shrimp a delicious flavor that pairs perfectly with the creamy avocado and fresh cilantro.
Healthy and nutritious.
Avocados are a great source of healthy fats, fiber, and vitamins, and shrimp is a lean protein that's packed with nutrients. This dish is perfect for anyone looking for a healthy and delicious meal option.
Easy to make.
This recipe is easy to follow and can be easily tailored to fit your dietary needs. Whether you're gluten-free, dairy-free, or Paleo, this dish can be modified to fit your lifestyle.
Perfect for parties.
Shrimp and avocado salsa is perfect for parties or gatherings. It can be served as an appetizer or main course, and is sure to be a hit with your guests!
INGREDIENTS TO MAKE AVOCADO SHRIMP SALSA
Shrimp: Fresh or frozen shrimp both work well for this recipe. If using frozen shrimp, be sure to thaw completely before cooking.
Old bay seasoning: Adds delicious flavor to the shrimp.
Avocado: Use ripe, but not too ripe avocados for this recipe. You want them to be firm enough to dice, but soft enough that they're easy to chew.
Cilantro: Fresh cilantro is a must for this recipe! It adds a bright, fresh flavor that pairs perfectly with the other ingredients.
Lime: Fresh lime juice adds a tart and tangy flavor to the dish.
Red onion: Diced red onion adds a bit of sweetness and crunch to the salsa.
Garlic: Minced garlic is a great way to add flavor without being overpowering.
Tomatoes: Diced tomatoes add sweetness, acidity, and texture to the dish.
HOW TO MAKE AVOCADO SHRIMP SALSA
Bring a large pot of water and old bay seasoning to a boil. Lower the heat, and add the shrimp.
Cook, stirring occasionally until the shrimp becomes bright pink and curls.
Strain and transfer a bowl of ice water to immediately stop the cooking.
Drain and transfer the cooked shrimp to a cutting board, then chop it into smaller pieces.
Add the shrimp, avocados, tomatoes, red onions, cilantro, lime juice, and garlic.
Mix everything together, taste, and adjust the salt and pepper, if desired
TIPS FOR MAKING SHRIMP GUACAMOLE SALAD
Finely chop all the ingredients. This allows the flavors of the salsa to really distribute well and makes the most well-rounded bites of salsa full of all the ingredients.
Do not overmix! Once all the ingredients are added to the bowl, give it a good stir until everything is evenly mixed. But be careful not to overmix, or the avocado will start to get mushy.
Serve immediately. This dish is best served immediately after it's made. This is one case where it doesn't get better with time due to the avocados. If you need to make it ahead of time, add the avocado right before serving.
POPULAR SUBSTITUTIONS & ADDITIONS
Swap the shrimp out. You can use tuna or even salmon in this recipe if you're not a fan of shrimp. Just be sure to cook the fish to your desired doneness before adding it to the salsa.
Add in some diced jalapeño. If you like things spicy, add in some diced jalapeño for an extra kick of heat.
Try different herbs. If you're not a fan of cilantro, you can use parsley or basil instead.
Make it your own! This recipe is easily adaptable to fit your taste. So feel free to add in or swap out any ingredients that you don't like or have on hand.
This recipe originally appeared on FeelGoodFoodie.com and was syndicated by MediaFeed.org. 
More from MediaFeed:
28 healthy breakfast recipes that will shake up your morning routine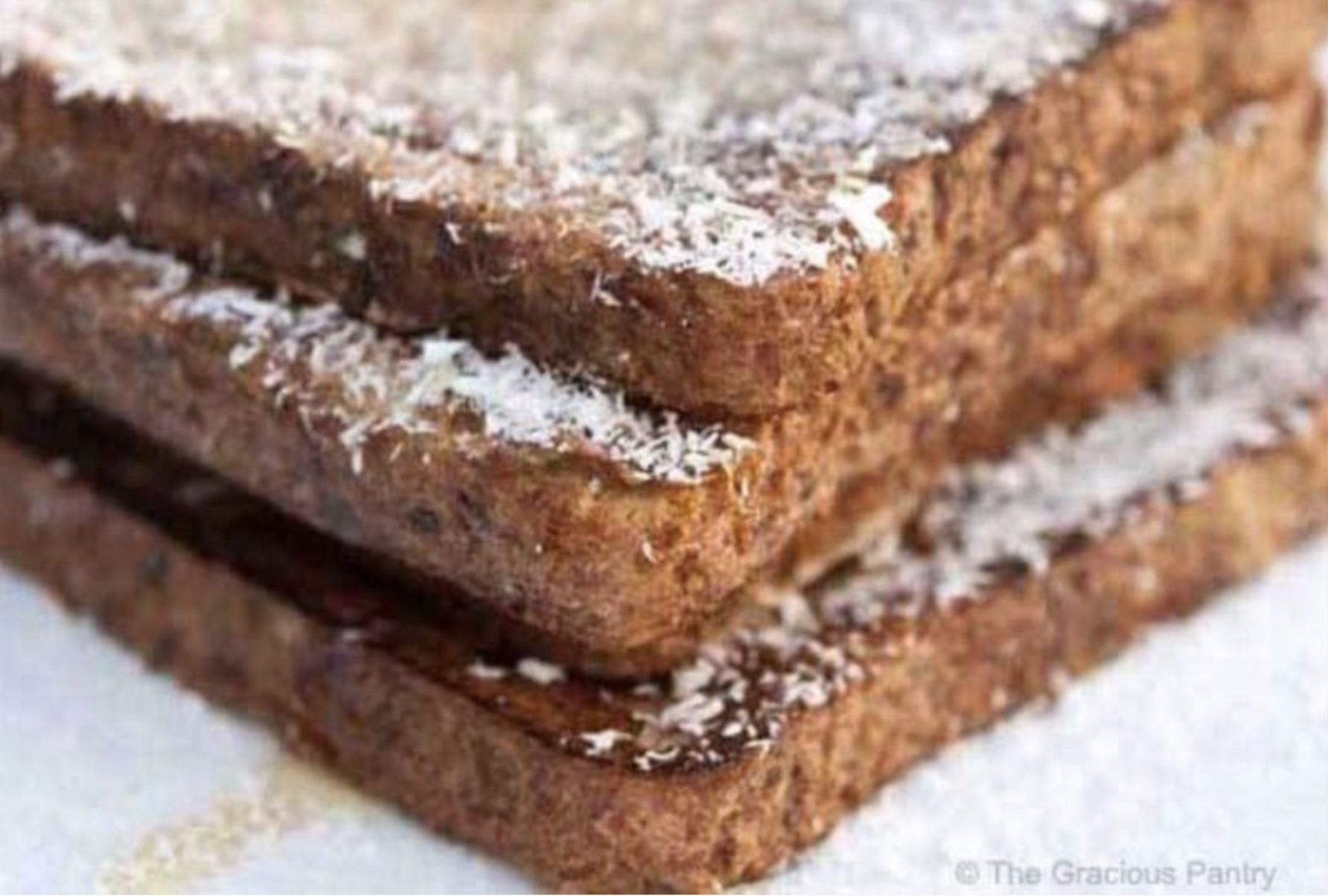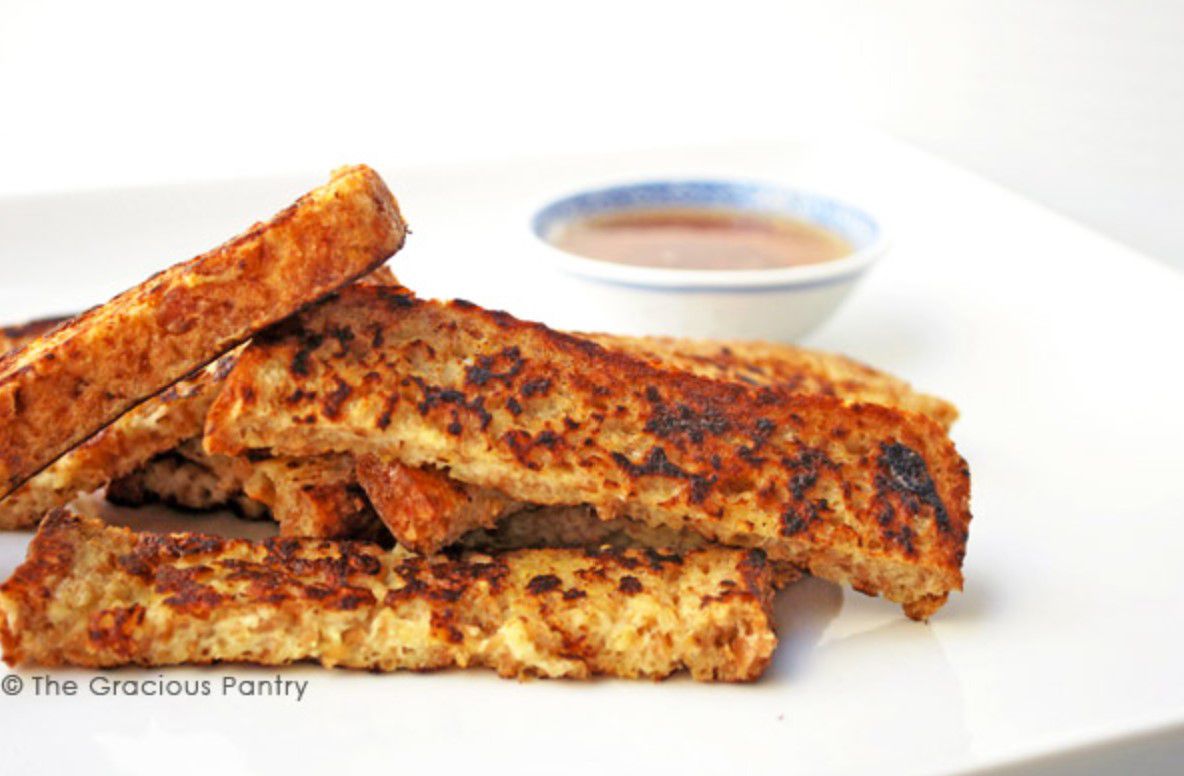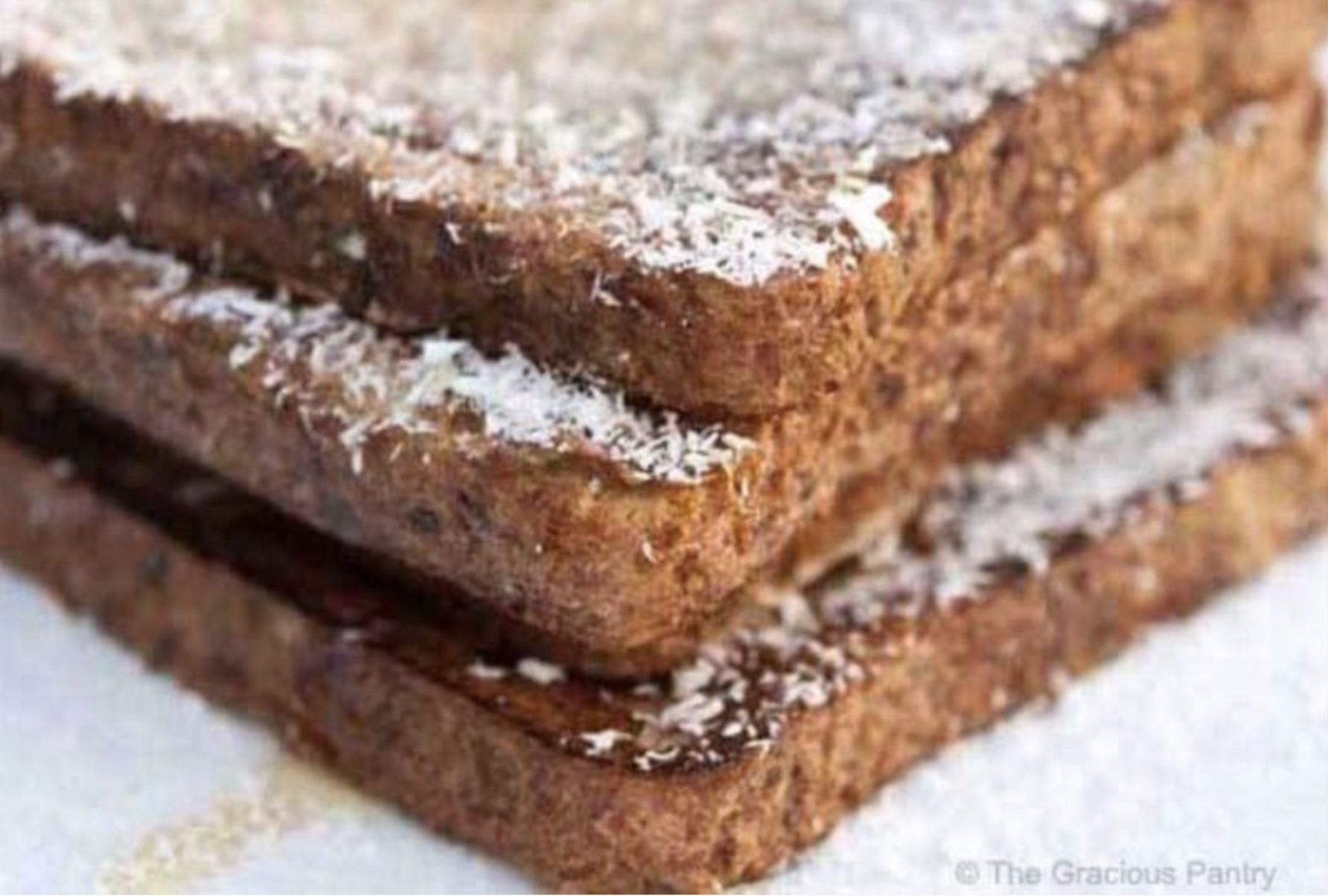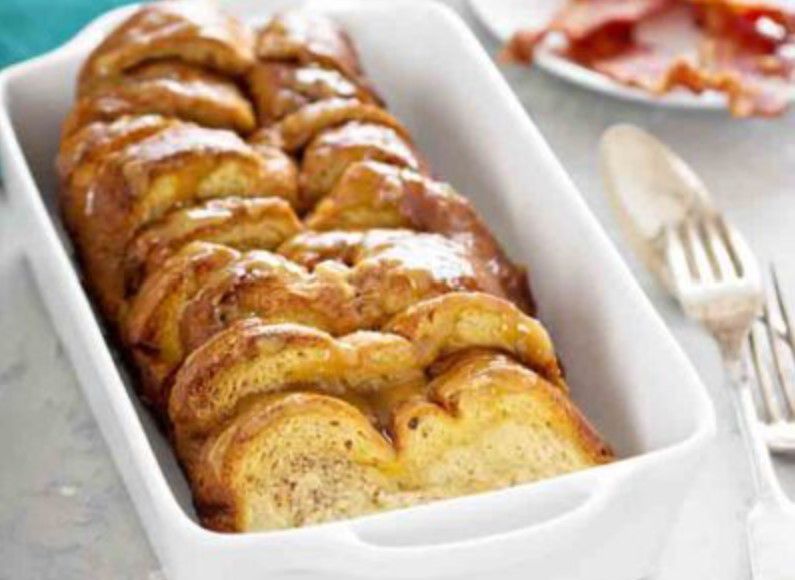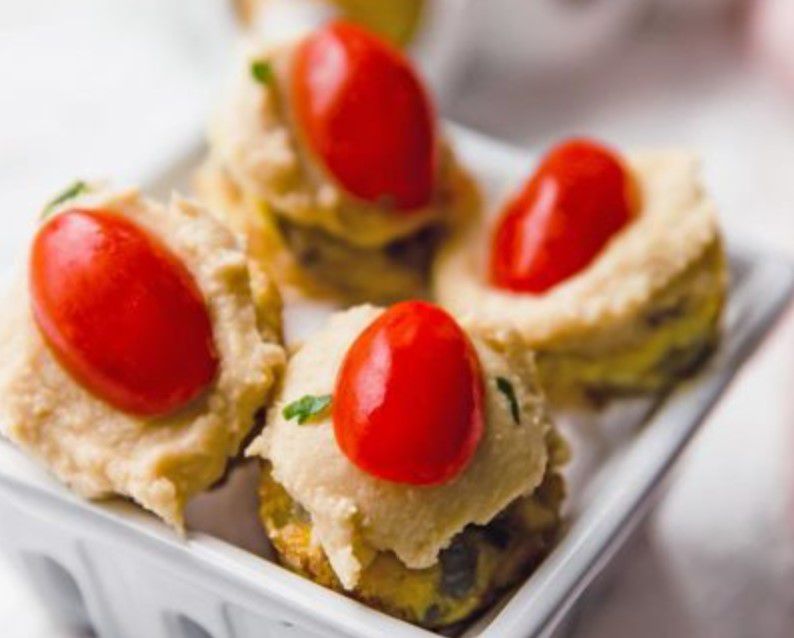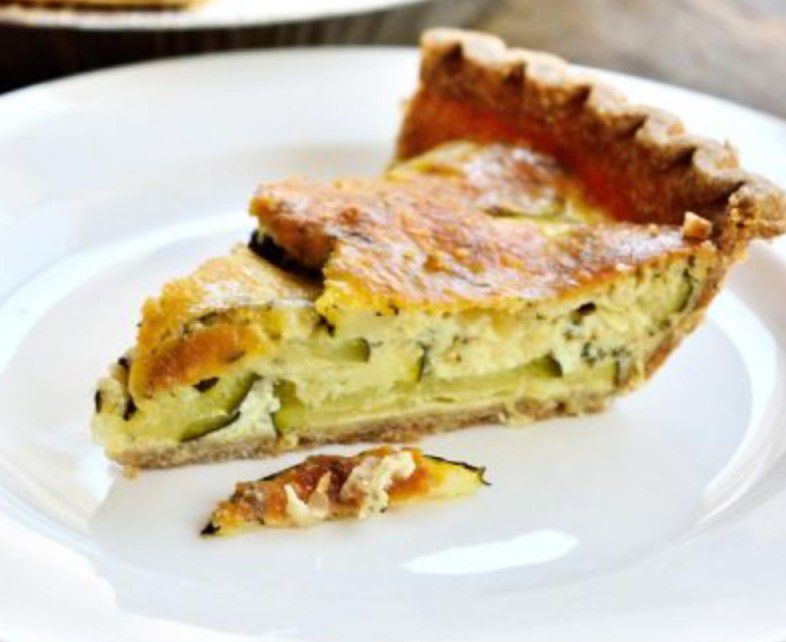 Featured Image Credit: FeelGoodFoodie.com.
AlertMe