There are umpteen ways to cook a potato: fried, baked, mashed and boiled — just to name a few of the classics. But now "melting potatoes," the latest Pinterest-sourced food craze, has given us a unique way to cook up a side of spuds that is both deliciously indulgent and simple to make.
While relatively unknown in the U.S., melting potatoes have apparently been popular in Europe for a long time, where they're known as fondant potatoes. Like many other delicious foods, we might have the French to thank for pommes fondant (fondant means "melting").
In recent years, American food bloggers seem to have discovered fondant potatoes and restyled them as melting potatoes. From there, recipes for melting potatoes began popping up on Pinterest, which resulted in websites like Real Simple and Delish (which posted this video about them) singing the praises of this "new" Pinterest food trend:
How To Make Melting Potatoes
No matter what you call them, the process of making melting — or fondant — potatoes is the same.
First, you cut a pound of potatoes into similarly sized cylinder shapes and coat them in a mixture of melted butter and herbs. From there, you roast your spuds at 500 degrees for about 30 to 45 minutes, flipping them at least once, until both sides are a nice brown color.
RELATED: This Roasted Potatoes Recipe Is Taking Over The Internet
However, the secret to the recipe is finishing off the potatoes with a broth and garlic sauce during the last 15 minutes of roasting, which gives the spuds a unique taste and texture. Most recipes call for chicken broth, but if you prefer, you can use beef broth or make the recipe vegetarian by using vegetable broth instead.
The resulting dish almost looks like sautéed scallops.
Tips For Making Melting Potatoes
While Pinterest food hacks can be very hit or miss, melting potatoes are nearly foolproof to make. The important thing is to make sure you cut your potatoes at least one inch thick. (It's easy to underestimate how wide an inch is, so it might be a good idea to use a ruler.) You also want to make sure that you use a metal pan, as glassware could easily break at such high heat.
The end result is a potato that is thick and crispy on the outside but creamy on the inside — perfect as an accompaniment to a protein or served as a snack with ketchup or frites sauce.
This article originally appeared on SimpleMost.com and was syndicated by MediaFeed.org.
More from MediaFeed:
10 warming, delicious Dutch oven recipes for fall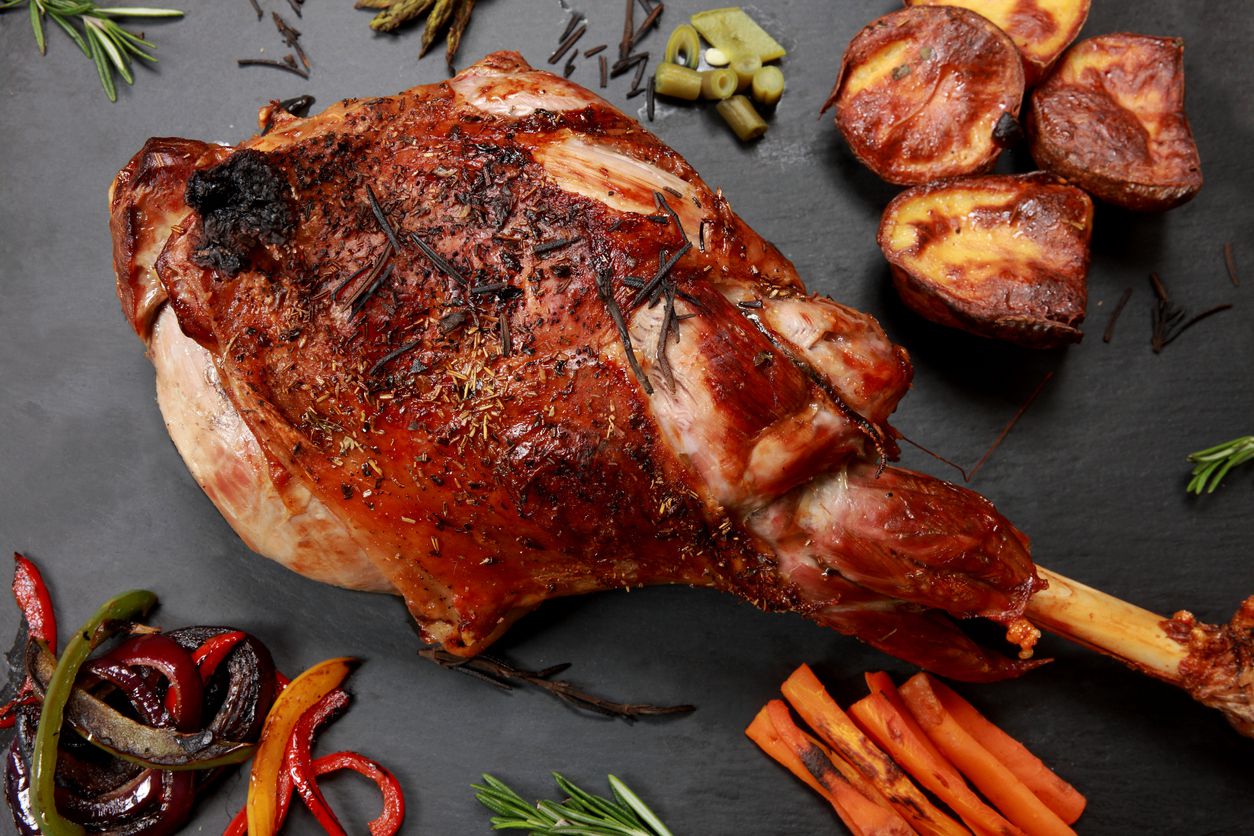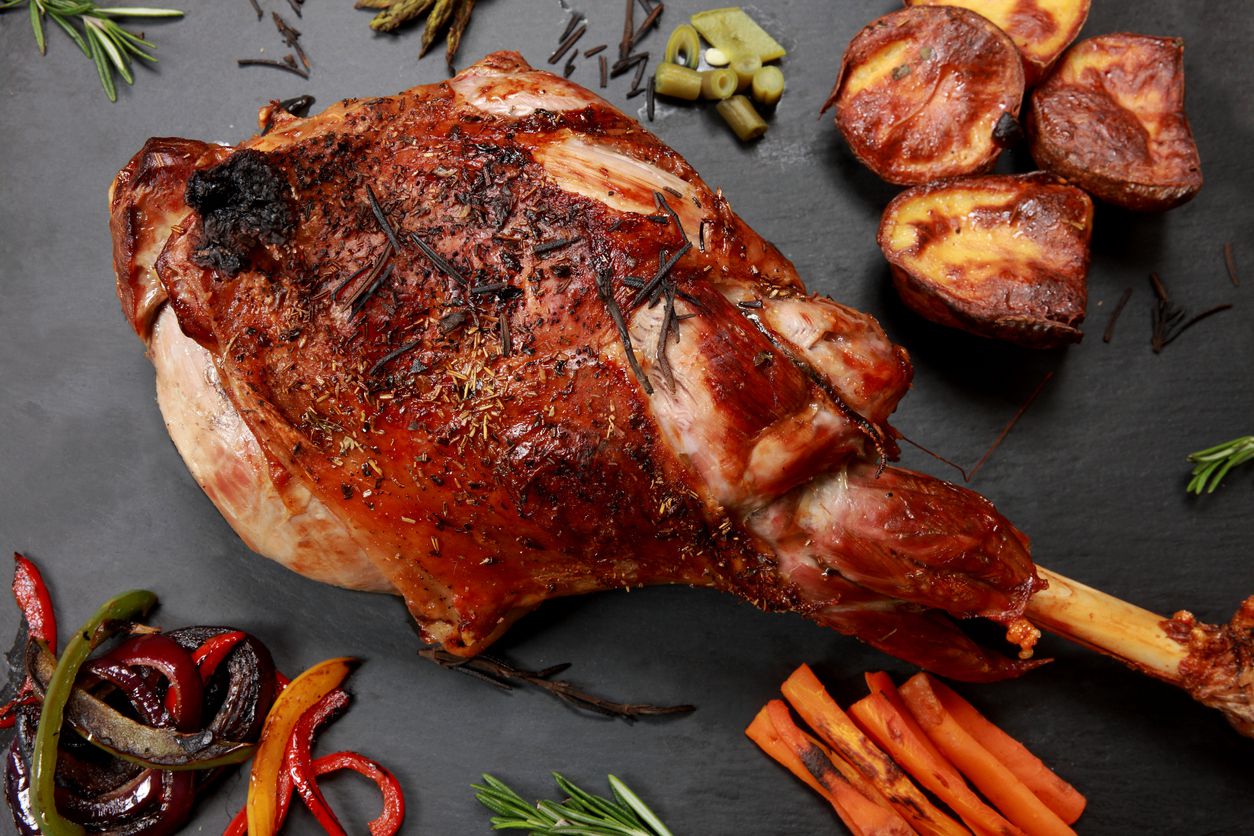 Featured Image Credit: JoeGough / iStock.
AlertMe