Buying your first home is one of the best financial decisions you can make. So when you find the perfect vacation spot, decide you want to bring in some passive income, or when your income increases enough that you can afford a second property, buying another home can seem like an obvious move.
But buying a second home is a lot more complicated than buying your first one. Even if you uncover great value by looking past the obvious listings, you probably won't be able to get a conventional loan for your second home. Even if you can get creative with your financing, you're going to have to pony up the usual transaction costs of buying a home. That includes everything from real estate commission to closing costs, which can add up to thousands of dollars.
Of course, that's not to say that buying a second home is never a good idea! For many people, it's a great investment and the beginning of putting together a lucrative real estate portfolio. You just have to do your due diligence first. So with that said, let's touch on all the most important things you need to know before you buy your second home!
1. Buying a Second Home Doesn't Make Sense for Everyone
It may sound like stating the obvious, but owning two homes costs a lot more than owning just one! Once you own a second home, you're on the hook for all the costs of owning a home — twice. That includes everything from maintenance to property taxes to utility bills. It's easy to underestimate how much these costs can add up, but we'll cover them in detail below.
Because it can be so expensive, lenders will expect you to be able to cover two mortgage payments, plus expenses, with plenty of income left over. The ideal candidate for a second home will have already paid off their first home, or is close to it, and has adequate cash flow to cover all their projected financial obligations.
2. It's Gotten More Difficult to Buy a Second Home
For a long time, it was fairly routine for homeowners to leverage their first home to finance the purchase of a second home. But since the 2008 financial crisis, lenders have tightened their lending standards, and it's become a little harder to get a mortgage for a second home. While the government makes it easy for the first-time homebuyer to buy a home, there's no such assistance for someone buying a second home.
Requirements for a down payment are generally higher, too. You'll be expected to put down at least 10%, and possibly more than 20% (down payments for jumbo loans can be as high as 30%), whereas for a first home mortgage you can put down as little as 3.5%. On top of all that, credit score standards are also tighter.
3. Buying a Second Home Is a Lot Easier If You Have a Lot of Equity In Your First Home
If you've accrued a lot of equity in your first home, you can often take out a home equity loan to use as a down payment on your second home. Lenders will generally let you take out 80-85% of your home equity as cash, and you'll pay it back over a term as short as five years or as long as 30 years.
Even if you're not using home equity to buy your second home, you may need to refinance the mortgage on your first home. Why? Because lowering your monthly payment will free up cash, which will help you to qualify for a second mortgage.
4. It's Going to Cost You a Lot More Than Just the Cost of the Home
When people think of buying a second home, they often just look at the home's price tag. But you're also doubling all the other costs associated with being a homeowner. This includes costs such as utilities and maintenance, real estate commission, a second mortgage, and a second set of HOA fees. Let's take a closer look at some of the most common expenses of owning a second home, and touch on some savvy financial tips for second-home buyers.
5. You'll Pay a Lot More for Homeowners Insurance
Insurance on a second home generally costs a lot more than homeowners insurance for your primary residence. There are a lot of reasons for this. For example, second homes are often vacant part of the year, which can add to risks, and they're often located in higher-risk areas that are prone to flooding or wildfire. If you're planning on renting out your second home, that can also add even more to your insurance costs, since most homeowner's policies don't cover short-term renters.
6. You May Need to Get More Life and Disability Insurance
Since you're likely taking on a second mortgage, it may be advisable for you to increase the amount of life insurance and disability insurance you have. That's because, in the event of a calamity, you'll need the amount of your insurance to cover the costs of paying off and maintaining two homes.
7. You'll Need to Pay for Utilities—Even When the Home Is Vacant
It's inadvisable to leave an empty home dark and unheated or uncooled, especially if it's located in a climate that experiences extremes of hot or cold, or a lot of moisture. Large swings in temperature can be very destructive to a home, and high humidity can lead to many structural problems. You'll want to run a minimal number of utilities in your second home just to maintain its condition.
Leaving the home dark could also invite trespassers— for that reason, you might want to get a security system, which will also cost money.
8. You Should Probably Have a Second Emergency Fund for Your Second Home
Experts recommend putting away 1-4% of your home's value, every year, to use for emergency maintenance expenses. This can include everything from when the roof springs a leak, to when a refrigerator dies unexpectedly. Don't make the mistake of assuming your emergency fund for your primary residence will cover both homes, or you could be caught in a tight spot when bad luck strikes.
9. Your Maintenance Costs Will Double—or More
Buying a home means paying a lot of one-time costs, but also committing to a lot of ongoing costs like maintenance. Experts estimate that routine home maintenance costs around 1% of the home's value per year. That means that if your home is valued at $300,000, you should plan on spending around $3,000 a year just to maintain the home.
When you buy a second home, you're committing yourself to spending 1% of that home's value on routine maintenance. And if you're planning on renting it out, your maintenance costs could climb even higher. Tenants put a lot of hard miles on a rental, which will necessitate more maintenance than usual.
10. Vacancy Can Cost You a Lot
Many Americans are buying second homes with the intention of using short- or long-term rentals to defray the costs of the mortgage and maintenance. This has been a booming market for the past several years, but unforeseen problems like the pandemic can dry up bookings overnight. If you're planning on using rental income to pay for your second home, you should definitely make sure you can cover your expenses if you hit a dry spell of vacancy.
Rent loss insurance could be an option for you here, but it's also another expense you'll have to pay. Talk to your insurance agent to find out if rent loss insurance is a good idea for you.
11. Getting to Your Second Home Is Going to Cost You Money
Whether you're driving, flying, busing, or taking a train to your second home, it's going to cost you money, and many buyers of second homes fail to budget for these travel expenses. If you go frequently, they can add up quickly!
12. A Second Mortgage Is a Lot Different Than a First One
When you bought your primary residence, you likely had a lot of different options for loans. You're going to have far fewer options for your second home. First off, you won't be able to use the low-interest government-backed mortgages (FHA, FDA, VA loans, etc.) for a second home.
Interest rates for second mortgages are higher in general than interest rates on first mortgages. You should plan on paying up to half a percentage point more than your first mortgage since the bank will consider it a slightly riskier loan.
How you plan to use your home could also further restrict what kinds of mortgage you might qualify for.
13. Are You Going to Rent Your Second Home?
Whether you're going to rent your home, and how often, will go a long way towards determining what kind of mortgage you can get.
If you're not going to rent it at all, it will be considered a second home.
If you plan on renting it more than six months a year, your lender will likely consider it an investment property — not a second home.
However, there are a lot of conditions and exceptions here. If you rent it just a little — for no more than 14 days a year — most lenders will still consider it a second home. You can even rent it for up to six months a year, and still, classify it as a second home (as opposed to an investment property) if you don't use your home's projected rental income to qualify for your loan — i.e., you already have the financial means to qualify for the mortgage without including future income from your second home.
Why are these distinctions important? Let's go into that now.
14. What You Use Your Second Home for Has Huge Tax Implications
If your second home is for personal use only, the interest on the second mortgage is tax-deductible. This is a very sizable and valuable tax deduction!
However, if you're renting it out for more than 14 days a year, you won't be able to deduct the interest on your second mortgage. But you will be able to deduct maintenance and upkeep expenses associated with the time you rent the property out.
You can also deduct property taxes, though there is a cap on the amount you can deduct.
15. If You're Renting Out Your Second Home, It Will Cost You Money—and Time
If you're buying a second home with the intention of renting it out, you're going to have to spend a good chunk of money or time managing it.
If you decide to act as the landlord, you'll be on-call for any problems the tenant may have. This can range from a clogged toilet at 4 AM to a burst pipe on Christmas Day. Being a landlord is a time-consuming job and many first-timers don't realize just how demanding it is.
If you decide to hire a property management company to look after your property, you'll have to pay them for their services, usually, something in the area of 10% of rents collected. Depending on your margins, that could be a very steep price.
16. You'll Likely Need a Special Real Estate Agent
The market for vacation homes and investment rentals is a lot different than the market for conventional, residential homes. The competition is different, the sellers are different, and the pace of business is different — and so you may need an agent who specializes in this market, to guide you through the buying process. A residential agent is great at running a comparative market analysis or walking you through the listing fees of various brokerages, but they probably won't know as much about the short-term rental vacancy rate or flood insurance as an agent who specializes in second homes.
17. Always Visit the Area in the Off-Season
If you're buying a second home to use as a personal vacation getaway, visit the area in the off-season before you buy. Observe the market, talk to locals about the area's prospects, and take in the climate — and then ask yourself if your second home still looks like a sound investment. The in-season never tells the whole story.
18. You Don't Have to Go it Alone
If you have friends or family who might be interested in a vacation home, you should explore fractional ownership, which is when several parties jointly own a property. Combining your financial resources will not only expand the range of properties available to you, you'll also be able to share the responsibilities of buying, owning, and maintaining the home.
Related:
This article originally appeared on Anytimeestimate.com and was syndicated by MediaFeed.org.
More from MediaFeed:
Mortgage rates & foreclosures are soaring. Here's where they're worst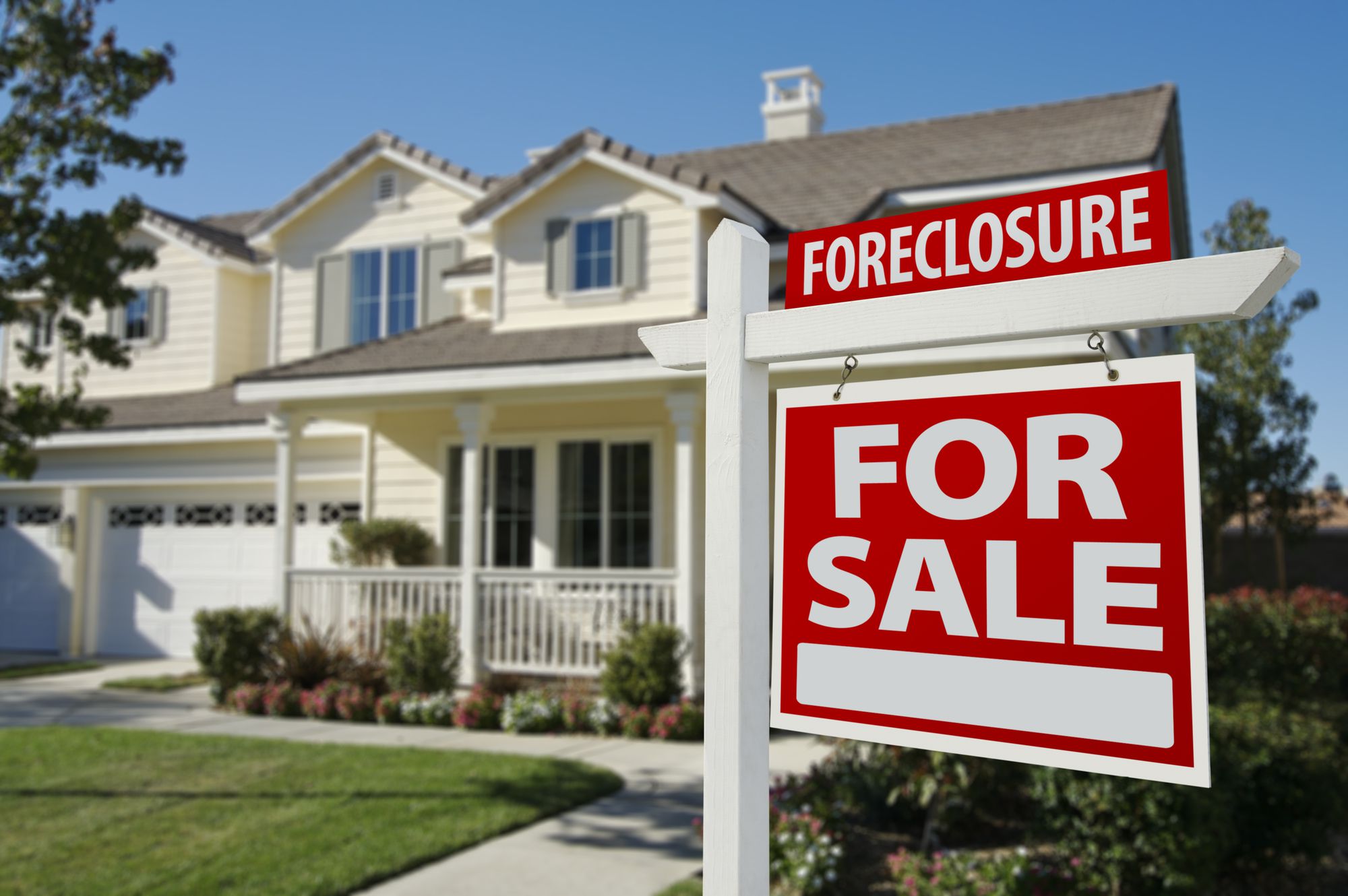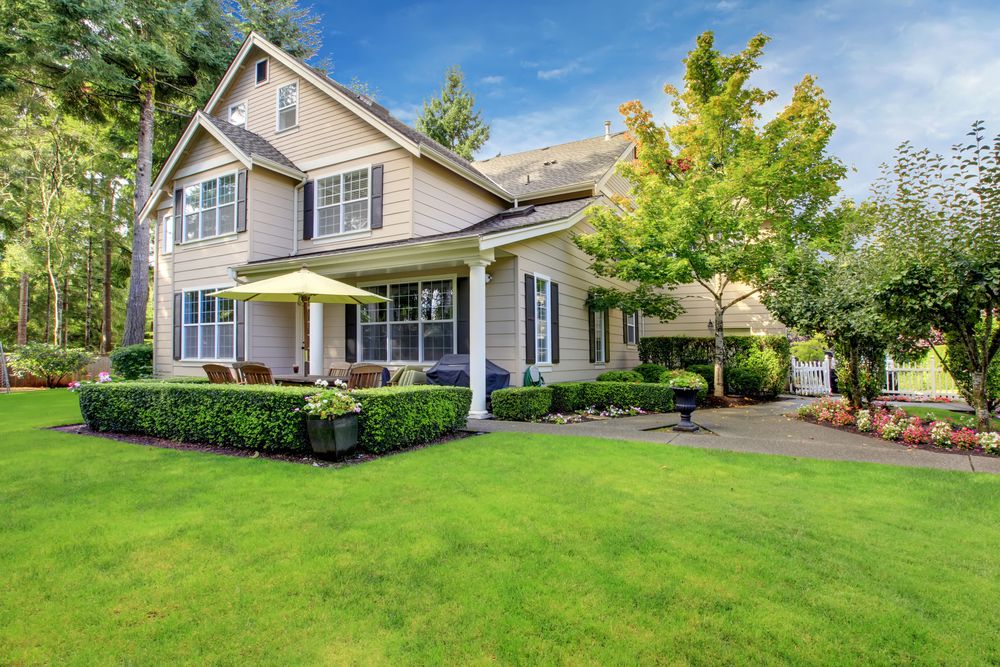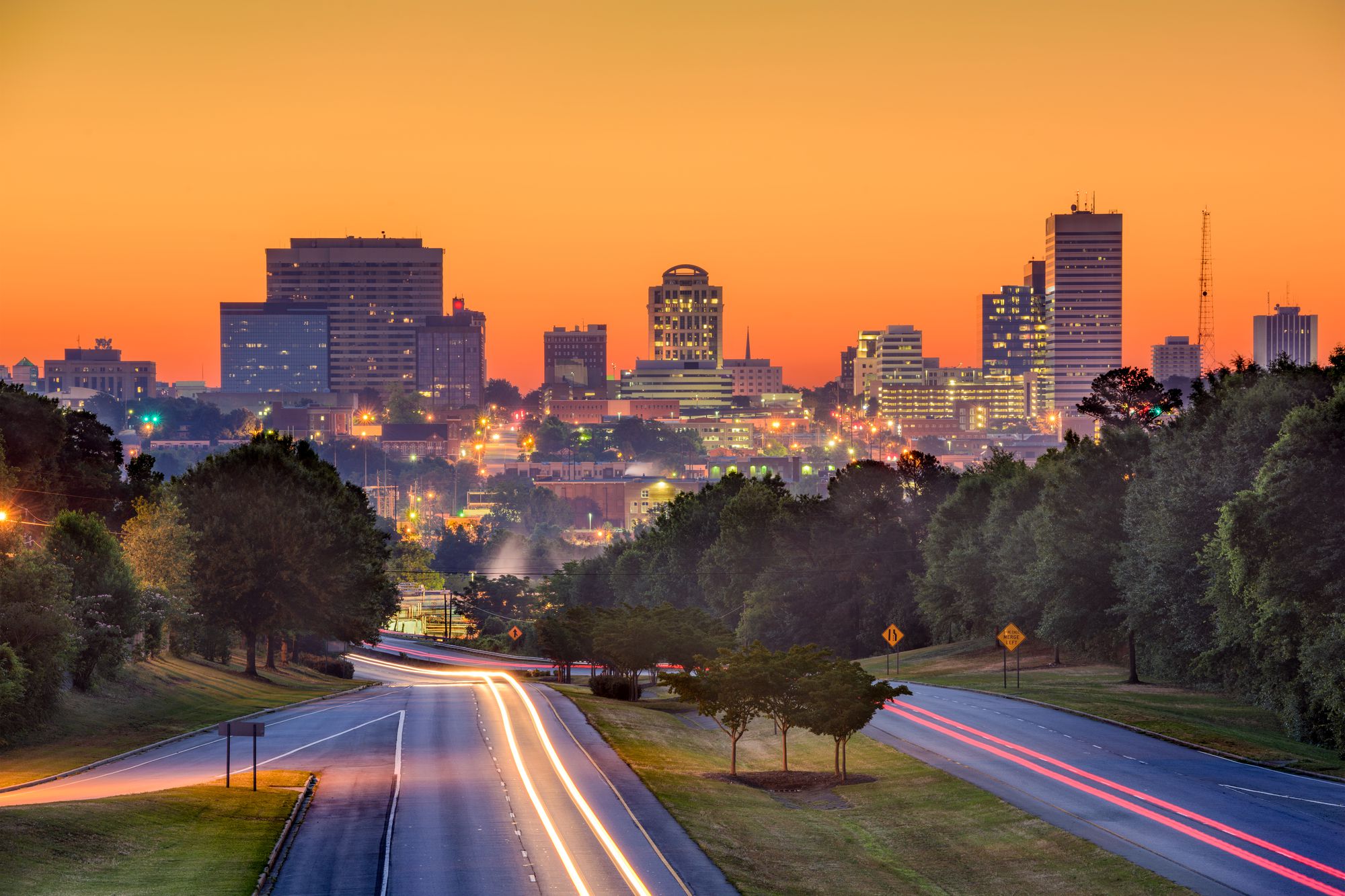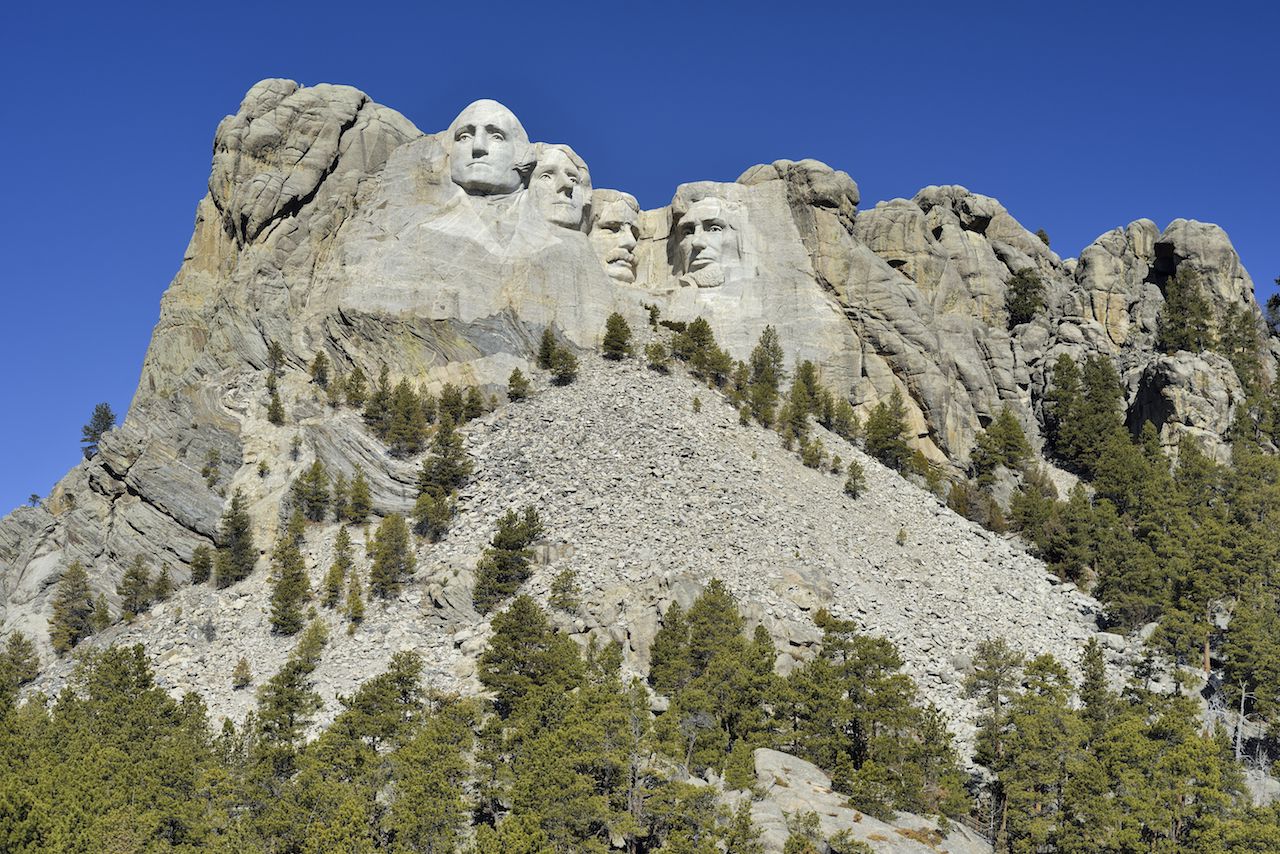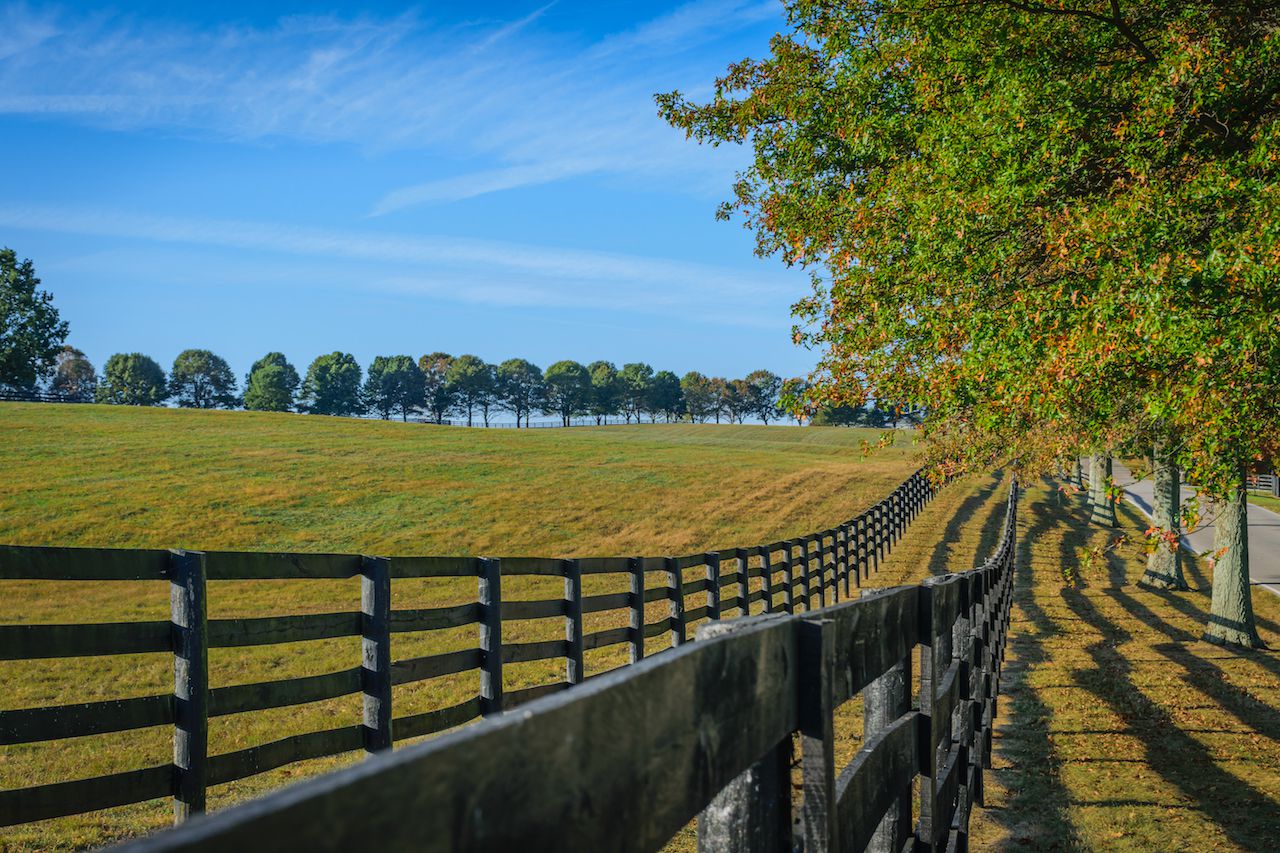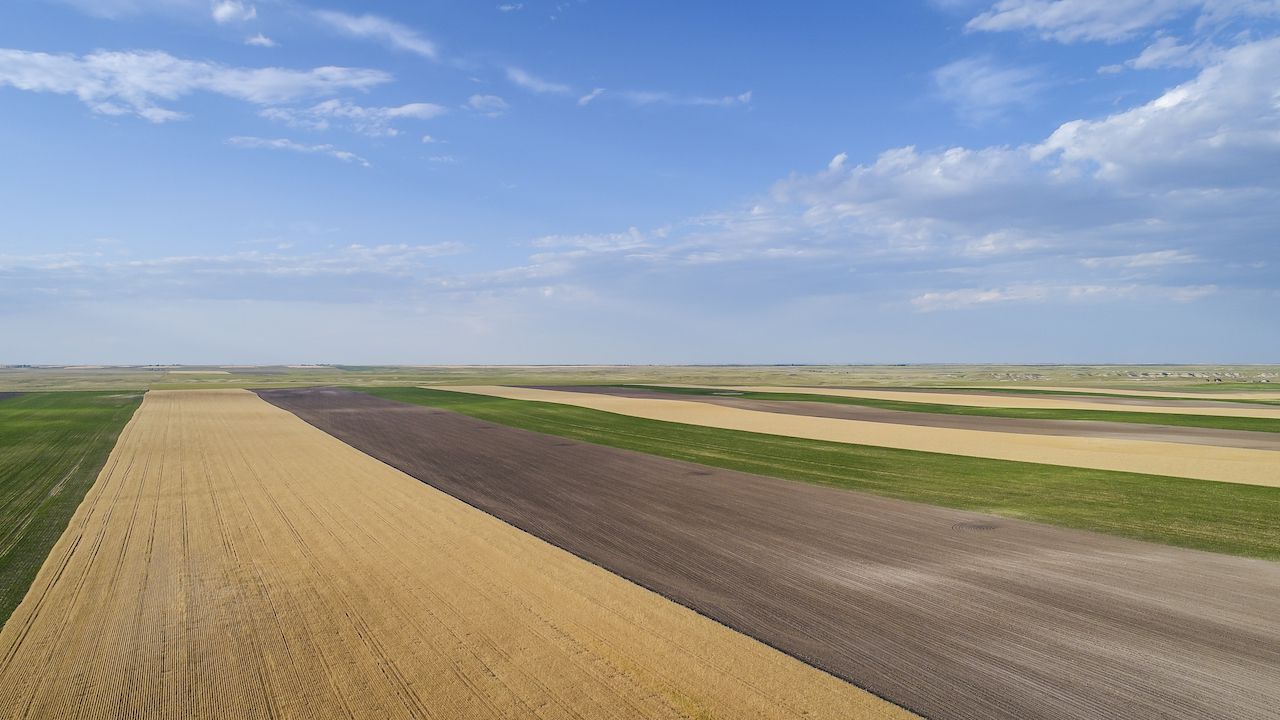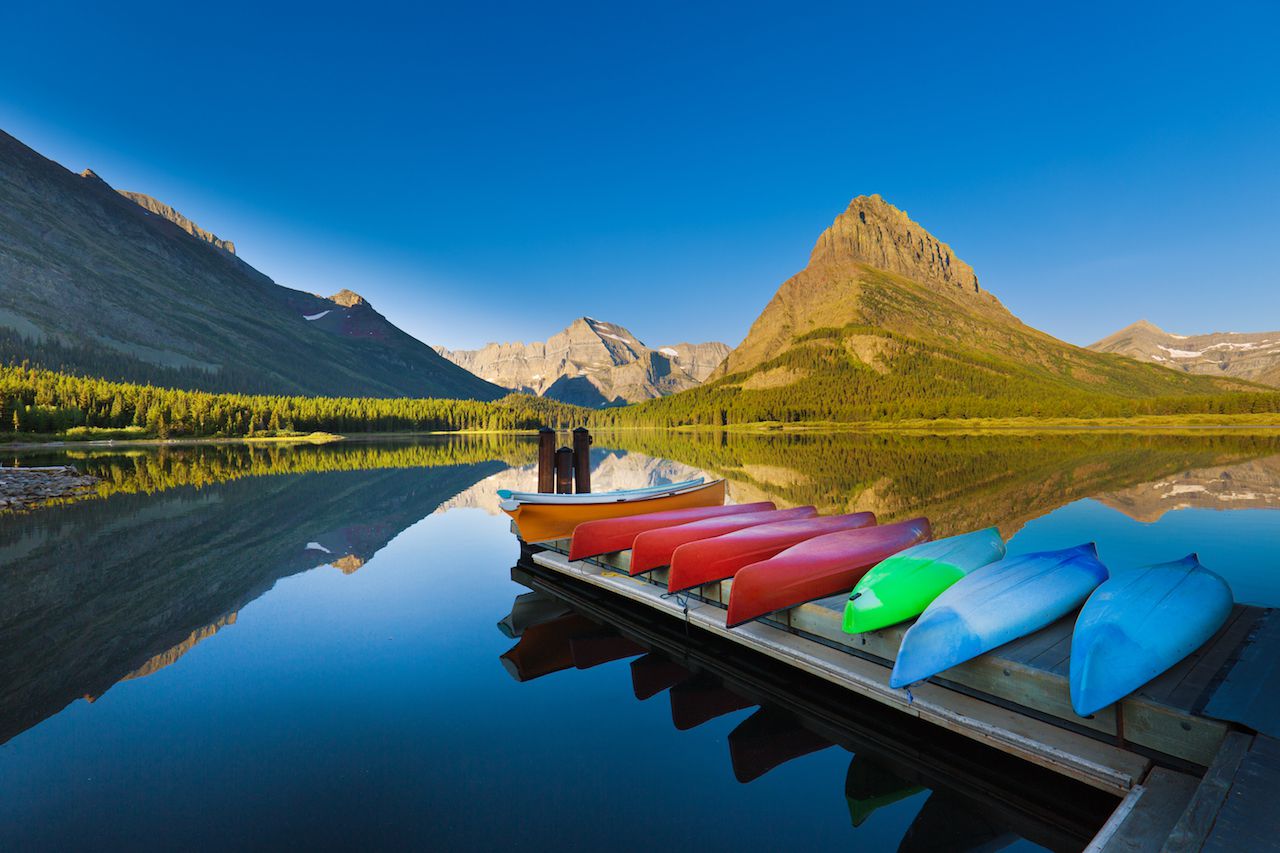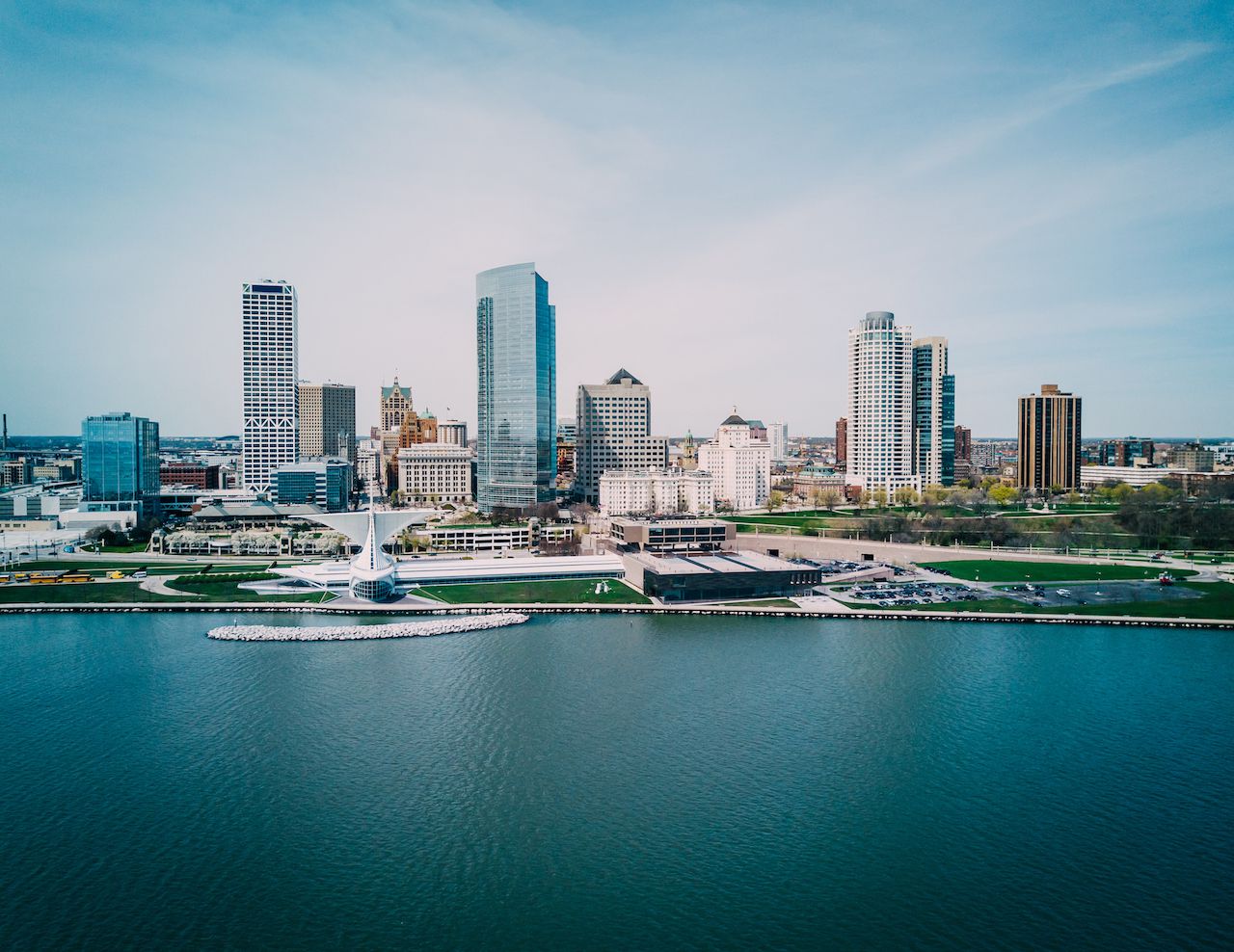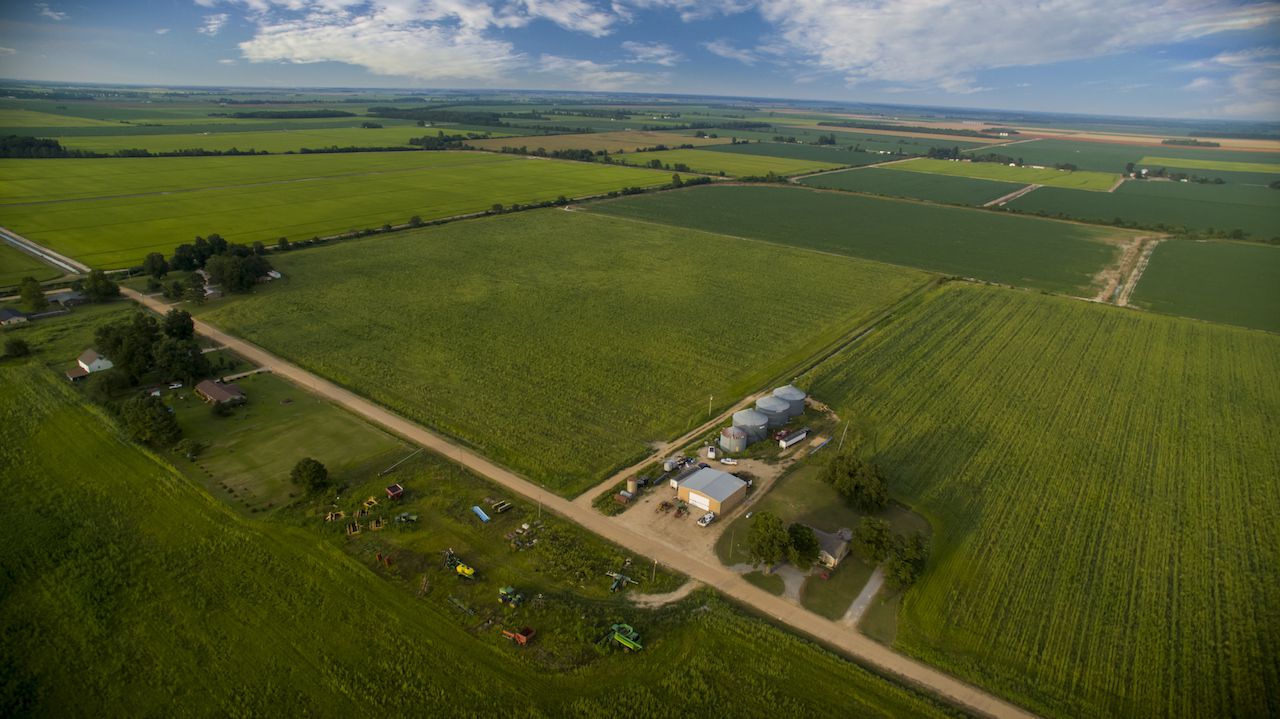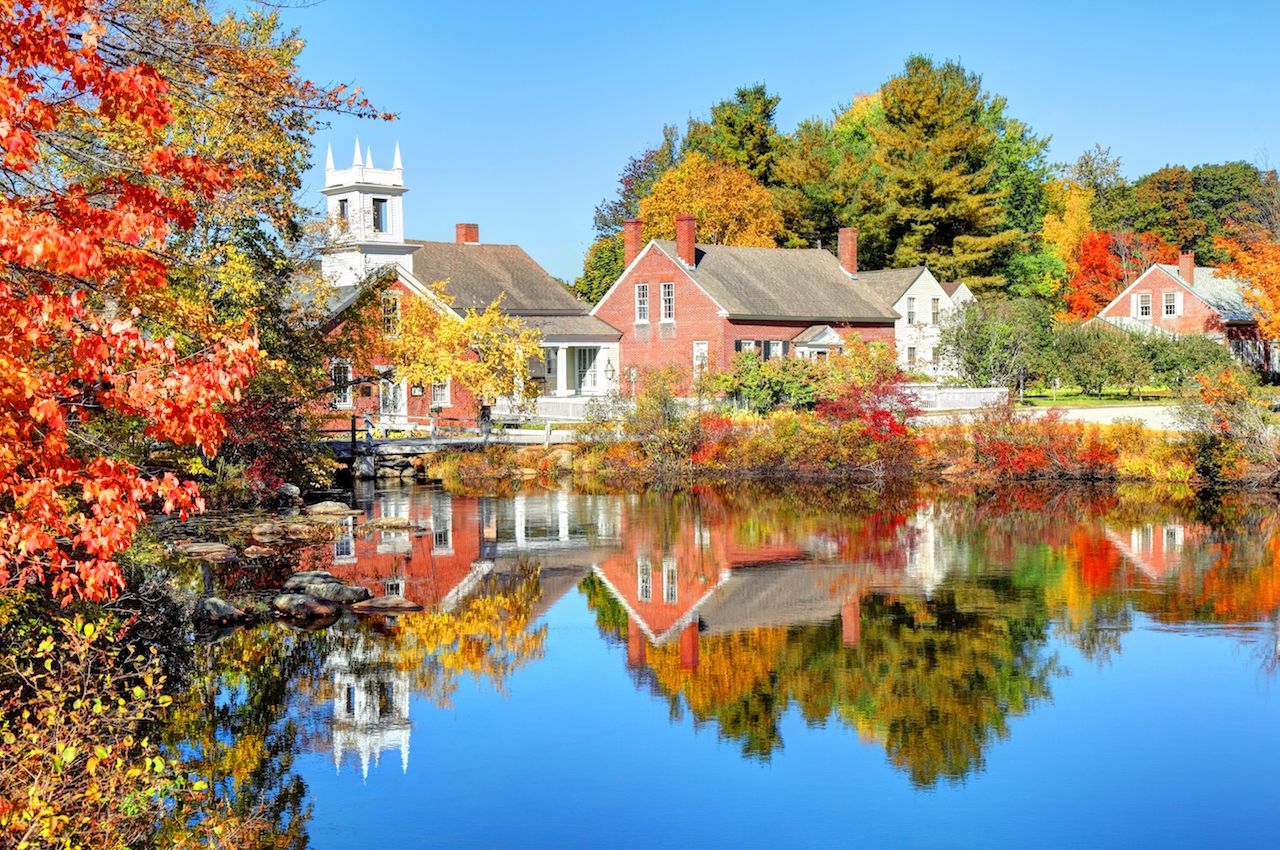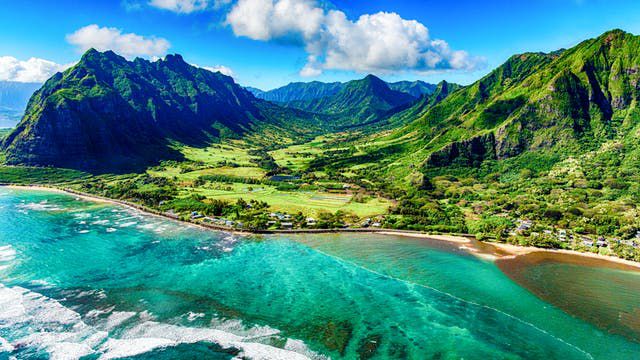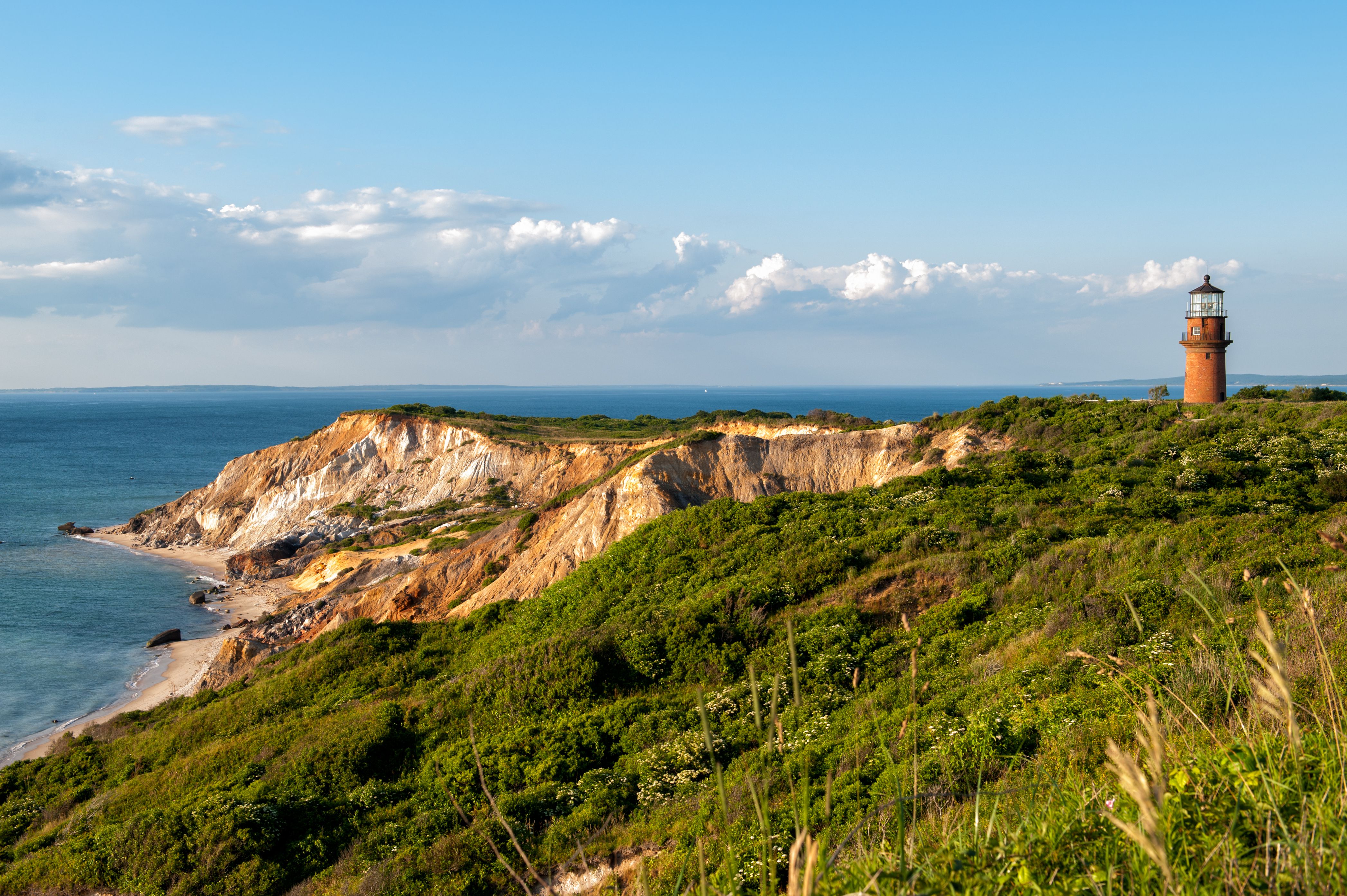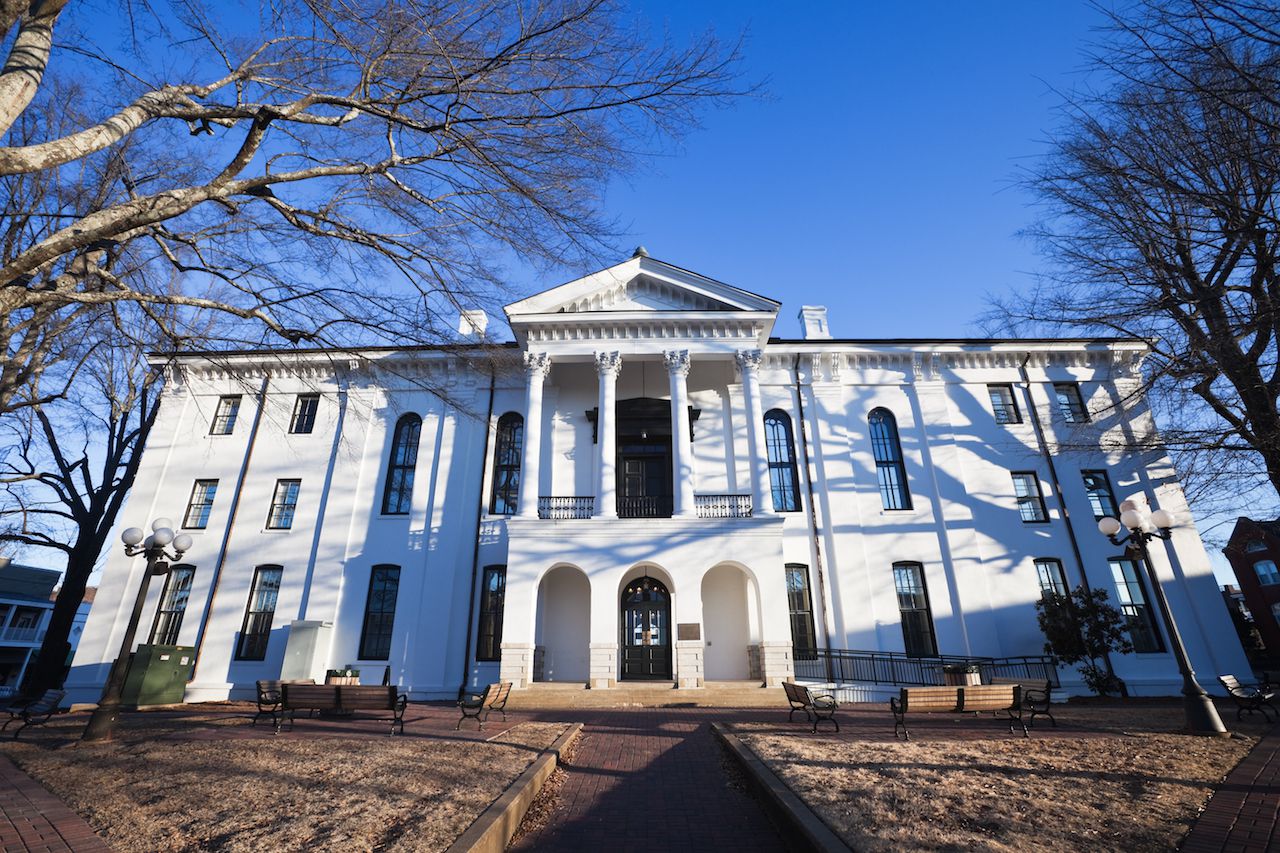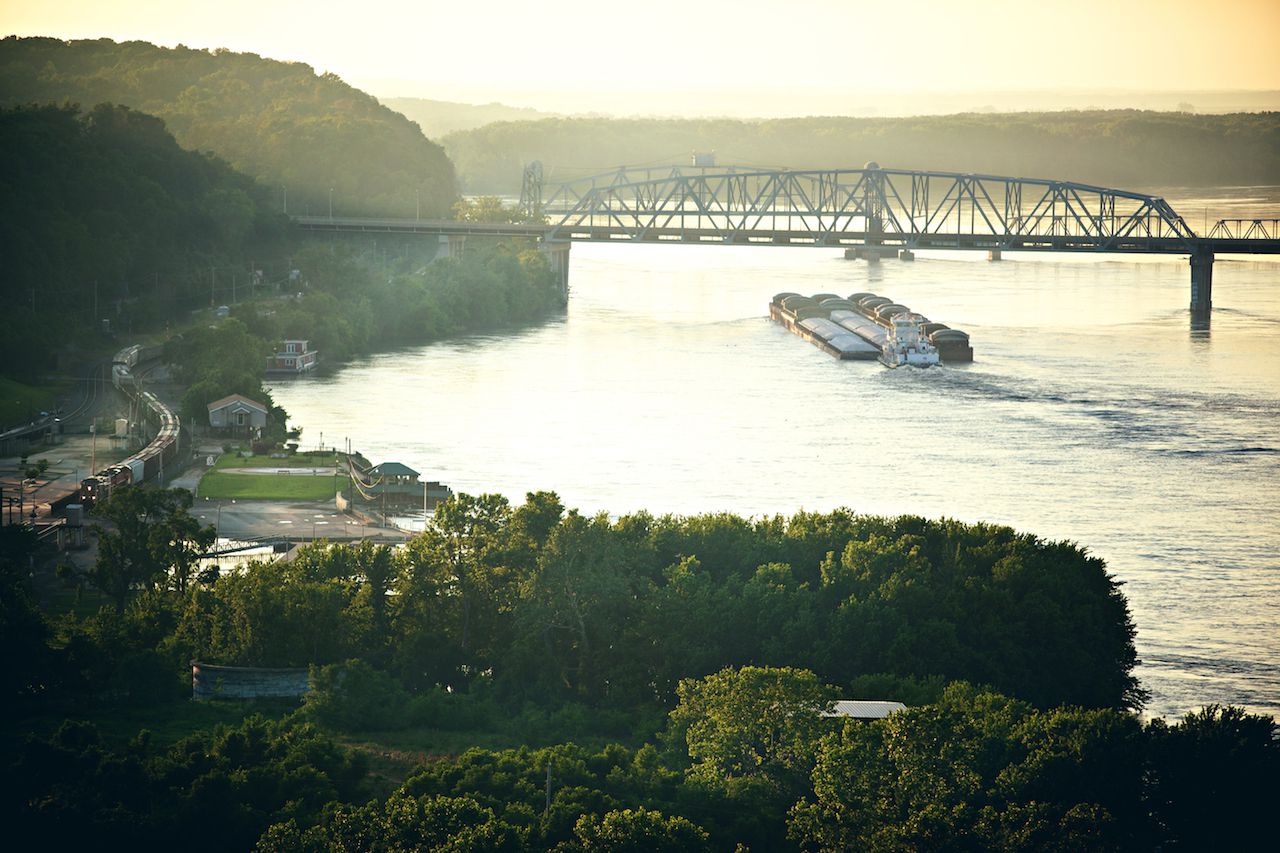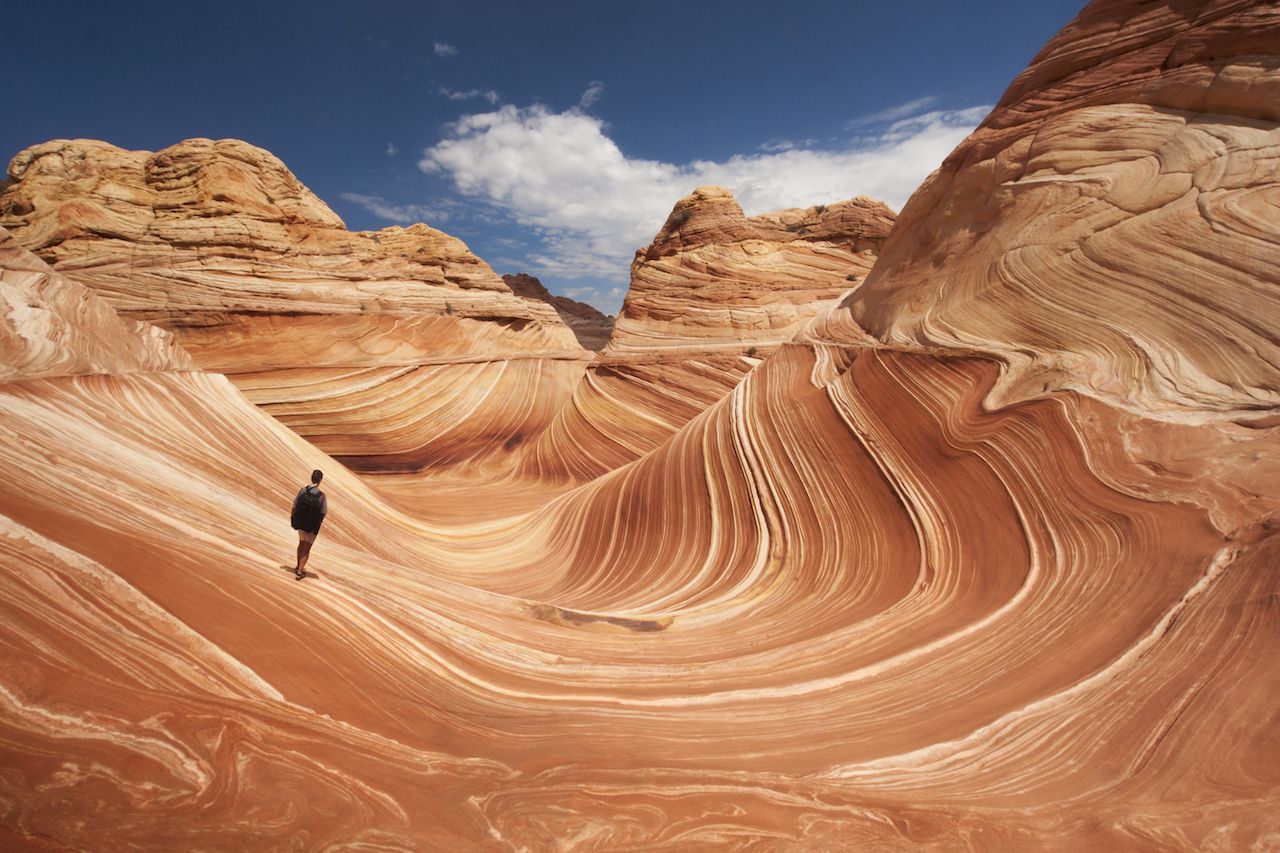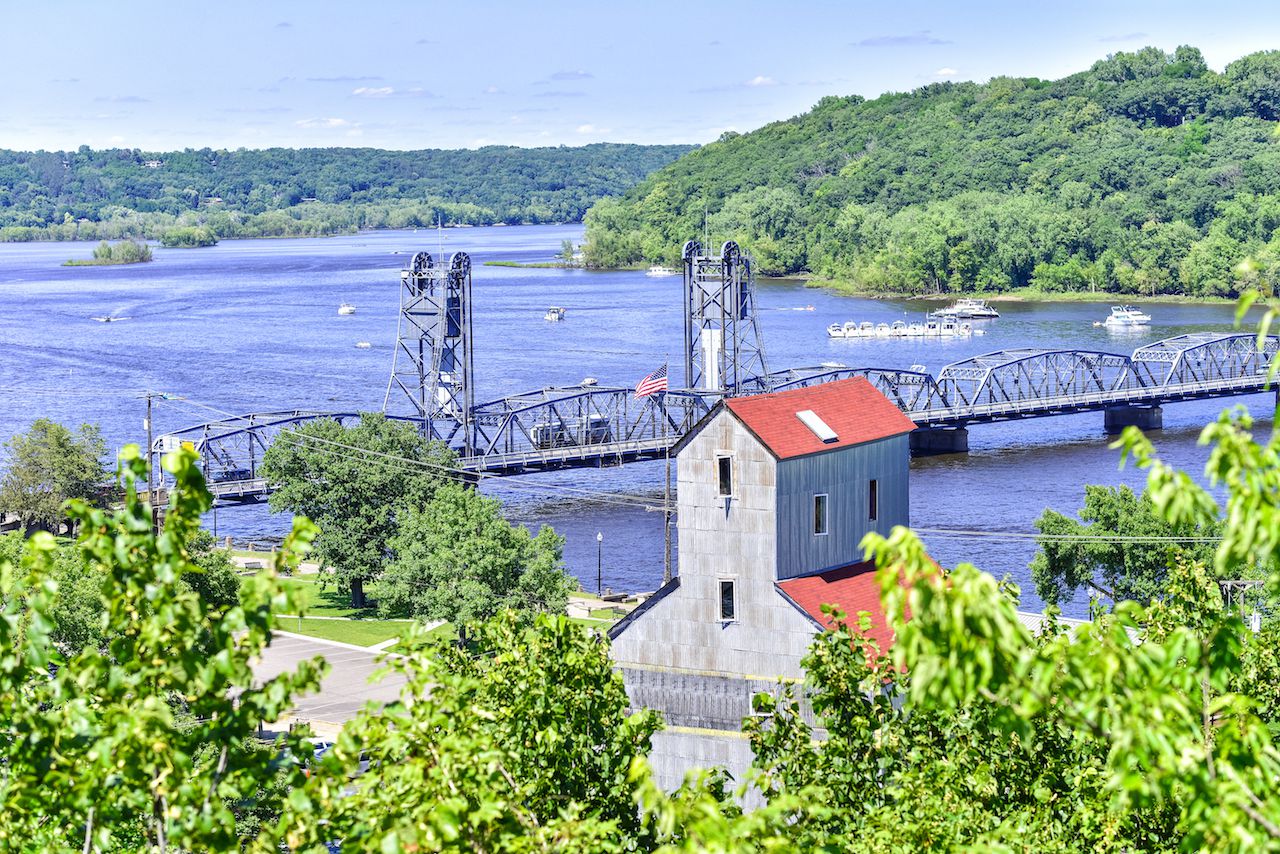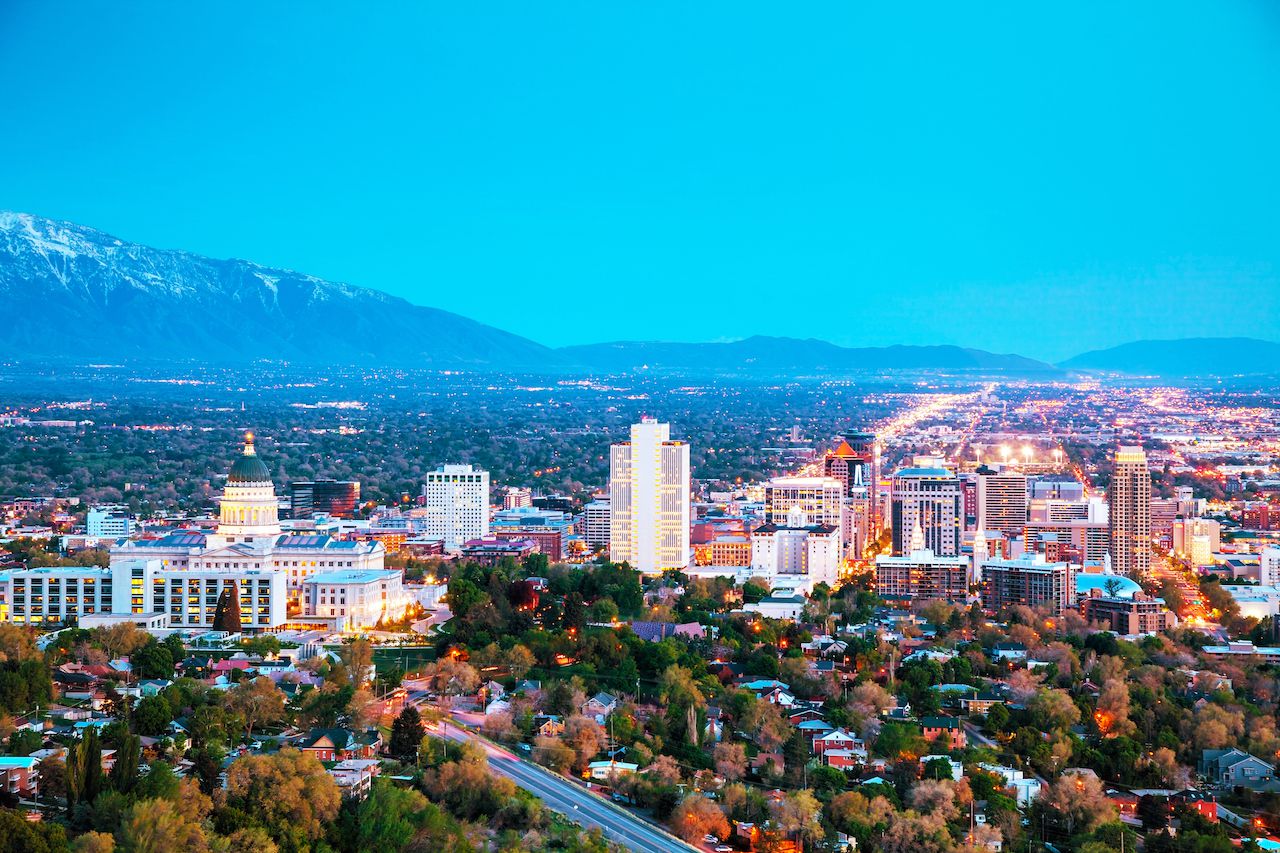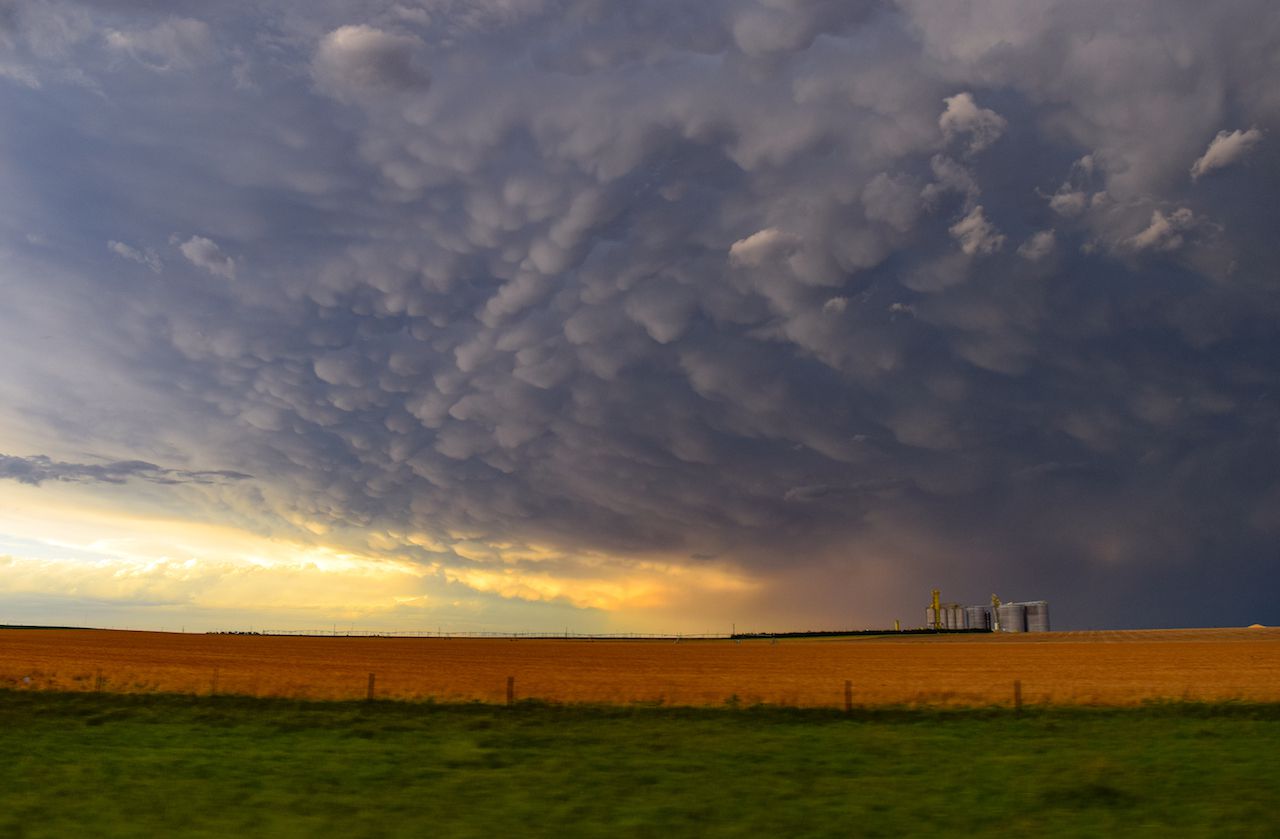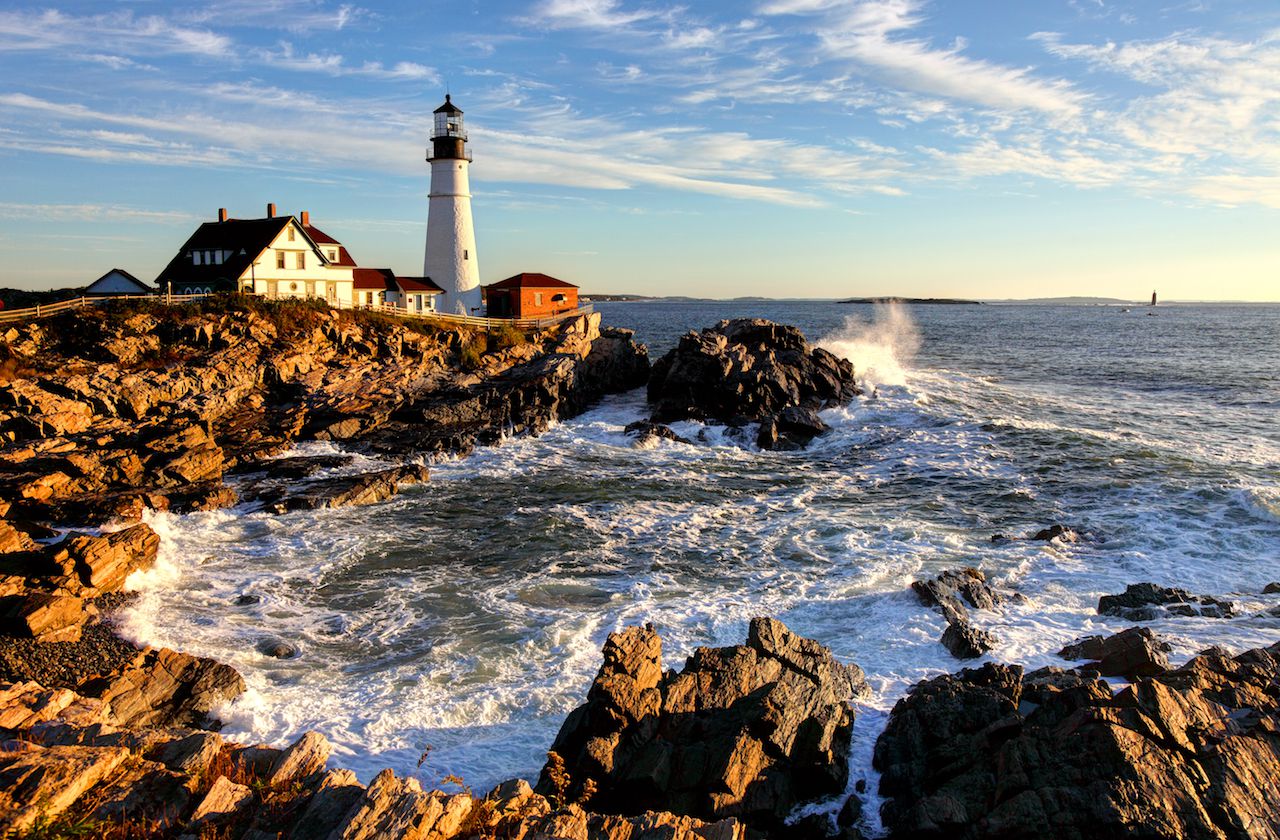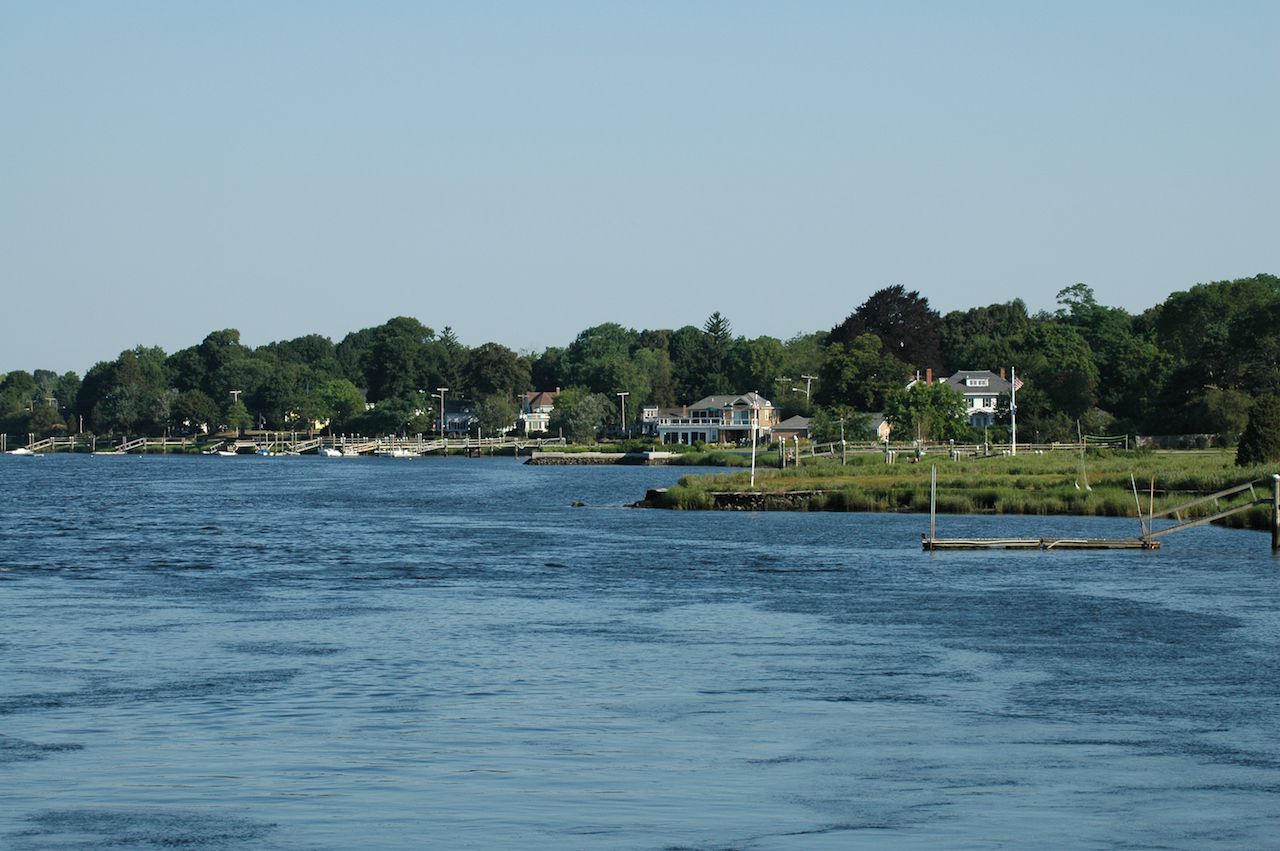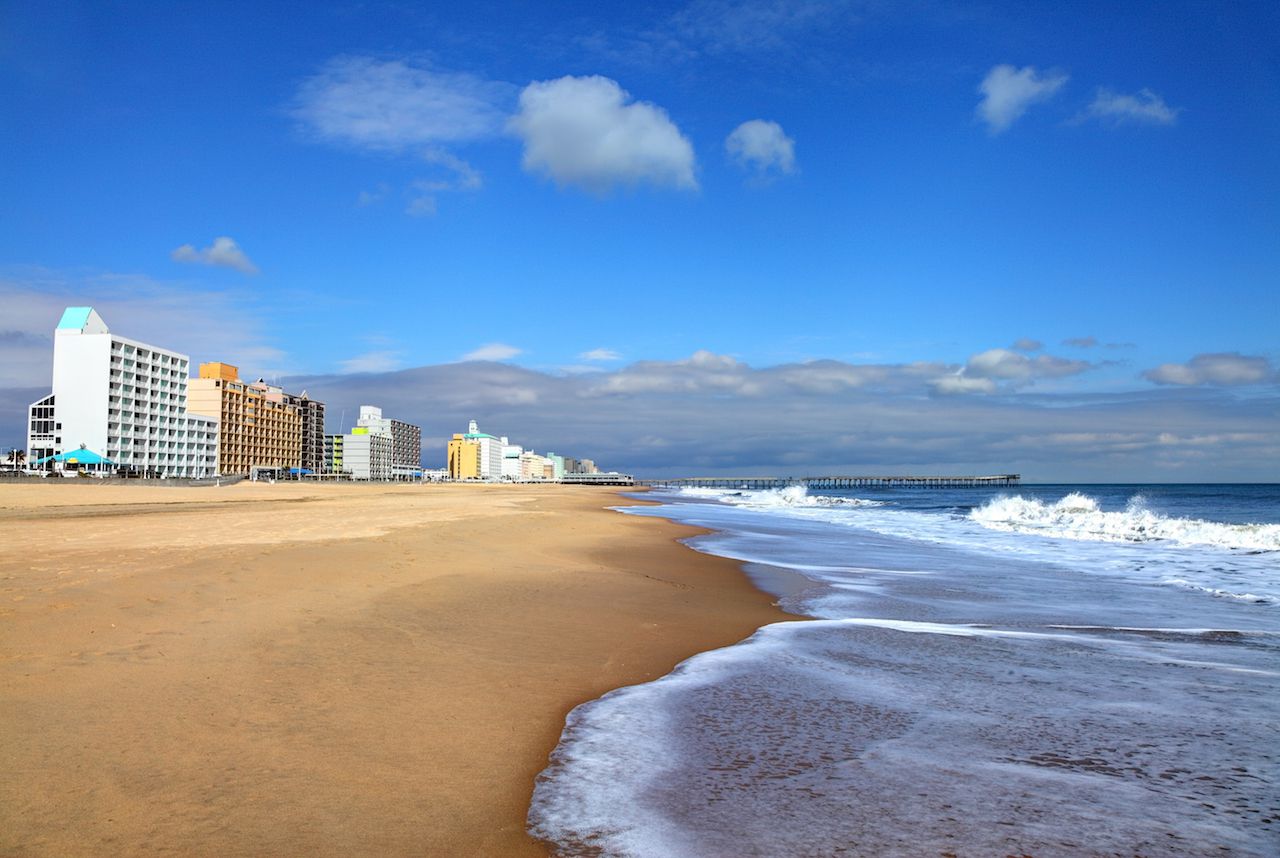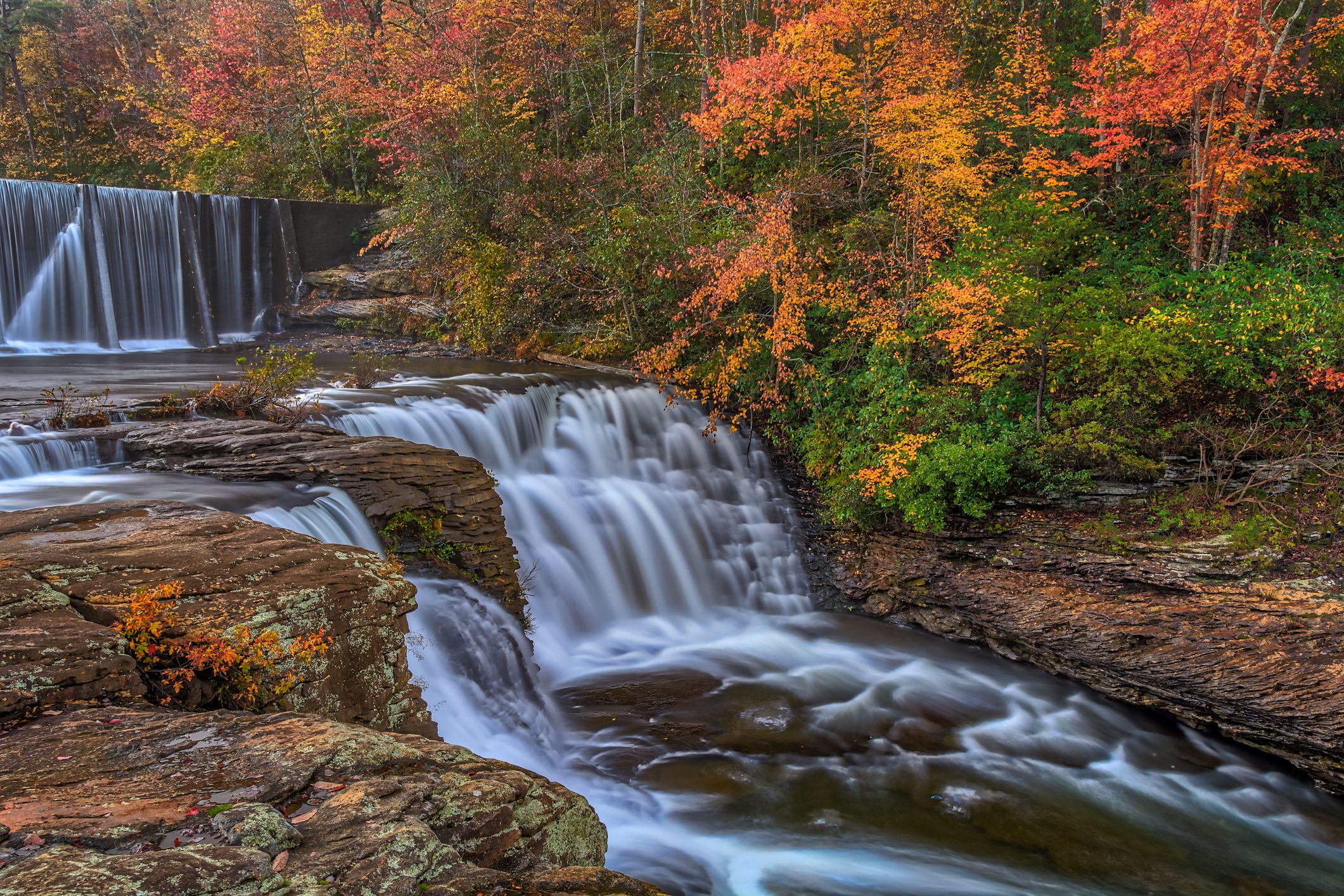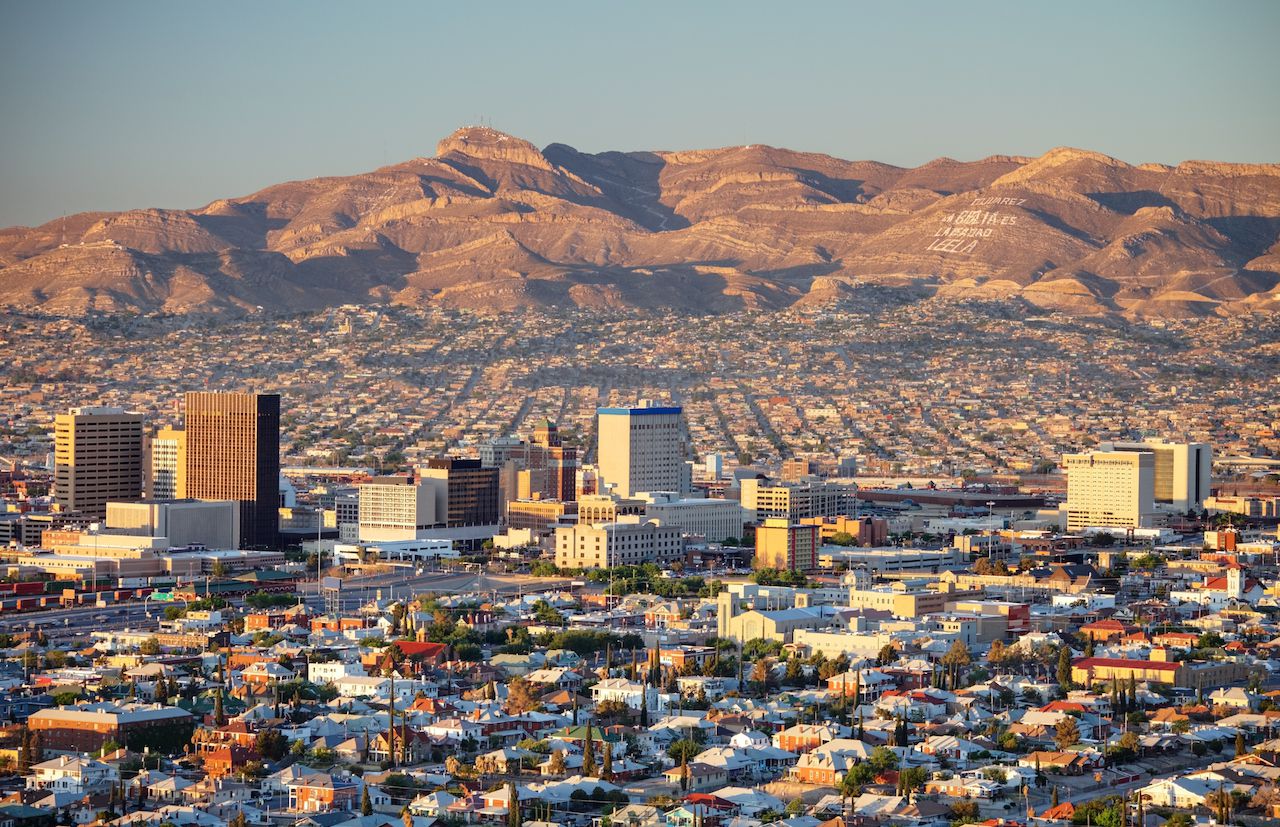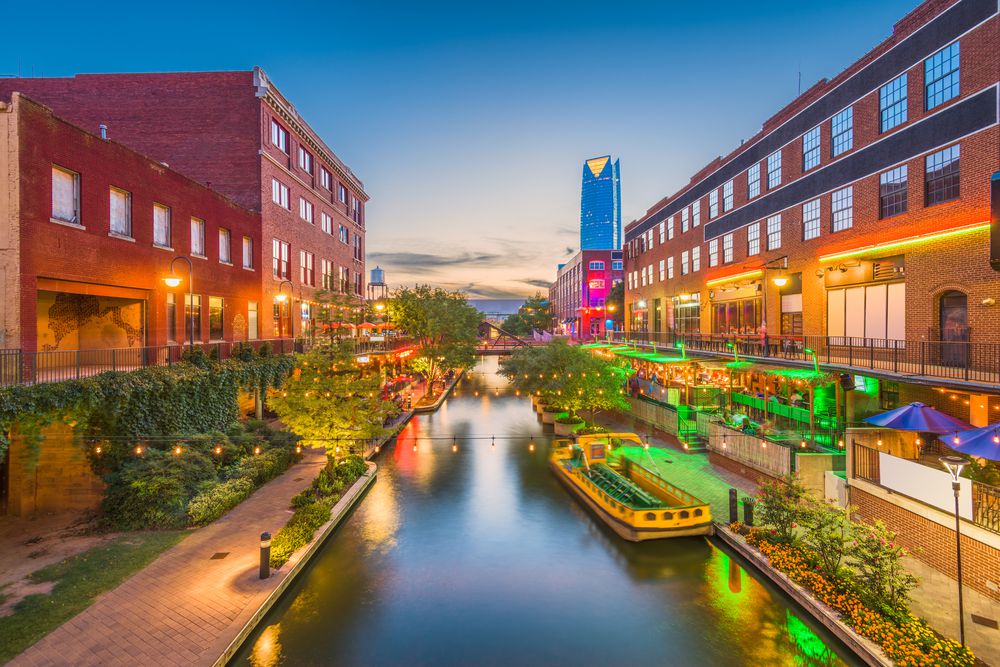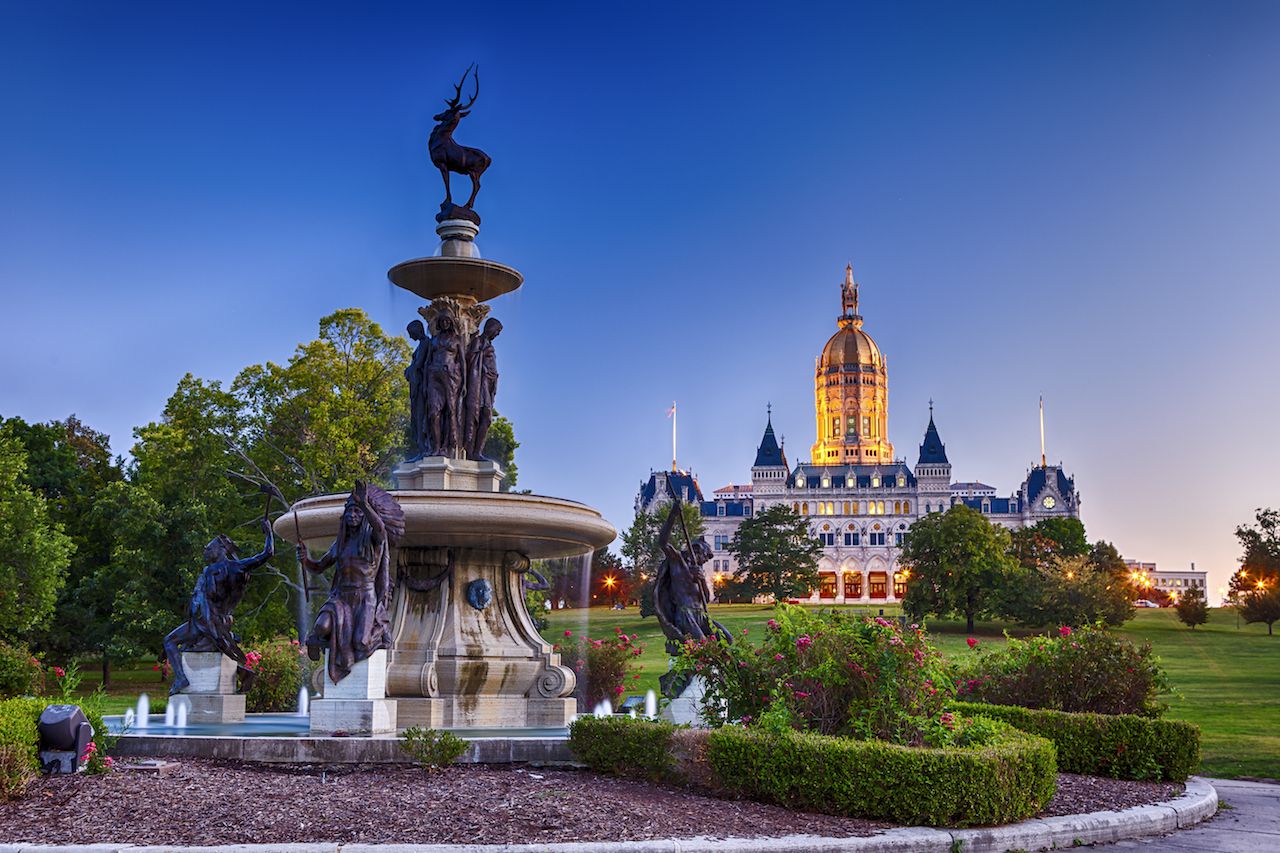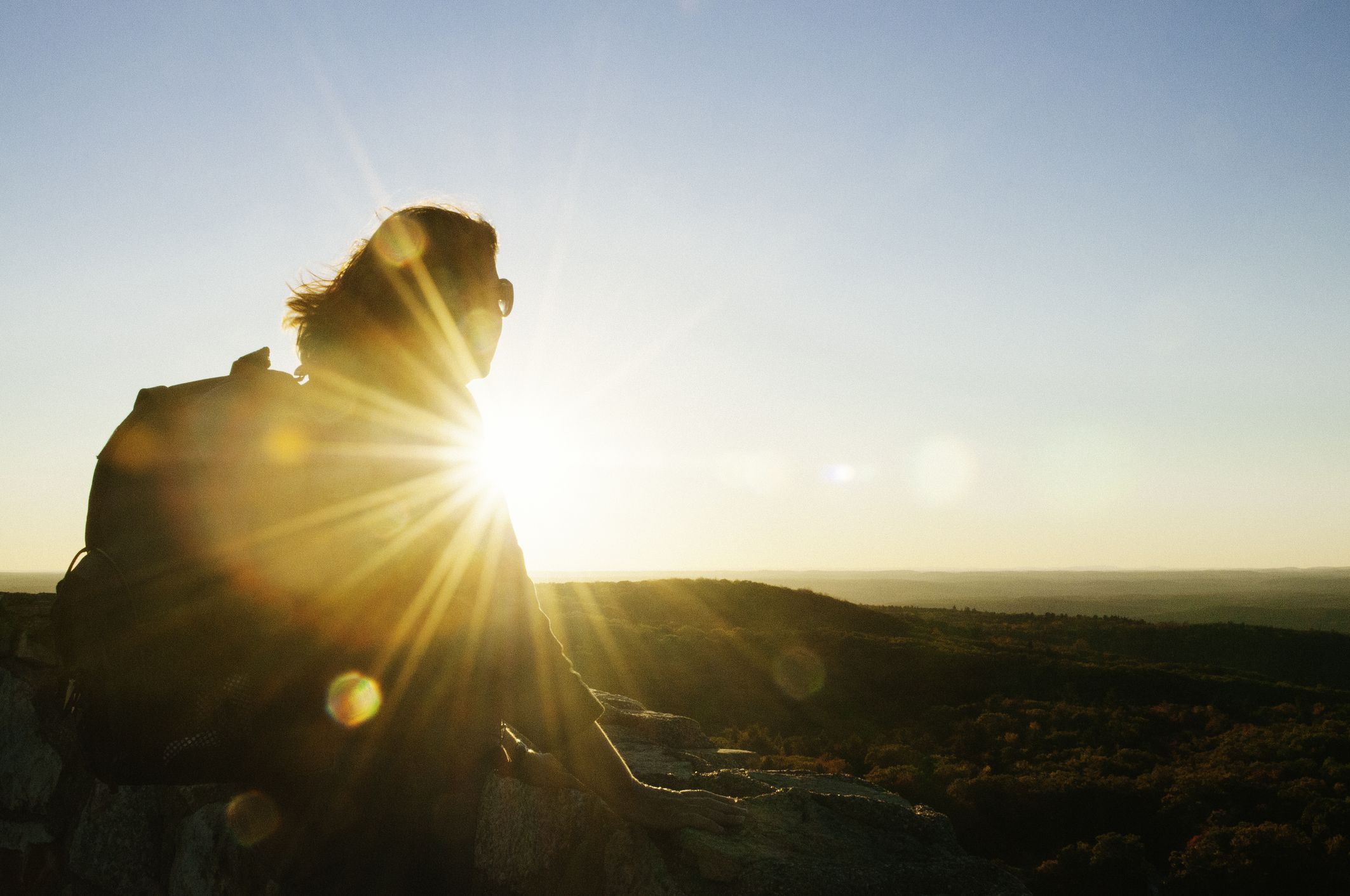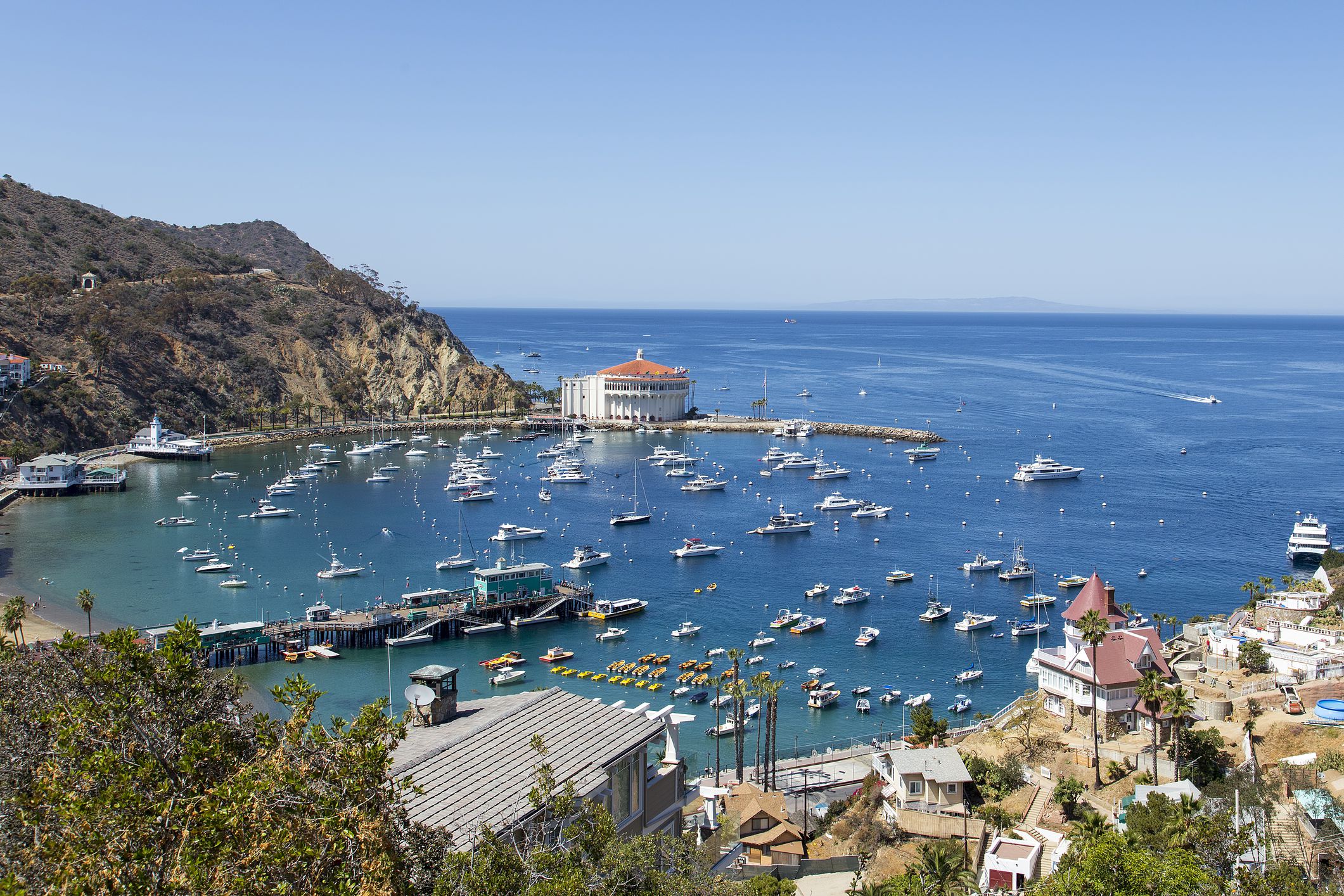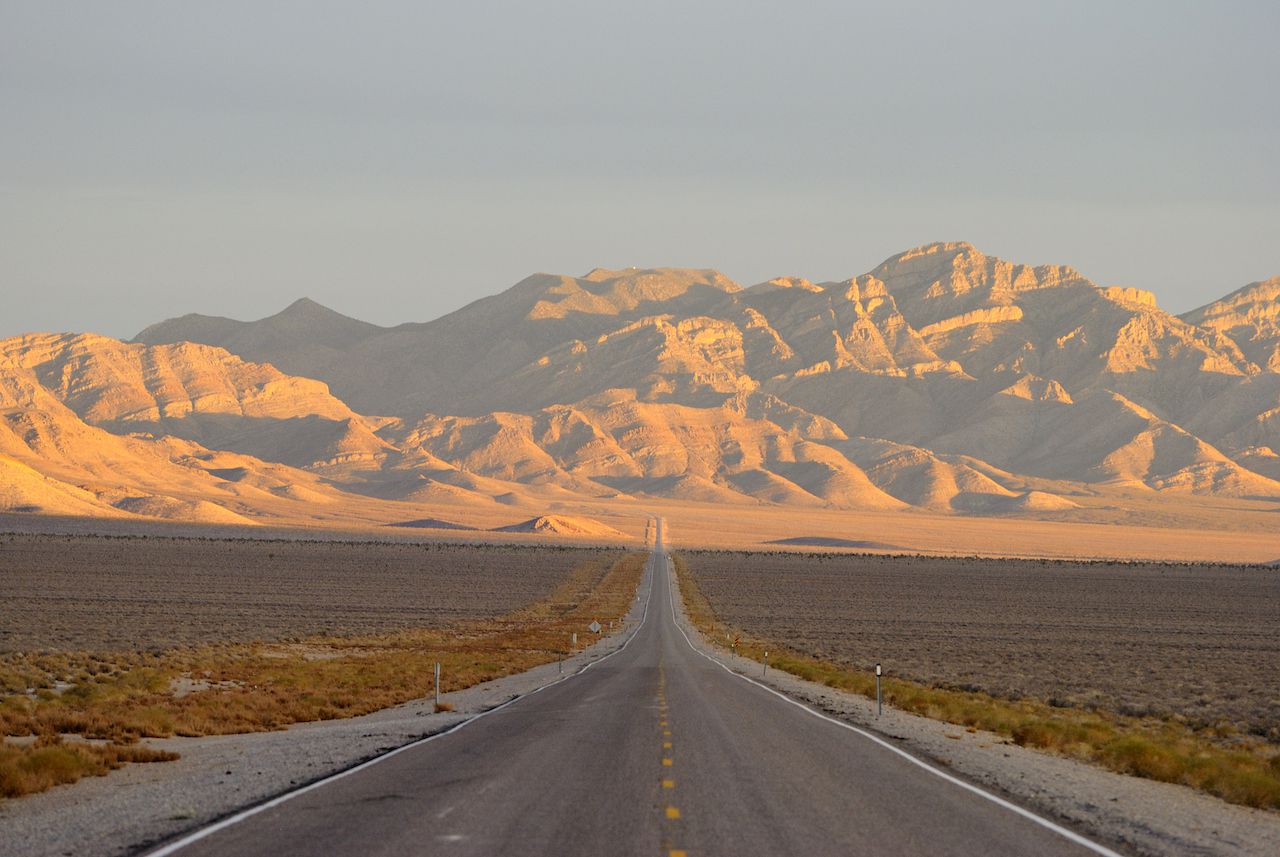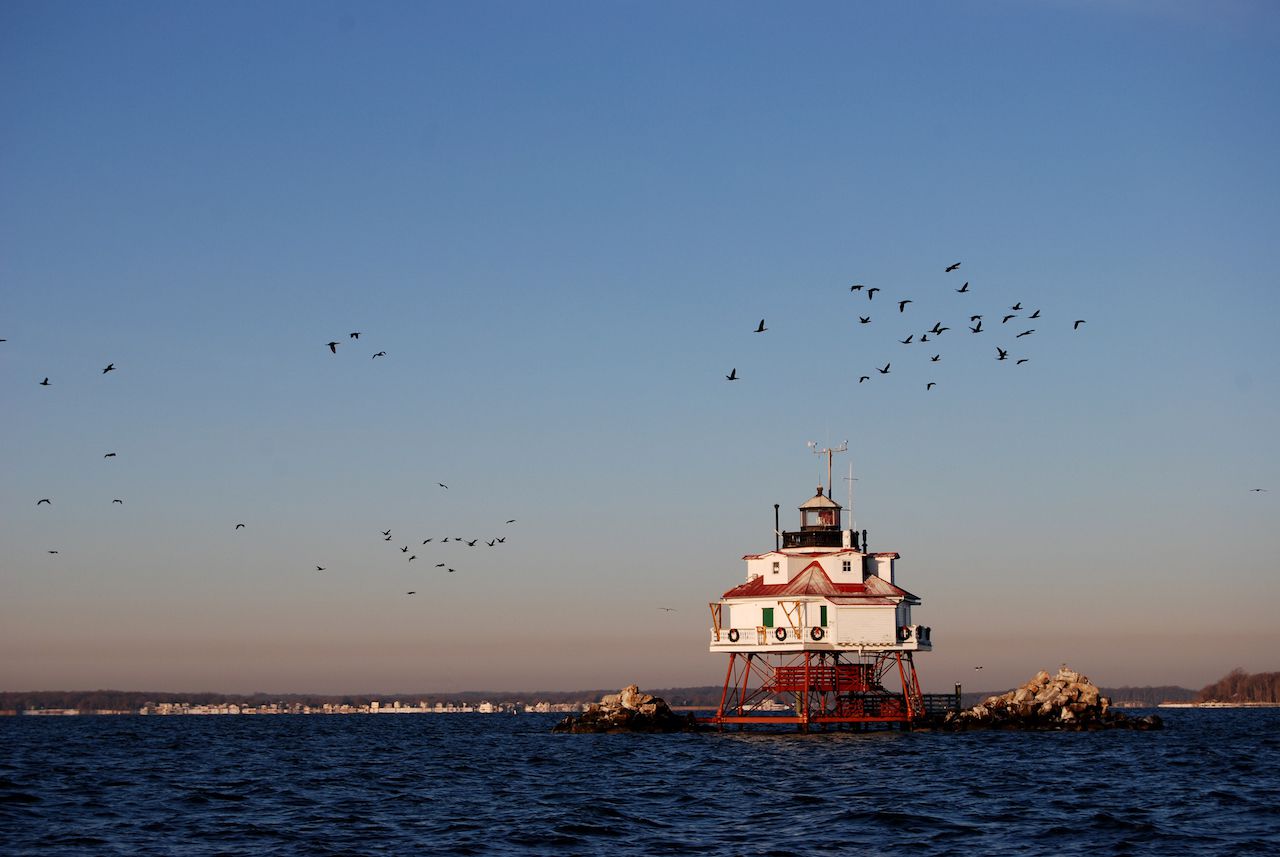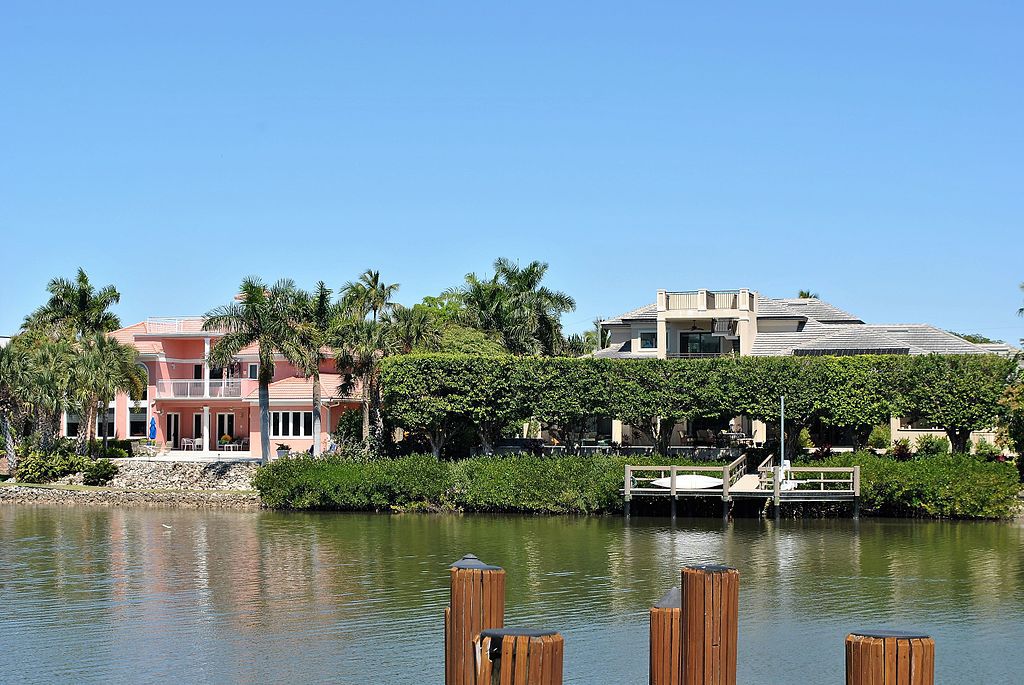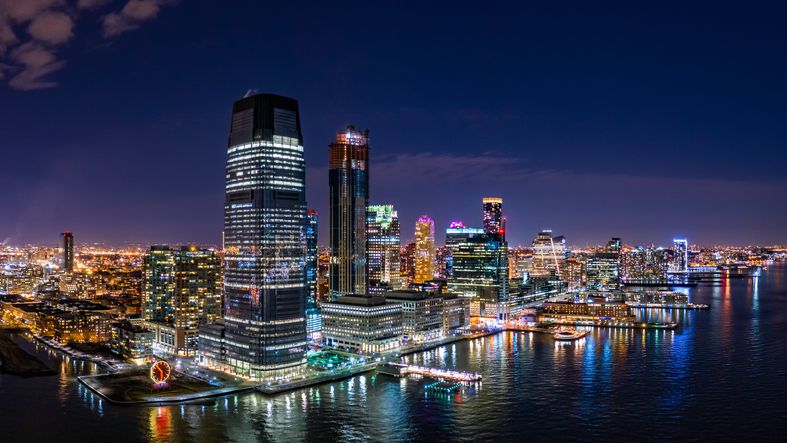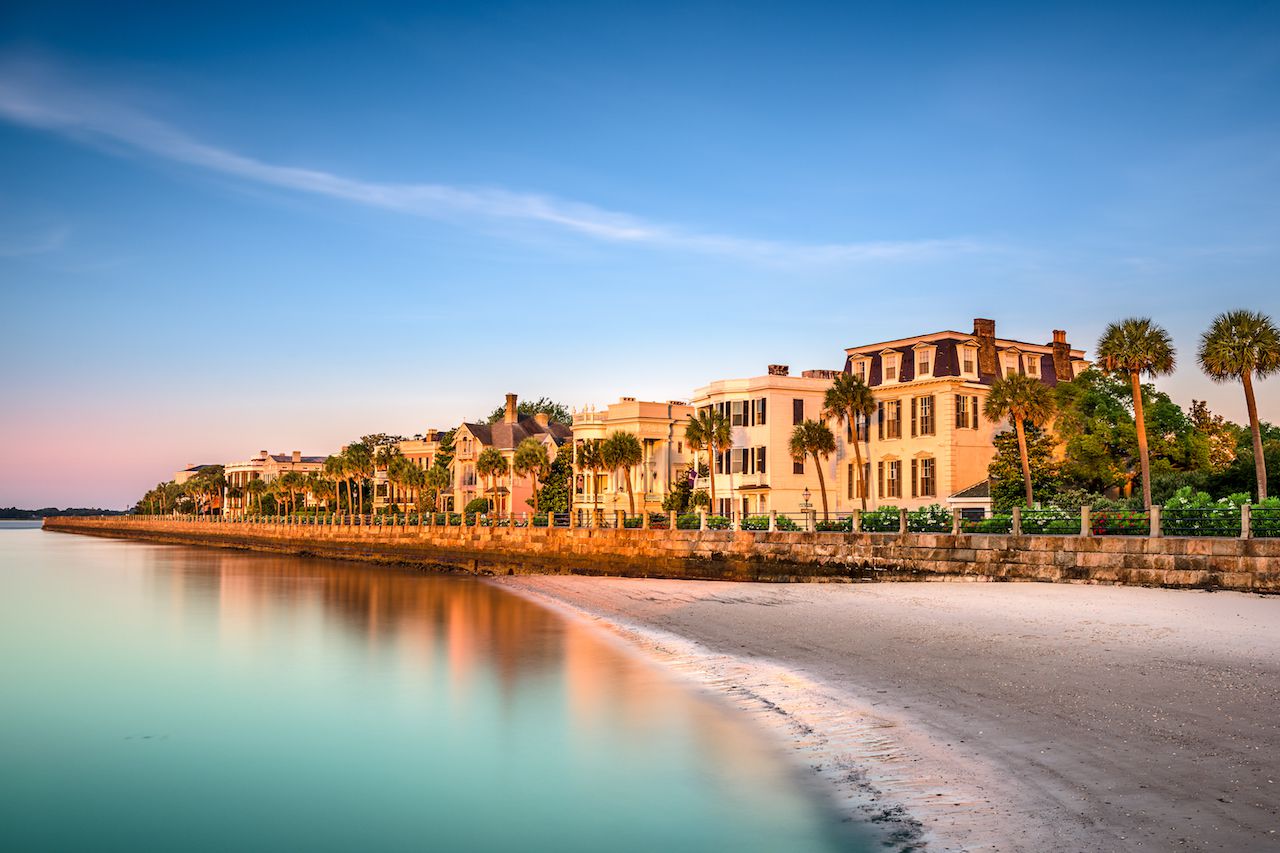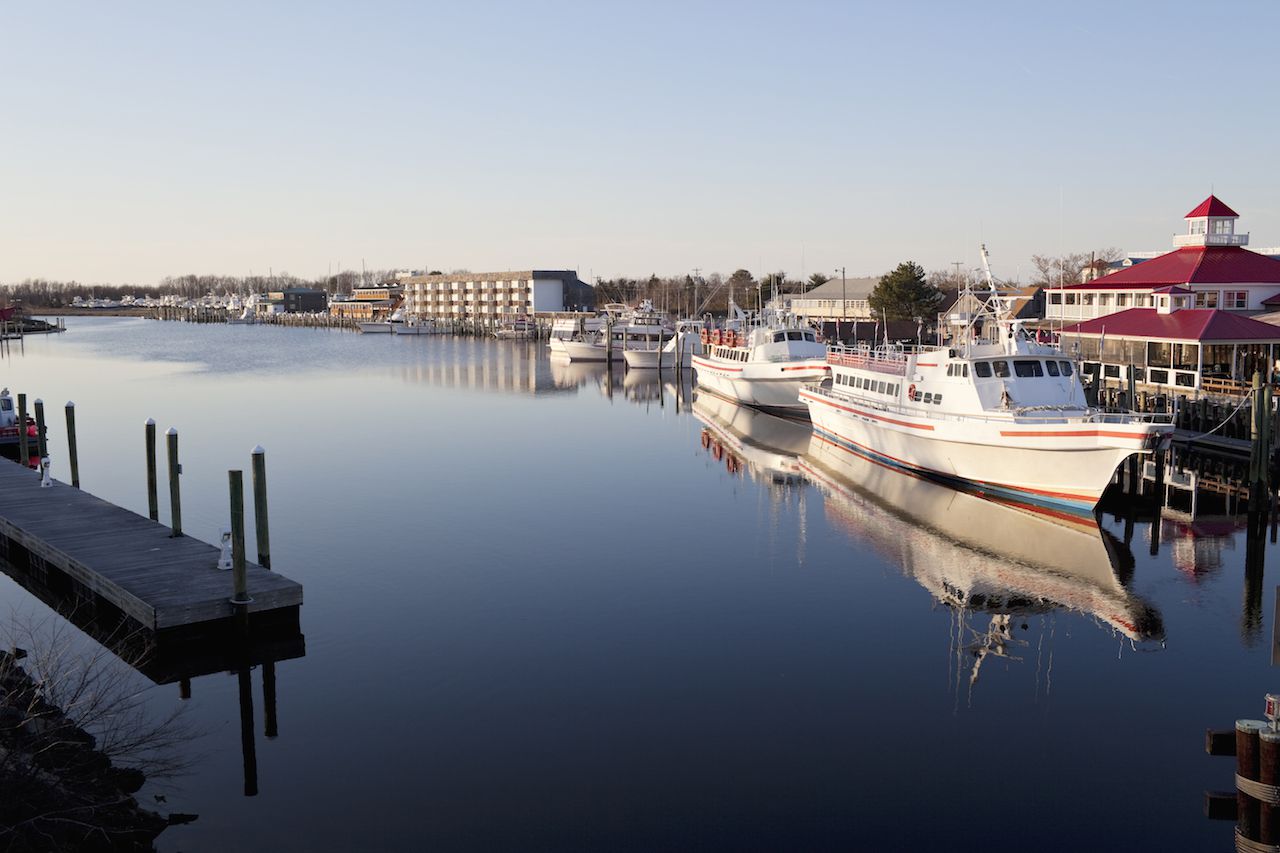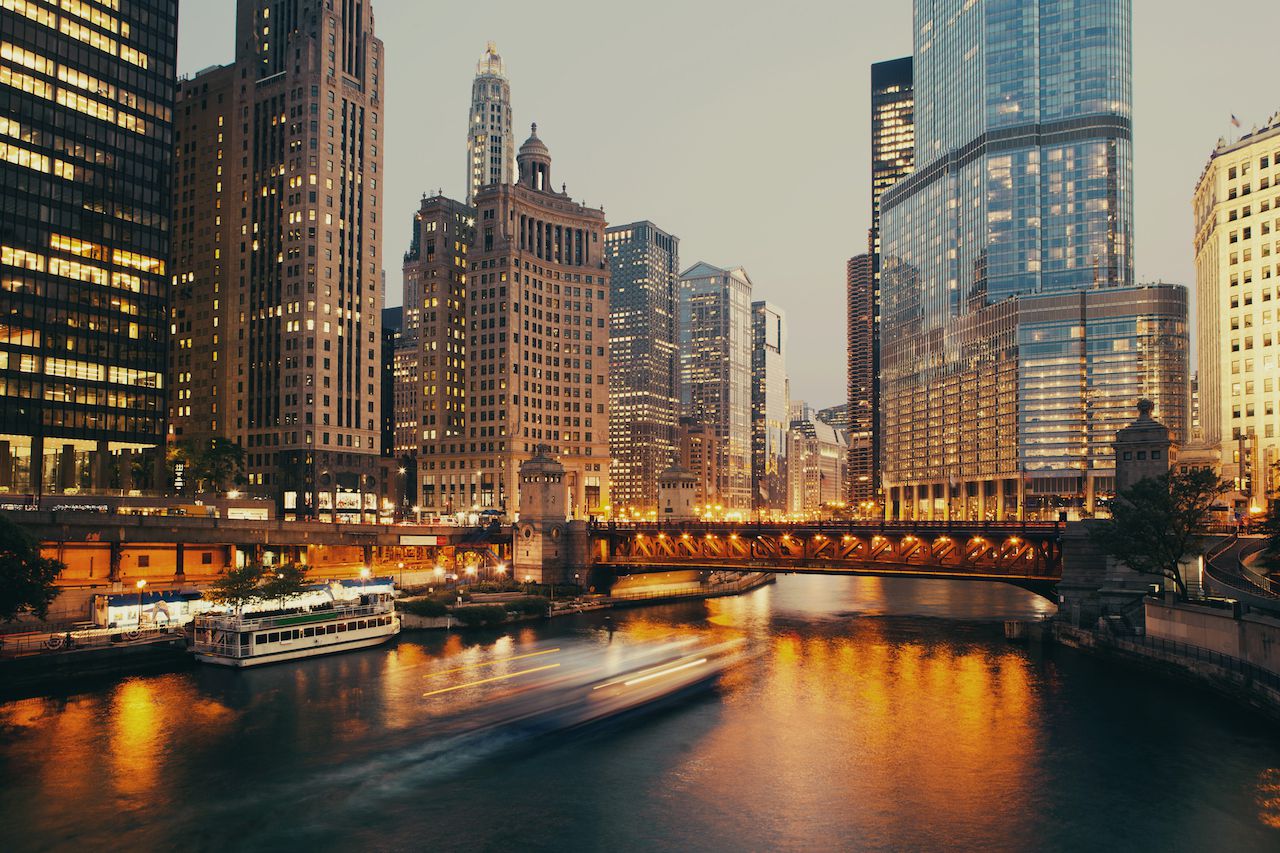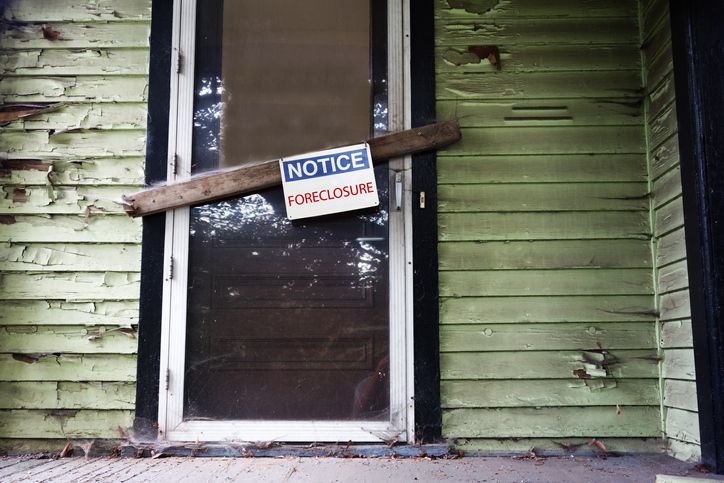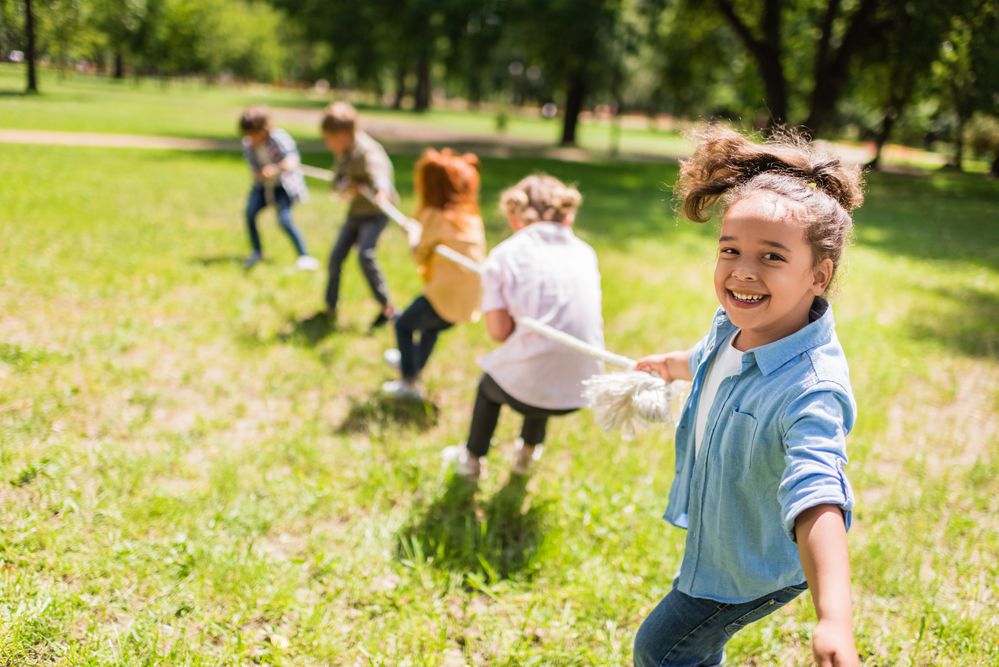 Featured Image Credit: AaronAmat/iStock.
AlertMe