Hundreds of millions of dollars are lost to credit card fraud every year. As consumers have shifted toward online and contactless payments, cybercriminals have gotten ever more creative at stealing credit card information. According to the Federal Trade Commission (FTC), there were 389,737 reports of credit card fraud in 2021, more than twice the number reported in 2019.
With so much money getting stolen, you might wonder, who gets stuck with the bill? Do credit card thieves ever get caught? Do banks or the police actually investigate? Read on to learn how credit card theft happens, how (and how often) scammers get snagged, and what you can do to protect yourself from fraudulent charges.
What Is Credit Card Fraud?
Credit card fraud is the unauthorized use of your credit card or account information to make purchases. There are two main types of credit card fraud:
In-person (or card-present) fraud. This is when someone steals your physical credit card or creates a counterfeit card with your account information and uses the card in person at a store.
Remote (or card-not-present) fraud. This occurs when someone uses your credit card account information to make a purchase from a remote location, such as online, over the phone, or by mail.
The increasing use of EMV chip cards has made it harder for criminals to engage in credit card skimming, a scam that involves adding a device to a credit card scanner that transmits the card data to a nearby mobile device. The data is then used to make a counterfeit card.
In the digital age, credit card scams often happen via phishing. This is when thieves try to get account information (including your security code (or CVV) from you via email or over the phone. For example, you might get an email that looks like it's from your financial institution. It might direct you to a website where you will be asked for your card information. Or, the message may ask you to click on a link that then adds spyware to your phone or computer. Credit card fraud also commonly happens via hacking, which is when a business that stores your card information gets hacked and your card information is stolen in a data breach.
Recommended: How Credit Cards Work
How Are Credit Card Frauds Caught?
Once you alert your bank or credit card issuer about unauthorized transactions, they will typically block the card, send you a new one, and begin a fraud investigation. This type of investigation typically involves contacting the merchant that charged your card to get more details about the transaction, including a timestamp, IP address, and location data. If it was made in person, they may ask for relevant security camera footage. They will also look for patterns, which can often help identify a thief. They may then file a police report for further investigation.
How Often Do Credit Card Frauds Get Caught?
Unfortunately, less than 1% of credit card cases are solved by the police. Unless a family member stole your card information, it's fairly rare that credit card thieves are caught.
One reason is that many fraudsters use anonymous services and advanced technology that make it difficult to track them down. Another problem is that victims of credit card fraud typically don't bother to report it to the police. They simply report it to their bank. While the bank will launch an internal investigation, they might not make a police report if the amount is not high, since they likely have insurance to cover the loss.
Even if the bank does report the fraud to the police, it may not go anywhere. Due to limited resources and the smaller amounts typically stolen in fraud cases, police generally don't dig very deeply into these cases.
How Do Credit Card Companies Investigate Fraud?
In most cases, credit card fraud investigations are handled by the card's issuing bank, not the card network (such as Visa or Mastercard). Once a customer makes a complaint, the bank will likely closely examine the transaction details. It will gather any relevant information to determine if fraud took place and, if so, who will pay for the fraud.
This type of investigation will usually include looking at:
Transaction timestamps This reveals when the buyer made the purchase.
IP address If the IP address doesn't match that of the cardholder, it can suggest fraudulent activity
Geolocation data This can help pinpoint where the buyer was located when they made the purchase.
Buying patterns Here, the bank is looking to see if the purchase appears outside of the cardholder's typical pattern. For example, is this something they would typically purchase?
Account activity The bank will look at whether the charge was a single incident or if there were several unauthorized transactions tied to the cardholder's account.
If the bank determines that the charge was fraudulent, they may choose to contact the authorities. If there are signs suggesting a larger pattern — particularly if it crosses state lines — they may choose to report it to the U.S. Federal Bureau of Investigation (FBI). Generally, however, the bank will handle the situation through their internal fraud team. In cases of fraud, the cardholder's liability is limited to $50 for a credit card transaction by law. Many banks, however, offer zero liability if the unauthorized charge is reported within 30 days.
What Fraud Protection Measures Do Credit Card Issuers Provide?
Preventing fraud is important to credit card companies, as the investigation and disputed charges cost them big money. That's why credit card issuers often provide fraud protections such as:
EMV chips Unlike traditional magnetic swipe cards, these cards are embedded with a small gold- or silver-colored microchip that makes it harder to copy the information stored on the credit card.
Contactless credit cards Tapping a card or using a mobile device with a digital wallet at the point of sale can be safer than swiping or even inserting your card. Many cards come with contactless payment on the card and are compatible with the digital wallet on your smartphone.
Virtual card numbers These are temporary card numbers that can be created online or through an app that safeguard your real card information.
Card lock This is a feature that allows you to freeze your credit card account from your online account or mobile app so no one is allowed to use it. Card lock prevents anyone from making new purchases, while recurring automatic transactions, like subscriptions, go through.
How Long Does It Take to Catch a Credit Card Theft?
It can take anywhere from a few weeks to several months to investigate credit card theft. During this time, the bank will be in touch with the merchant who made the charge to the card to get more information about the transaction in question.
What to Do if You Are a Victim of Credit Card Fraud
There are a few steps to take if you believe you are a victim of credit card fraud.
Contact your credit card issuer right away. As soon as you notice your card is missing or you see an unauthorized charge, get in touch with your card issuer. They can cancel your card (preventing any further charges) and send you a replacement.
Change your account passwords. Unless your card was lost or stolen, you can't be sure how the thief got your credit card information. For this reason, it can be a good idea to change passwords to any accounts where your card information was stored.
Add a fraud alert to your credit reports. This will bolster the verification process if someone applies for credit using your identity. When you request an alert with one of the three major credit reporting bureaus, they will notify the others.
Lock (or freeze) your credit report. If you notice multiple credit cards or financial accounts being used without your knowledge, you may want to contact the major credit bureaus to request a credit freeze or lock. This prevents new creditors from accessing your credit report, and, in turn, anyone from opening an account in your name. (However, you'll need to remember to remove the lock if you want to apply for a new account.)
File a complaint with the Federal Trade Commission (FTC). The FTC will refer your complaint to the relevant authorities and offer resources to get you back on track. Typically, filing an FTC complaint means you don't need to file a police report.
Avoiding Credit Card Fraud
There are several simple measures you can take to prevent credit card fraud from occurring. These include:
Keeping your wallet and cards secure. Make sure your wallet is safely tucked inside your bag or front pocket, and always check that your card is in your wallet when you come home.
Keeping close tabs on your account. Rather than wait until your monthly credit card statement is issued, it's a good idea to frequently check activity on the account by going online or using your credit card's app. This way, you'll be able to spot (and resolve) any problems right away.
Not carrying all your credit cards at the same time. If your wallet gets stolen, you may forget to call one of the credit card issuers to report the theft.
Never giving your account information to someone who contacts you. If someone calls, emails, or texts you claiming to represent your bank or credit card company, refrain from giving out any personal information. Simply call your bank or issuer directly to see if the query was legitimate.
Setting up account alerts. You may be able to set up alerts for your credit card account, such as getting a text for any online (or "card not present") transaction, or any transaction that exceeds a certain amount. This can help you spot unauthorized transactions and dispute them right away.
Using a secure connection. Information can be stolen over public Wi-Fi. When shopping online, it's better to use a personal device and a private Wi-Fi connection.
The Takeaway
Credit card fraud is an unfortunate fact of life. Fortunately, credit card companies and merchants have put a number of safety measures in place, and they will investigate fraud if it does happen. More good news: You likely won't be responsible for any unauthorized charges if you report the card stolen or dispute unauthorized transactions in a timely fashion.
Learn More:
This article originally appeared on SoFi.com and was syndicated by MediaFeed.org.
Lantern by SoFi:
SoFi receives compensation in the event you obtain a loan through the Lantern marketplace. This Lantern website is owned by SoFi Lending Corp., a lender licensed by the Department of Financial Protection and Innovation under the California Financing Law, license number 6054612; NMLS number 1121636. Loans may not be available in all states.
All rates, fees, and terms are presented without guarantee and are subject to change pursuant to each provider's discretion. There is no guarantee you will be approved or qualify for the advertised rates, fees, or terms presented. The actual terms you may receive depends on the things like benefits requested, your credit score, usage, history and other factors.
*Check your rate: To check the rates and terms you may qualify for, Lantern and/or its network lenders conducts a soft credit pull that will not affect your credit score. However, if you choose a product and continue your application, the lender(s) you choose will request your full credit report from one or more consumer reporting agencies, which is considered a hard credit pull and may affect your credit.
All loan terms, including interest rate, and Annual Percentage Rate (APR), and monthly payments shown on this website are from lenders and are estimates based upon the limited information you provided and are for information purposes only. Estimated APR includes all applicable fees as required under the Truth in Lending Act. The actual loan terms you receive, including APR, will depend on the lender you select, their underwriting criteria, and your personal financial factors. The loan terms and rates presented are provided by the lenders and not by SoFi Lending Corp. or Lantern. Please review each lender's Terms and Conditions for additional details.
Many factors affect your credit scores and the interest rates you may receive. SoFi is not a Credit Repair Organization as defined under federal or state law, including the Credit Repair Organizations Act. SoFi does not provide "credit repair" services or advice or assistance regarding "rebuilding" or "improving" your credit record, credit history, or credit rating. For details, see the FTC's website on credit
Financial Tips & Strategies: The tips provided on this website are of a general nature and do not take into account your specific objectives, financial situation, and needs. You should always consider their appropriateness given your own circumstances.
Personal Loan:
SoFi Lending Corp. ("SoFi") operates this Personal Loan product in cooperation with Even Financial Corp. ("Even"). If you submit a loan inquiry, SoFi will deliver your information to Even, and Even will deliver to its network of lenders/partners to review to determine if you are eligible for pre-qualified or pre-approved offers. The lenders/partners receiving your information will also obtain your credit information from a credit reporting agency. If you meet one or more lender's and/or partner's conditions for eligibility, pre-qualified and pre-approved offers from one or more lenders/partners will be presented to you here on the Lantern website. More information about Even, the process, and its lenders/partners is described on the loan inquiry form you will reach by visiting our Personal Loans page as well as our Student Loan Refinance page. Click to learn more about Even's Licenses and Disclosures, Terms of Service, and Privacy Policy.
Personal loan offers provided to customers on Lantern do not exceed 35.99% APR. An example of total amount paid on a personal loan of $10,000 for a term of 36 months at a rate of 10% would be equivalent to $11,616.12 over the 36 month life of the loan.
Student Loan Refinance:
SoFi Lending Corp. ("SoFi") operates this Student Loan Refinance product in cooperation with Even Financial Corp. ("Even"). If you submit a loan inquiry, SoFi will deliver your information to Even, and Even will deliver to its network of lenders/partners to review to determine if you are eligible for pre-qualified or pre-approved offers. The lender's receiving your information will also obtain your credit information from a credit reporting agency. If you meet one or more lender's and/or partner's conditions for eligibility, pre-qualified and pre-approved offers from one or more lenders/partners will be presented to you here on the Lantern website. More information about Even, the process, and its lenders/partners is described on the loan inquiry form you will reach by visiting our Personal Loans page as well as our Student Loan Refinance page. Click to learn more about Even's Licenses and Disclosures, Terms of Service, and Privacy Policy.
IF YOU ARE LOOKING TO REFINANCE FEDERAL STUDENT LOANS, PLEASE BE AWARE THAT THE WHITE HOUSE HAS ANNOUNCED $20,000 OF STUDENT LOAN FORGIVENESS FOR QUALIFYING PELL GRANT RECIPIENTS AND $10,000 FOR QUALIFYING BORROWERS WHOSE STUDENT LOANS ARE FEDERALLY HELD. ADDITIONALLY, THE FEDERAL STUDENT LOAN PAYMENT PAUSE AND INTEREST HOLIDAY HAS BEEN EXTENDED TO DEC. 31, 2022. PLEASE CAREFULLY CONSIDER THESE CHANGES BEFORE REFINANCING FEDERALLY HELD LOANS, SINCE IN DOING SO YOU WILL NO LONGER QUALIFY FOR THE FEDERAL LOAN PAYMENT SUSPENSION, INTEREST WAIVER, OR ANY OTHER CURRENT OR FUTURE BENEFITS APPLICABLE TO FEDERAL LOANS. IF YOU QUALIFY FOR FEDERAL STUDENT LOAN FORGIVENESS AND STILL WISH TO REFINANCE, LEAVE UP TO $10,000 AND $20,000 FOR PELL GRANT RECIPIENTS UNREFINANCED TO RECEIVE YOUR FEDERAL BENEFIT. CLICK HERE FOR MORE INFORMATION.
Notice: Private student loans do not have the same repayment options that the federal loan program offers such as Income-Driven Repayment plans, including Income-Contingent Repayment or PAYE.
Auto Loan Refinance:
Automobile refinancing loan information presented on this Lantern website is from Caribou. Auto loan refinance information presented on this Lantern site is indicative and subject to you fulfilling the lender's requirements, including: you must meet the lender's credit standards, the loan amount must be at least $10,000, and the vehicle is no more than 10 years old with odometer reading of no more than 125,000 miles. Loan rates and terms as presented on this Lantern site are subject to change when you reach the lender and may depend on your creditworthiness. Additional terms and conditions may apply and all terms may vary by your state of residence.
Secured Lending Disclosure:
Terms, conditions, state restrictions, and minimum loan amounts apply. Before you apply for a secured loan, we encourage you to carefully consider whether this loan type is the right choice for you. If you can't make your payments on a secured personal loan, you could end up losing the assets you provided for collateral. Not all applicants will qualify for larger loan amounts or most favorable loan terms. Loan approval and actual loan terms depend on the ability to meet underwriting requirements (including, but not limited to, a responsible credit history, sufficient income after monthly expenses, and availability of collateral) that will vary by lender.
Life Insurance:
Information about insurance is provided on Lantern by SoFi Life Insurance Agency, LLC. Click here to view our licenses.
More from MediaFeed:
Mortgage rates & foreclosures are soaring. Here's where they're worst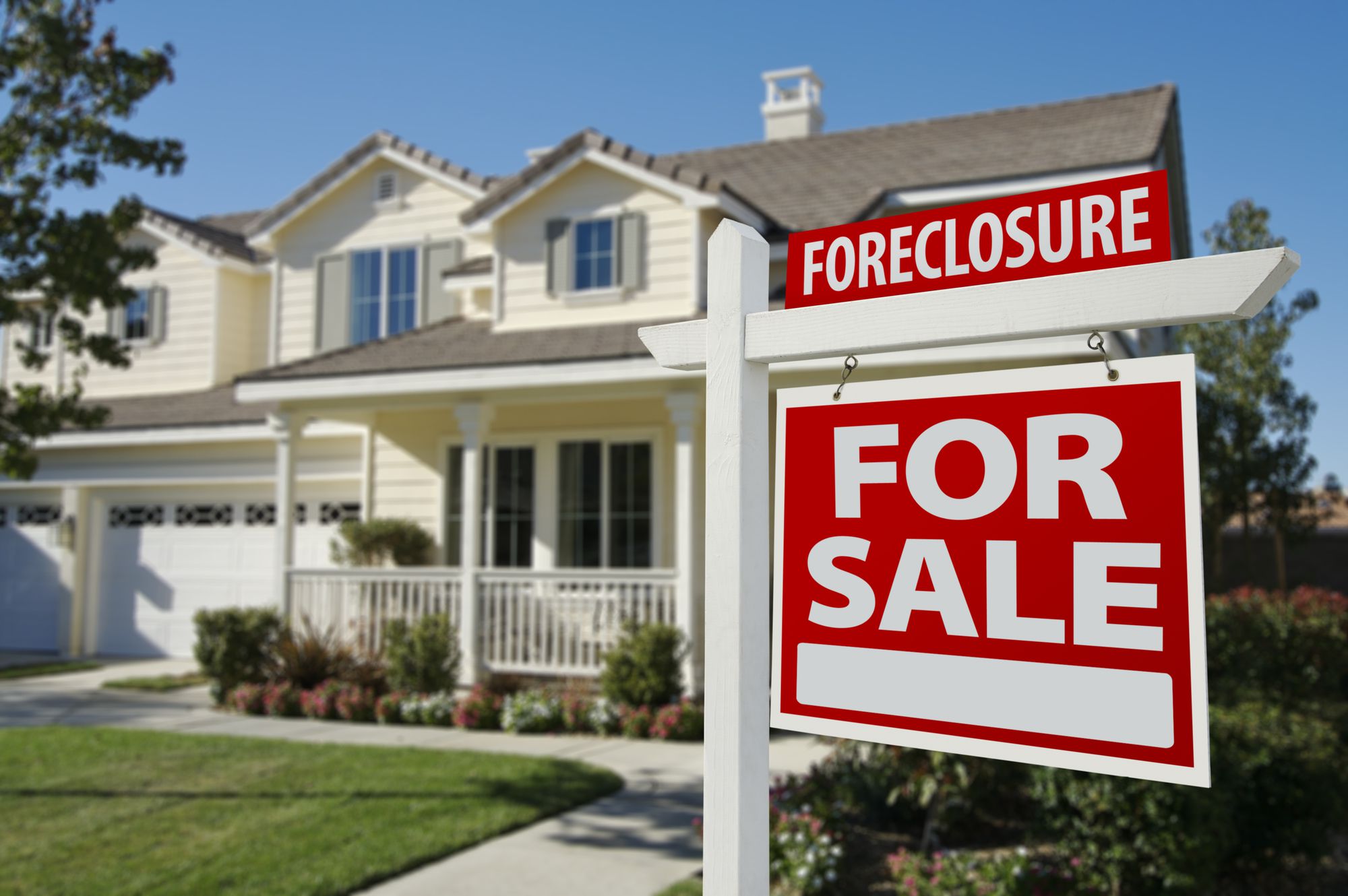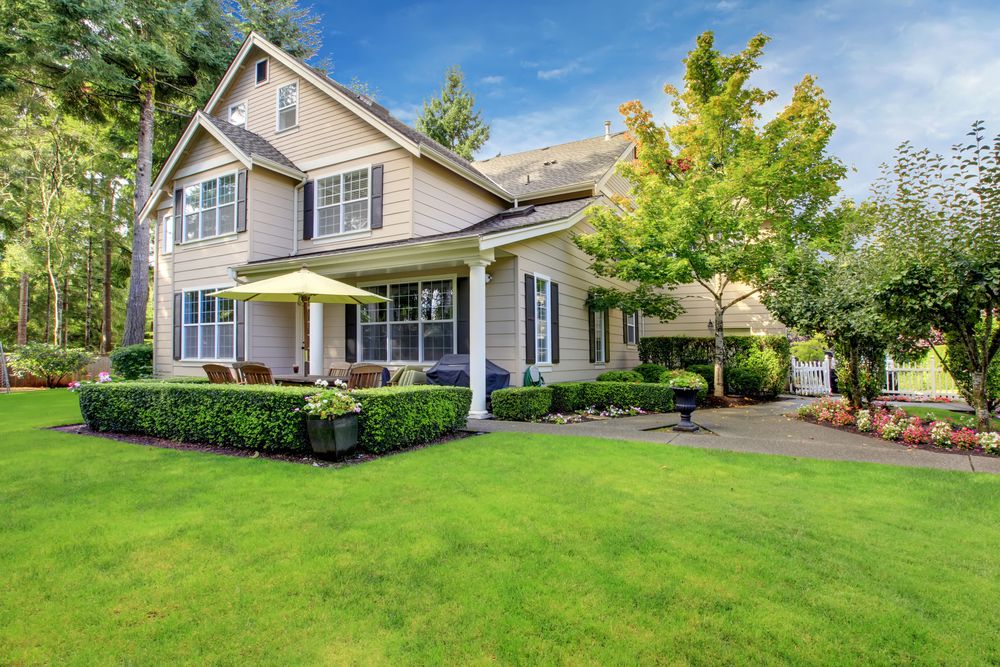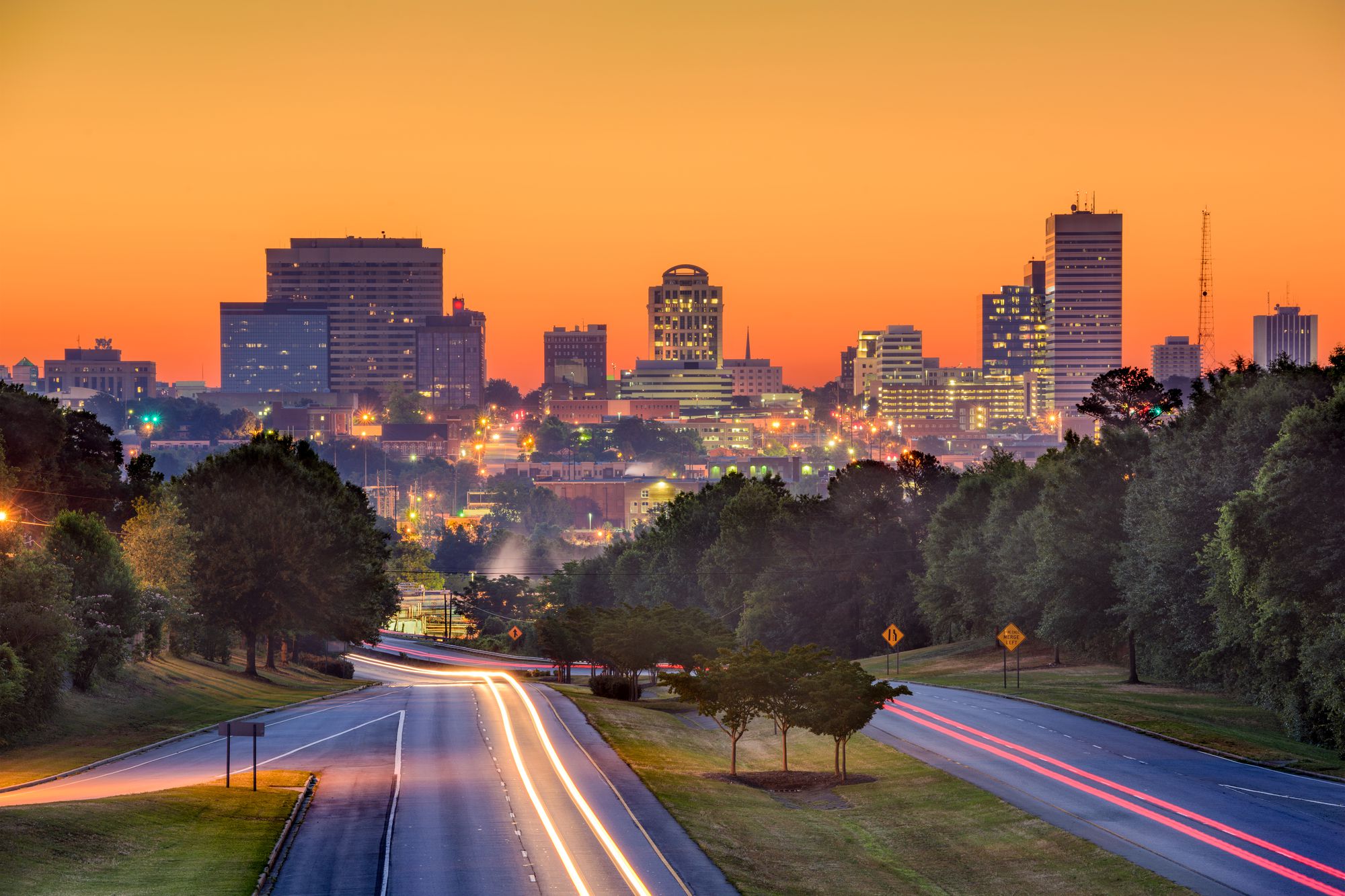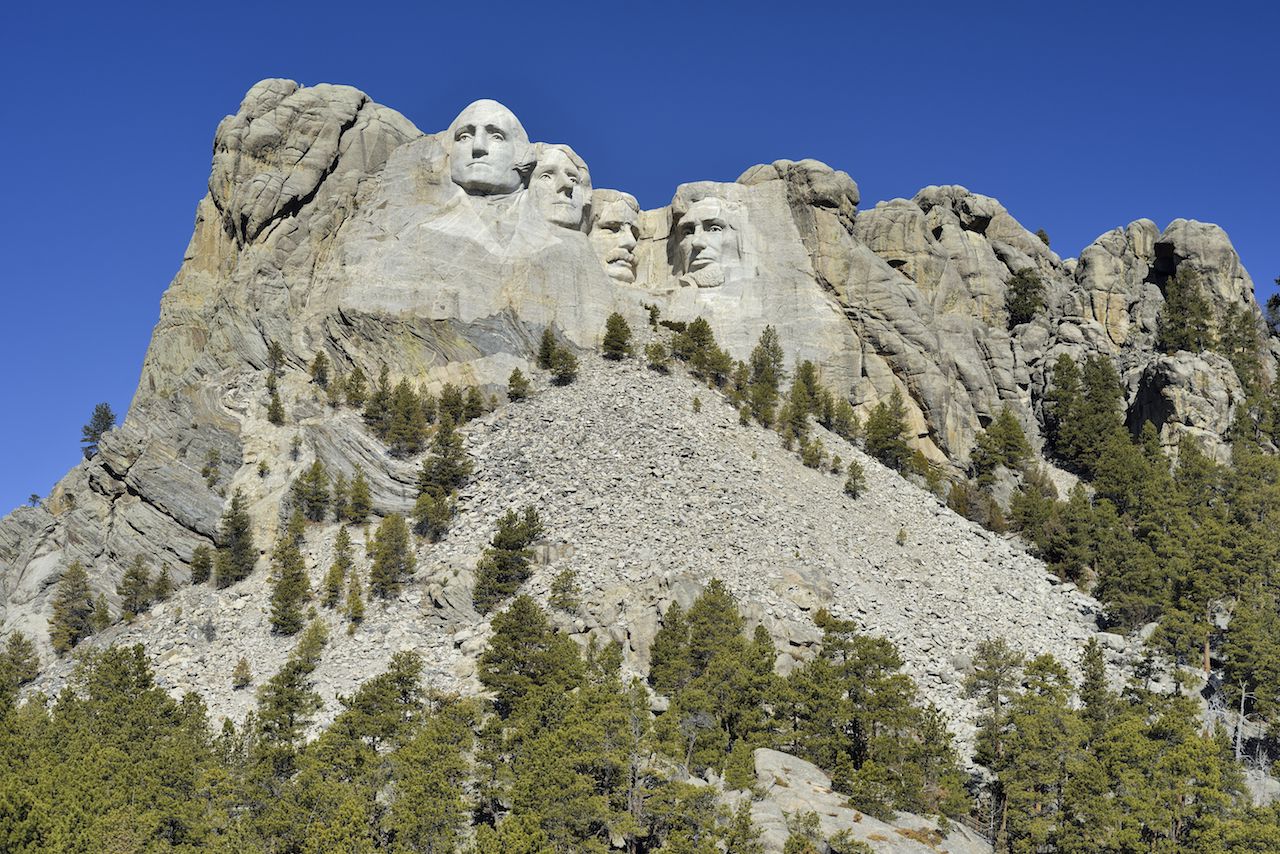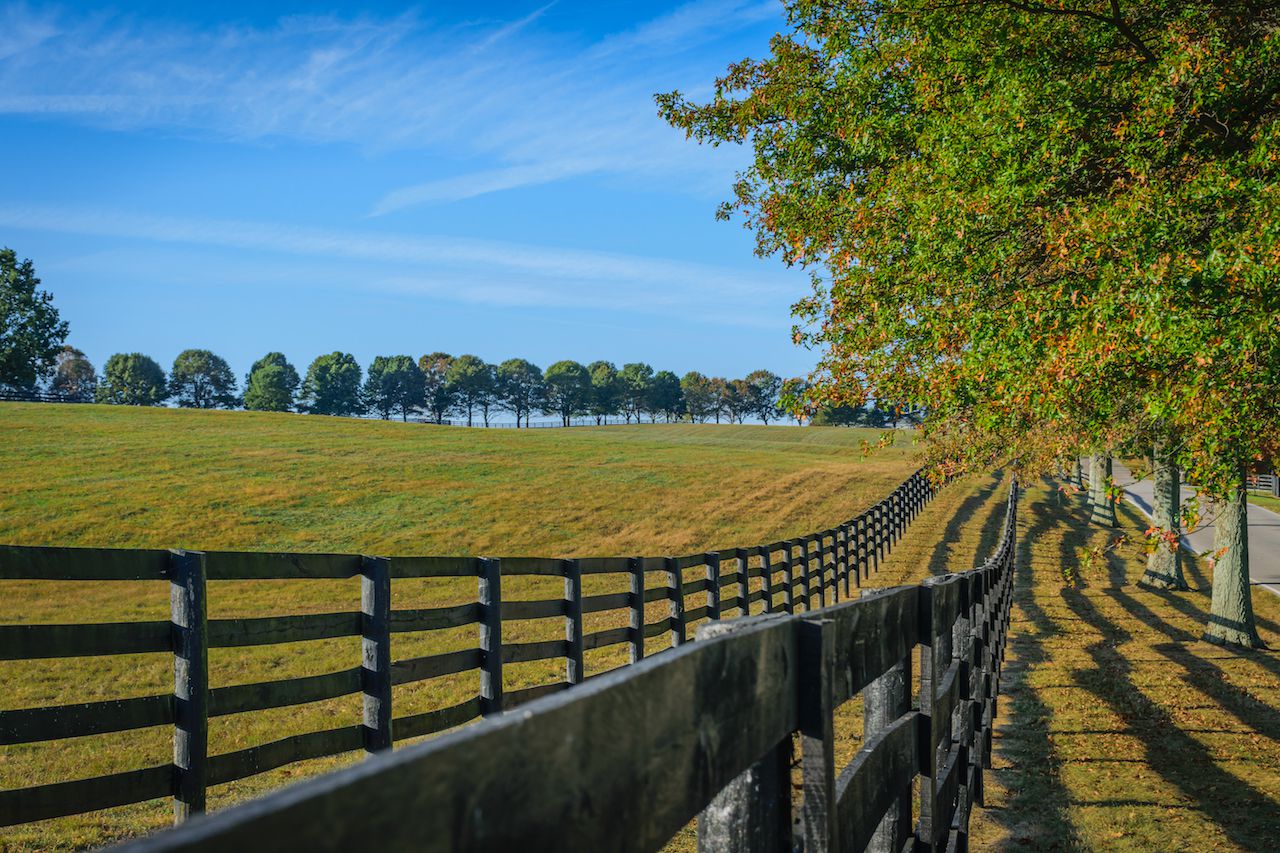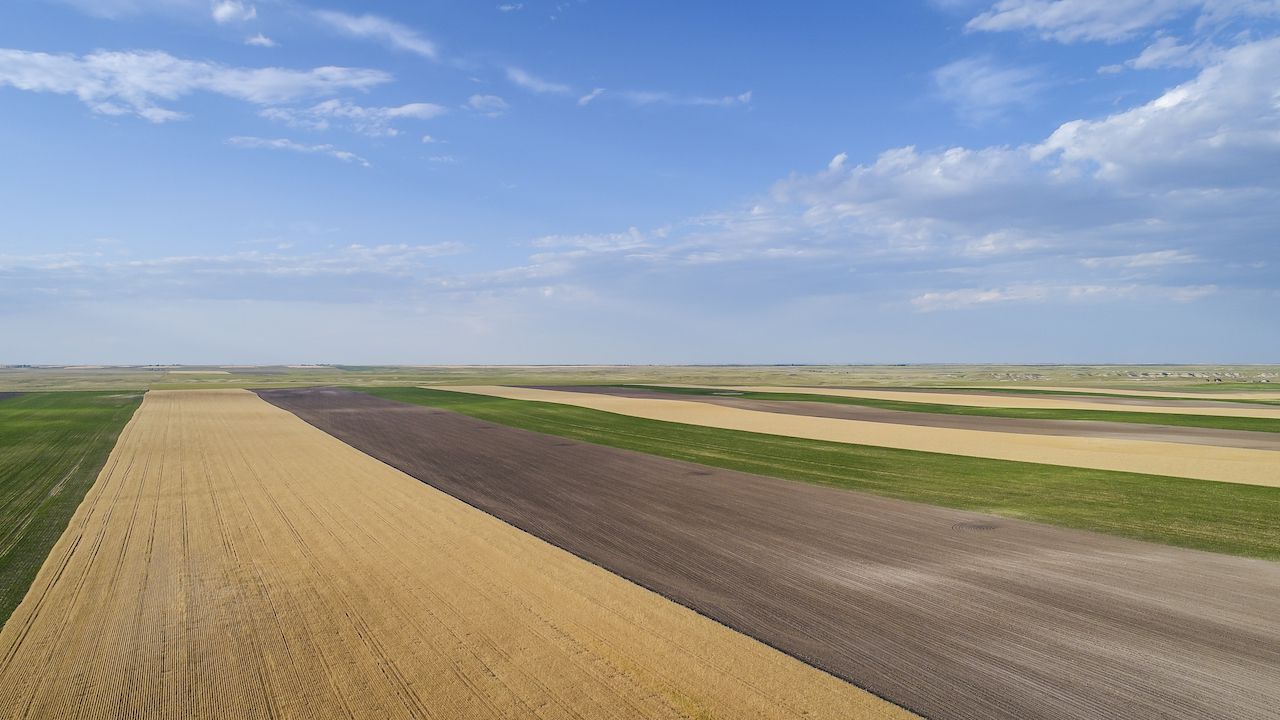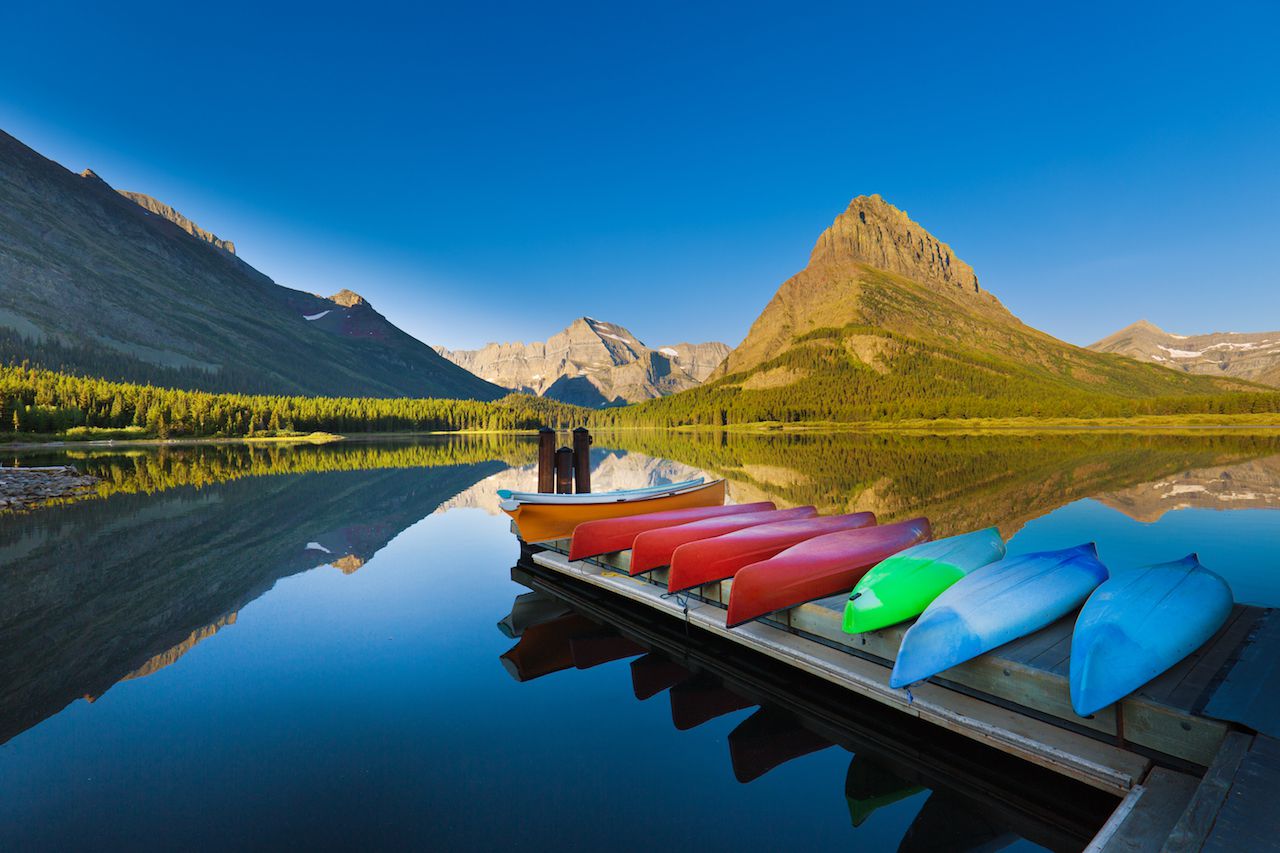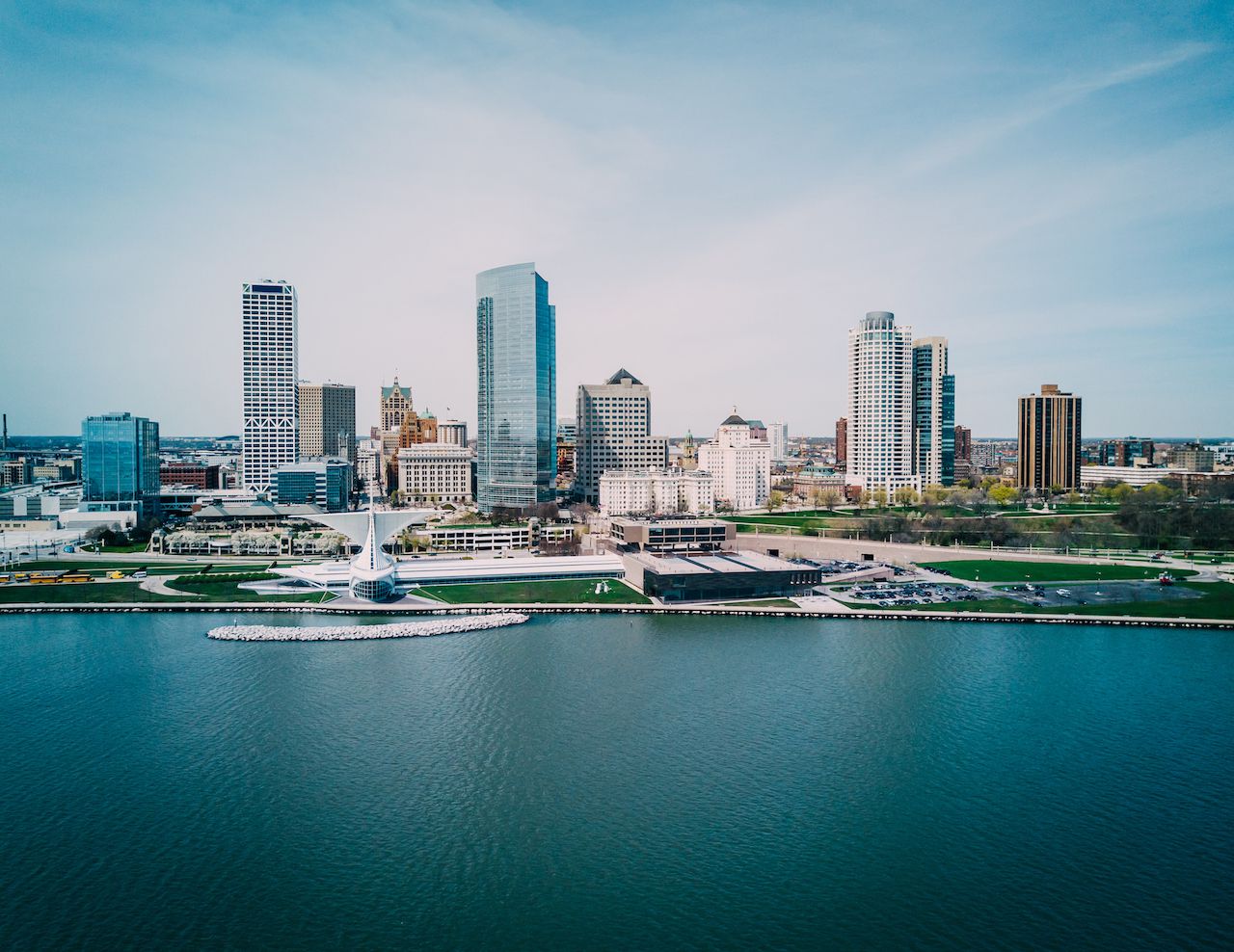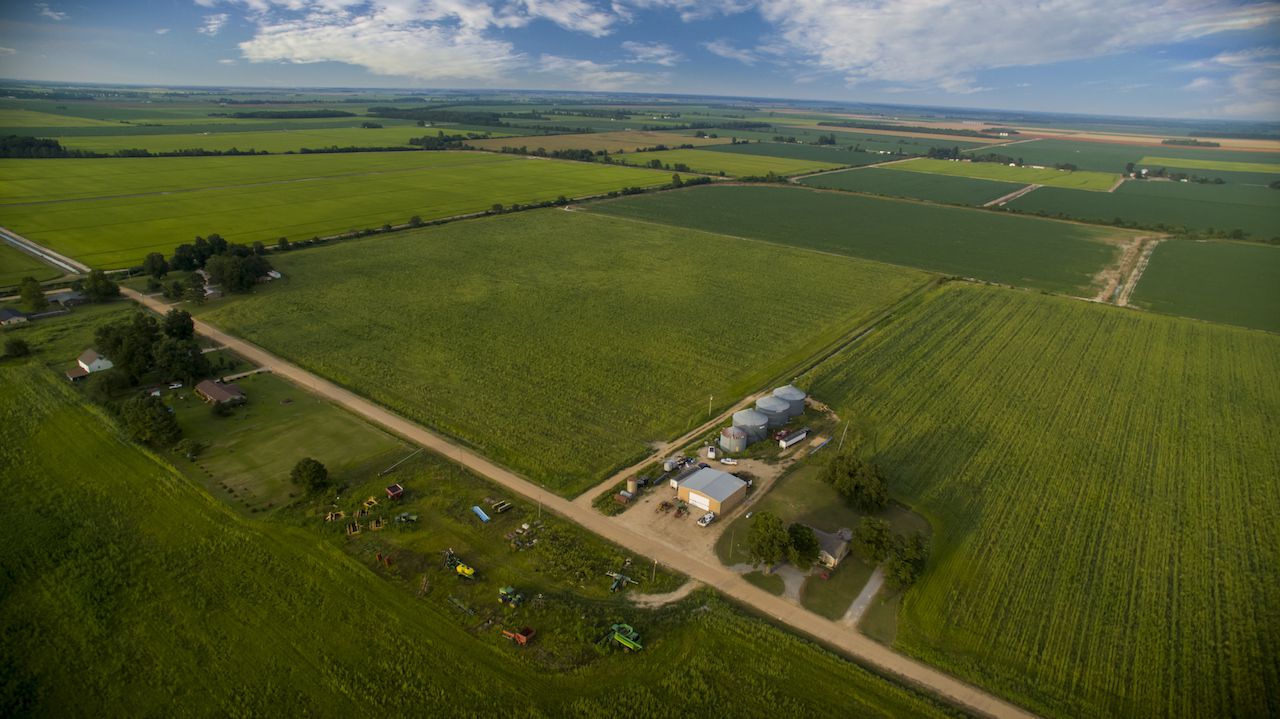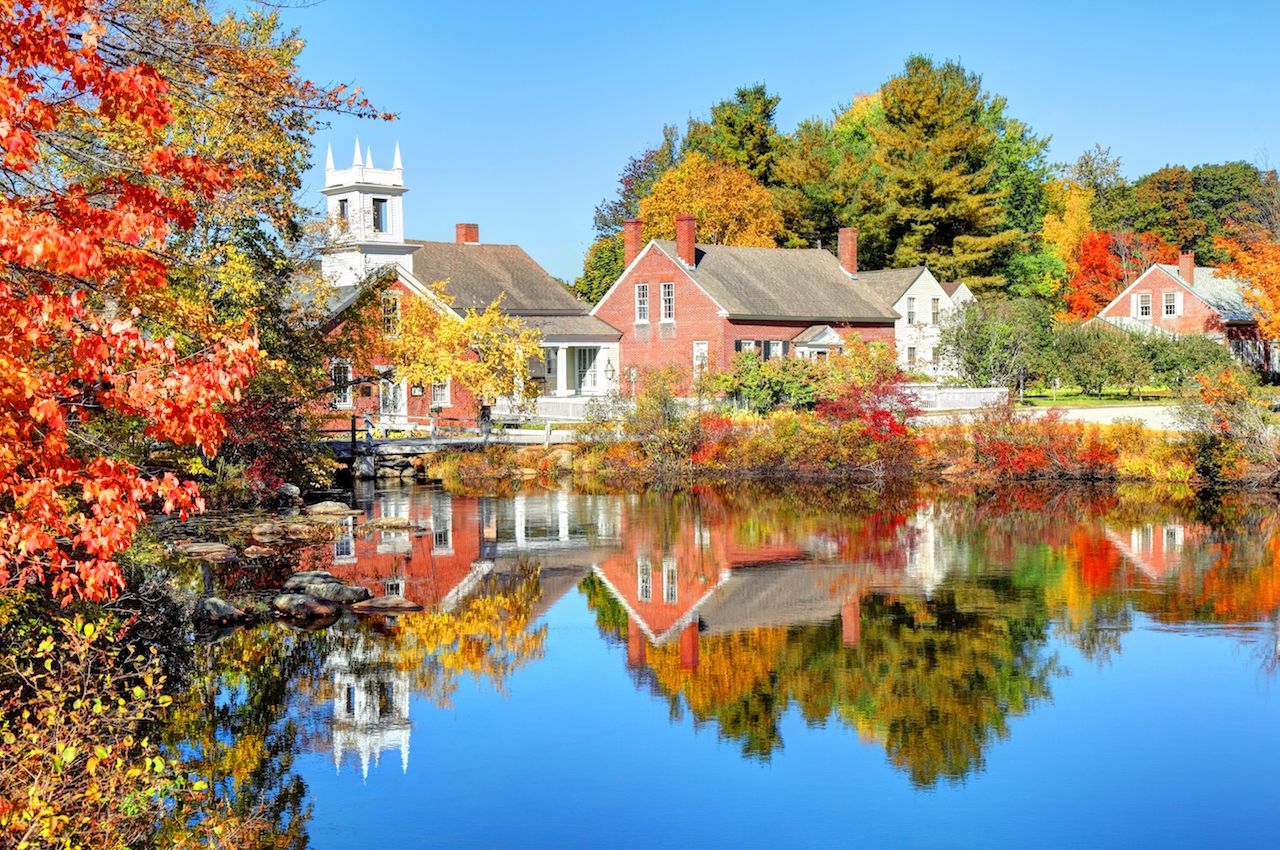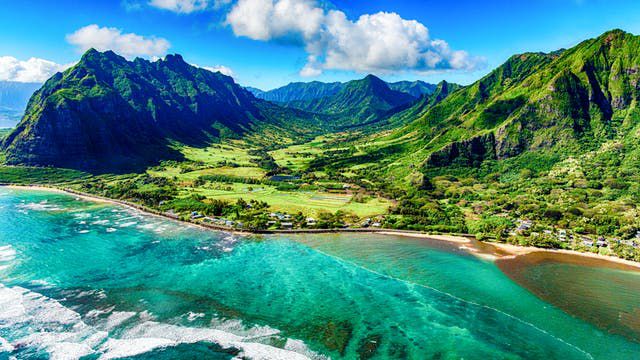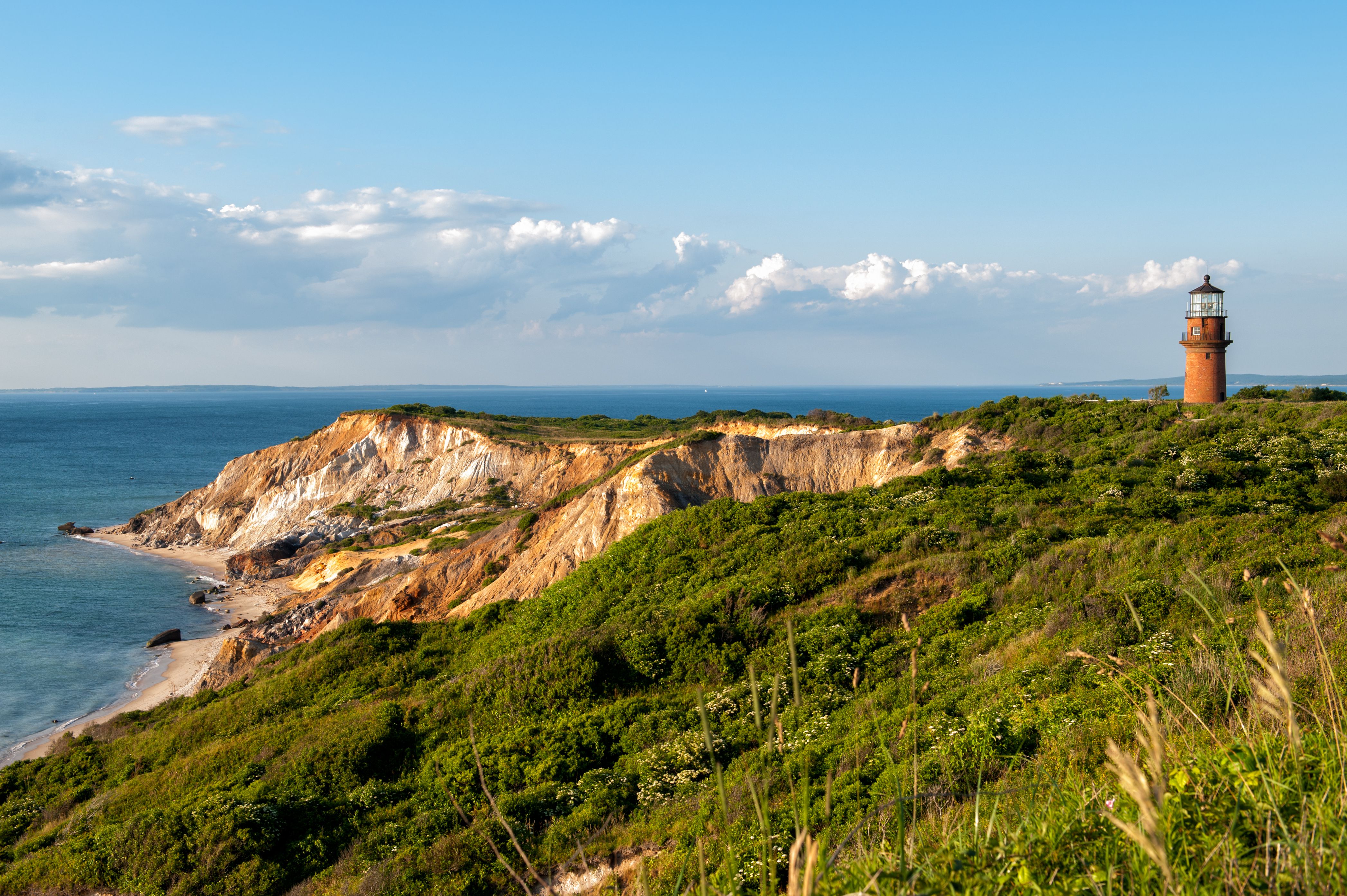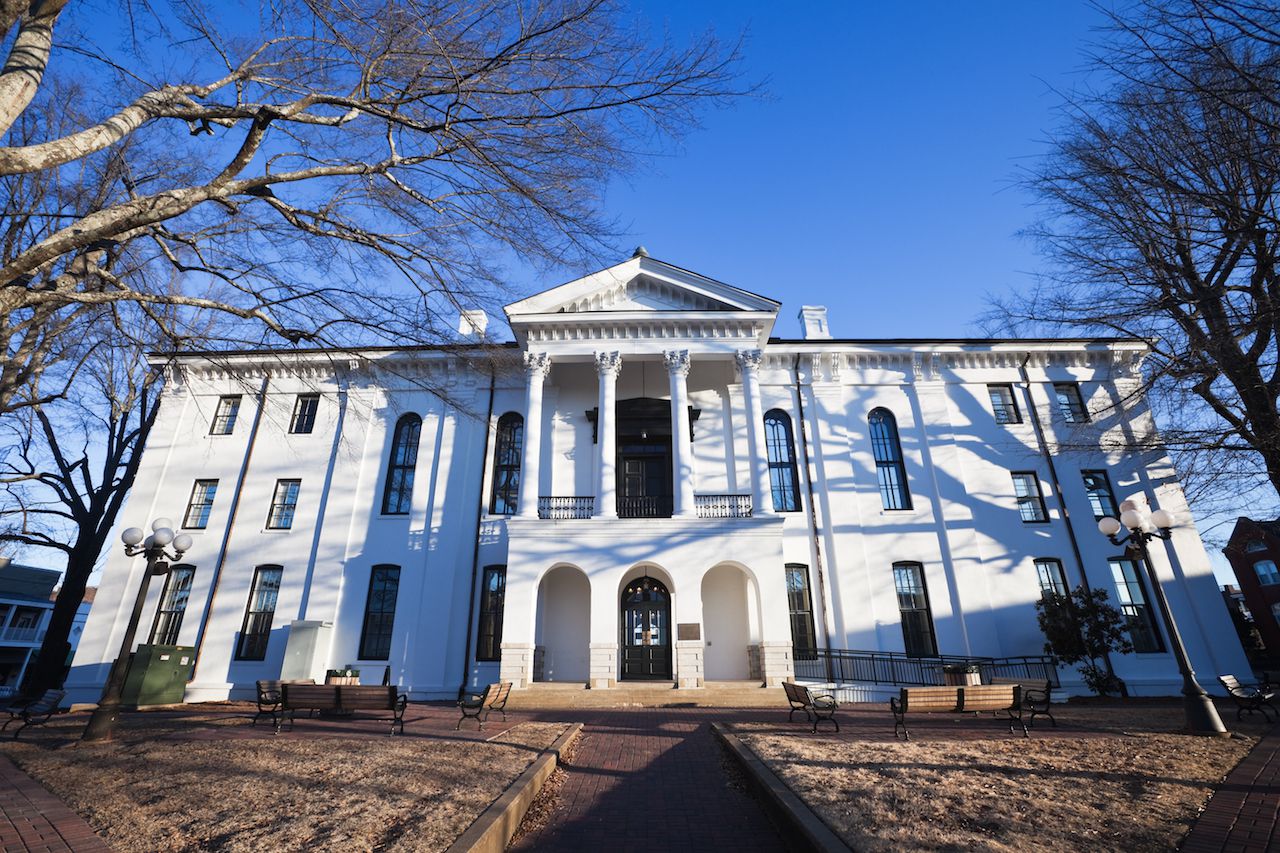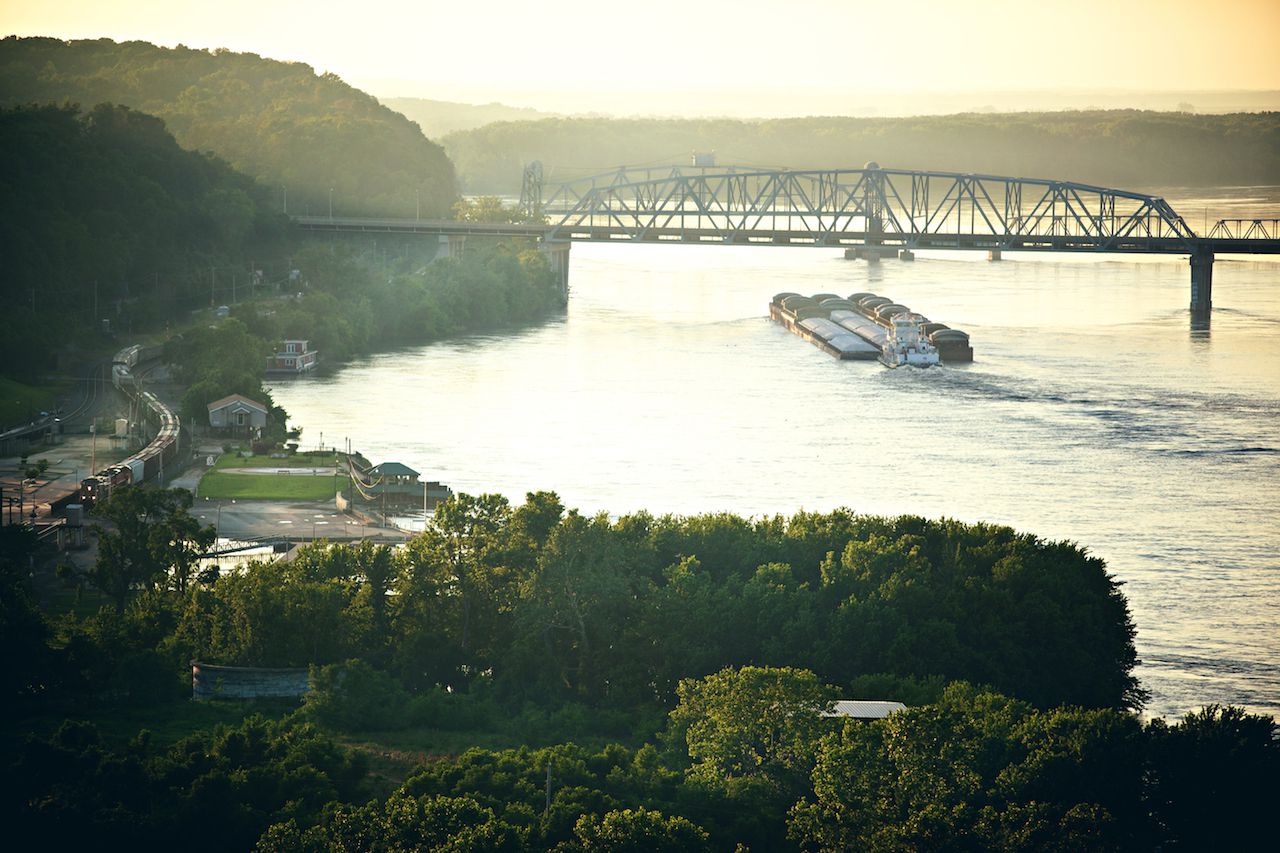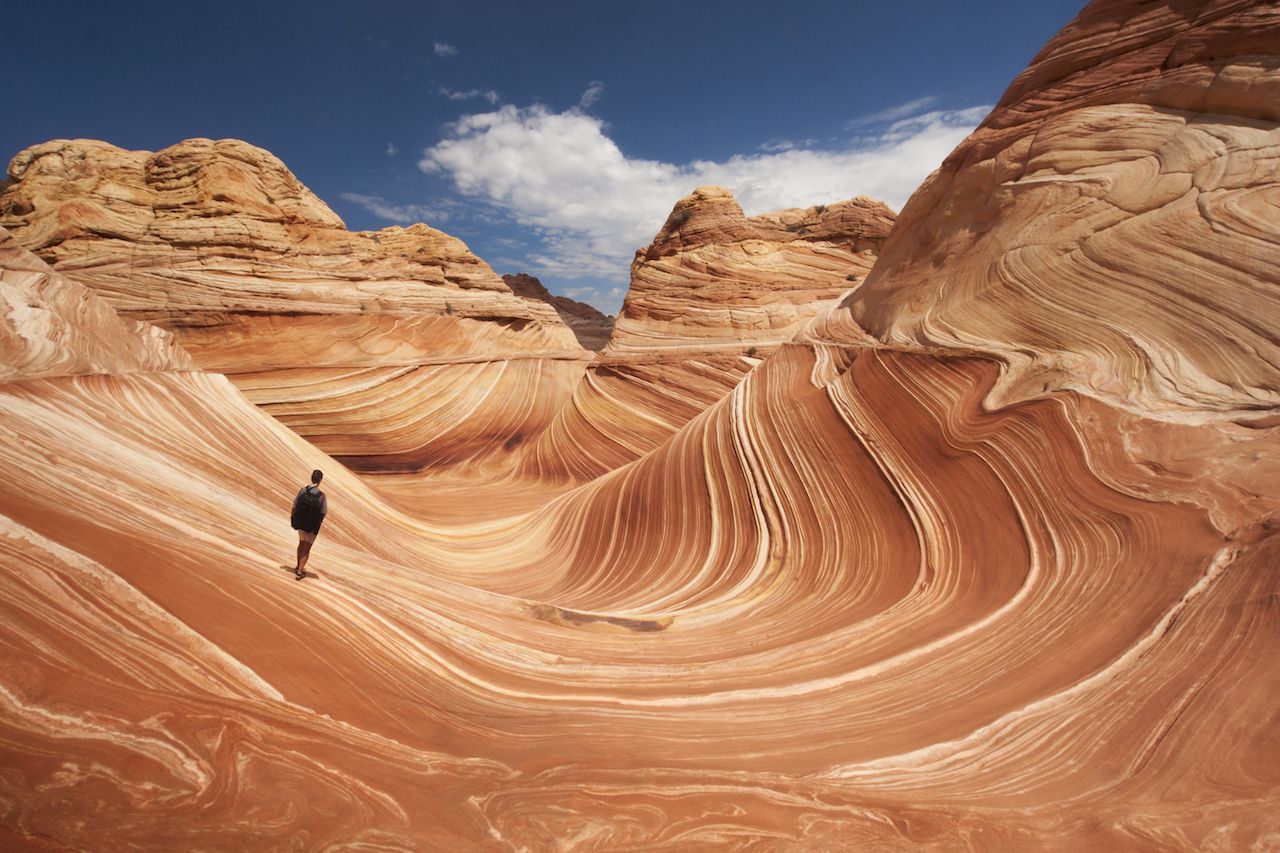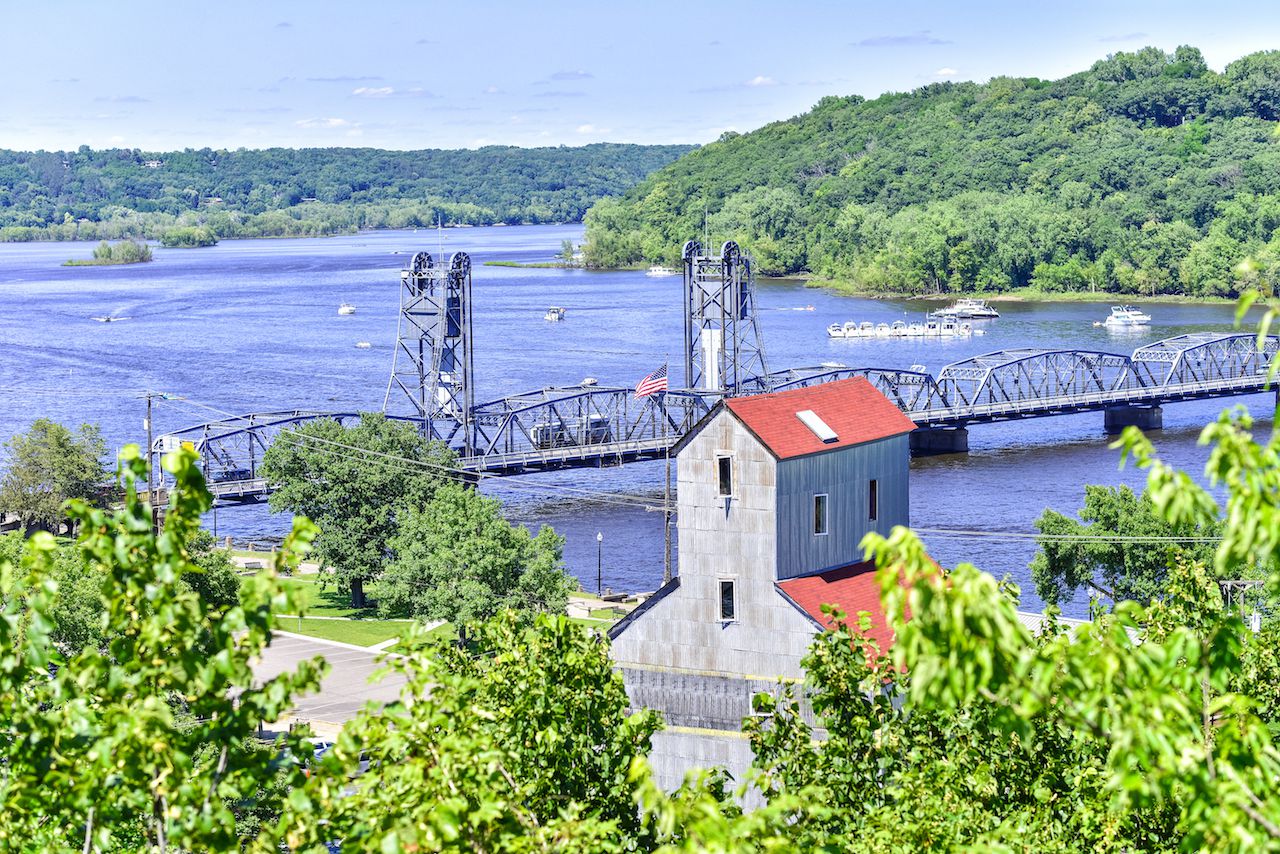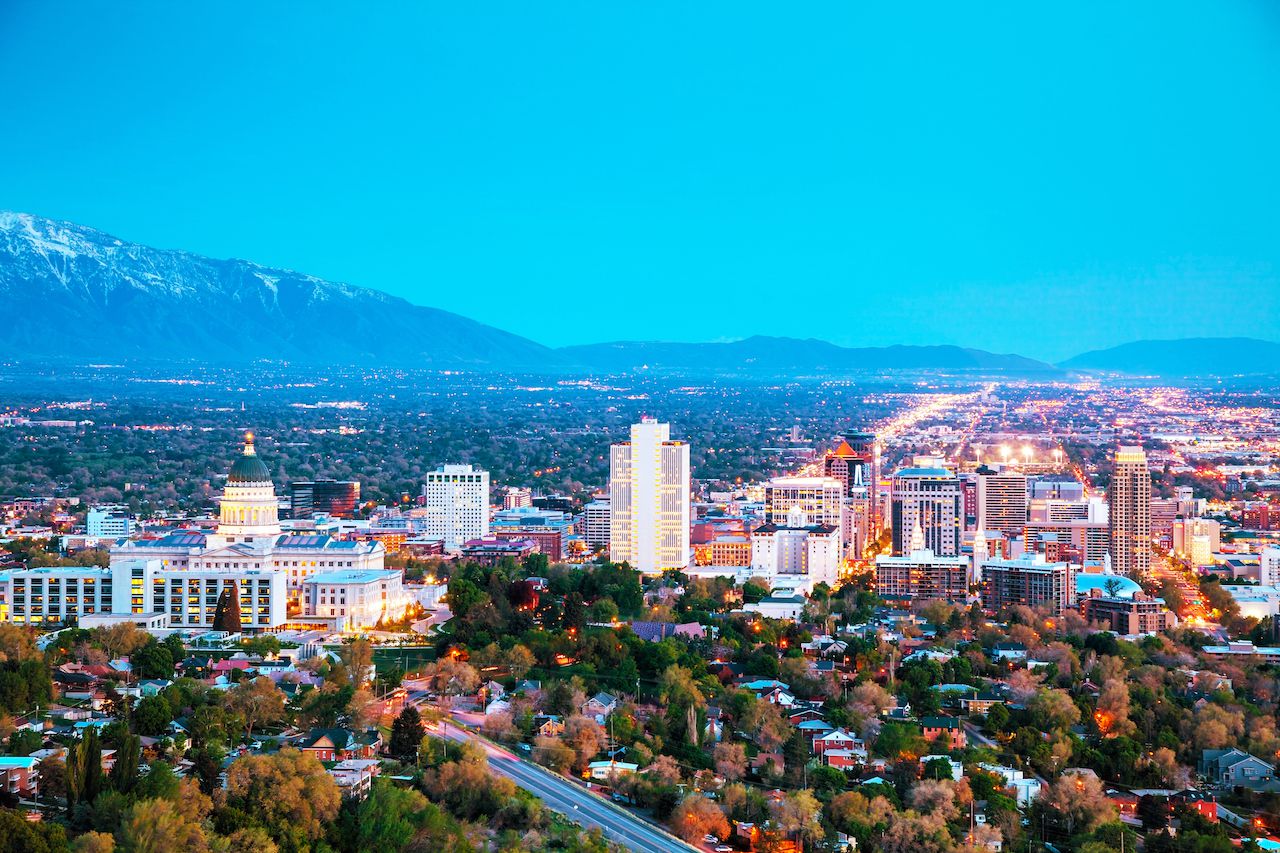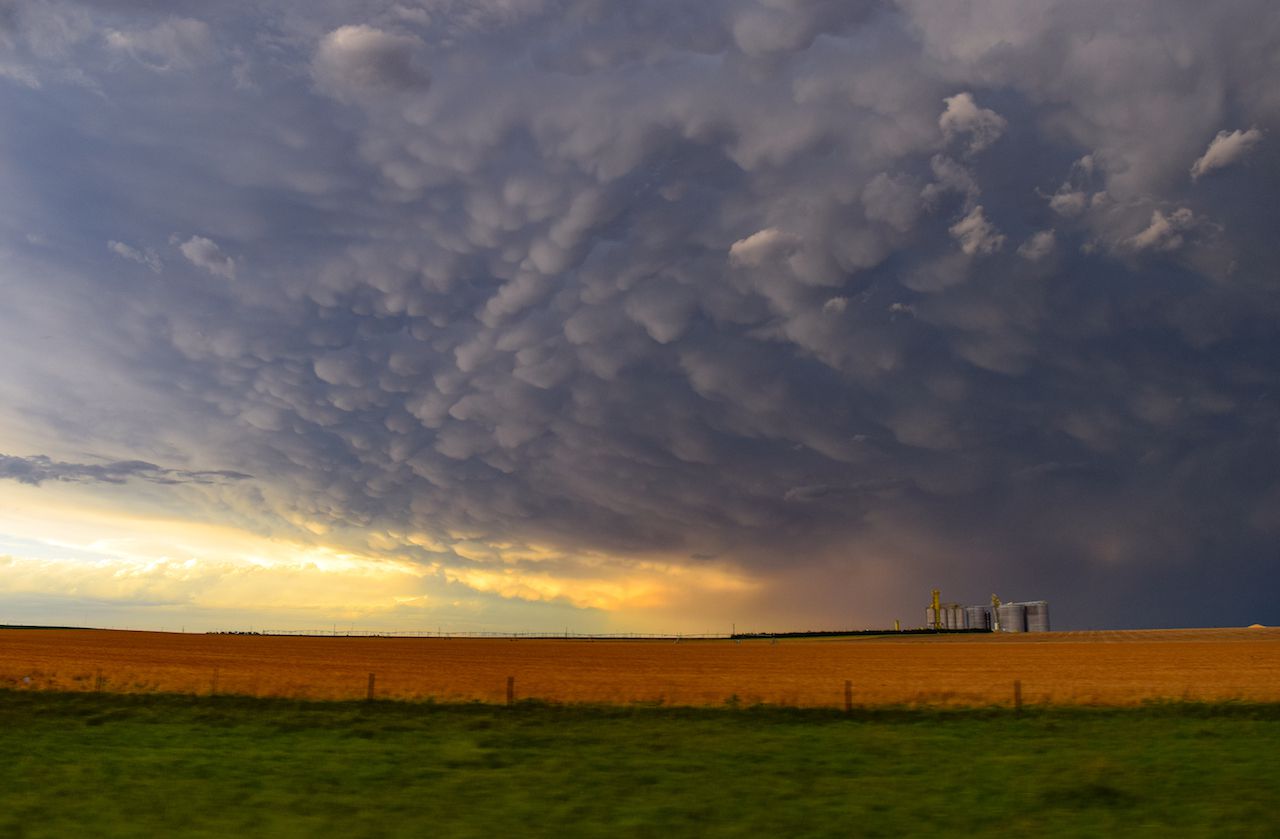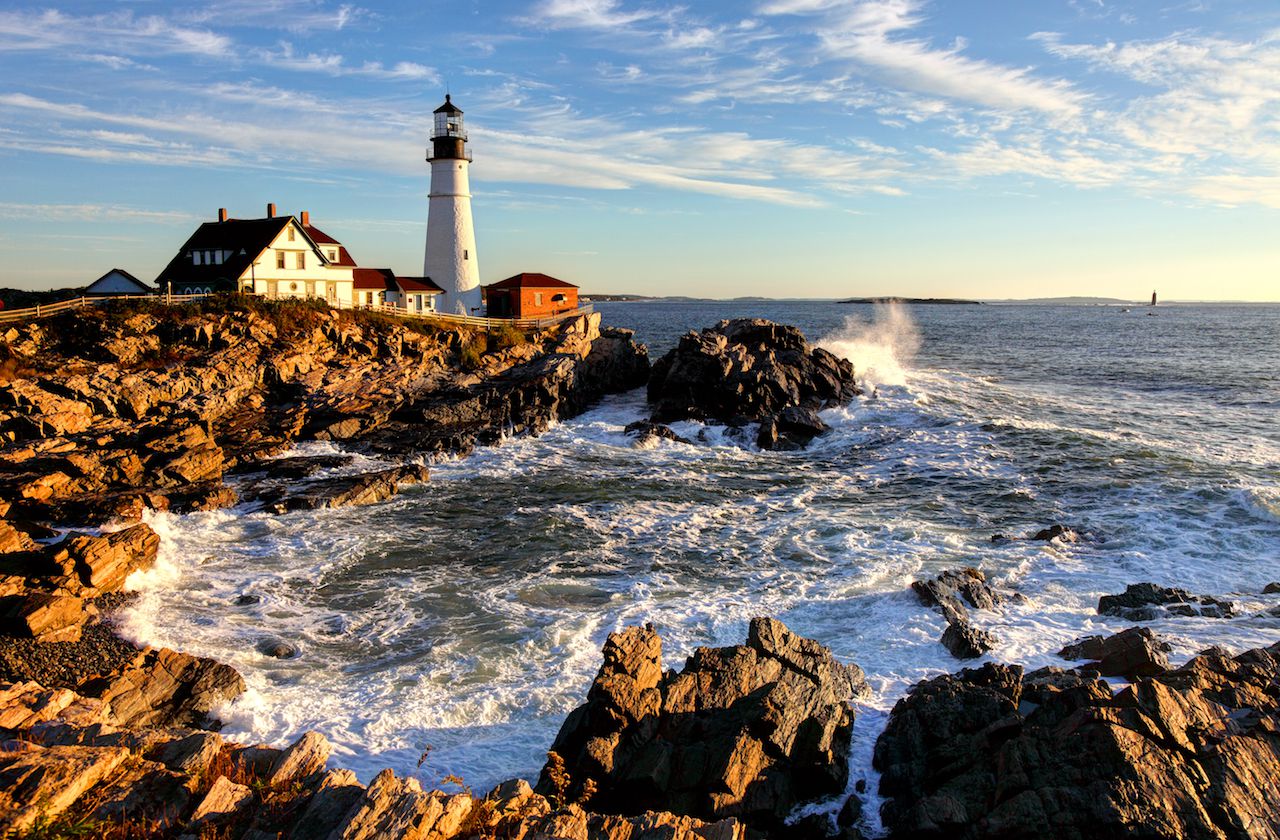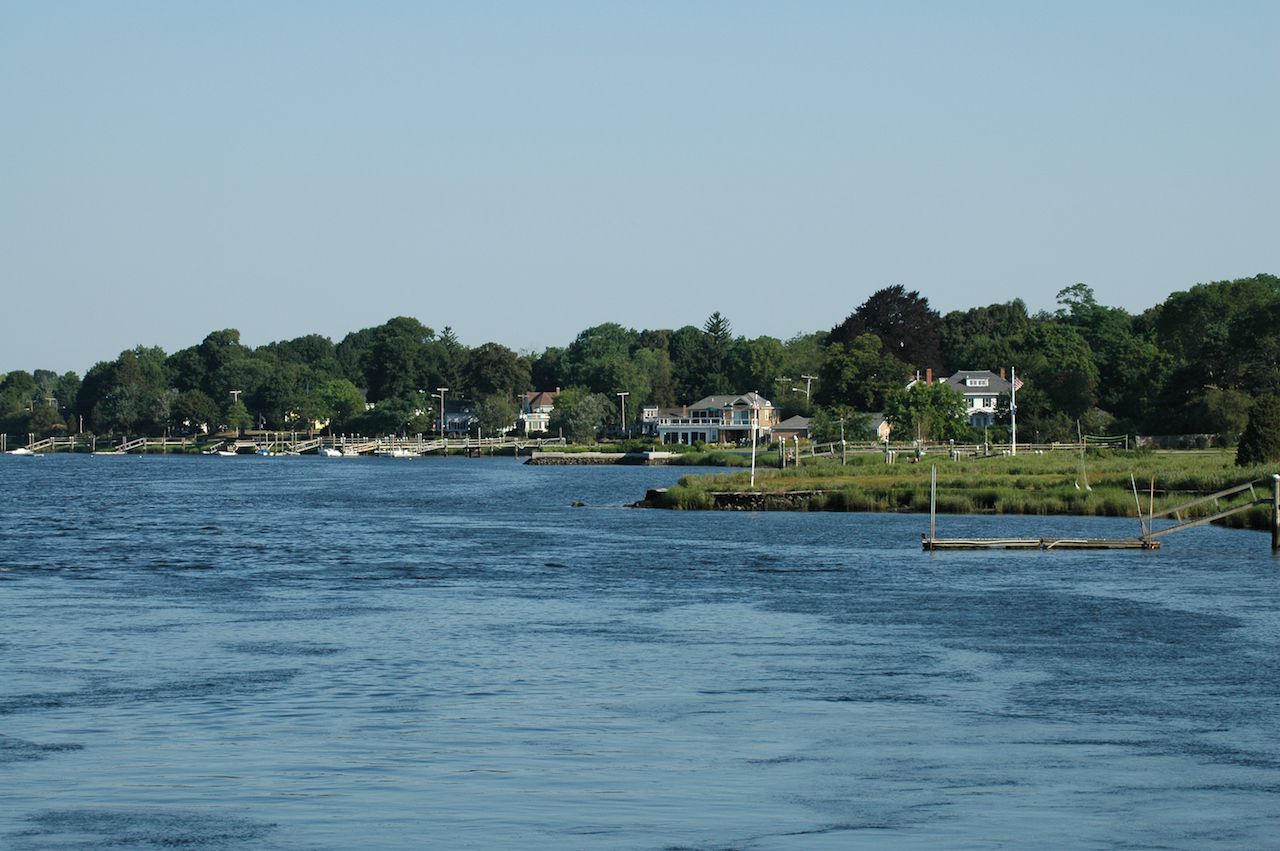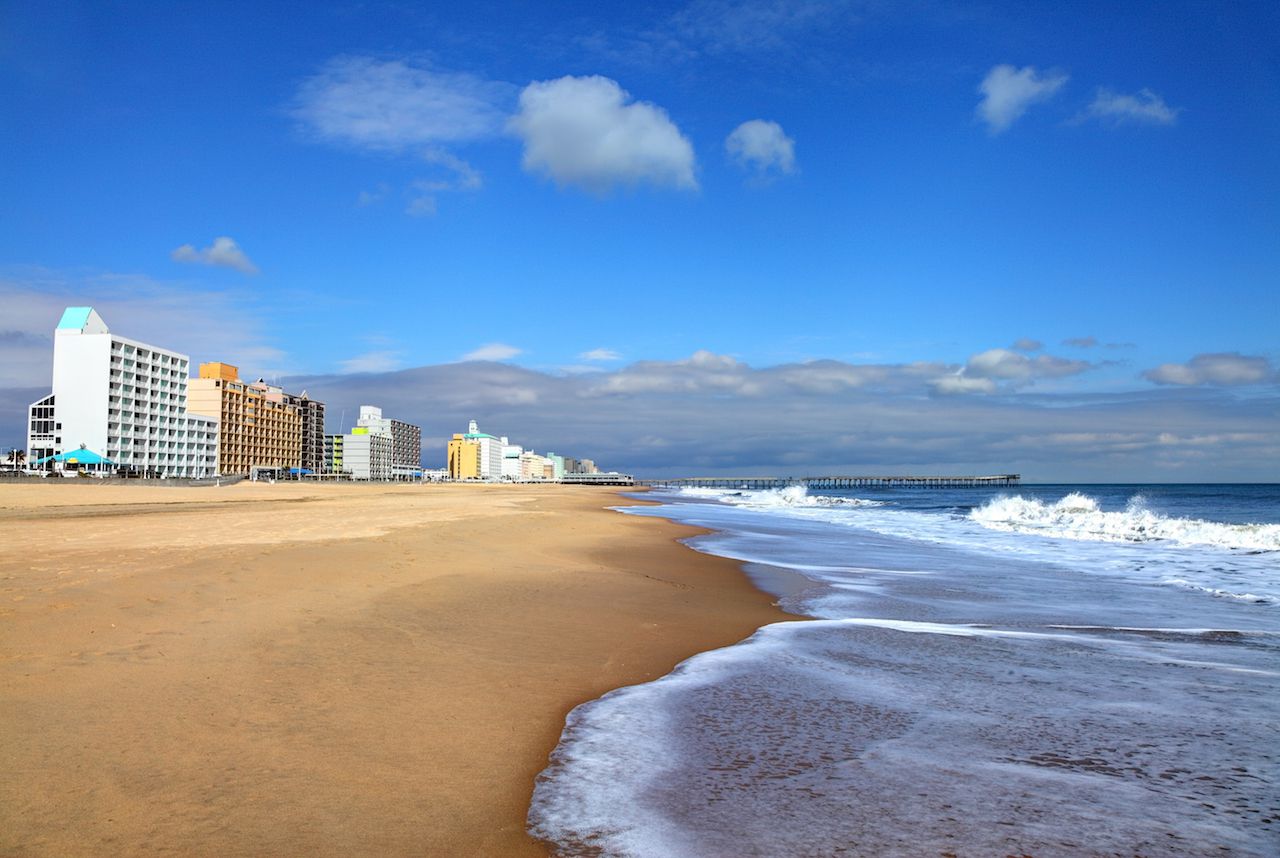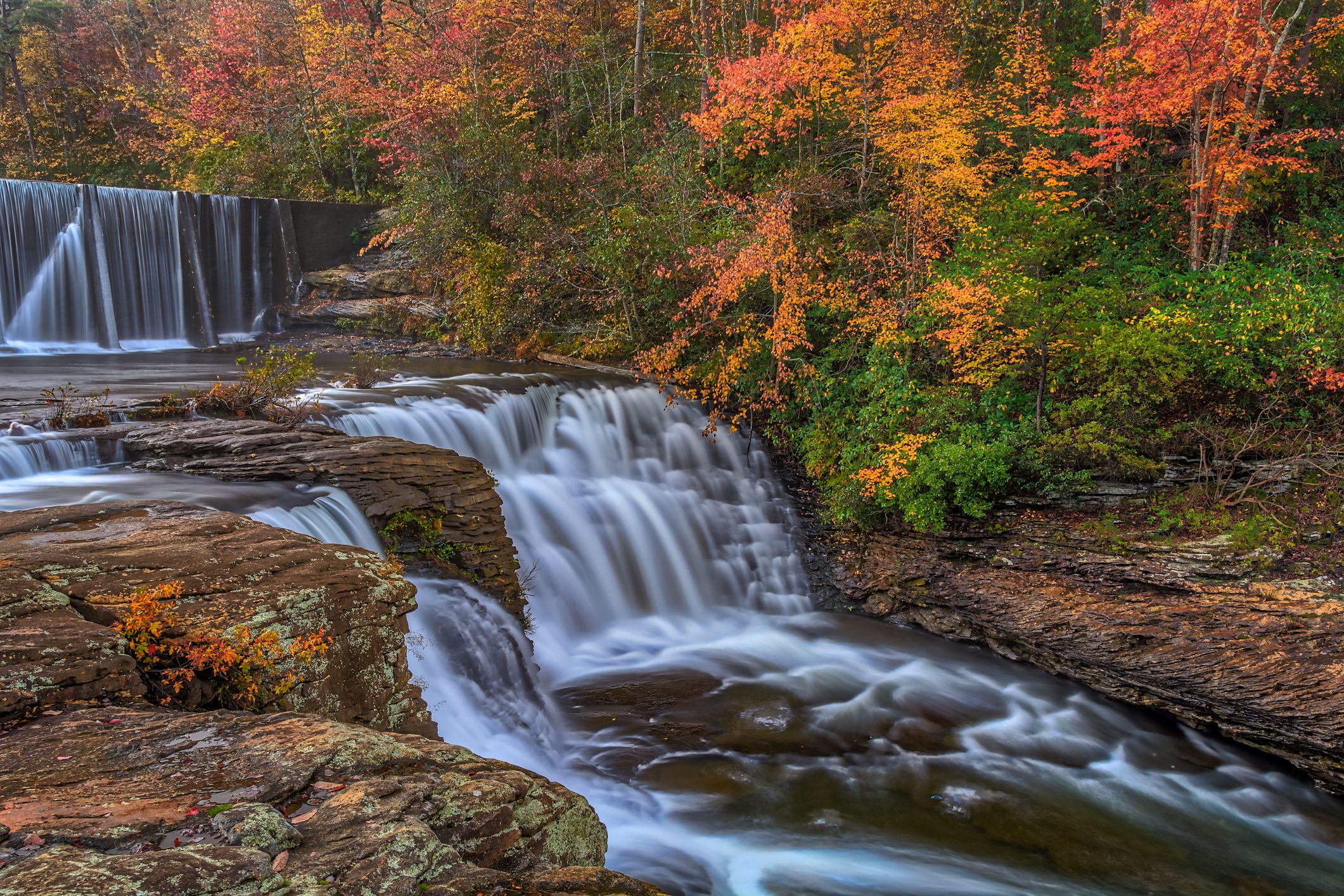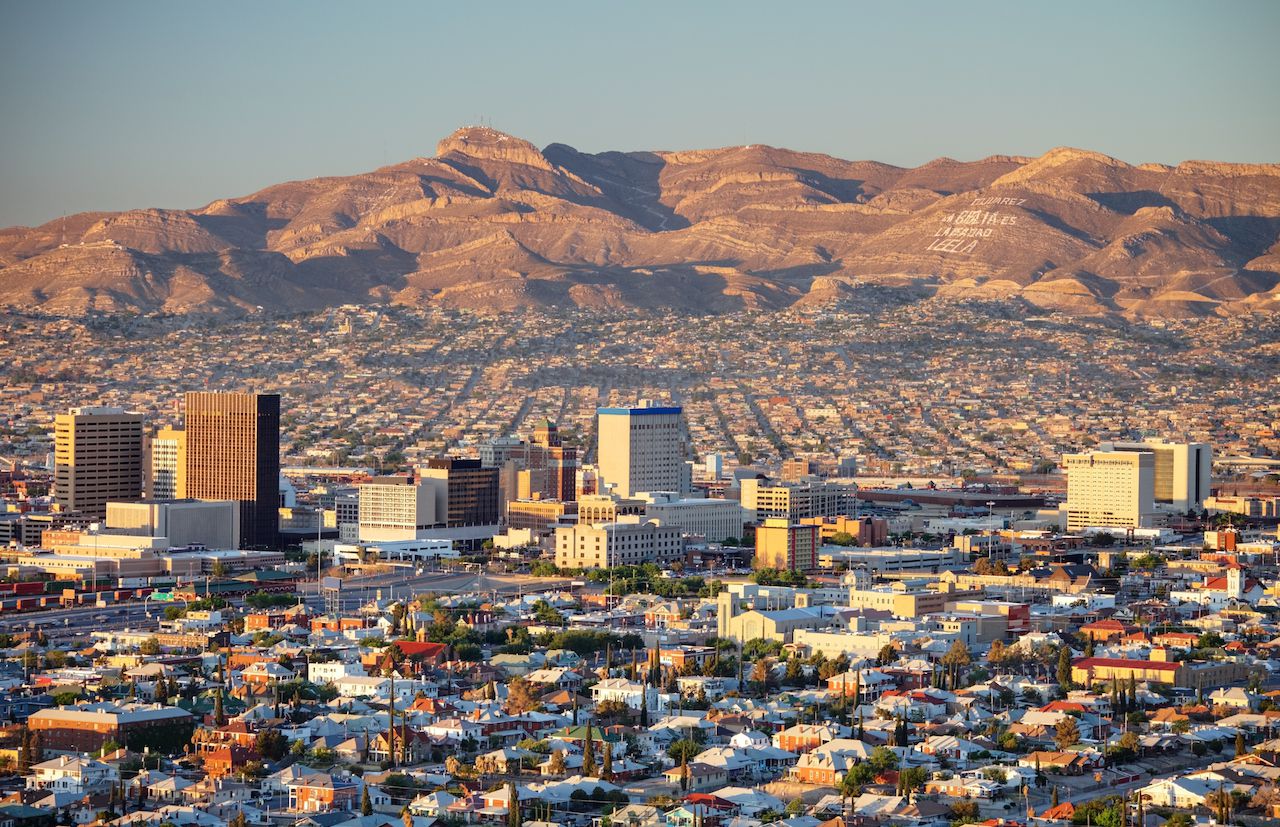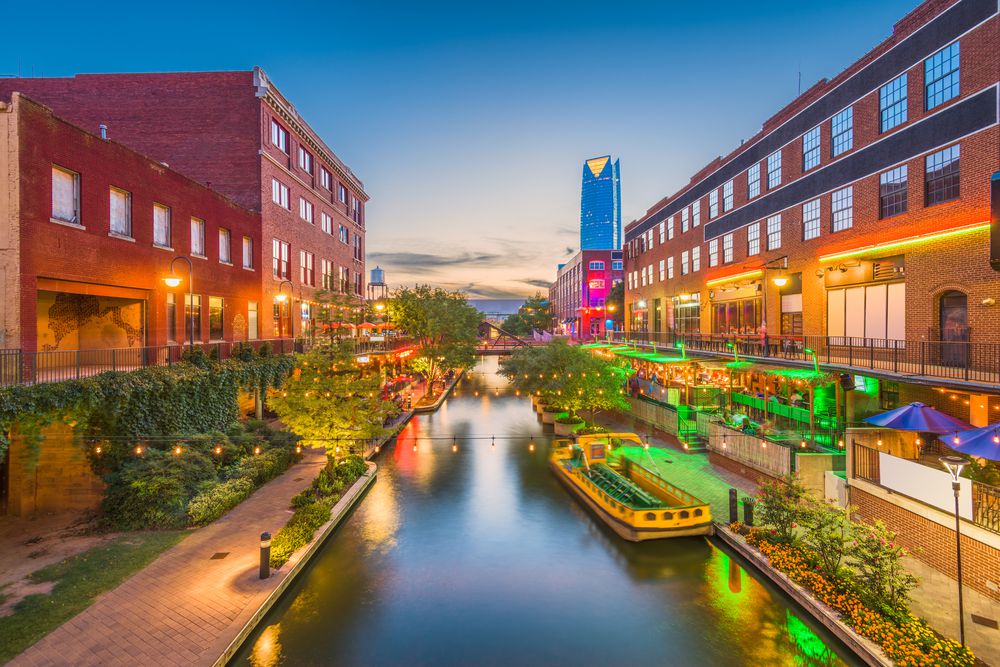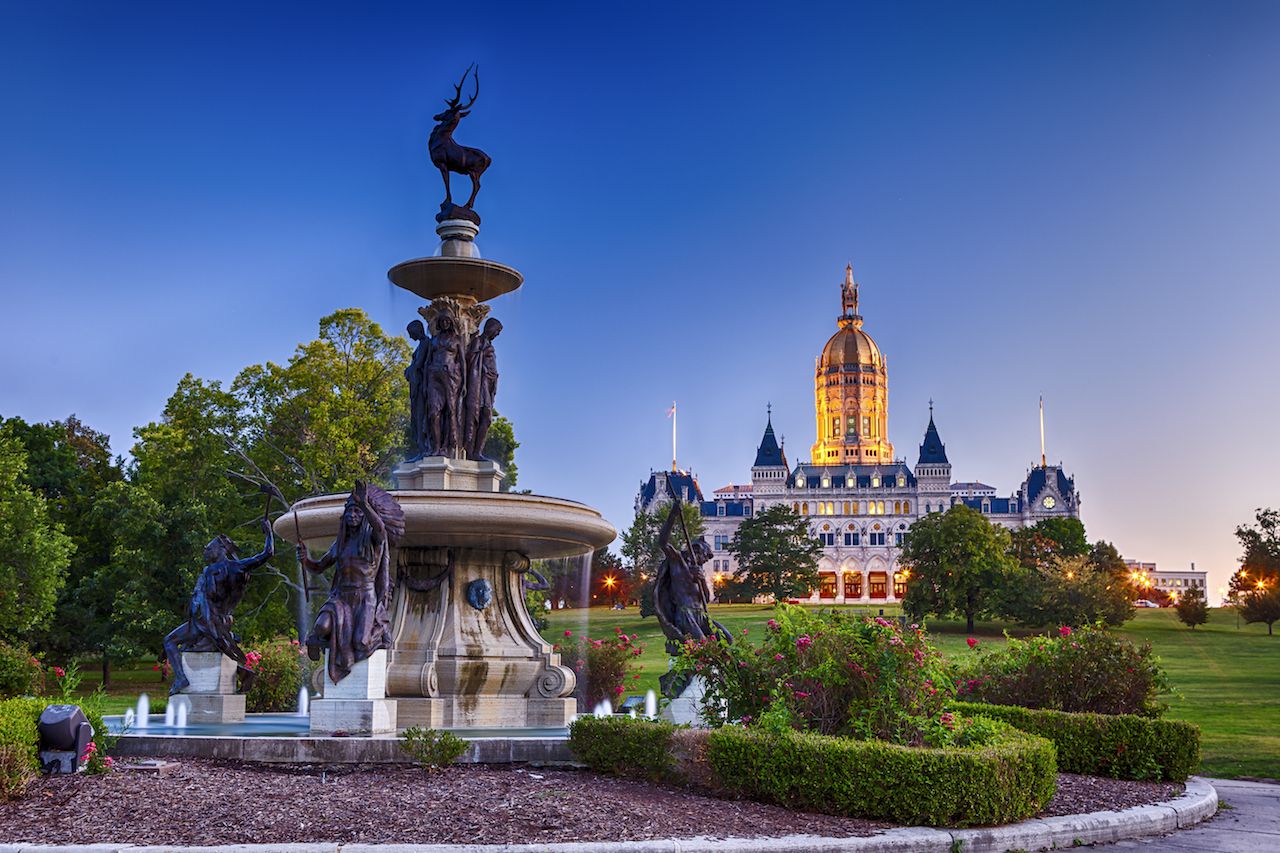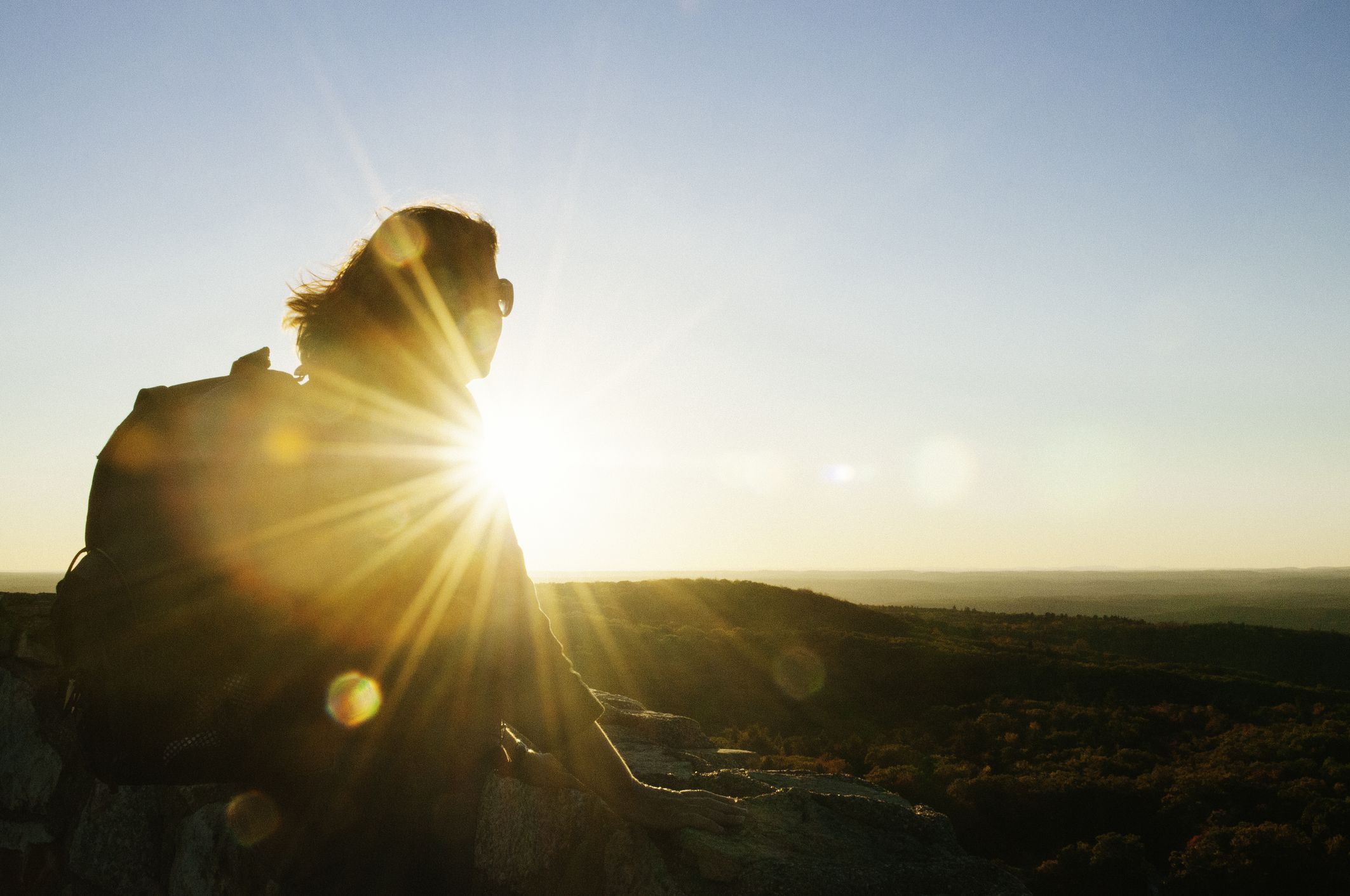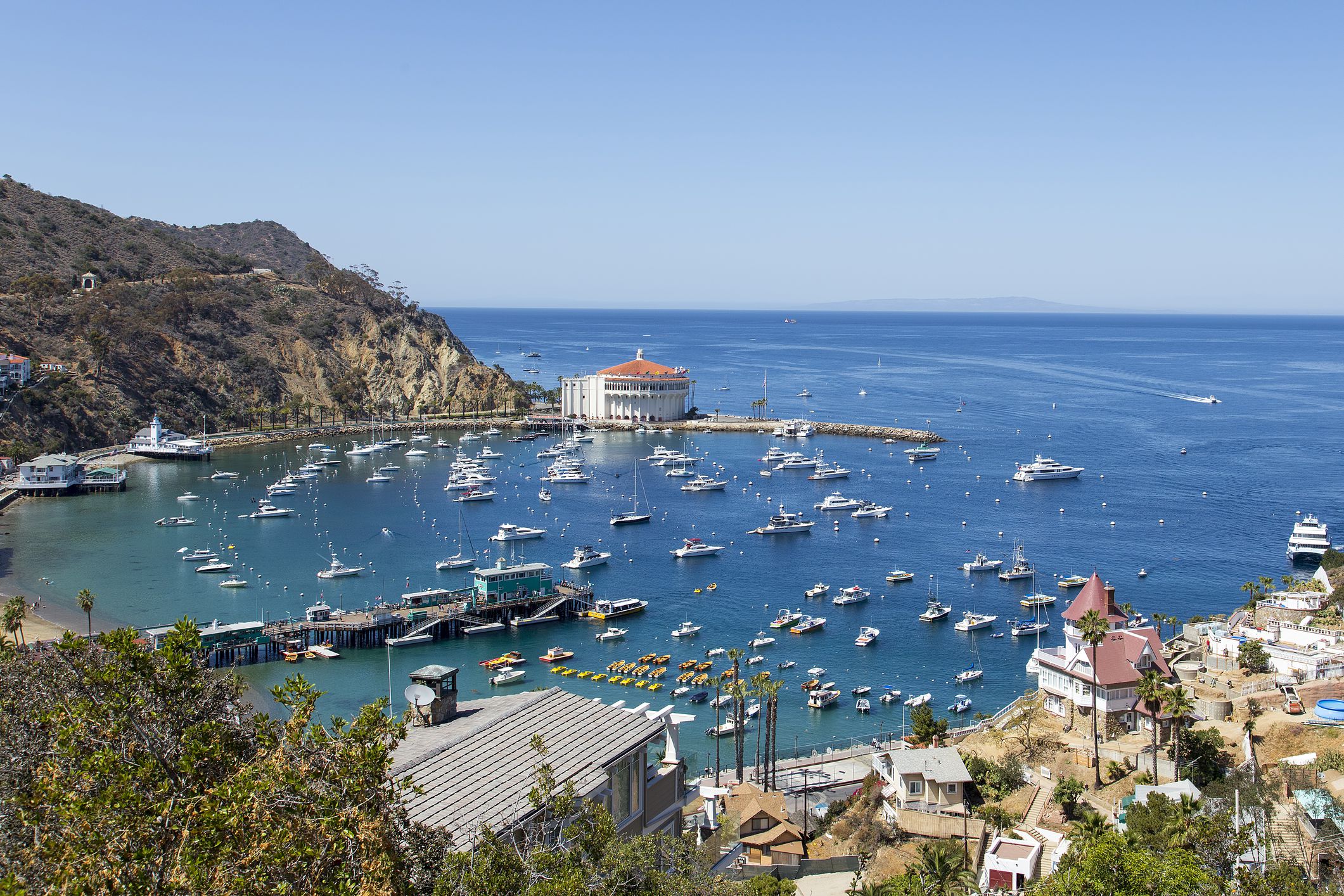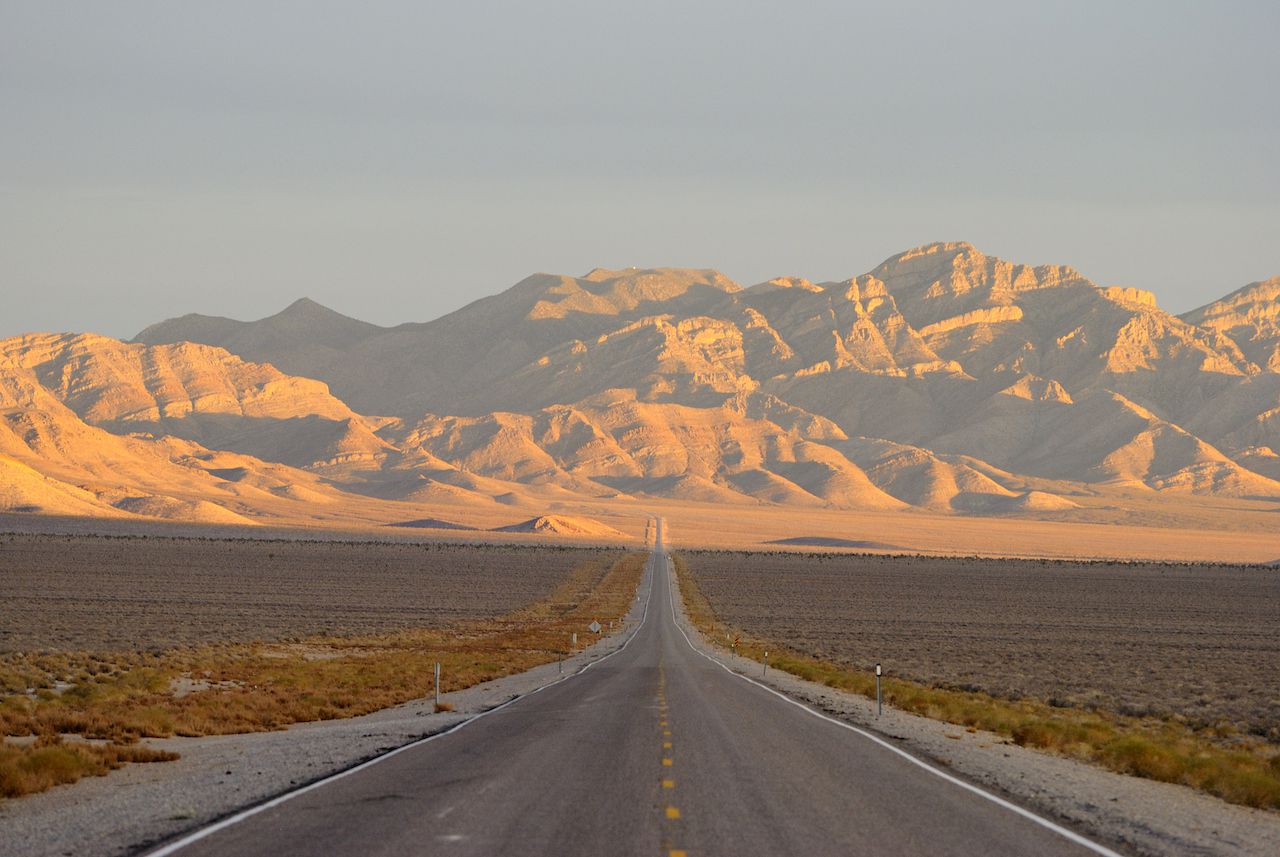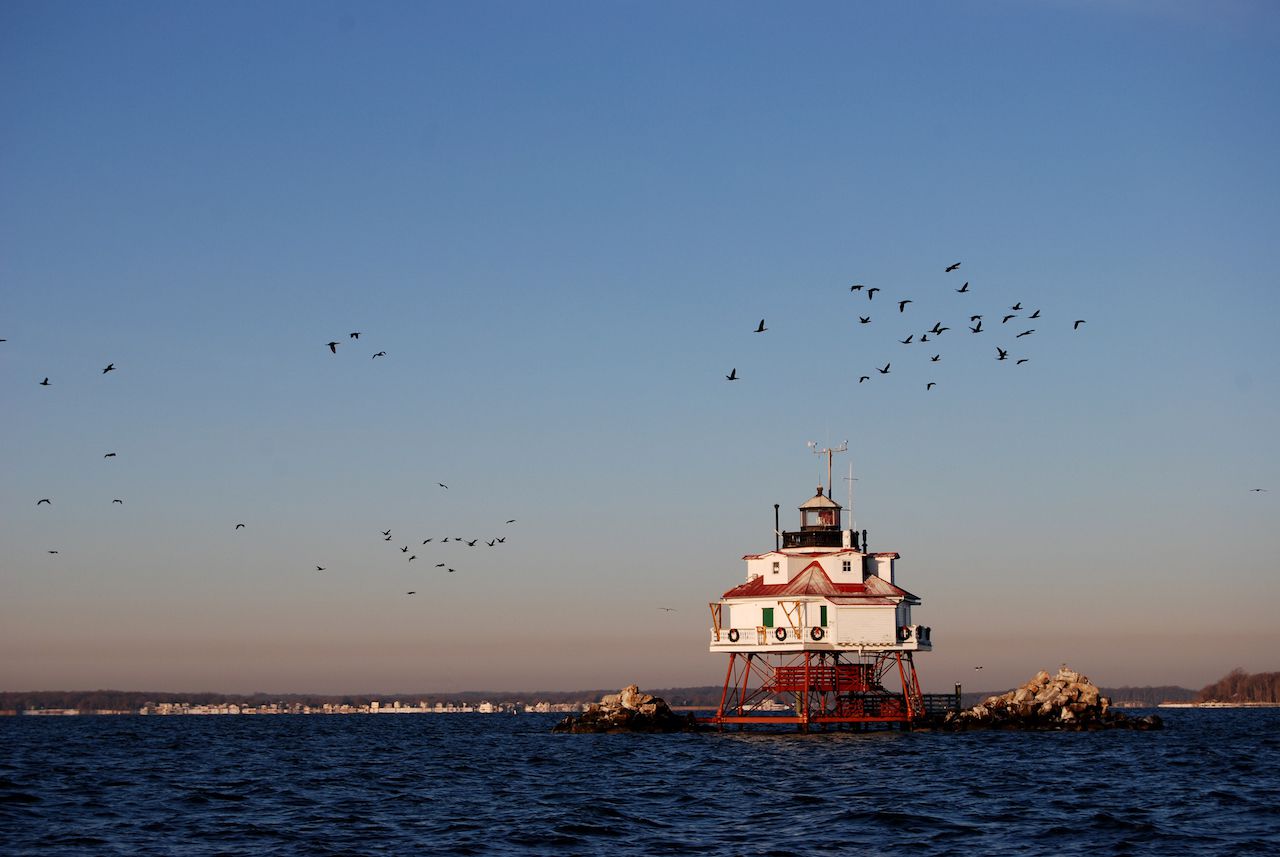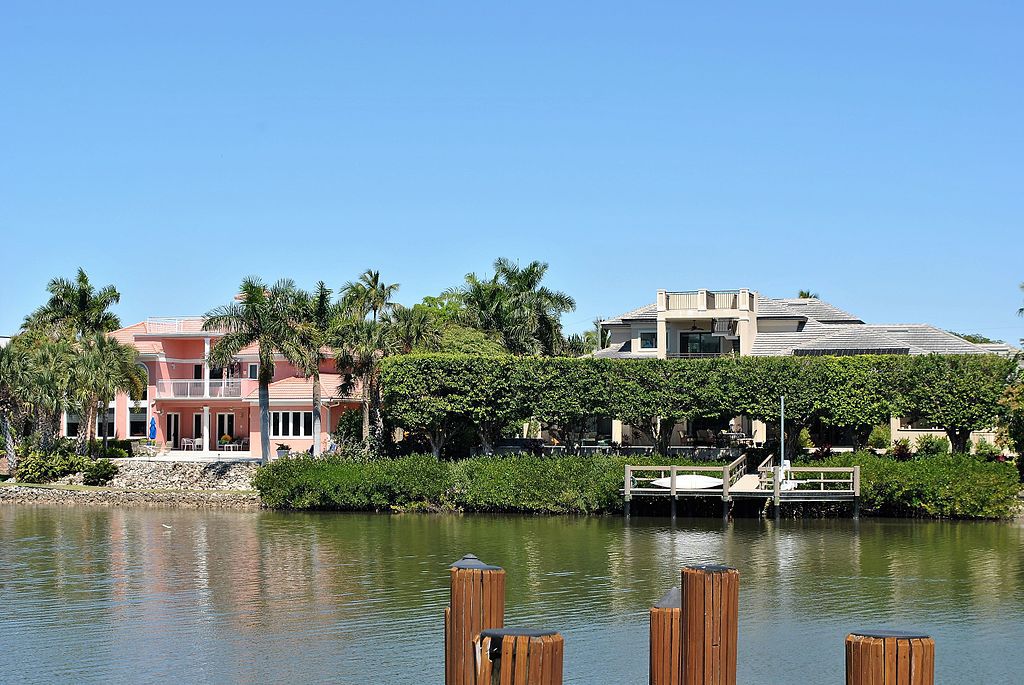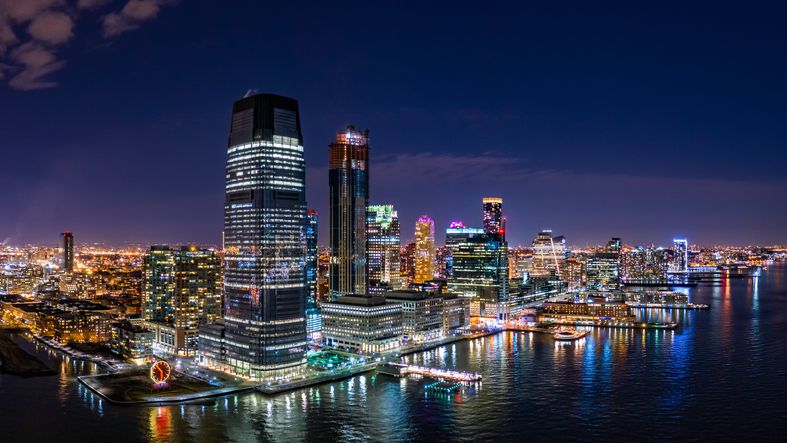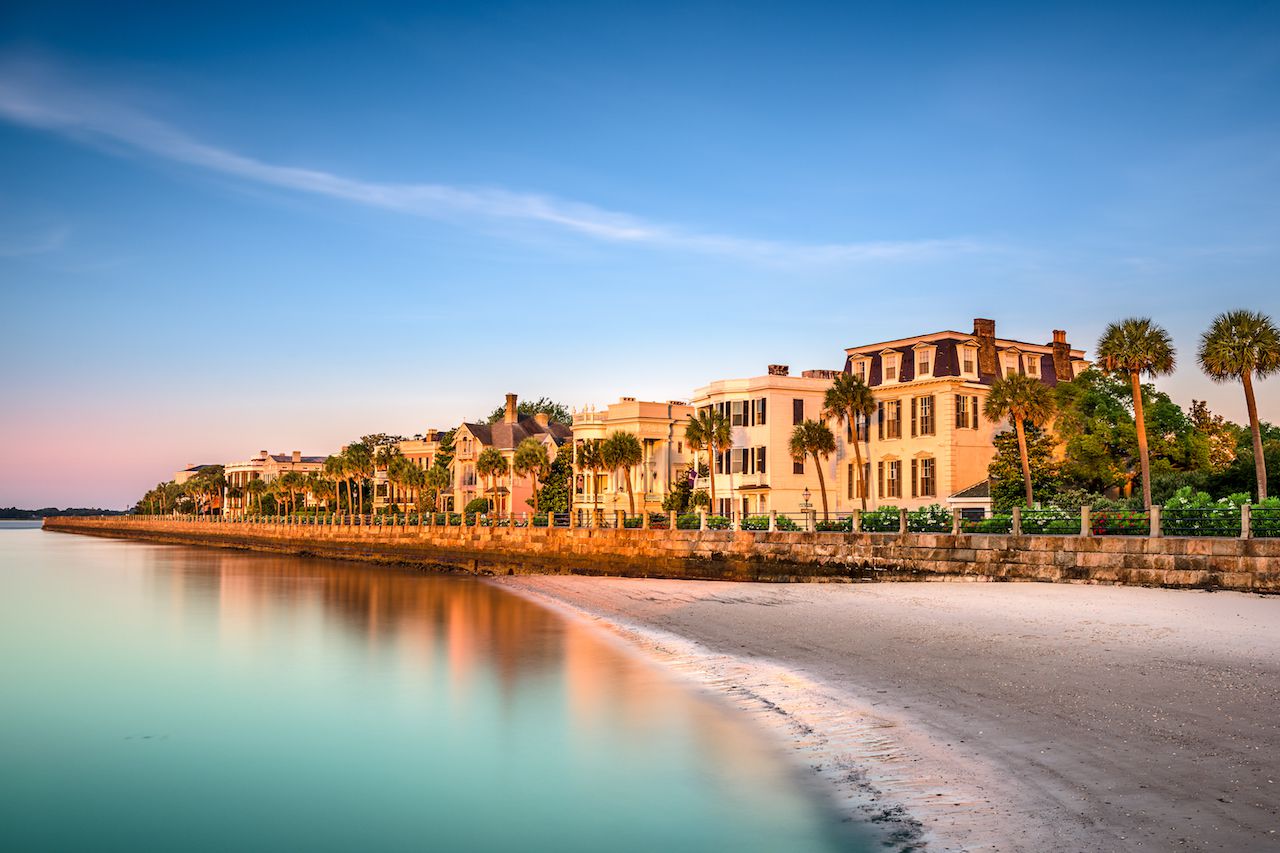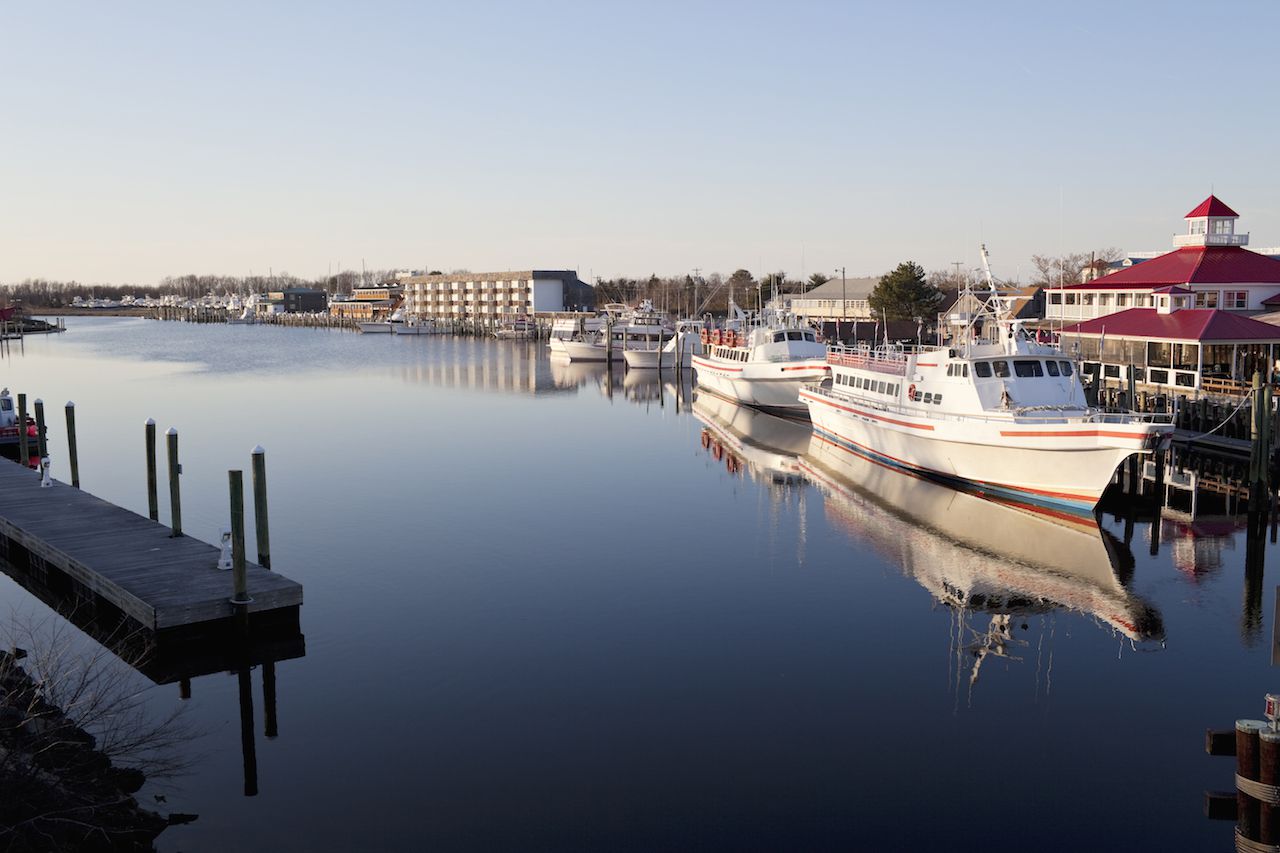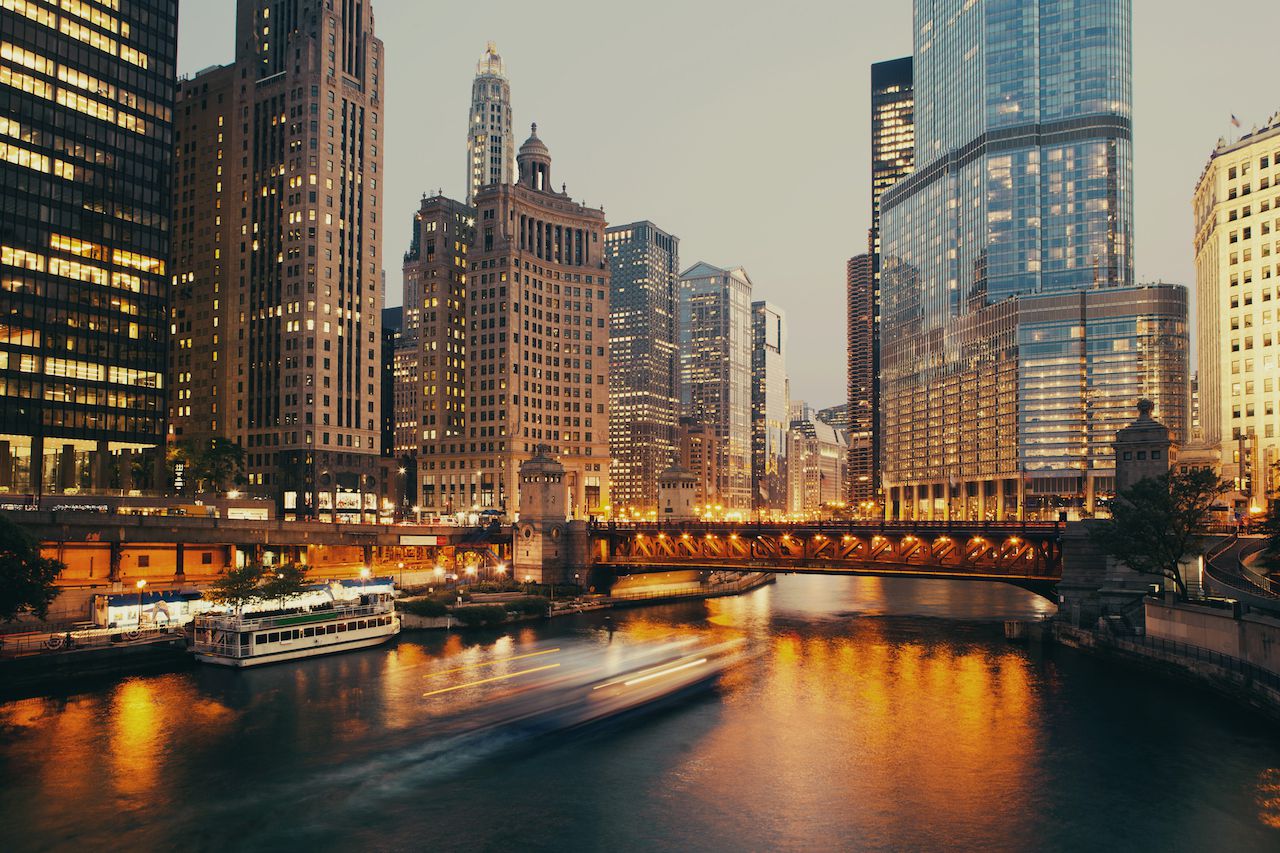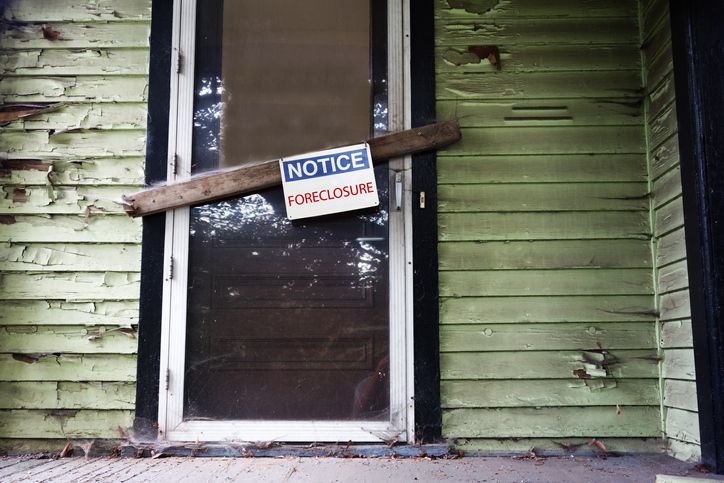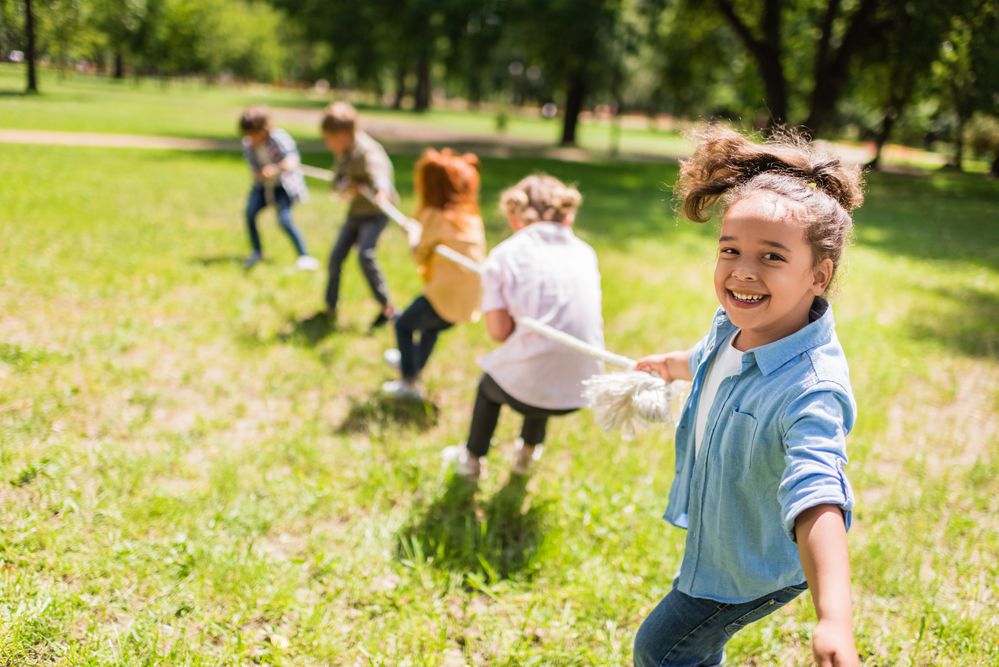 Featured Image Credit: DepositPhotos.com.
AlertMe