Valentine's Day offers the perfect opportunity to get creative with color and to send flowers online that will have the people you love posting pics all over their social media accounts. While red flowers and pink flowers are traditionally associated with Valentine's Day, you don't have to just stick to these two hues to give anyone the warm fuzzies inside. With this guide to Valentine's Day flower colors, you'll discover what will work best for everyone close to your heart.
The Power of Purple Flowers
From rich, majestic purple shades to muted violets, purple is a color that has dozens of variations and nuances. When you're looking for Valentine's Day flower color meanings for someone special, this is a powerful option to pick. Purple is connected to royalty, dignity, and sophistication, so it's a great choice for someone you admire or respect. With a regal look and feel, purple flowers tie in nicely to tradition as well. It can also be associated with mystery or enchantment, so you might want to send them in an arrangement to that secret crush or someone who you find really intriguing.
Looking for a flower for romance and passion? Purple can be your go-to as well. Since purple contains both red and blue, it's representative of red's passion and blue's serenity.
Lavender for Grace and Beauty
A bit more understated than many rich purple flower colors, lavender is a color that evokes beauty and elegance. This graceful color is perfect for adding a touch of sophistication to an arrangement. This flower color can also have an association with youth and refinement. Its subtle vibe is right at home in a classic arrangement and can add a charming, tasteful touch to a more modern bouquet.
Make a Statement With White
White can be a winning flower color on Valentine's Day. Deceptively simple, the color offers a beautiful contrast to many traditional Valentine flowers. It brings to mind new beginnings, so consider sending this fresh flower color to someone you just started dating, just got to know or want to create a new start with on Valentine's Day. Use white flowers to celebrate commitment in a long-term relationship or to show you want to recommit. It can also symbolize innocence and beauty; some say its shade represents purity as well.
Maybe you and your significant other aren't keen on gushing about how pure and true your love is – why not just say it with flowers?
Ramp Up the Passion with Orange Flowers
Does your special someone have a unique zest for life? Orange flowers  could be the right gift. Associated with enthusiasm and excitement, orange flowers are a fiery color that can be a good choice for showing that you value that spark in your relationship. Orange is far from shy, so if you've been waiting for the right moment to share your romantic feelings with someone, say it with orange this Valentine's Day. Other meanings include energy and playfulness. Add interest to a bouquet or create a playful vibe by choosing an option with orange flowers this year.
Yellow Flowers for Love and Friendship
Yellow flowers are traditionally associated with friendship, so they're a natural choice for those people in your life that are always there for you. Don't underestimate the power of this vibrant shade, though. A symbol of brightness and positivity, yellow flowers lend themselves easily to use in a Valentine's Day arrangement for someone you feel romantic about. Tap into the hope and joy that yellow flowers represent to celebrate a relationship, whether it's long-term or just starting out. Some say yellow flowers have an association with precious resources, like the life-giving sun or pure gold. Feel like a relationship is worth as much as the sun rising each morning or the jewelry you wear? Show how much you value or a friend or loved one with a touch of yellow in a unique Valentine bouquet.
Red Can Take Centerstage (or Be an Understudy)
Unforgettable red – what would Valentine's Day flowers be without you? One of the most celebrated of all Valentine's Day flower color meanings, red is often remembered for its association with love, romance, and passion. Maybe a classic red rose arrangement will catch his or her eye. Consider variations, such as cherry red scabiosa and ranunculus, as bold main elements for an eye-catching bouquet, or take the subtle route and choose an option with red roses or other flowers as accents. Looking for some lesser-known meanings of the color red for your Valentine flowers? Consider that it can symbolize courage and respect, too.
Bring Pink Flowers Into Play on Valentine's Day
Pink flowers are often found in Valentine's Day bouquets – for good reason. A shade related to red, pink is a color of love. Thanks to the array of fresh, modern shades in today's arrangements, you can choose any color from a sophisticated blush pink to a nearly-neutral dusty rose to express your feelings. Want to shout it out? Consider a bolder shade like natural bright pink tulips or  bright pink roses. Consider the recipient's personality, too – if he or she is on the quiet side, for example, lush blooms in a softer pink might be your pick. Pink can be associated with gentleness and unconditional love, so a sweet pink can be a nod to these traits when you gift them. Pink can also represent tenderness or whimsy, so you can express a more sweet or less serious sentiment to your honey as you see fit.
Blue for Romance and Serenity
While blue is common in nature in blue skies and bodies of water, interestingly enough it's not often found in flowers naturally. You can find natural blues in some varieties, such as hydrangea, delphinium, and thistle, or opt for blue accents. Because blue flowers are a little different than the norm, they can be the basis of a creative Valentine gift that's filled with unique character. When it comes to meaning, blue is right on point for the holiday because it symbolizes love and desire. It also stands for inspiration, so if someone has inspired you this year, Valentine's Day is the perfect way to say thanks with blue flowers. Serenity and tranquility are other meanings associated with blue, so using blue flowers is a good option to make any room feel relaxed, romantic, and ready for Valentine's Day.
Green Is Fresh and Renewing
Green is a flower color you can feel great about gifting this Valentine's Day. Not only is this fresh color filled with a sense of life and subtle vibrancy, but it's also brimming with positive meanings. It symbolizes renewal or rebirth, so if you are rekindling an old flame or celebrating a relationship it's ideal. Green is also associated with good health and good fortune, so you can send a vibe of wellness and wealth to anyone you care about. Keep those close to you young at heart with the gift of green flowers as they can be a symbol of youthfulness, too.
Flower Colors That Complement Your Love
No matter who you plan to send flowers to this Valentine's Day, there are dozens of color options to consider.
Related:
5 Tips for Better Bouquet Care
How To Care for Your Winter Peonies
This article originally appeared on Urbanstems.com and was syndicated by MediaFeed.org.
More from MediaFeed:
18 sweet gifts for your Valentine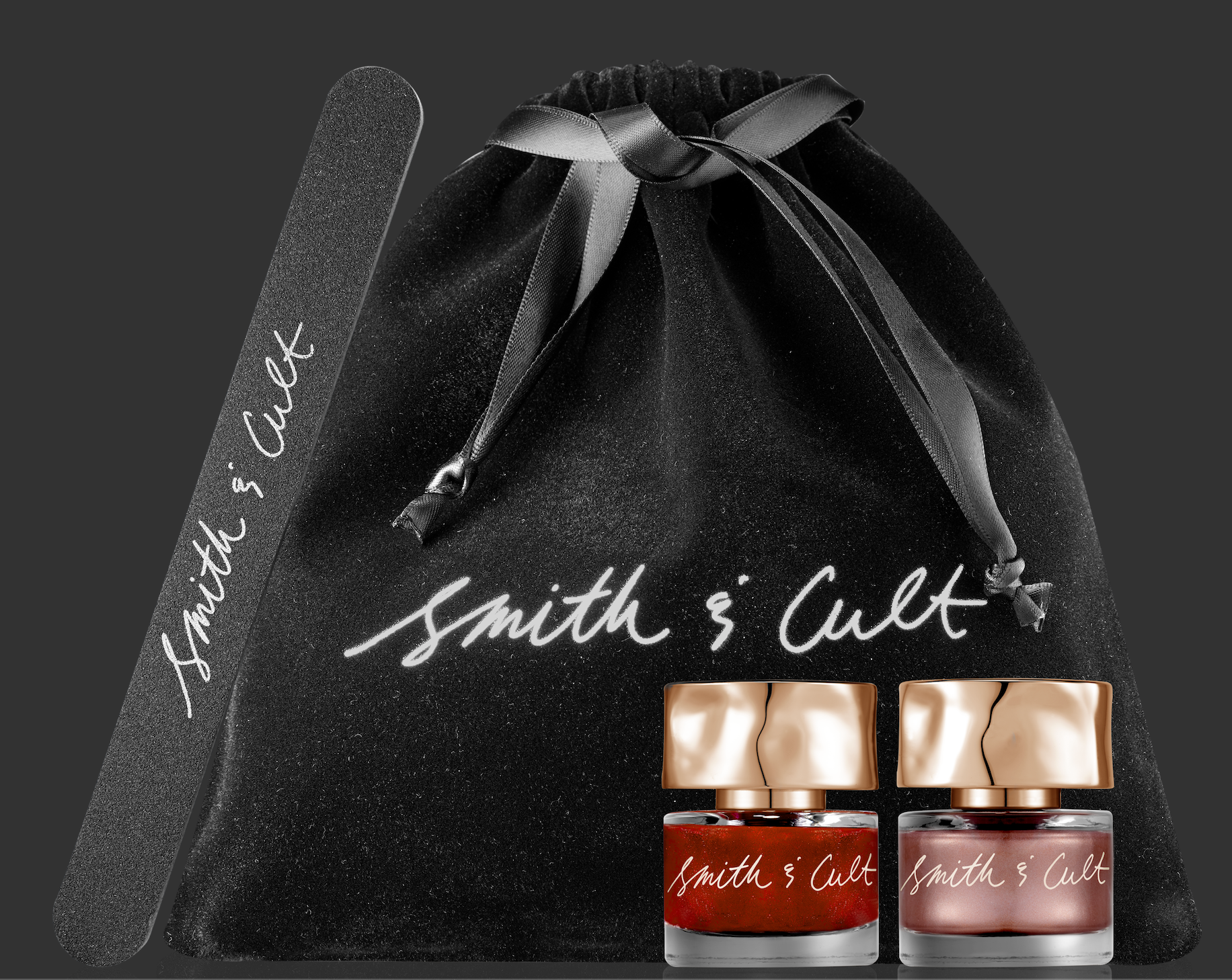 Featured Image Credit: Urbanstems.com.
AlertMe