The Finale?
A famous business principle is that whatever works gets copied. The success of Netflix (NFLX) exemplifies it. After taking a risk with streaming and succeeding in a big way, nearly every major entertainment company followed suit.
For the past few years, companies have thrown fortunes into developing their own streaming platforms, with new content dropping daily — and new services almost as often. However, if earning reports are anything to go off, the golden age of streaming might already be at an end.
In the Red
For most companies, running a streaming platform is highly unprofitable, mostly due to the cost of launching one. New streamers need to invest heavily in buying or producing content to entice people to pay for a subscription. And, the more competition they have, the more they must spend to produce hit shows or movies. Even after racking up subscribers, it can take years to recoup initial expenses.
In fact, nearly every major streamer is still hemorrhaging money. Netflix alone remains profitable. The original streaming platform posted $5 billion in profit over the first three quarters of 2022. During the same period, every other major streamer lost at least $1 billion.
Investors used to encourage this mindset among streamers: growth over profit. But now, in the face of a recession, they're changing channels. Wall Street wants to see growth of earnings, not just subscribers. This means that streaming platforms need to start justifying their losses to investors and carving clear paths toward the green.
Coming Next Season
This isn't to say that streaming is going anywhere. More likely, it will consolidate.
Larger companies like Amazon (AMZN), who can afford to lose billions on user growth, should continue churning out content at the same rate for the foreseeable future. Smaller players, however, will have to pivot to avoid being bought out or shut down. For example, Warner Brothers Discovery (WBD), which owns HBO Max and Discovery+, is already preparing to combine the two platforms this year.
For consumers, this means that you can expect your streaming options to dwindle, rather than expanding. This might come as welcome relief for those wondering if rewatching Mad Men, or catching the latest historical documentary, is worth the costs of shelling out for AMC+ (AMC) or BBC Select. For those who heralded the streaming industry as the death knell for cable TV, it may be disappointing to see it shaping up to simply be cable's second coming.
Learn More:
This article originally appeared on SoFi.com and was syndicated by MediaFeed.org.
Please understand that this information provided is general in nature and shouldn't be construed as a recommendation or solicitation of any products offered by SoFi's affiliates and subsidiaries. In addition, this information is by no means meant to provide investment or financial advice, nor is it intended to serve as the basis for any investment decision or recommendation to buy or sell any asset. Keep in mind that investing involves risk, and past performance of an asset never guarantees future results or returns. It's important for investors to consider their specific financial needs, goals, and risk profile before making an investment decision.
The information and analysis provided through hyperlinks to third party websites, while believed to be accurate, cannot be guaranteed by SoFi. These links are provided for informational purposes and should not be viewed as an endorsement. No brands or products mentioned are affiliated with SoFi, nor do they endorse or sponsor this content.
Communication of SoFi Wealth LLC an SEC Registered Investment Advisor
SoFi isn't recommending and is not affiliated with the brands or companies displayed. Brands displayed neither endorse or sponsor this article. Third party trademarks and service marks referenced are property of their respective owners.

More from MediaFeed:
7 fun ways to save money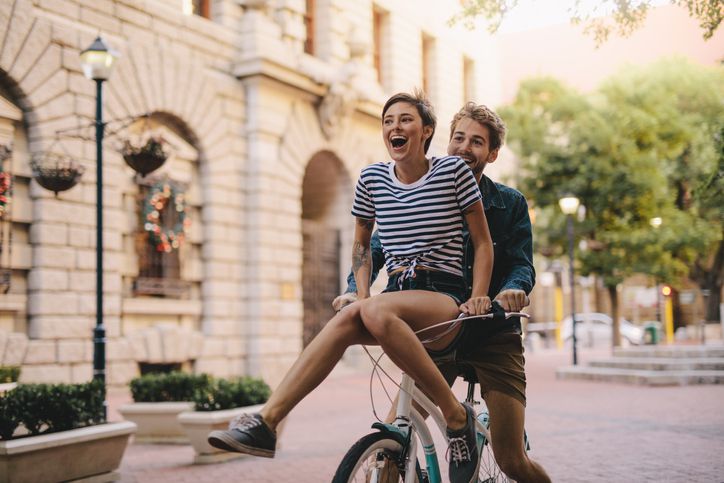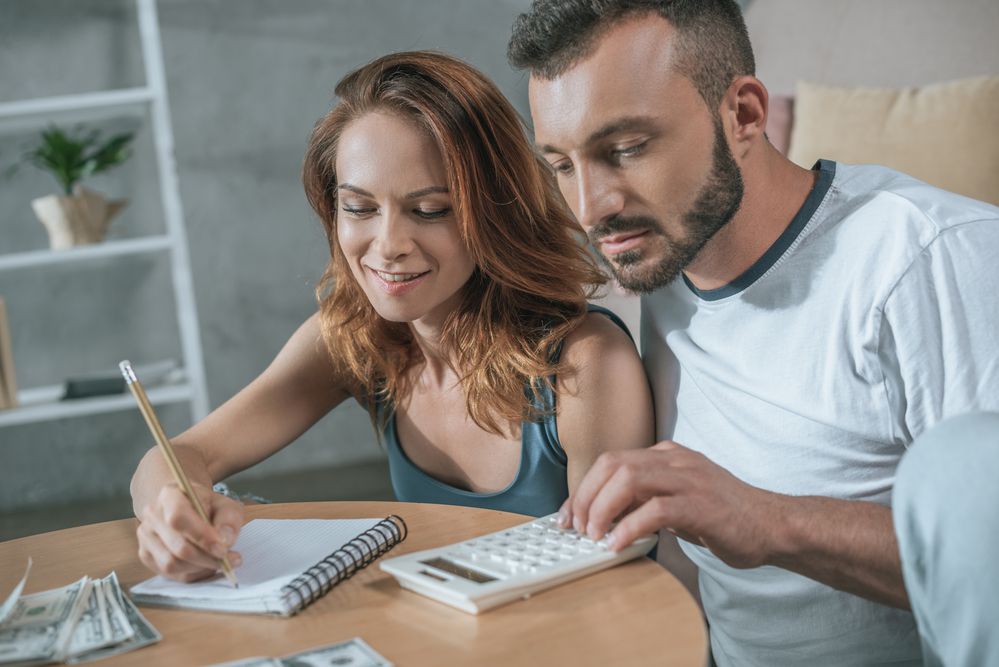 Featured Image Credit: Kosamtu.
AlertMe