They're calling it the Great Unretirement. Millions of people who retired in the last decade, and particularly since COVID, are seeking to return to work in the interest of gaining a little more financial security as well as other benefits like connecting with a community and creating a sense of purpose. Fortunately, since the pandemic normalized working from home, there are a lot more remote jobs on the market.
This is important because the AARP noted recently that the opportunity to work from home makes a big difference in retirees' decision to return to the workplace. Those who previously held jobs where remote work is common may find it easiest to secure jobs post retirement, but there are also options for retirees who didn't have computer-based jobs. With thorough research and a careful eye, the opportunities are abundant, especially in these key industries.
Related: IRA vs. 401(k): Which is better for you?
Education
These days continuous learning, upskilling, and reskilling are absolutely essential to success. As a means to support this need, the online learning industry is booming. It is expected to reach nearly $460 billion
by 2026. Courses are exploding, covering everything from cooking to meditation, to data science, to creative writing. As a retired senior, you have a lifetime of expertise that you could use to help others grow their skills and help you grow your bank account.
1. Instructor
Almost anything you've mastered can be turned into an online course: woodworking, flying drones, even traveling on the cheap. Whether it's a hobby or a profession, you might be able to convert it to profit in an online course that students can purchase. Sites like Teachable and Coursera allow would-be teachers to set up an account and create courses that could provide passive income for years.
2. Consultant
While returning to work is one way to invest in your later years, returning to your field of expertise may net you more money than taking a role that you haven't yet developed the skills for. If you happen to have years of experience in a field such as business or design, taking on clients as a consultant can be a great way to share your expertise at a premium. Sites like LinkedIn and Indeed can also help, allowing you to search for job opportunities by location, contract status & experience level.
3. Tutor
If you have the skills to teach but don't want to do all the back-end work of creating and selling a course, look for jobs tutoring online. Tutors are hired not only by U.S. schools and companies but also by international ones making it highly flexible and potentially highly lucrative.
4. International English Teacher
The more interconnected the world becomes, the more important it is for people around the world to be able to speak a common language. If you are a native English speaker, or if you speak English really well, you may qualify to teach English to students around the world. For this role, you'll likely need to get a certificate, but once you are qualified, you can apply for jobs teaching online or even set up your own business.
Customer Service
Another effect of the pandemic is that the world got used to doing its business online, which means that there is a need for people who can support customers online. People often think of customer support jobs as dealing with angry customers. But the reality is that a lot of customer support agents find their jobs very rewarding because they're solving people's problems.
5. Customer Support Agent
Customer support agents work with customers on the phone, through a chat function, on social media, or even through email and generally help customers with things like making returns, processing exchanges and billing problems. Agents must have good communication skills, empathy, solid problem-solving skills, and enough technical aptitude to use the company's customer support system. Other than that, they generally just need a computer and a headset.
6. Technical Support Agent
Technical support is similar to customer support except you will be solving customers' technical issues. For example, the customer doesn't know how to change their billing address on an app they use, or they can't figure out how to use the software they bought. You will need some technical know-how, but often companies train employees and provide a knowledge base for them to use to help resolve customer problems.
7. Travel Agent
For a while, the business of booking people's travel seemed to have been taken over by sites like Google. But there are still businesses, such as travel companies that work with corporate clients, and medical centers that need to book travel for patients, who hire and train individuals to manage travel booking. Being organized and having good customer service skills is important in this position, and having experience with the type of organization you're working for can probably help, too.
Administration
Administrative jobs may be some of the best options for seniors working at home. Often these jobs require little experience, but the fact that you've been managing your finances, taking care of your own errands and tasks, and otherwise doing the administrative jobs required for life in the 21st century means you're equipped for these jobs. And if you're doing them in a specific field where you have expertise, the earnings potential increases.
8. Virtual Assistant
A virtual assistant tackles all kinds of tasks, from setting appointments to, writing emails, to updating clients' social media accounts. Virtual assistant jobs are great part time gigs for seniors at home because they only require the skills you already use to manage your own life. If you're particularly good at management, you can snag lucrative clients and really see your retirement earnings soar.
9. Bookkeeper
Obviously, such a responsible role requires experience. But with an accounting or business management background you can help small business clients who don't have the budget for a full-time bookkeeper or a big accounting firm. This could include local restaurants, small shops, or individual medical practitioners.
10. Tax Preparer
Tax preparers work for firms like H&R Block, who train them before tax season, or independently, serving clients. A lot of tax preparation is formulaic, but to serve clients well, it is key to be familiar with all the rules that change from year to year.
11. Data Entry Specialist
If you can type quickly and have an eye for detail, data entry may be for you. You can generally land a data entry role without any experience, but if you go for a position in a field where you have expertise — say law, medical records, insurance or consumer packaged goods, the pay is likely to be higher.
Spotting a Scam
As with all things online, there's always a possibility that something may not be quite what it seems, and that includes online job postings. Remote working opportunities are especially susceptible to fraud because everything is often conducted digitally with no human interaction. As you look for remote opportunities, be cautious of listings that seem too good to be true. Offering a generous amount of money for very little work, or requiring payment before work can begin are red flags. Investigating opportunities thoroughly can help you prevent becoming a victim.
The Takeaway
Opportunities for seniors and retirees to beef up their savings and retirement investments through remote online work are more abundant and varied than ever before. It may be necessary to spend some time searching to best match your interests and skills to the income you want to make and the hours you're willing to work. And again, it's important to use discretion when pursuing opportunities to avoid falling victim to a scam.
Learn More:
This article originally appeared on SoFi.com and was syndicated by MediaFeed.org.
External Websites: The information and analysis provided through hyperlinks to third-party websites, while believed to be accurate, cannot be guaranteed by SoFi. Links are provided for informational purposes and should not be viewed as an endorsement.
Third-Party Brand Mentions: No brands or products mentioned are affiliated with SoFi, nor do they endorse or sponsor this article. Third-party trademarks referenced herein are property of their respective owners.
Financial Tips & Strategies: The tips provided on this website are of a general nature and do not take into account your specific objectives, financial situation, and needs. You should always consider their appropriateness given your own circumstances.
SoFi Checking and Savings is offered through SoFi Bank, N.A. 2022 SoFi Bank, N.A. All rights reserved. Member FDIC. Equal Housing Lender.
SoFi members with direct deposit can earn up to 1.80% annual percentage yield (APY) interest on all account balances in their Checking and Savings accounts (including Vaults). Members without direct deposit will earn 1.00% APY on all account balances in Checking and Savings (including Vaults). Interest rates are variable and subject to change at any time. Rate of 1.80% APY is current as of 07/26/2022. Additional information can be found at http://www.sofi.com/legal/banking-rate-sheet
More from MediaFeed:
What happens to your personal loans when you die?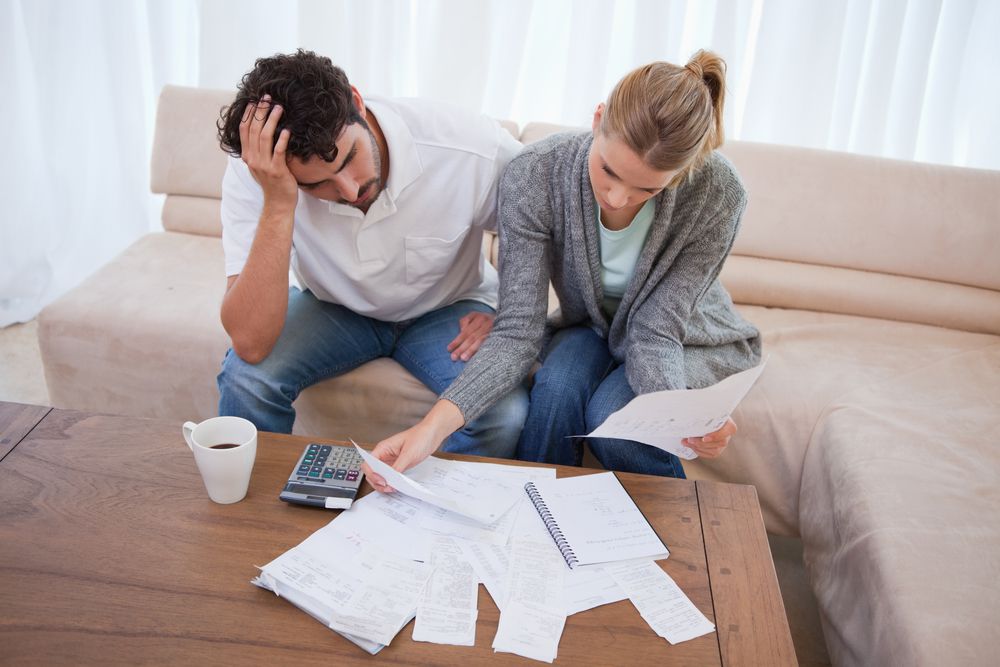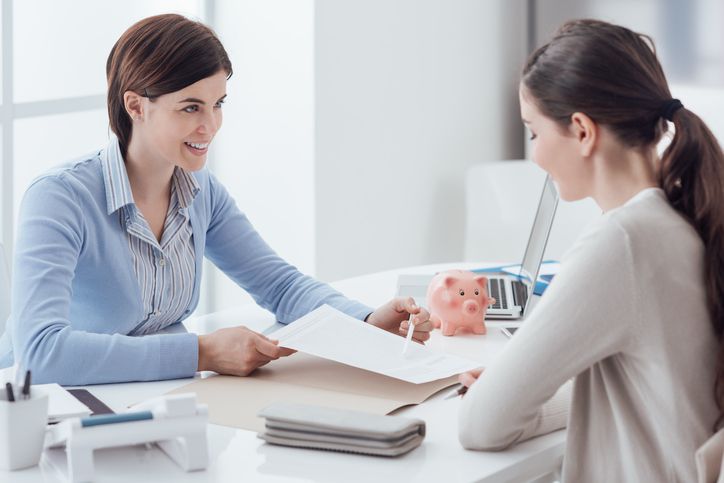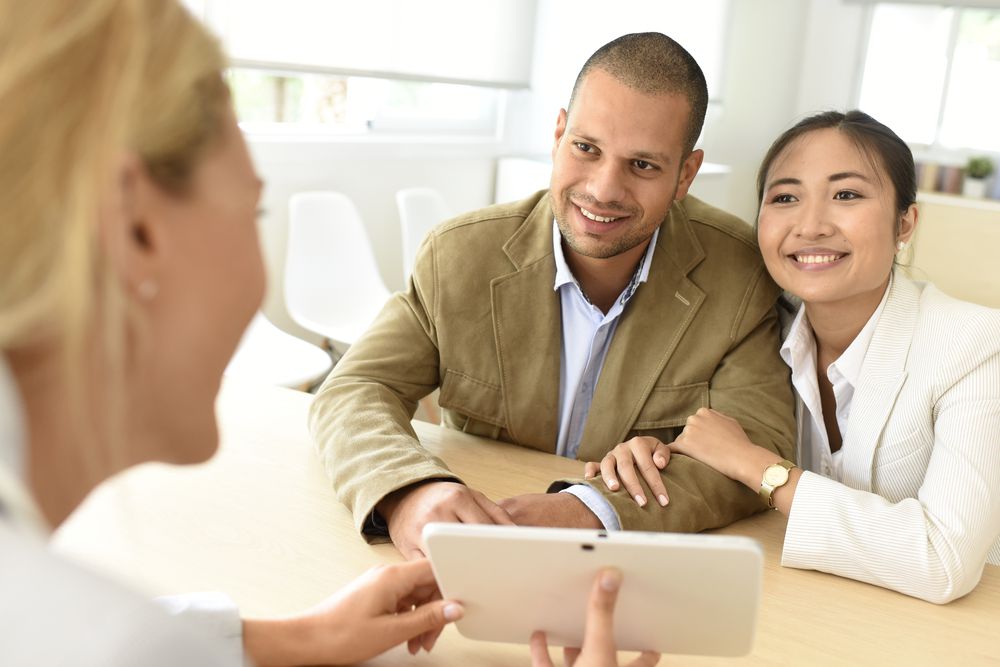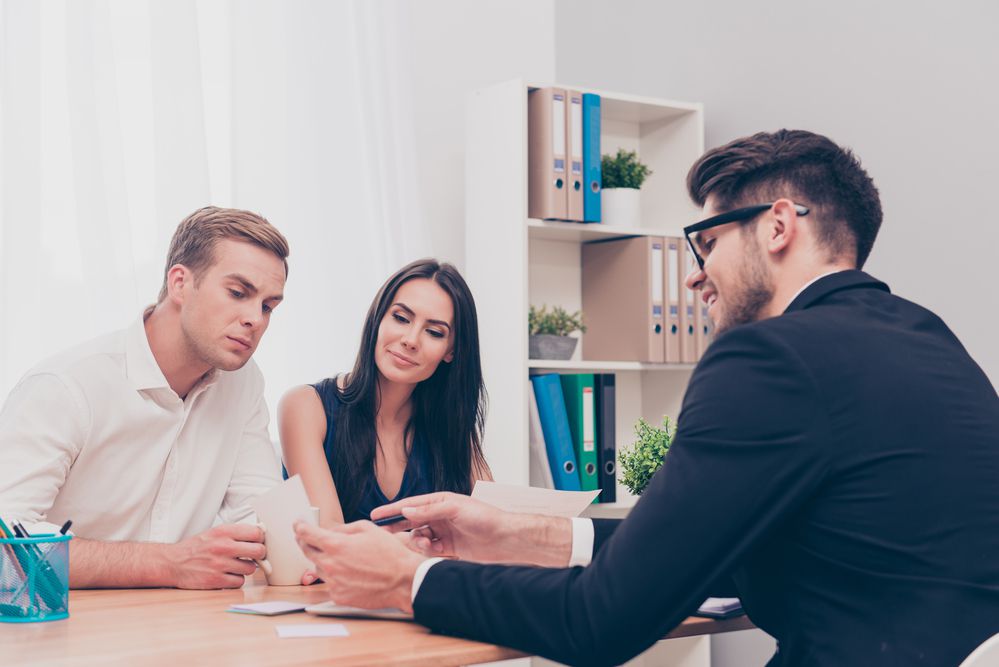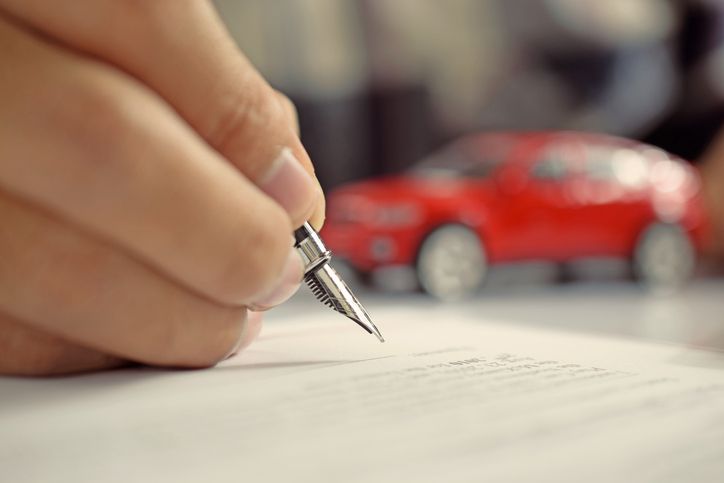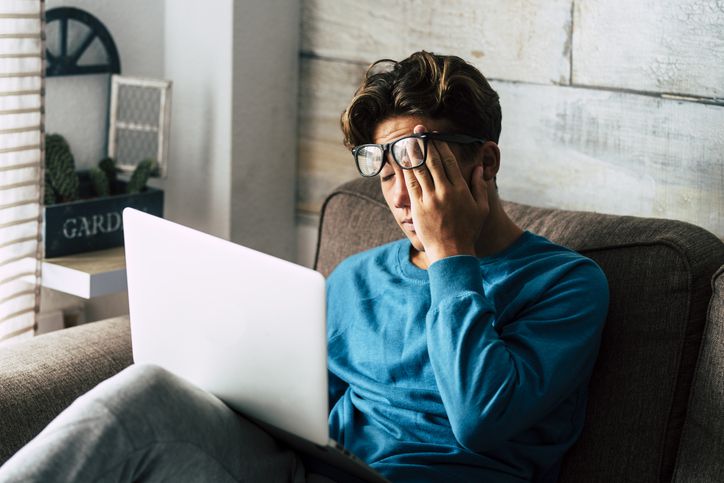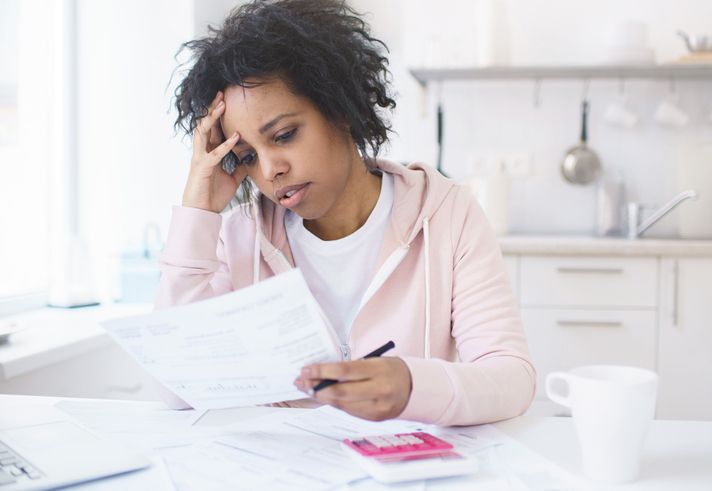 Featured Image Credit: DepositPhotos.com.
AlertMe