Take the time now to make some smart money moves and you'll set yourself up to be more financially secure not just in 2022, but for the rest of your life. Below are nine steps you can take right now to change your financial picture for the better.
1. Apply for term life insurance
Life insurance is a must, especially if you have children. If you want to make sure that your kids and loved ones are taken care of in the event that you're ever not around, then buying life insurance should be the first thing you cross off your list.
The best part is that if you choose the right company, it doesn't need to be time-consuming or expensive. I personally recommend buying life insurance through Bestow because they make it easy to buy a policy without bloodwork or a medical exam. A healthy 30-year-old non-smoker could get a $50,000, 10-year term life insurance policy for as little as $10 per month.
2. Apply for disability insurance
Once you have life insurance, you can protect your family even further by purchasing disability insurance that will replace a portion of your income (usually up to 60% of your pre-tax pay) if you are ever injured and can't work. Many employers offer disability insurance, so if yours does and you haven't taken advantage of it, get on that! If your employer doesn't offer disability insurance, you want additional coverage on top of what they offer. If you're self-employed, you can purchase a private policy. 
If you're looking for a private policy, I recommend you check out Breeze. For as little as $9 a month, you can count on monthly benefits ranging from $500 to $20,000. Learn more about disability insurance in this post.
3. Apply for renter's insurance
Whether you rent an apartment or a house, you need renter's insurance to protect your belongings. Renter's insurance is designed to protect the things in an apartment or house you rent: furniture, electronics, clothes and valuables like jewelry and collectibles. 
Some landlords require renters to carry renter's insurance, but even if yours doesn't, it's a good idea. According to USAA, the average two-bedroom apartment contains property worth approximately $27,000. Without renter's insurance, a robbery, fire or countless other scenarios could leave you footing the bill to replace everything yourself. 
You can search for a renter's insurance policy at Lemonade, which offers plans starting at $5 a month for basic coverage.
4. Create a budget
No matter how good your intentions are or how much you want to improve your finances, if you don't know how you're spending your money, you can't reach your goals. If you don't already have a budget, you need to create one to guide your spending. 
Budgeting doesn't have to be difficult. In fact, there are a lot of apps nowadays that can help you create a budget and track your spending pretty efficiently. Two of my recommendations are You Need a Budget (YNAB) and Truebill. YNAB is an app that lets you create a budget and set specific financial goals for yourself, whether that's saving for a big purchase, paying down debt, building your savings, or something else entirely. Truebill is a little different in that it tracks your spending in order to identify subscriptions that you can cut to free up money for other uses. Both are powerful tools to get you where you want to go!
5. Sell stuff you don't want or need 
Virtually all of us have things lying around the house that we don't want or need anymore, but that we never actually get rid of. Instead of letting that garbage clutter your home, why not sell it to earn money that you can put to use hitting your other financial goals? Whether it's gold, silver, diamonds, an old engagement ring, coin collection or even a wedding dress, there's likely a buyer out there for you.
With gold near historic highs, now is a great time to think about selling your old or broken gold jewelry, coins, dental scrap, etc. When it comes to selling your gold, I recommend CashforGoldUSA, an online gold buyer known for paying top dollar within 24 hours of receiving your gold. As a plus, it has an A+ rating with the Better Business Bureau.
6. Start an emergency fund
A 2019 report called The Economic Well-Being of U.S. Households" conducted by the United States Federal Reserve found that roughly 40% of Americans wouldn't be able to cover an unexpected $400 expense. These same people said that they would need to turn to credit cards, payday loans or help from a friend or family member to pay the bill. 
Set a savings goal of $500 in a dedicated savings account that is only for emergencies. Then work on building that up to $1,000, and then $2,000. Keep going until you've got between three and six months' worth of expenses set aside. This will keep you covered in the event that you ever lose your job, need a car or home repair, face a medical emergency, or need to bail yourself out of jail in Guatemala (ha!).
Not sure where you should keep your emergency fund? Money market accounts (MMA) typically pay a higher interest rate than regular savings accounts. Steady is our recommended way to find a quality side gig. The app has been used by more than two million to find jobs, earn bonuses and manage finances.
7. Pay down high-interest debt
Once you've built up your emergency savings, turn your attention to paying down the high-interest debt that's eating into your wealth. Credit cards, personal loans and auto loans are all considered "bad debt" that tend to have high-interest rates, drag down your credit score and make it harder to build wealth. Prioritize paying those bills off before turning your attention to things like your mortgage or student loans. 
If you've got credit card debt, an effective strategy for paying down that debt is to open a 0% balance transfer card and consolidate your debt. These are a special type of credit card that don't charge you interest on your balance for a certain period of time, anywhere from six to 18 months, depending on the card. This can be a gamechanger in your journey toward a debt-free life. 
8. Open a retirement account
Once your short-term savings are firm and your debt is being managed, start planning for longer-term goals, including retirement. The good news is that there are a lot of different types of retirement plans to consider. If you're currently employed, you may be eligible to participate in a 401(k), 403(b) or SIMPLE IRA offered by your employer. As a bonus, many employers match a certain percentage of your contributions each year, which is essentially free money. But even if you're self-employed, you have options in the form of an IRA or SEP IRA. 
We recommend robo-advisor Ellevest, which focuses exclusively on serving women by helping them start investment portfolios, grow wealth and create a free financial plan. 
Ellevest's Essential plan costs $1 per month, which includes access to:
A personalized investment portfolio that is tailored to your unique financial situation and goals
$0 minimum
Access to online workshops, email courses, on-demand webinars and video resources to help you learn about finances and career advancement
Access to an FDIC-insured Ellevest Save account
A 20% discount on one-on-one coaching sessions with financial planners or career coaches
Learn more about investing: How to start investing for women
9. Invest in your other goals
If you've crossed off everything else on this list and still have some money to put to use, a brokerage account will help you save for other investment goals: a down payment for a house, your child's college education or starting a business. Here, too, I recommend Ellevest as my top choice for a brokerage account. 
Related:
This article
originally appeared on WealthySingleMommy.com and was
syndicated by MediaFeed.org.
More from MediaFeed:
50 ways to make an extra $100 a day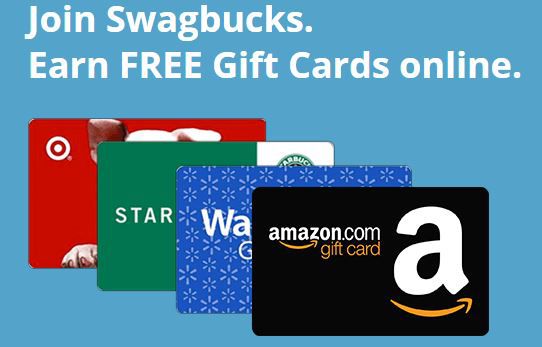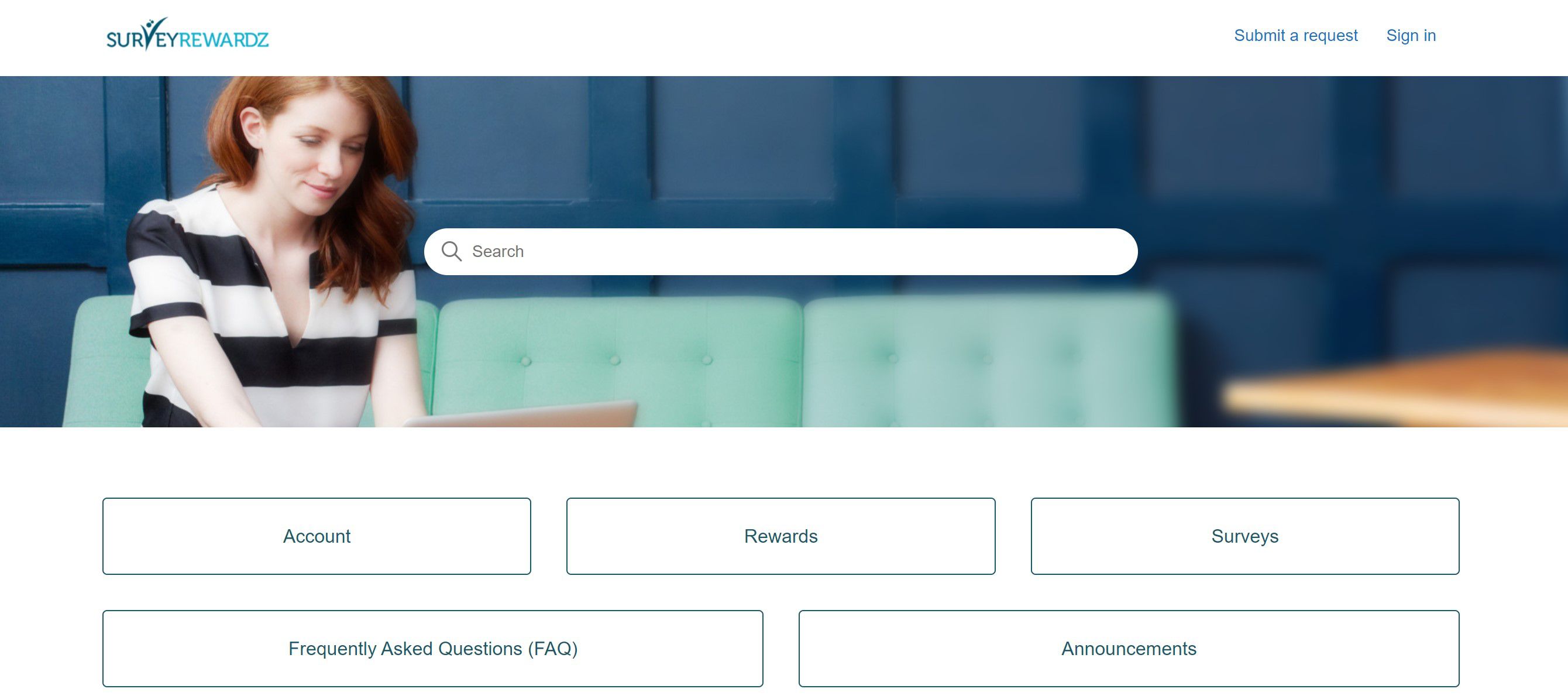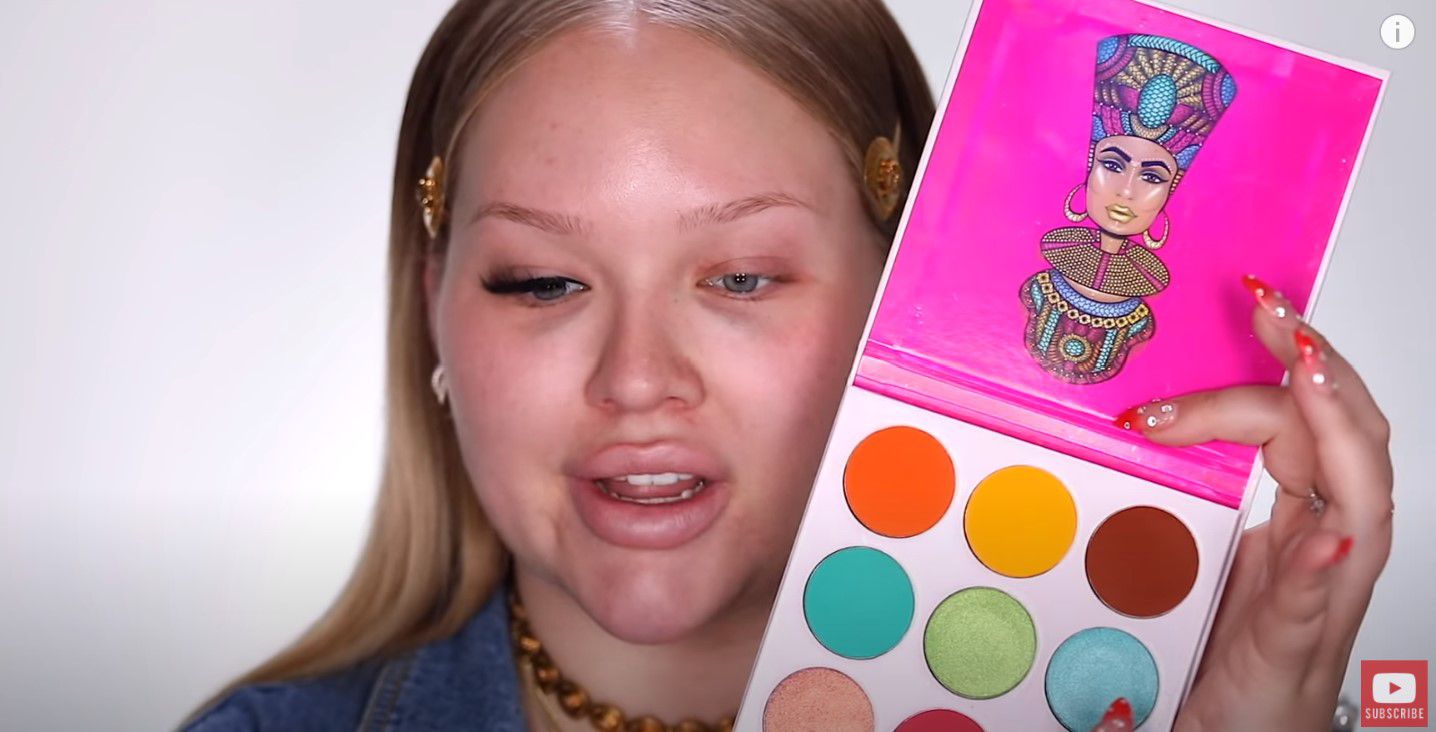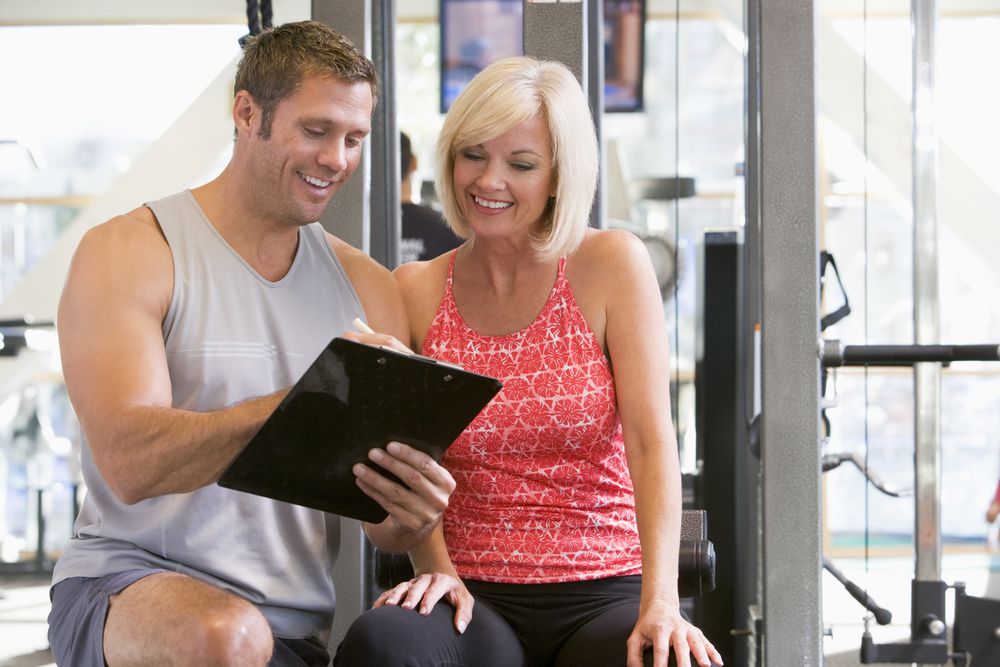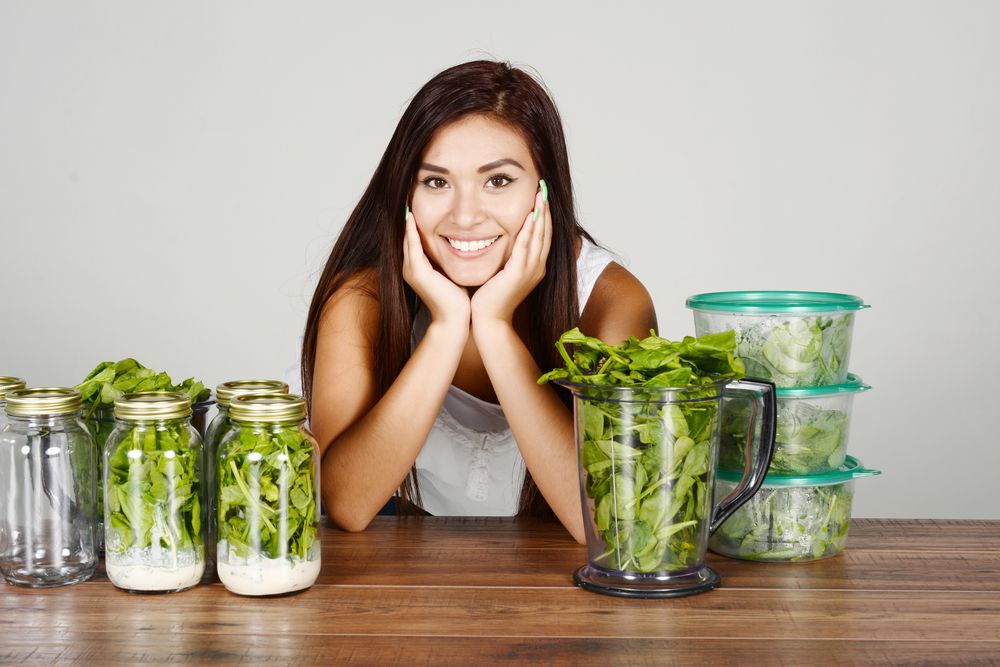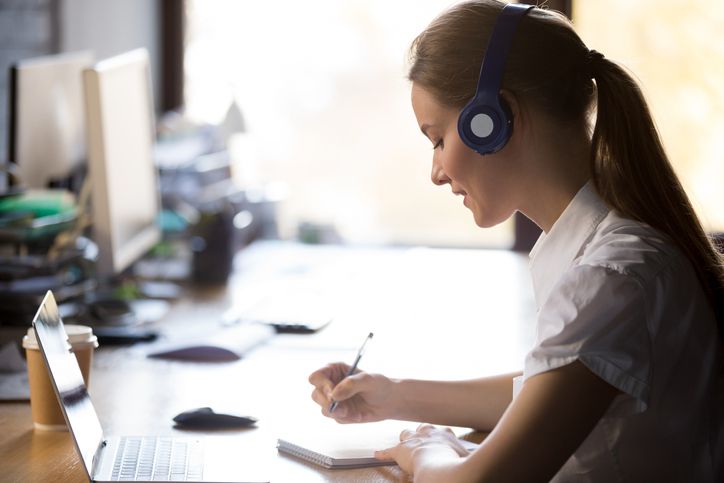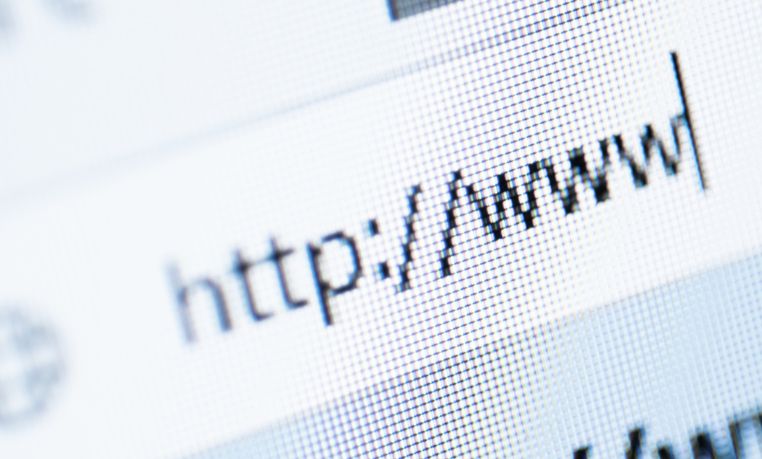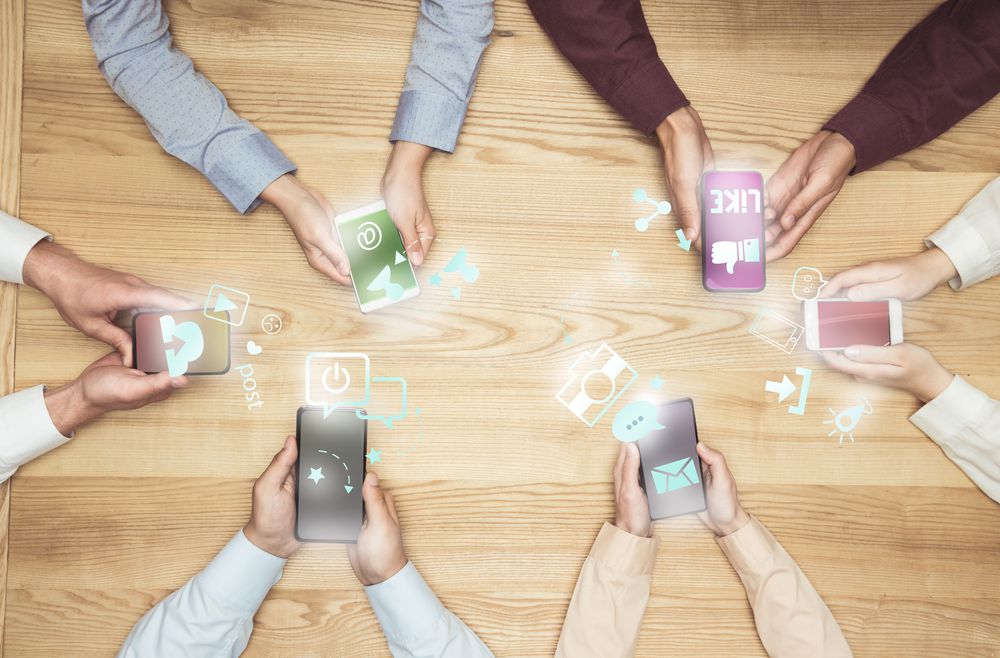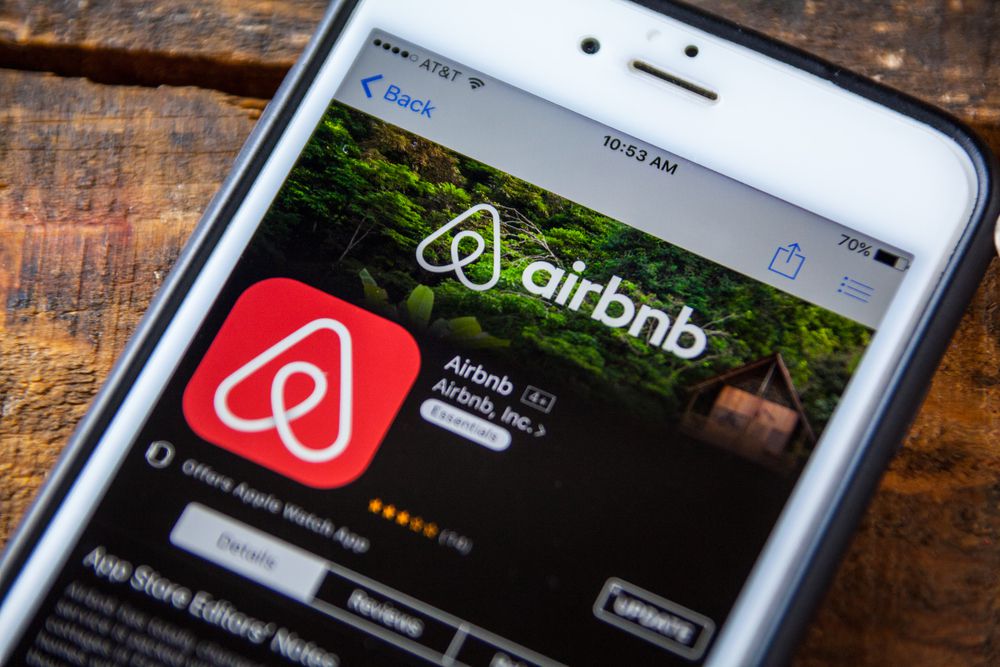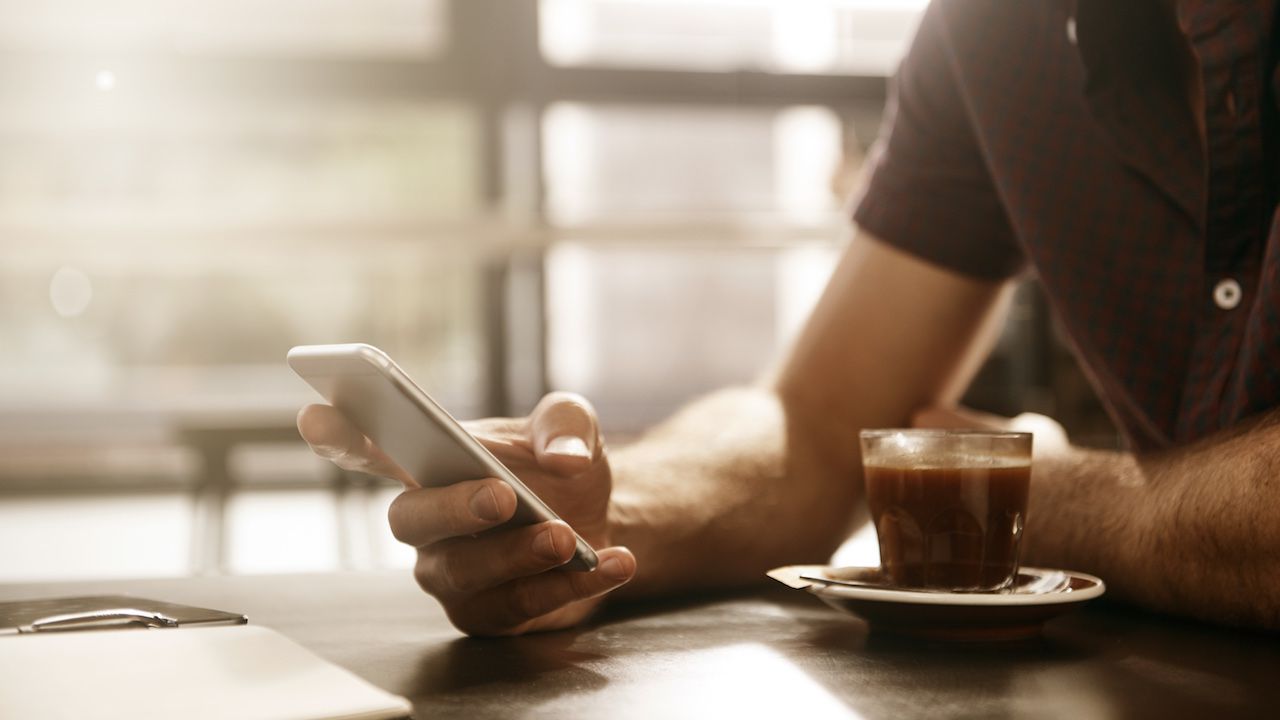 Featured Image Credit: arrestyourdebt.com.
AlertMe