The Ruling
Last week, a federal judge in Texas ruled that President Joe Biden's student loan forgiveness program is unconstitutional. This followed a lawsuit backed by the Job Creators Network Foundation, an organization based in Addison, TX.
The White House faces other lawsuits as well, one of which was filed by Arizona's Republican Attorney General Mark Brnovich. Those opposed to student loan forgiveness argue it's unconstitutional, claiming the president doesn't have the unilateral authority to cancel debt in this manner. But the White House claims it does have that power, through a 2003 law referred to as the HEROES Act.
Argument Against
To date, around 26 million people have applied to student loan forgiveness, with 16 million approved for debt relief. The terms of the program state that anyone who earned less than $125,000 in either 2020 or 2021 is eligible – less than $250,000 for married couples or heads of households. If borrowers qualify, up to $10,000 of their federal student loan debt could be forgiven. Pell Grant recipients are eligible for up to $20,000 in loan forgiveness.
But applications were already on hold, as a federal appeals court currently reviews a case brought by six Republican-led states. The Department of Education says they will appeal the Texas judge's ruling.
As for the plaintiffs who are opposing the program, one doesn't qualify because she has private student loans. The other can only have up to $10,000 forgiven, because he did not receive any Pell Grants. Each maintains they were denied the chance to formally disagree with the program within a notice-and-comment period, as required by the Administrative Procedure Act.
What Happens Now?
The immediate result for borrowers is murky. For the next few weeks, the situation is likely to remain in limbo, as the appeals process plays out. First, the White House's appeal will be heard in the 5th Circuit Court of Appeals. A follow-up appeal would go to the US Supreme Court, which has refused to hear the case thus far.
Looking ahead, student loan payments — in forbearance since the beginning of the pandemic — are set to resume in January. While Secretary of Education Miguel Cardona has said he wants to process as many refunds as possible before that date, that now appears unlikely with the program on hold. For millions of Americans, despite the significant financial implications, the only thing to do is wait.
Learn More:
This article originally appeared on SoFi.com and was syndicated by MediaFeed.org.
Please understand that this information provided is general in nature and shouldn't be construed as a recommendation or solicitation of any products offered by SoFi's affiliates and subsidiaries. In addition, this information is by no means meant to provide investment or financial advice, nor is it intended to serve as the basis for any investment decision or recommendation to buy or sell any asset. Keep in mind that investing involves risk, and past performance of an asset never guarantees future results or returns. It's important for investors to consider their specific financial needs, goals, and risk profile before making an investment decision.
The information and analysis provided through hyperlinks to third party websites, while believed to be accurate, cannot be guaranteed by SoFi. These links are provided for informational purposes and should not be viewed as an endorsement. No brands or products mentioned are affiliated with SoFi, nor do they endorse or sponsor this content.
Communication of SoFi Wealth LLC an SEC Registered Investment Advisor
SoFi isn't recommending and is not affiliated with the brands or companies displayed. Brands displayed neither endorse or sponsor this article. Third party trademarks and service marks referenced are property of their respective owners.

More from MediaFeed:
This generation disapproves of Biden the most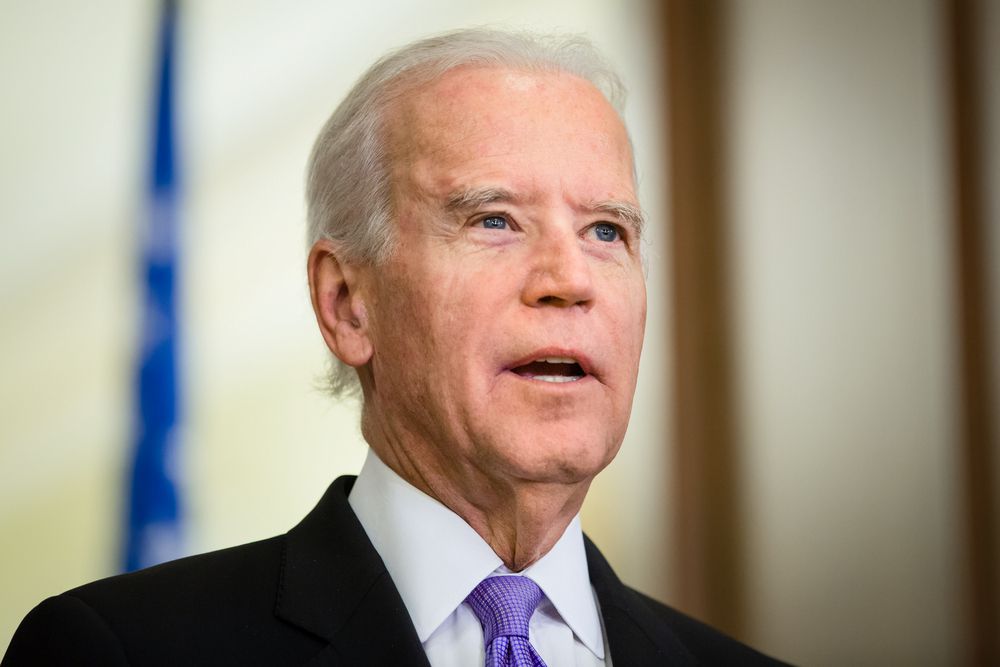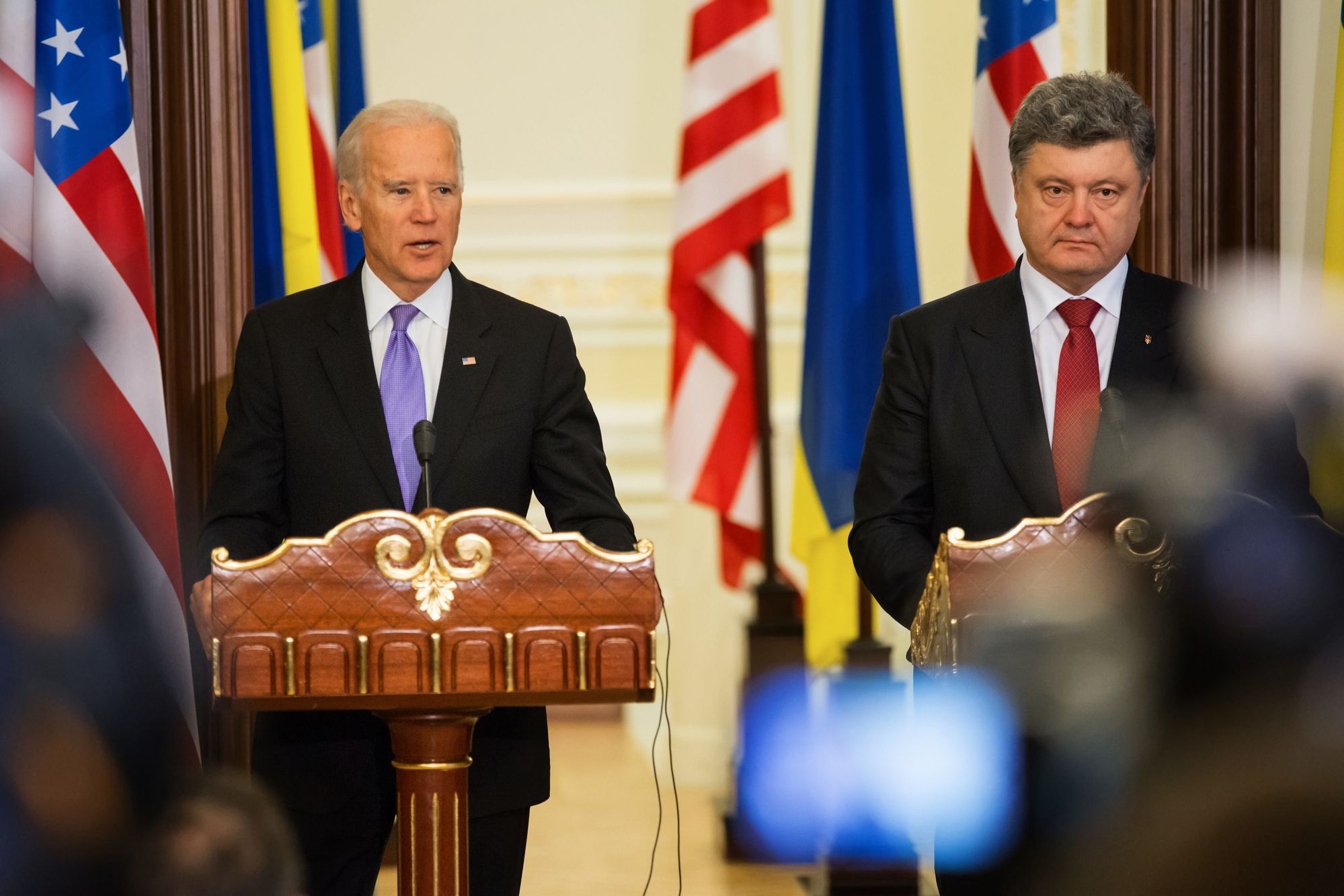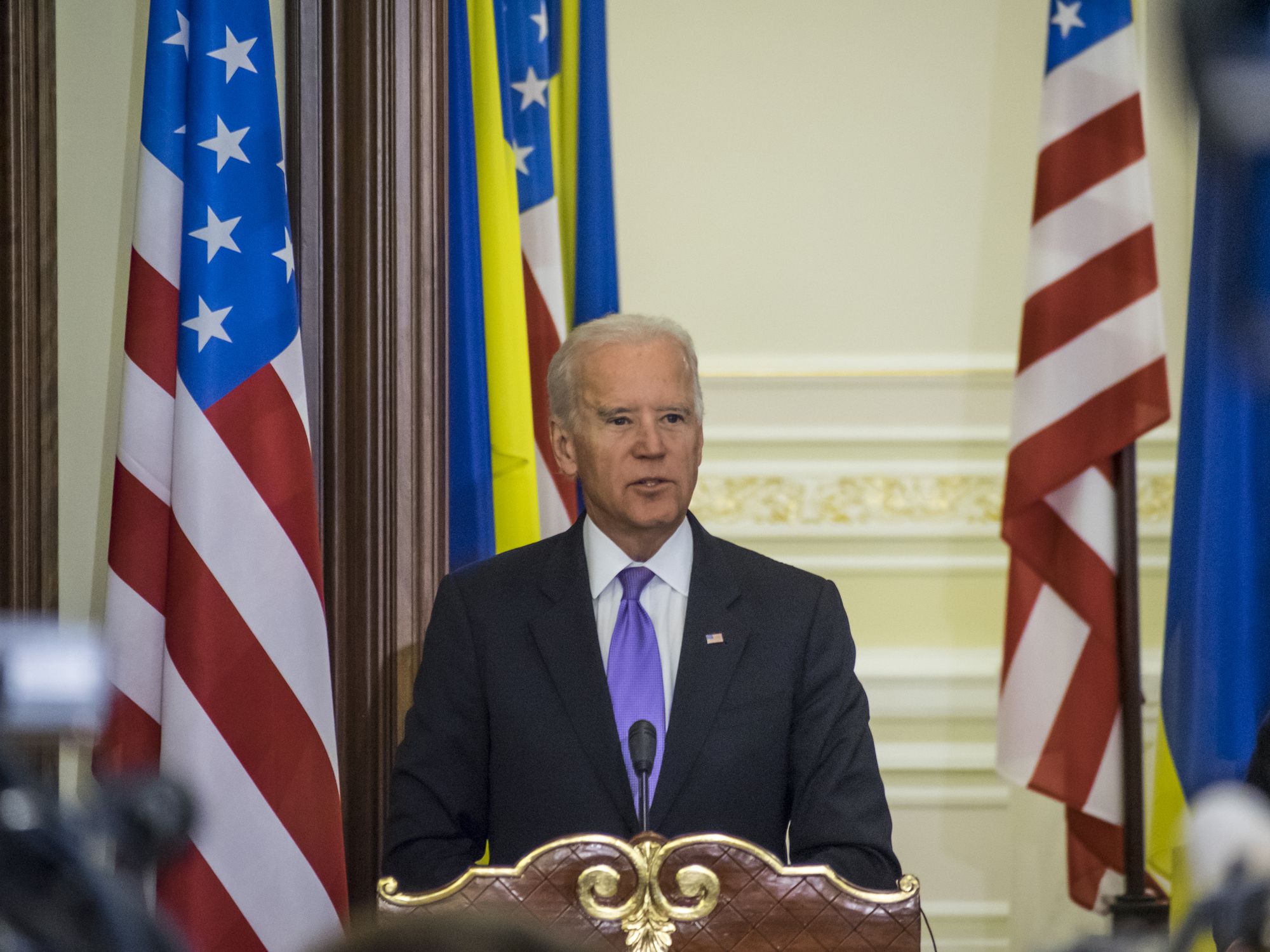 Featured Image Credit: CREATISTA / iStock.
AlertMe