Sales Have Stalled
With the average national mortgage rate hovering around 7%, the housing market, which was on fire during 2020 and 2021, is finally starting to cool down. Existing homes have fallen for eight straight months, according to data from the National Association of Realtors — or NAR.
But, for people who make a living selling homes, that just means it's time to get to work. When sales start to slow, it's a great opportunity to get creative.
Interesting Incentives
Over the past two years, homes were practically selling themselves. But with mortgage rates at their highest in decades, that's no longer the case.
When interest rates rise, two common tools used to incentivize buyers are adjustable-rate mortgages and buydown incentives. Both of these options give the buyer flexibility when it comes to financing their purchase.
But many realtors are turning to new outlets in order to generate leads. In particular, agents are using TikTok, Instagram (META), and Snapchat (SNAP) to find potential buyers. In a survey conducted by the NAR, 52% of agents claimed that their best leads came from social media. That's compared to just 28% from MLS sites and 21% from listing aggregators like Zillow (ZG).
If none of those options work, some realtors have even been offering truly unique incentives like free pilates classes or a year's worth of craft beer.
Cyclical Markets
The past two years have represented a seller's market, as demand was high and interest rates historically low. People who were selling homes had the negotiating power and bidding wars were common.
Now, with interest rates on the rise, we are likely entering a buyer's market. This means that buyers will face less competition, since not as many people are buying homes right now.
If you're in the market, this might be the time to find a favorable price on your new home — or, at least, your next beer.
Learn More:
This article originally appeared on SoFi.com and was syndicated by MediaFeed.org.
Please understand that this information provided is general in nature and shouldn't be construed as a recommendation or solicitation of any products offered by SoFi's affiliates and subsidiaries. In addition, this information is by no means meant to provide investment or financial advice, nor is it intended to serve as the basis for any investment decision or recommendation to buy or sell any asset. Keep in mind that investing involves risk, and past performance of an asset never guarantees future results or returns. It's important for investors to consider their specific financial needs, goals, and risk profile before making an investment decision.
The information and analysis provided through hyperlinks to third party websites, while believed to be accurate, cannot be guaranteed by SoFi. These links are provided for informational purposes and should not be viewed as an endorsement. No brands or products mentioned are affiliated with SoFi, nor do they endorse or sponsor this content.
Communication of SoFi Wealth LLC an SEC Registered Investment Advisor
SoFi isn't recommending and is not affiliated with the brands or companies displayed. Brands displayed neither endorse or sponsor this article. Third party trademarks and service marks referenced are property of their respective owners.

More from MediaFeed:
The 25 safest US cities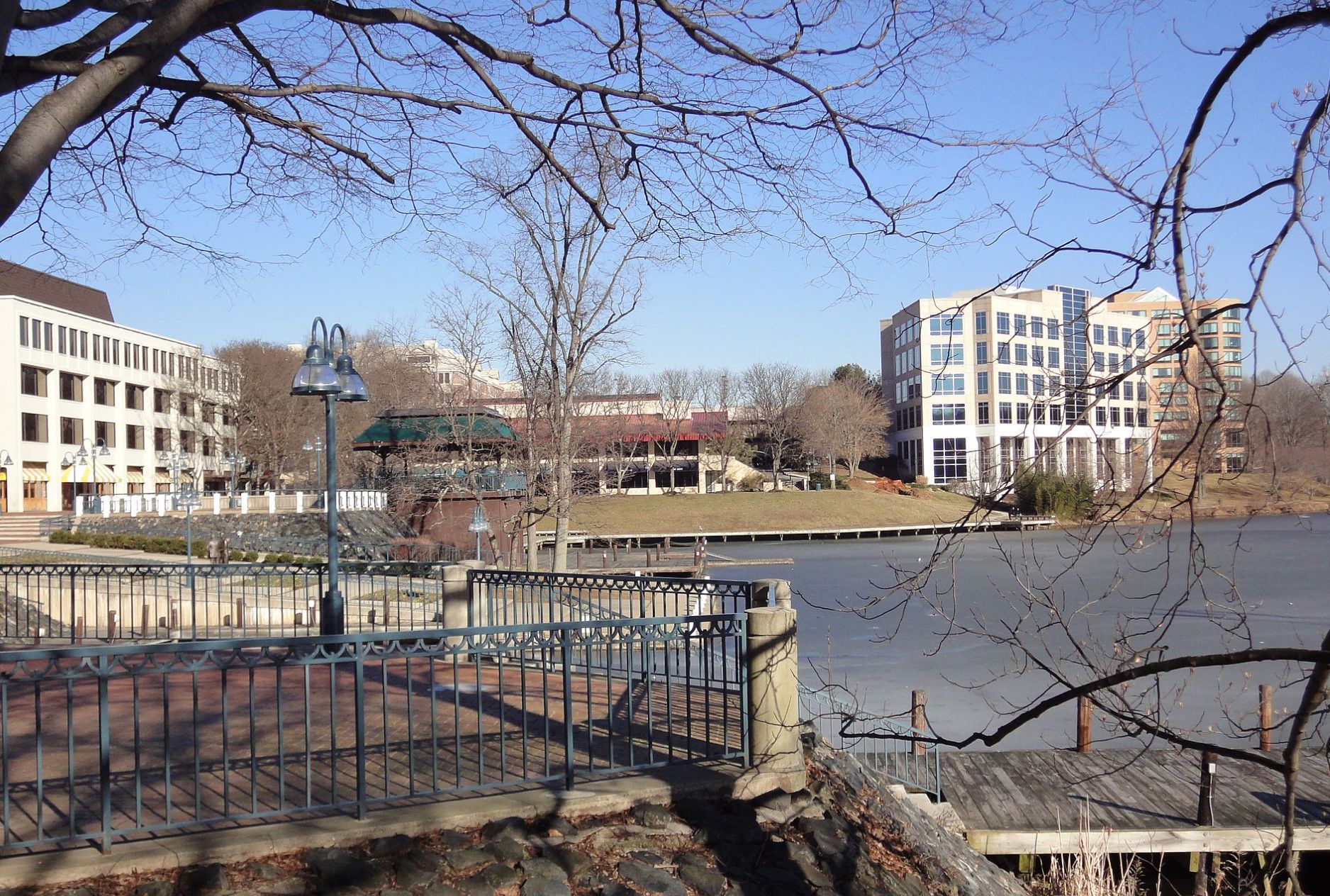 Featured Image Credit: Vadmary / iStock.
AlertMe