Price Hikes
Once a refuge for cord-cutters seeking to escape the high costs of cable television, streaming platforms are introducing price hikes eerily reminiscent of expensive cable packages.
Leading this charge are Hollywood's major studios, as the likes of Disney (DIS) and Warner Bros Discovery (WBD) tighten their grip on consumer wallets. In less than a year, Disney announced its second price increase for Disney+, which will now set viewers back $13.99 per month. Likewise, Hulu increased its ad-free subscription from $14.99 to $17.99.
These adjustments account for more than just inflation. They're a strategic pivot by media giants to squeeze more revenue from their streaming operations, particularly as ad-supported plans prove their worth.
Director's Cut
This fall, bundling the top US streaming services — Netflix (NFLX), Disney, Hulu, Paramount+ (PARA), Max, and Peacock (CMCSA) — will cost about $87 per month, $14 more than last year. That's a 19% increase.
Behind the scenes, a combination of rising interest rates, labor strikes, and increased competition is prompting major studios to re-strategize. As the era of cheap debt that once fueled streaming content draws to a close and pressure from investors mounts, companies are adapting by increasing subscription fees, cracking down on password sharing, and introducing more ads.
Back to the Future
Despite the billions of dollars poured into creating revolutionary streaming platforms, the industry seems to have come full circle, returning to a cable-like model consumers and companies were eager to escape.
Consumers' wallets are once again feeling the pain: We initially flocked to streaming services to avoid the high costs and inflexibility of cable TV — only to find ourselves facing similar financial strains in the streaming world.
The silver lining may be the content created: With this increase in competition and costs, studios are likely to invest more in standout, exclusive content to justify these higher price points.
This article originally appeared on SoFi.com and was syndicated by MediaFeed.org.
Please understand that this information provided is general in nature and shouldn't be construed as a recommendation or solicitation of any products offered by SoFi's affiliates and subsidiaries. In addition, this information is by no means meant to provide investment or financial advice, nor is it intended to serve as the basis for any investment decision or recommendation to buy or sell any asset. Keep in mind that investing involves risk, and past performance of an asset never guarantees future results or returns. It's important for investors to consider their specific financial needs, goals, and risk profile before making an investment decision.
No brands or products mentioned are affiliated with SoFi, nor do they endorse or sponsor this content.
Communication of SoFi Wealth LLC an SEC Registered Investment Advisor
SoFi isn't recommending and is not affiliated with the brands or companies displayed. Brands displayed neither endorse or sponsor this article. Third party trademarks and service marks referenced are property of their respective owners.
SOSS23081601

 Jobs that will earn you $70K without a college degree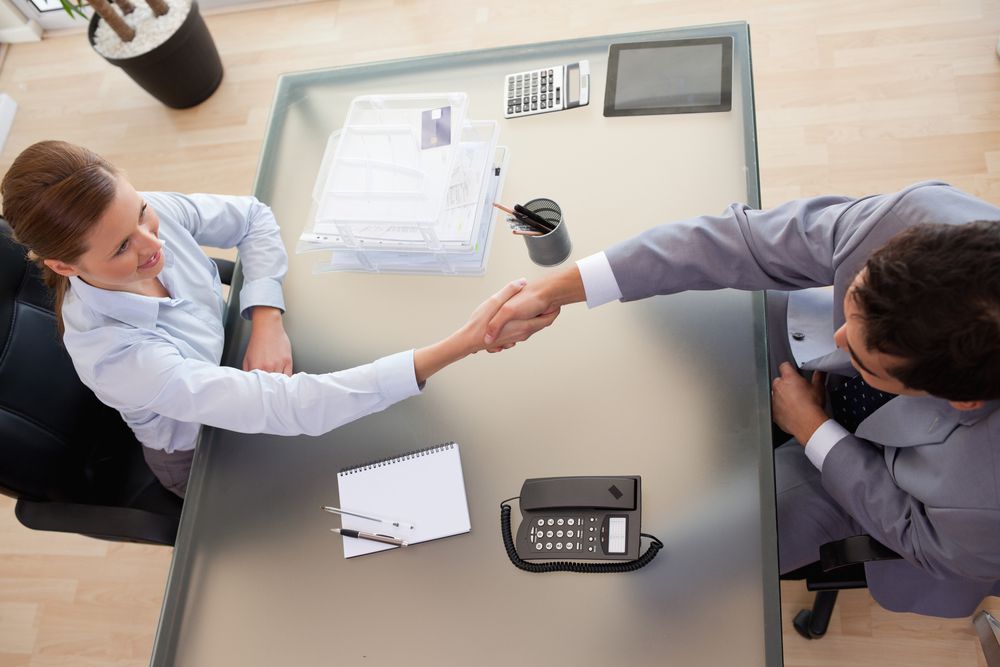 Featured Image Credit: hocus-focus/istockphoto.
AlertMe