If you want to make a special breakfast for Christmas morning, there may not be a more celebratory recipe than champagne pancakes. Not only are stacks of fluffy pancakes the ultimate comfort food to eat as you unwrap gifts or watch holiday movies, but they feel indulgent while still being relatively quick and simple to whip up. (Because no one should be required to spend all of Christmas Day in the kitchen.)
SPONSORED: Find a Qualified Financial Advisor
1. Finding a qualified financial advisor doesn't have to be hard. SmartAsset's free tool matches you with up to 3 fiduciary financial advisors in your area in 5 minutes.
2. Each advisor has been vetted by SmartAsset and is held to a fiduciary standard to act in your best interests. If you're ready to be matched with local advisors that can help you achieve your financial goals, get started now.
Plus, it's a fantastic use for any leftover sparkling wine you may have in your fridge from Christmas Eve or a holiday party!
This recipe from Dash of Savory will walk you through the steps to make champagne pancakes. Along with the usual sugar, flour and eggs, the not-so-secret ingredient in this recipe is the 3/4 cup of sparkling wine. Of course, if you don't have any fancy French champagne laying around, most any sparkling wine or prosecco will do.
In fact, Trader Joe's Almond Creek Vineyards sparkling wine with its notes of "rich almonds and caramel apples" would make the pancakes taste even more decadent, and, at $5.99, won't set you back too much, cost-wise.
After whisking together the ingredients and cooking on a griddle, the end result is pancakes that are so light and fluffy, it's basically like you're eating sugar-sweet air. If you want to further impress your breakfast guests on Christmas morning, you could also top the pancakes with butter, maple syrup, and/or fresh fruit — or better yet, serve them alongside mimosas.
Best of all, this recipe only requires five minutes of prep time and 15 minutes of cooking to make 10 to 12 pancakes. And you can easily double it if you need to feed a small crowd on Christmas Day. That way, you can get back to celebrating the holiday and relaxing with your loved ones even sooner.
Need more easy Christmas breakfast inspiration? Spiced brown sugar waffles might be the ticket. Check Williams-Sonoma for the recipe. Or check out this idea for cinnamon pancakes with a cinnamon roll glaze from Inspired Taste.
And enjoy your time with friends and family this holiday!
This article originally appeared on Simplemost and was syndicated by MediaFeed.org.
More from MediaFeed:
These 23 delicious & healthy recipes take breakfast to the next level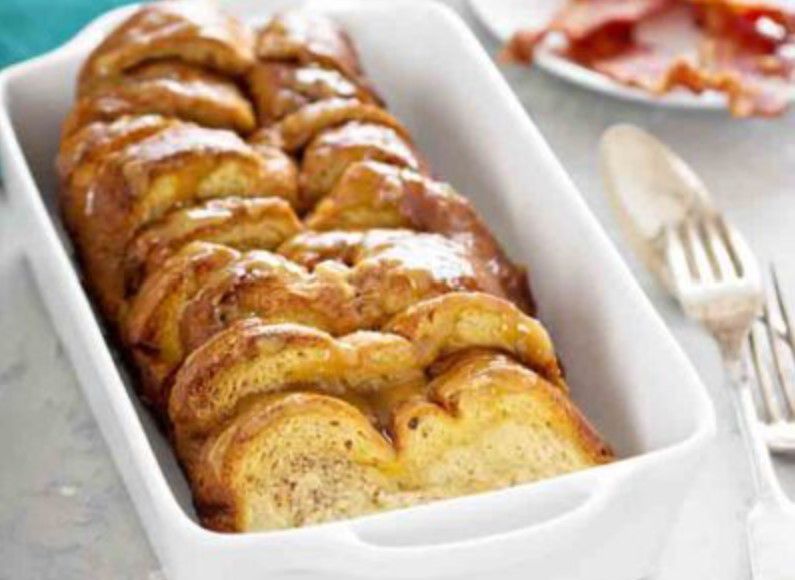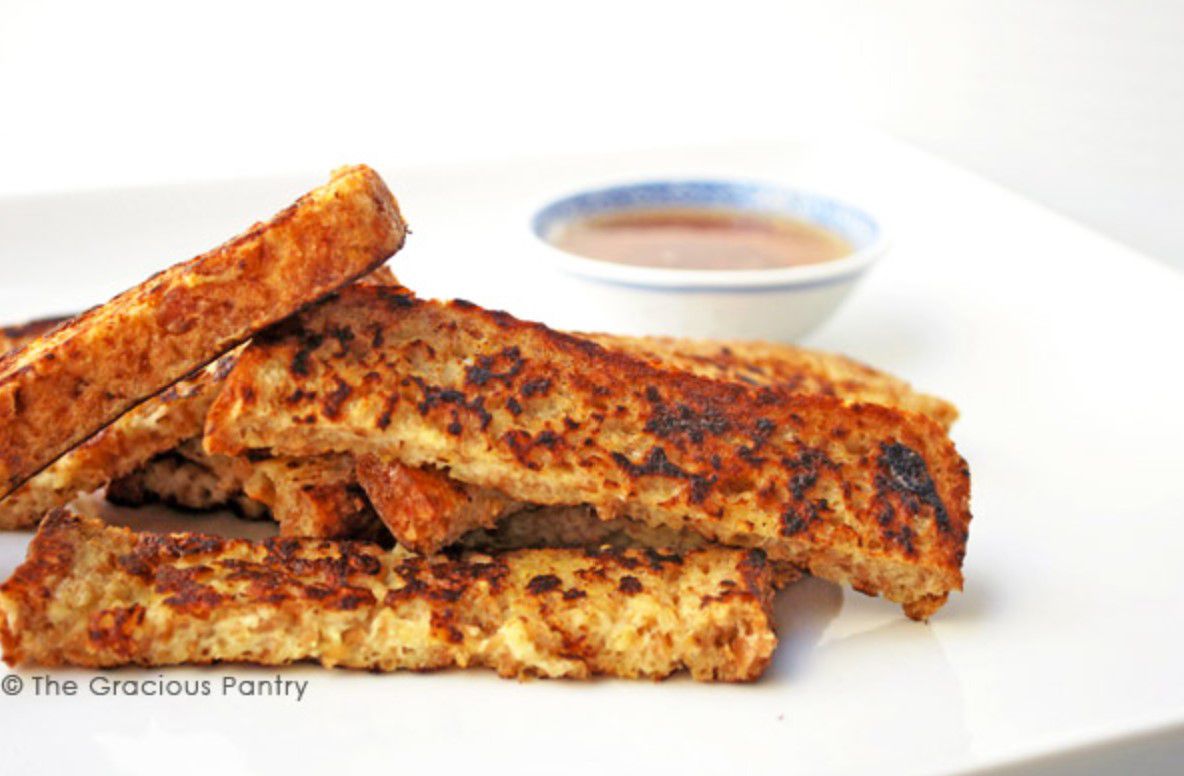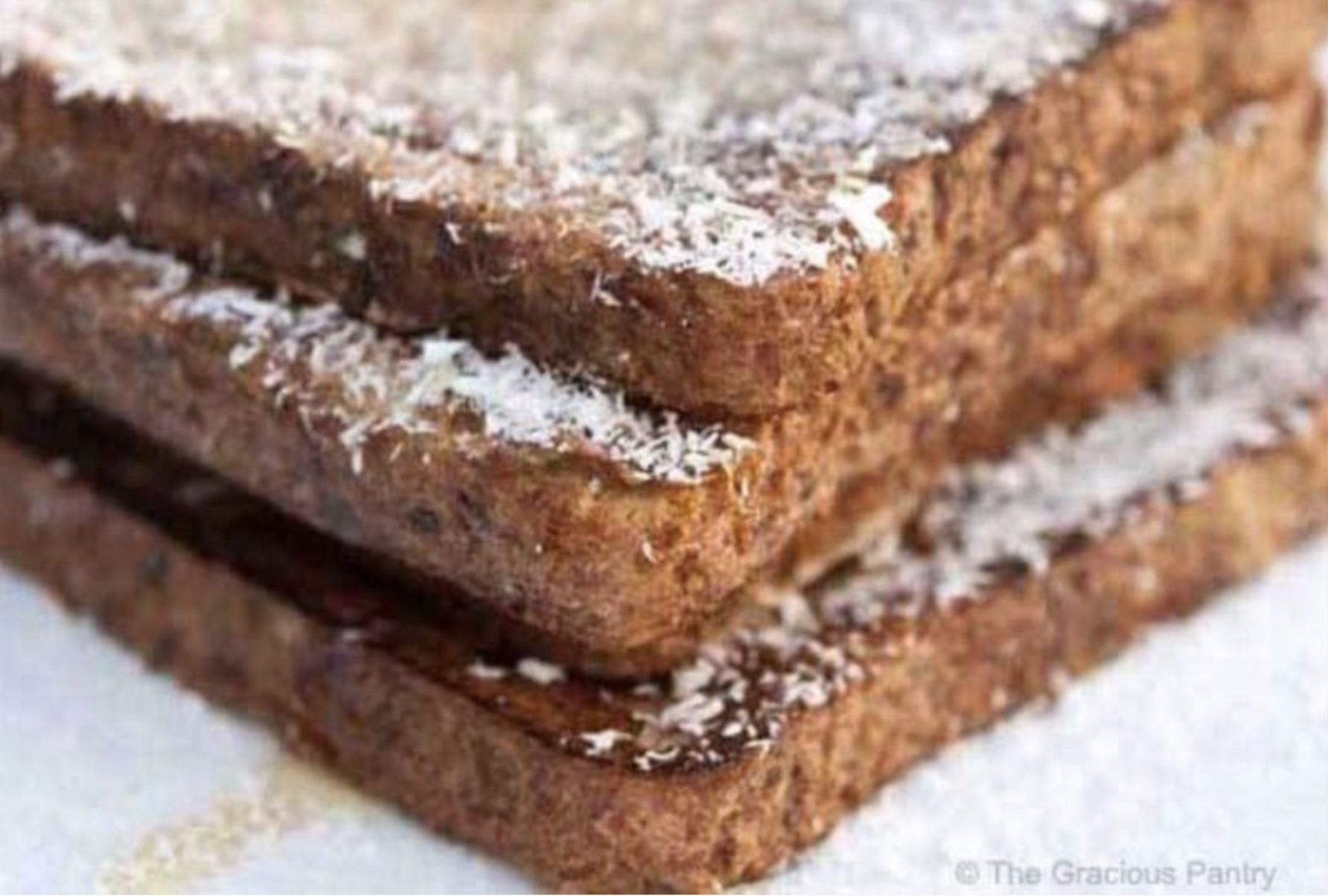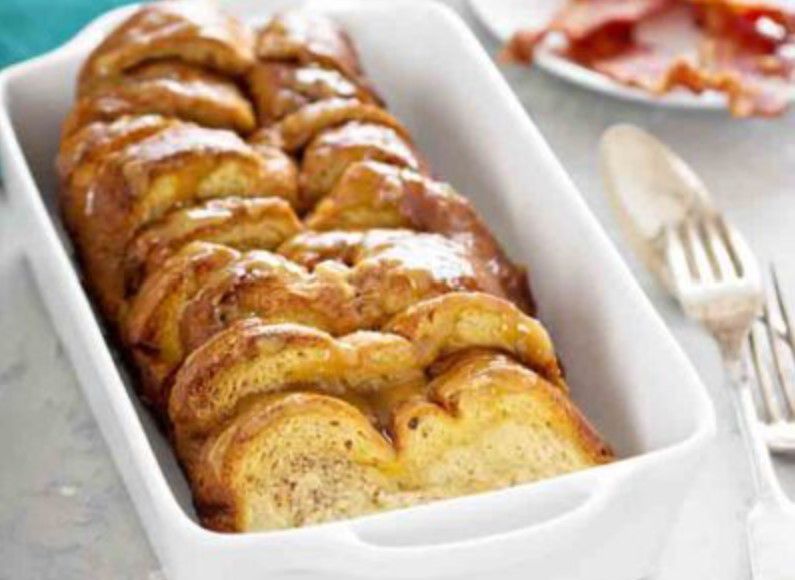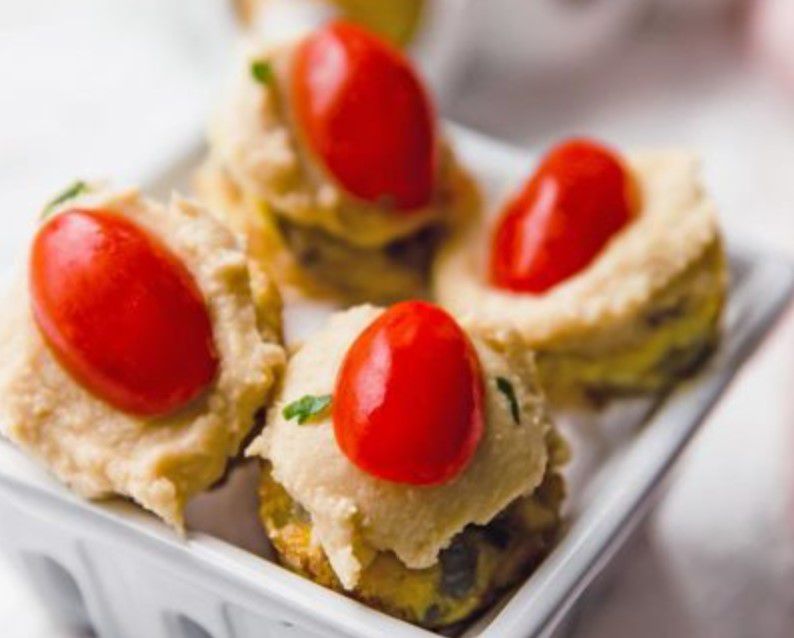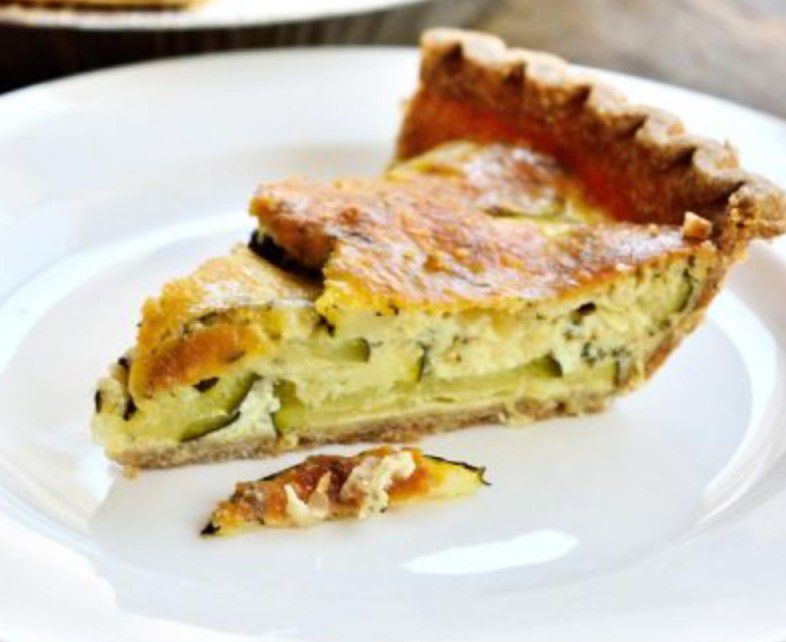 Featured Image Credit: Aamulya.
AlertMe