By the Numbers
According to the New York Fed, mortgage refinancing hit its peak during the second quarter of 2021, amid a several-year-long boom. Historically low interest rates incentivized many borrowers to rewrite loans to save on their monthly payment, while some pulled equity out of their homes.
As the Federal Reserve hiked rates in recent months, thereby tightening its monetary policy, mortgage refinancing activity slowed. Originations of refi loans were down 15% during the first three months of 2021 compared to the previous quarter. Year-over-year, they were down 40%. When refinancing activity hit its peak, the average rate for a 30-year fixed mortgage was around 3%. Now, it's closer to 5.25%.
The Broader Impact
Last fall, as concern over rising inflation was mounting, the central bank began to verbally indicate its intention to embrace a more hawkish policy in an attempt to cool off the economy. The drop-off in refinancing activity is a noteworthy example of how the Fed can impact things by hiking rates.
Broadly speaking, interest rates determine the cost of money, which translates to the cost of borrowing, including mortgages. Most homeowners choose to refinance because it typically lowers their monthly payment, meaning they have more money to spend on other things. This adds liquidity to the economy. The Fed has effectively raised the cost of borrowing, which could make refinancing less attractive to some, and translate to less spending money in people's pockets and slower economic activity.
Approach to Mortgage Rates
Mortgage brokers note a data point worth watching is the yield on the 10-Year US Treasury, which has been fluctuating recently. Mortgage rates often follow trends in the bond market, and the 10-Year is considered an important benchmark.
Another economic indicator that may affect mortgage rates is the global price of oil. The cost of energy prominently factors into inflation, which is what's driving the Fed to increase rates in the first place. Energy markets have been highly volatile lately, similar to what's going on with bonds. Still, the expectation is mortgage rates will continue to rise for the foreseeable future. For example, some experts suggest locking in a rate now, even if you don't plan to close on the purchase of a home for another two months. Predicting mortgage rates is difficult just like every other aspect of the market, but there are ways to stay informed.
---
Please understand that this information provided is general in nature and shouldn't be construed as a recommendation or solicitation of any products offered by SoFi's affiliates and subsidiaries. In addition, this information is by no means meant to provide investment or financial advice, nor is it intended to serve as the basis for any investment decision or recommendation to buy or sell any asset. Keep in mind that investing involves risk, and past performance of an asset never guarantees future results or returns. It's important for investors to consider their specific financial needs, goals, and risk profile before making an investment decision.
The information and analysis provided through hyperlinks to third party websites, while believed to be accurate, cannot be guaranteed by SoFi. These links are provided for informational purposes and should not be viewed as an endorsement. No brands or products mentioned are affiliated with SoFi, nor do they endorse or sponsor this content.
Communication of SoFi Wealth LLC an SEC Registered Investment Advisor
SoFi isn't recommending and is not affiliated with the brands or companies displayed. Brands displayed neither endorse or sponsor this article. Third party trademarks and service marks referenced are property of their respective owners.
This article originally appeared on SoFi.com and was syndicated by MediaFeed.org.
More from MediaFeed:
States where mortgage rates are rising most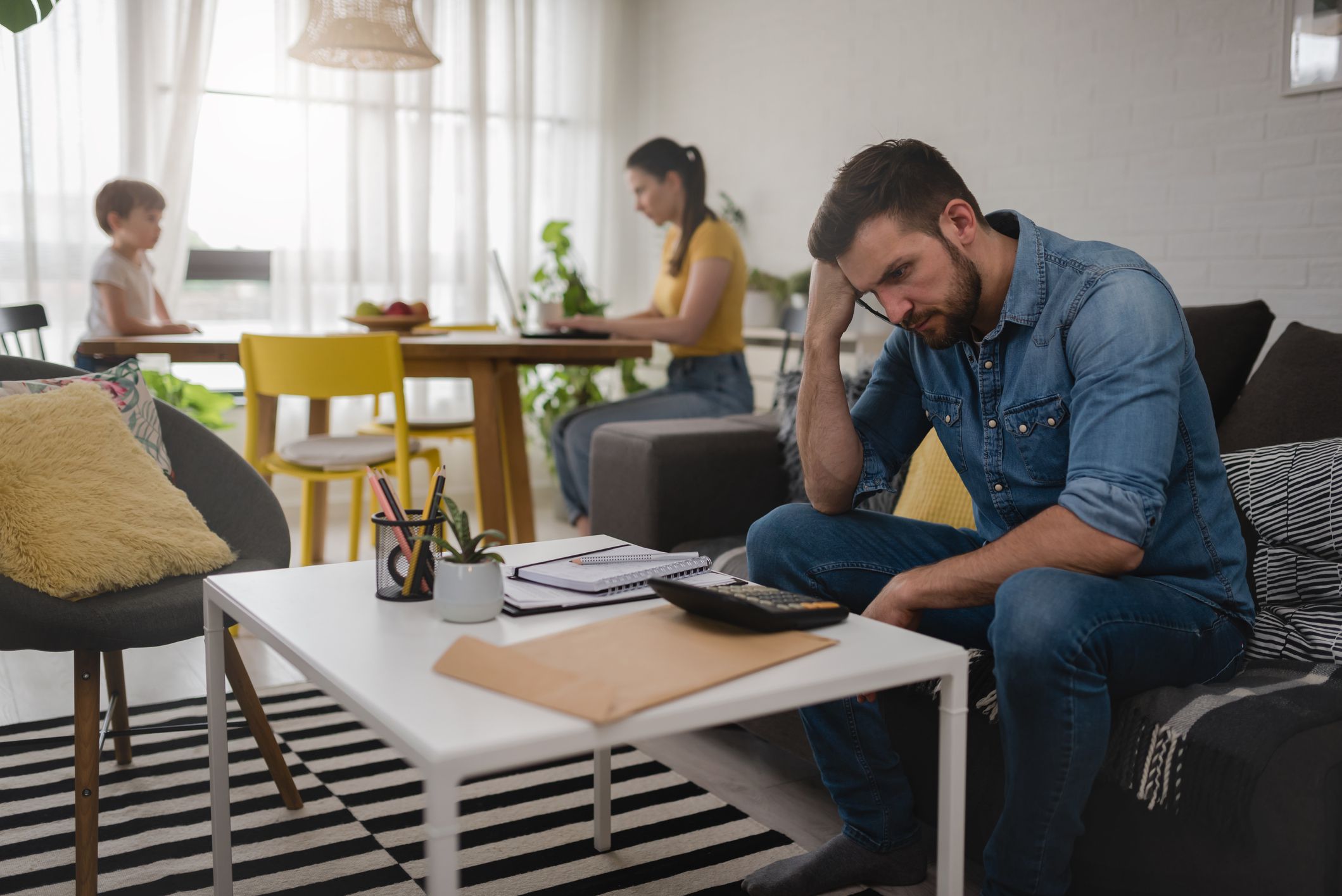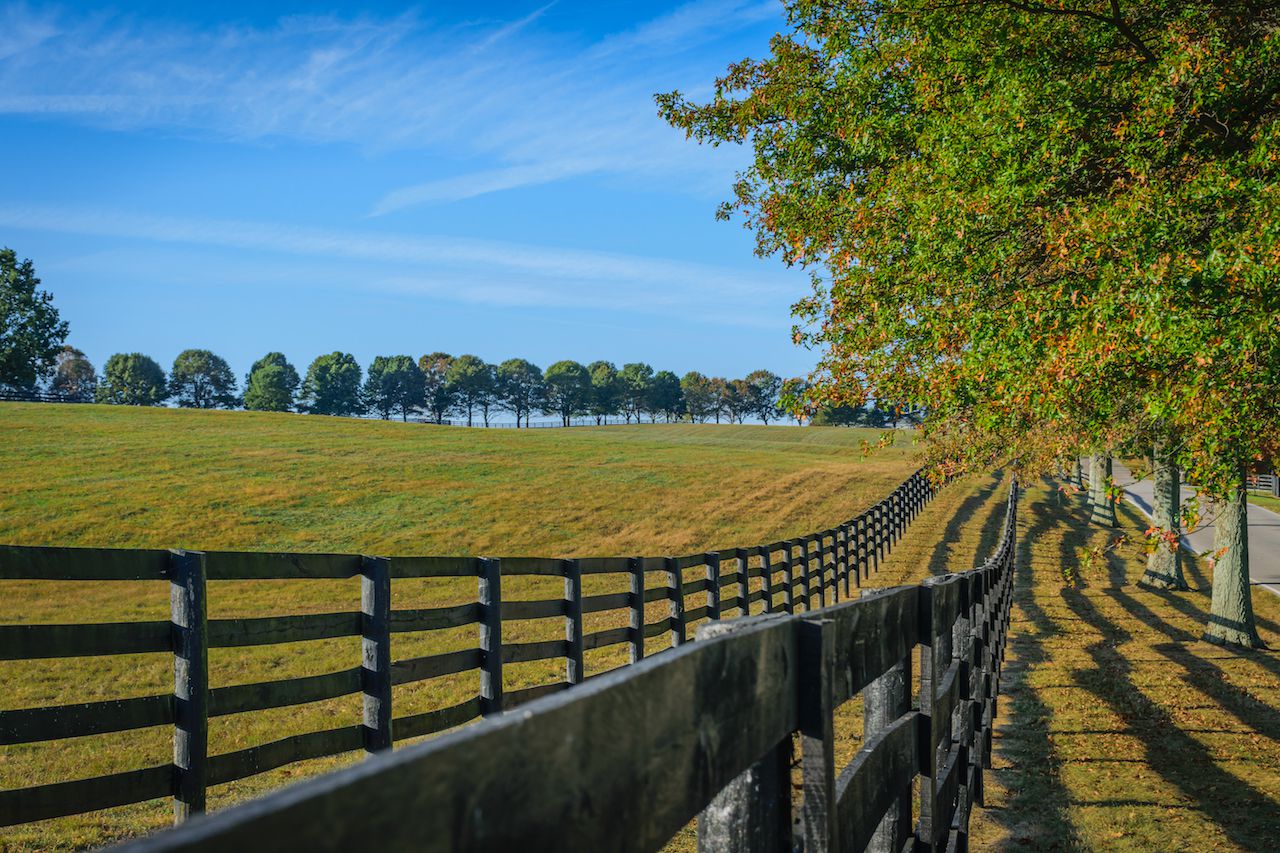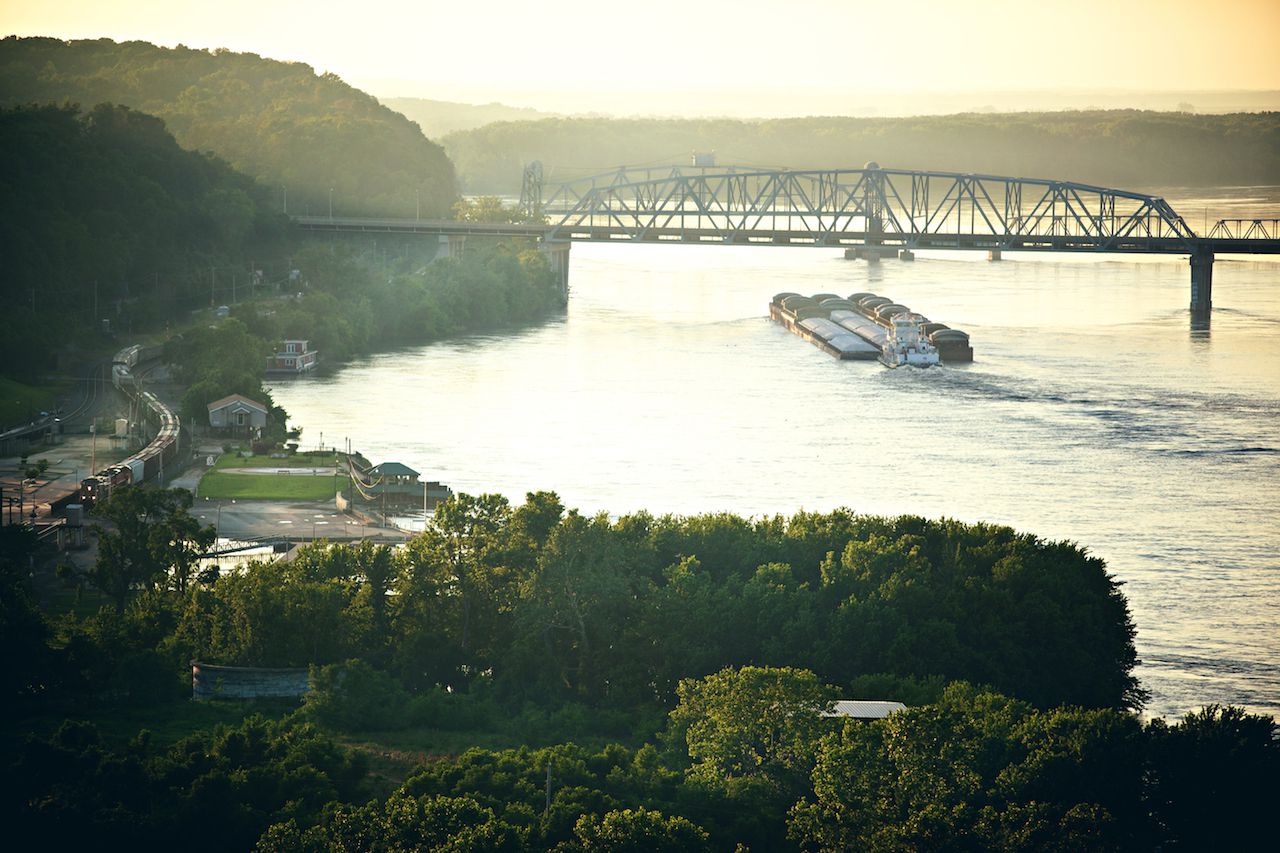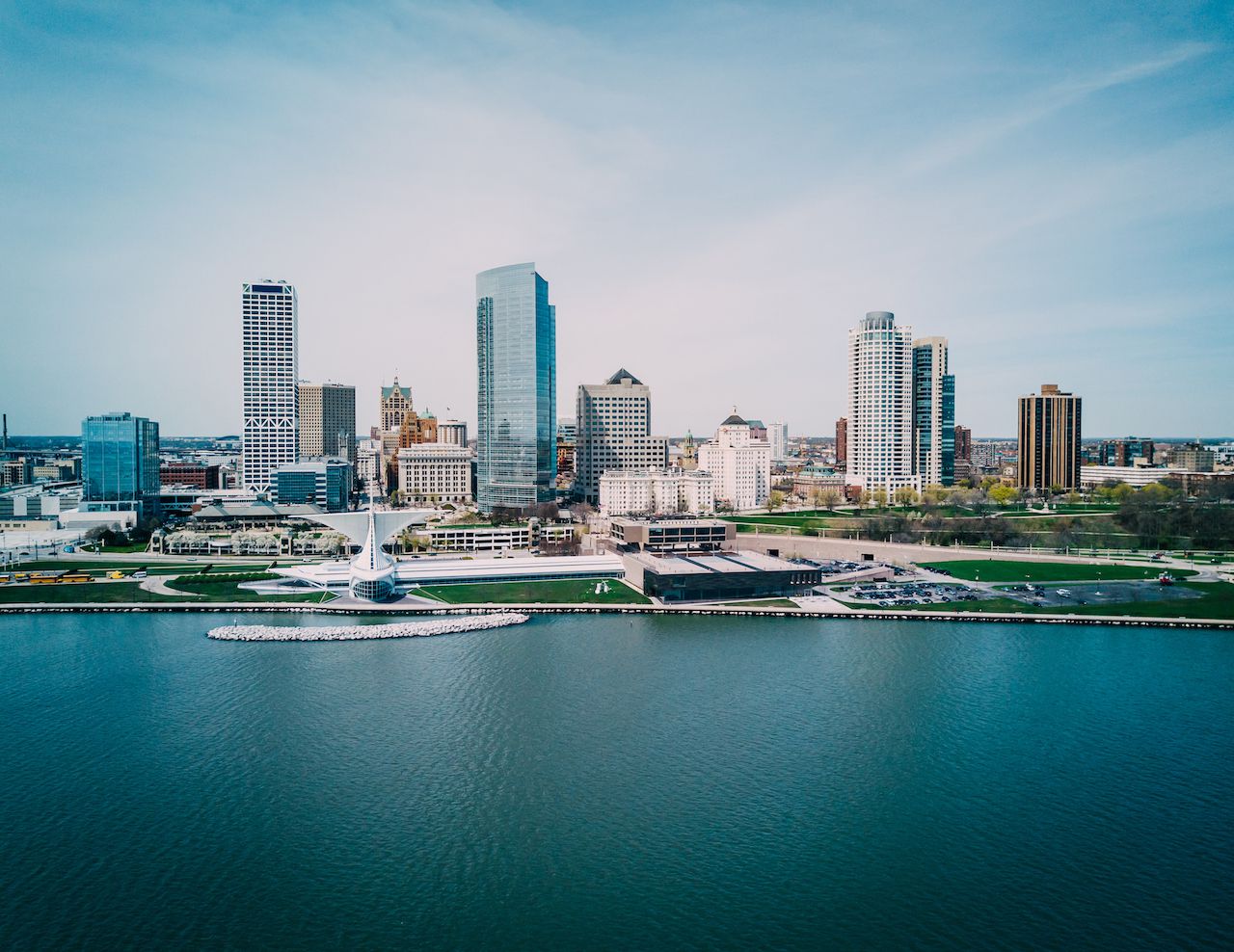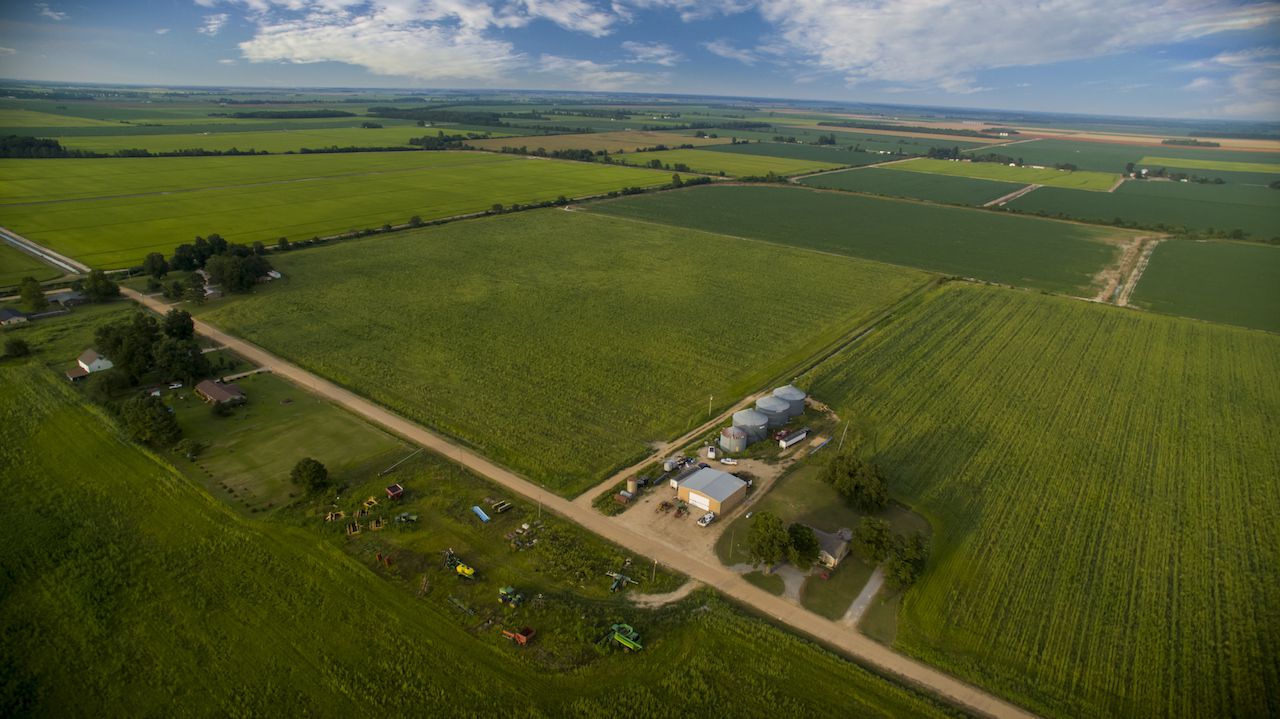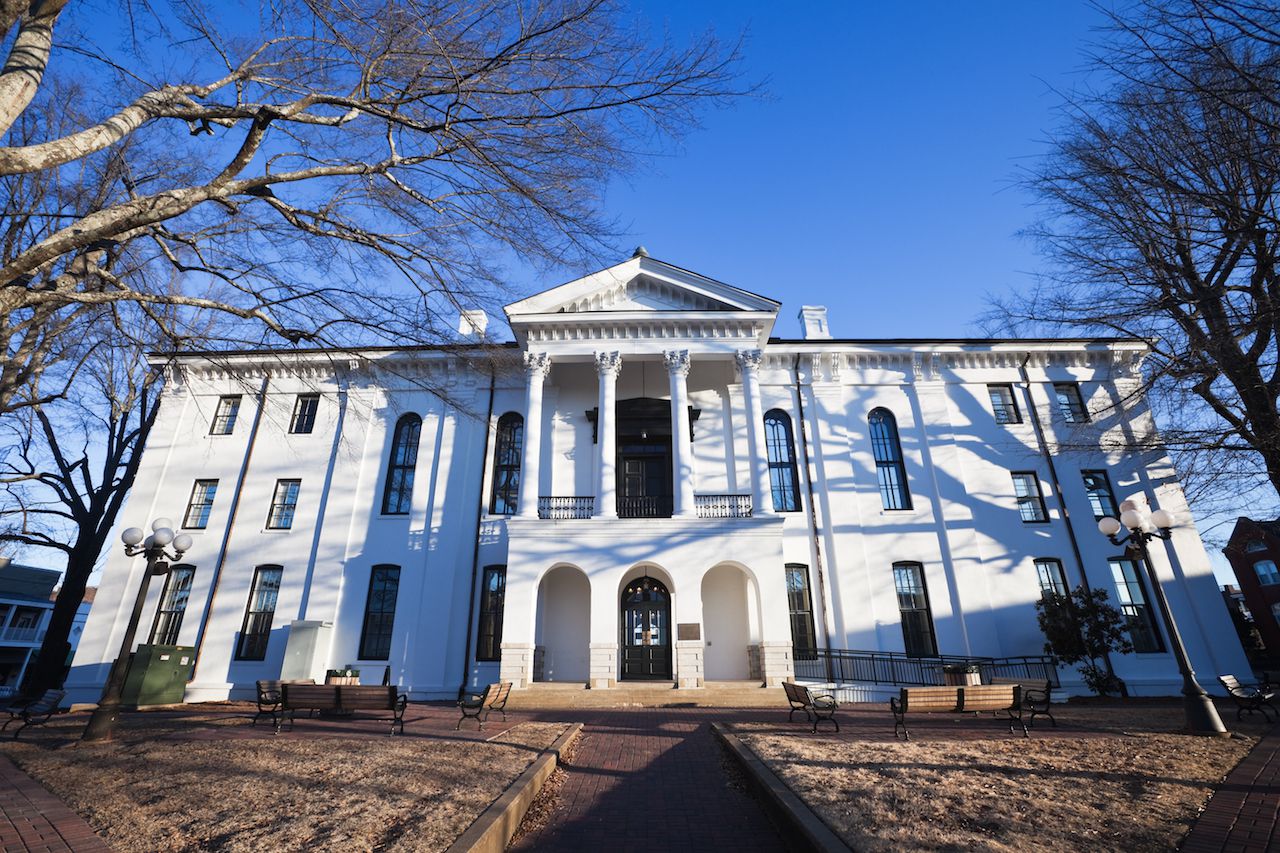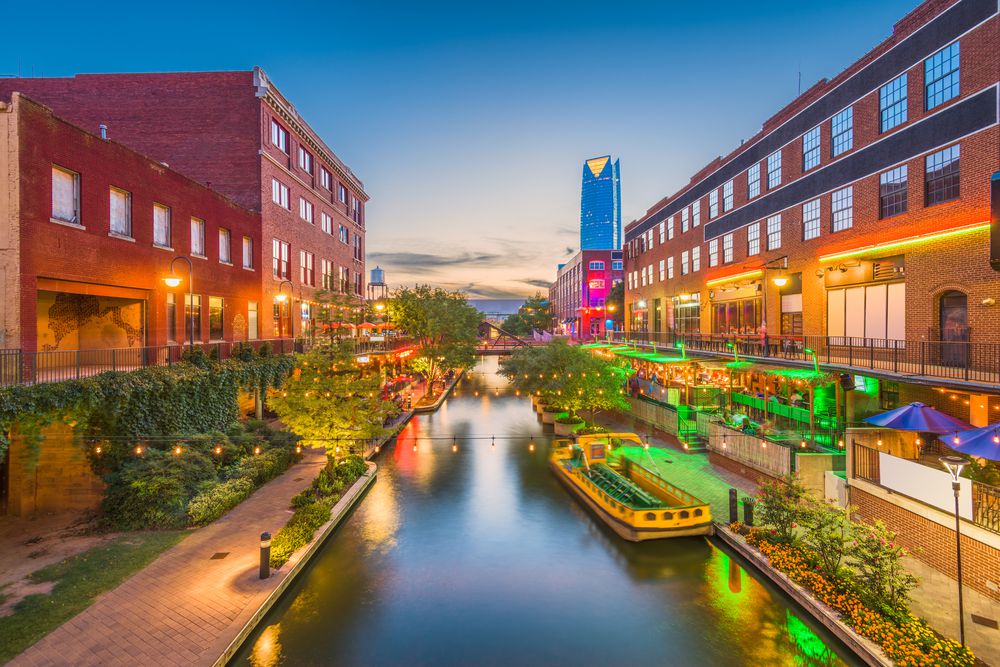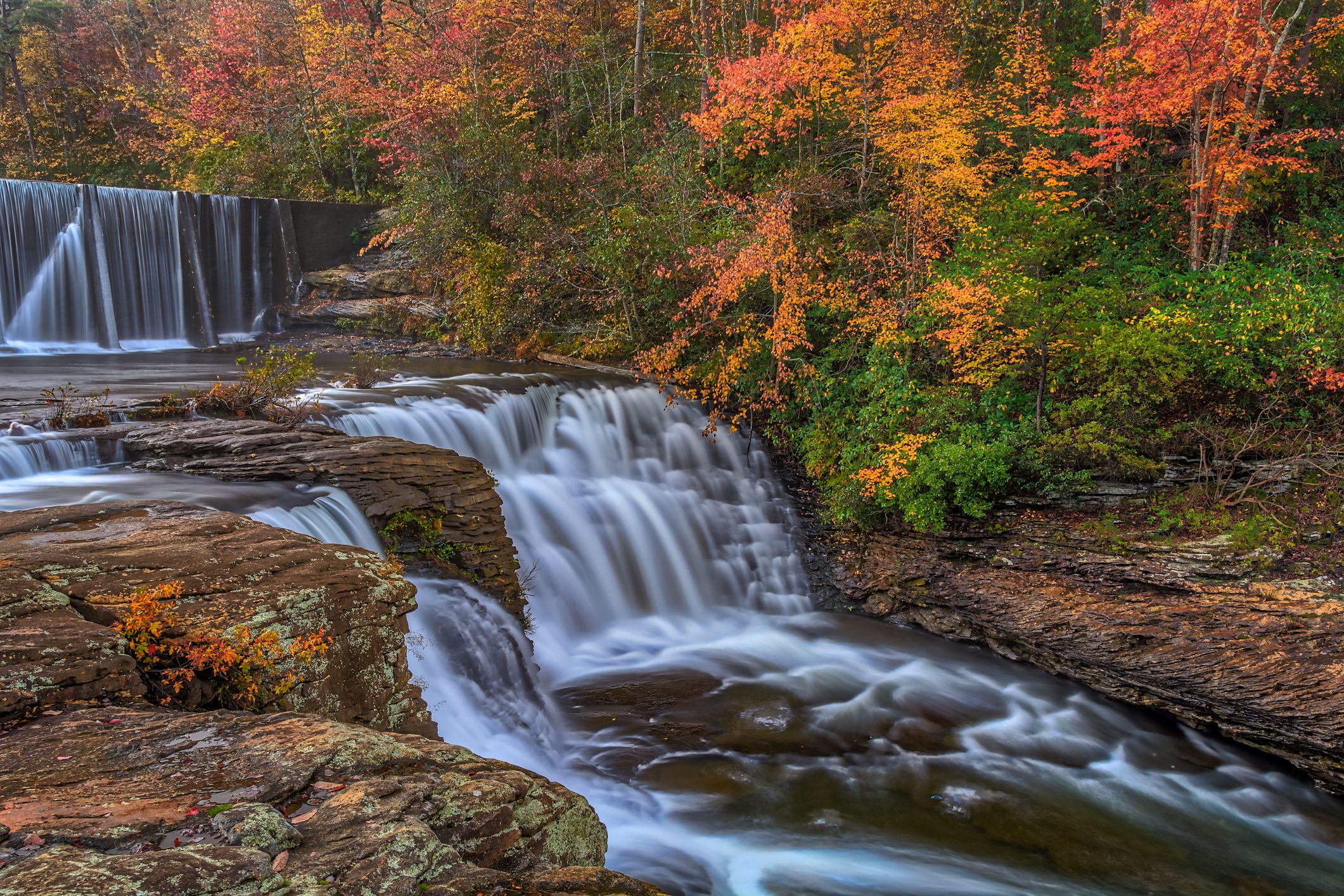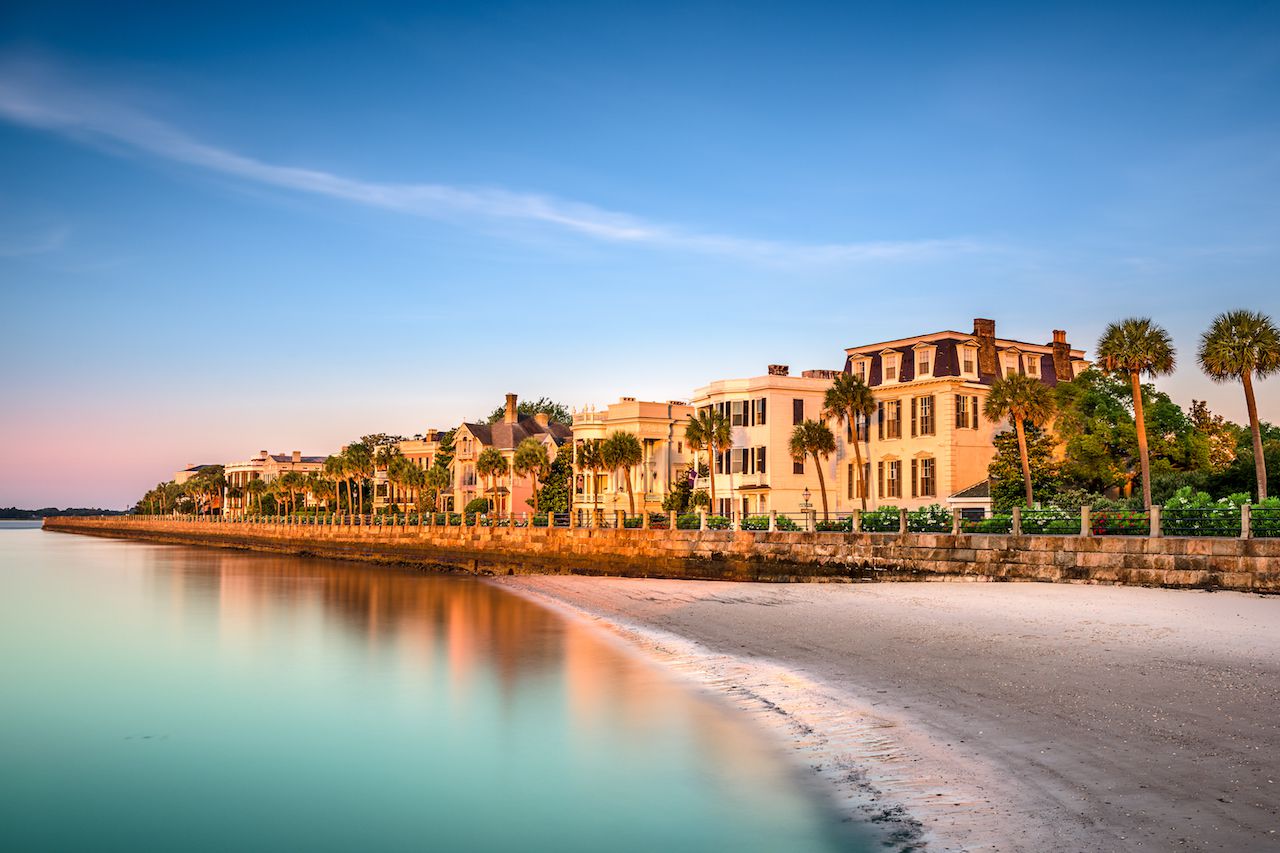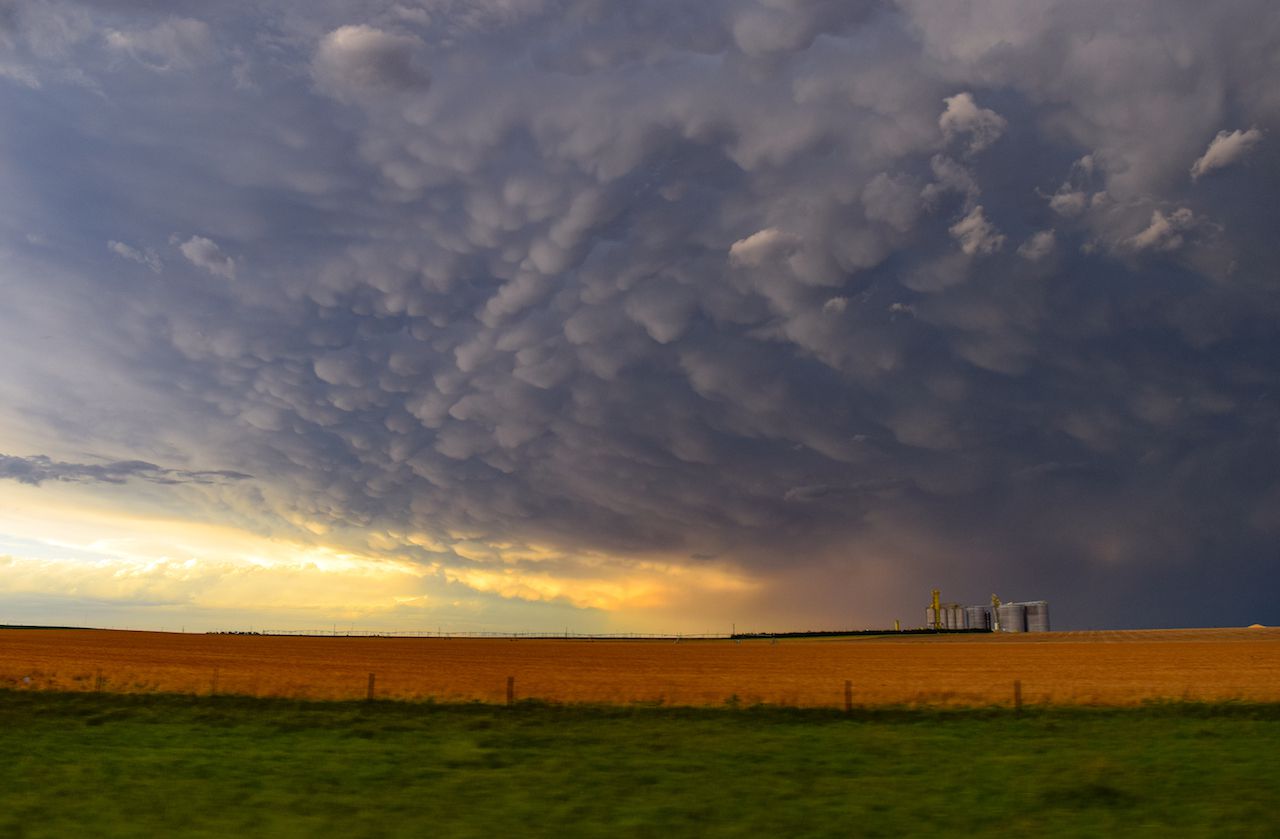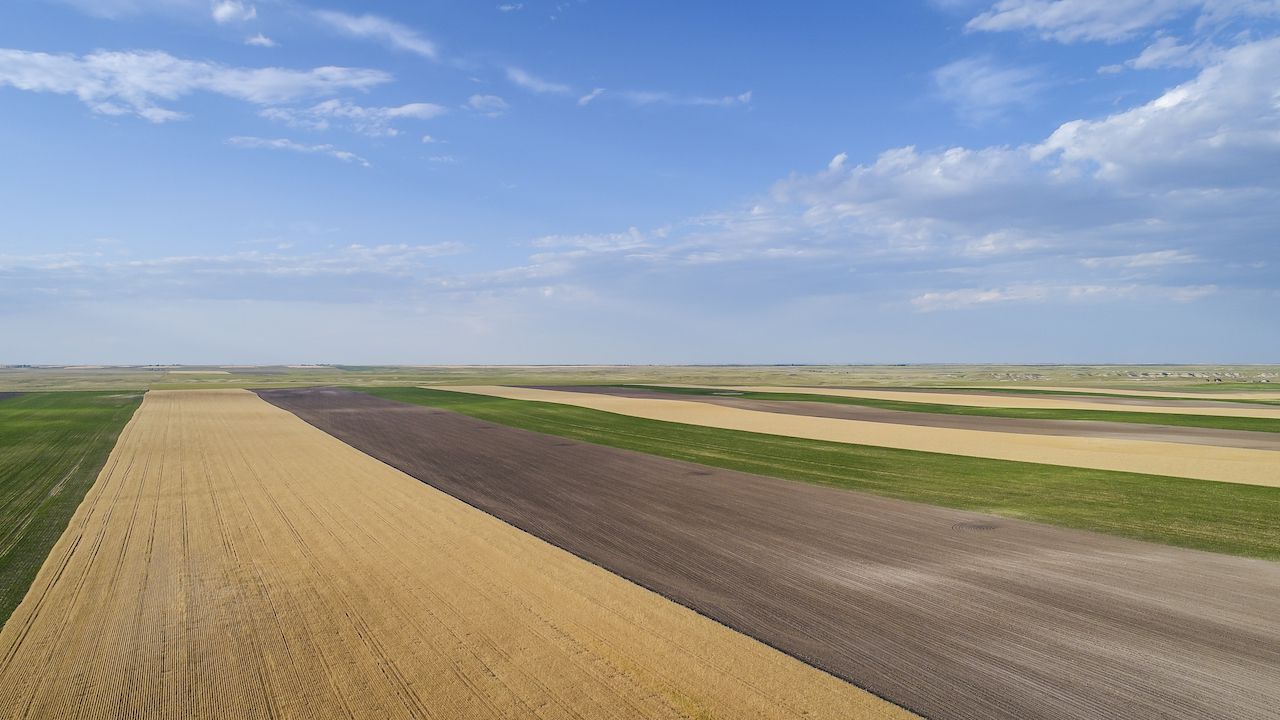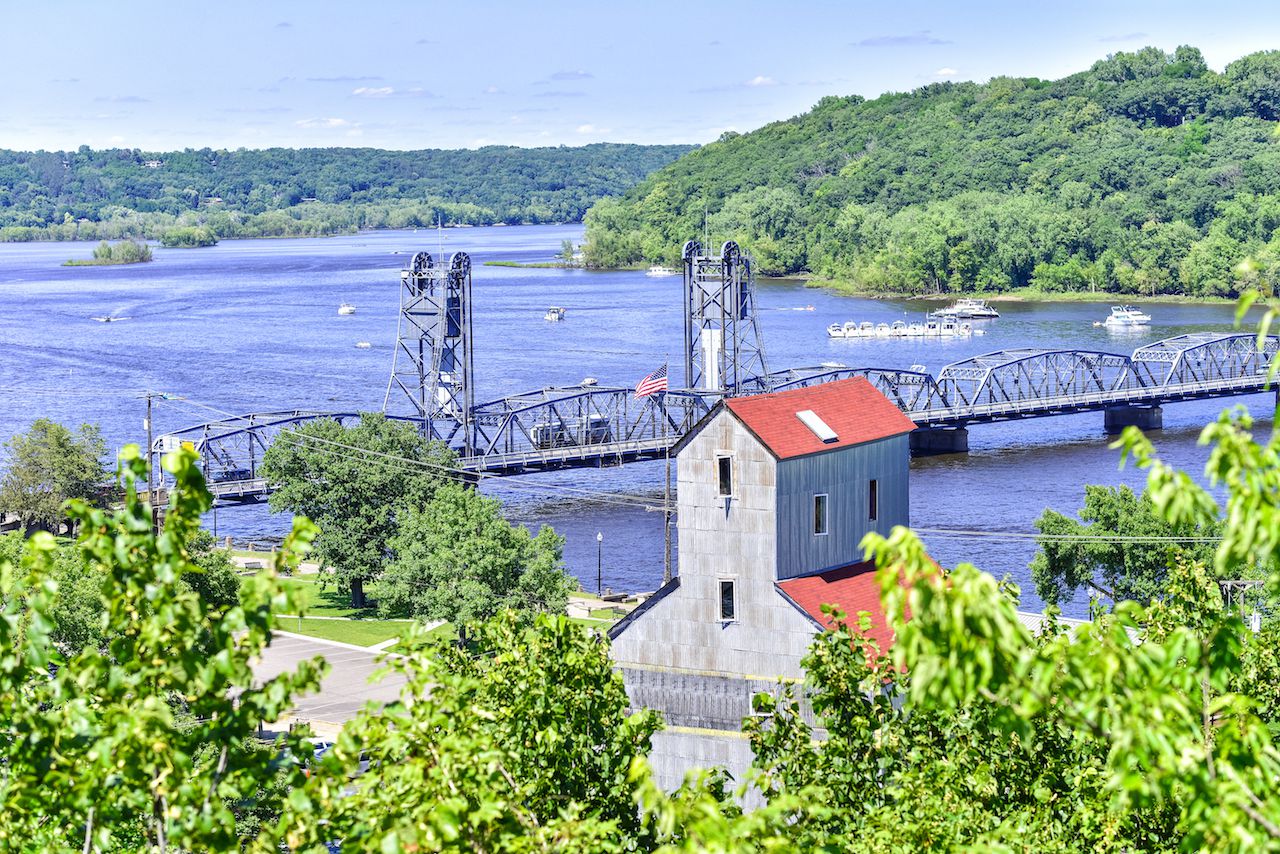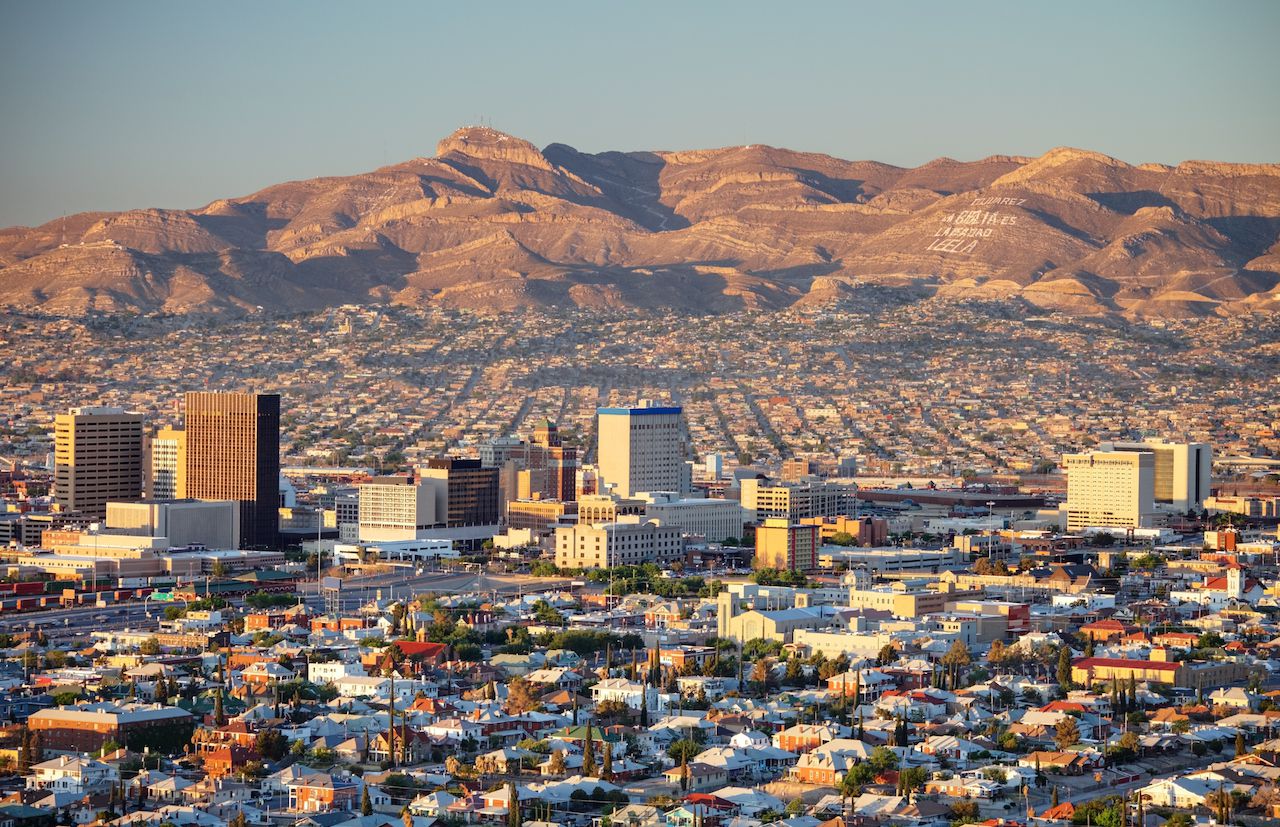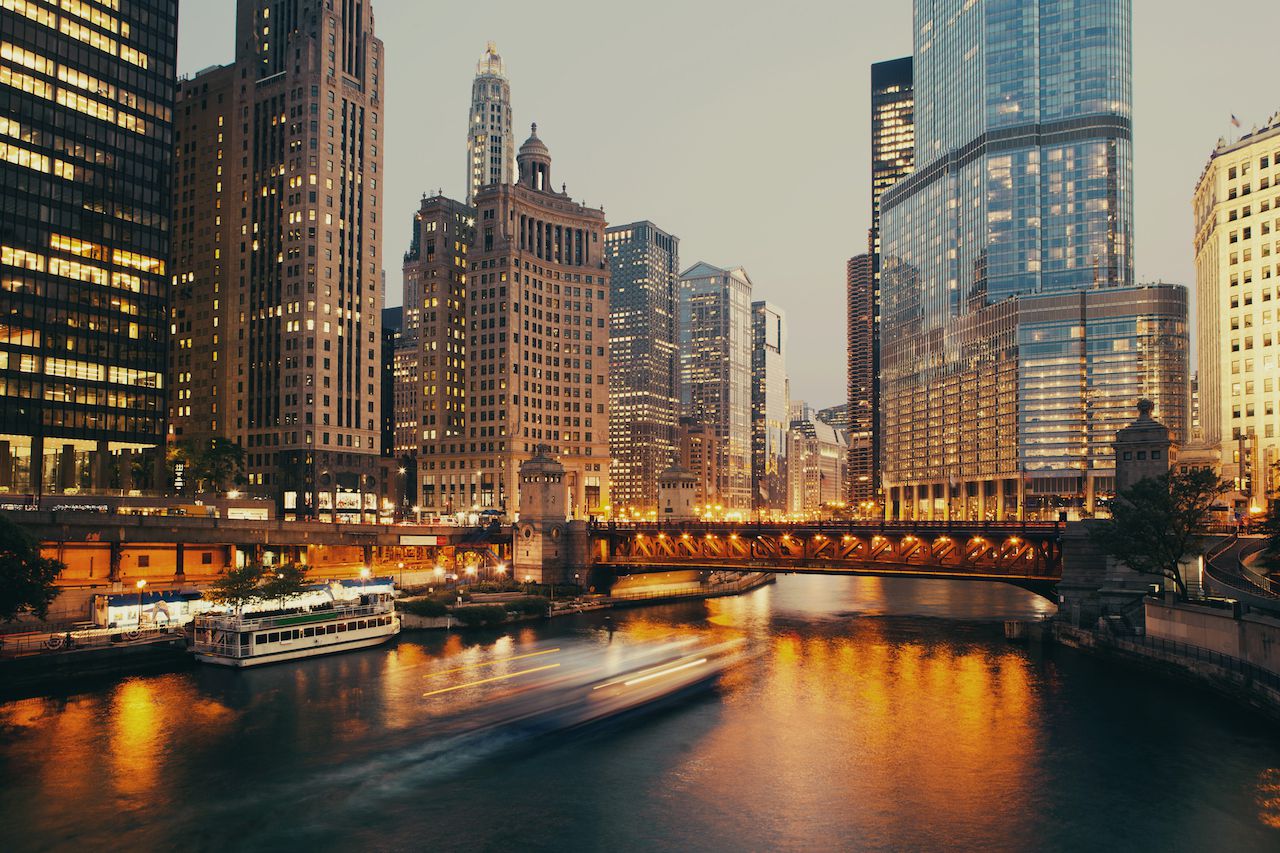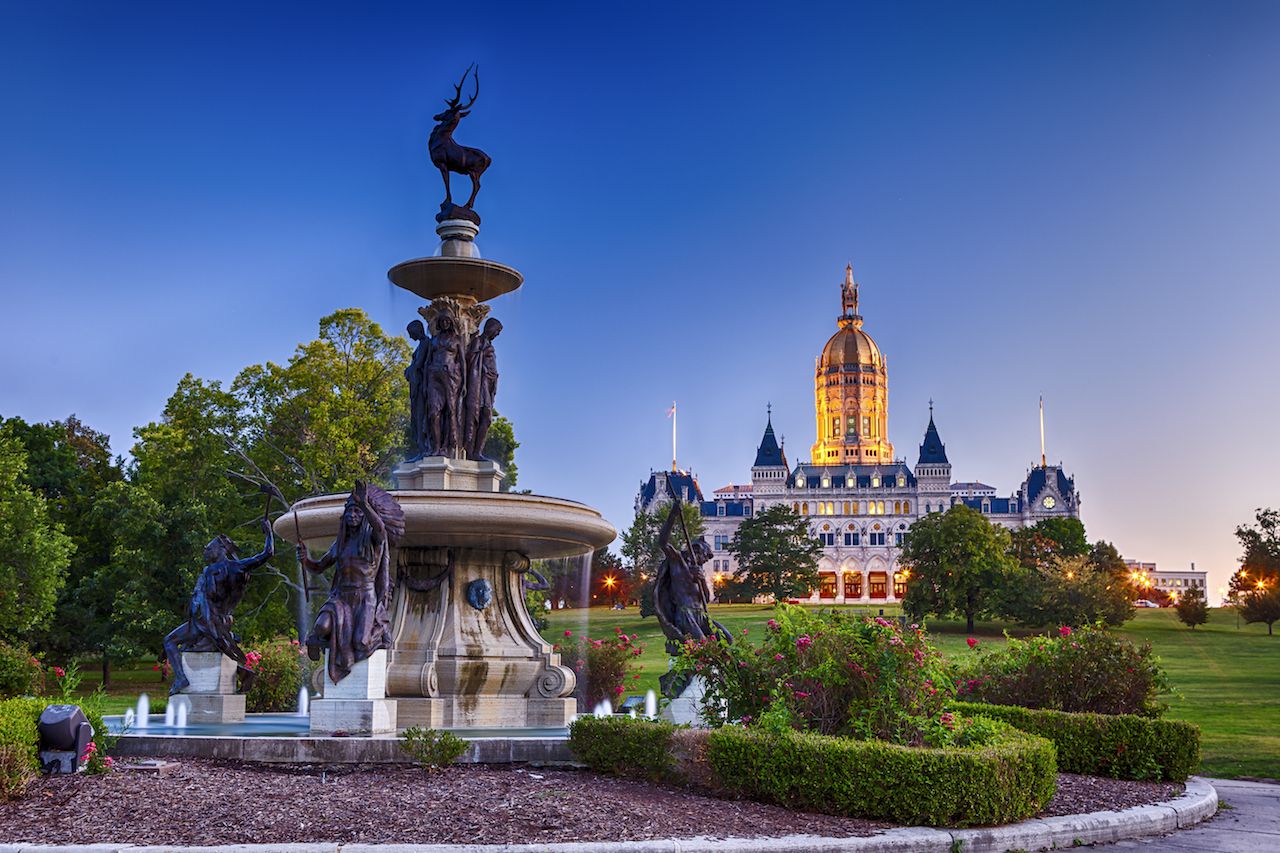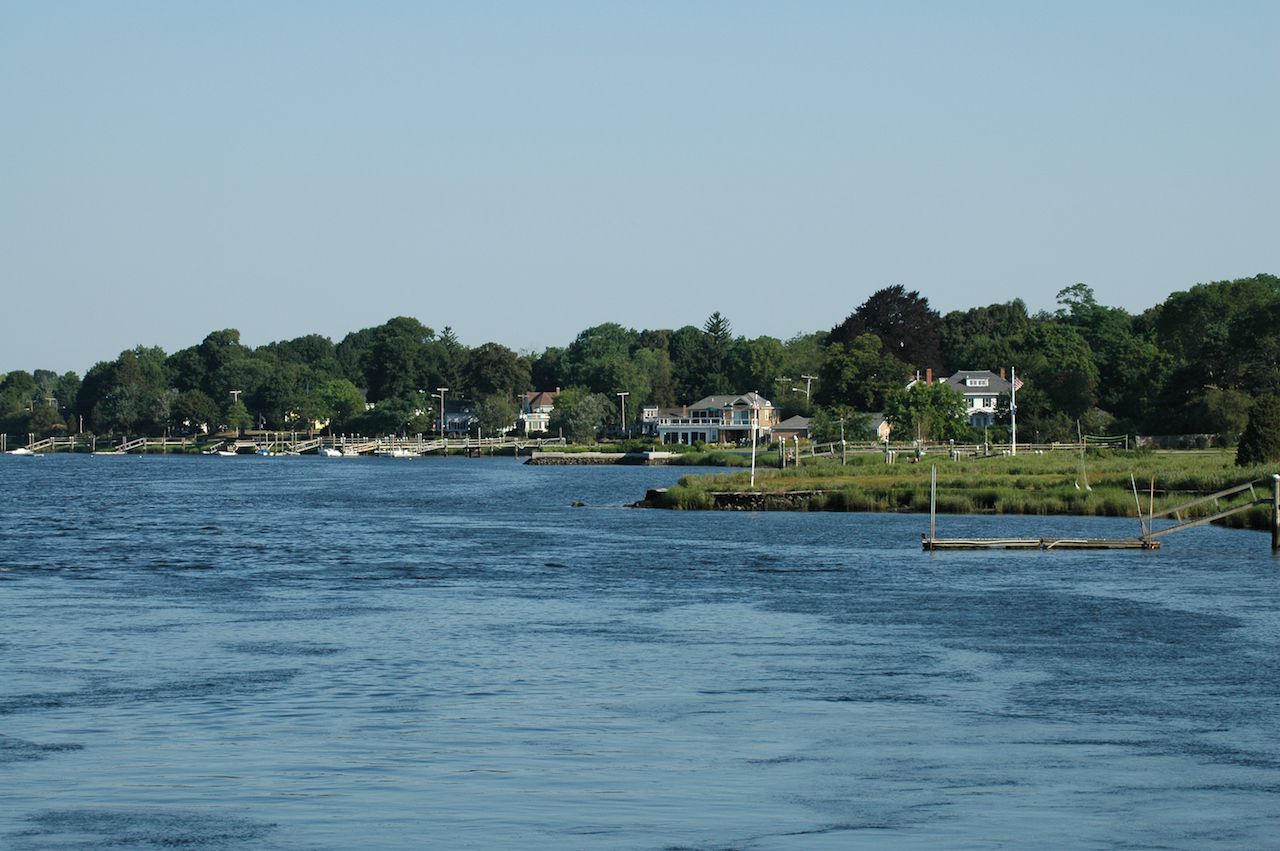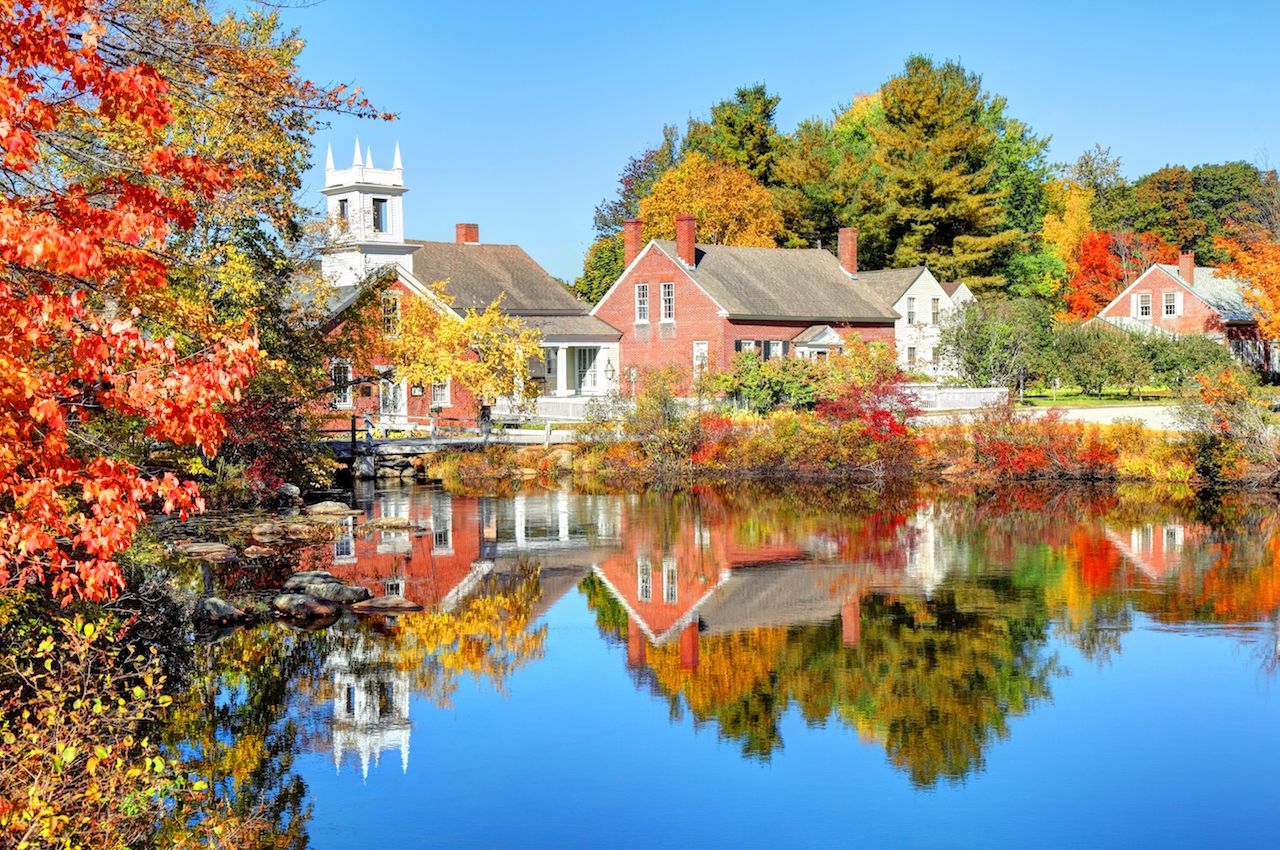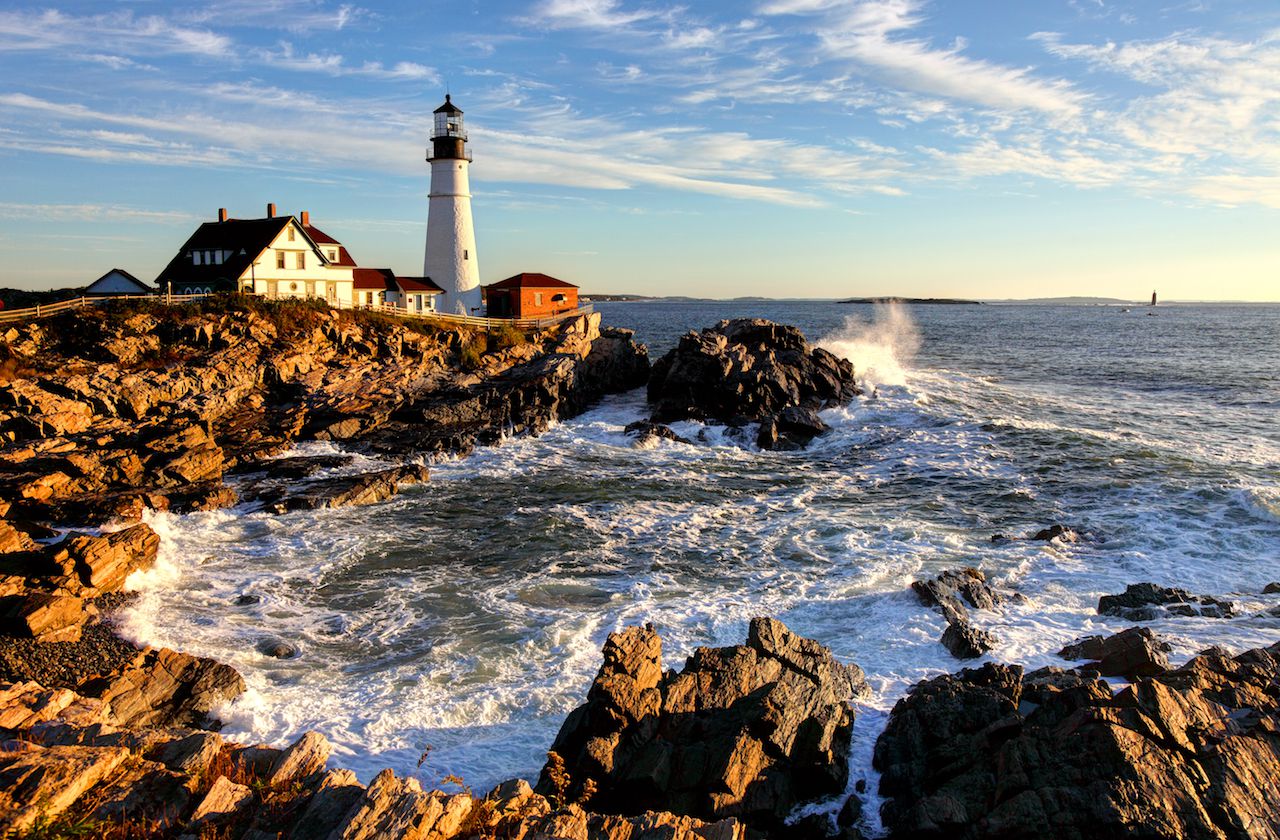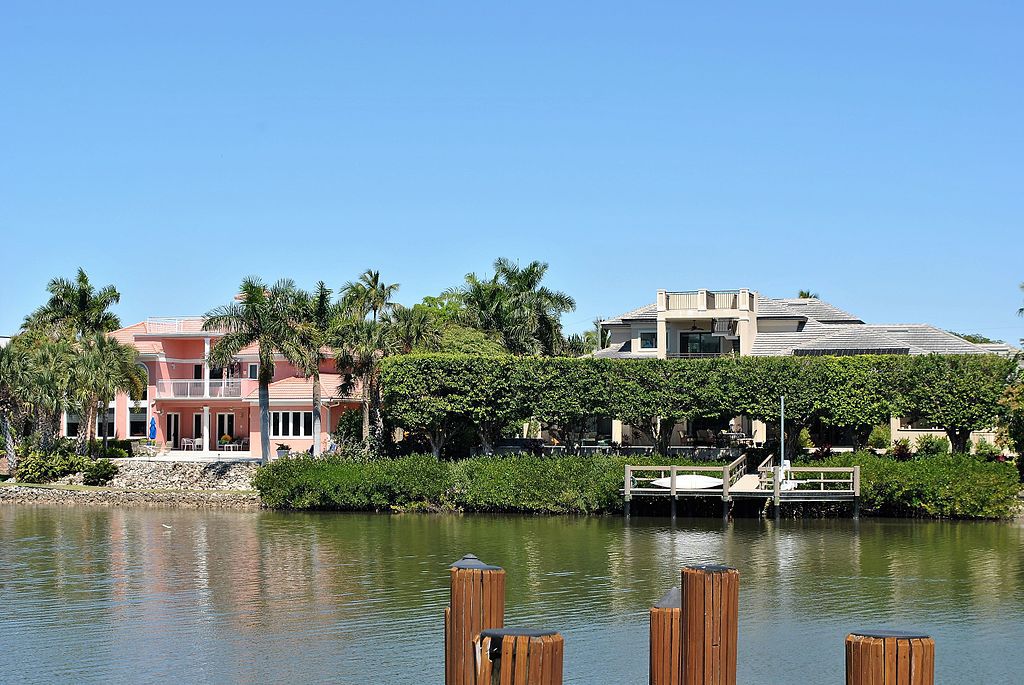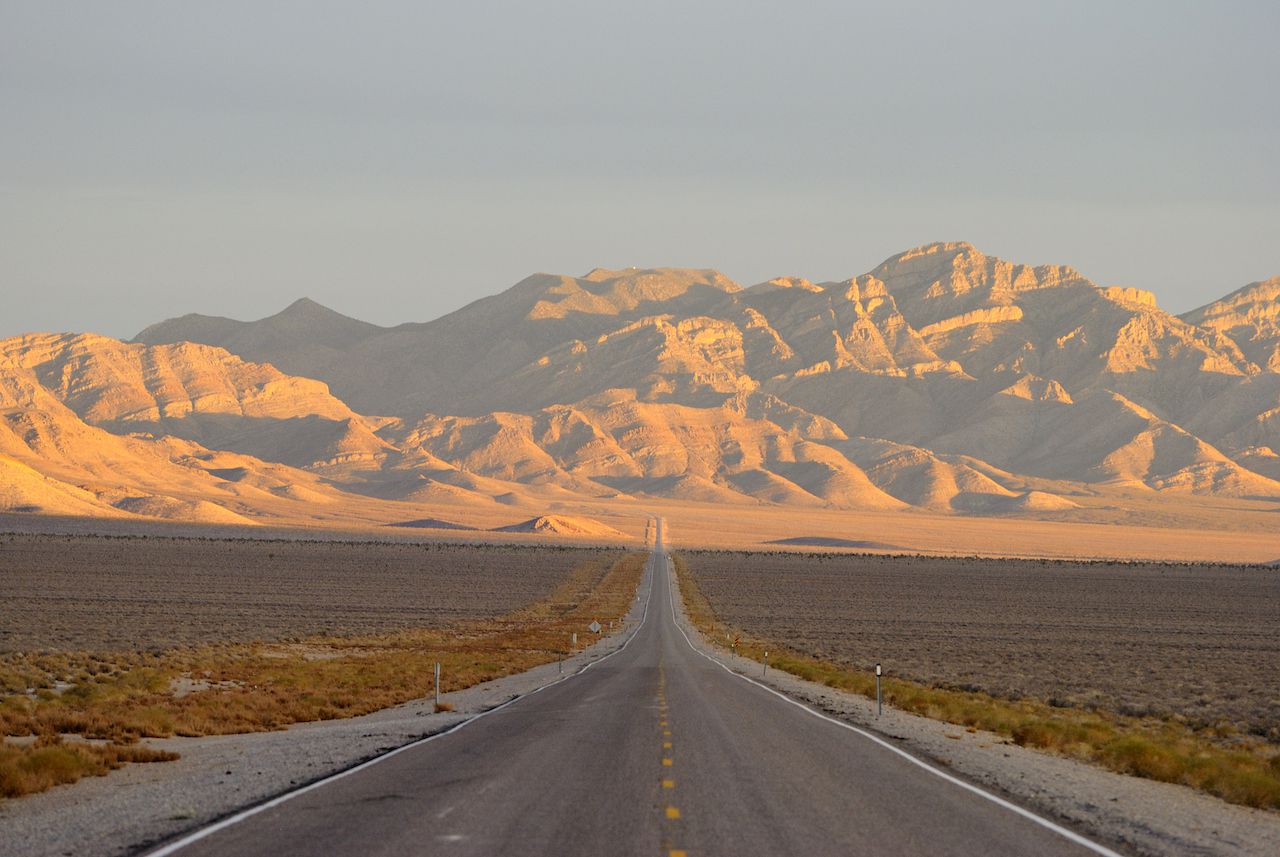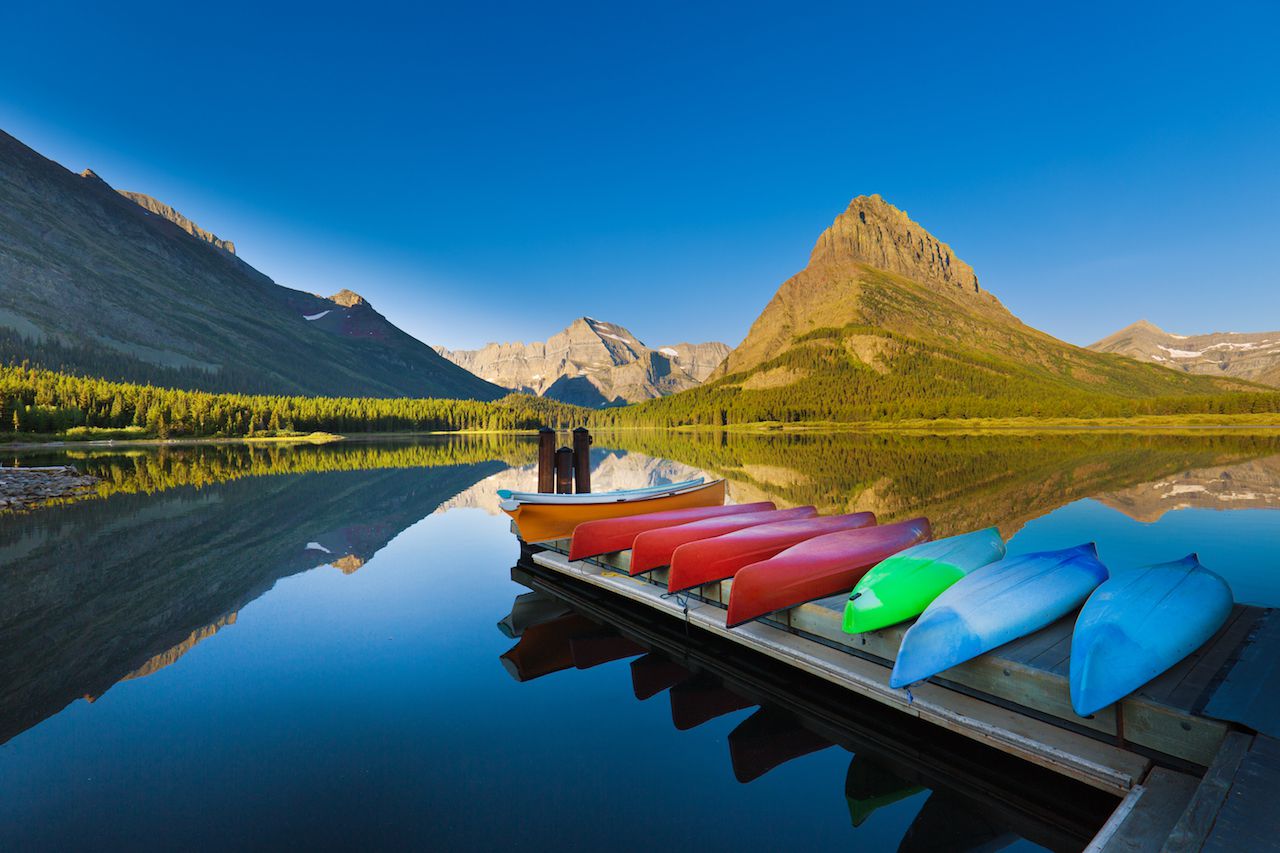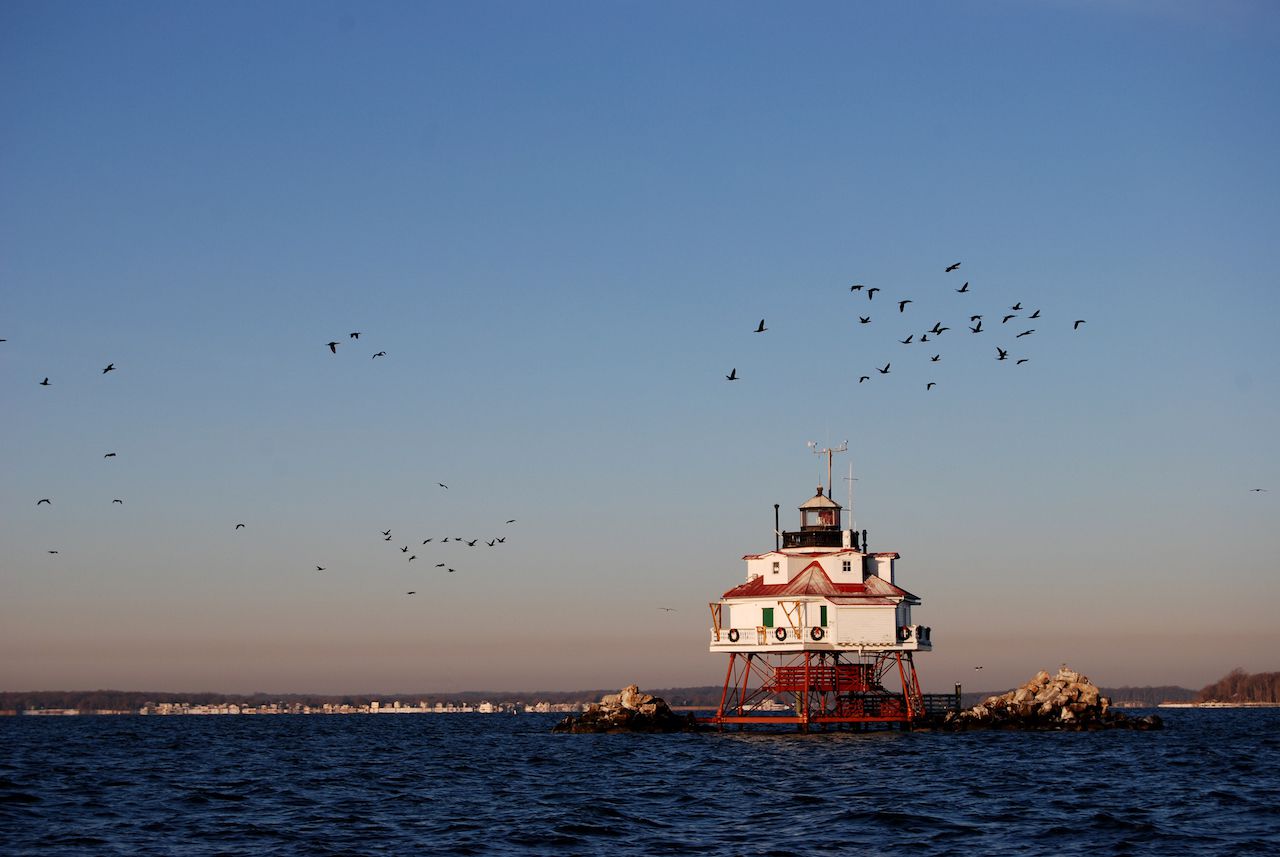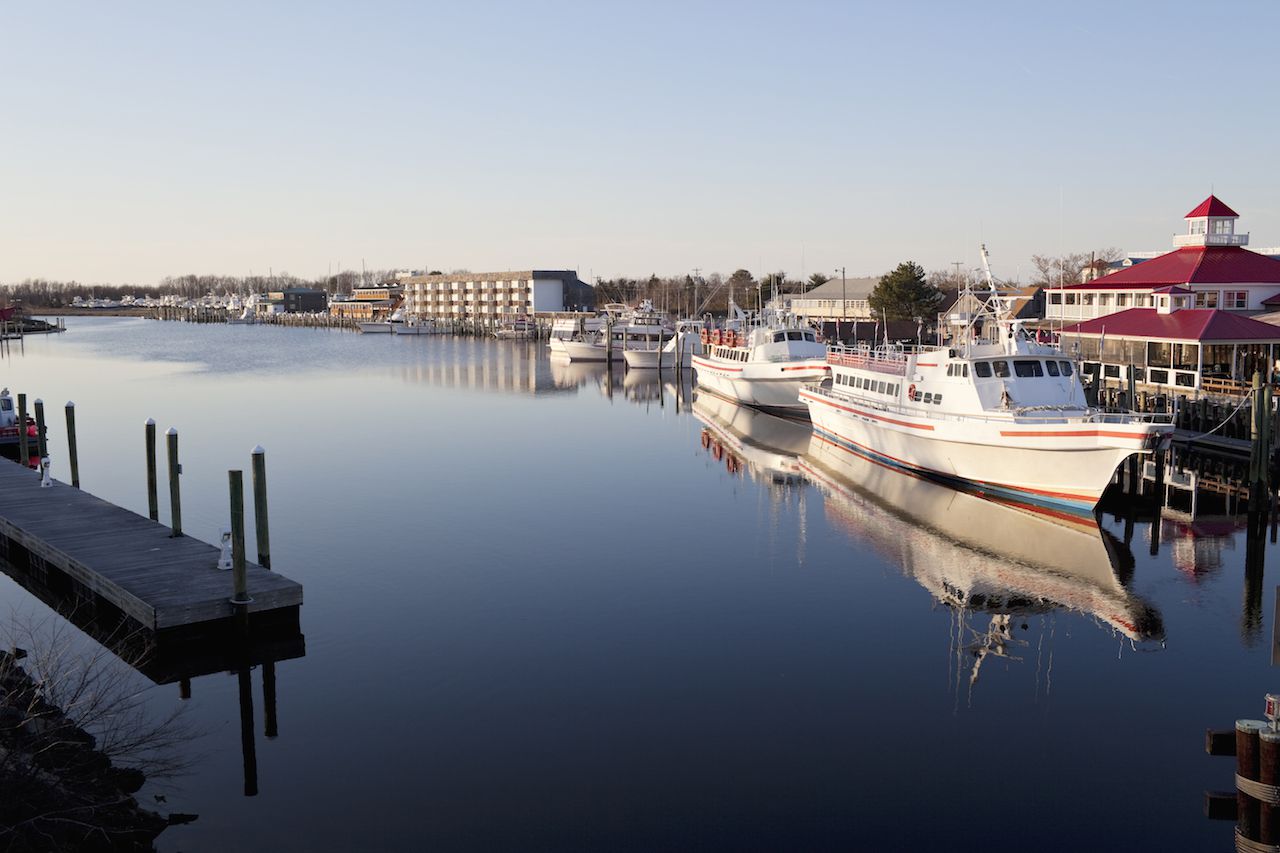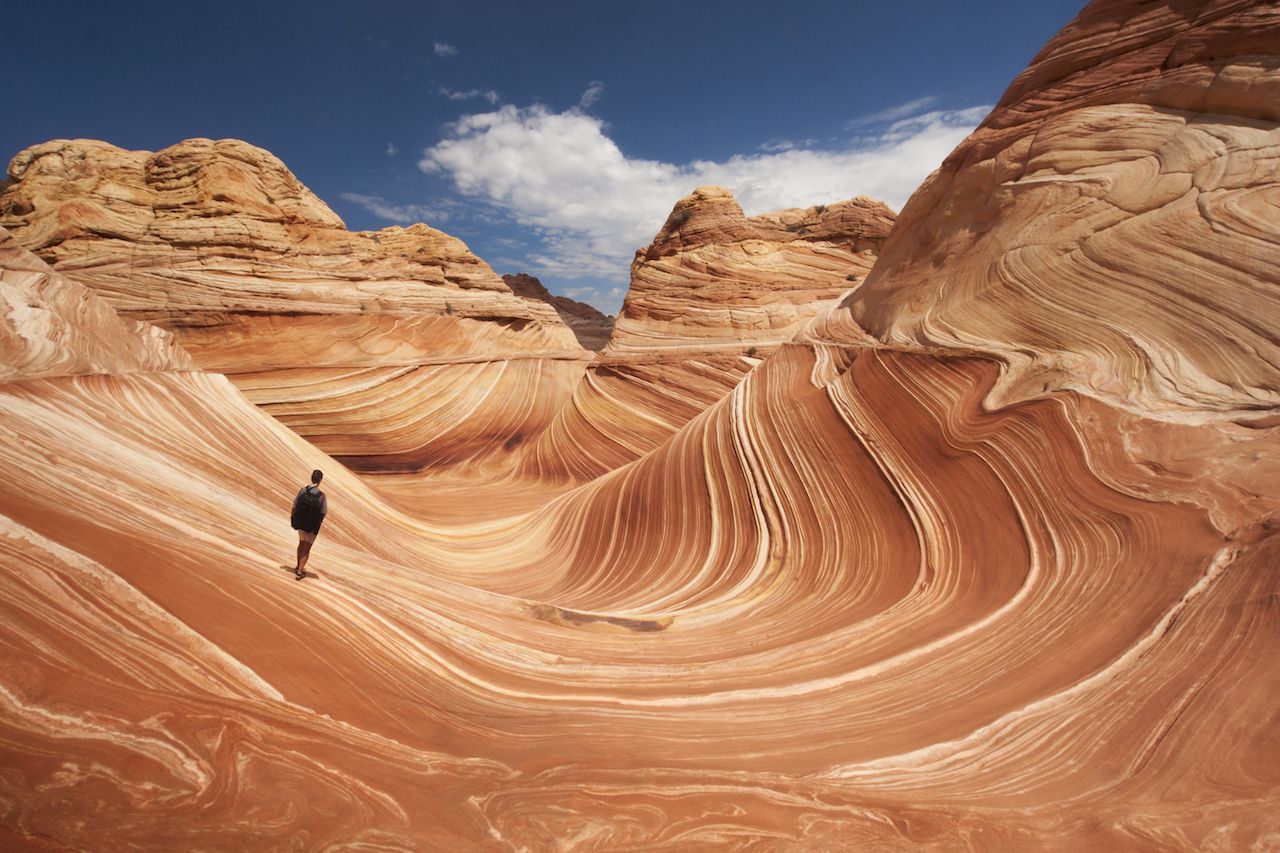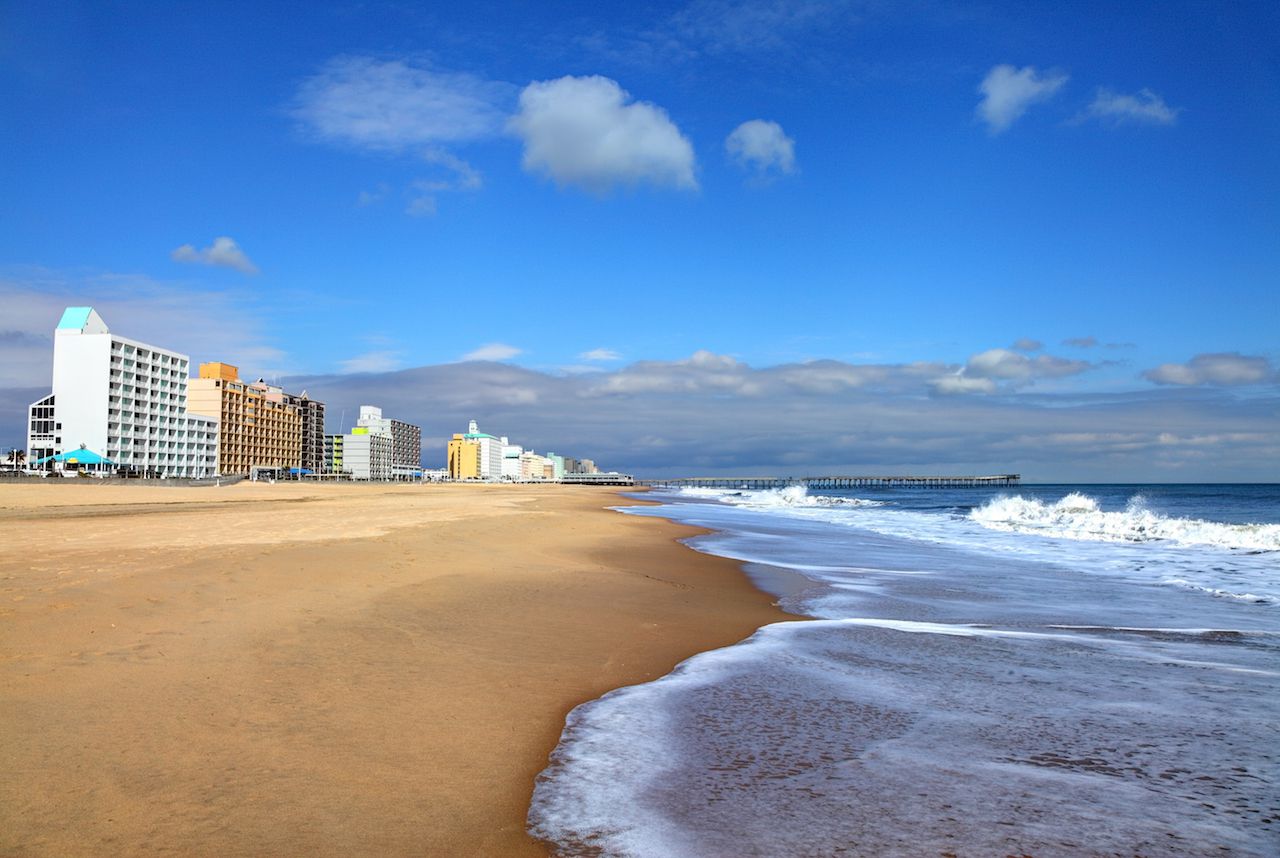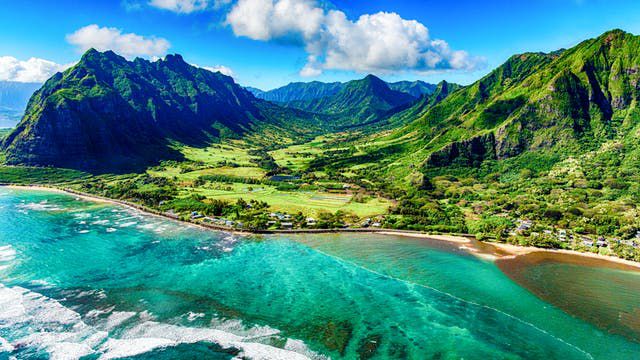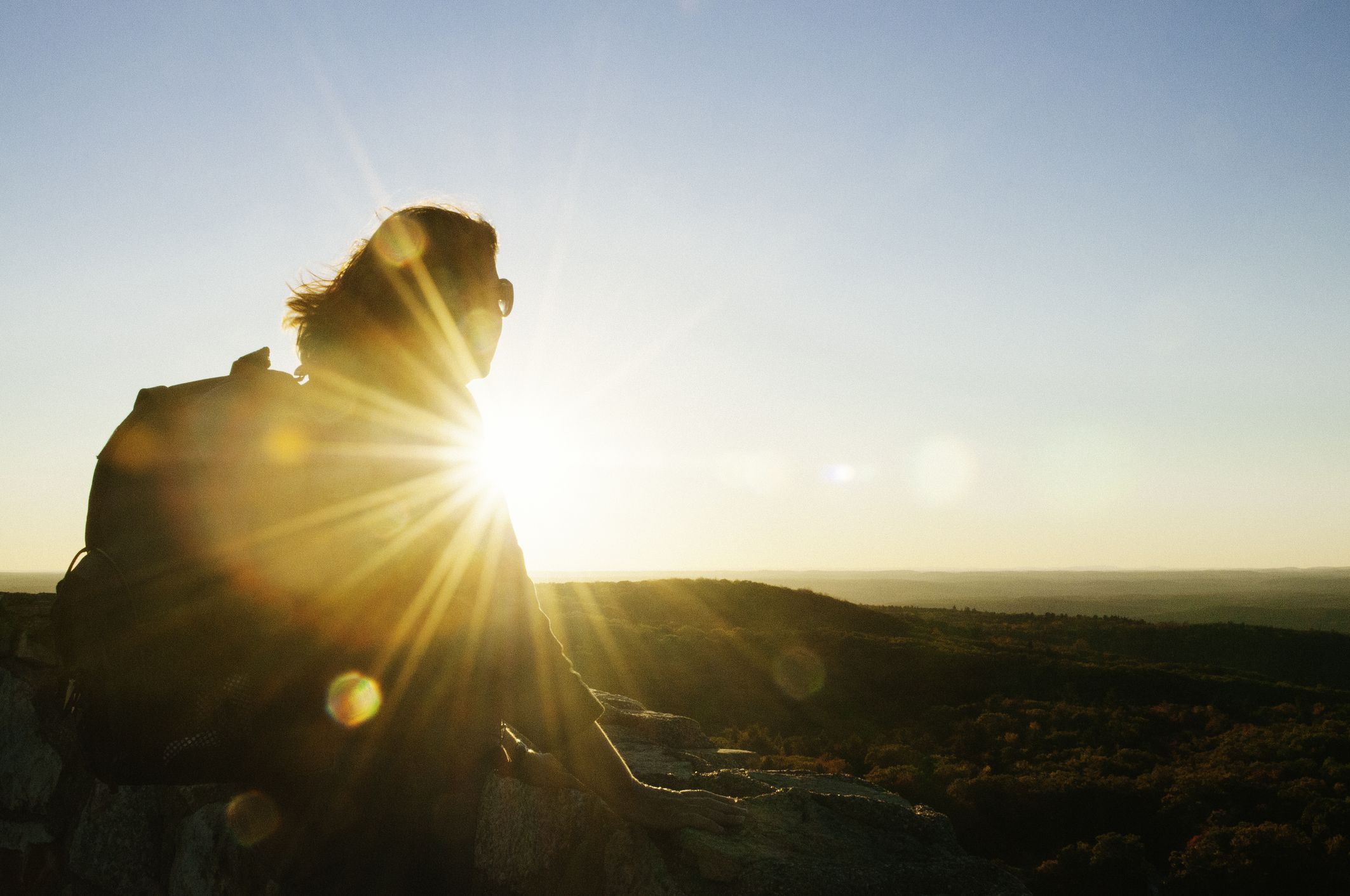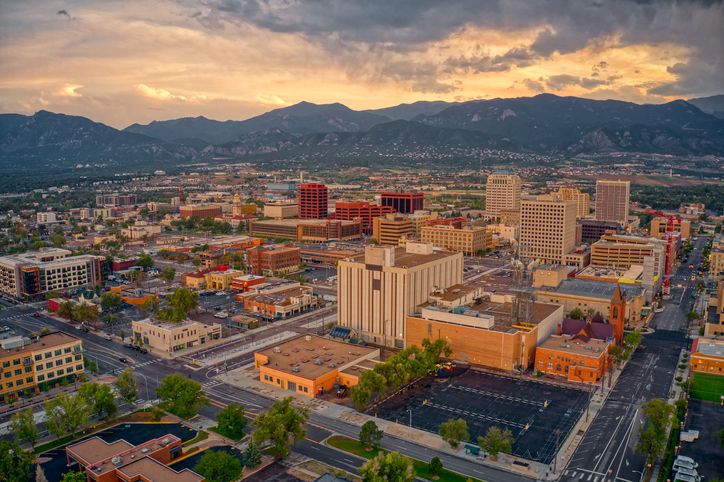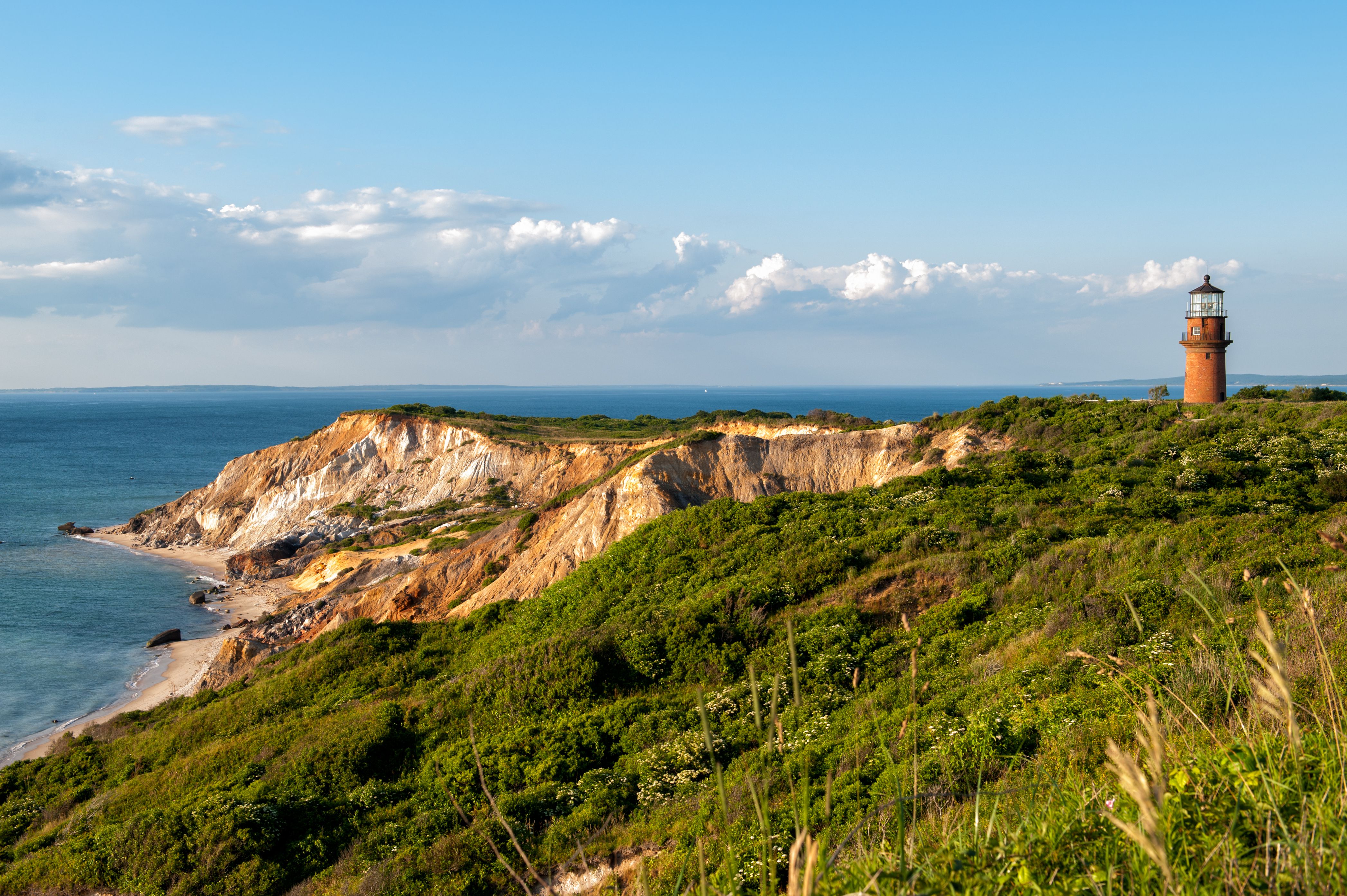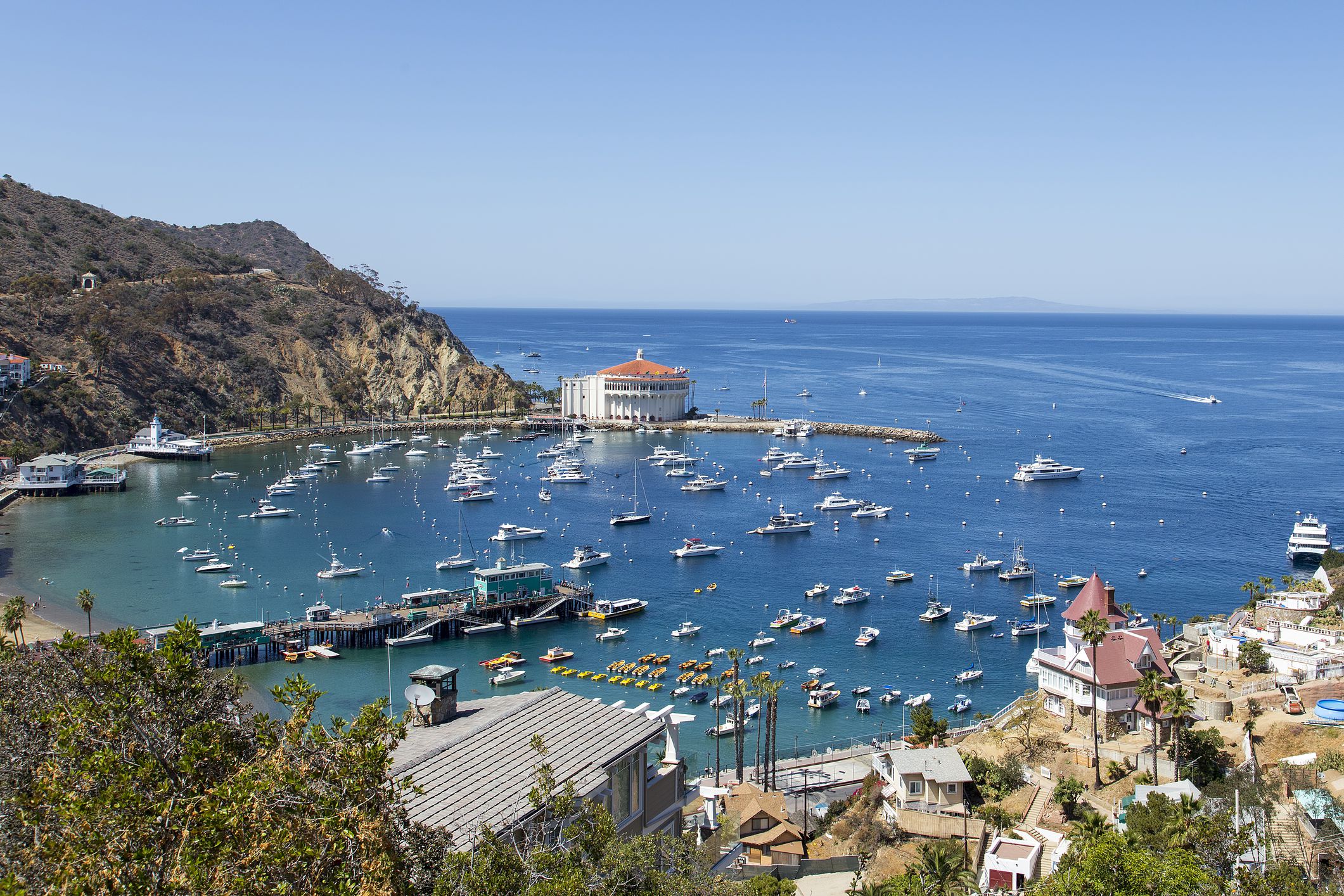 Featured Image Credit: DepositPhotos.com.
AlertMe