Sticky Situation
We all hoped for a cooler April Consumer Price Index (CPI) print, and technically we got one — 8.3% year-over-year vs. March's 40-year high of 8.5%. The temptation to call peak inflation has become almost as contagious as the temptation to call a market bottom.
Unfortunately, the only way we'll know when we've hit either of those moments is when we can look at them in the rearview mirror. In the meantime, volatility is likely to persist until we see a more meaningful drop in inflation and the Fed can retract its claws.
The key takeaway from April's CPI reading was that even if inflation cools, it's going to be sticky and uncomfortably high without a deeper pullback in demand.
Services Took the Wheel
By now, we are well aware of the supply chain issues and imbalances that caused goods inflation to rise over the last year. The big headline makers have been prices of used cars & trucks, household furnishings, and various food items, for example.
We're seeing a shift now, however, into a time when services inflation is a growing driver of inflation data. The reason this matters is that services inflation is a stickier component, and one that could prove more difficult to contain.
A component of services inflation that's been a key driver is airline fares, which are up almost 19% month-over-month. As we embark on the busier travel months of summer, this is undoubtedly going to affect consumer decisions and cause people to make different choices.
The problem is, even with higher goods prices and increasing services prices, there hasn't yet been enough of a hit to demand to bring the readings down at a faster speed.
Waiting is the Hardest Part
Given the clear inflation problem and the Fed's unwavering commitment to fighting it, the market may see more downside before it sees durable relief. Despite the major drawdowns we've already seen in tech stocks and the Nasdaq broadly (-27.6% from Nov 2021 to the most recent low on May 9), we are still only two hikes into the tightening cycle and likely need to get through at least two more before we can confirm whether or not it's "working."
As investors, waiting for relief is really difficult — especially in an environment like this when it feels like we are persistently burning. But I am optimistic that the next two months can prove to be the last of the really hard part, and we can start to level out. That may not mean broadly positive results, but it could mean less volatility — and in turn, less market drama.
---
Please understand that this information provided is general in nature and shouldn't be construed as a recommendation or solicitation of any products offered by SoFi's affiliates and subsidiaries. In addition, this information is by no means meant to provide investment or financial advice, nor is it intended to serve as the basis for any investment decision or recommendation to buy or sell any asset. Keep in mind that investing involves risk, and past performance of an asset never guarantees future results or returns. It's important for investors to consider their specific financial needs, goals, and risk profile before making an investment decision.
Communication of SoFi Wealth LLC an SEC Registered Investment Adviser. Information about SoFi Wealth's advisory operations, services, and fees is set forth in SoFi Wealth's current Form ADV Part 2 (Brochure), a copy of which is available upon request and at www.adviserinfo.sec.gov. Liz Young is a Registered Representative of SoFi Securities and Investment Advisor Representative of SoFi Wealth. Her ADV 2B is available at www.sofi.com/legal/adv.
The information and analysis provided through hyperlinks to third party websites, while believed to be accurate, cannot be guaranteed by SoFi. These links are provided for informational purposes and should not be viewed as an endorsement. No brands or products mentioned are affiliated with SoFi, nor do they endorse or sponsor this content.
Communication of SoFi Wealth LLC an SEC Registered Investment Advisor
SoFi isn't recommending and is not affiliated with the brands or companies displayed. Brands displayed neither endorse or sponsor this article. Third party trademarks and service marks referenced are property of their respective owners.
This article originally appeared on SoFi.com and was syndicated by MediaFeed.org.
More from MediaFeed:
6 ways to protect your money from inflation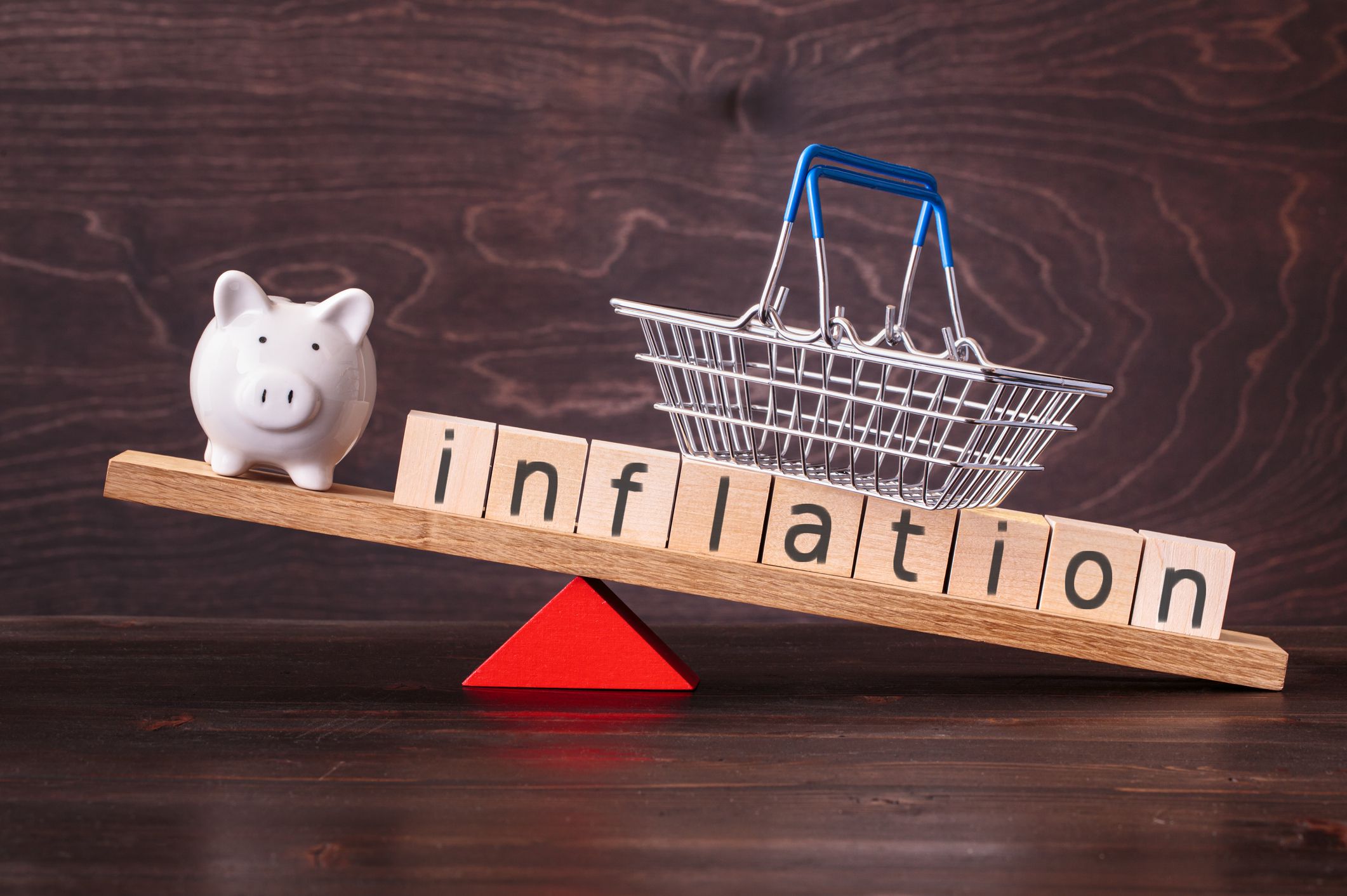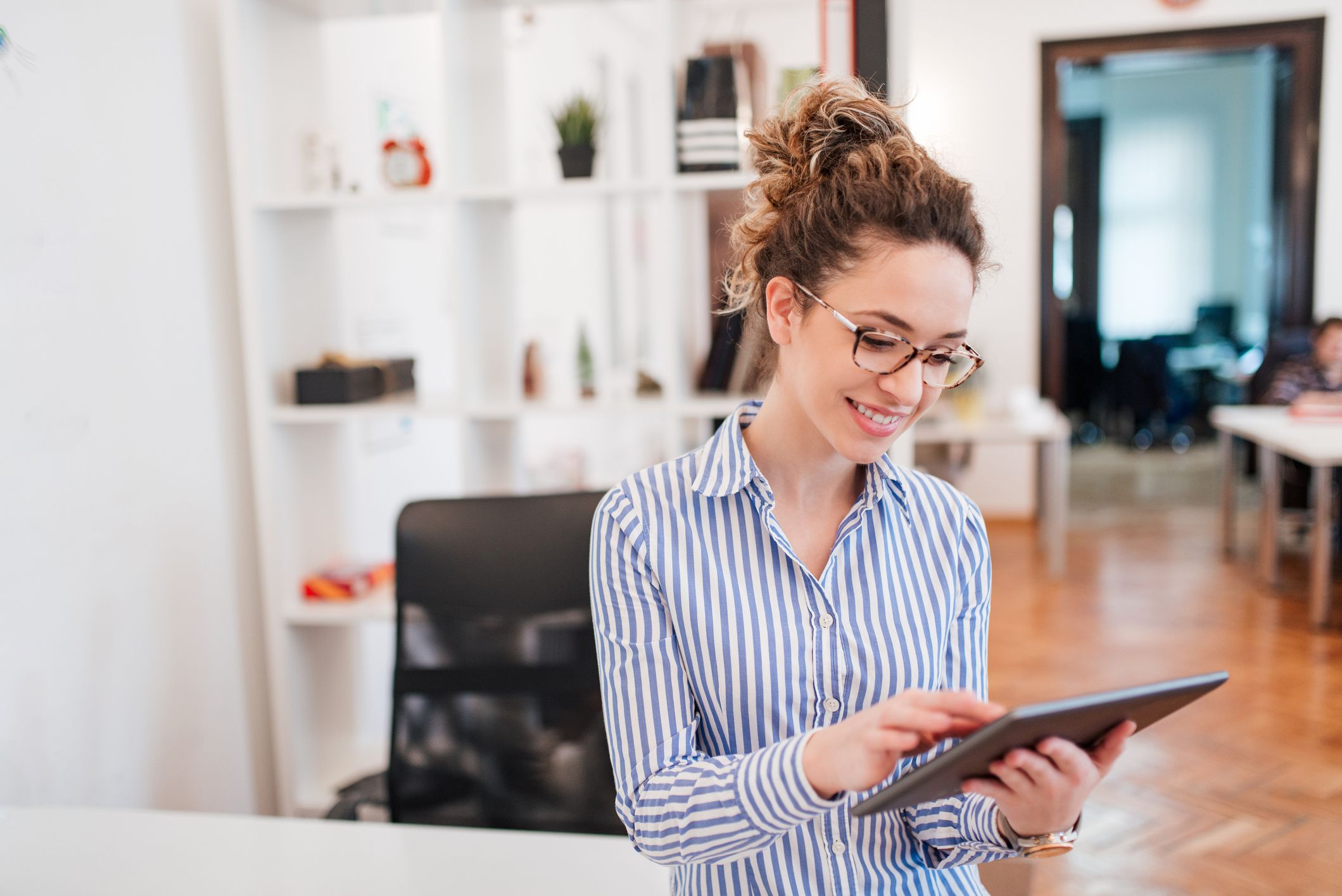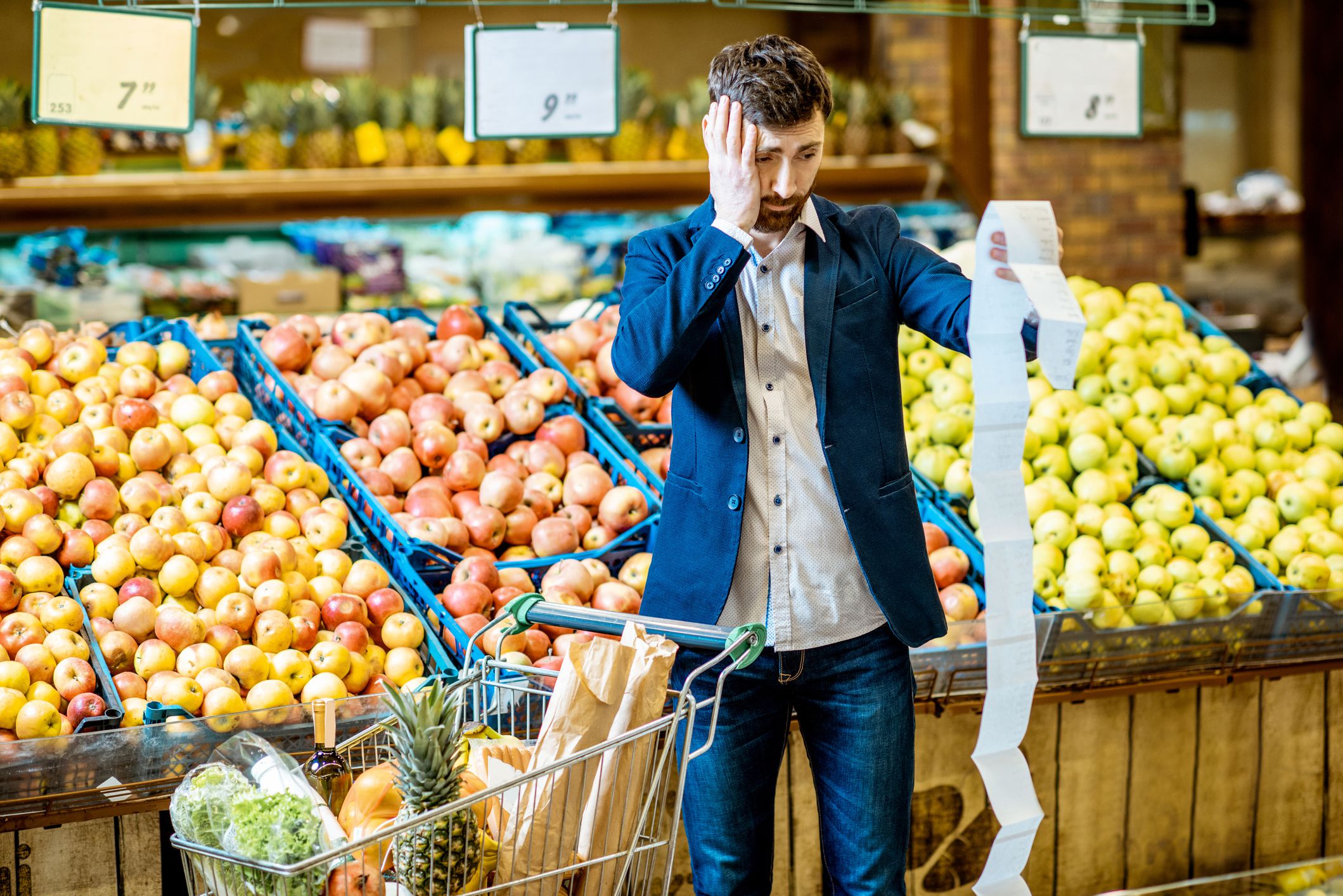 Featured Image Credit: fotopoly/istock.
AlertMe