It happens. You burn the pies or your designated dessert person forgets their holiday duties. But what do you do when you find yourself without a signature sweet at the last minute? Fortunately, Instant Pot cakes are fast and require ingredients you probably already have in your pantry and refrigerator. So never fear! Instant Pot cake is here!
These Instant Pot cake recipes — one chocolate, one pumpkin spice — are a wonderful way to enjoy a smaller, homemade cake without turning on the oven.
It's been a while since I've "cleaned up" (adapted for clean eating) somebody else's recipe. It's not something I do often. Mostly, I do it when I have a craving for some sort of junk food but don't want to eat a ton of processed ingredients.
I wanted something that had a small yield so as not to have a ton of leftovers I wouldn't eat. I also didn't want to heat up the kitchen with my stove because the house was hot enough with 90-degree weather outside and no air conditioning inside. So I turned to my Instant Pot (and no, I was not paid to promote it.). Of course, it's not hot outside now for most of the country, but If you're in the middle of cooking a holiday meal and need to scramble for dessert, pulling out the Instant Pot could be a big help!
I adapted this Instant Pot chocolate cake recipe from Carve Your Craving.
I made this several times and discovered that the texture could be greatly affected by the sweetener used. I'll share that information with you here so you can make a decision on the outcome you want for your own cake.
Different Sweeteners And Their Effects
Dry sugar, such as xylitol (which technically isn't clean, but which I use because of my blood sugar) or an unprocessed sugar such as Sucanat give a much more dense cake. More like a brownie.
Honey will affect the flavor slightly, but will give you a much sweeter cake with a more crumbly texture.
Maple syrup will give you a less sweet cake (which I preferred out of all of them) and definitely a far more dry and crumbly texture.
Amounts Of Sweetener
Dry sugars – 1/2 cup
Fluid sugars – 1/3 cup
Instant Pot Chocolate Cake Filling Ideas
100% fruit spread (like jam).
Homemade chocolate ganache using coconut cream and chocolate.
Regular whipped cream sweetened with honey.
Recipe Notes
With liquid sweetener, I purposely gave an amount that was on the low side in order to keep the sugar content down. The cake will not be overly sweet with these measurements. If you too want to keep the sugar on the low side, you could add 1 tsp. of pure liquid stevia to make the cake a bit sweeter. But if you add any type of frosting or filling, it should be plenty sweet. You can always add a bit more liquid sweetener, but if you add too much, you'll have a hard time getting your cake to cook completely. So don't overdo it.
Instant Pot chocolate Cake Topping Ideas
Strawberries were excellent on this cake!
Other berries will work too.
Make a simple chocolate ganache using coconut cream and dark chocolate chips in a double boiler.
Instant Pot Pumpkin Spice Cake
Has real pumpkin in it. Not just the spice.
Is a bit on the dense side, which really works here.
Is best eaten soon after being made.
Pairs well with either regular or coconut whipped cream.
Is perfect with coffee.
Would probably be amazing with a pumpkin spice latte.
Note that you'll want to enjoy this pretty quickly. It tends to dry out by the next day. So if you really need to store some of it, be sure you wrap it really well with plastic wrap and THEN put it in an air-tight container with a locking lid. This is really more of an "enjoy it the day you make it" kind of cake.
This article originally appeared on The Gracious Pantry and was syndicated by MediaFeed.org.
More from MediaFeed:
Every state's favorite dessert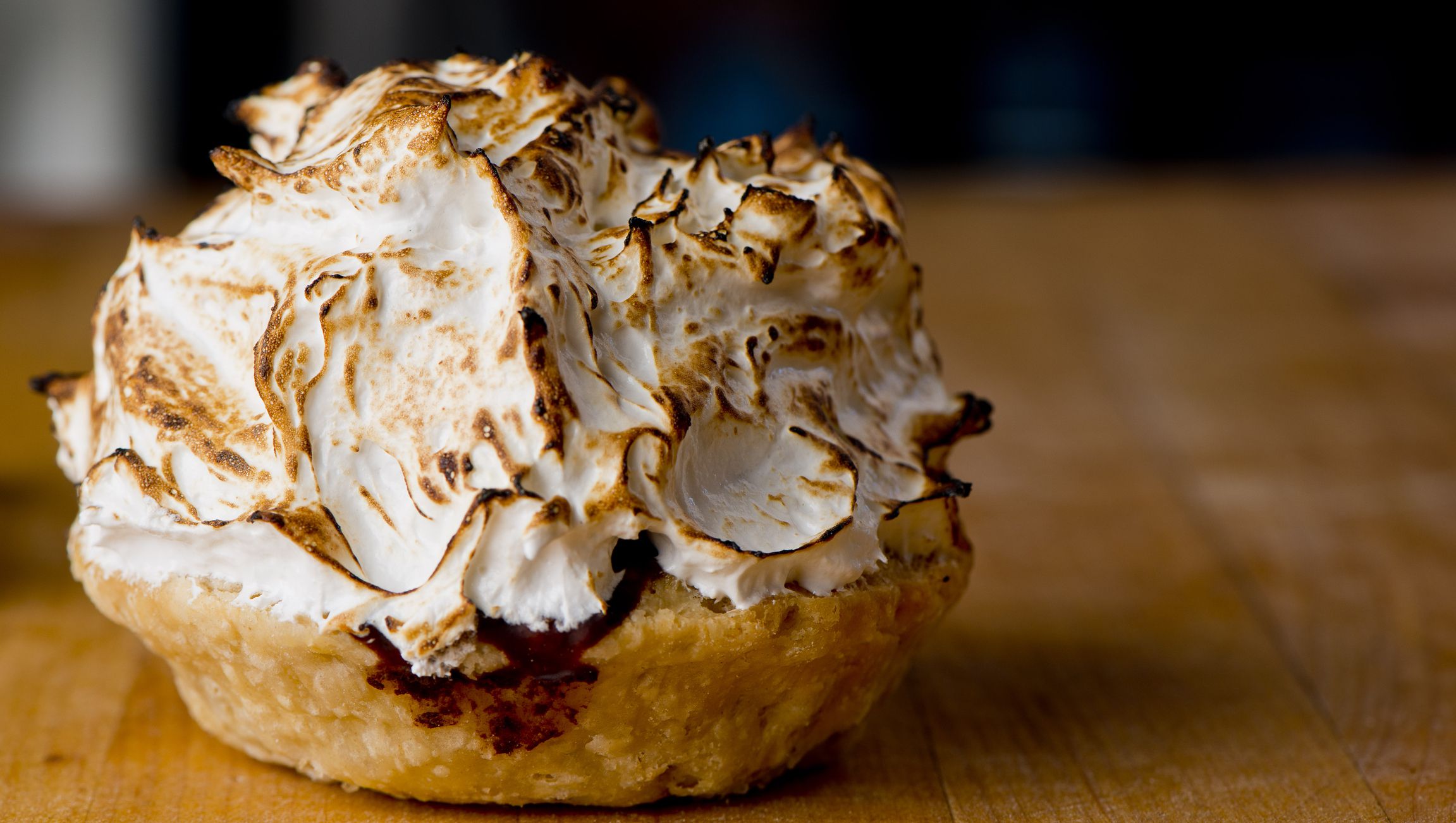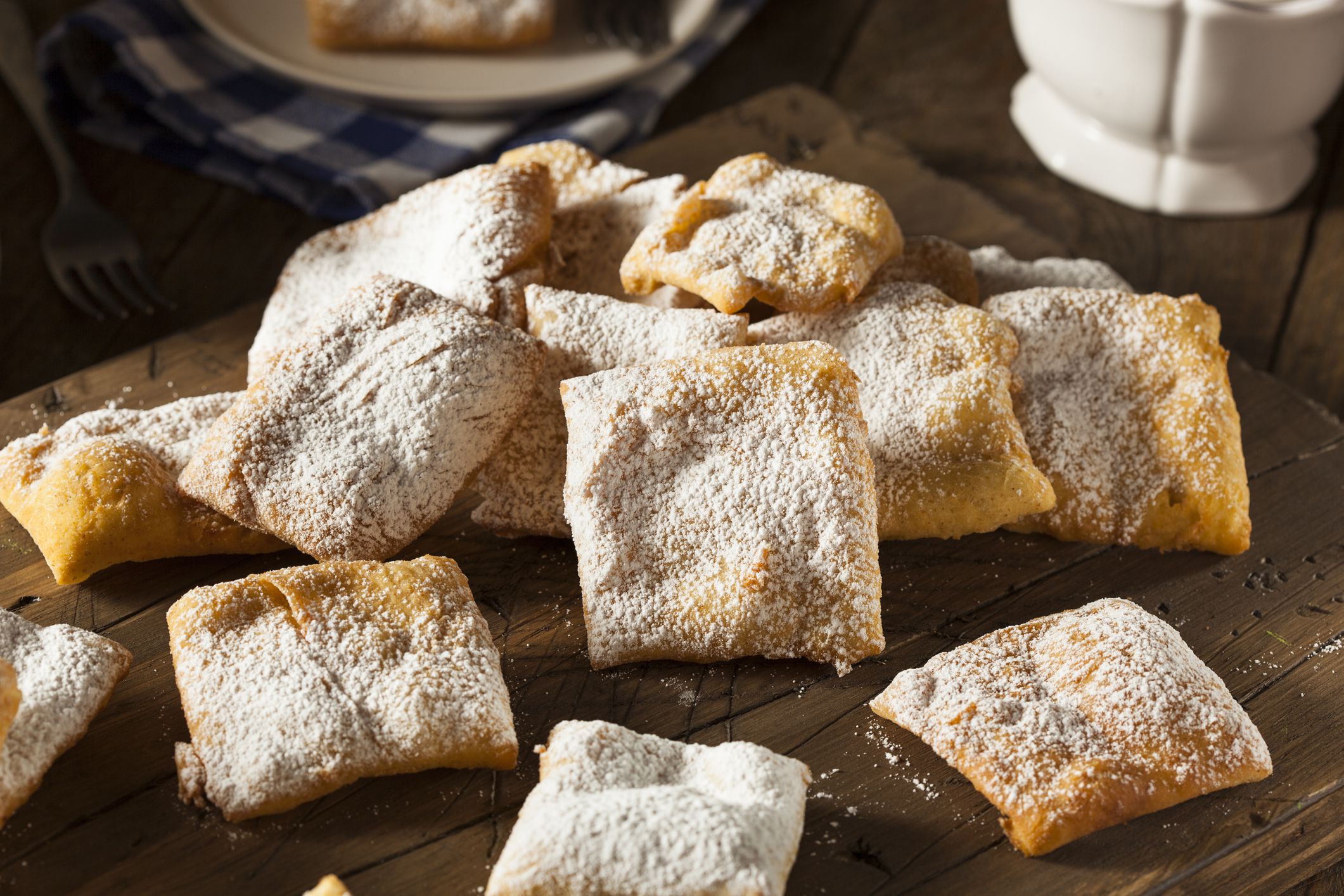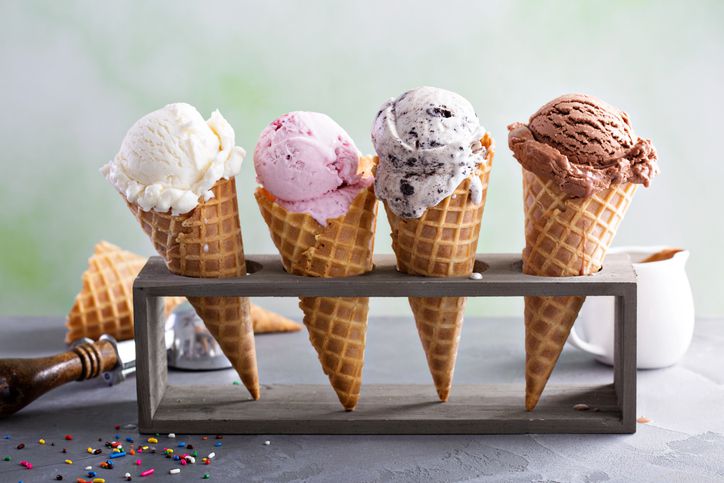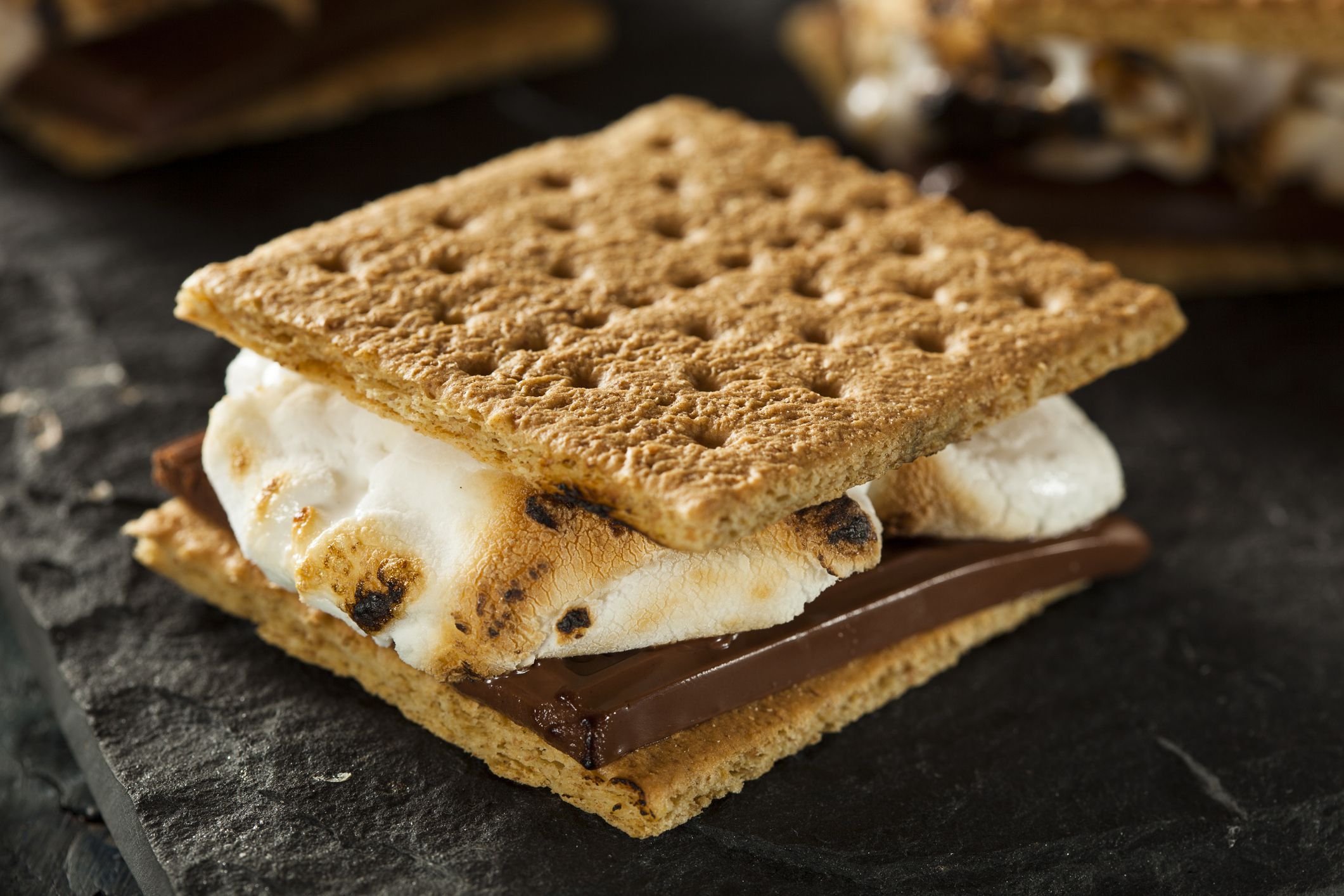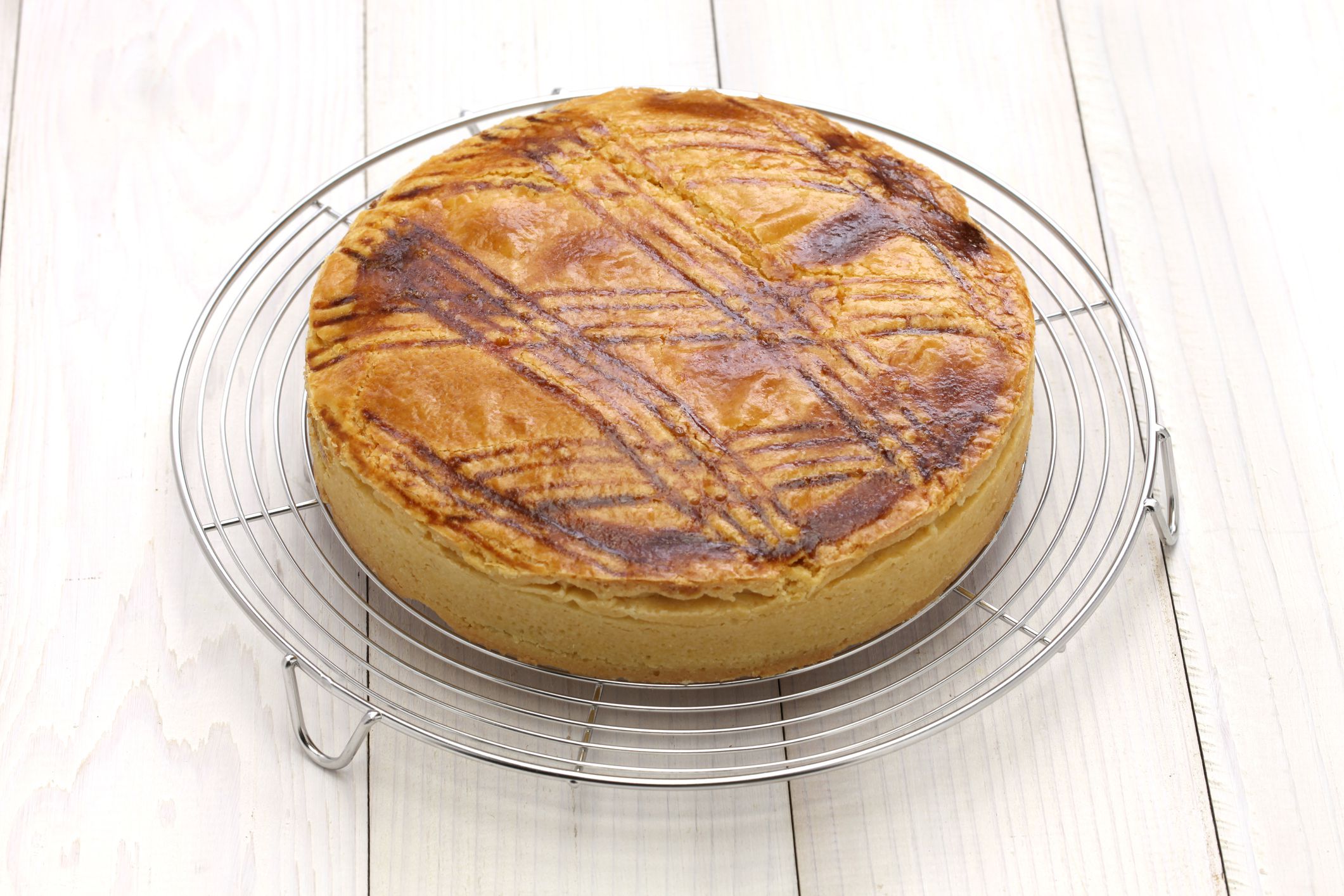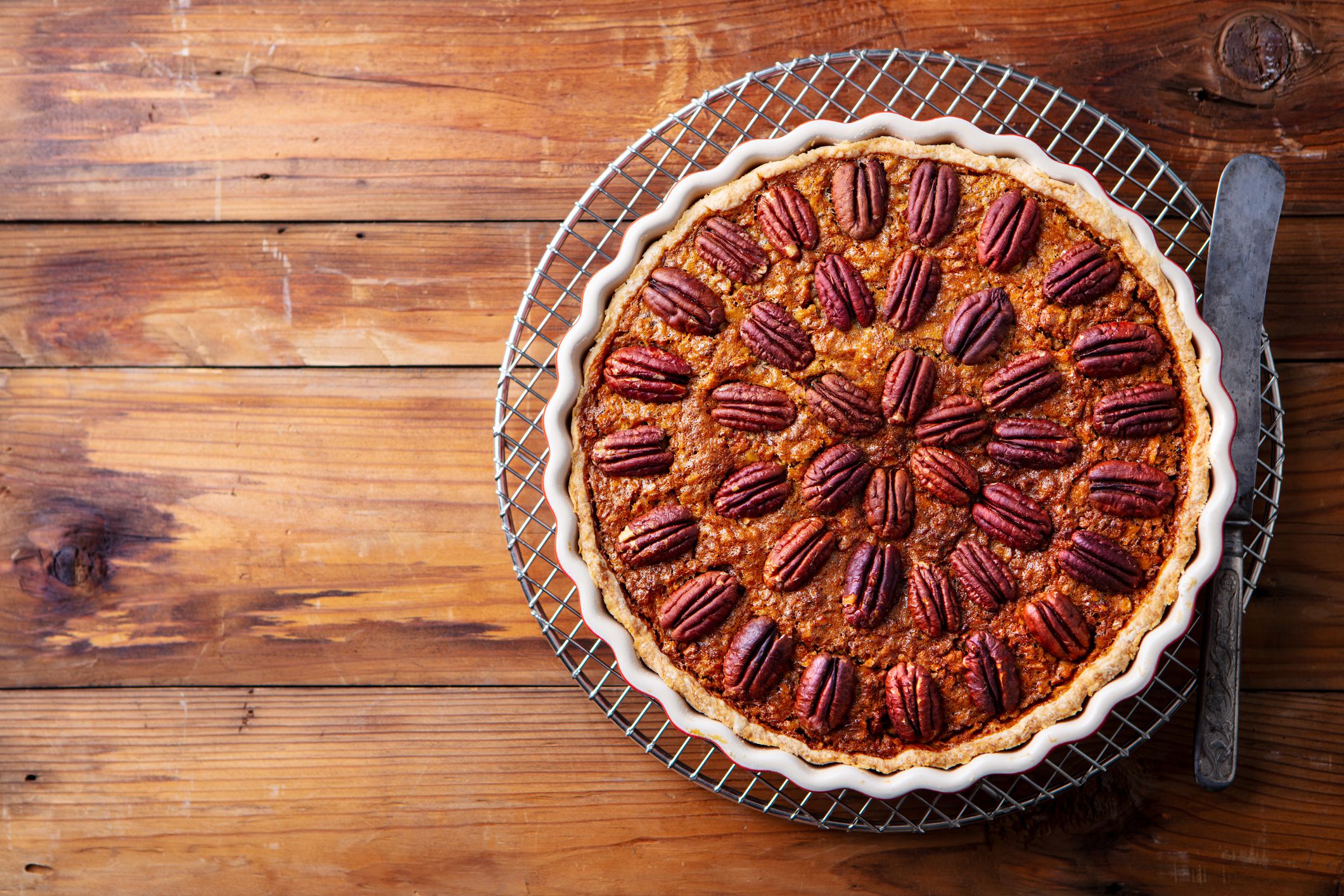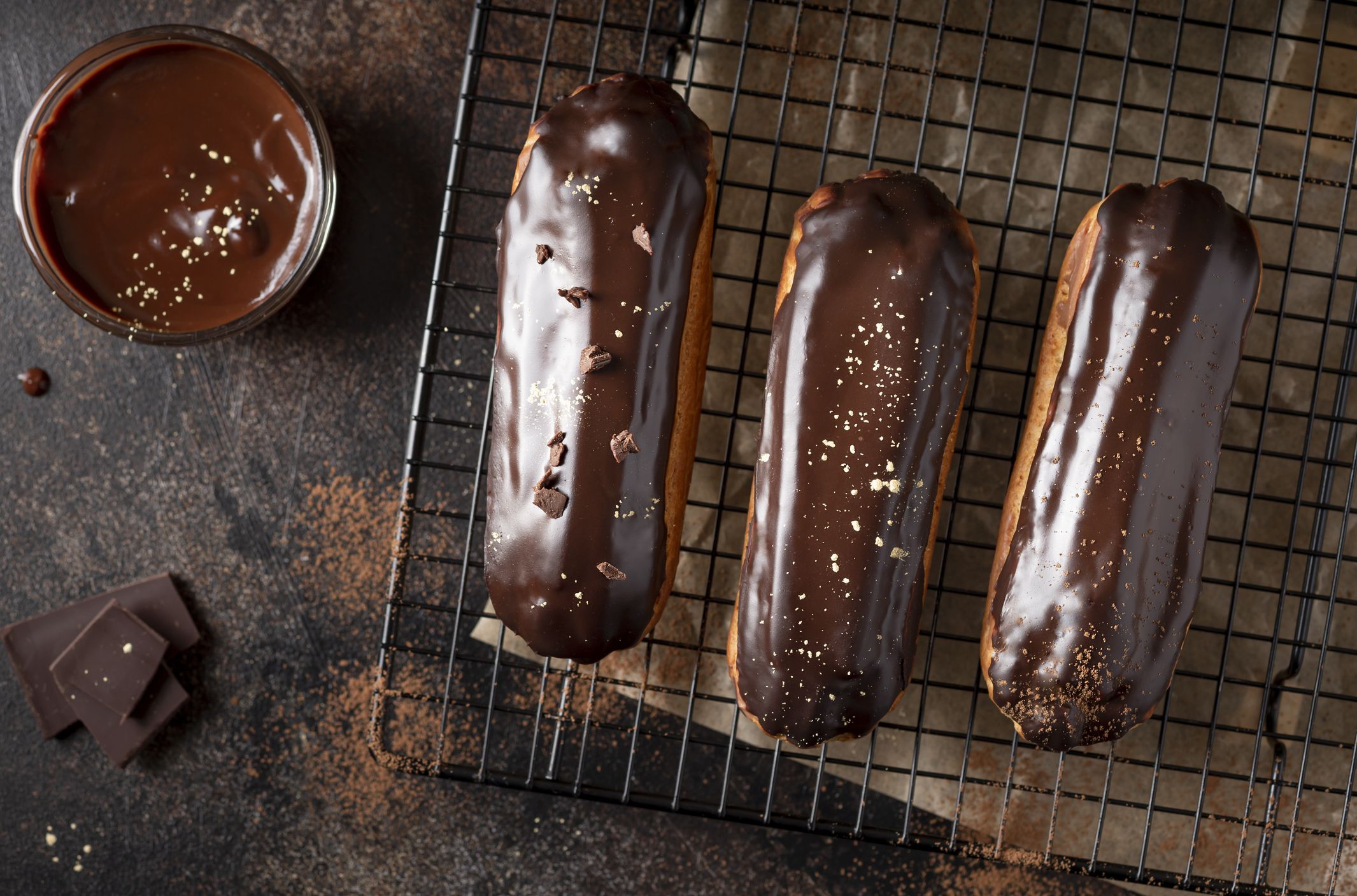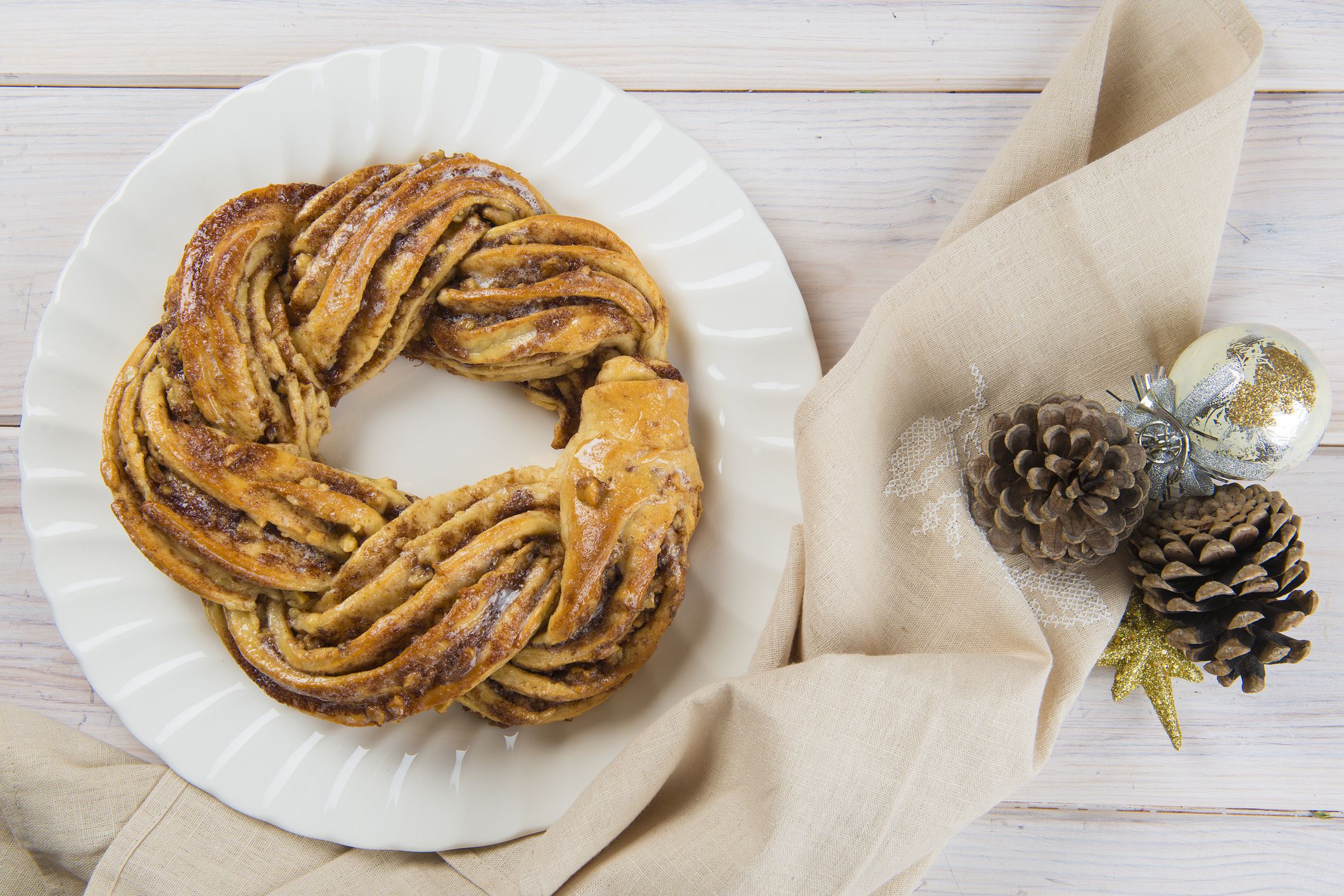 Featured Image Credit: Lesyy / iStock.
AlertMe