Ready to buy your own home? There's a lot to consider, especially if this is your first time applying for a mortgage and you're carrying debt. Debt is not necessarily a dealbreaker by any means. 
Is it a good idea to pay off debt or save for a house? Is it possible to do both? Understanding how the home loan process works could help you make those decisions and avoid mistakes that could keep you from getting your dream home. When a lender considers you for a mortgage, you can expect debt to be a factor when it comes to how much you'll be able to borrow, the interest rate you might pay and other terms of the loan.
Related: 7 simple ways to reduce a mortgage payment
1. How to Manage Debt before Buying a Home
Understand Your Debt-to-Income Ratio
When lenders want to be sure borrowers can responsibly manage a mortgage payment along with the debt they're carrying, they typically use a formula called the debt-to-income ratio (DTI). The DTI ratio is calculated by dividing a borrower's recurring monthly debt payments (future mortgage, credit cards, student loans, car loans, etc.) by gross monthly income. The lower the DTI, the less risky borrowers may appear to lenders, who traditionally have hoped to see that all debts combined do not exceed 43% of gross earnings. 
Here's an example:
Let's say a couple pays $600 combined each month for their auto loans, $240 for a student loan and $200 toward credit card debt, and they want to have a $2,000 mortgage payment. If their combined gross monthly income is $8,000, their DTI ratio would be 38% ($3,040 is 38% of $8,000).
The couple in our example is on track to get their loan. But if they wanted to qualify for a higher loan amount, they might decide to reduce their credit card balances before applying.
That 43% threshold isn't set in stone. Some mortgage lenders will have their own preferred number, and some may make exceptions based on individual circumstances. Still, it can be helpful to know where you stand before you start the homebuying process.
Consider How Debt Affects Your Credit Score
A mediocre credit score doesn't necessarily mean you won't be able to get a mortgage. Lenders also look at employment history, income and other factors when making their decisions. But your credit score and the information on your credit reports likely will play a significant role in determining whether you'll qualify for the mortgage you want and the interest rate you want to pay.
Typically, a FICO Score of 620 will be enough to get a conventional mortgage, but someone with a lower score still may be able to qualify. Or they might be eligible for an FHA- or VA-backed loan. The bottom line: The higher your score, the more options you can expect to have when applying for a loan.
A few factors go into determining a credit score, but payment history and credit usage are the categories that hold the most weight. Payment history takes into account your record of making on-time or late payments, or if you've filed for bankruptcy.
Credit usage looks at how much you owe in loans and on your credit cards. An important consideration in this category is your credit utilization rate, which is how much revolving credit you have available compared with how much you're using. The lower your rate, the better. Most lenders prefer a utilization rate under 30%. 
Does that mean you should pay off all credit card debt before buying a house?
Nope. Debt isn't the devil when it comes to your credit score. Borrowers who show that they can responsibly manage some debt and make timely payments can expect to maintain a good score. Meanwhile, not having any credit history at all could be a problem when applying for a loan.
The key is consistency, so borrowers may want to avoid making big payments, big purchases or balance transfers as they go through the loan process. Mortgage underwriters may question any noticeable changes in your credit score during this time.
2. Don't Forget, You May Need Ready Cash
Making big debt payments also could cause problems if it leaves you short of cash for other things you might need as you move through the home-buying process, including the following:
3. Be Aware of Housing Market Trends
Trends in the housing market may help you with prioritizing saving or paying down debt. So it's a good idea to pay attention to what's going on with the overall economy, your local real estate market and real estate trends in general. 
Here are some things to watch for:
Interest Rates: When interest rates are low, homeownership is more affordable. A lower interest rate keeps the monthly payment down and reduces the long-term cost of owning a home. Rising interest rates aren't necessarily a bad thing, however, for buyers who've been struggling to find a home in a seller's market. If higher rates thin the herd of potential buyers, a seller may be more open to negotiating and lowering a home's listing price. Either way, it's good to be aware of where rates are and where they might be going.
Inventory: When you start your home search, you may want to check on the average amount of time homes in your desired location sit on the market. This can be a good indicator of how many houses are for sale in your area and how many buyers are out there looking. (A local real estate agent can help you get this information.) If inventory is low and buyers are snapping up houses, you may have trouble finding a house at the price you want to pay. If inventory is high, it's considered a buyer's market and you may be able to get a lower price on your dream home.
Price: If you pay too much and then decide to sell, you could have a hard time recouping your money. 
The goal, of course, is to find the right home at the right price, with the right mortgage and interest rate, when you have your financial ducks in a row. If the trends are telling you to wait, you may decide to prioritize paying off your debts and working on your credit score.
4. Remember, You Can Modify Your Mortgage Terms
If you already have a mortgage, you can make some adjustments to the original loan by refinancing to different terms. Refinancing can help borrowers who are looking for a lower interest rate, a shorter loan term, or the opportunity to stop paying for private mortgage insurance or a mortgage insurance premium.
5. Consider a Debt Payoff Plan
If you decide to make paying down your debt your goal, it can be useful to come up with a plan that gets you where you want to be. Because here's the thing: All debt is not created equal. 
Credit card debt interest rates are typically higher than other types of borrowed money, so those balances are more expensive to carry over time. Also, lenders generally look at loans for education as "good debt" and credit card debt as "bad debt," which means they might be more understanding about your student loan debt when you apply for a mortgage. (Car loans are usually categorized as somewhere in the middle of the two.) 
As long as you're making the required payments on all your obligations, it may make sense to focus on dumping some credit card debt. When you consolidate your credit card debt, you pay off each one of your credit cards with a single fixed-rate personal loan with a set term. The interest rate may be lower than the rates on your credit cards.
The Takeaway
Should you pay off debt before buying a house? Not necessarily, but you can expect lenders to take into consideration how much debt you have and what kind it is. Considering a solution that might reduce your payments or lower your interest rate could improve your chances of getting the home loan you want.
Learn more:
This article originally appeared on SoFi.com and was syndicated by MediaFeed.org.
More From MediaFeed:
What Credit Score is Needed to Buy a House?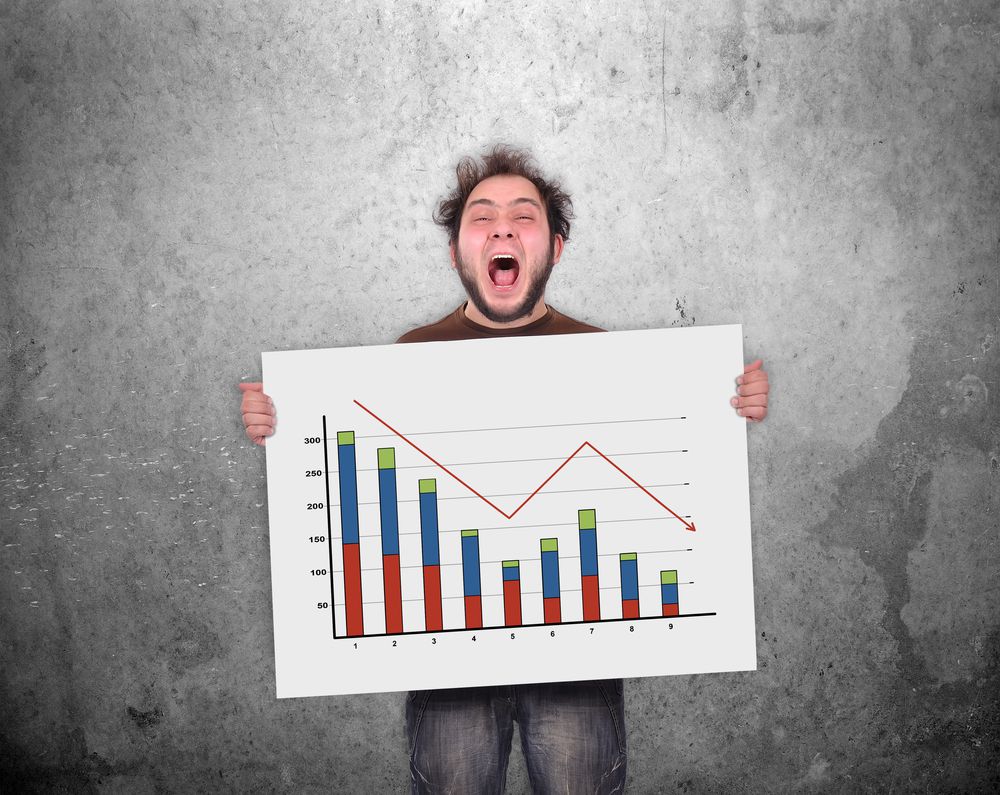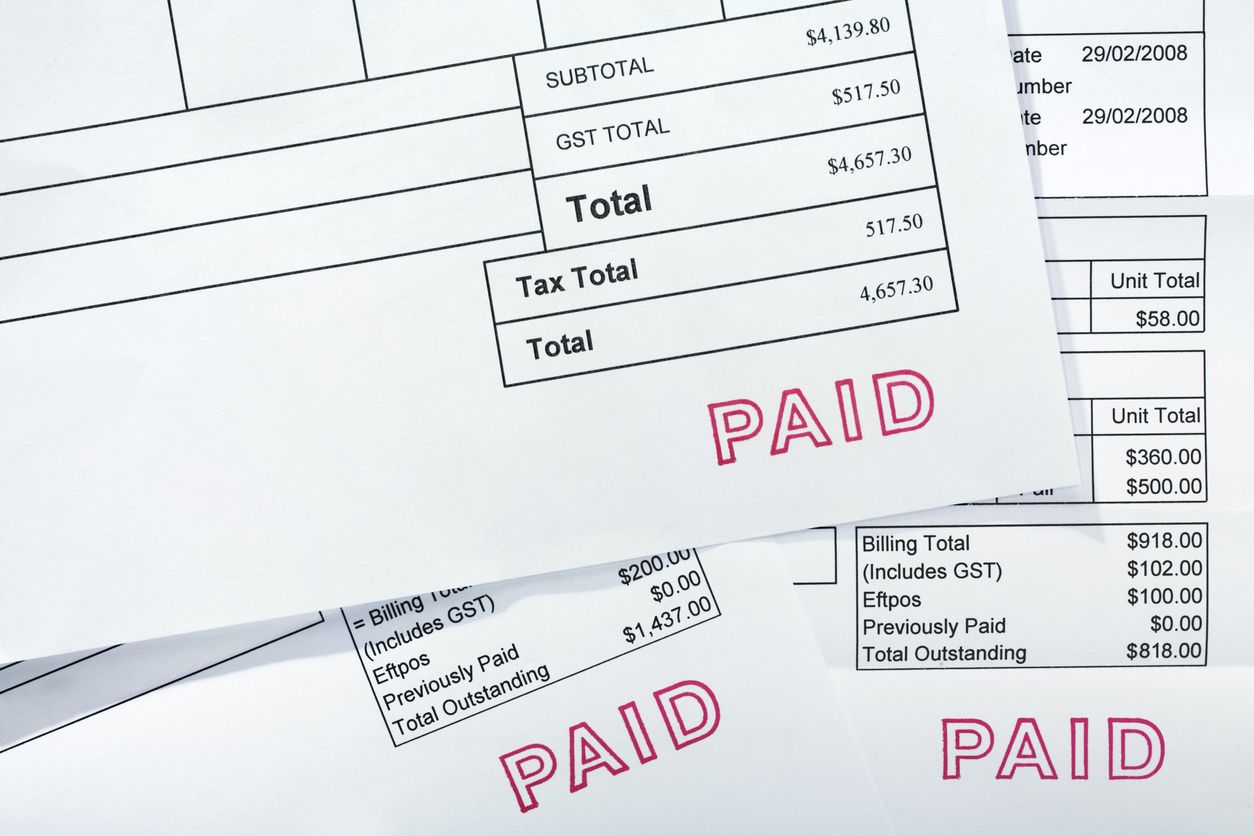 Featured Image Credit: DragonImages/istockphoto.
AlertMe