Growing Supply
The run-up in housing prices over the last two years has been well documented. As large numbers of people stopped renting and bought homes during COVID-19 lockdowns, prices rose and supply diminished. Housing inventory has remained low as construction rates fell dramatically following the 2008 recession.
But there's some indication that inventory is growing, according to data from Realtor.com. While available supply was 12% lower in April year-over-year, that's the smallest such decline since the end of 2019. Market observers say supply is increasing because fewer mid-sized family homes are going under contract during the busy spring homebuying season.
Rising Rate Environment
With homes remaining on the market longer, and the pace of home sales potentially slowing, it seems rising mortgage rates are the likely reason. Since January the average rate on a 30-year fixed mortgage has risen by more than 2.5%. Home prices are also at historically high levels, so would-be buyers are increasingly priced out of the market.
Lenders explain around 25% of potential mortgage borrowers have found themselves priced out by rising rates. Some real-estate agents say this is all having a gradual effect and is bringing back some "sanity" to the market, including fewer bidding wars.
Pricing Expectations
The formula toward increased housing inventory is simple: fewer buyers and more sellers. There's some indication would-be buyers could end up staying on the fence. A Gallup survey found 70% of Americans consider now a "bad time" to buy a home, which is the highest number since the question was first asked by the polling organization in 1978.
On the selling side, the process may take longer. Real-estate agents explain many clients have unrealistic expectations when it comes to their house's value, given how much prices have risen. In 95% of US housing markets, homes are less affordable than their historical averages. Would-be buyers still face an uphill battle, but if nothing else there are some signs inventory may be moving in the right direction.
---
Please understand that this information provided is general in nature and shouldn't be construed as a recommendation or solicitation of any products offered by SoFi's affiliates and subsidiaries. In addition, this information is by no means meant to provide investment or financial advice, nor is it intended to serve as the basis for any investment decision or recommendation to buy or sell any asset. Keep in mind that investing involves risk, and past performance of an asset never guarantees future results or returns. It's important for investors to consider their specific financial needs, goals, and risk profile before making an investment decision.
The information and analysis provided through hyperlinks to third party websites, while believed to be accurate, cannot be guaranteed by SoFi. These links are provided for informational purposes and should not be viewed as an endorsement. No brands or products mentioned are affiliated with SoFi, nor do they endorse or sponsor this content.
Communication of SoFi Wealth LLC an SEC Registered Investment Adviser
SoFi isn't recommending and is not affiliated with the brands or companies displayed. Brands displayed neither endorse or sponsor this article. Third party trademarks and service marks referenced are property of their respective owners.
This article originally appeared on SoFi.com and was syndicated by MediaFeed.org.
More from MediaFeed:
States where mortgage rates are rising most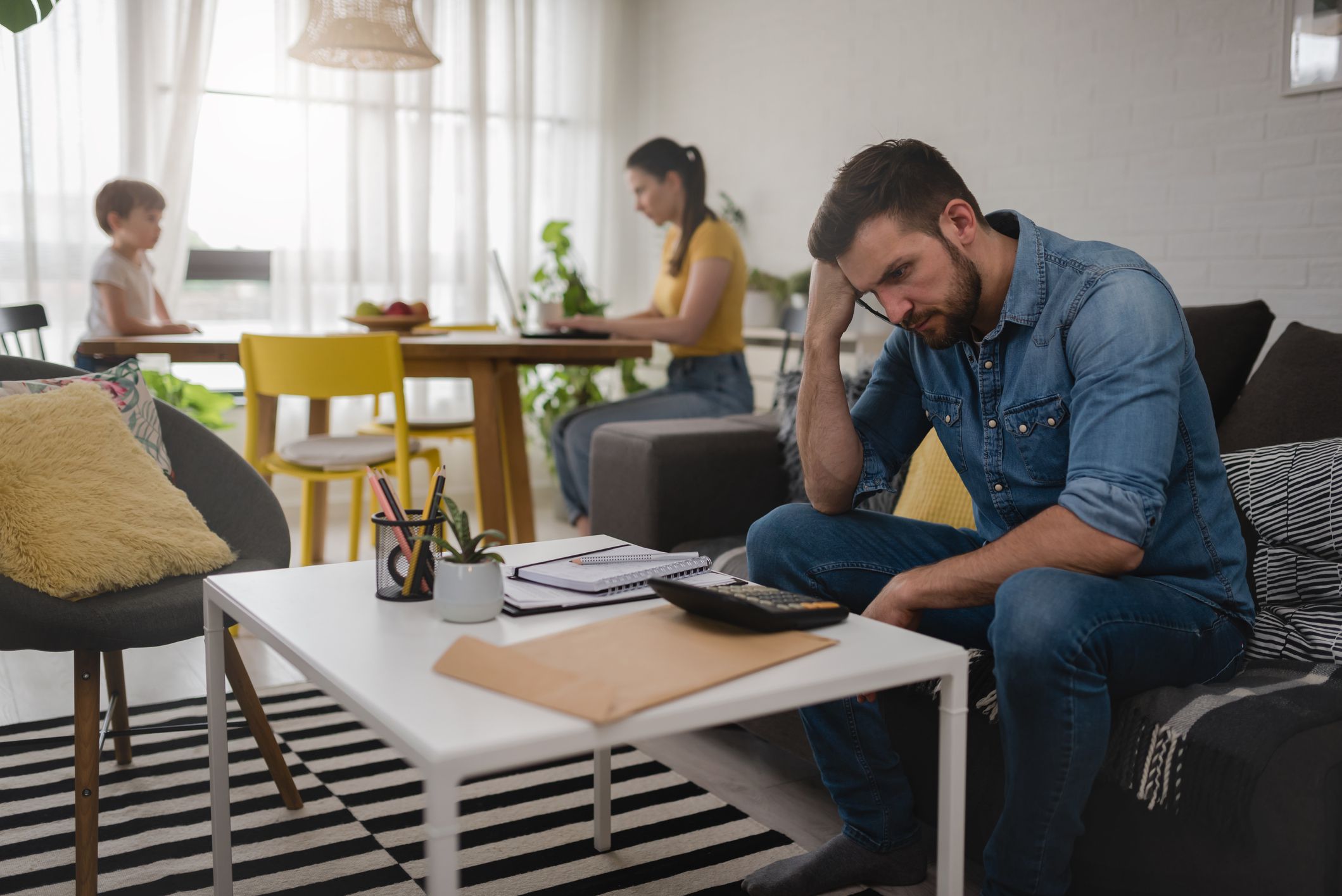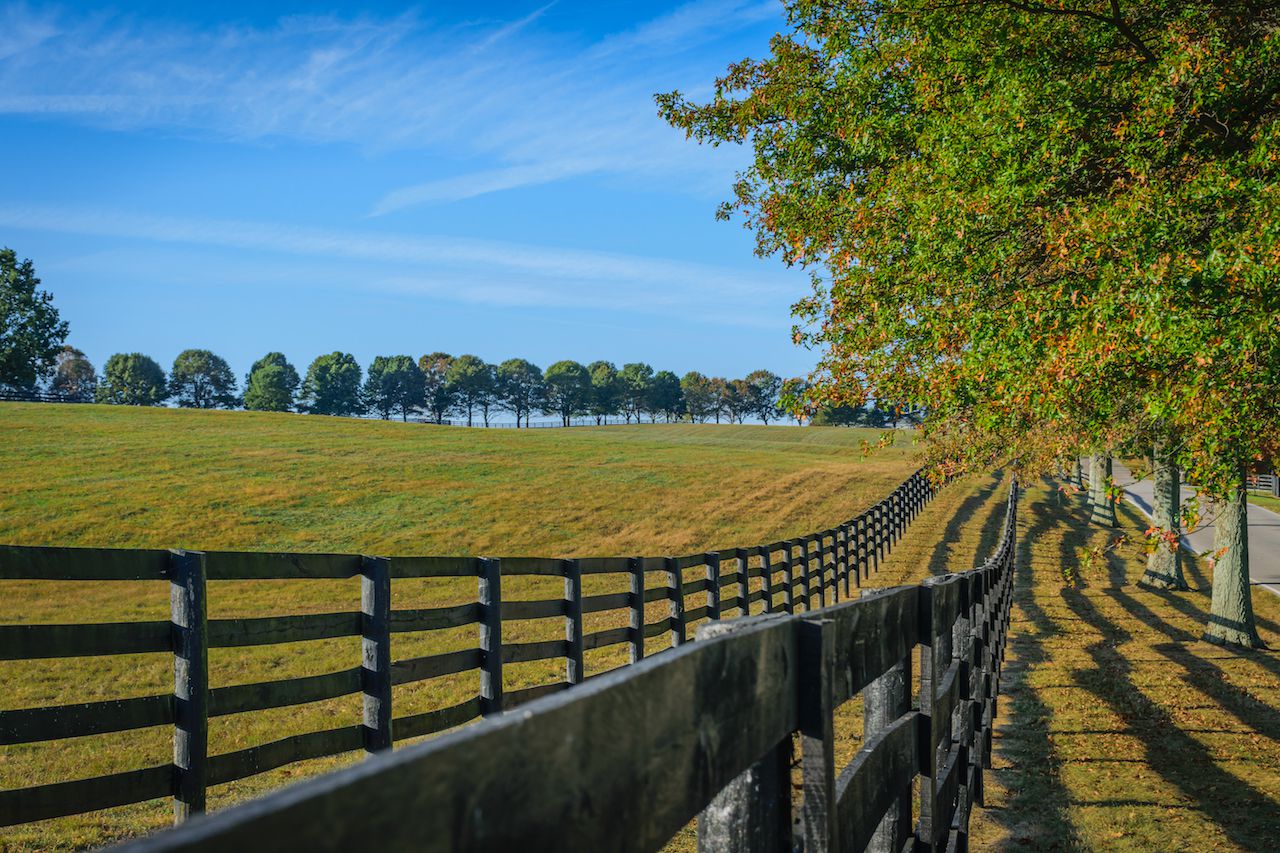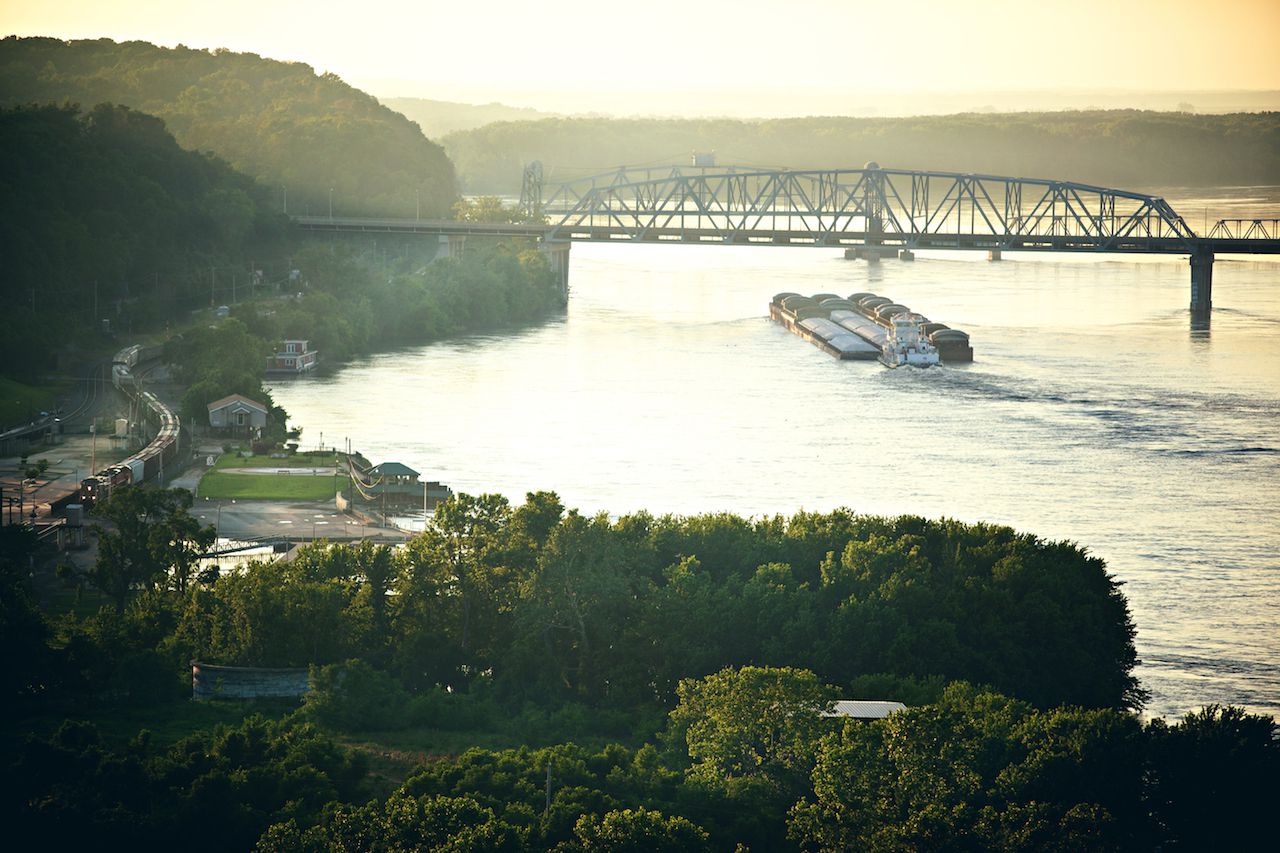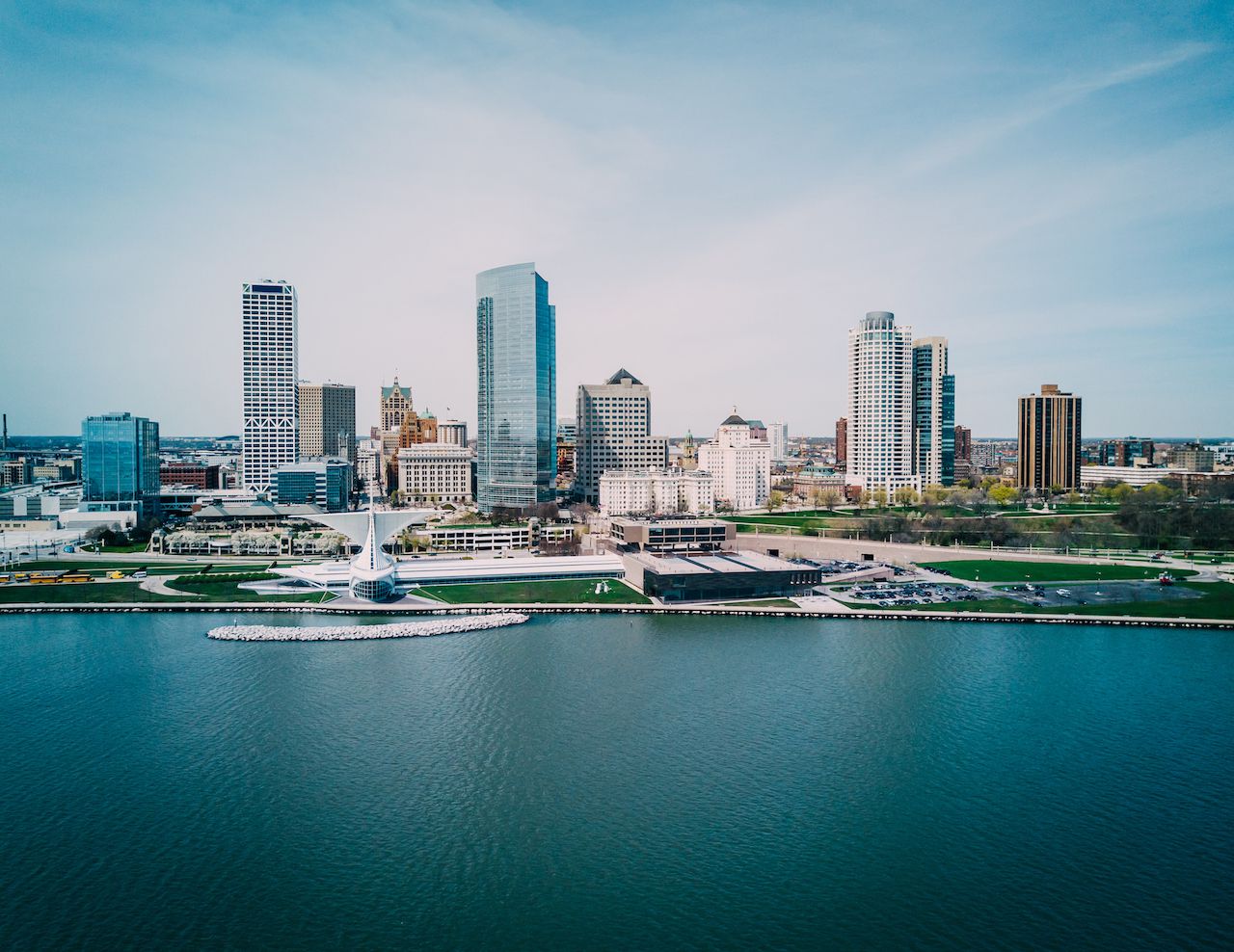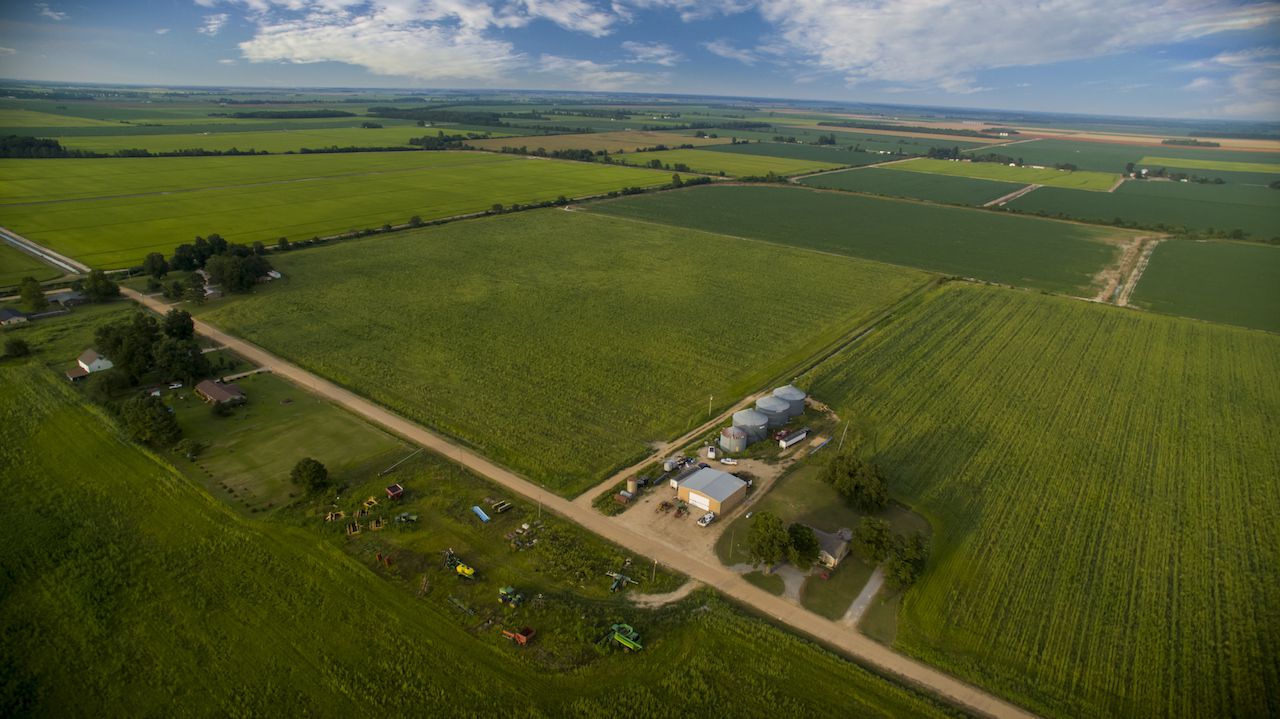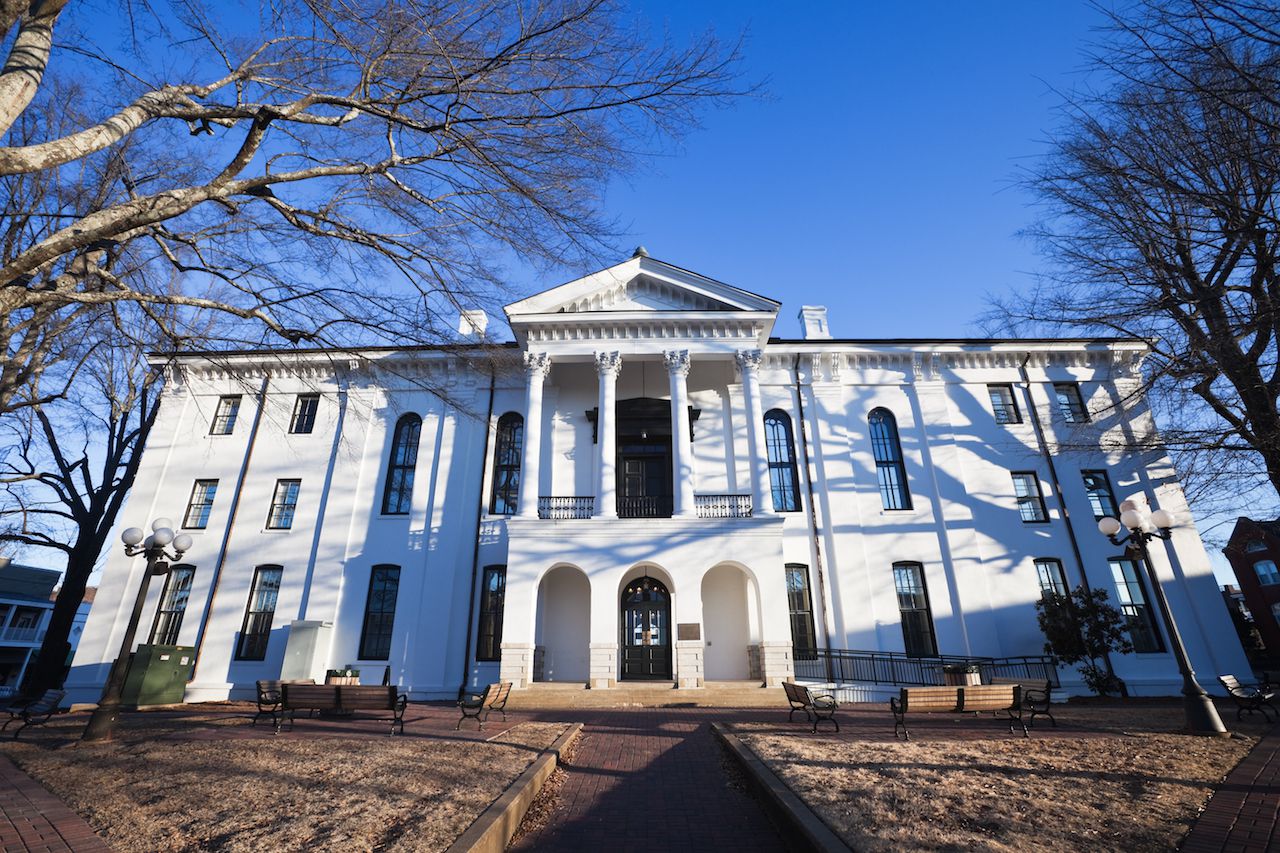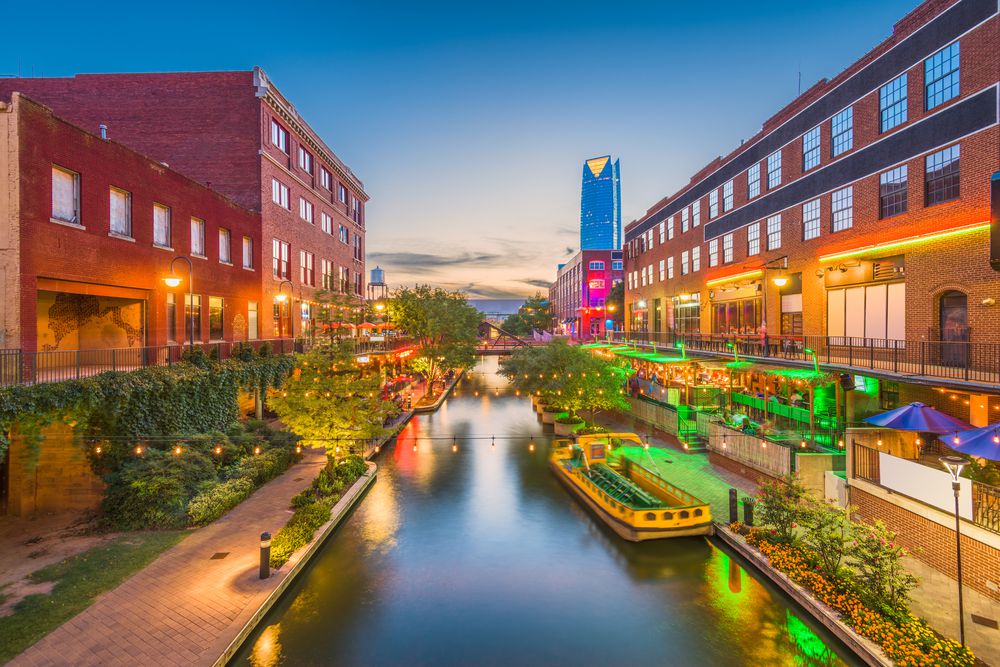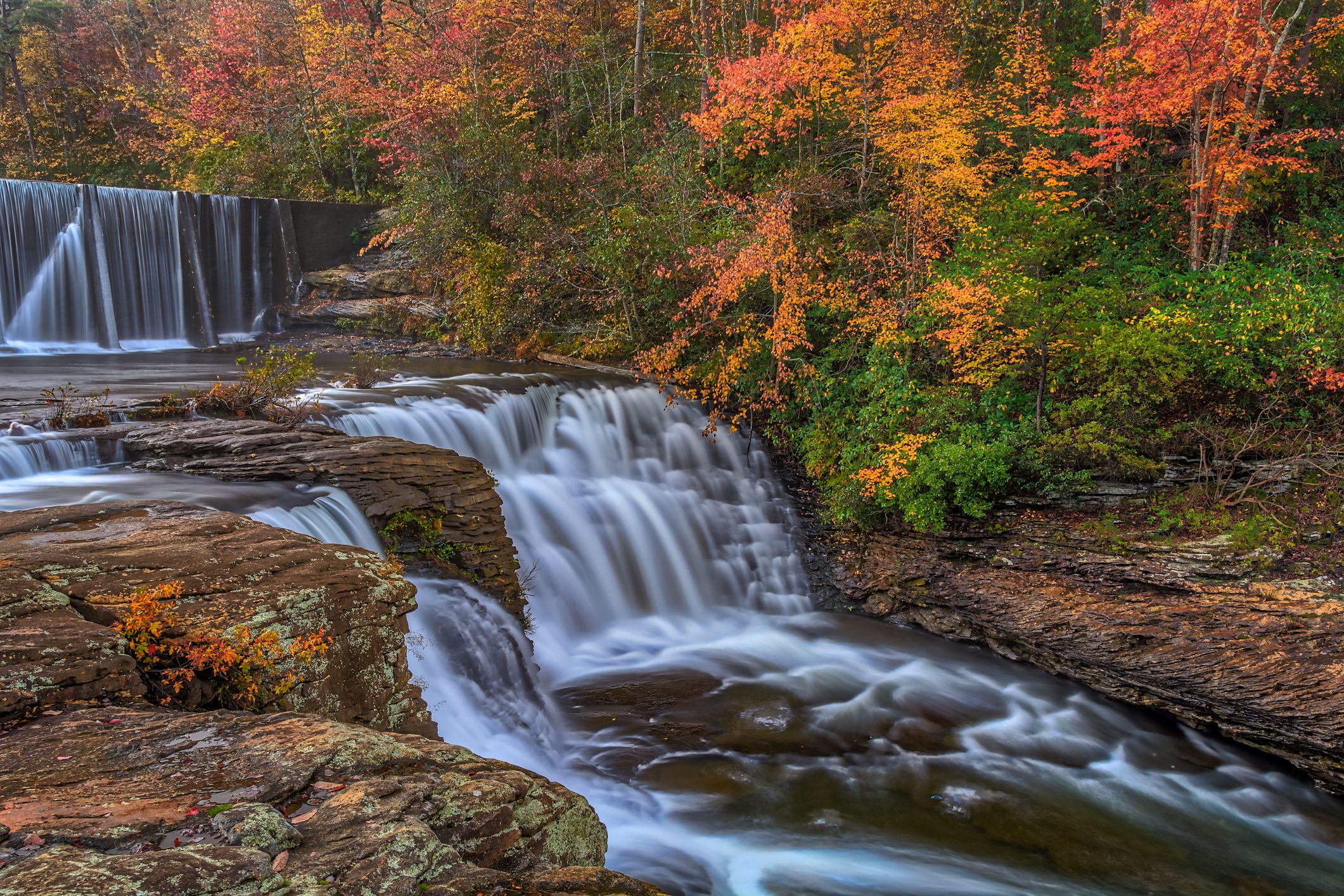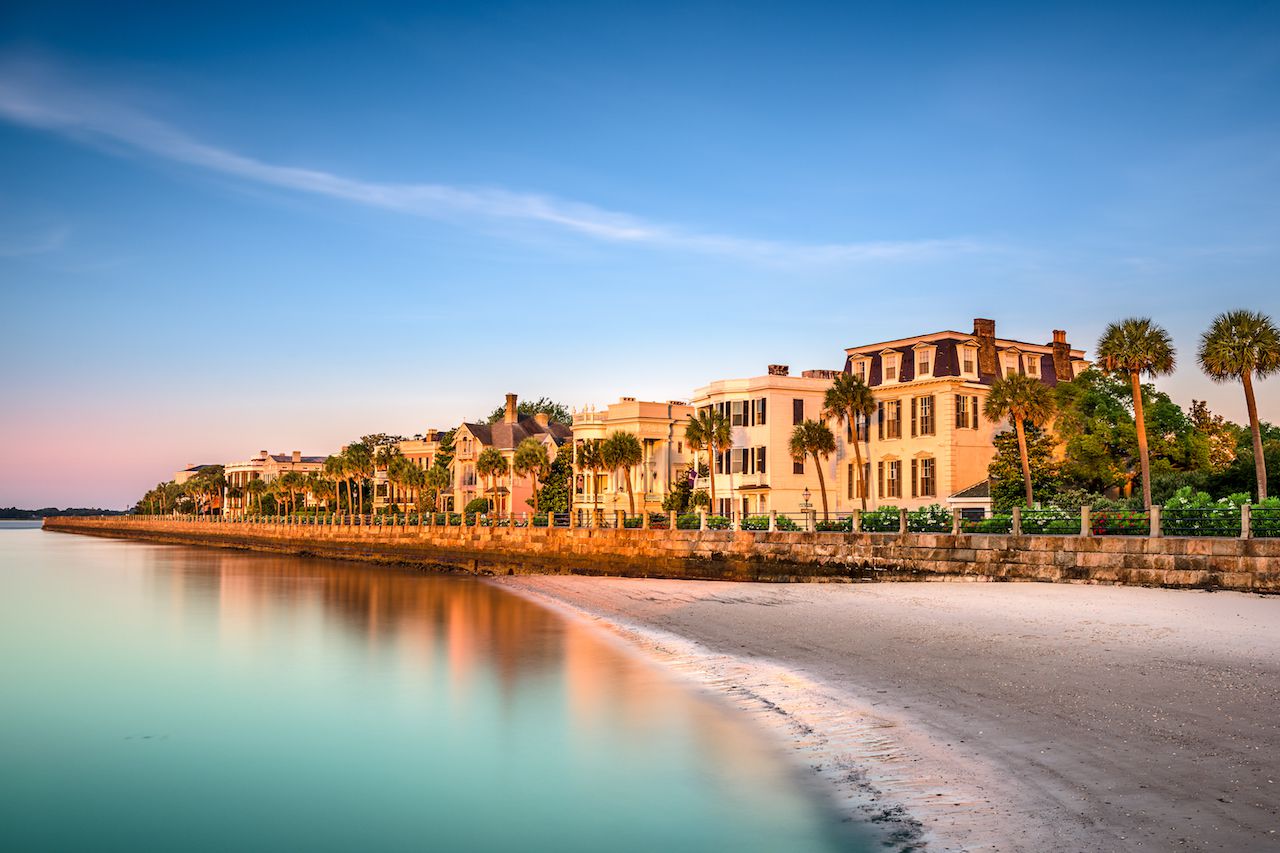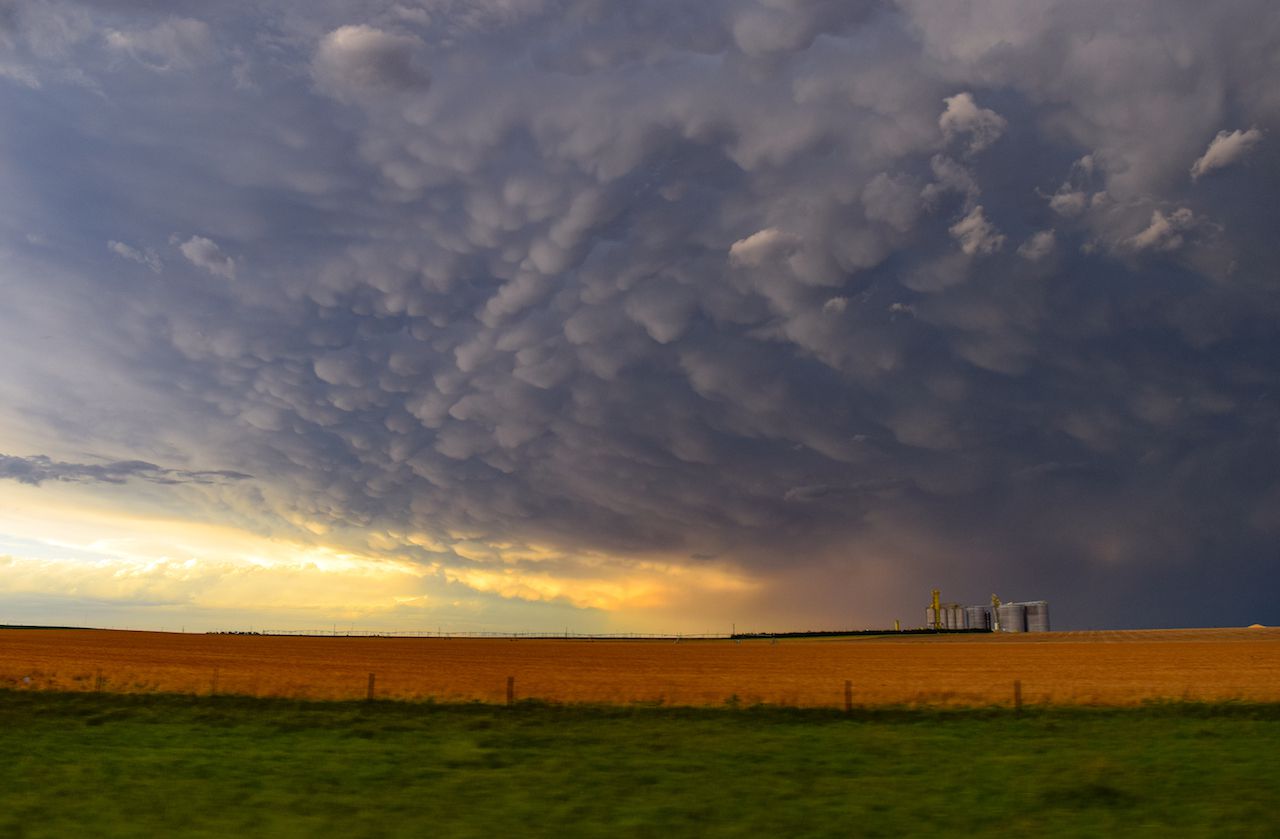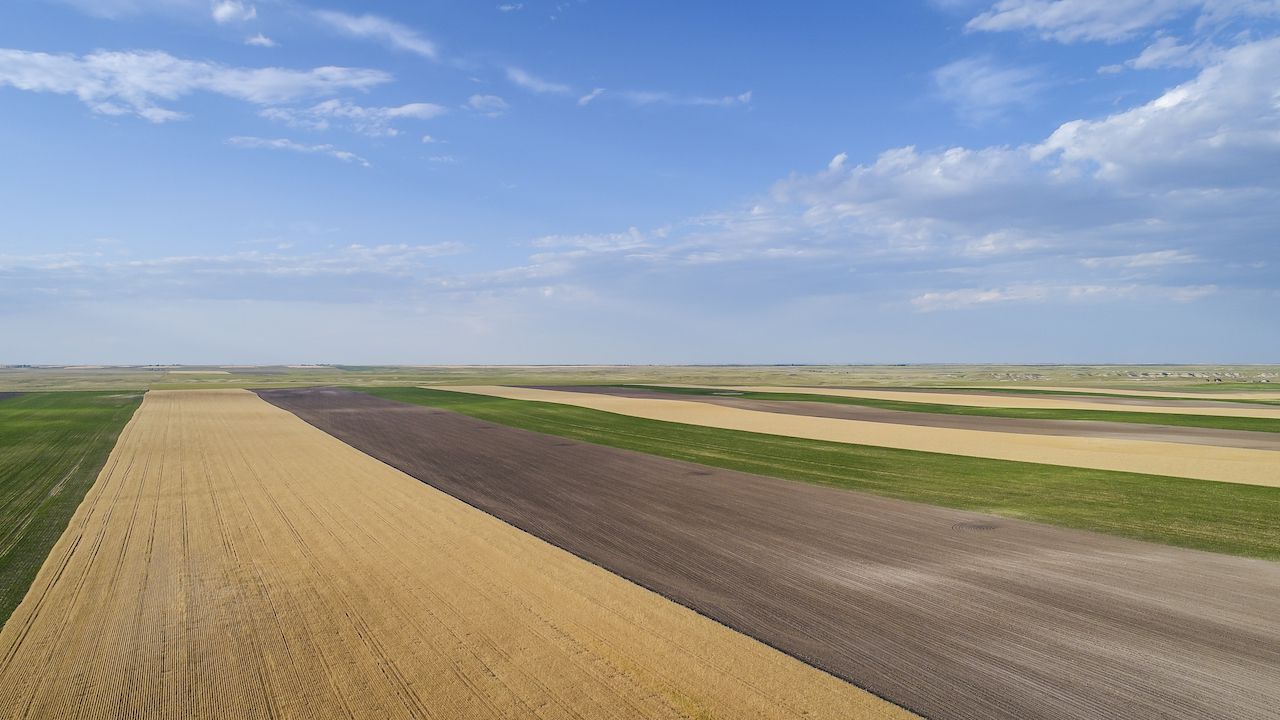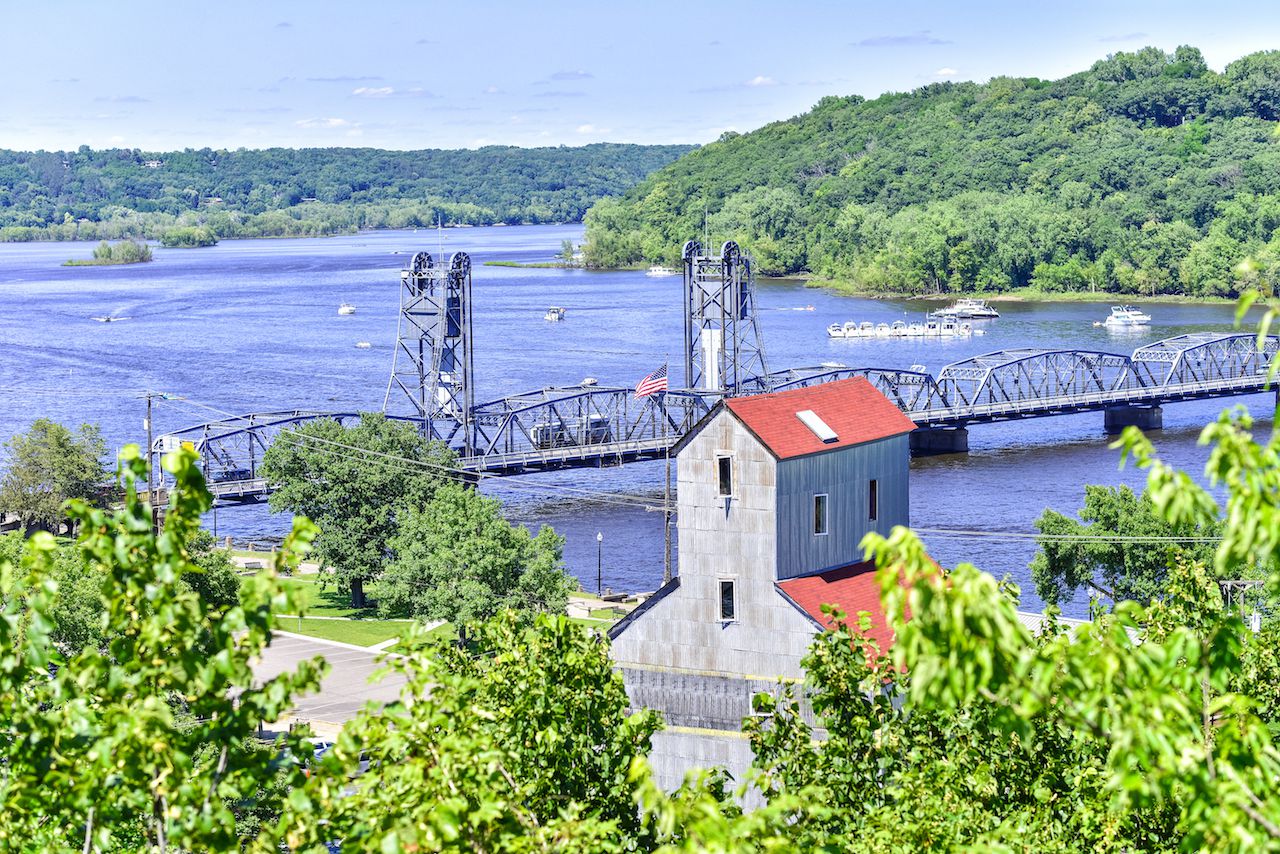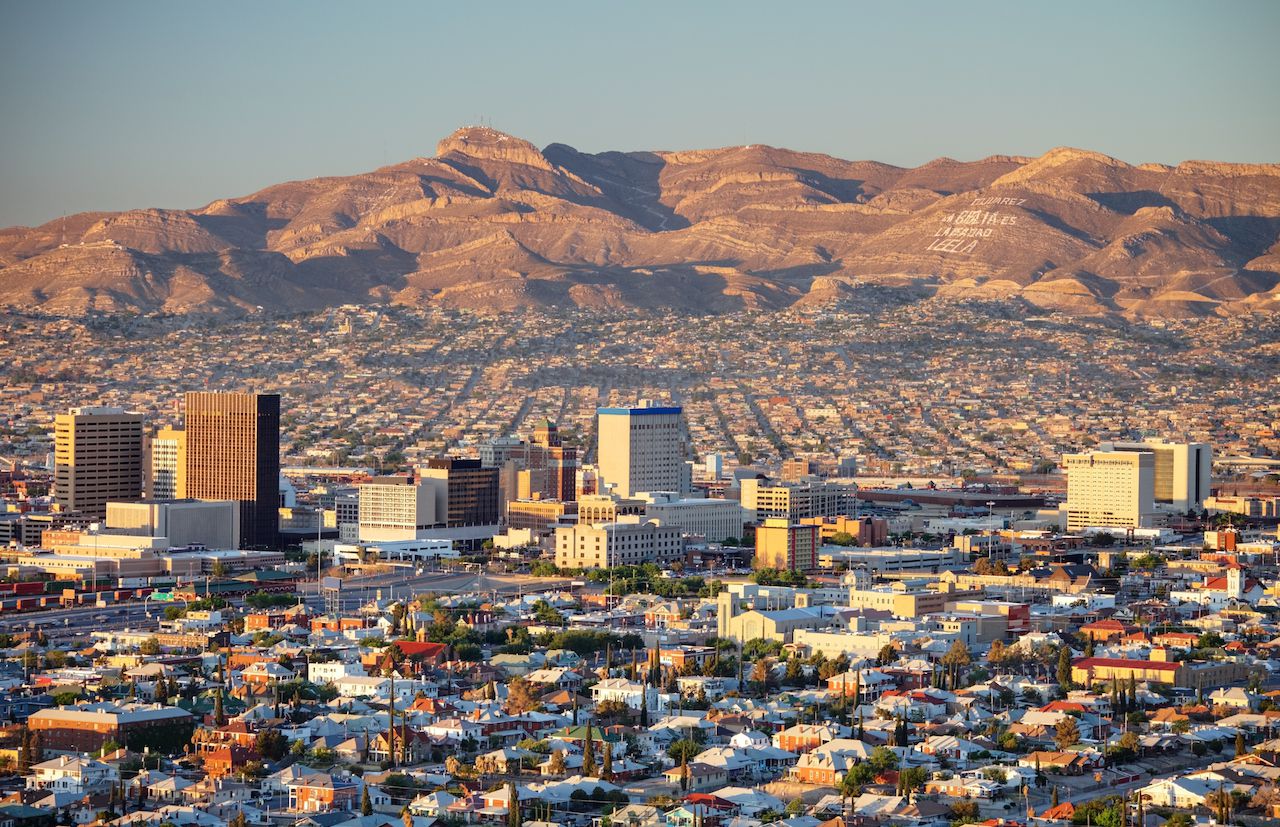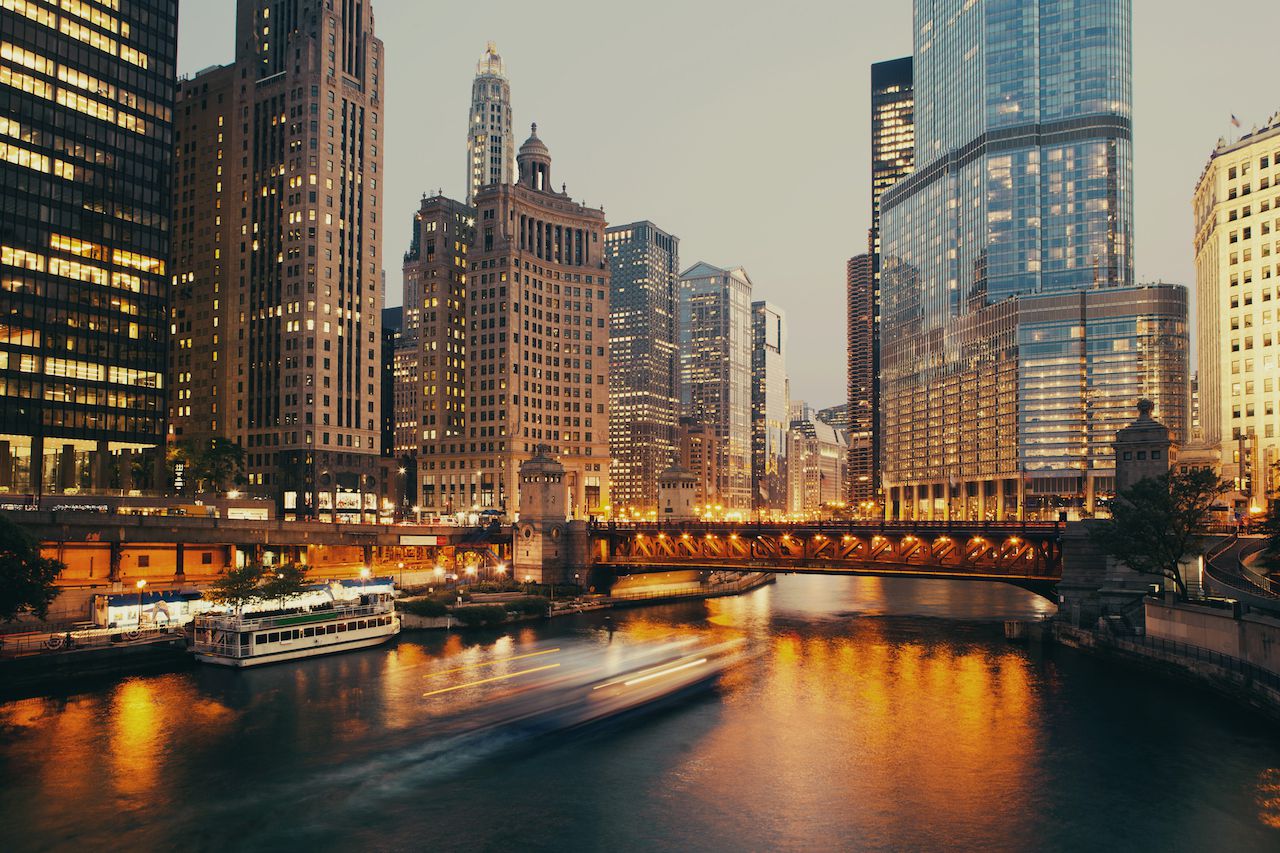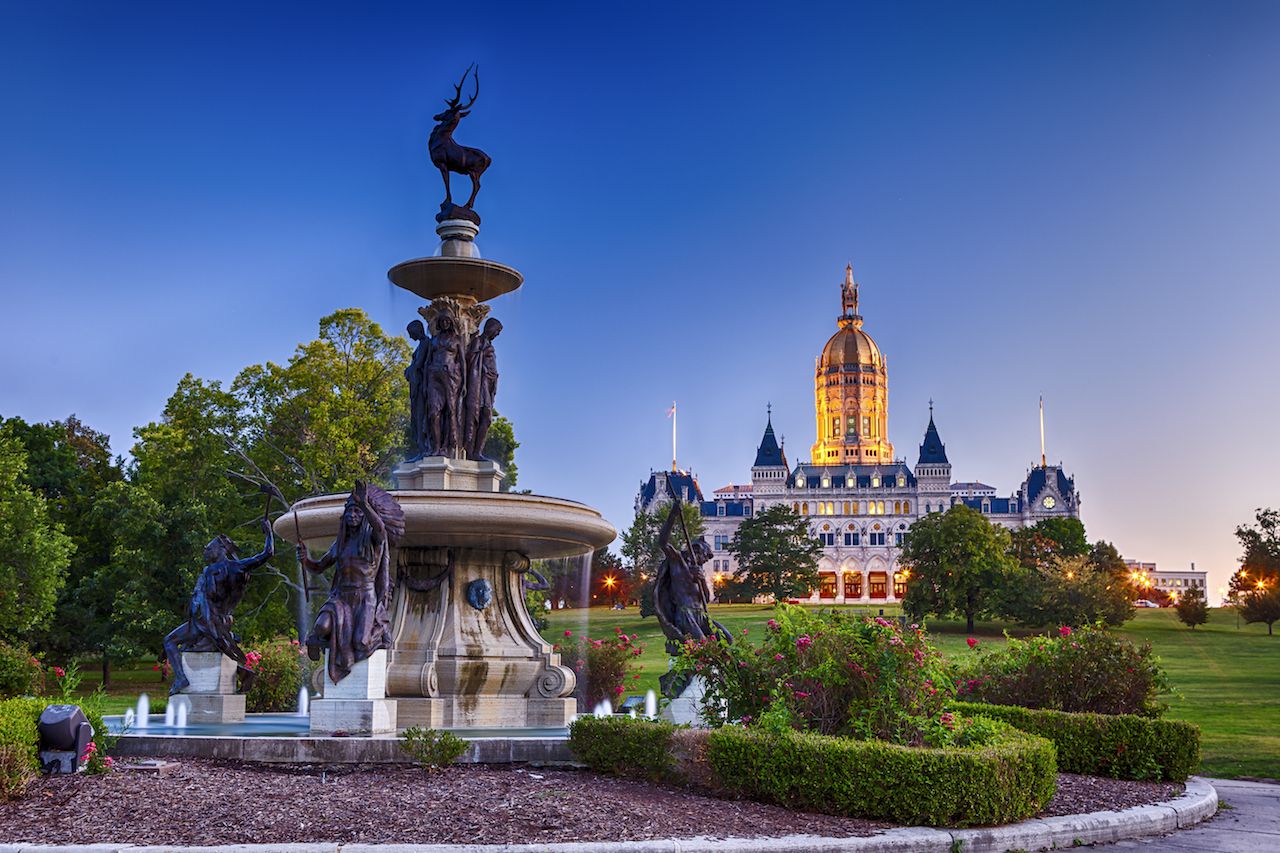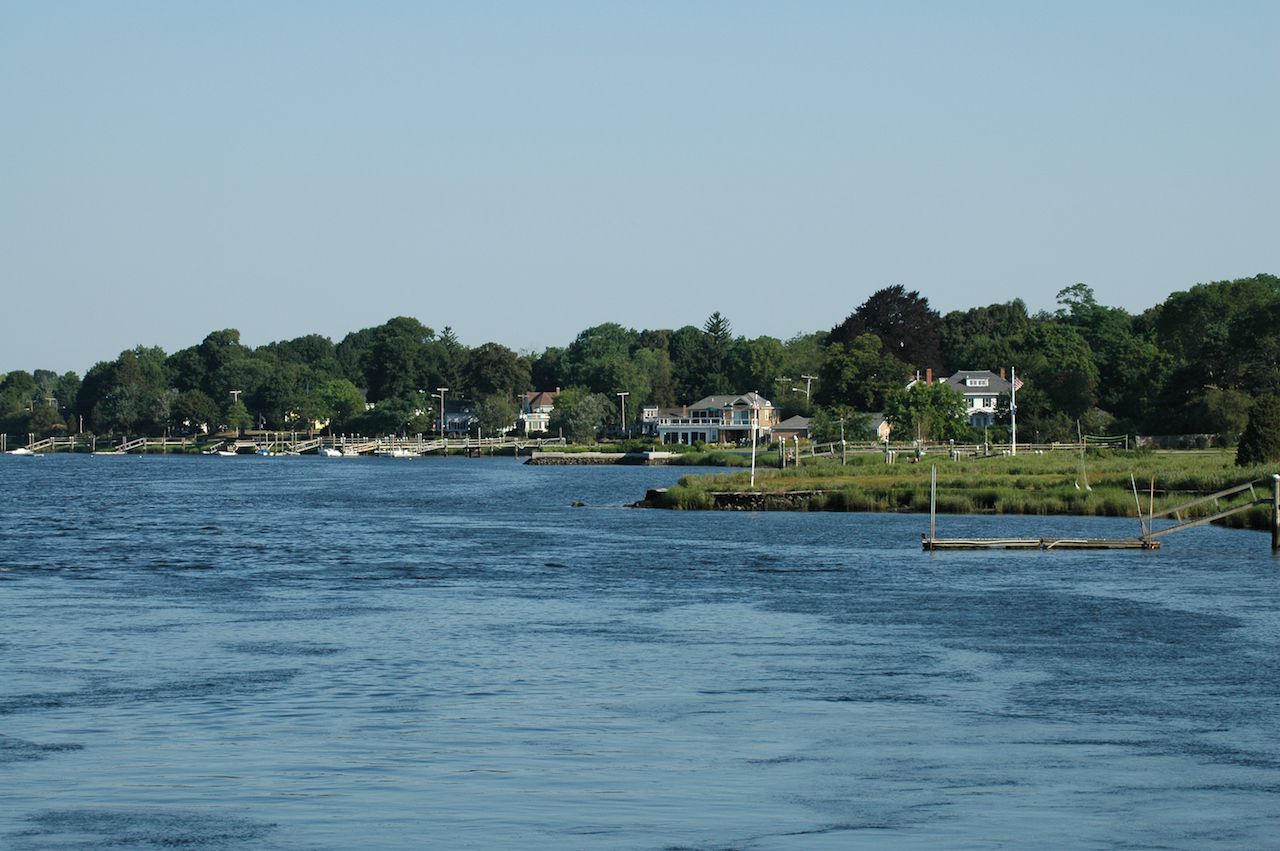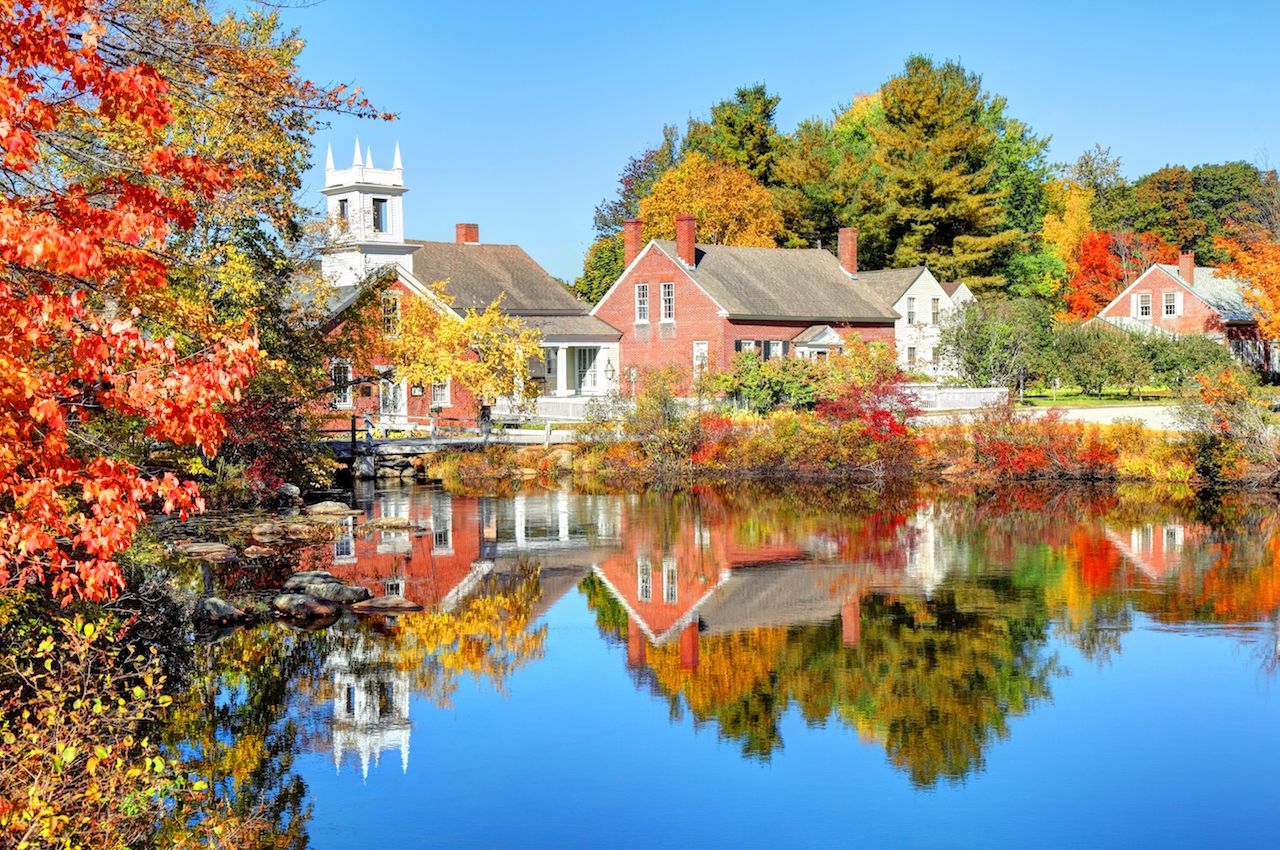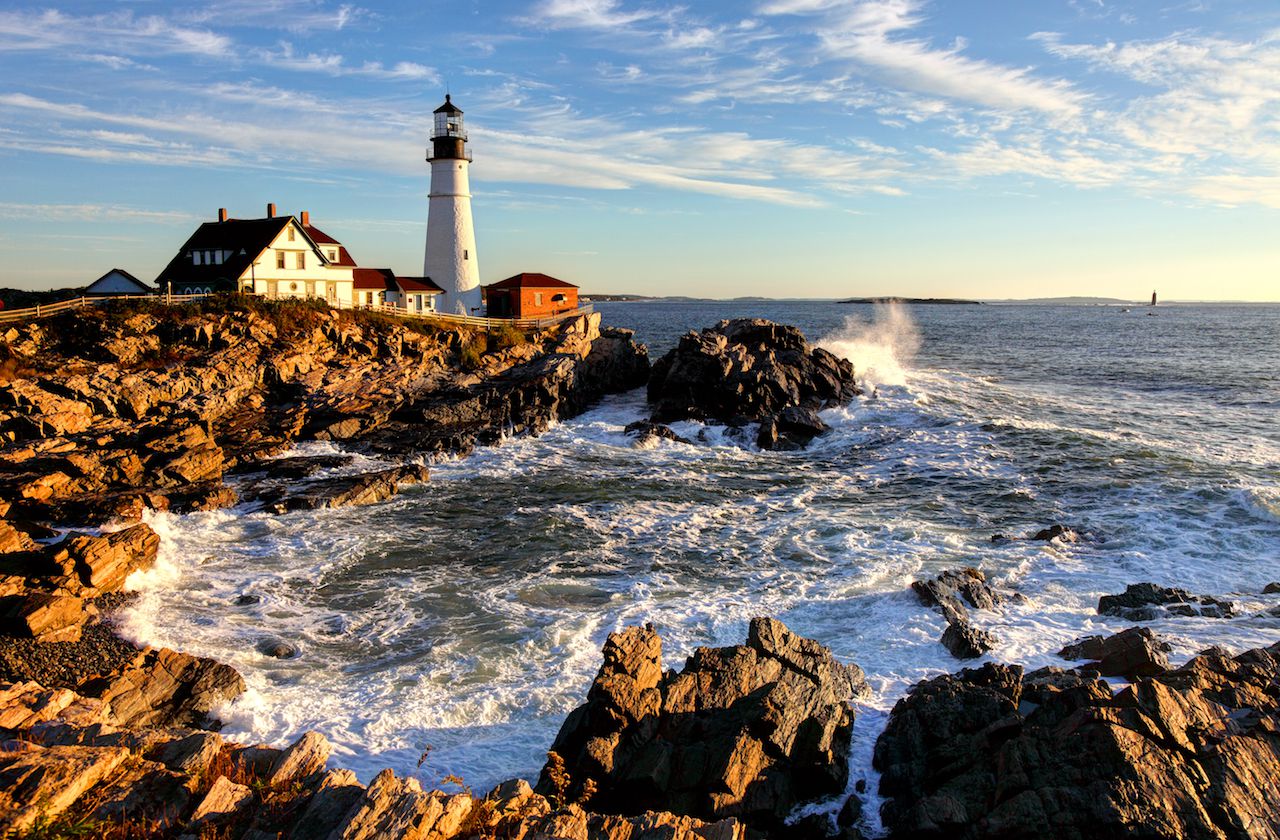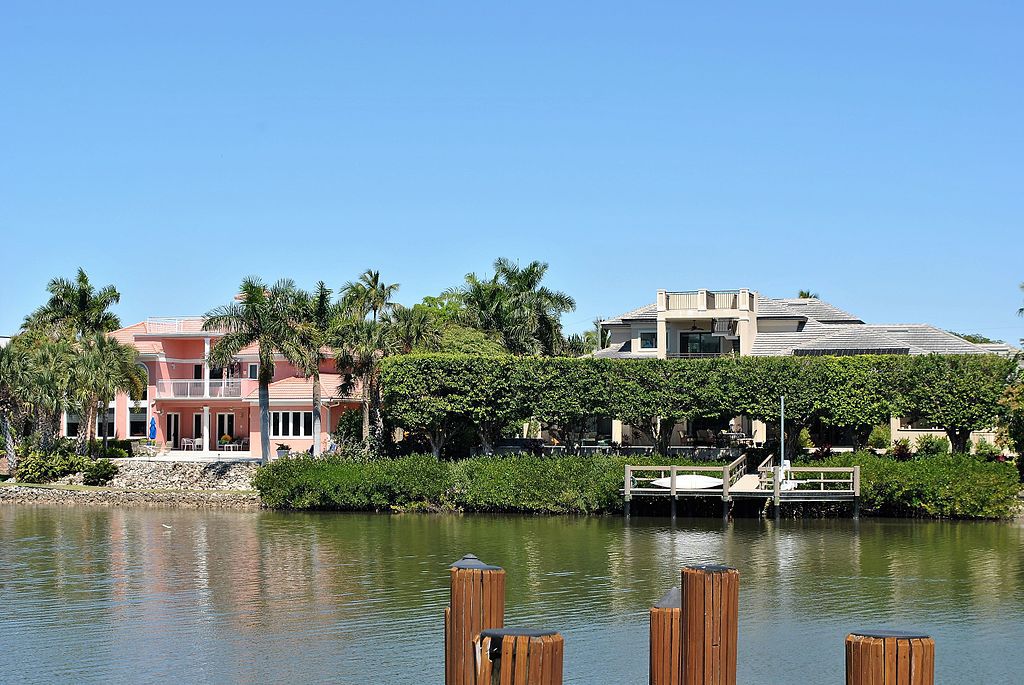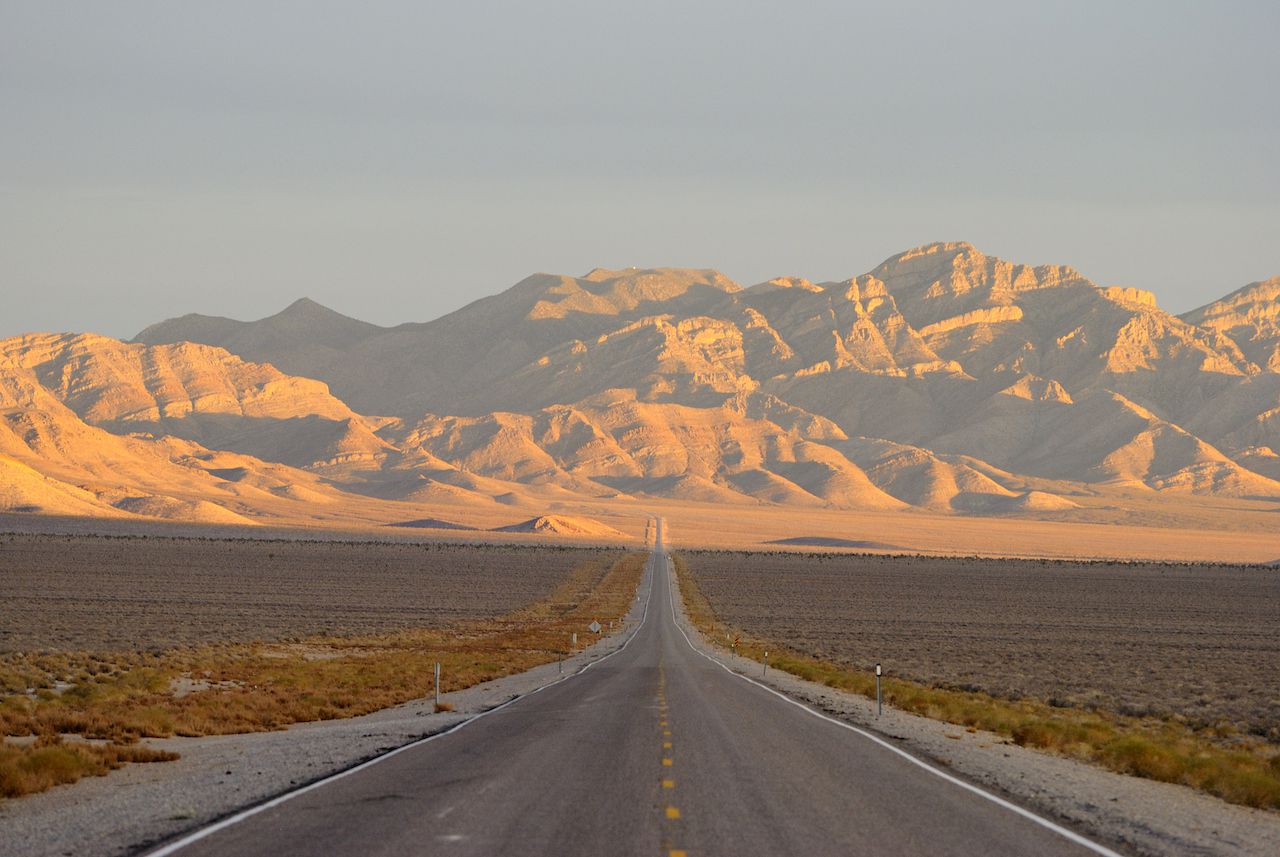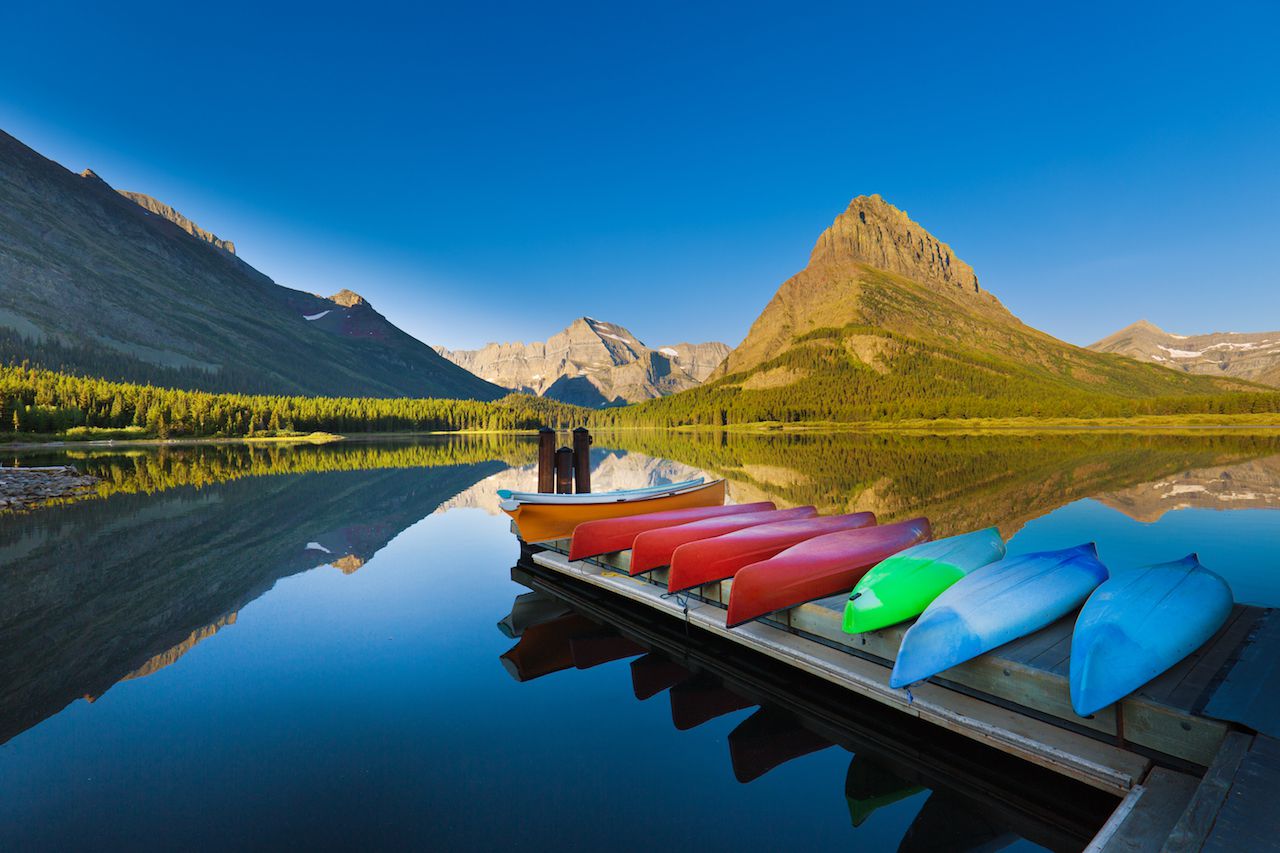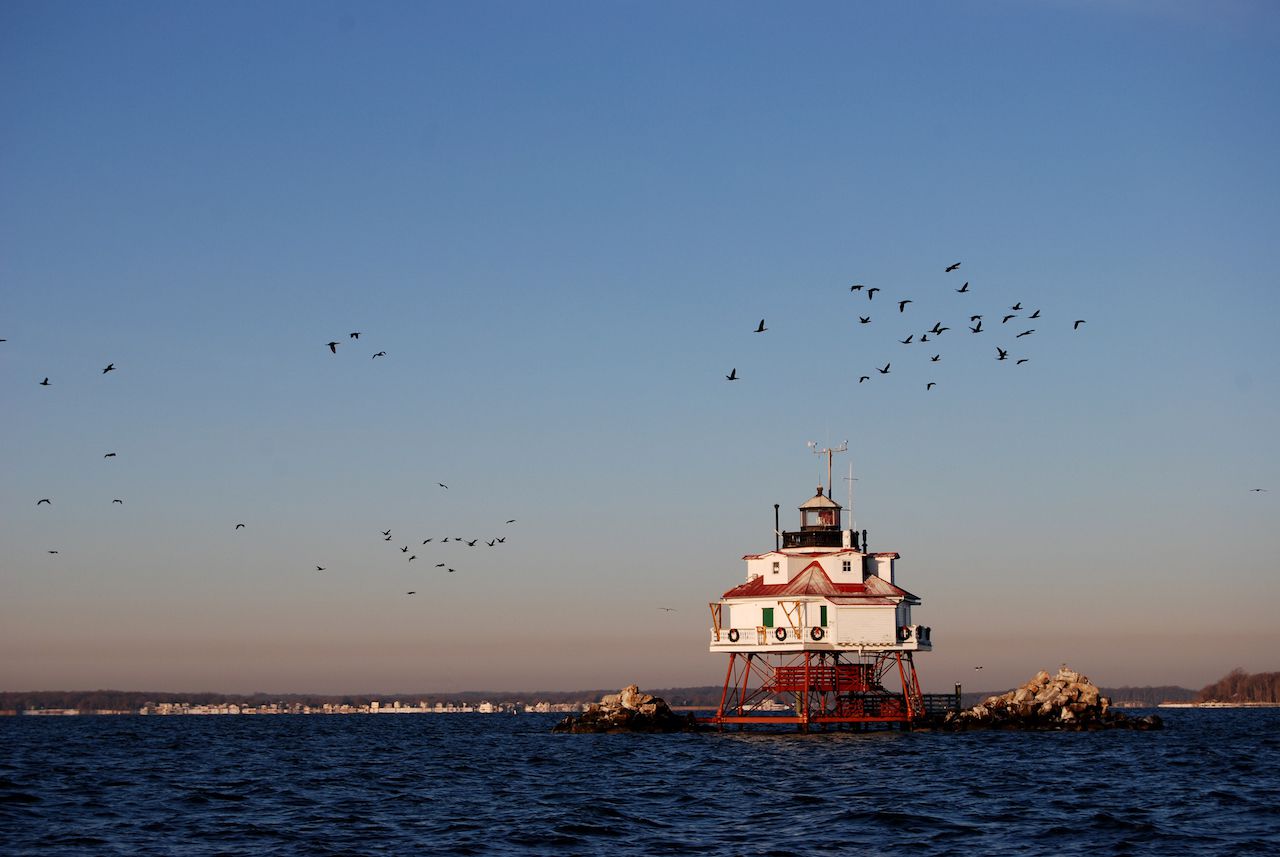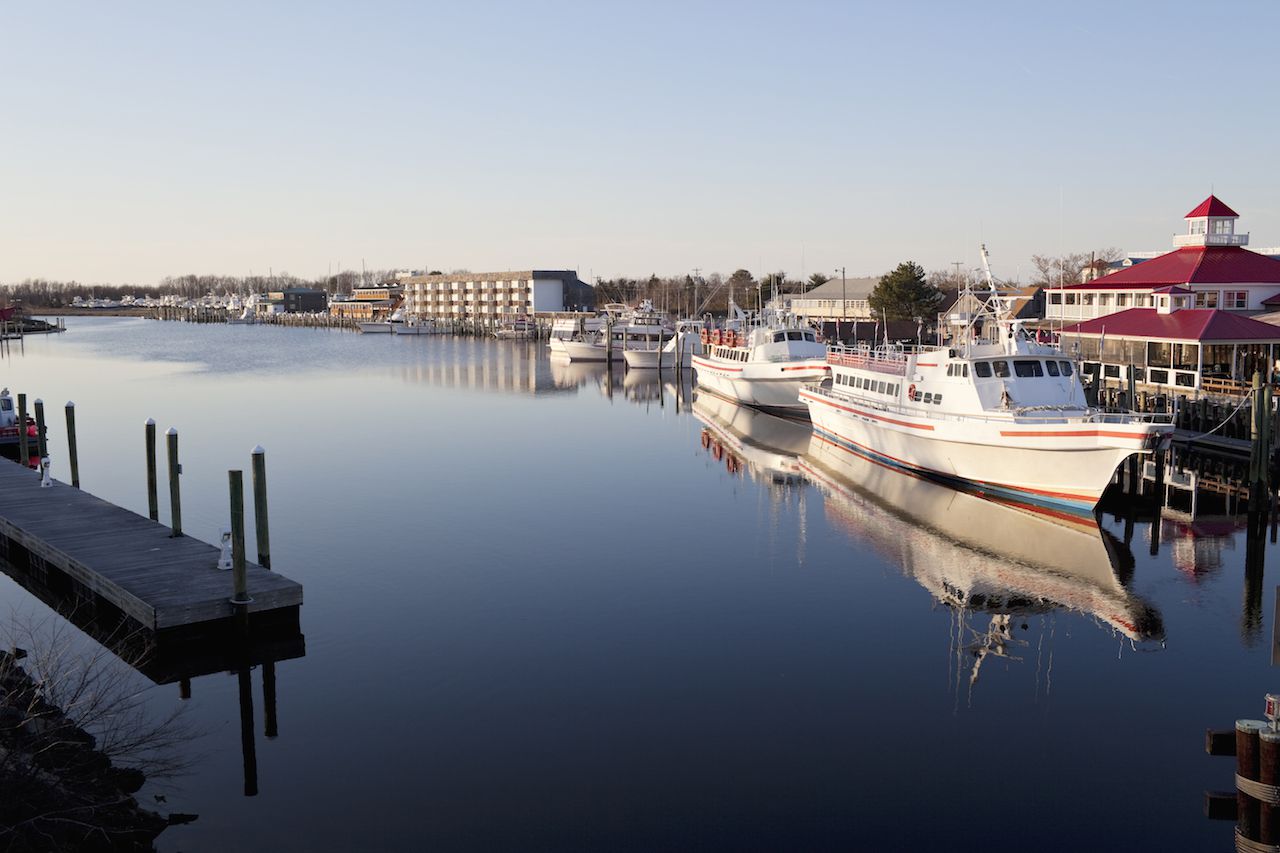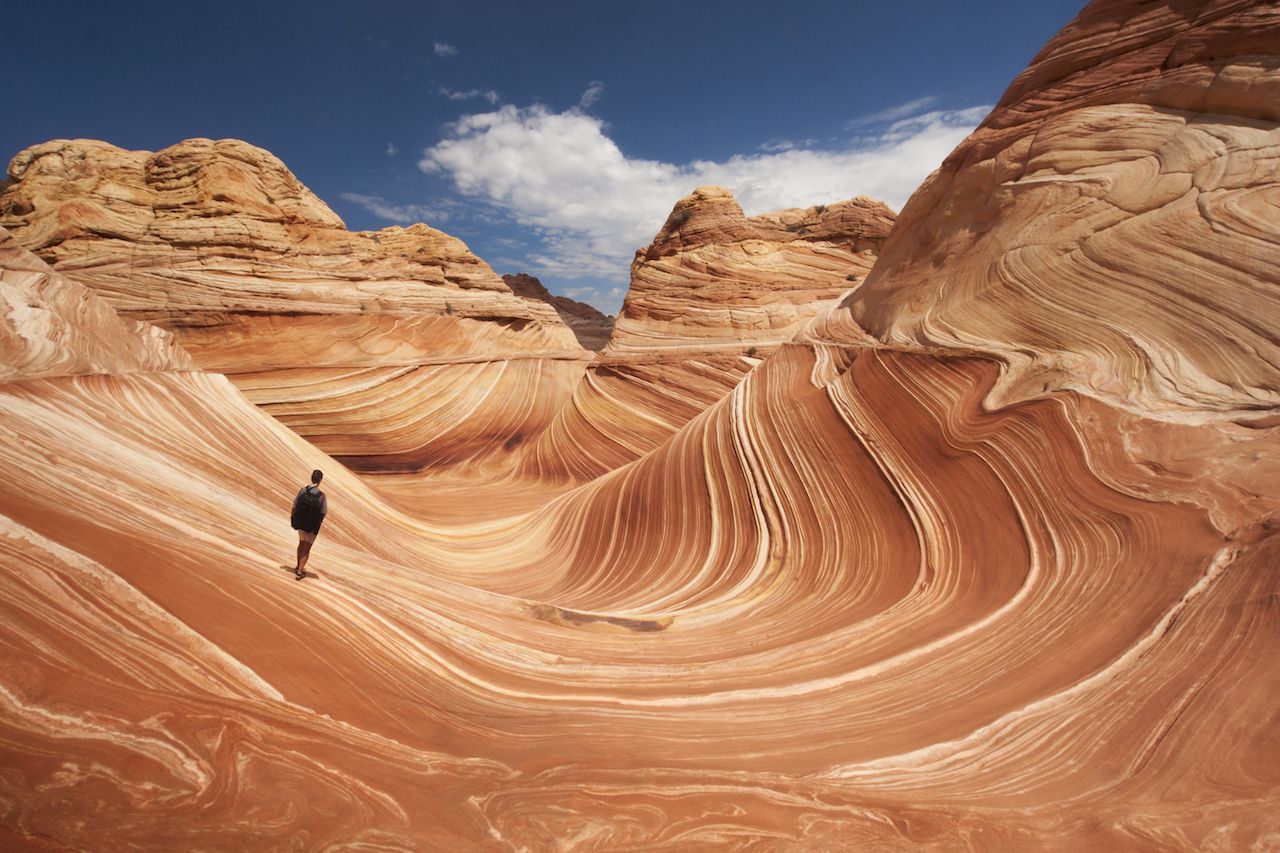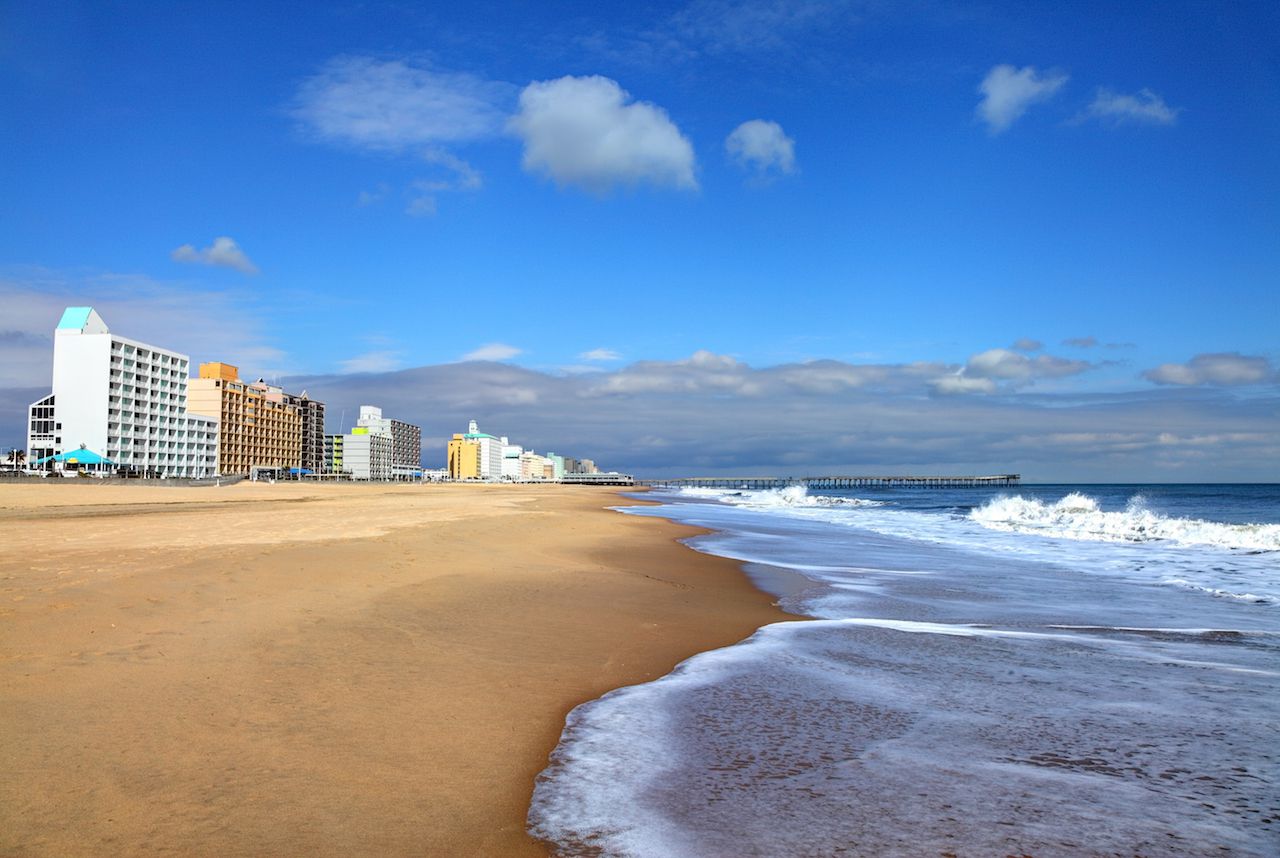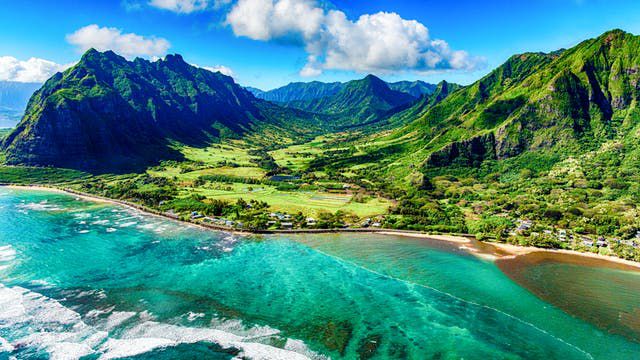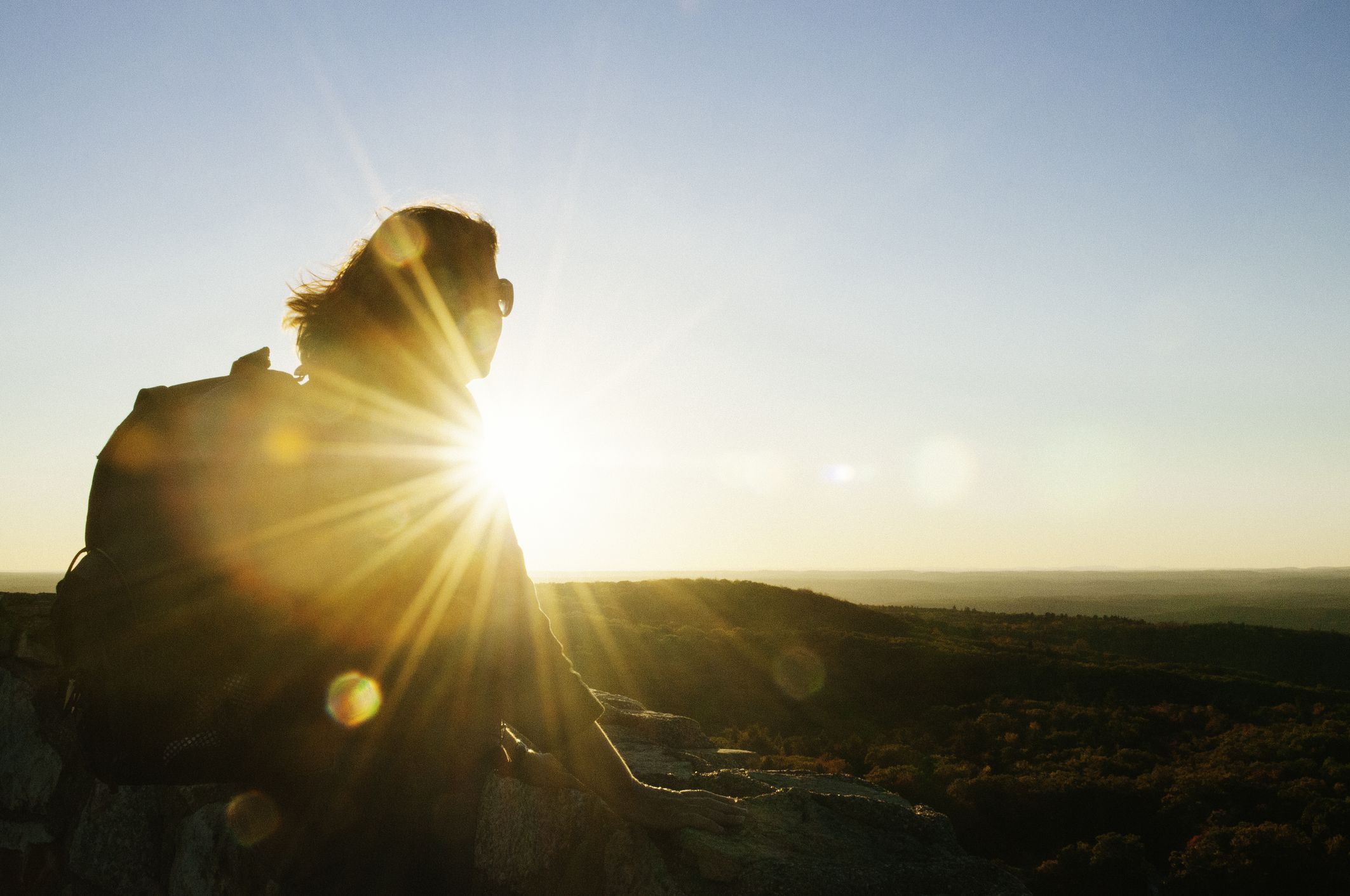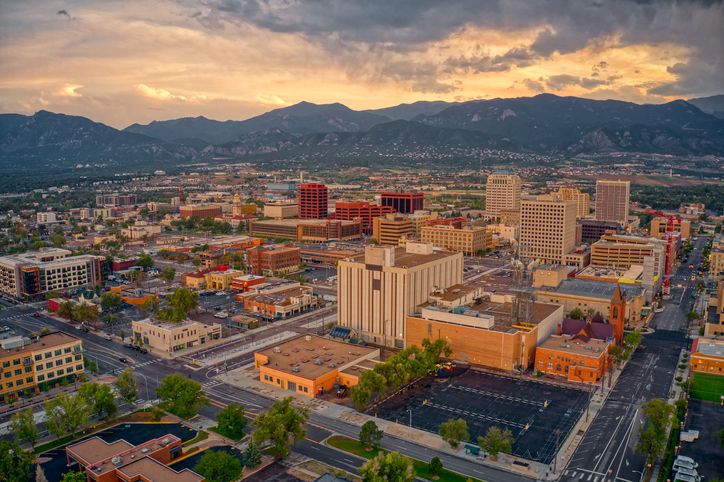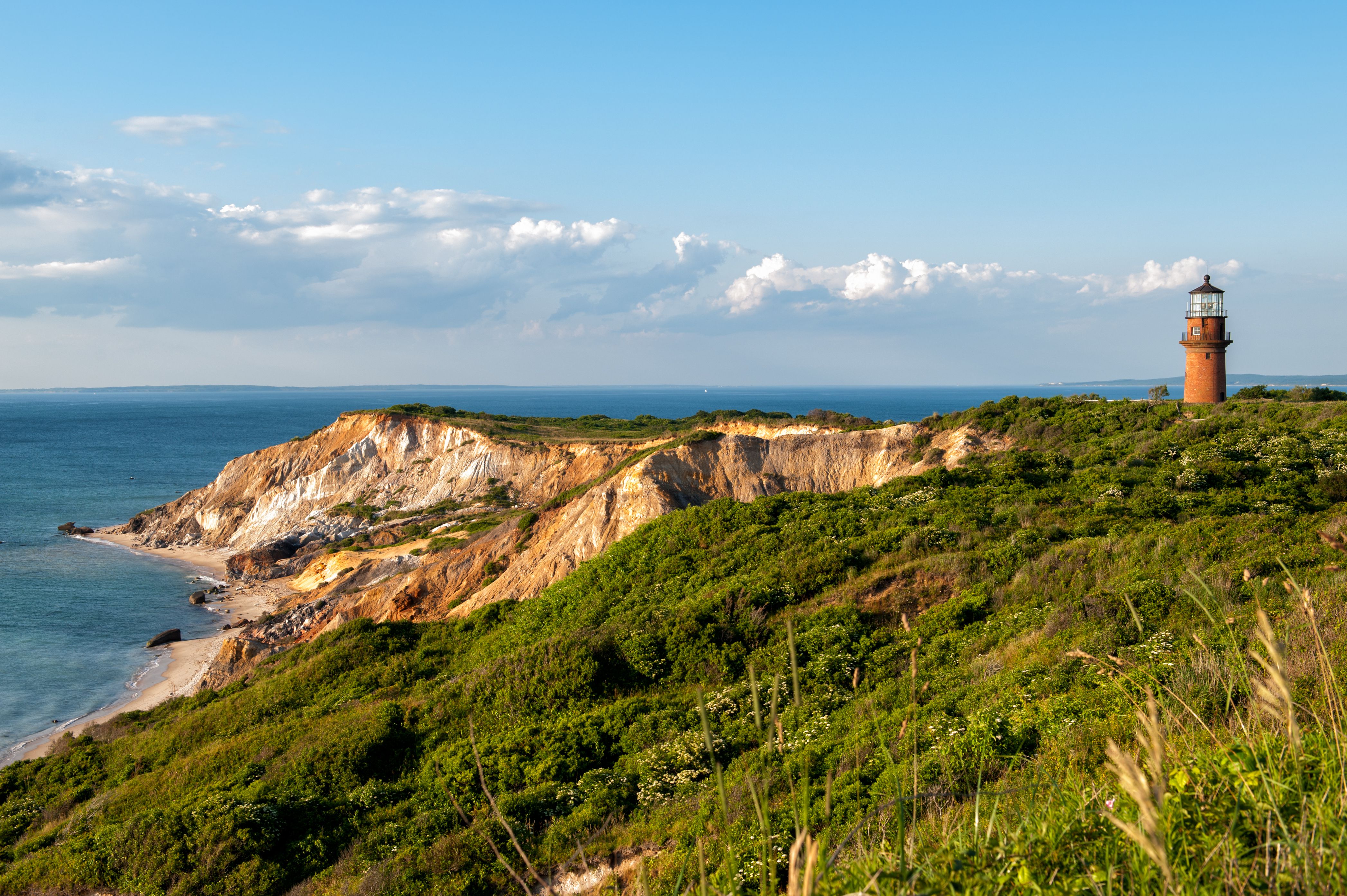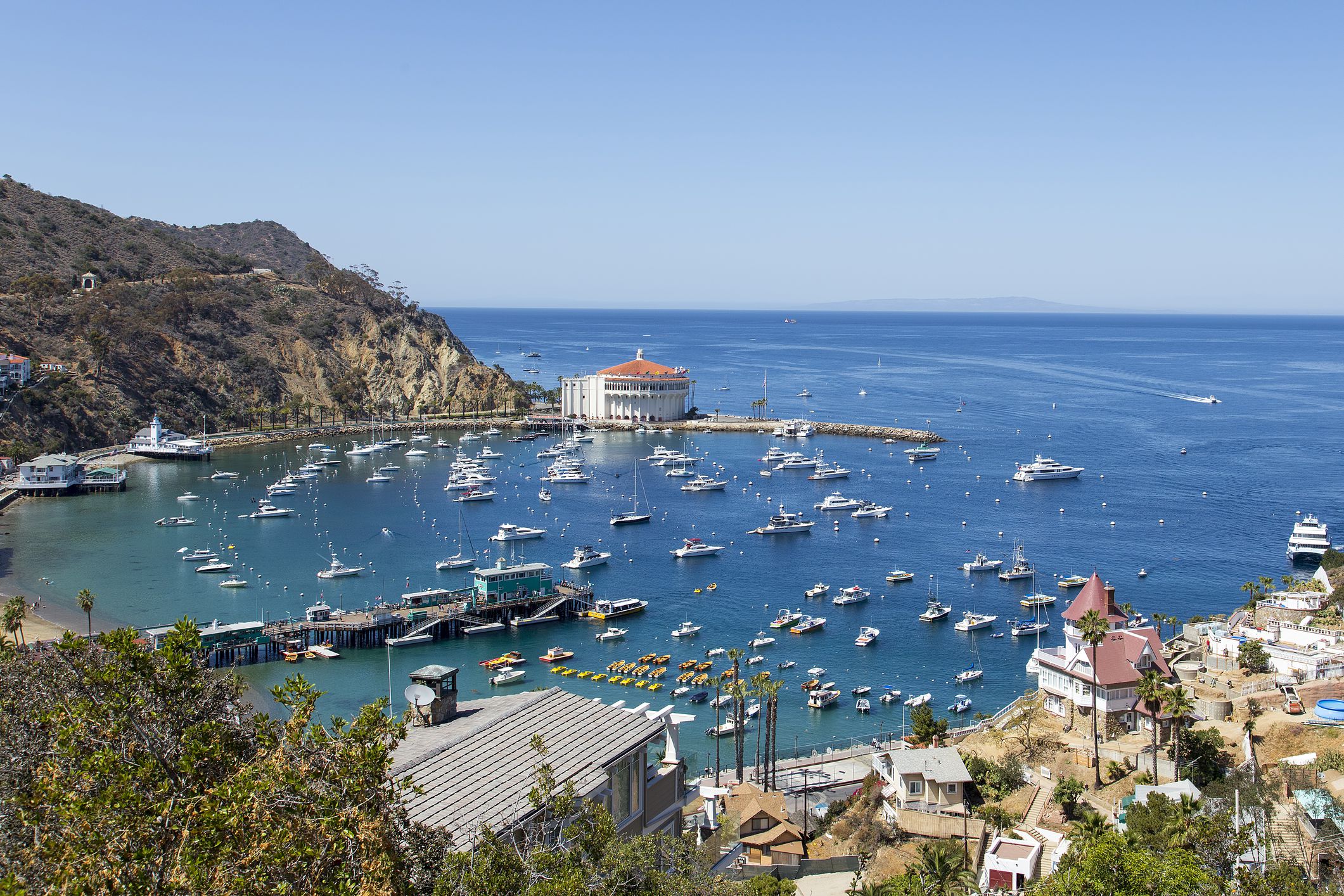 Featured Image Credit: Feverpitched / iStock.
AlertMe