Quick takes:
Soot is a dangerous pollutant that increases the risk of asthma, heart attacks, strokes and cancer.
Evidence shows that the U.S. EPA's current limit of 12 micrograms per cubic meter is harmful to public health.
A new EPA proposal suggests lowering it to between nine and 10 micrograms per cubic meter.
But scientists say that reducing it to eight micrograms would save four times as many lives.
The agency is now seeking public comment on the proposed changes.
Last week, the U.S. Environmental Protection Agency took an important step toward slashing a tiny but toxic pollutant that's inhaled daily by millions of people – soot.
But experts are urging the agency to go further to protect public health and save lives.
Soot, which is primarily caused by burning fossil fuels, is exceptionally lethal because it's made up of tiny particles that can evade the body's defenses and burrow deep into the lungs, eventually reaching the bloodstream. Those particles are linked to a variety of health issues including asthma, heart attacks, strokes – even cancer.
"Fine particle air pollution is responsible for more than 110,000 deaths in the U.S. each year and its harm is not distributed equally," says Environmental Defense Fund health scientist, Ananya Roy. Exposure to soot is especially harmful to children and elderly people.
For years, environmental groups, including EDF, have maintained that the current standards are outdated and do not adequately protect public health. Despite being required by the Clean Air Act to review air quality standards every five years, soot pollution has not been addressed for a decade. (The Trump administration rejected tougher standards on air pollution.)
But on January 6, the EPA proposed reducing the allowable amount of fine particle pollution from 12 micrograms per cubic meter to nine or 10 micrograms per cubic meter, strengthening the national standard. While they left the daily limit unchanged at 35 micrograms, they are taking public comment on more protective daily standards as well – and scientists recommend lowering it to 25 micrograms per cubic meter.
The public now gets to weigh in on the proposal via a 60-day comment period and virtual public hearings.
"The EPA has a vital opportunity to finalize more protective standards and strengthen daily standards to be consistent with the of scientific evidence," says Peter Zalzal, a lawyer for EDF.
According to scientists, lowering the standard to eight micrograms per cubic meter would save four times as many lives as lowering it to 10 micrograms.
Because it's primarily produced by burning fossil fuels, soot is typically highest near highways, power plants, warehouses and transportation hubs like ports. Communities that border these types of facilities — often home to families with low incomes — face the highest health risks. Research also shows that Black and Hispanic communities have been bearing the brunt of the health issues caused by this type of pollution.
In a report released by EDF in 2022, scientists found that Black seniors in the U.S. are three times more likely to die from exposure to fine particle pollution than everyone else.
"This rule will make a big difference in the quality of air that nearly every person in America breathes," says Zalzal. "Stronger standards consistent with the health science can help to ensure healthier, longer lives for millions of people in all parts of the country."
The standards are expected to be finalized this summer.
Related:
This article originally appeared on Edf.org and was syndicated by MediaFeed.org.
More from MediaFeed:
The US city least affected by climate change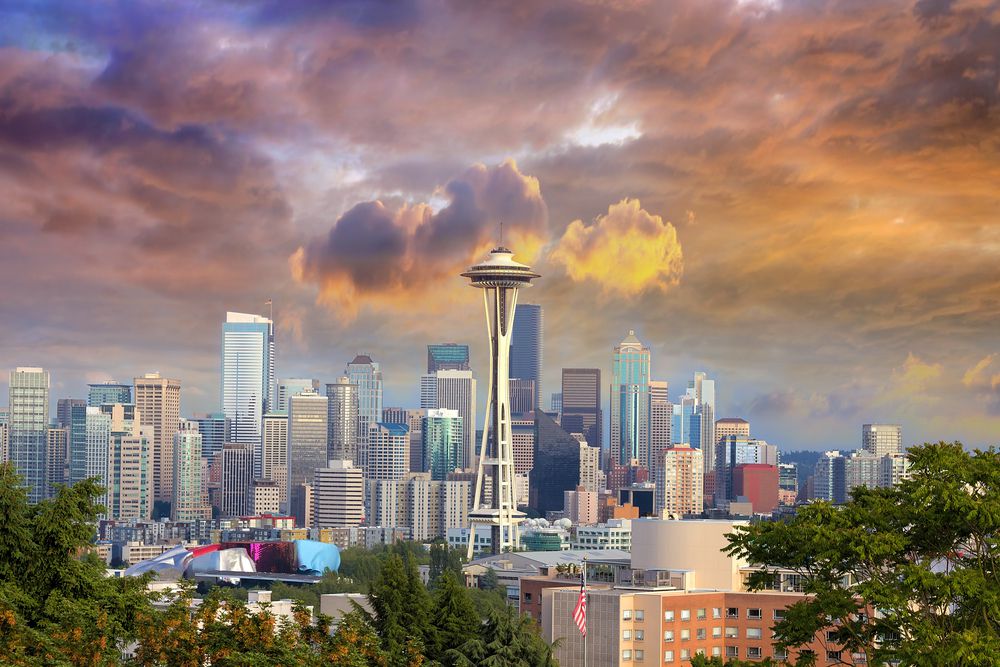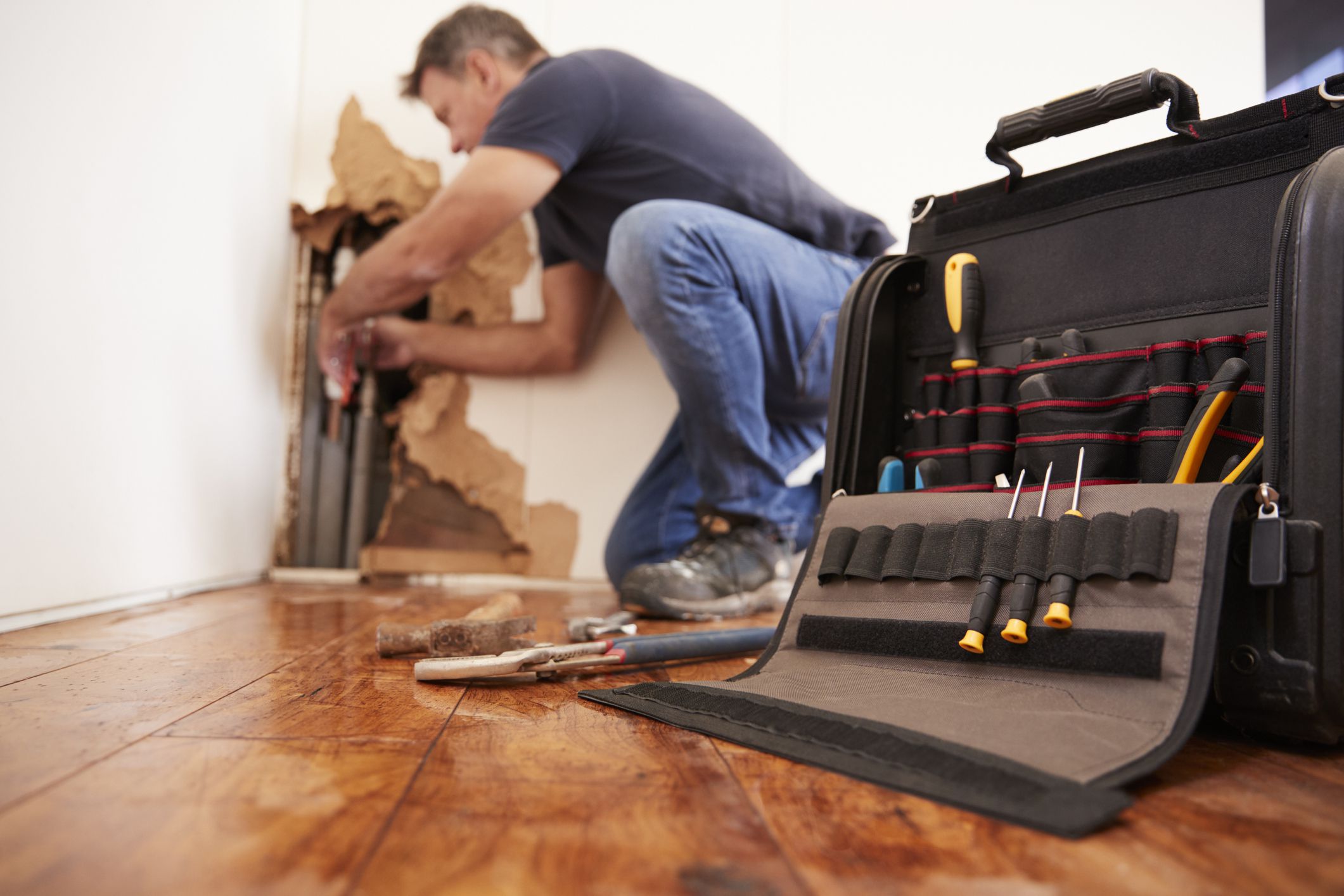 Featured Image Credit: Depositphotos.com.
AlertMe