Not sure about the penalties for Making Tax Digital regulations? Find out what they are and how to avoid them in this short summary of the HMRC proposal.
Any business that fails to comply with the new MTD regulations, or submits their tax returns late, will be subject to a points-based penalty system, created by HMRC after a consultation process which ended in 2017. 
This revised penalty process was confirmed by draft legislation of the 2018-2019 Finance Bill. It will penalise any business who file their monthly, quarterly or annual returns late, or neglect to file them at all. Read on to learn more about the consequences of racking up too many points, and how MTD makes it easier to submit your business VAT returns on time.
The soft landing period for MTD for VAT
By providing businesses with a so-called soft landing period for moving to the MTD system, HMRC has created a buffer to allow for any teething problems people may have with getting started. The most important thing for companies to put in place is their "digital links", which connects the MTD-regulated software on which they have chosen to store their accounts with HMRC's system.
However, in the wake of the Coronavirus pandemic, HMRC has promised to take a "light touch" approach towards these penalties during the soft landing period. Simply put, if your business is generally following the rules, but has made the occasional error in keeping accurate records, you won't incur any penalty points for the first year. That said, anyone who pays or files their VAT returns late will not be afforded the same light touch, and will still incur the full penalty system.
How does the penalty points system for VAT work?
An individual or business will receive one penalty point for every time they fail to digitally submit their accounts on time. When the individual or business reaches a certain threshold of points, HMRC charges them a penalty.
The points threshold to incur a penalty depends on how frequently they are required to submit their returns:
2 point threshold for annual submissions

4 point threshold for quarterly submissions

5 point threshold for monthly submissions
Once the threshold has been reached, HMRC will then charge a penalty for every subsequent submission failure.
How long do penalty points last?
Much like those on your driver's license, your MTD penalty points are not permanent, and will expire after a period of good compliance. HMRC has defined these periods of good compliance as:
2 compliant submissions for annual submissions

4 compliant submissions for quarterly submissions

6 compliant submissions for monthly submissions
VAT penalties for late payments
As we pointed out earlier, as long as your business has been on its best behaviour, you'll be awarded a soft touch for the first year of MTD being in place. However, if you miss a payment, you will still be subject to a monthly surcharge on each subsequent VAT payment you make over the following year. The cost of this surcharge will correspond to how many VAT payments you have previously missed, and increase or decrease accordingly.
The surcharges will be priced as follows:
| Number of defaults across a twelve-month period | Percentage of surcharge for yearly turnover below £150,000 | Percentage of surcharge for yearly turnover above £150,000 |
| --- | --- | --- |
| 1 | N/A | N/A |
| 2 | N/A | 2% (if this amounts to more than £400) |
| 3 | 2% (if this amounts to more than £400) | 5% (if this amounts to more than £400) |
| 4 | 5% (if this amounts to more than £400) | 10% or £30 (depending on which is higher) |
| 5 | 10% or £30 (depending on which is higher) | 15% or £30 (depending on which is higher) |
| 6+ | 15% or £30 (depending on which is higher) | 15% or £30 (depending on which is higher) |
Can you appeal against MTD penalties?
It's possible to appeal against MTD penalty points and actual penalties. HMRC anticipates a significant number of appeals, especially in the initial rollout stage of the software, so the process will probably be automated. To appeal successfully, you need to claim a reasonable excuse for failing to meet your filing obligation.
When will the new MTD penalties come into effect?
Initially, the new points-based system was to apply for accounting periods commencing April 2020, giving businesses and their agents time to understand and apply the new system. However, as noted above, the end of the soft landing period has now been pushed back by a year to April 2021.
Who do MTD penalties apply to?
HMRC will impose penalties for non-compliant individuals and businesses, rather than their tax agents. Check that your tax agent is compliant with the Making Tax Digital regulations, or you could end up with a penalty. If your tax agent isn't compliant, consider switching agents or prepare to submit your VAT yourself.
Where can I find out more information?
You can find all the details of the consultation outcome Making Tax Digital: sanctions for late submission and late payment on the Government website.
This article originally appeared on the QuickBooks Resource Center and was syndicated by MediaFeed.org.
More from MediaFeed:
Crypto taxes: How to pay taxes on cryptocurrency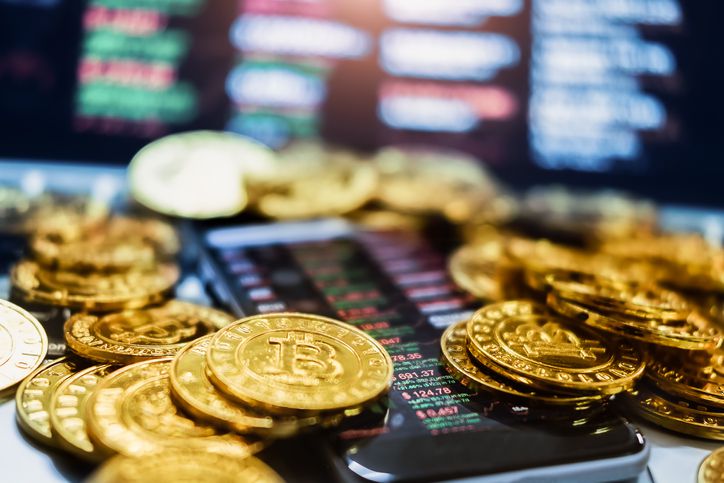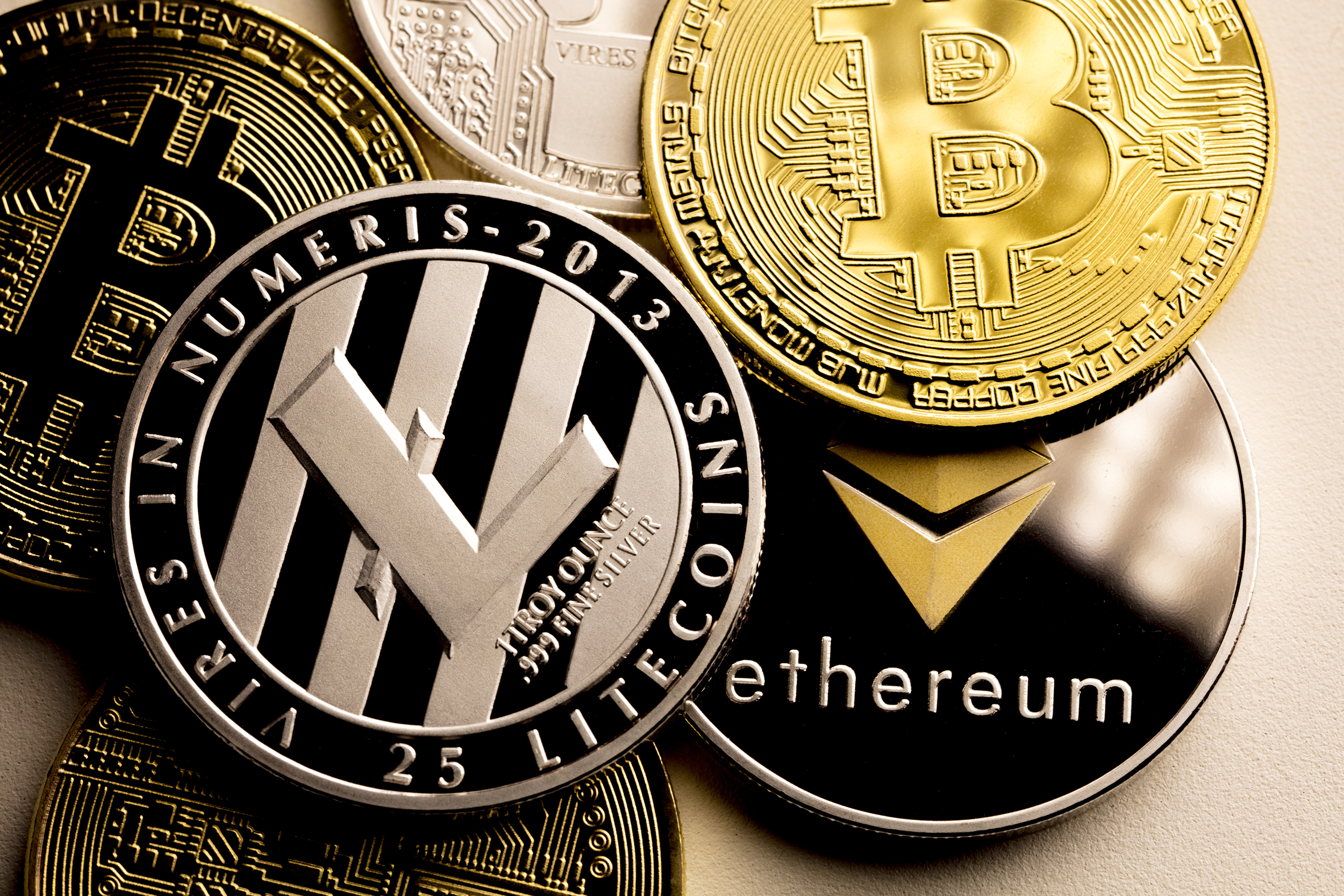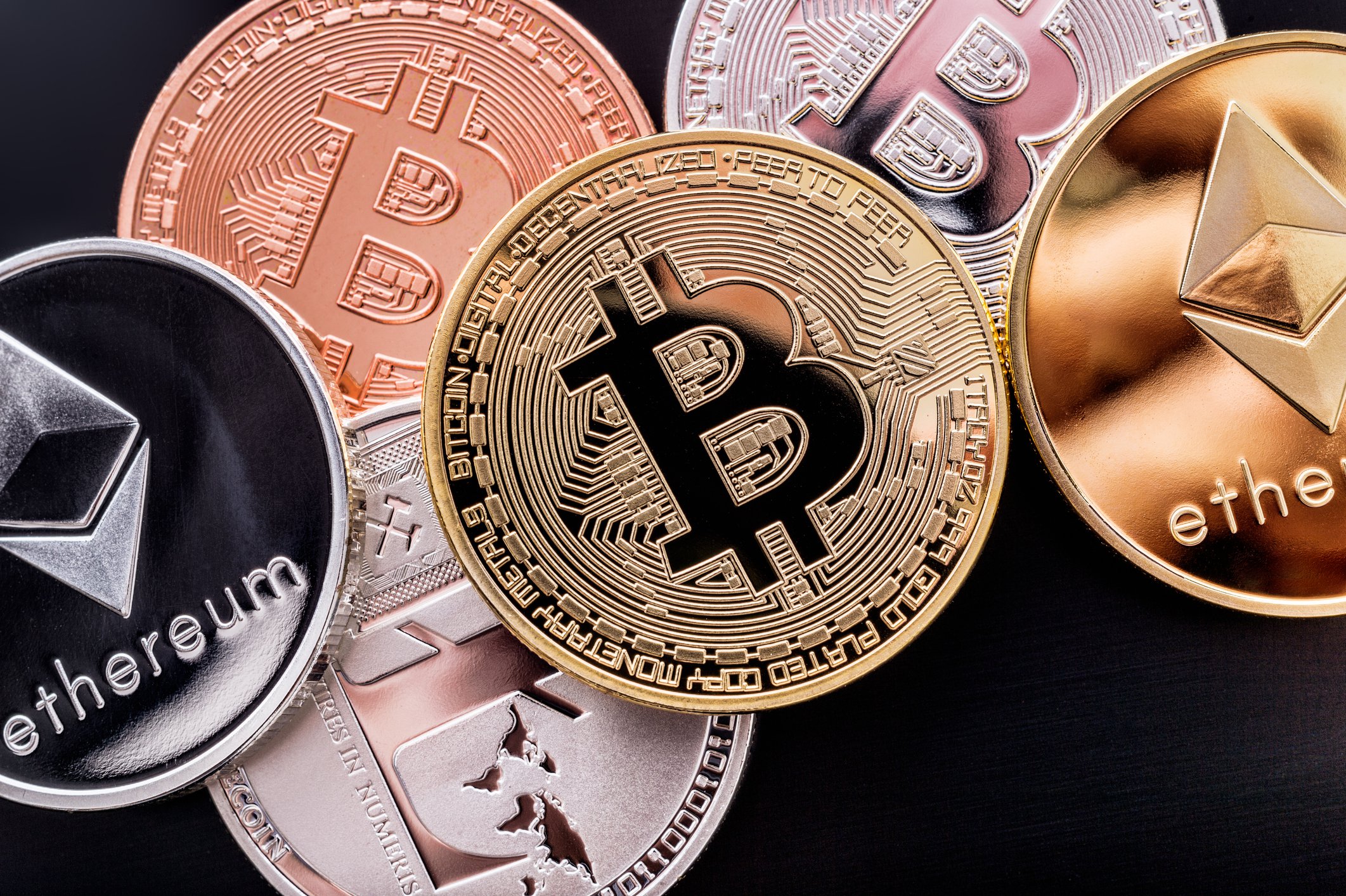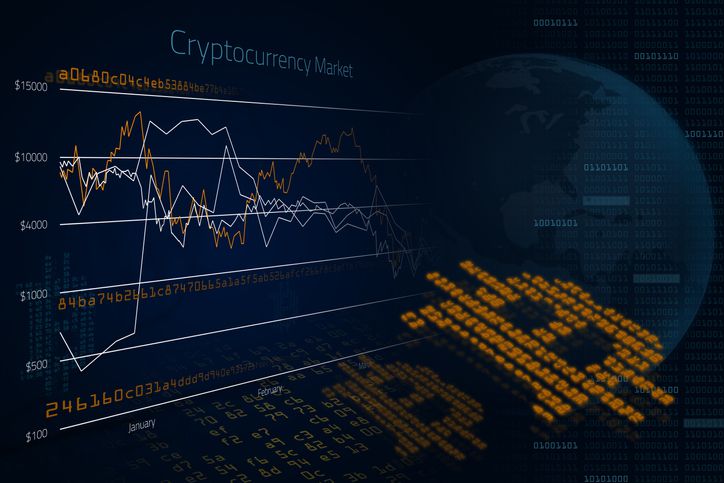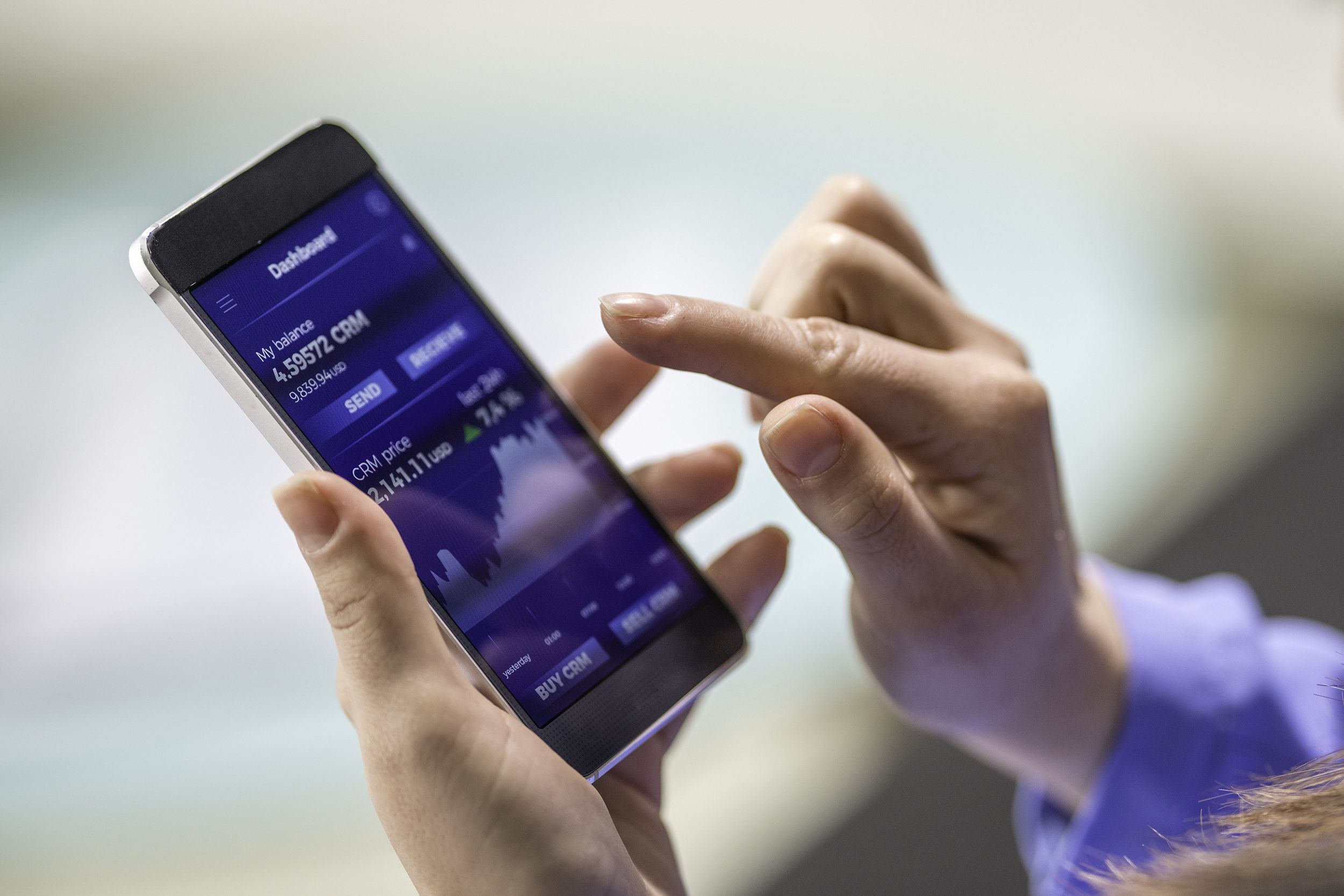 Featured Image Credit: DepositPhotos.com.
AlertMe