Let's face it: It's been a rough year. As the holiday season approaches, some of us are struggling to get in the spirit and find much reason to "ho-ho-ho." While we can't fix the economy or end the pandemic or help you find lasting existential peace, we can at least offer you this: Cranberry Jell-O shots! That's sort of the same thing, right?
Maybe not, but they're pretty, they're yummy, and they're as seasonal as Santa himself.
Here's how you make them. First, drive to the grocery store. Get halfway there. Realize you forgot your mask. Drive back home. Find your mask under the couch, being gnawed on by your cat. Shake it off a little. There, that's clean now, right? Totally sanitary. Now, drive back to the grocery store. Walk into the store and pray to the heavens that they are not out of vodka as you walk to the liquor aisle.
Joy! They are not. Get a bottle of vodka (Tito's or Reyka or your preferred spirit). Then, go to the baking aisle. All you need is granulated sugar and two packets of cranberry Jell-O.
Walk to the produce section. Grab a bag of fresh cranberries. Now you have everything you need.
Do you already have cups for Jell-O shots on hand? Or a pretty set of shot glasses? You're ready to begin.
All you have to do is grab a sauce pot and put together the Jell-O shots — including making the sugar-encrusted cranberries that go on top. Some people might say this is an optional step, but making these frosted sugar cranberries to top your cranberry Jell-O shots just makes good horse sense, and it wouldn't feel like the holidays without them.
It's all in this video from Delish, and you can get the full recipe here:
Delish's recipe is a great starting point, but there are plenty of ways for you to tweak and customize it. The bloggers behind A Beautiful Mess add a citrus twist to their recipe for cranberry Jell-O shots by using orange vodka. And the rosemary garnish is a pretty addition for Christmas.
Hopefully this will put you in the holiday spirit. Cheers!
This article originally appeared on Simplemost.com and was syndicated by MediaFeed.org.
More from MediaFeed:
These cocktails taste just like your favorite holiday pies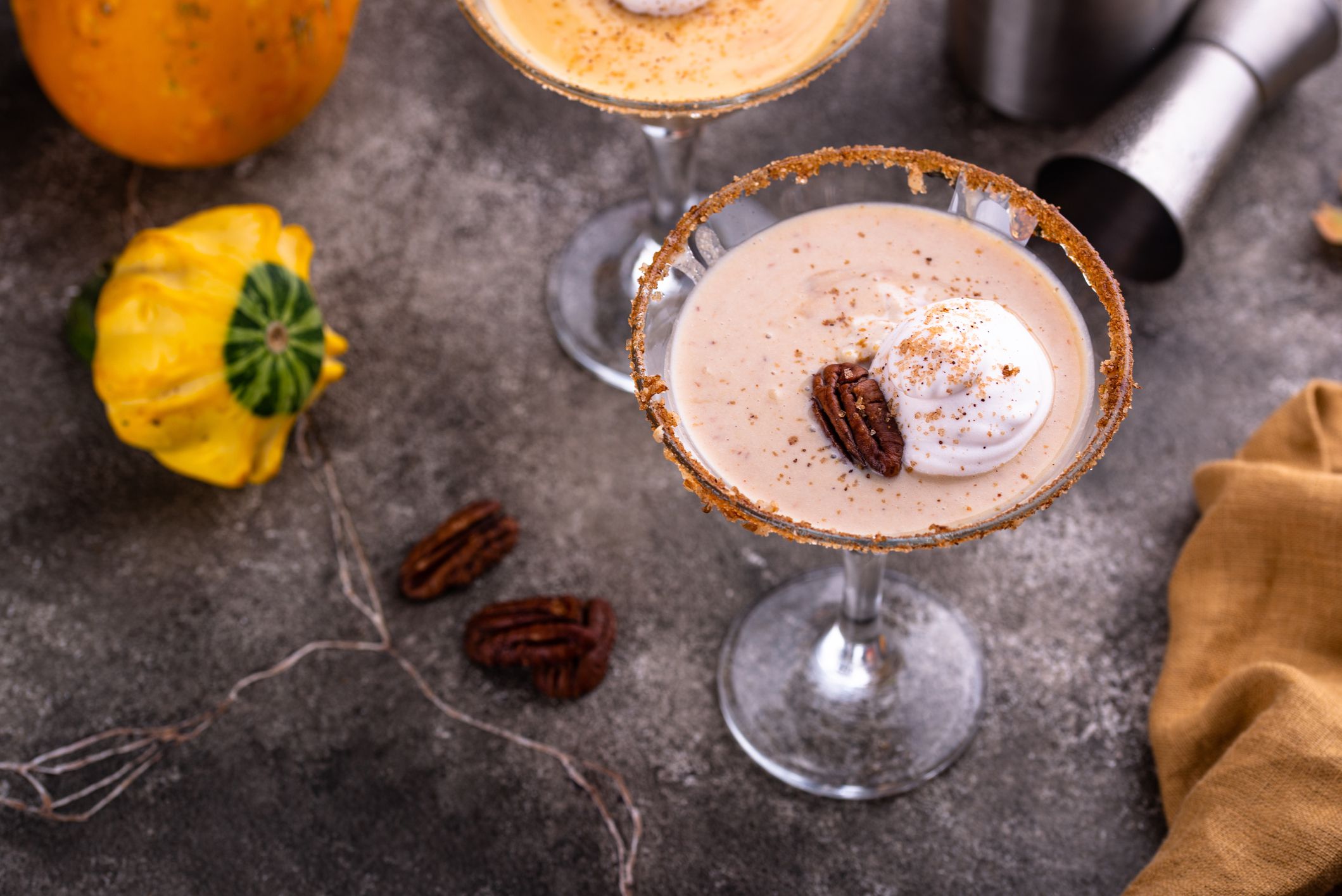 Featured Image Credit: ILYA SOLDATKIN / iStock.
AlertMe